Gentlemen and friends, pull out your artisinal leather notebooks, AI assistants, and apple notes, because I'm about to share five menswear brands that are sure to get you stoked about wearing clothes. Write it down!
As menswear enthusiasts, we know that finding the right balance between style and comfort can be a challenge. But with these five brands, you can have it all. Each one has its own unique aesthetic, but they all share a commitment to quality craftsmanship and attention to detail.
James Coward
The design squad behind James Coward is made up of three Vancouver-based homies who collab to cook up reimagined traditional. They blend their life experiences and unique personal visions together to create an eclectic and harmonious collection.
To achieve max beauty and overall synergy of mind body and spirit for the lucky wearer aka you, these thready geniuses carefully source materials from mills with max history, cooking up designs in locales with reputations for max quality. As a brand, James Coward values the use of robust fabrics, meticulous construction, and the preservation of regionally specific craftsmanship traditions. Boooom.
James Coward's collections includes garments that pay homage to the functional fabrics, spacious tailoring, and utilitarian design that defined past decades, but in a decidedly modern way.  These pieces seamlessly blend the timeless charm of classic workwear with contemporary style. Hell yaaaa.
Where to get James Coward
Oliver Church
Similar category (see:hyper-wearable) but with that laid-back European zest you expect from a French brand in your imagination's best-case scenario.  Church is a designer hailing from Waitakere, New Zealand, and plies his trade in Paris. He hand-cuts, sews, and finishes each piece himself in his Parisian studio.
To source his materials, Church often turns to vintage and reclaimed fabrics, drawn to the rich history of hemp, linen, and cotton production in France. The aged fabrics add character to his designs, which are otherwise modern in their proportions. Oliver also takes the time to naturally dye many of the fabrics himself, imbuing each piece with even more layers of life that are expected to evolve and change over time. The legend grows!
This is unique stuff— quantities are limited. Luckily for us North-Americerz, you can get it at Vancouver's Neighbor, which is proving to be one of the dopest places to get your threads right now...
Where to get Oliver Church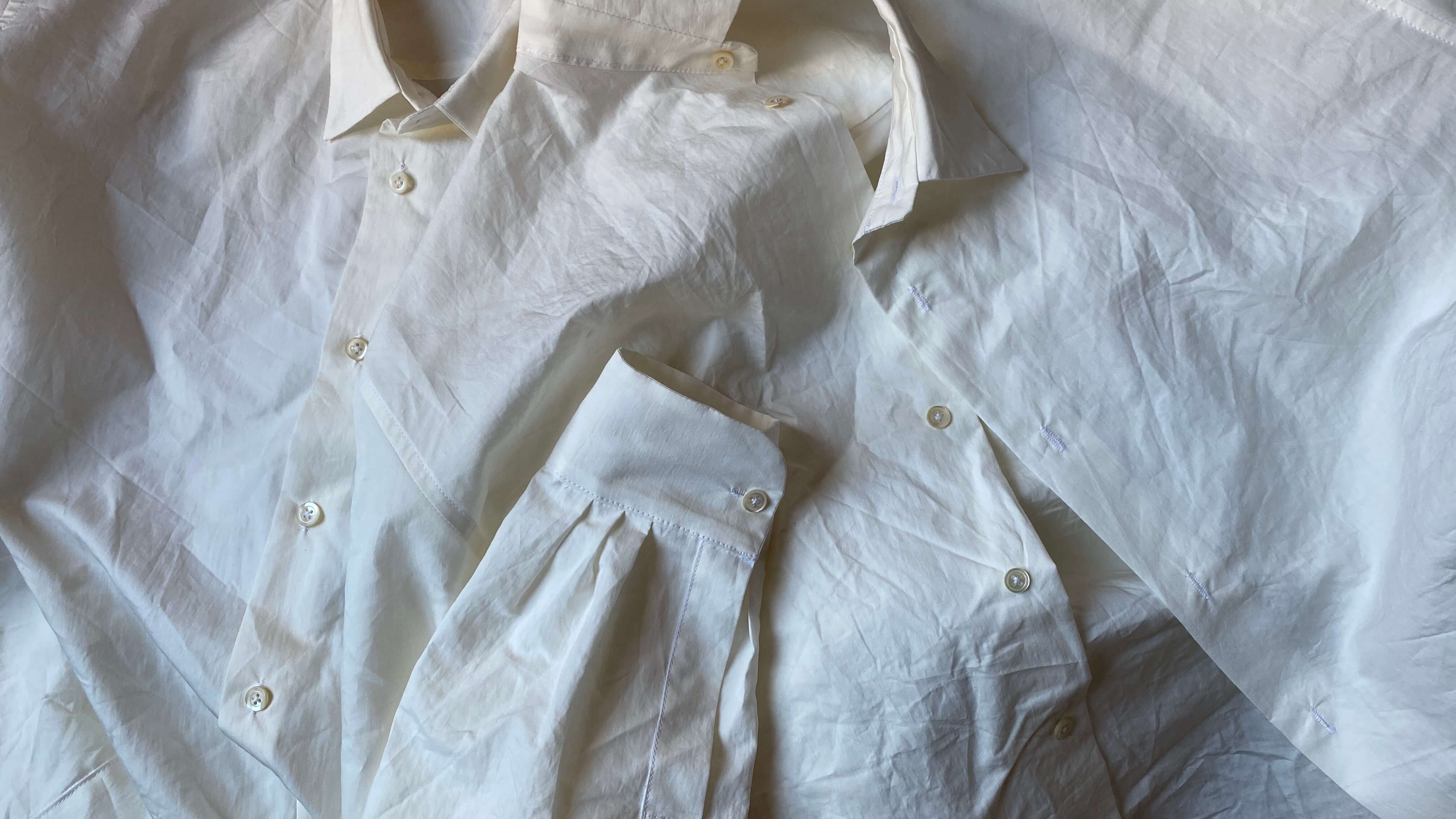 Mountain Research
Next up, we have Mountain Research, a playful-simultaneously-serious brand that offers streety, avant-garde military/gorpy-but-not-too-gorped wear with a decidedly Japanese twist, in the best way. Think big pockets, is-it-subversive-or-just-interesting taglines (ANARCHO MOUNTAINEERS, anyone?), and relaxed fits that are perfect for everyday wear or for going out to kill some zombified robots in an imaginary dystopian Tokyo.
It's for the the guys who get hoisted on Engineered Garments and Kapital, but be wanting something a little more low-key-yet-obviously-dope for their life excursions. That means you!
Where to get your Mountain Research
MANRESA
A brand that's all about comfort without sacrificing style. Manresa's designs are practical and versatile, for the no-fuss-man who wants to look like he could work at the local seafood restaurant, own the local seafood restaurant, or be the founder of the seafood industry.
It's laser-sharp, ultra-comfy, and sells out like wildfire, so cop it like it's wicked hot, cause it is. With understated anoraks, pocketed roll-neck sweaters, and chore jackets that would make the most Carhartty Carhartt wearer say mmmmmm, it's like 90's-power LL Bean meets peak J.Crew, with legit New England credentials to boot. Holla.
Where to get Manresa
A.A. Spectrum
A. A. Spectrum is serving up some high-performance gear with an interering  aesthetic with futuristic elements. This Geneva-based, Beijing-crafted brand uses ultralight 3M Thinsulate Insulation materials to make bomber outerwear, but im really digging the sweaters, cause I dig sweaters no matter the season.
Claiming commitment to environmentally viable production methods, A.A. Spectrum backs it up with ethically sourced down to add good vibes to their loose-fitting, quilted silhouettes adorned with sophisticated detailing and utilitarian features. It's minimalist menswear that is equally relevant in both urban and rugged outdoor settings.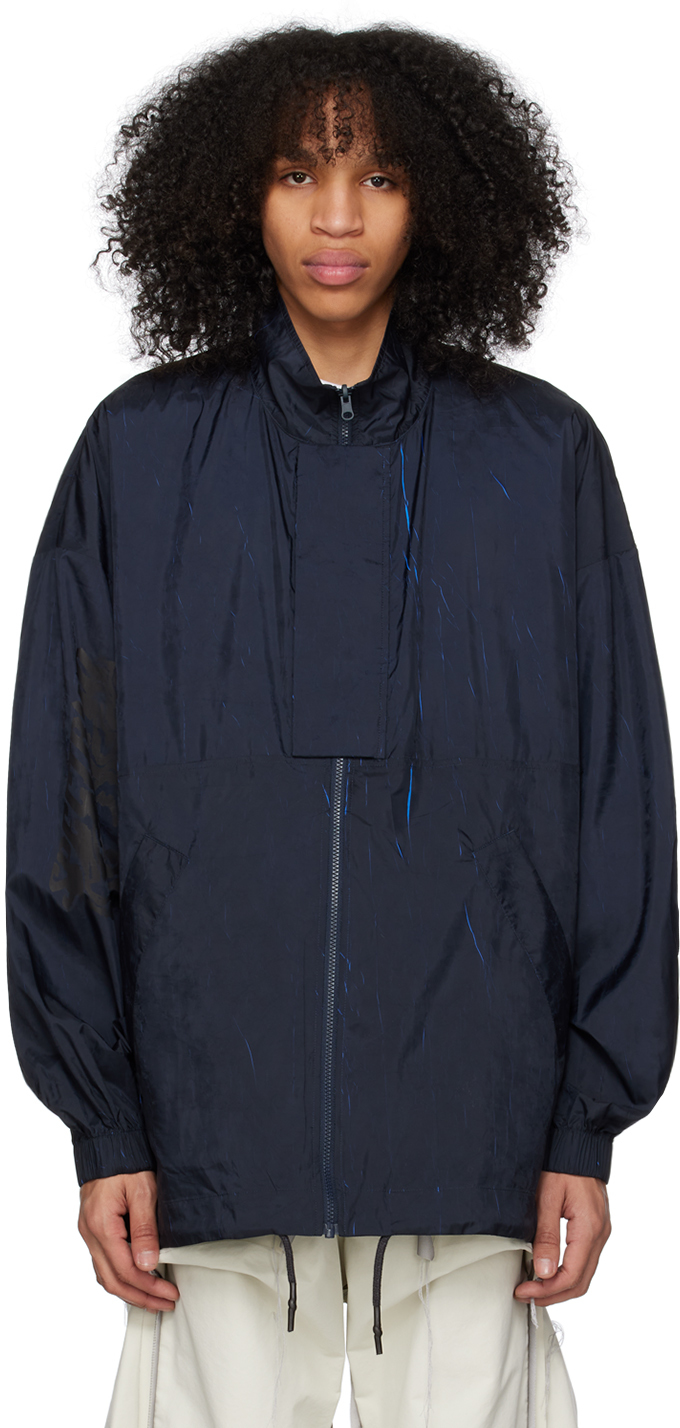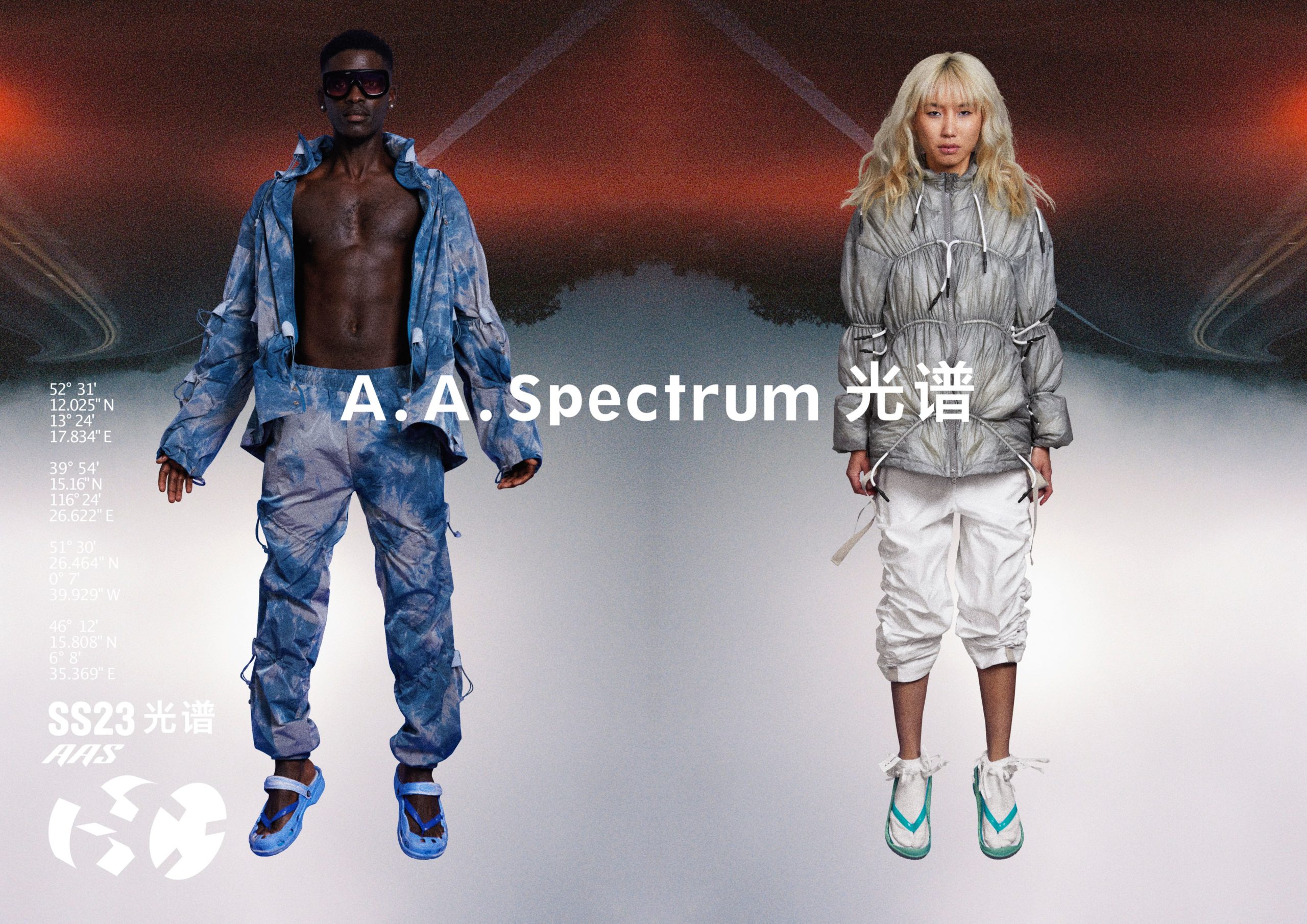 Have a great day! ✌🏻