Kapital, a brand of distinction
A style to set apart and mention
An ode to craftsmanship, with a unique vision
From Japan, with pride and precision
A denim, natural fabrics, and fabric dye
A sartorial and cultural tie
A quality from within, and from without
A brand to live in, without a doubt
The perfect fit, and the perfect style
A trendsetter, for a while
A cultural classic, for sure
Kapital, a brand to endure
---
Kapital is a Japanese menswear brand that was created in 1984 by designer Kiro Hirata. The brand is known for its idiosyncratic take on traditional Japanese garments and focus on cutting edge materials and fine craftsmanship.
Kapital is most renowned for its denim, particularly its 'Kountry' series, which is made with a combination of traditional techniques and embellished with unexpected design flourishes.
Wabi-Sabi All The Way
Kapital's aesthetic is rooted in the traditional Japanese concept of 'Wabi Sabi', which is a philosophy that embraces imperfection and celebrates the beauty of natural materials. This is reflected in the brand's use of fabrics and cuts, as well as in the unique detailing and offbeat construction of their garments.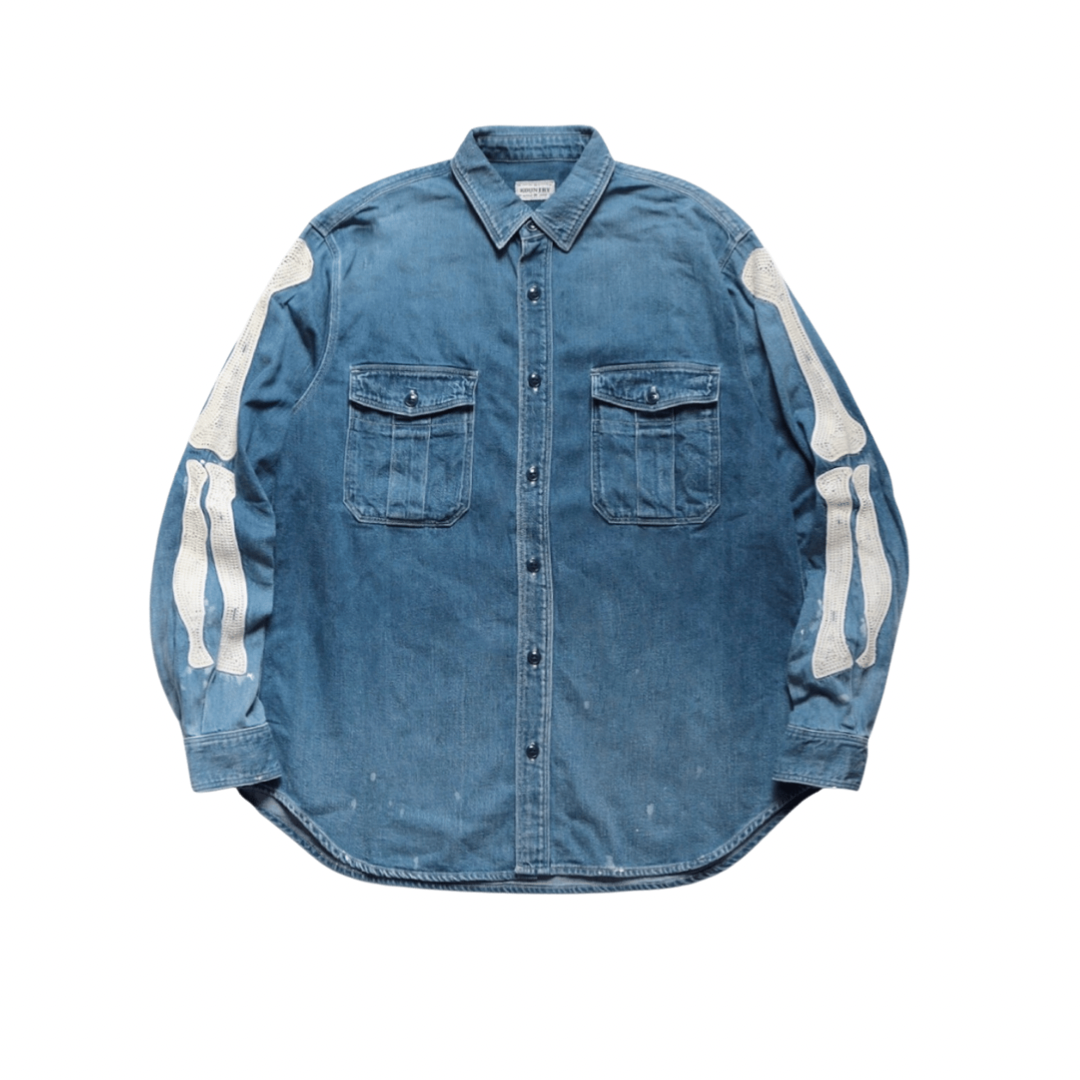 They also use vintage or proprietary fabrics, which adds enviable depth and texture to the unique look of their pieces. Classic menswear styles and vintage pieces often inspire Kapital's clothing across categories including military and boro, but the brand fuses the old-school story elements with modern plot twists. And by modern, I mean this: they do whatever the hell they want, whenever the hell they want to.
Kapital has been seen on a number of celebs and style heavy-hitters in recent years, and some of their signature pieces are sem-ubiqutoius in the fashion world, including their "bone motif" jackets, shorts, and shirts. They also have a selection of limited edition pieces, which are only available in select stores.
Have Fun With It
Kapital is a brand that has become synonymous with high quality and quirky style. Their focus on traditional craftsmanship and offbeat materials, mixed with their irreverent, tongue-in-cheek vibe makes their pieces stand out to the max.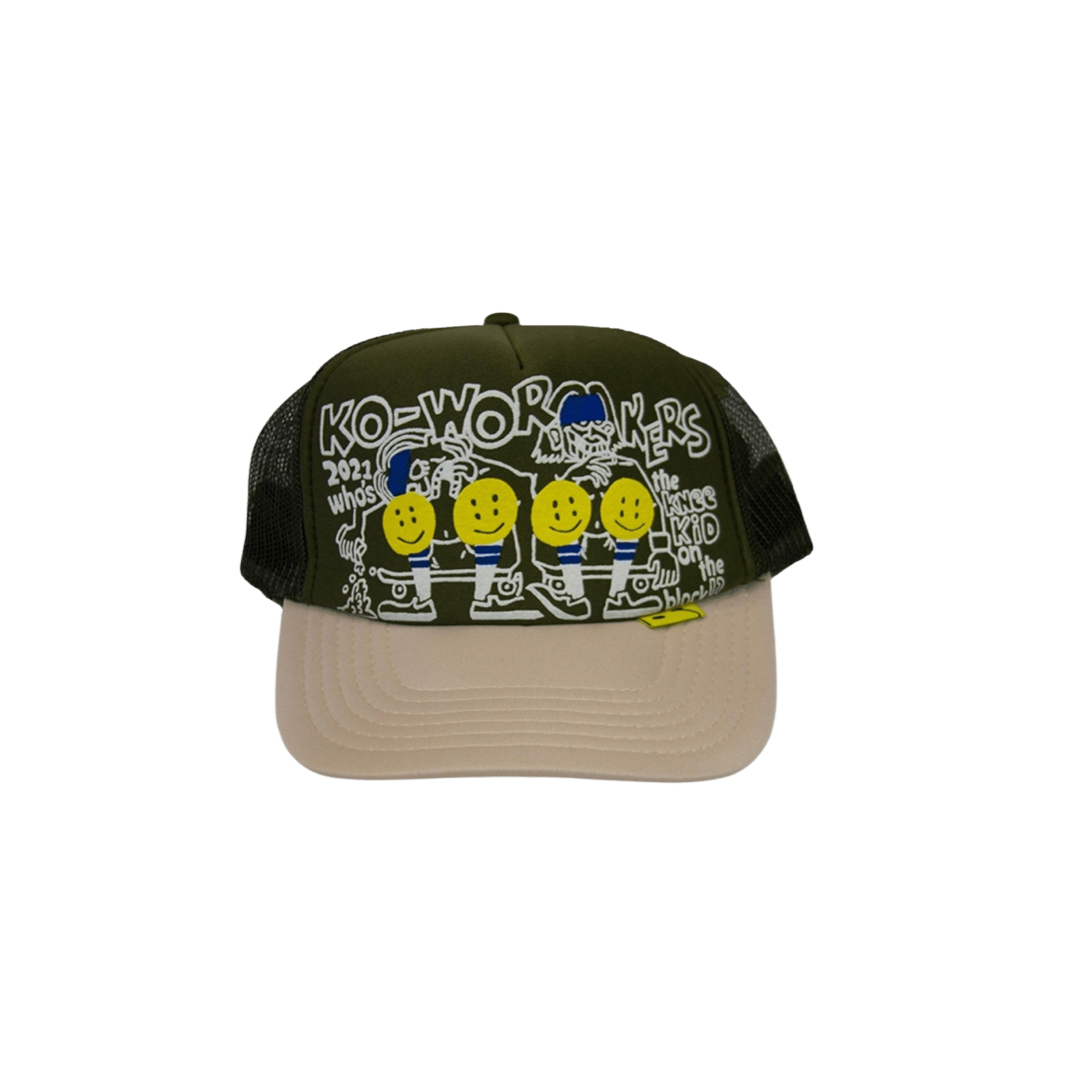 And their unique aesthetic is appealing to anybody who wants to inject some fun back into life. Get some Kapital if you want to stand out!
Here's a selection of Kapital from one of our recently-discovered, newly-favorite menswear shops.
12OZ FEATHER DENIM 3RD JACKET
11.5OZ DENIM MEXICAN TUXEDO WESTERNER
RAYON SATIN QUILTING JAPAN SHAM BOMBER JACKET
Enjoy!