Hear it from the fine folks at the outstanding Mikava!
"Sweet floral, raspberry liqueur, dried cherry in aroma, and cup. Syrupy body and lingering sweetness.
Grown and processed by Paul K. Doyle, this Innovation Series coffee underwent extended fermentation times in C02 filled containers to develop complexity yet retain the floral and fruit-forward characteristics of the gesha variety. This Gesha was used by Jinlong Li winning the gold medal in the 2021 China Brewers Cup.
This coffee was also used in a 60/40 blend by Daiki Hatakeyama who was the first runner-up at the 2021 World Brewers Cup in Milan, Italy."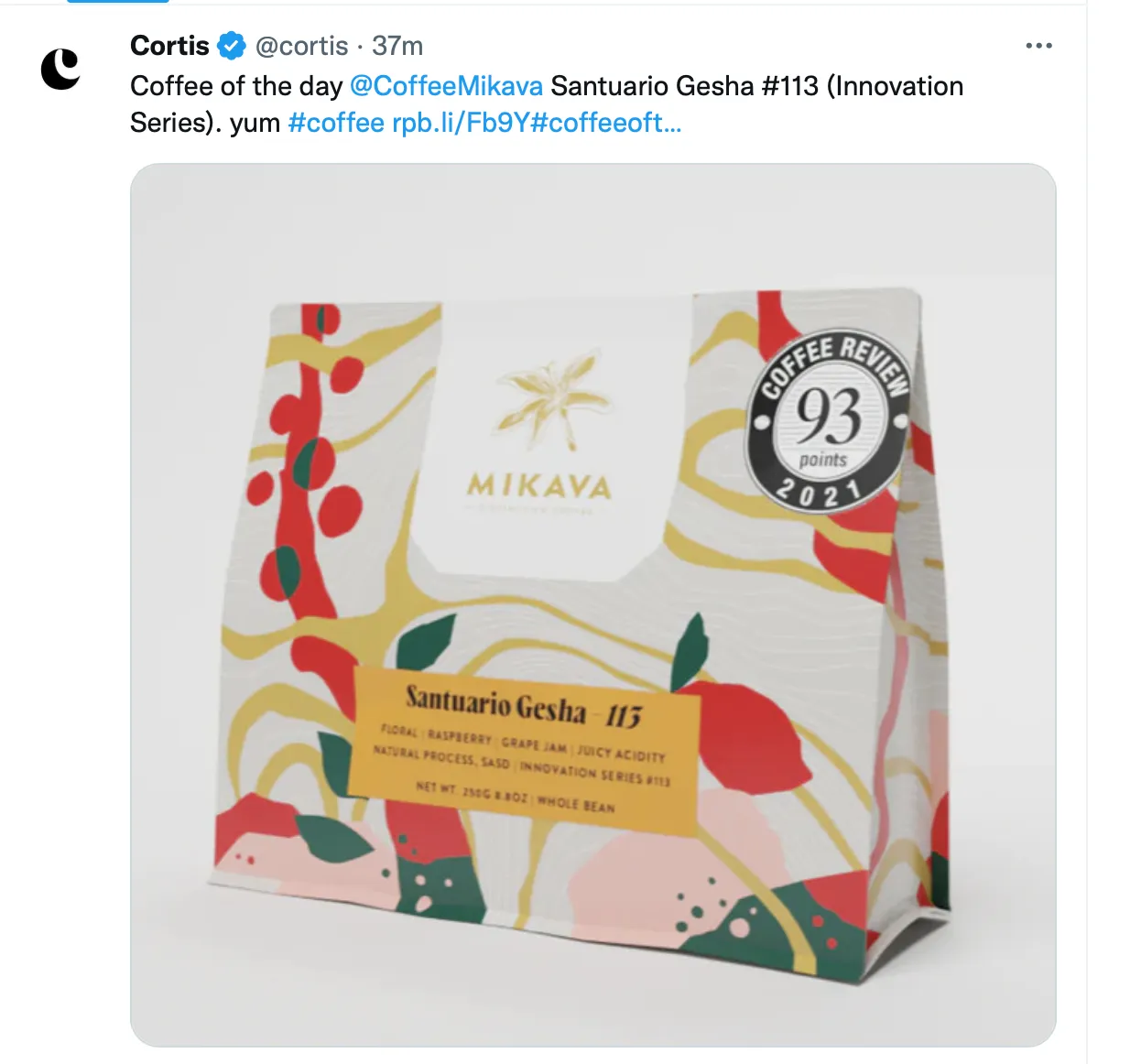 Comments