Sales! This is one of the best times of the year to assemble yourself a sweet wardrobe. All the shops are starting to get their fall arrivals in order to get you ready for the upcoming change in seasons.
That means that there's popping gear on sale. We're going to hook you up with some of our favorite picks from some of our favorite shops. But browse around cause these places have a bunch of prime goodies on sale.
Let's go!
Canoe Club - Boulder, Colorado
Canoe Club is always on our mind. Here are our 5 MUST COPs from their current sale. Click it to shop it! Hope they have yer size.
Steadbrook - Denver, Colorado
Steadbrook has some great avant-garde selections on sale, so if you are a cityboy, dive right in here.
Milworks - Milwaukee, Wisconsin
Milworks is the place to be if you are doing some upper Midwest shizzle, so if you're headed upta camp from Chicago and nearby, all ya'll FIBS make sure you stop by the MKE for some RRL and more at Milworks. Here are some of my favs.
Notre - Chicago, Illinois
Or just stay in Chicago and shop at Notre.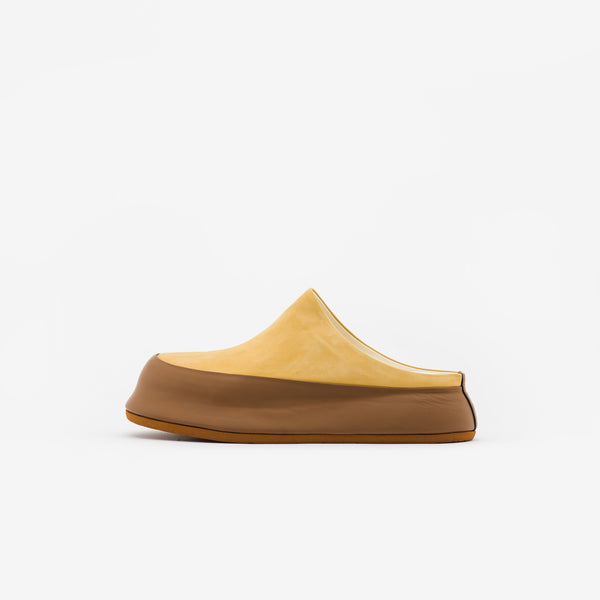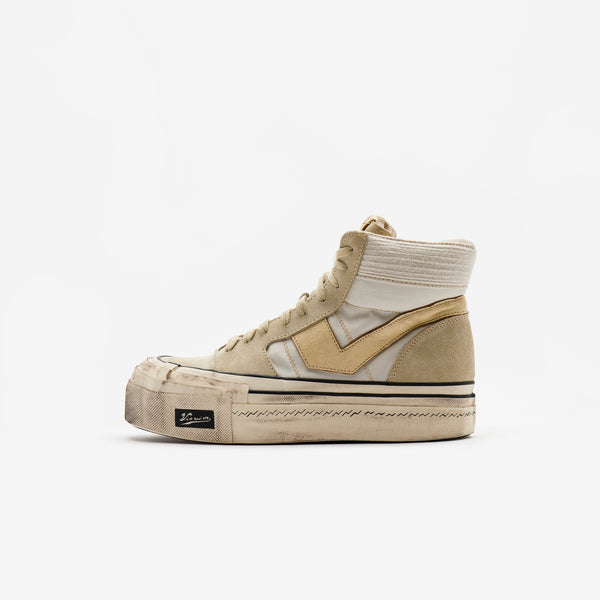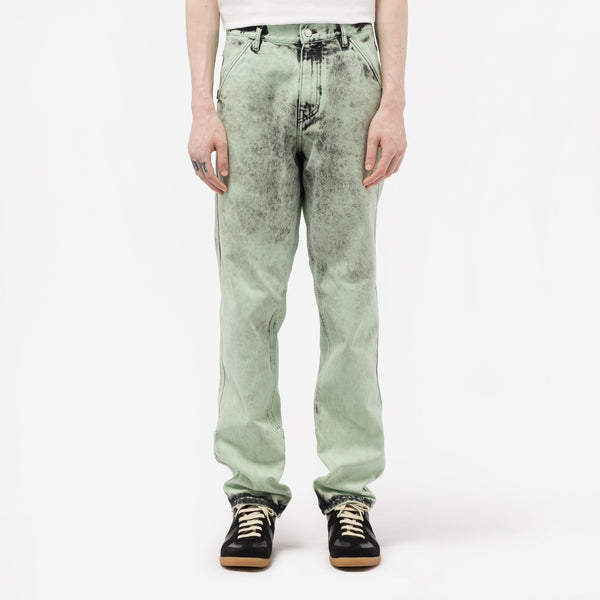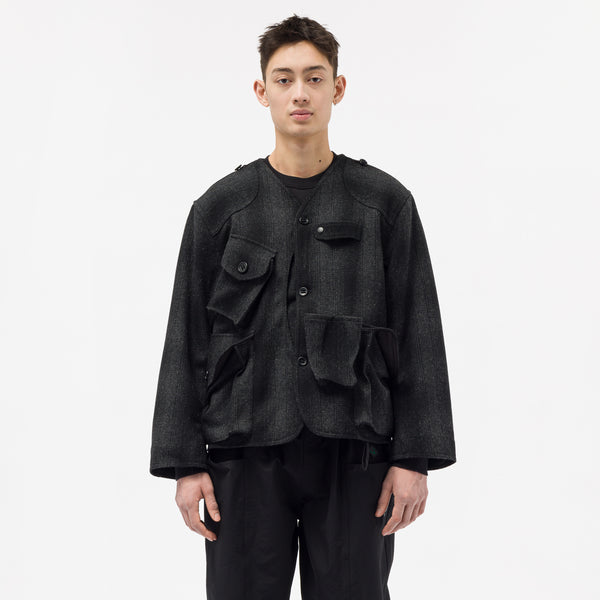 f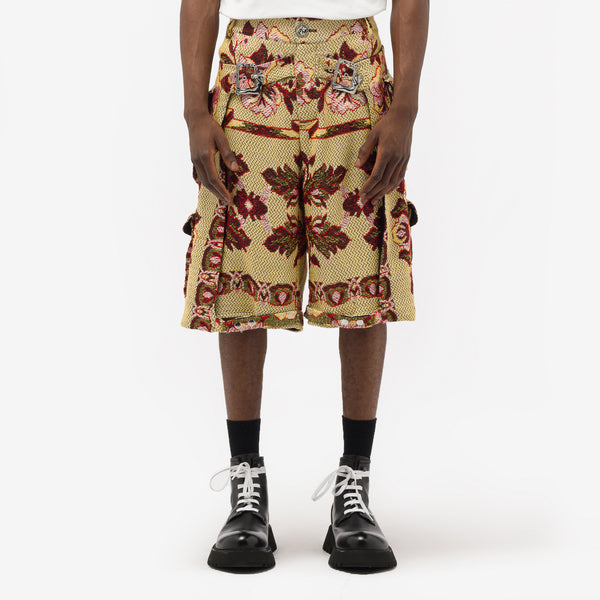 Less17 - Alberta, Canada
Shout out to Canada. Love you guys. Go Oilers. Less17 is a great place to get your Rick on, but they have standouts from a ton of top brands.
Jake &Jones - Santa Barbara, CA
Thanks Jake & Jones for brining all these sick brands to Santa Barbara. Shop their big sale:
Have a great time shopping, and keep supporting small menswear shops that are sourcing the dopest gear for me and you. ✌🏻