Want to get a nice gift for the awesome Dad in your life? If you think he's anything like me (a.k.a. likes nice casual clothes and high-quality stuff), he may enjoy something like this as a gift they can use for a long time.
Make this a wicked awesome father's day for your boyfriend, first-time dad, or any other dads in your life— get them one of these things.
Clothes & Stuff
---
A Father's Day Gift For The Classic Man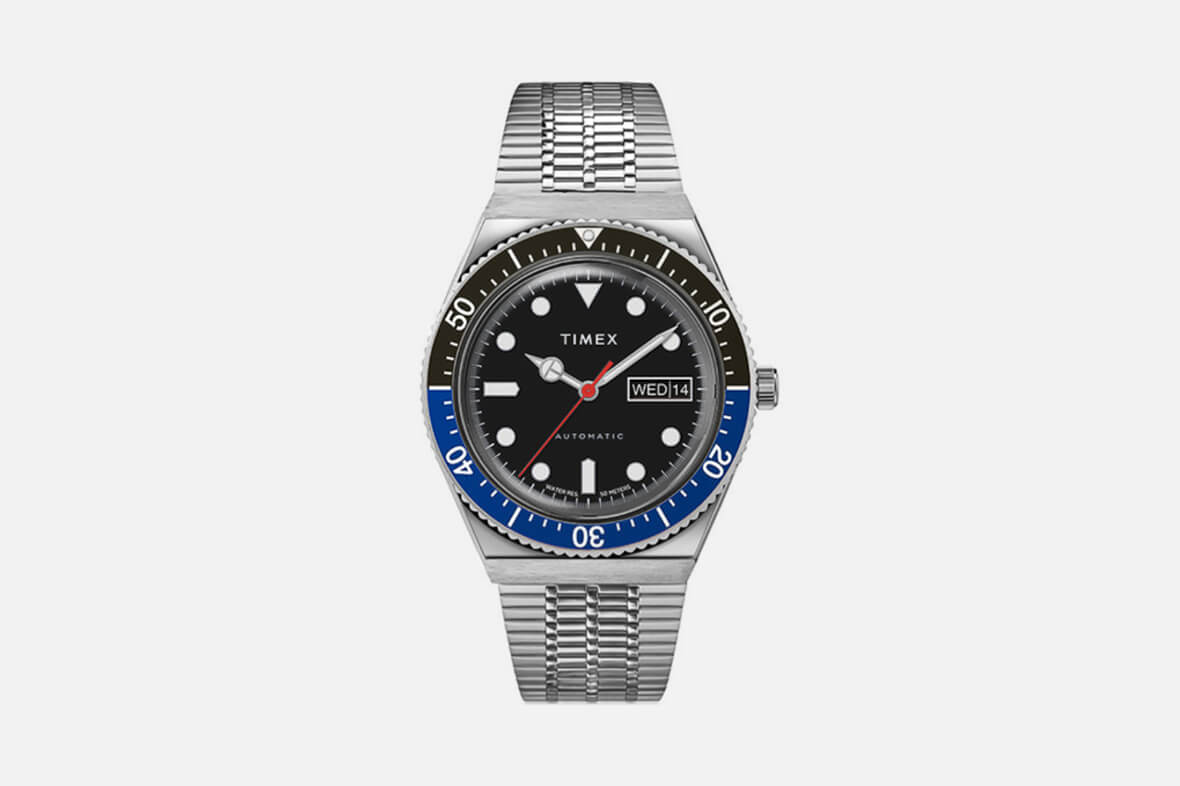 Timex M79 Automatic Watch
You can get "Batman Rolex" vibes here for a small fraction of the price and pretension. I'm really enjoying Timex's throwback offerings, and this watch raises the bar with a stainless steel bracelet and 21-jewel mechanical movement. This will become Dad's everyday watch.
---
A Father's Day Gift For The Vintage Lover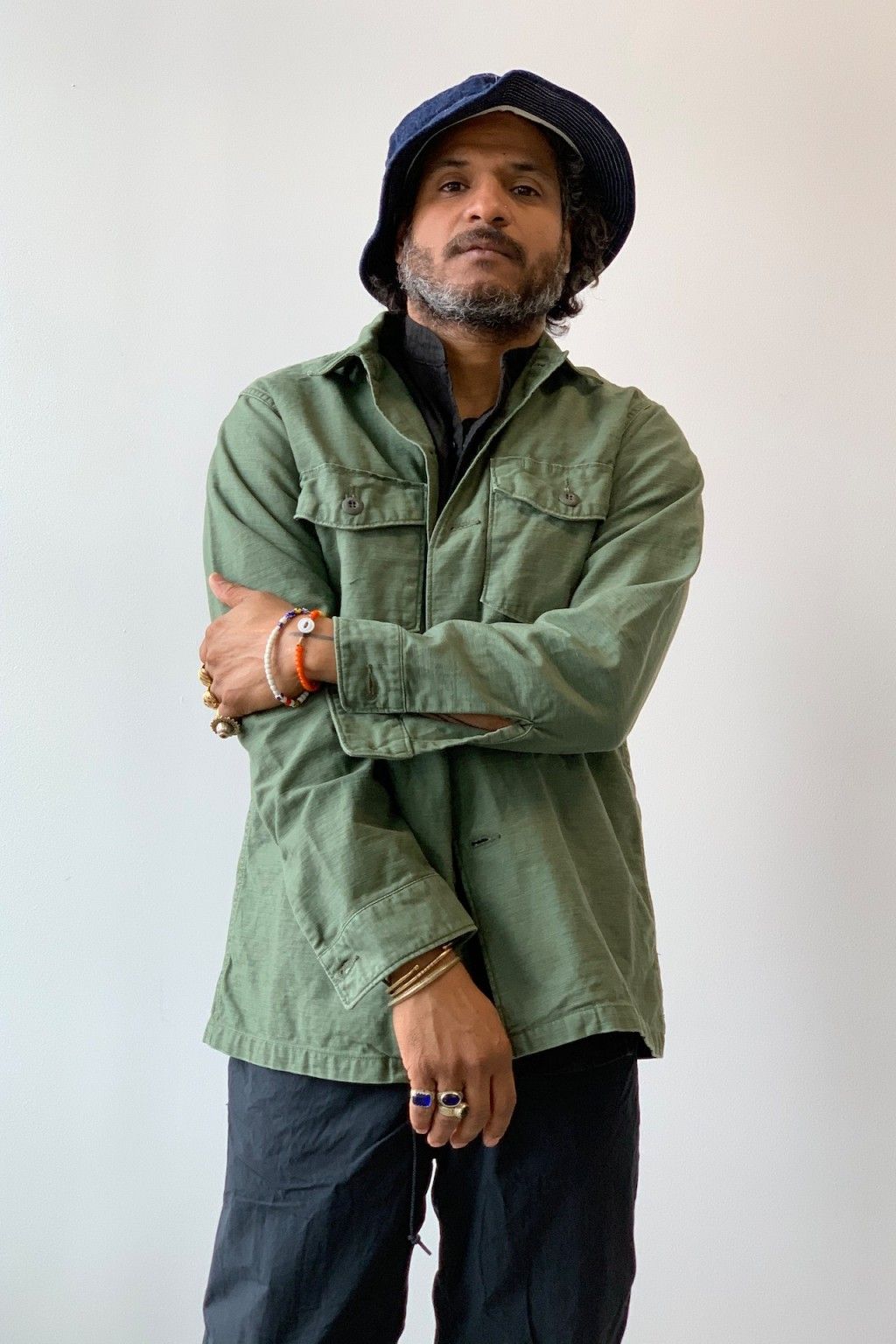 Orslow Army Shirt
If you want to get Dad a shirt he will still be wearing when he becomes grampa, this is the one. The fit and the construction on these Orslow shirts capture the best of the vintage military vibe, in a brand new piece.
---
A Father's Day Gift for the Understated Style Dad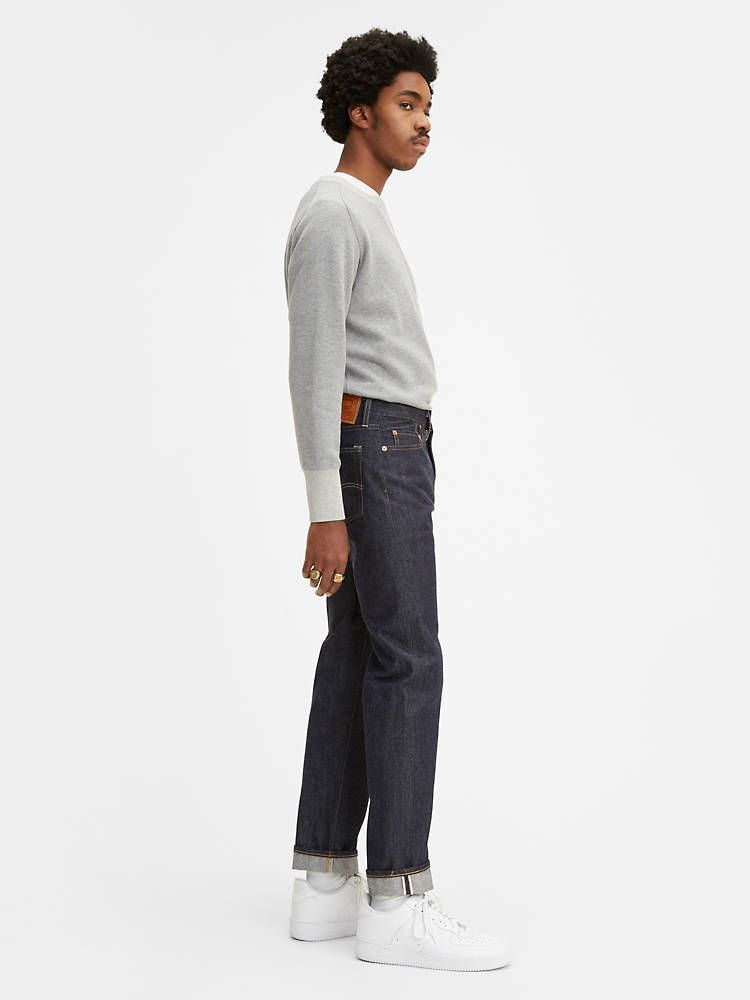 Levi's Vintage Clothing Jeans 1954 501® Jeans
The perfect jean for the Dad in your life who likes high-quality heritage without all of the fluff. Levi's Vintage clothing takes archival Levi's designs and adds upgraded quality for subtle statement pieces. These are made in Japan— notice the selvage details.
---
A Father's Day Gift for the Outdoorsy Dad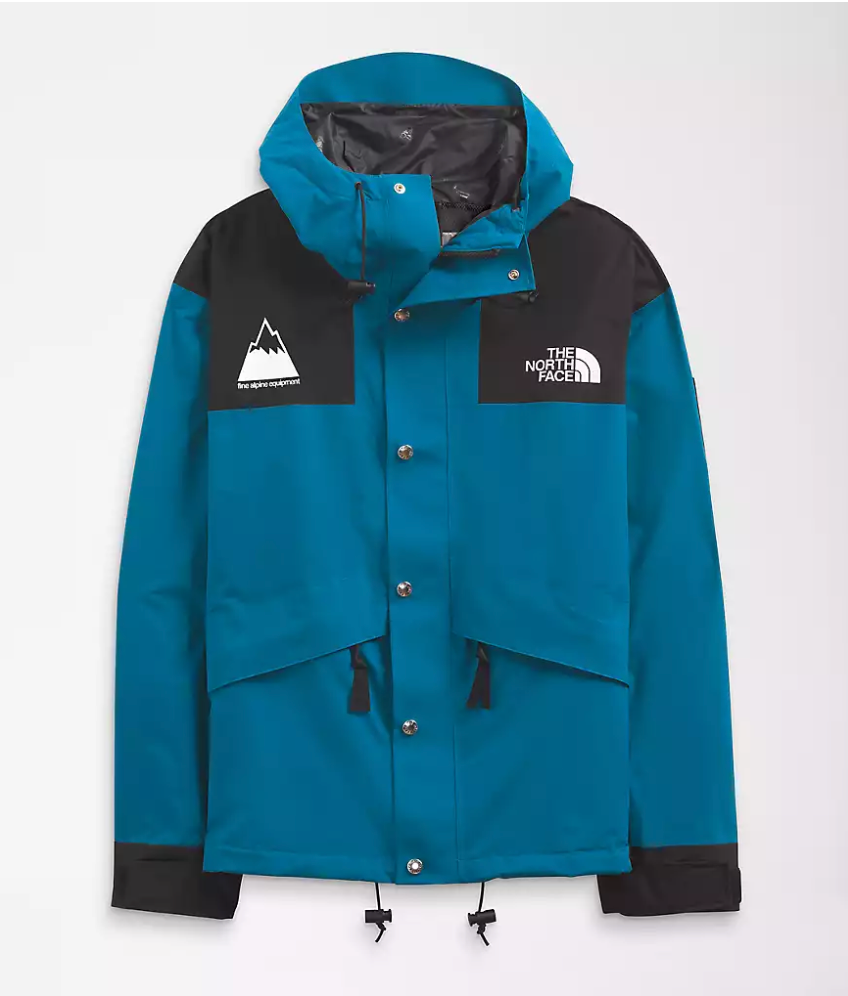 The North Face Origins 86 Jacket
Like the breath of a cold January wind, The North Face has breathed new life into its offerings over the past few years with fun collaborations— and by bringing back classic designs. This jacket does the latter, adding a little extra by calling to mind expedition-level coolness via the  "fine alpine equipment" badging. Ya, I know father's day happens in the summer. Here's your permission slip to get your main guy something he can wear all year round.
---
A Father's Day Gift For the Boyfriend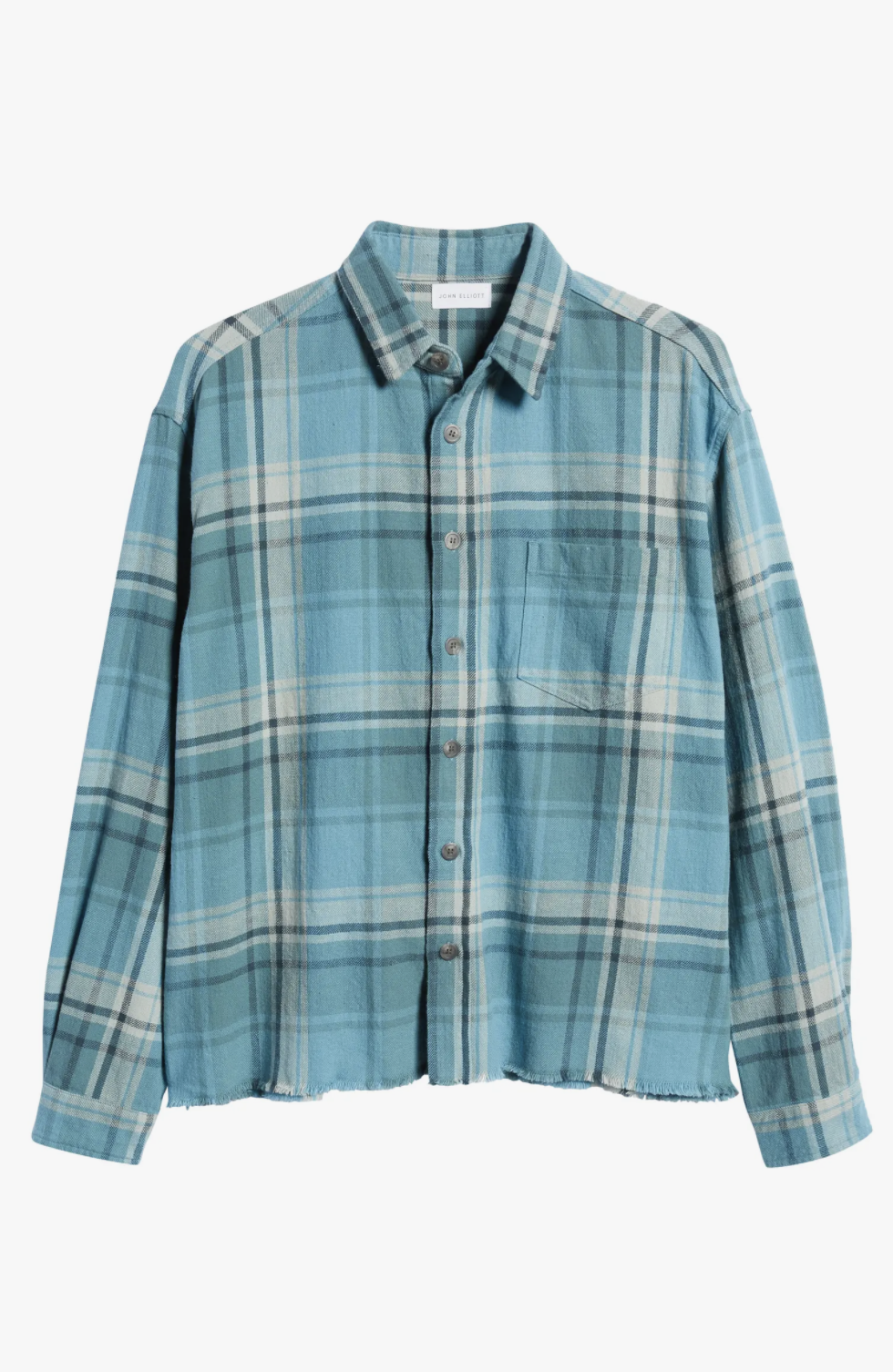 John Elliot Hemi Flannel
Yet another shirt that will give Dad that stylish-but-not-tryna-be-stylish look that everybody digs. The Hemi fits a little boxy with a frayed hem that achieves one of the most unique designs I've seen. It makes for a vintage look, but with a really nice lightweight-yet-substantial weave that gives it all-season versatility.
---
A Father's Day Gift for Groovy Dad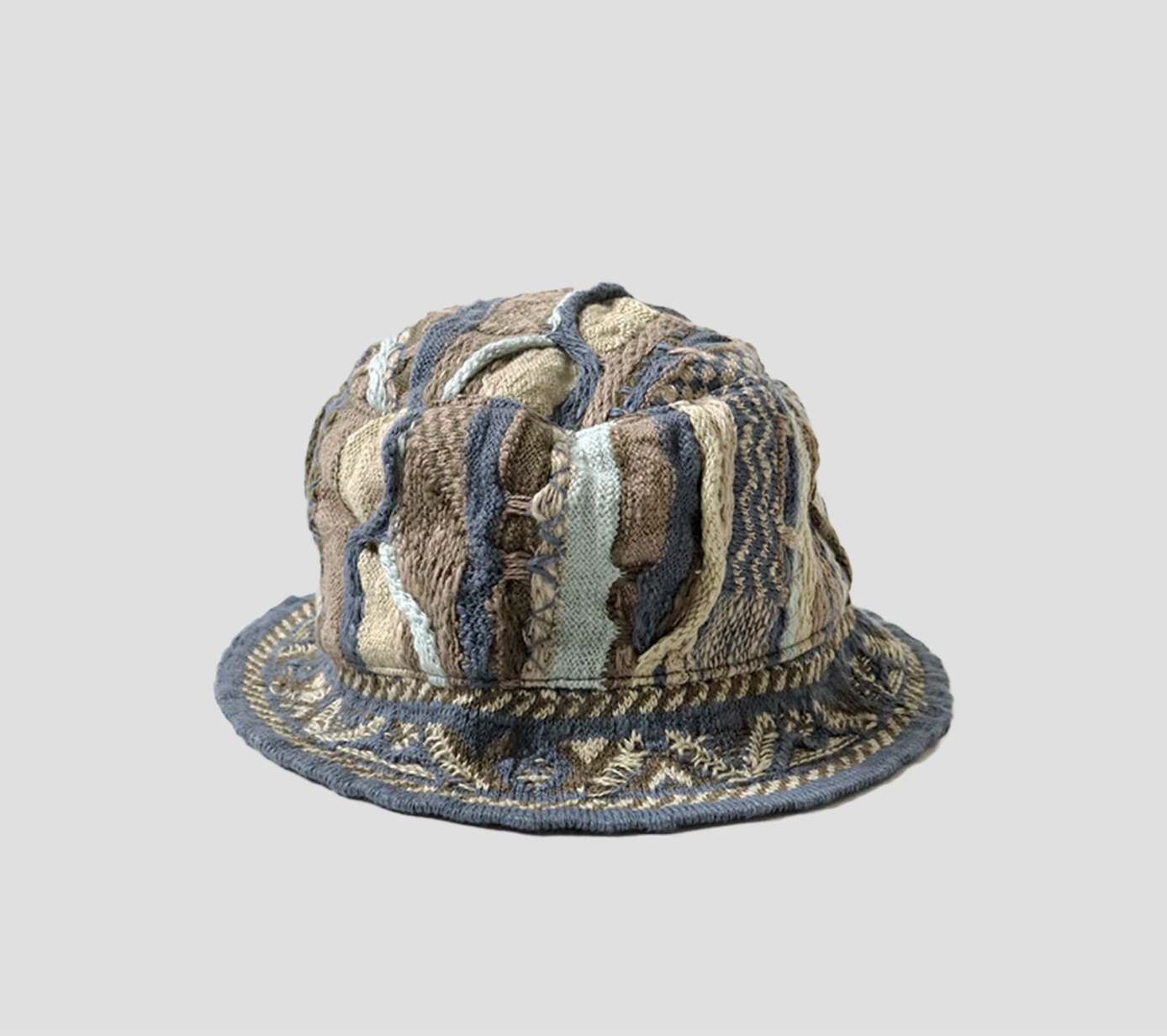 Kapital Kountry Cap
Dad will stand out from the baseball cap crowd with this crafty bucket hat from Kapital Kountry. It has a mesh lining and an unstoppable Kapital style. If your dad is an adventurous dude with a personality to match, get him this hat and watch him swagger around.
---
Coffee Gear for Dad
Does the dad in your life like coffee as much as I do? Give him the gear to up his coffee-prep game so he can make some great-tasting joe to help everybody stay awake while staying woke.
---
A Father's Day Gift For Upping His Coffee Game Dad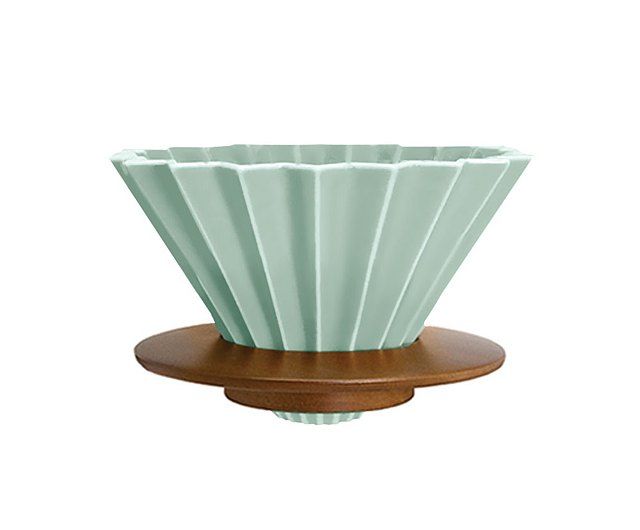 Origami Pour-Over
Want to get the boyfriend Dad or first-time dad something that helps him make great coffee, in your choice of colors? The Origami will do it. Made with Mino Porcelain from Japan, Dad will feel like a champion brewer when using this finely-crafted piece of coffee hardware.
---
Another Father's Day Gift for Upping His Coffee Game Dad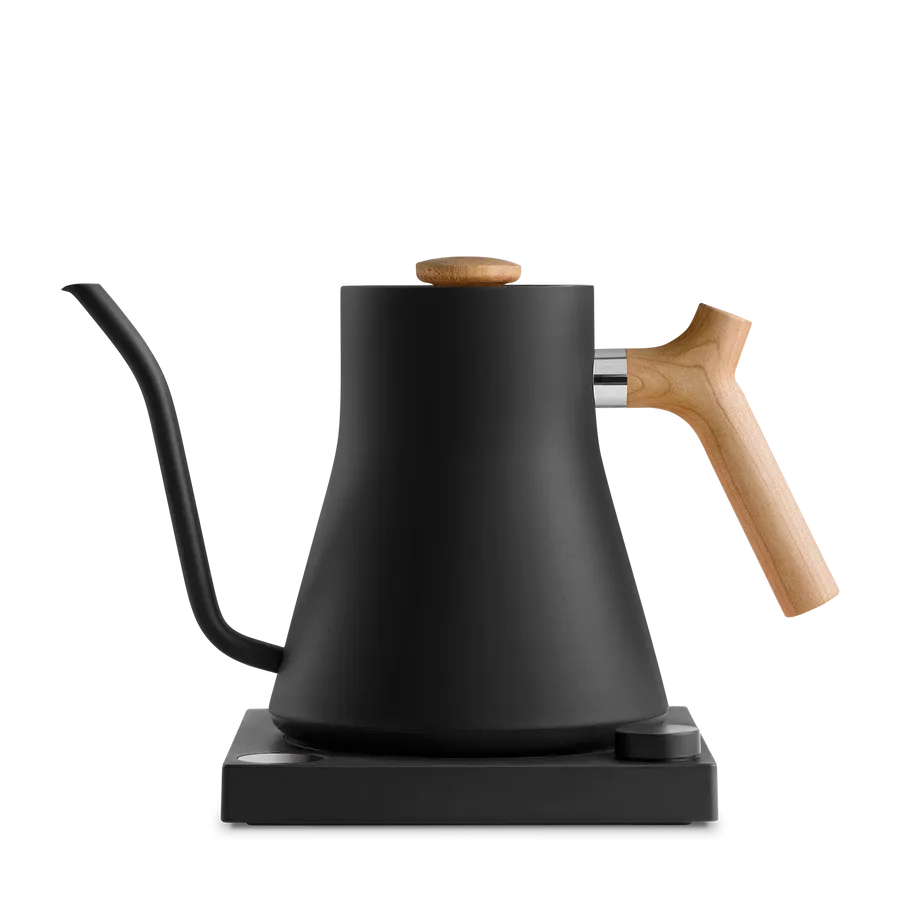 Stagg EKG Electric Kettle
Also for the dad looking to upgrade his coffee game. I've had the pleasure of observing some real expert coffee-making dudes in their natural environments, and most of them use some variation of this kettle to get their pour-over coffee dialed-in perfectly. This electric model has a bevy of features including a timer, temperature control, and LCD display.
A Father's Day Gift for Dads who Love Drinking Good Coffee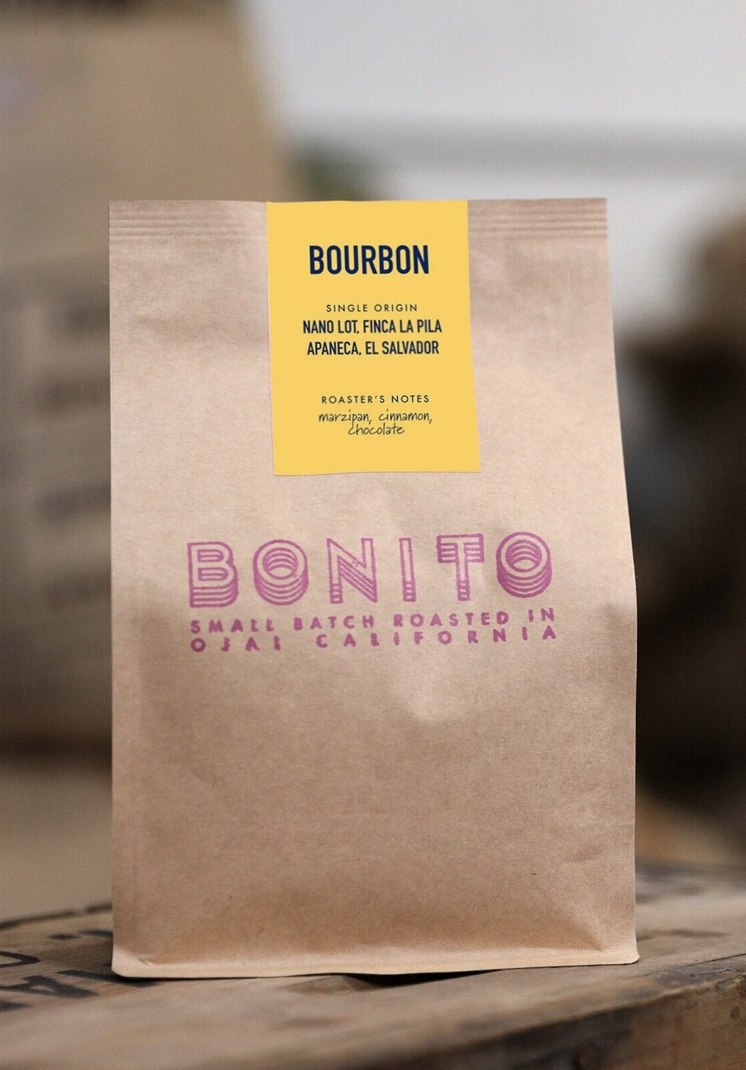 Bonito Coffee
Singing the praises of one of our favorite coffee brands here, Bonito is roasted in Ojai, California. Get in early on this stuff before the brand starts getting famous.
Father's Day Gift Books
Does Dad read? He might like some or all of these books.
A Father's Day Book To Help Dad Live his Best Life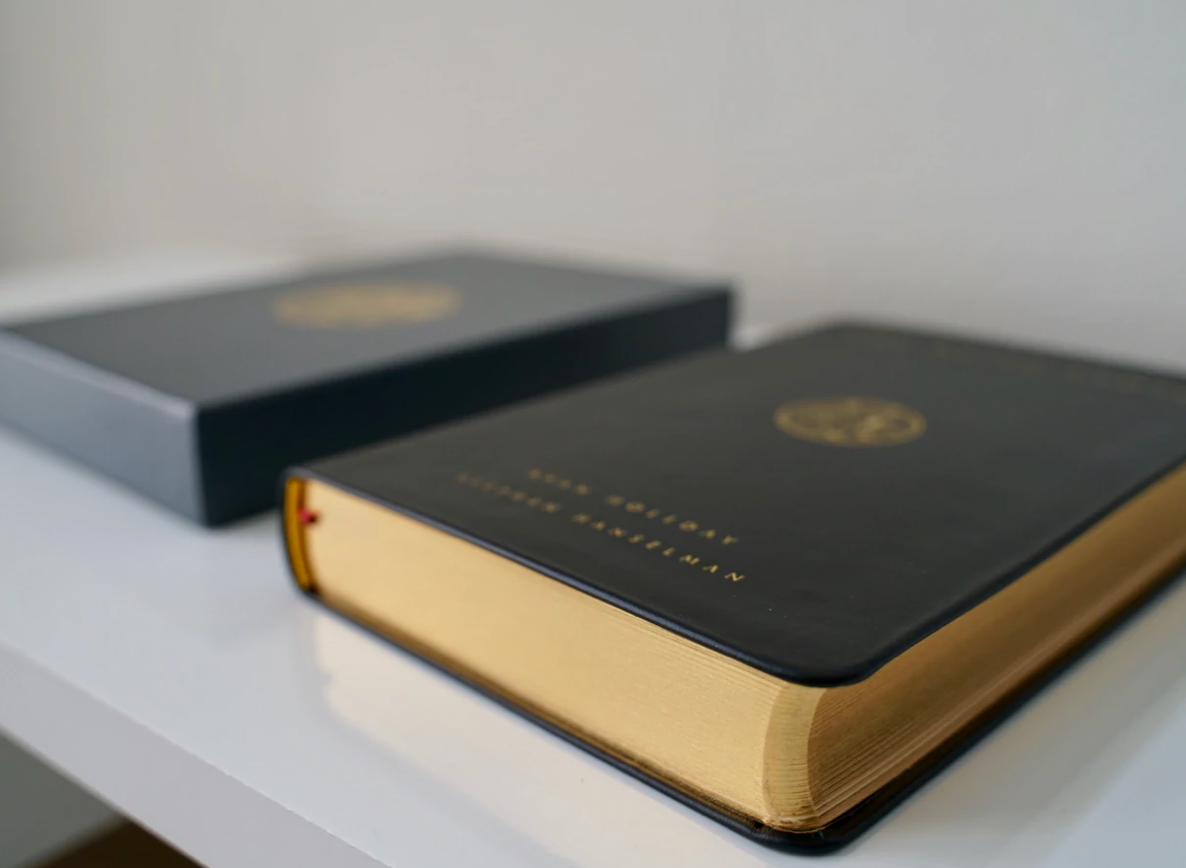 The Daily Stoic By Ryan Holiday
Ryan Holiday's books are great motivational tools to help live a more complete, fulfilling life. Based on the tenets of Stoicism, this leather-bound version will give dad daily bite-sized inspiration from the Stoic masters.  
---
A Father's Day Book for the Creative Entrepreneur Dad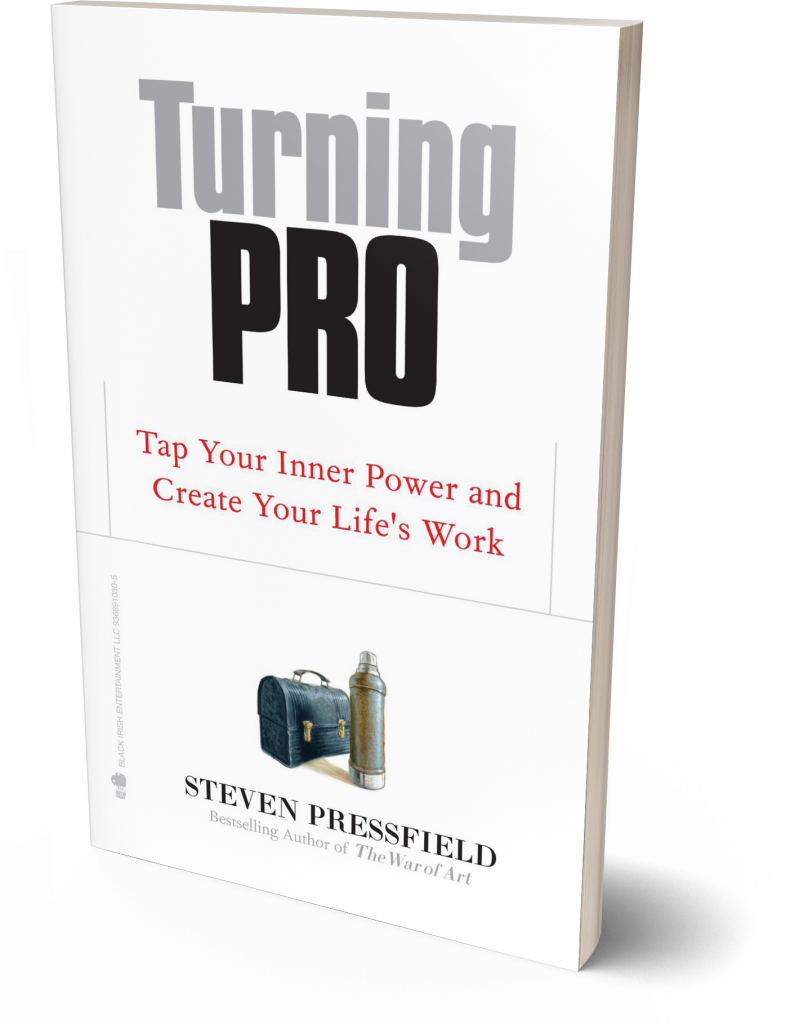 Turning Pro by Steven Pressfield
Turning Pro Is Steven Pressfield's follow-up to the classic The War of Art. In this book, Pressfield encourages the mindset to turn your creative hobby into a profession— and to overcome the inevitable obstacles that come with such a  journey. Great for the entrepreneurial, writer, or creative dad, or anybody else, for that matter.
---
A Father's Day Book For The Fantasy-Loving Dad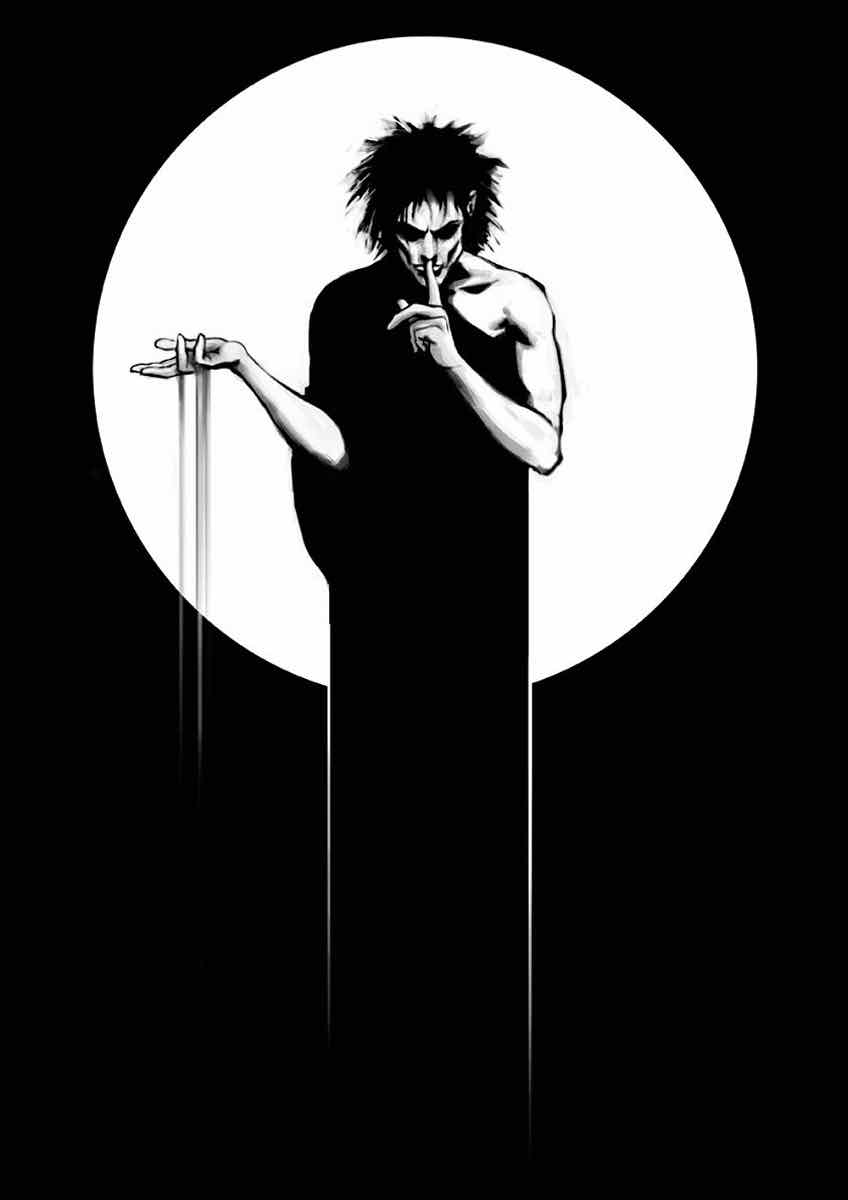 The Sandman Book 1 by Neil Gaiman
If your fantasy-loving dad hasn't met the Sandman yet, introduce him! This soon-to-be Netflixed series spawned one of the best sibling pairings in graphic novel history— the Titular Dream a.k.a The Sandman and his sister, Death. This book (or the outstanding Audible series featuring James McAvoy as Dream and Kat Dennings as Death) is a great intro to this dark, moody classic series. It ain't Star Wars or Marvel, but maybe it's time dad upgraded his taste to "adult." Get the drop on the Sandman before all the normies catch it on Netflix.
---
---
Father's Day Shoes
Take it from me, shoes are always a hit with dads, and especially if you are looking for a gift for your boyfriend who also happens to be a dad.
Father's Day Shoes for the Sporty Dad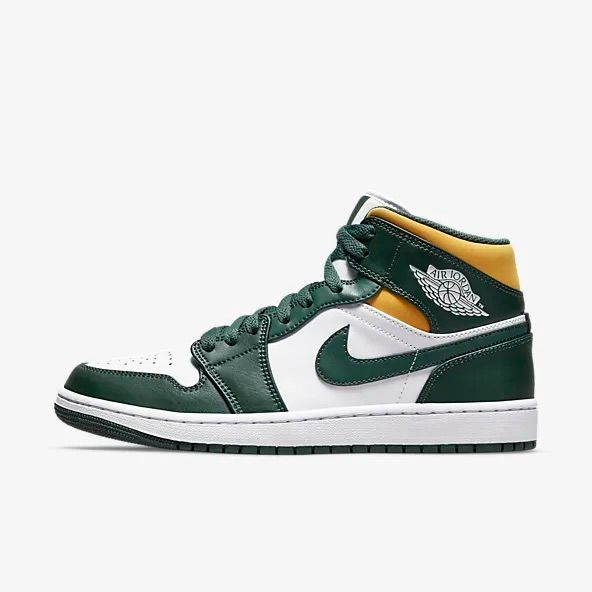 Nike Air Jordan 1
These are the shoe of the moment, and they have been for a while. Any colorway will do, so do some shopping around and find the best color to suit the Dad in your life.
Father's Day Shoes for All-Around Use
Common Projects Achilles Mid
Common projects never go out of style and are some of my personal favorites. I think they are sure to please the Dad in your life.  
Father's Day Shoes for the Heritage Guy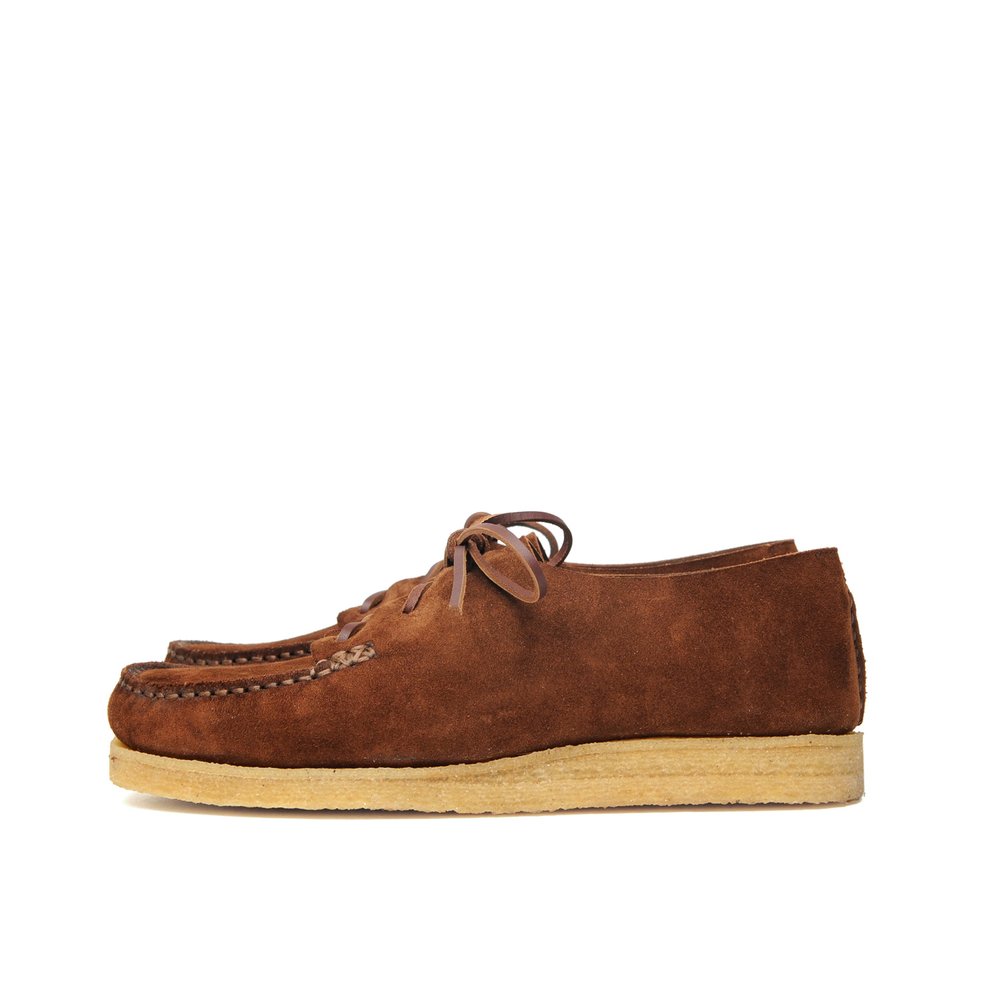 Yuketen Moc
Yuketen's artisans make incredible shoes of impeccable quality. If Dad needs an infusion of heritage-cool footwear to pair with his Patagonia-and-jeans look, cast your gaze no further than Yuketen.
Father's Day Shoes for Hip Environmentally-Friendly Dad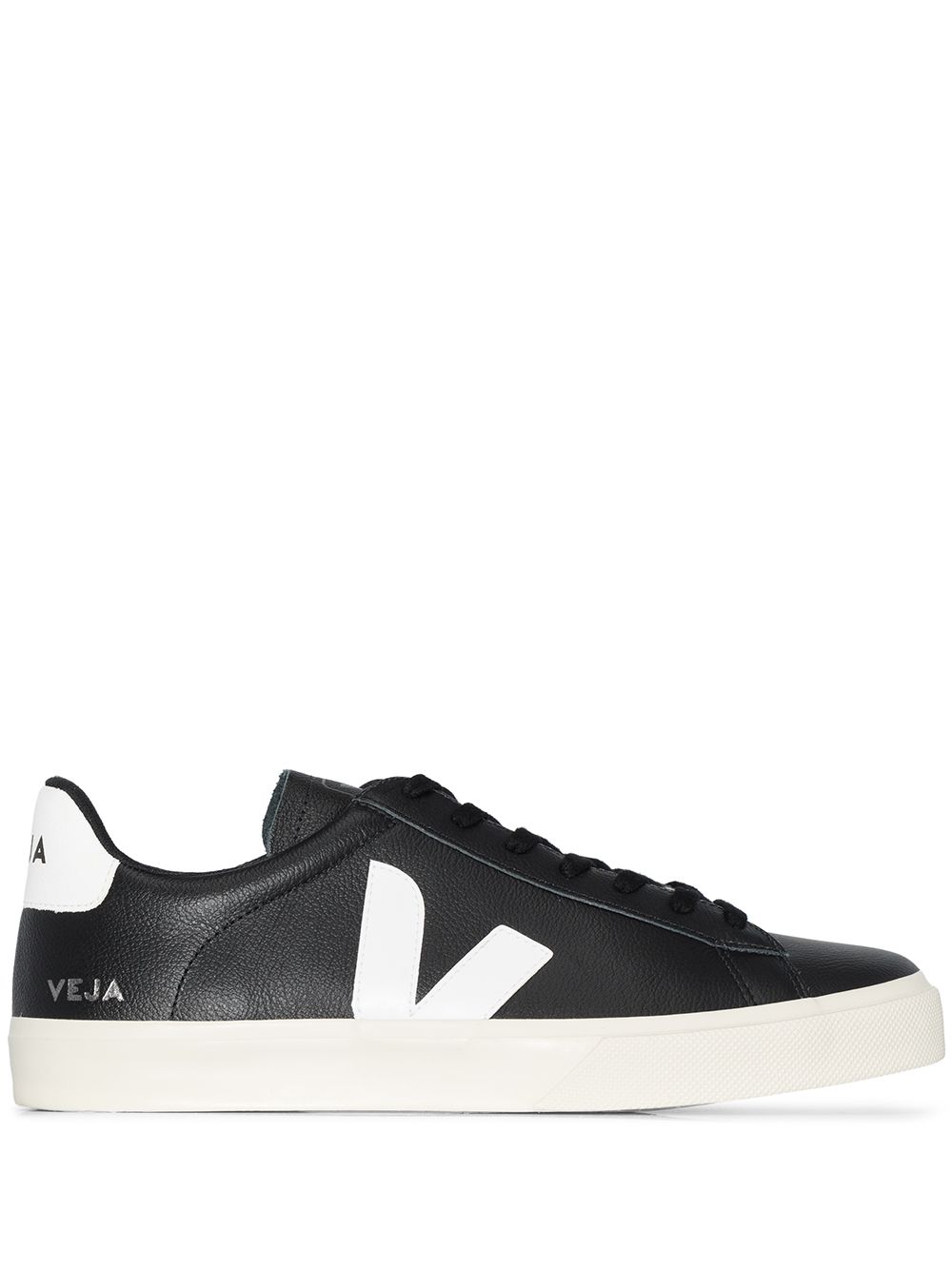 Veja Campo Sneakers
Veja is running the sustainable shoe game, so if Dad cares about things that aren't hard on the environment, these are bullseye.  
More Good Things For Father's Day
A Fathers Day Wallet He'll Have Forever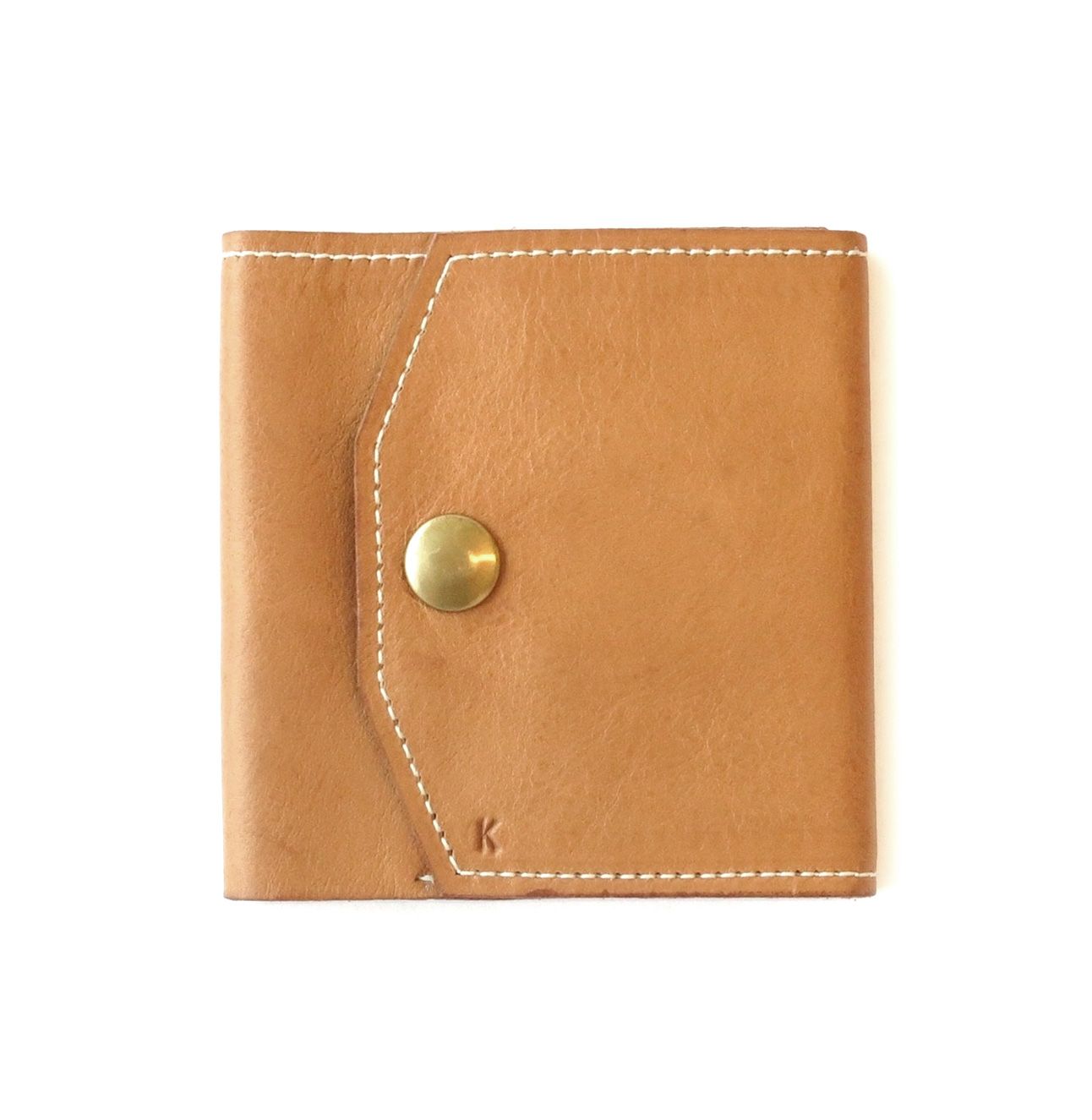 Kika NY Leather Wallet
I own one of these wallets, and it's one of my favorite things. I'm sure Dad will agree if you get it for him, or any of the other leather goods from the unbeatable ladies at KikaNY.
A Father's Day Gift for Back-to-Office Dad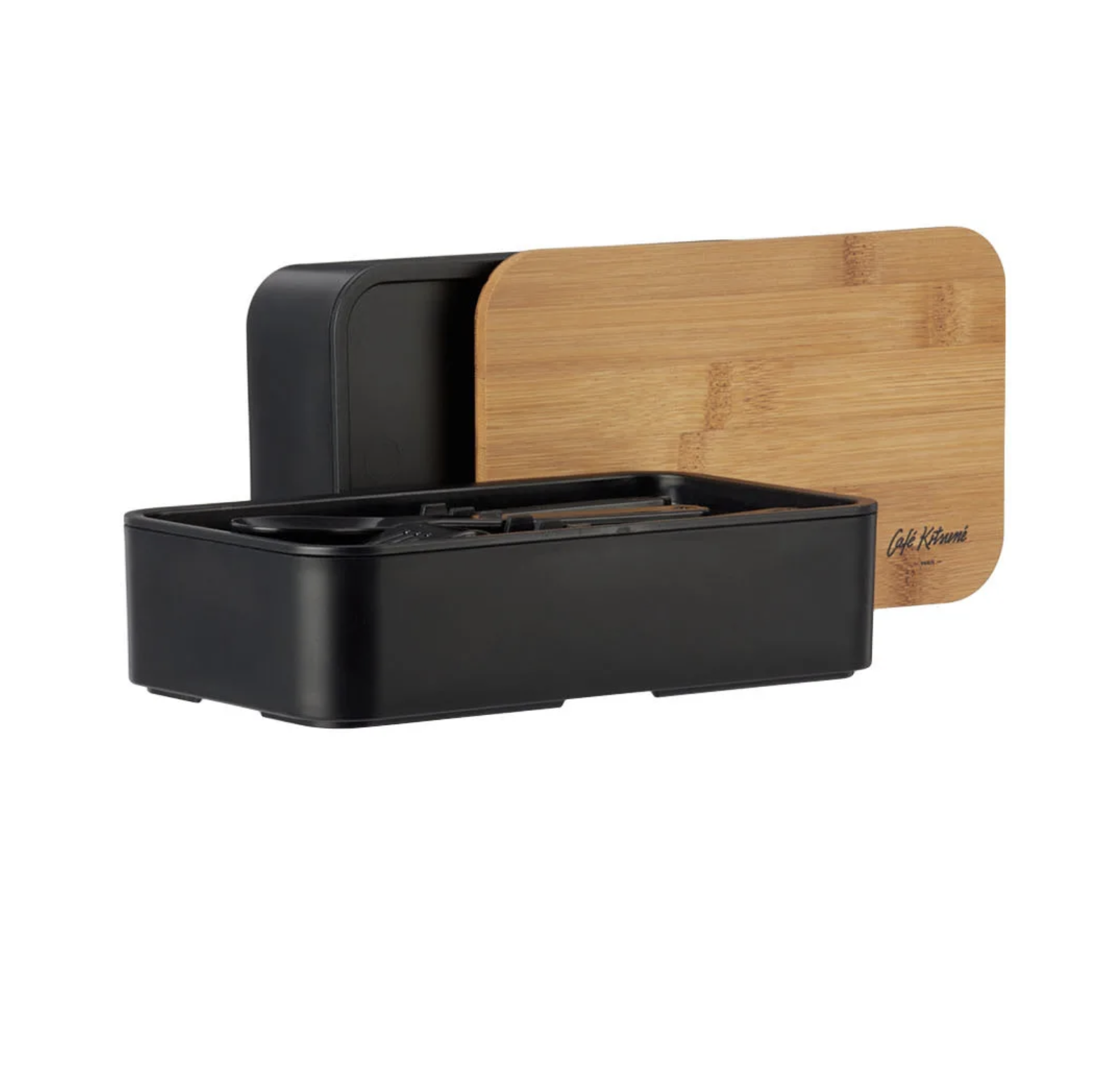 'Café Kitsuné' Lunchbox
Yes to this bamboo-capped lunchbox, on multiple levels across the multiverse and through the expanses of time and matter.
Father's Day Sunglasses For The Coolest Dad in The World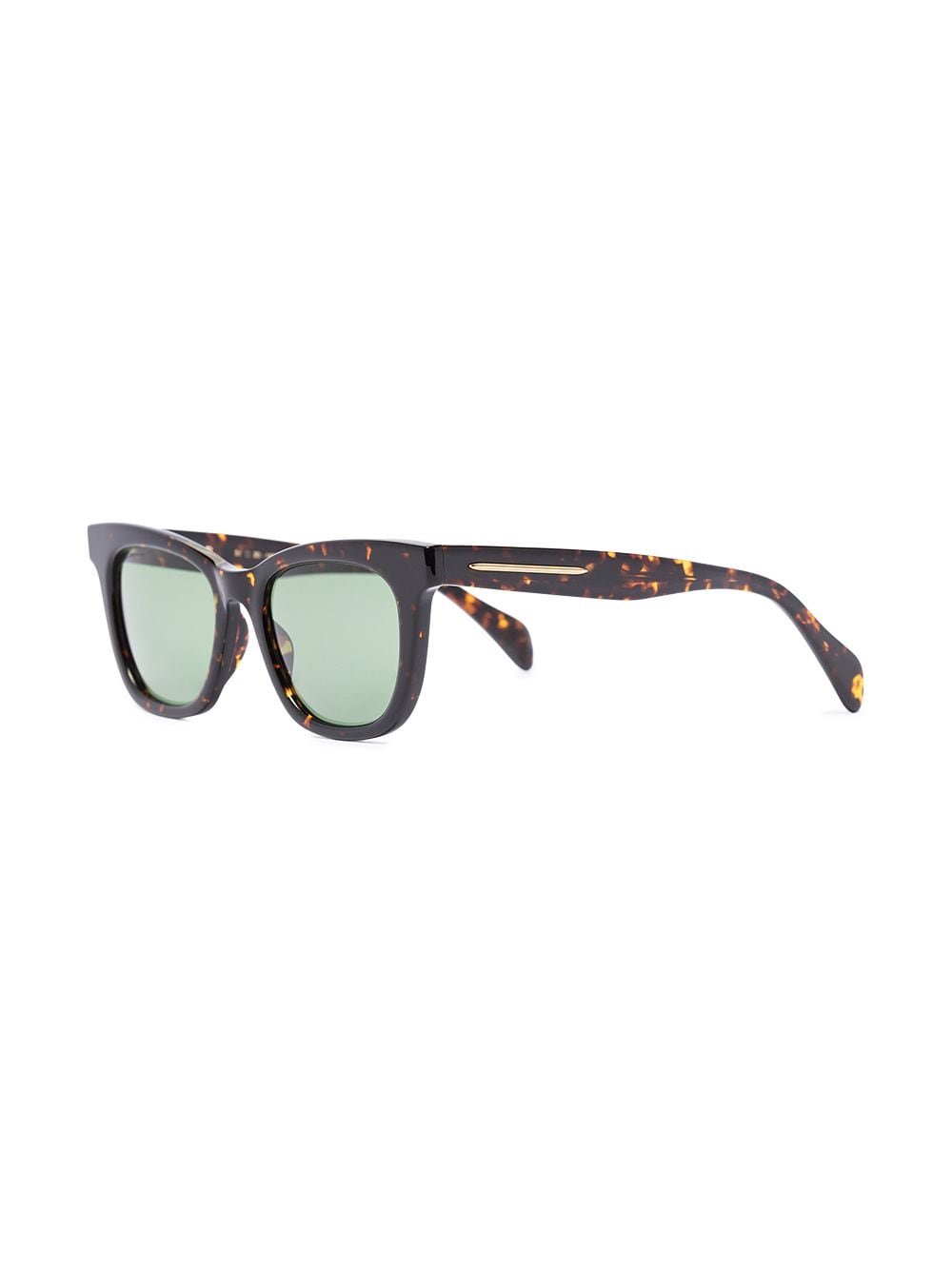 Visvim Viator Sunglasses
For the connoisseur dad, these Visvim sunglasses are like if Ray-Ban Wayfarers had a sunglasses child with a Cartier watch.
Awesome Father's Day Jewelry for Any Dad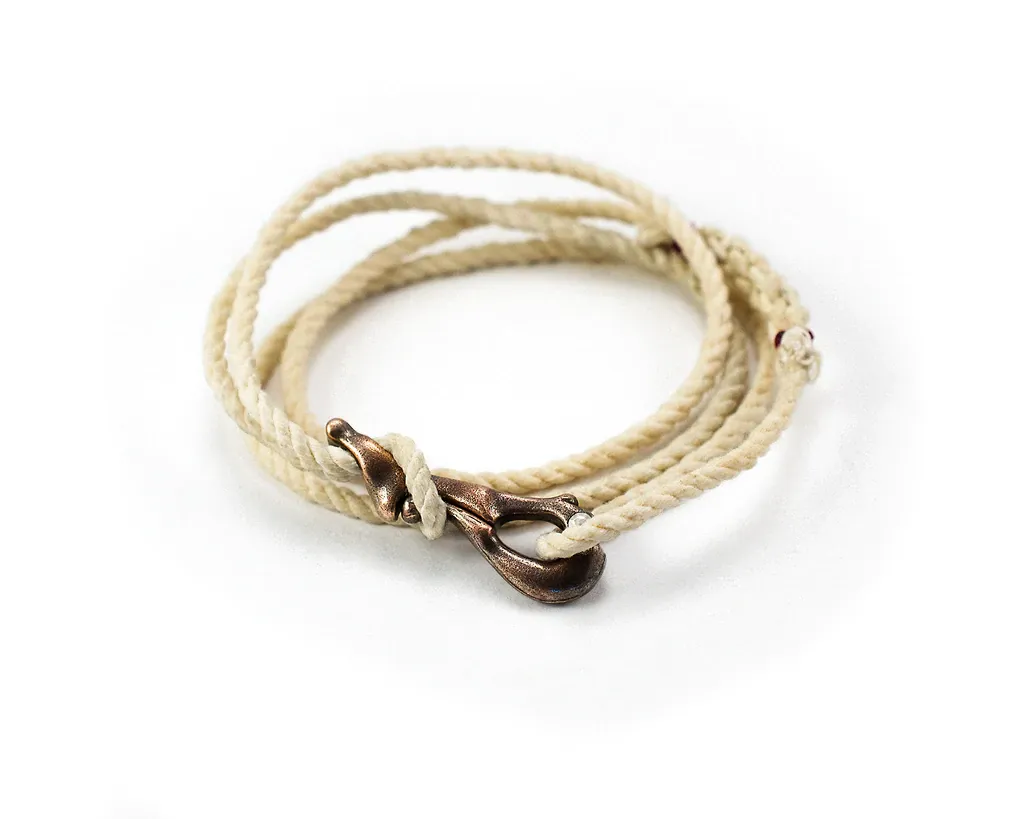 Cat Bates Bracelet
Cat Bates makes these insane bracelets in his hometown of Biddeford, Maine, and let me tell you from personal experience, a lot of stuff made in Maine is really friggin' awesome. Including this. Get Dad this are any of Bate's creations, and watch his eyes bug out. I can't say enough about what Bates is turning out from his studio in Maine.
---
Hey dads, have a great father's day.
Props to all the dads out there who are doing their best! I feel you and see you, fellas.
Keep up the good work!