Hansen is a high-quality Danish brand inspired by global travel and the principles of Scandinavian design. That means minimalist and modern, with wearable cuts and simple lines.
Hansen's website features their own ready-to-wear, eponymous brand– and some additional, curated brands from around the world, such as Monitaly, Kapital, and Inis Mean. One of my most worn pieces this winter was a long, semi-dressy hooded Hansen jacket that made me look like a bespoke jedi wizard.
Enjoy This selection from hansengarments.com!
James Pocket T - Hansen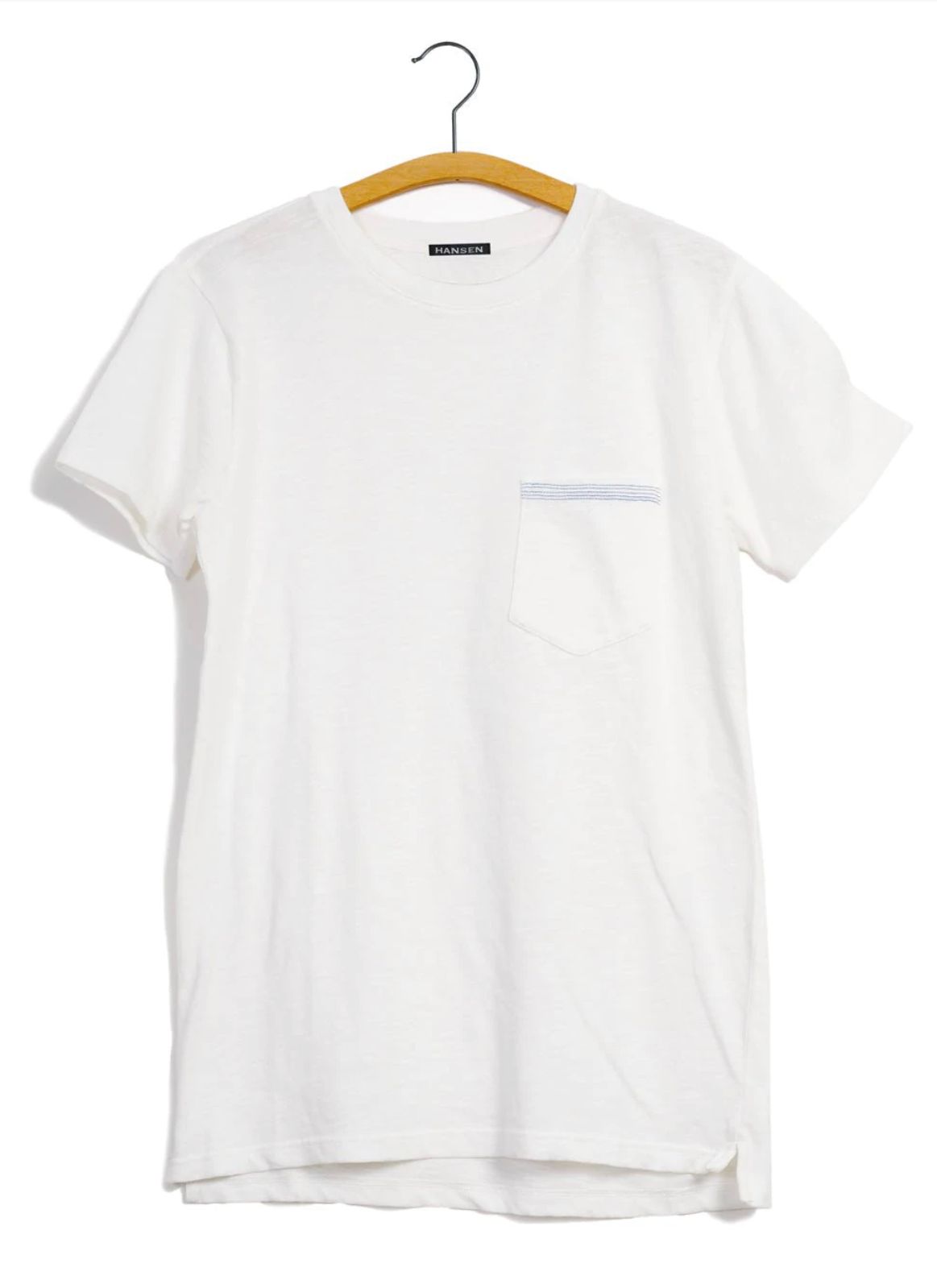 JAMES is a regular fitted crew neck pocket T with details such as contrast
coloured blue décor stitching on the chest pocket, a taped neck and slits at
the bottom sides. This tight tension semi heavy jersey fabric is knitted with slub-yarns,meaning that the yarns are uneven and with thicker sections along the yarn
that gives the surface a nice depth and a vivid rugged structure.

Short Sleeve Shirt | Khaki Sashikow - Hansen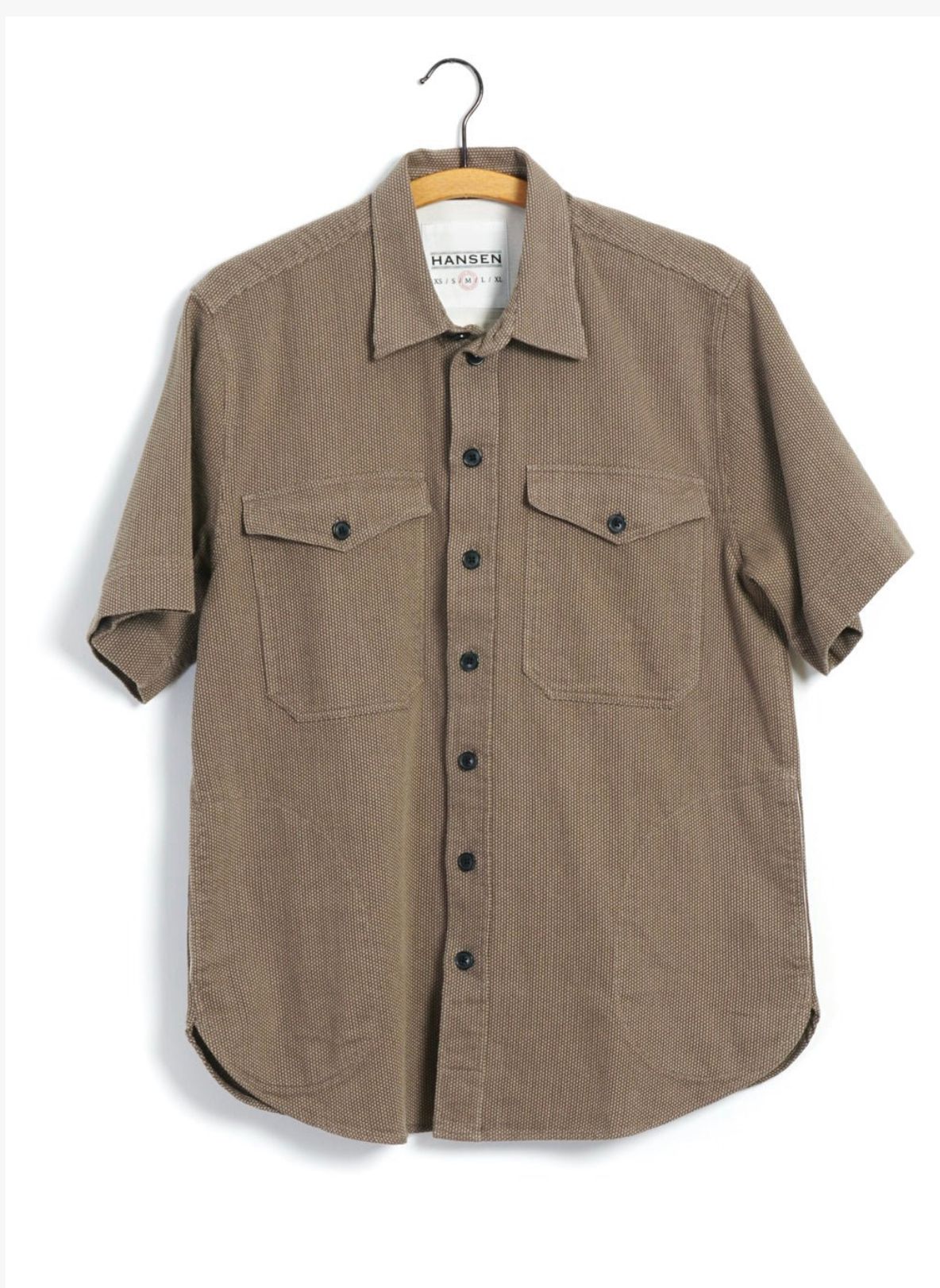 This is a loosely fitted short sleeved shirt with a cutaway placket. It has two upper flap pockets and two stitched down lower side slit pockets. The collar is quite pointed and the bottom hem-line rounded.
Also called Rice Grain Stitch, Sashiko is a form of decorative reinforcement stitching, or functional embroidery from Japan. Traditional Sashiko was used to reinforce points of wear, or to repair worn places or tears with.
Denim Like Work Jacket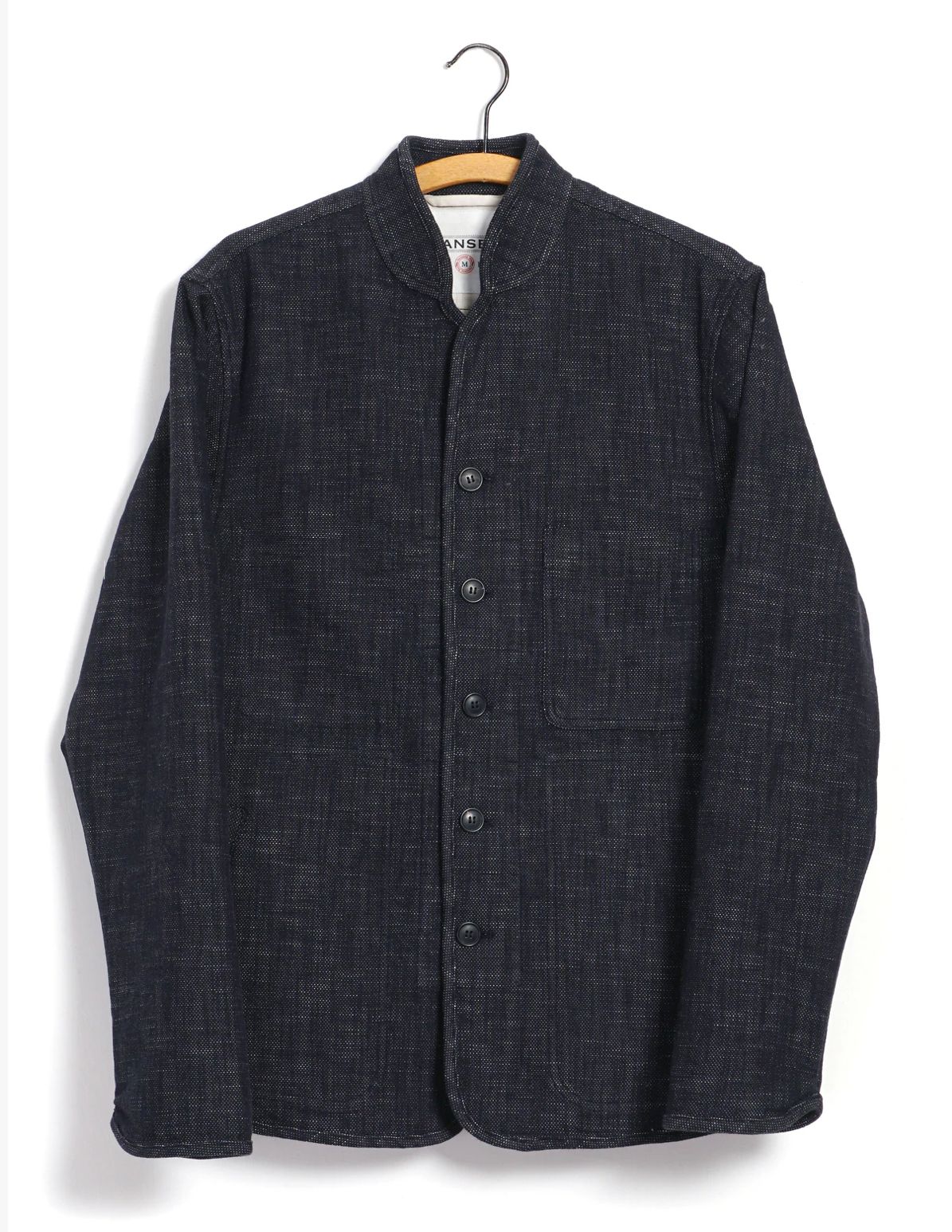 ERLING is one of HANSEN's signature items. A work wear-inspired jacket with a regular fit. It comes with horn buttons, two welted lower pockets, a patch-on upper pocket and two inner pockets.
This yarn dyed Italian fabric is subtle yet intriguing due to the composition of cotton and silk, and slub yarns used. The slubs are made of silk and creates a structural surface with a denim like appearance.
KAPITAL | 14OZ DENIM 5P MONKEY CISCO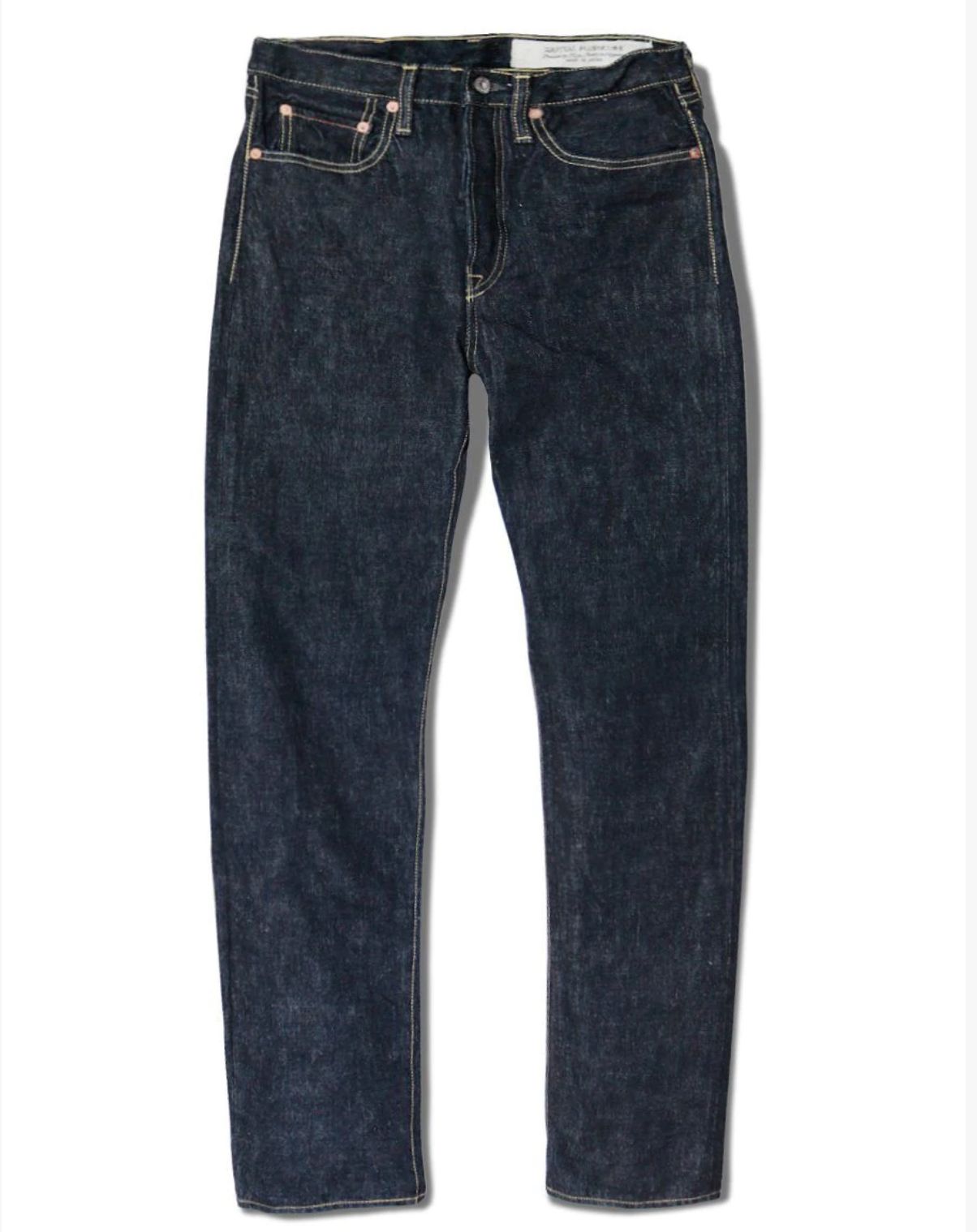 100% cotton
Pre washed
Zimbabwe cotton
Indigo
Zipper fly
Made in Japan
Have a great day! 🇩🇰
Hey members. Here are some links to great Hansen stuff I've found, only for you.
Comments