Welcome to forthetwenty, our new curated 3xweekly digest for the 20% who appreciate quality, class, and the search for good things. You'll get 80% of the value, in only 20% of the time. Thanks for joining us.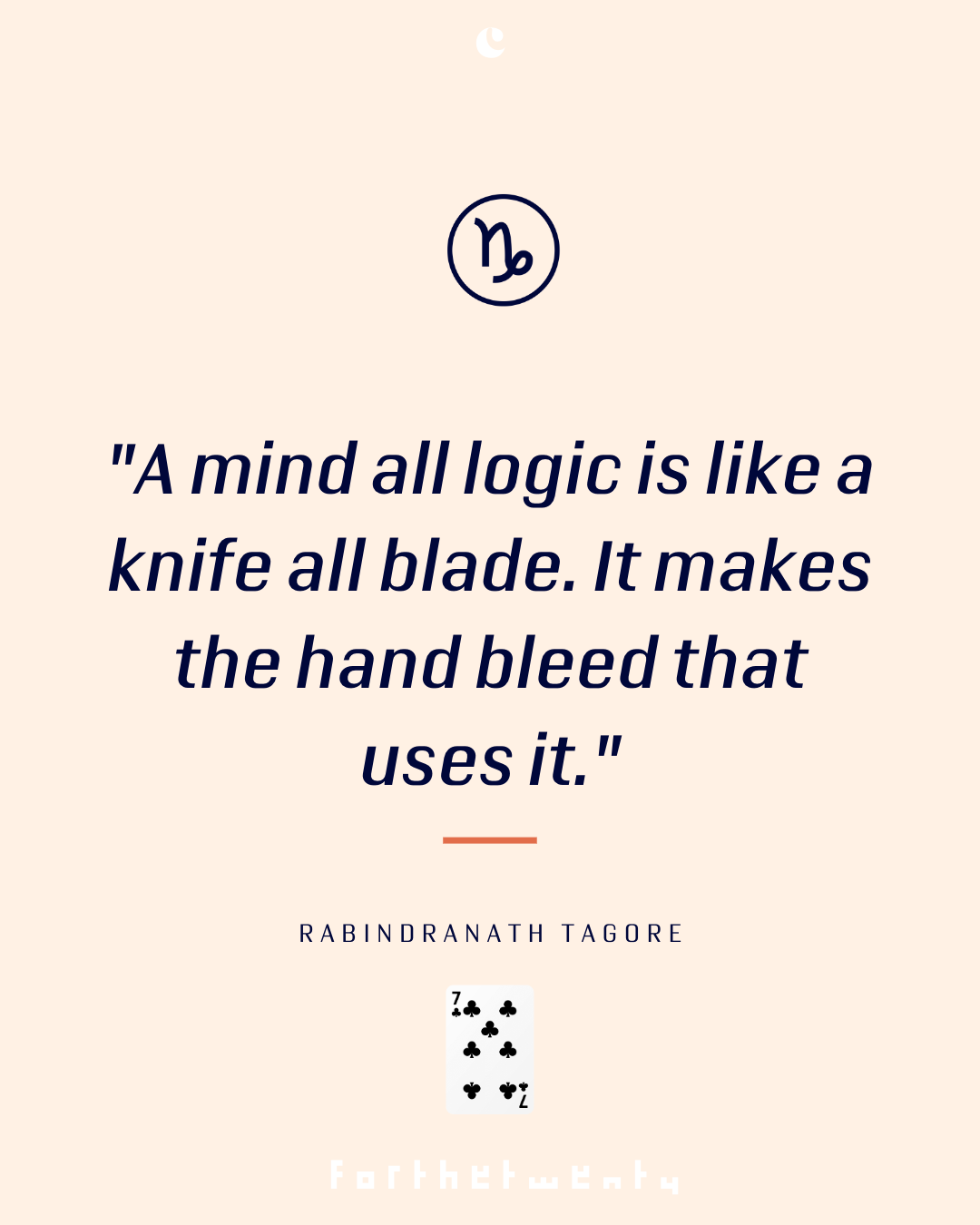 Outfit Griddle: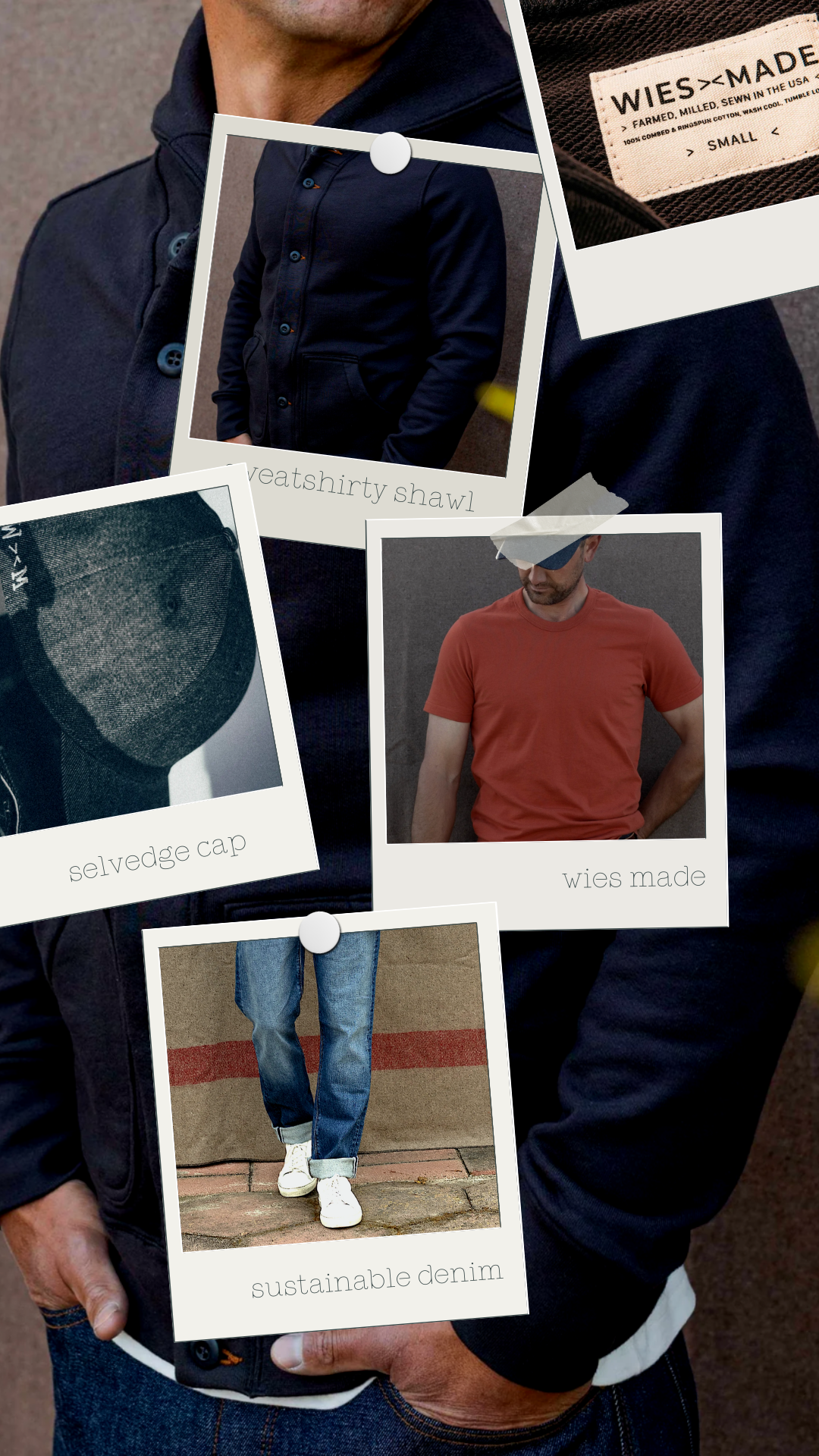 Click to shop today's outfit griddle. Featuring:
All this at Wies Made!
song of the day
Here's a fun one.
The Style Hierophant Presents: Wies Made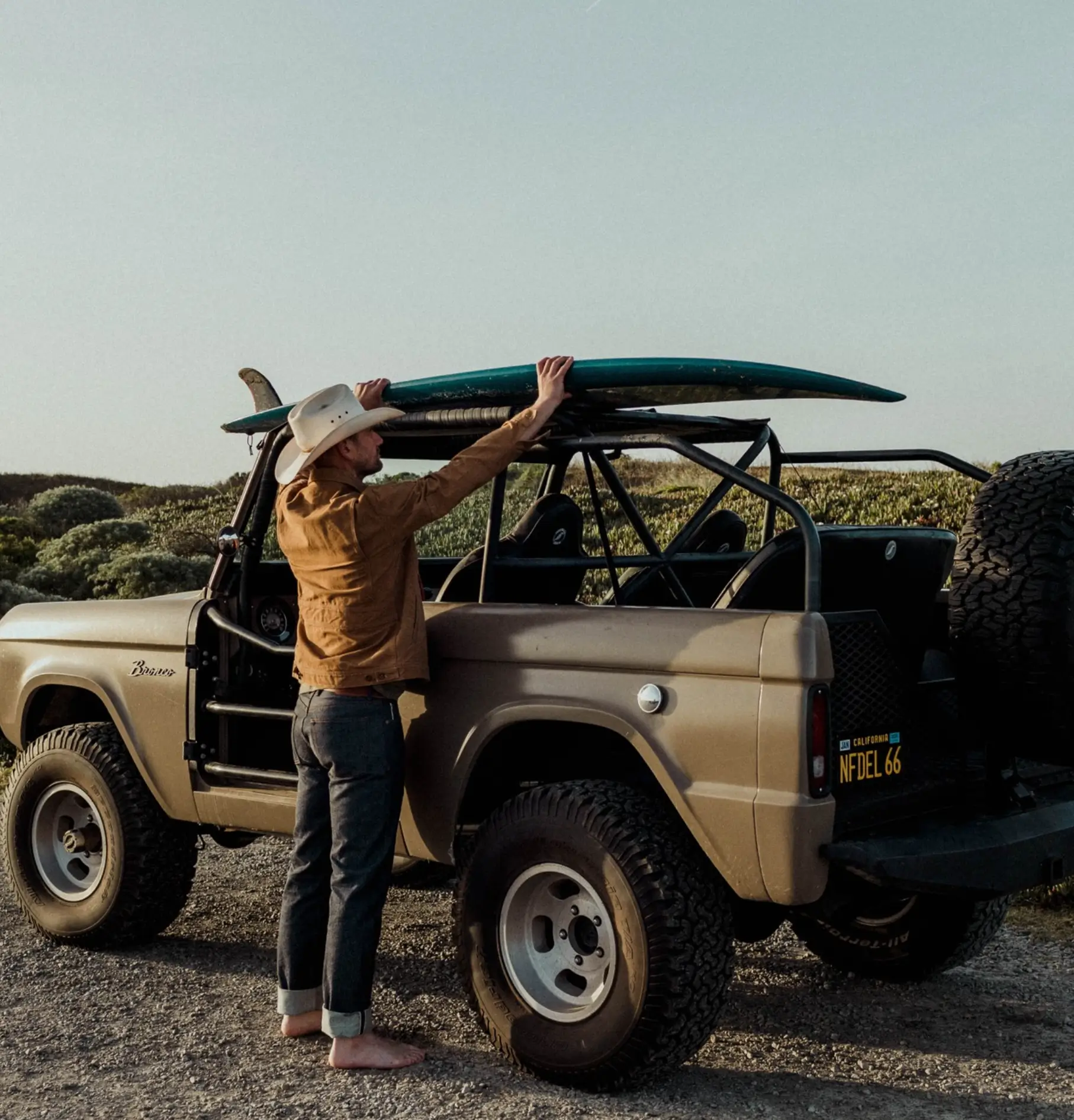 Made-in-the-USA brand Wies Made turns out premium jeans and knitwear from their dreamy location in Petaluma, CA. After taking two years to meticulously develop their 14oz denim, it's now available for your consumption. 🥳
From the birth of each fiber to the final stitch, Wies Made garments undertake an all-American voyage. Jeans are constructed in LA with rivets from Georgia, with leather patches stamped in Petaluma, north of San Francisco. It's responsible craftsmanship that strikes a harmonious balance between sustainability, durability, and style.
Great to see a dope new brand like this popping up to keep quality denim production a reality in the U.S.
Coffee for The Twenty - Bonito Dark Beetle (Ojai, CA)
Personal shoutout to Carlos in Ojai, California. He used to be my neighbor, and had me into his roastery to geek out on beans a few times. Lots of love goes into this coffee, and I think you'll like it, so I'm featuring it all week.
"This Bourbon comes from Carlos' friend Sidartha's coffee garden in El Salvador. Sid, like Carlos, moved to the states, but kept his coffee ties to El Salvador with his 4 acre farm he runs with his father. This nano lot is grown solely for Bonito."
Featured Menswear Shop: Tabor
Tabor is in Charlotte, North Carolina.
Health Challenge
10 pushups per day! Try to take it through the weekend.
You might like:
do you have a recommendation you'd like to share? Hit us up: forthetwenty@cortis.com