Conceived in in 2011 by the late visionary Yohan Saferty, the French label Y/Project found its spirit-guide in the form of creative director Glenn Martens in 2013. Currently, it's one of the most innovative and forward-thinking brands in the world.
An alumnus of the star-studded Royal Academy of Antwerp, Martens sharpened his sartorial sword under the auspices of the fashion deity, Jean Paul Gaultier, before launching his eponymous label in 2012, and lucky for us, the world didn't end before he got his first collection out.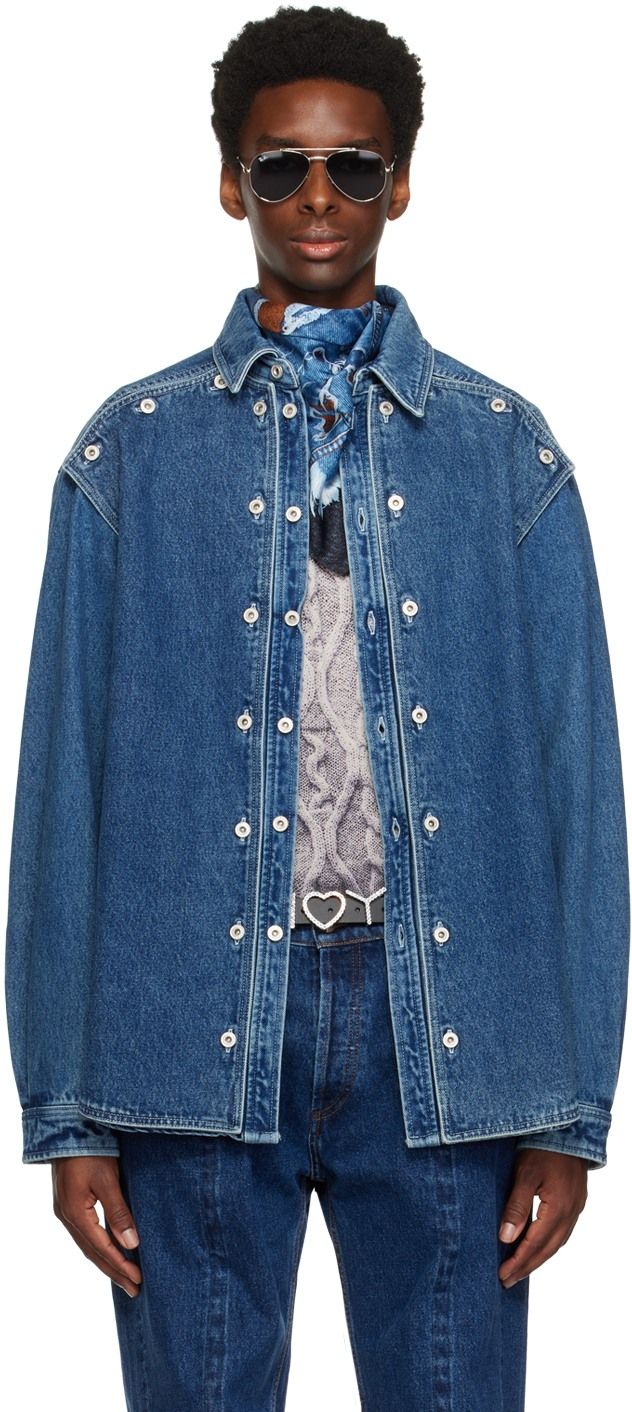 Currently, this sartorial sorcerer helms both Diesel and Y/Project, having resurrected the soul of the former. As for the latter, Y/Project is a living testament to Martens' captivation with the dual nature of existence.

His collections weave together threads of masculinity and femininity, yesteryears and the present, with gender-neutral vibes and architectural construction with audacious silhouettes.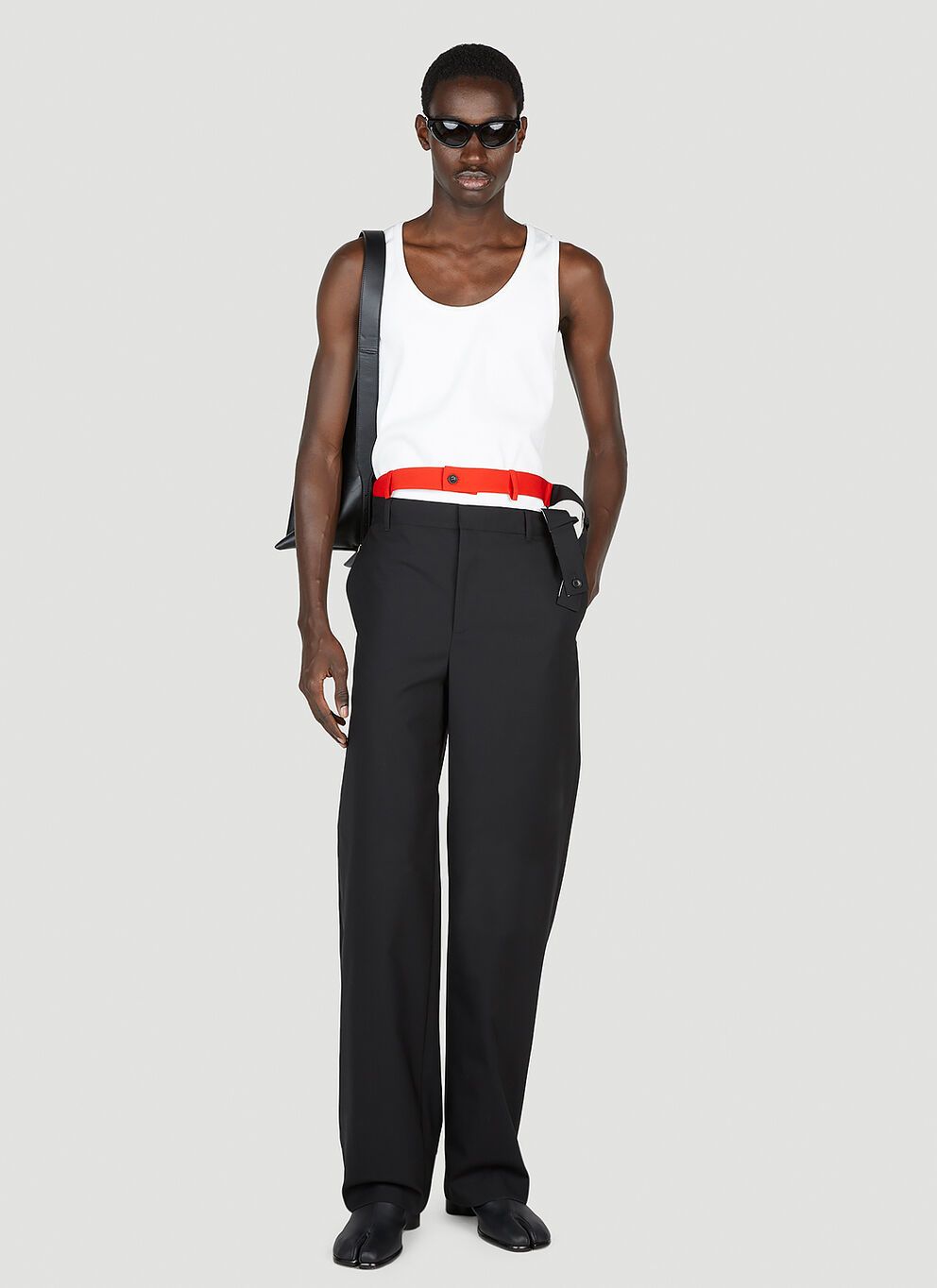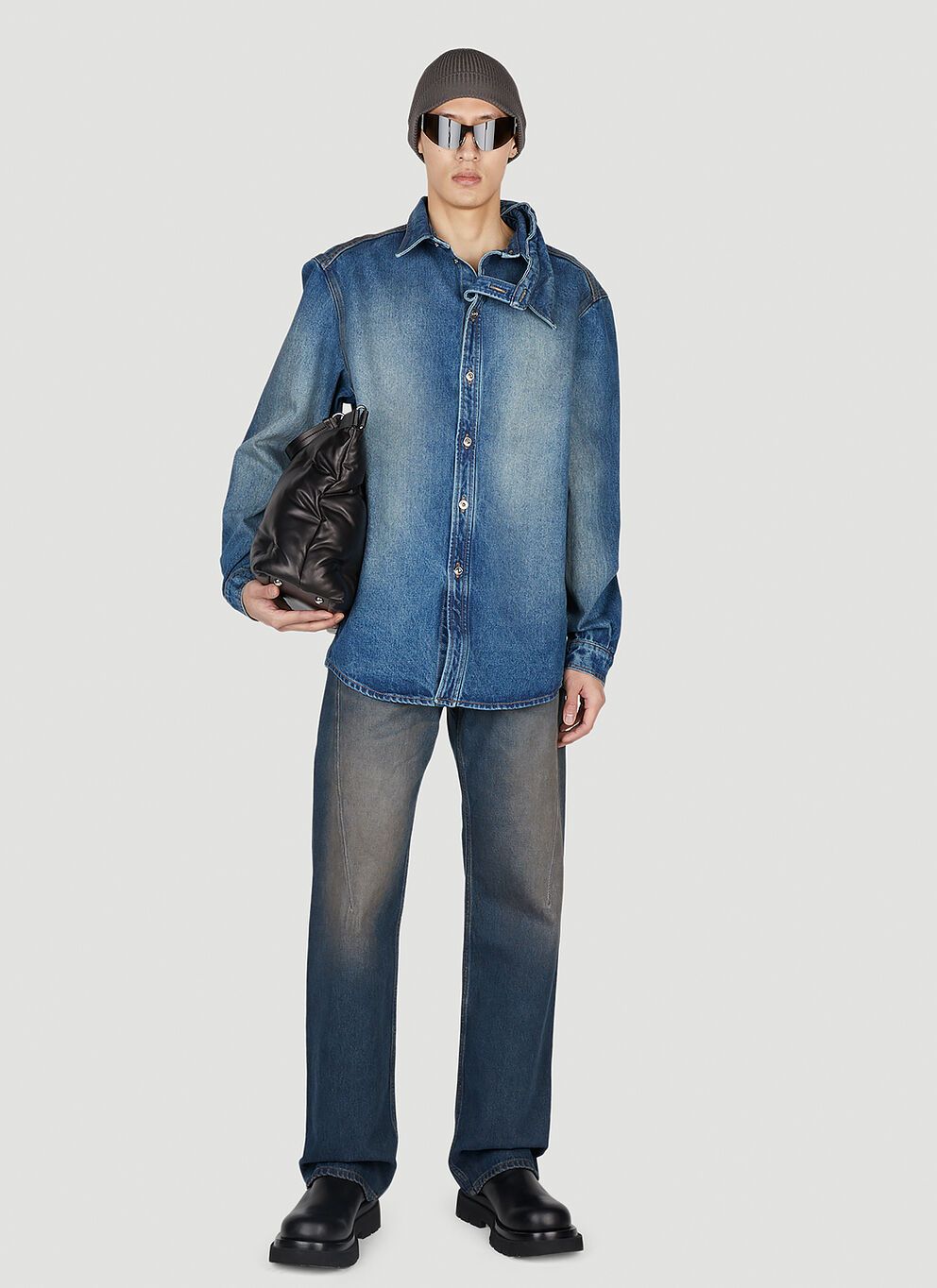 The end result? An avant-garde sartorial sensibility as innovative as the birth of a new star. This is streetwear, but not. High fashion, but not. It's denim, but different. It's just...perfect for this moment.
Designs manifests in the form of mesh tops graced with printed graphics of bare bodies, jeanage that seems to dance to a rhythm of its own, and an assortment of accessories steeped in self-reflection.
It's all so so current if you want to be seen wearing the must cutting-edgy of styles. I'm talking about you, Gen-Z city-dwellers.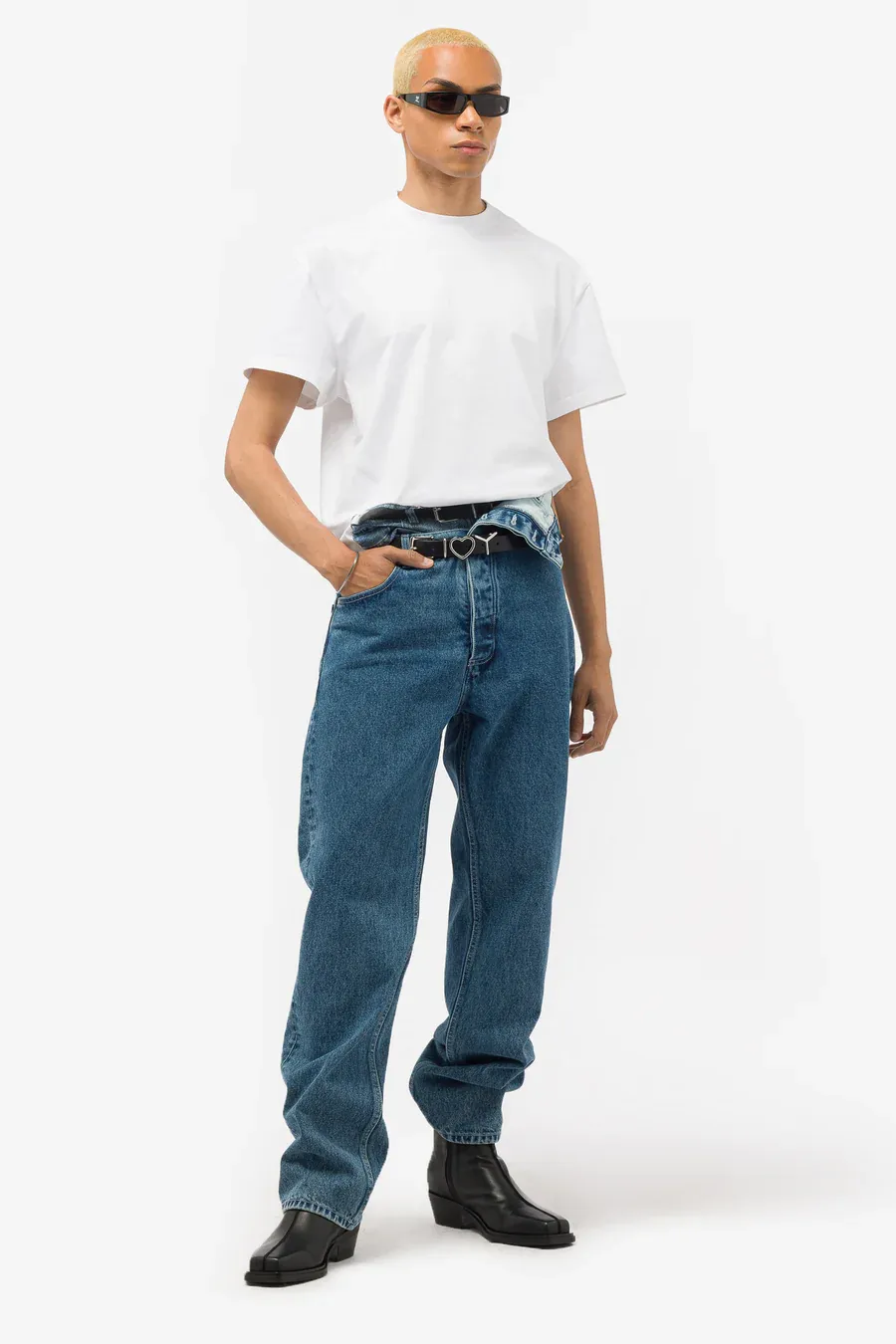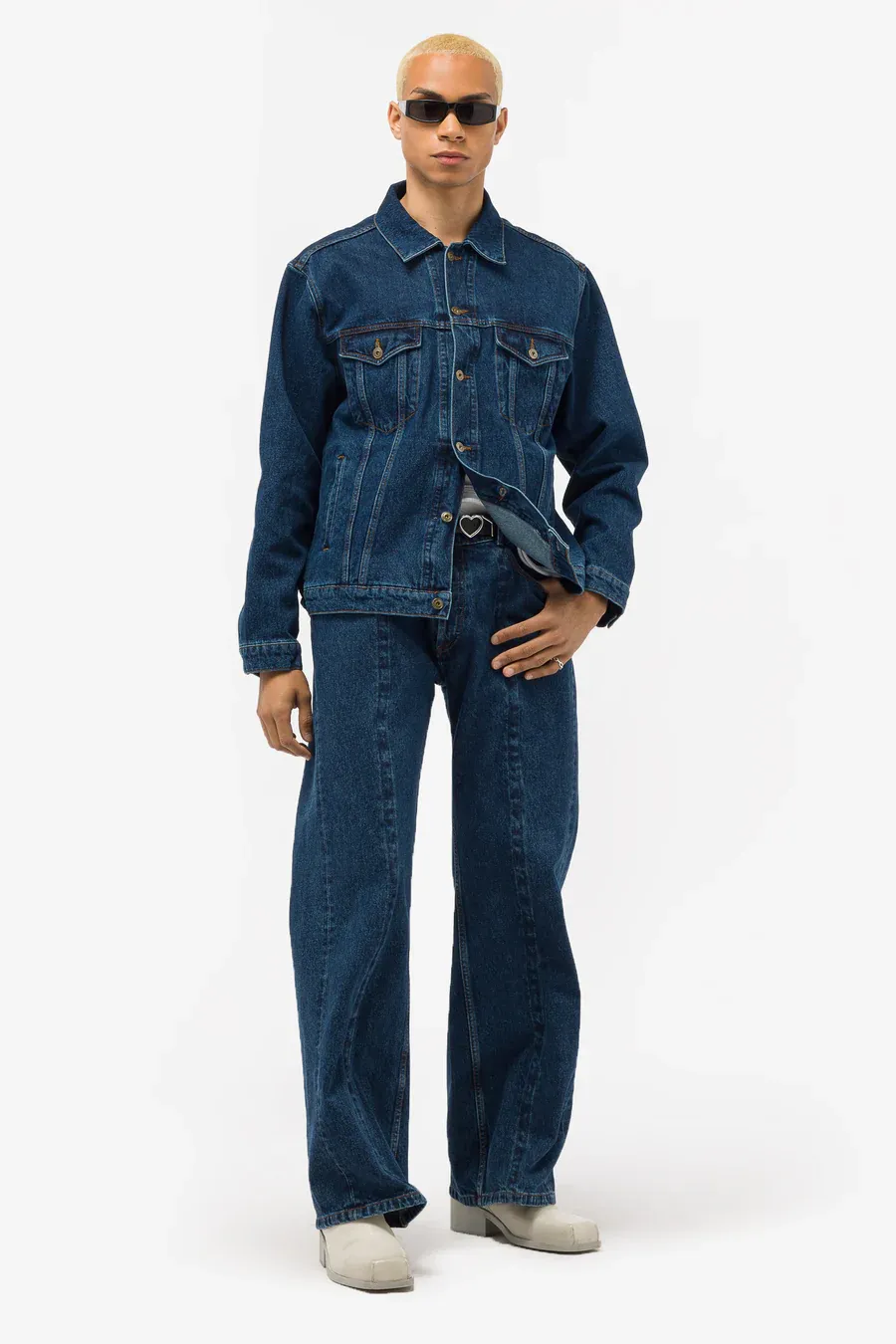 Martens' Y/Project melds a pantheon of cultural references into a singular visual lexicon, a testament to the expression of individuality.
It is here, in this collision of the old and the new, the masculine and the feminine, the provocative and the traditional, that Martens emerges as the Stygian ferryman, steering the ship of style through the swirling waters of sartorial duality.
Get some, cool guys. ♥ And gals.