I became insane, with long intervals of horrible sanity. -Edgar Allan Poe
---
Welcome to The Curated Cortis for today.
Peaking band Wolf Alice released a slow-down selection of tunes from their incredible album Blue Weekend. This one is entitled Blue Lullaby, and its melodies could put a baby to sleep in a split second so you and the old lady can enjoy quality time together. I can't say enough about this band— Blue Weekend is my favorite album from 2021, and Blue Lullaby is a slow-pace banger that supplements the original with a high level of VIBE.
If you've got spotify you can listen here.
Superthinker Charles Eisenstein Just Dropped a New Book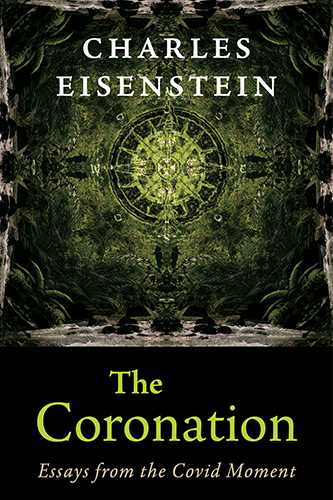 Charles Eistenstein is one of my favorite contemporary thinkers, and he just released a new books featuring his thoughts from the "Covid experience". Whether you agree with him or not, this man is one of the most compelling writers I know of. I can't wait to check this out— many of the essays are on his Substack and they are thought-provoking to the nth degree.

SSENSE Sale Rocks
Ssense is continuing the legendary sale. Here are some of my favorite pieces they have on there right now. Get in there and browse for yourself, because it's NICE. Here are some personal favorites from yours truly...head down the rabbit hole.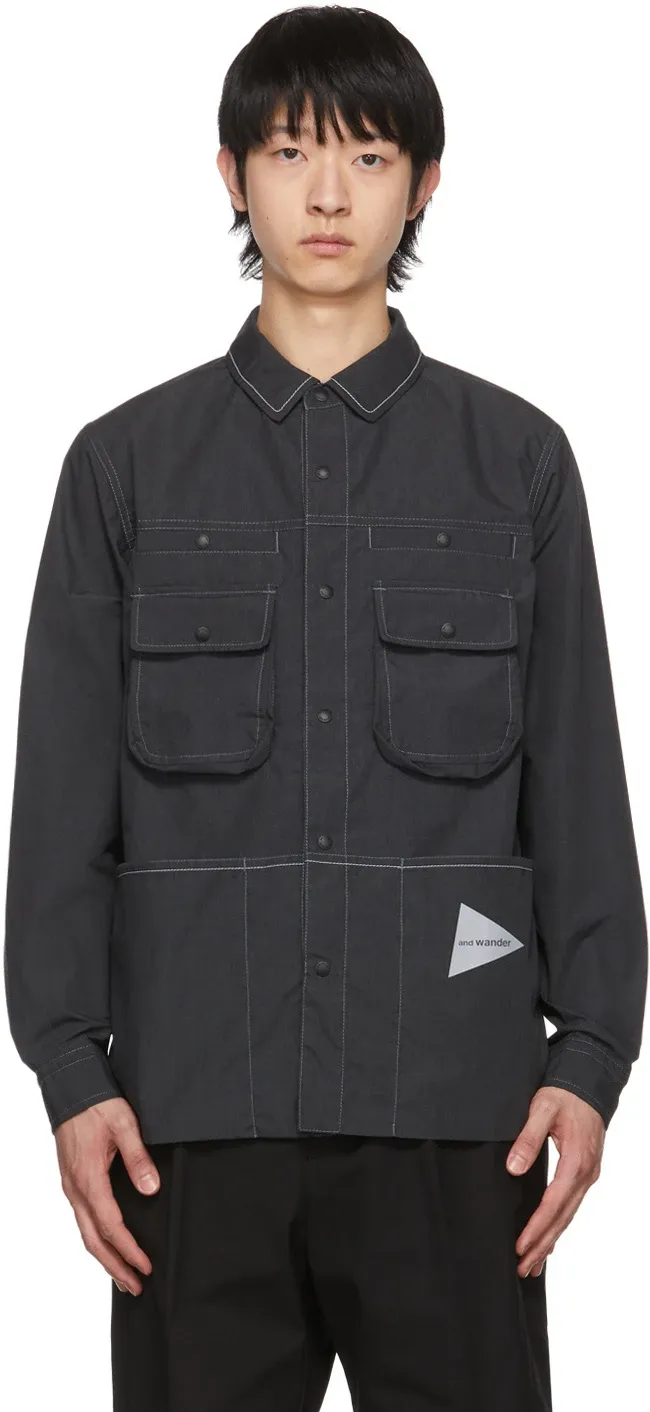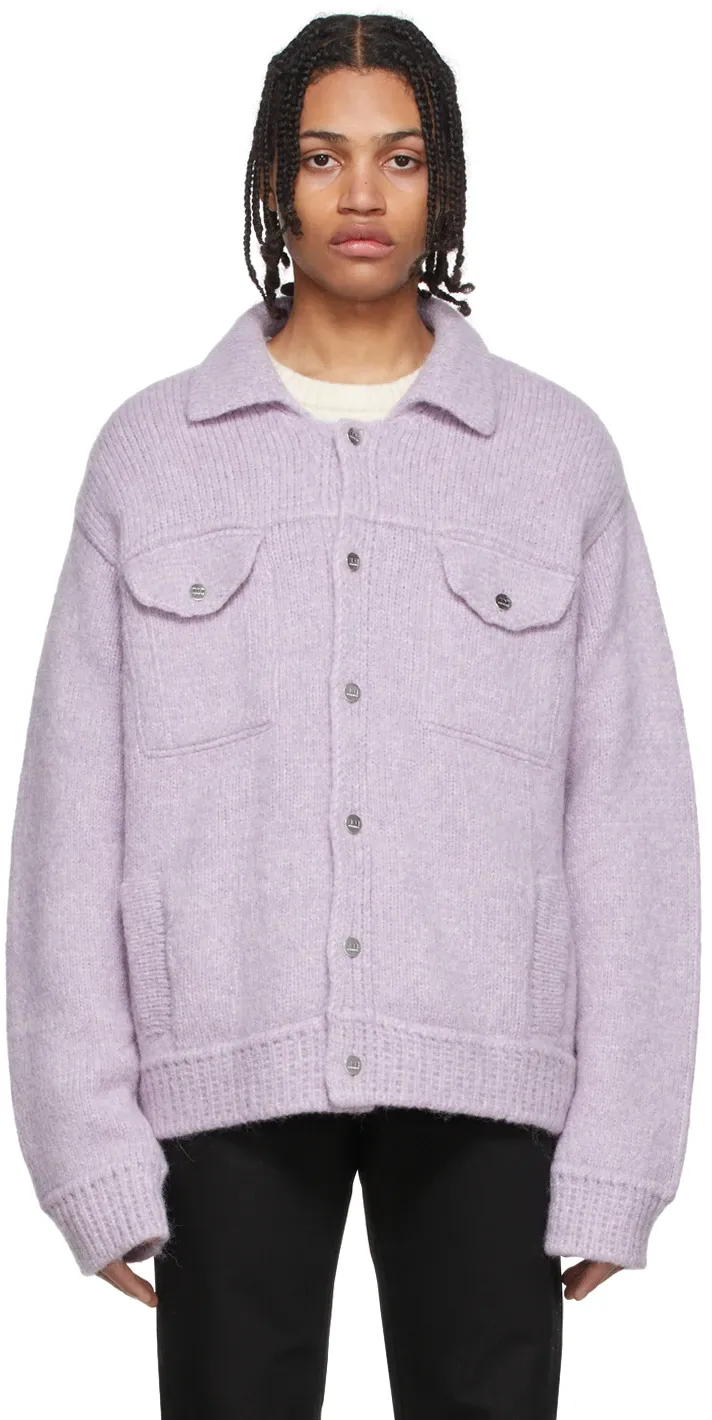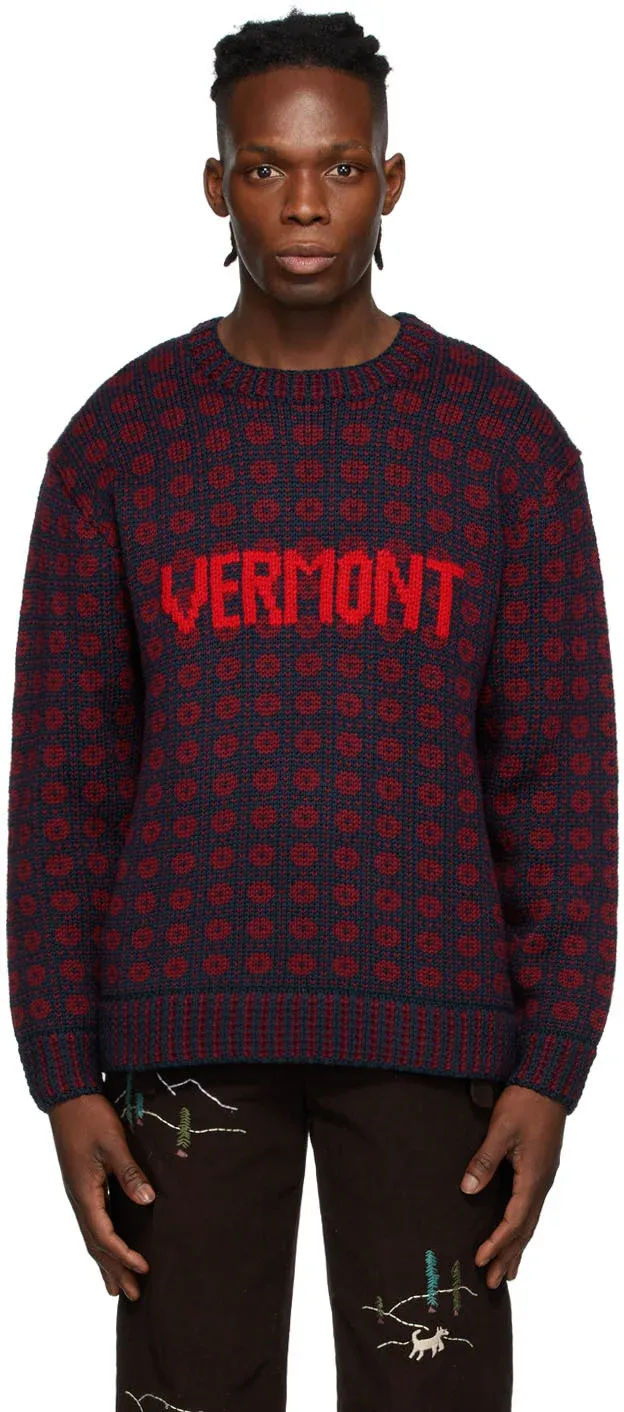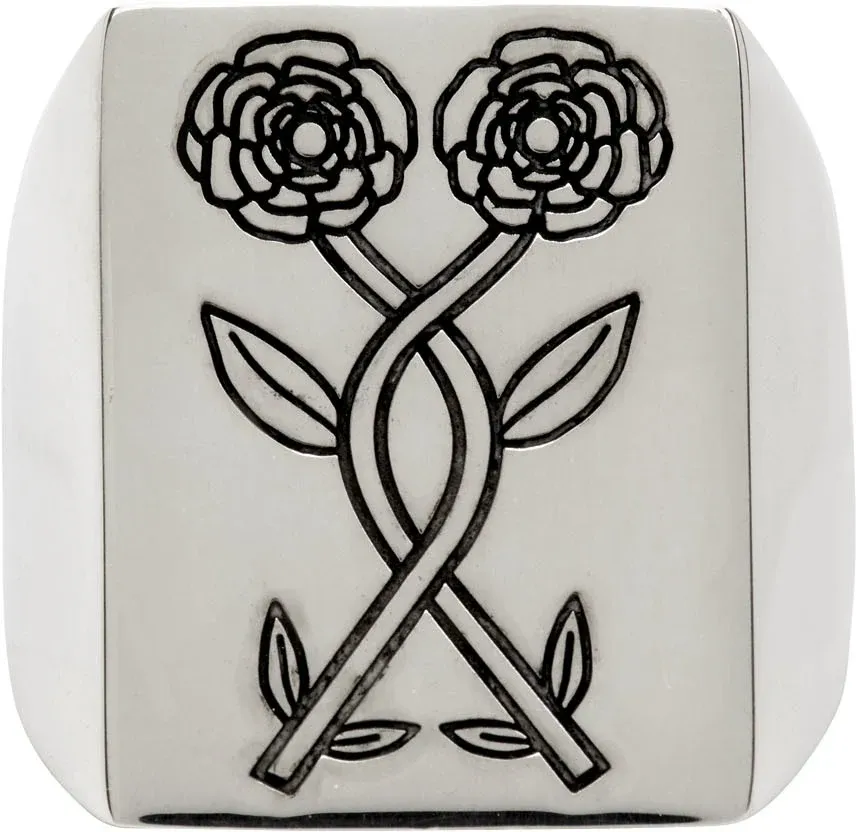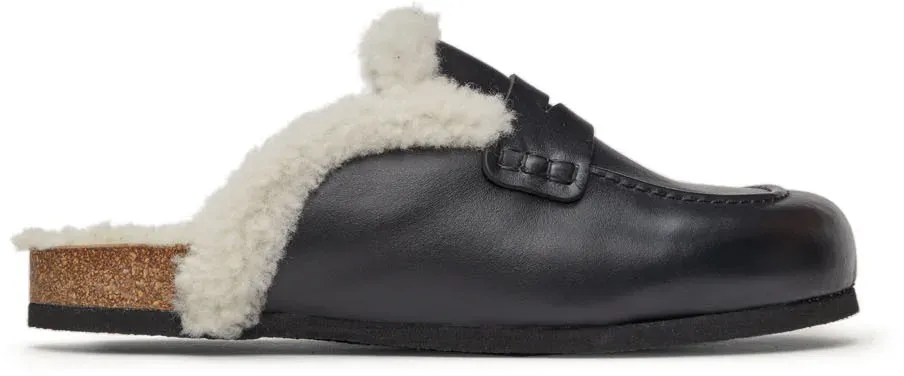 Coffee  - Metric Coffee - En Masse
Coffee of the day here from the fantastic Metric in the city of Chicago.
"En Masse is a blend made for all types of coffee-lovers. This sweet and complex blend is made to be a flexible coffee that brews beautifully as both drip and espresso. We serve it in our cafe as our daily espresso and provide it to our many accounts who brew it as their house blend. En Masse is composed of coffees from our direct partnerships in Central and South America. Consider this your morning sipper."
Have a really fun holiday weekend and handle those fireworks with care. ✌🏻🇺🇸