Time and Tide is a small-batch roaster based in Biddeford, Maine. I've been drinking their cold brew during trips to the area, and recently started using their delightful beans with my Origami dripper.
Current fav: the Rwanda Busanze. Enjoy!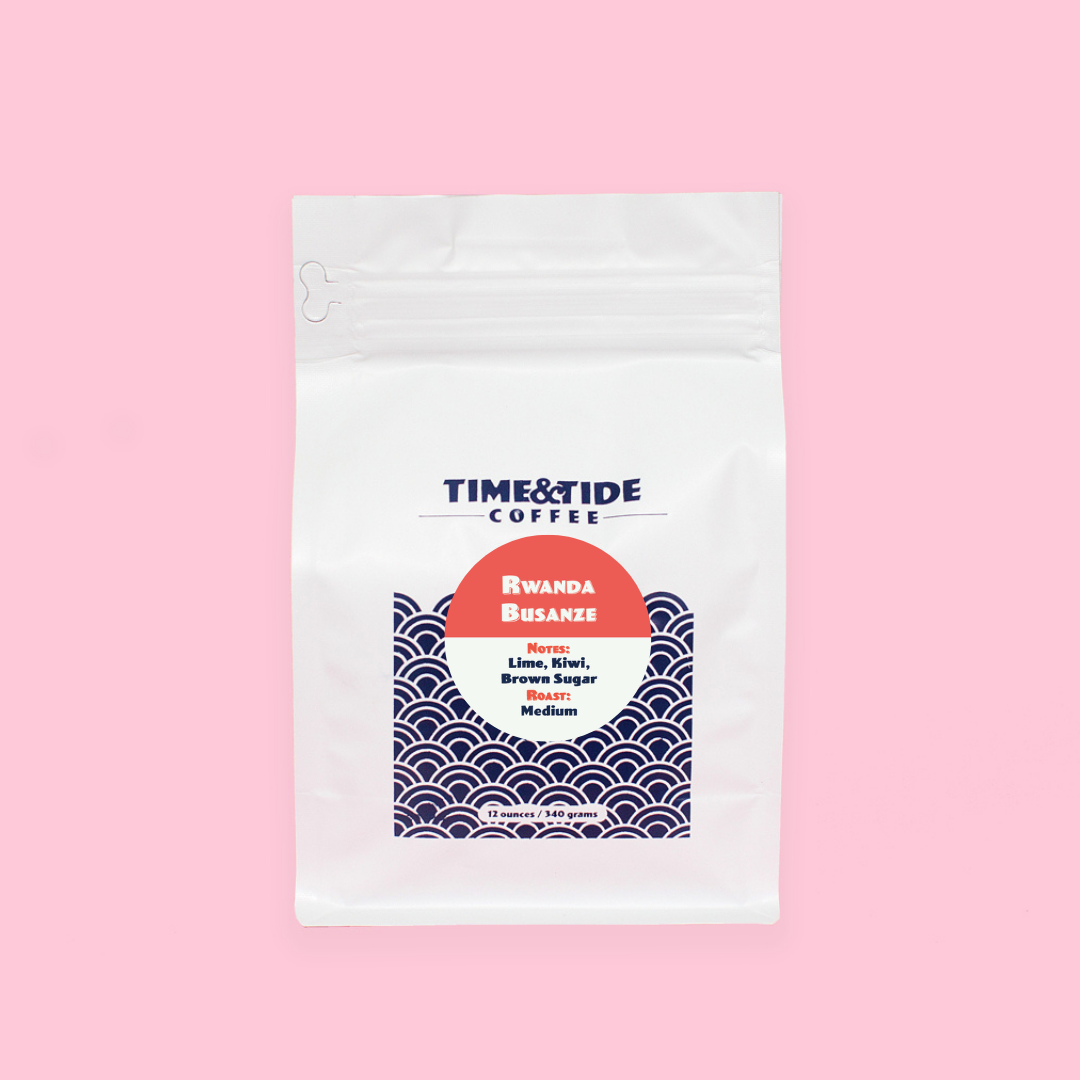 Rwanda Busanze
Get It
Visit Time & Tide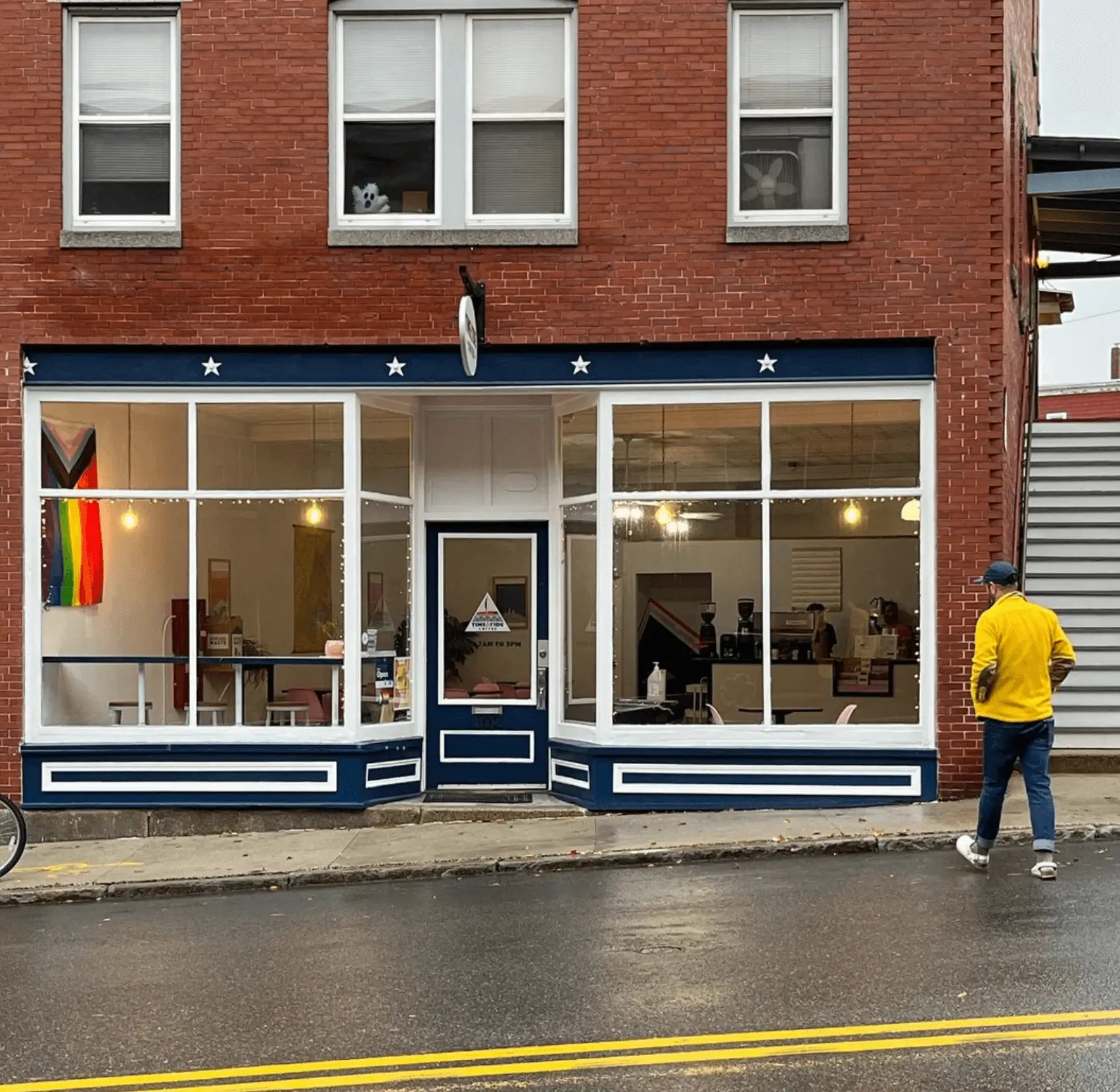 Founded by Jon Phillips and Briana Campbell, Time & Tide is a lovely addition to the Portland area coffee scene and a must-visit if you are in the Biddeford/Saco Area.
It's across from Biddeford's historical Mill buildings, which have been steadily undergoing slow-burn, massive renovations. It's a fun, hip, upcoming area.
Great for a stop on your way between Boston and Portland!