There's no question that meditation is a great way to improve your overall well-being. But for men, it can be especially beneficial. Meditation can reduce stress and anxiety, improve sleep quality, and boost productivity.
What are some types of meditation?
There are many different types of meditation, but they can be divided into two categories: concentrative and non-directive.
Concentrative meditation involves focusing the mind on a specific object or thought, while nondirective meditation involves letting the mind wander freely without concentrating on any particular thing.
Some types of meditation include mindfulness meditation, guided visualization, and transcendental meditation.
Meditation Apps for Men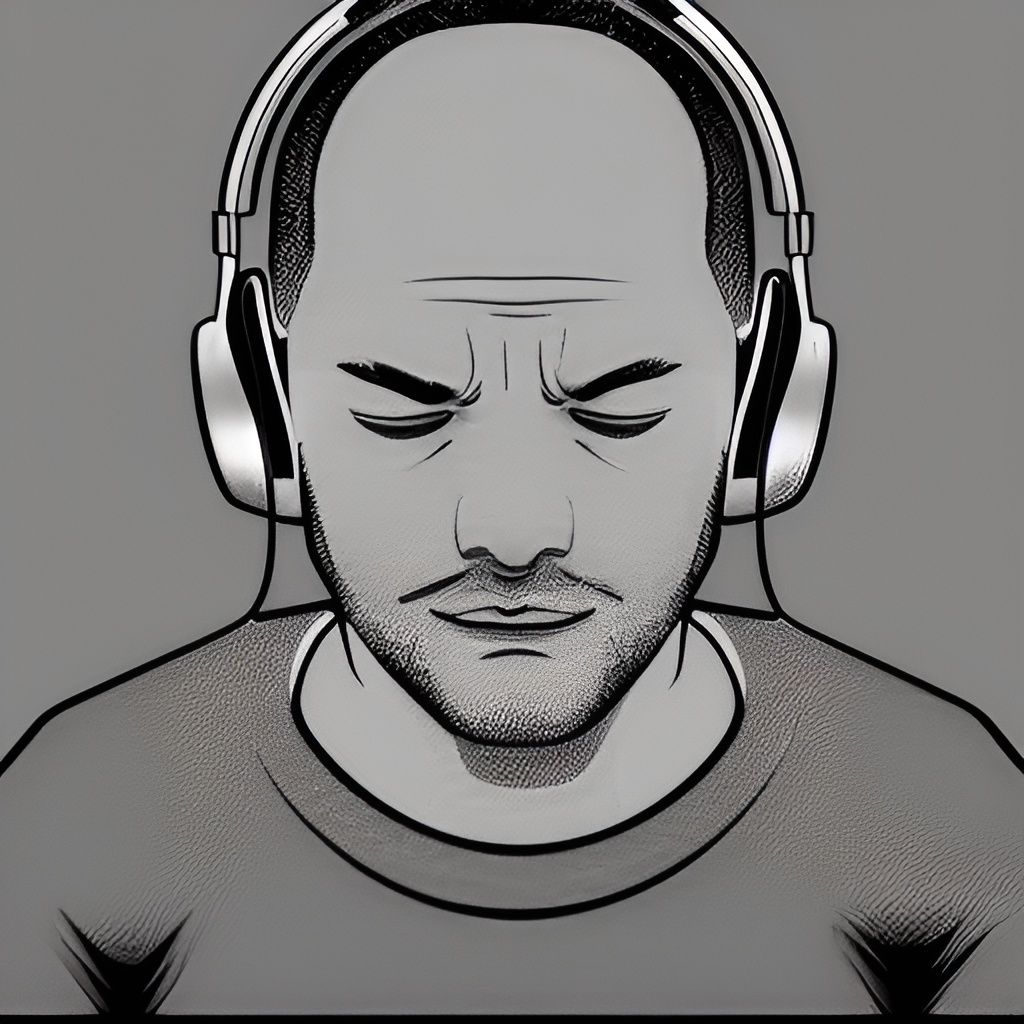 Looking for a way to improve the quality of your meditation practice? Try a meditation app. There are a few reasons that you might want to use a meditation app:
An app can provide structure and guidance for your practice, which can be especially helpful if you're new to meditation.
Apps may offer a community of meditators and teachers to connect with and learn from.
They can give you a sense of accountability and "gamify" the experience, letting you track your progress.
And finally, many apps include features like guided meditations, music or sounds designed to help you focus or relax.
Ready to see which apps we recommend? Check out our list of 9 of the best meditation apps for men.
Headspace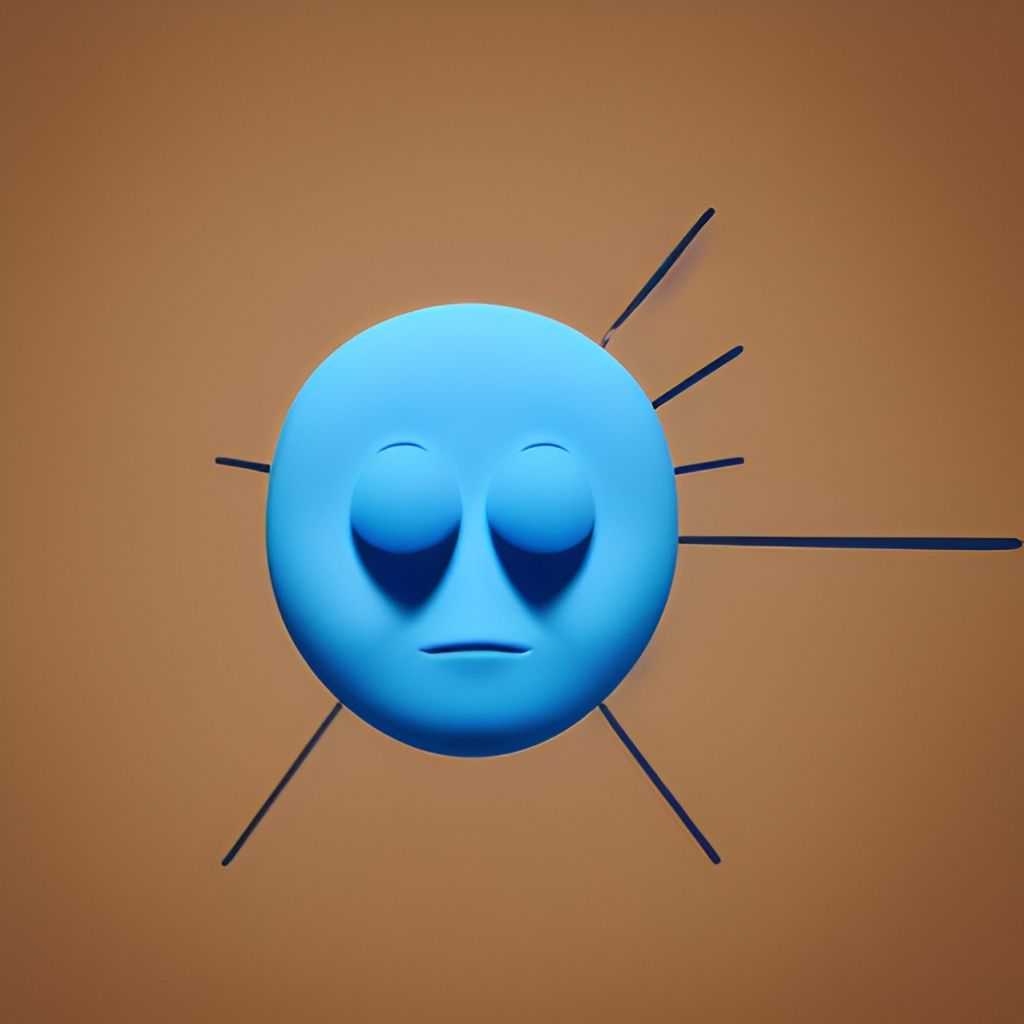 Headspace is one of the most popular meditation apps on the market, and for good reason. It offers a wide range of guided meditations. Skill levels range from beginner to advanced. Topics cover stress management, anxiety reduction, and improving sleep quality. And with new content added consistently, there's always something new to explore.
Highlights: Headspace is simple and straightforward, with 10-minute sessions that gradually increase in length.

Calm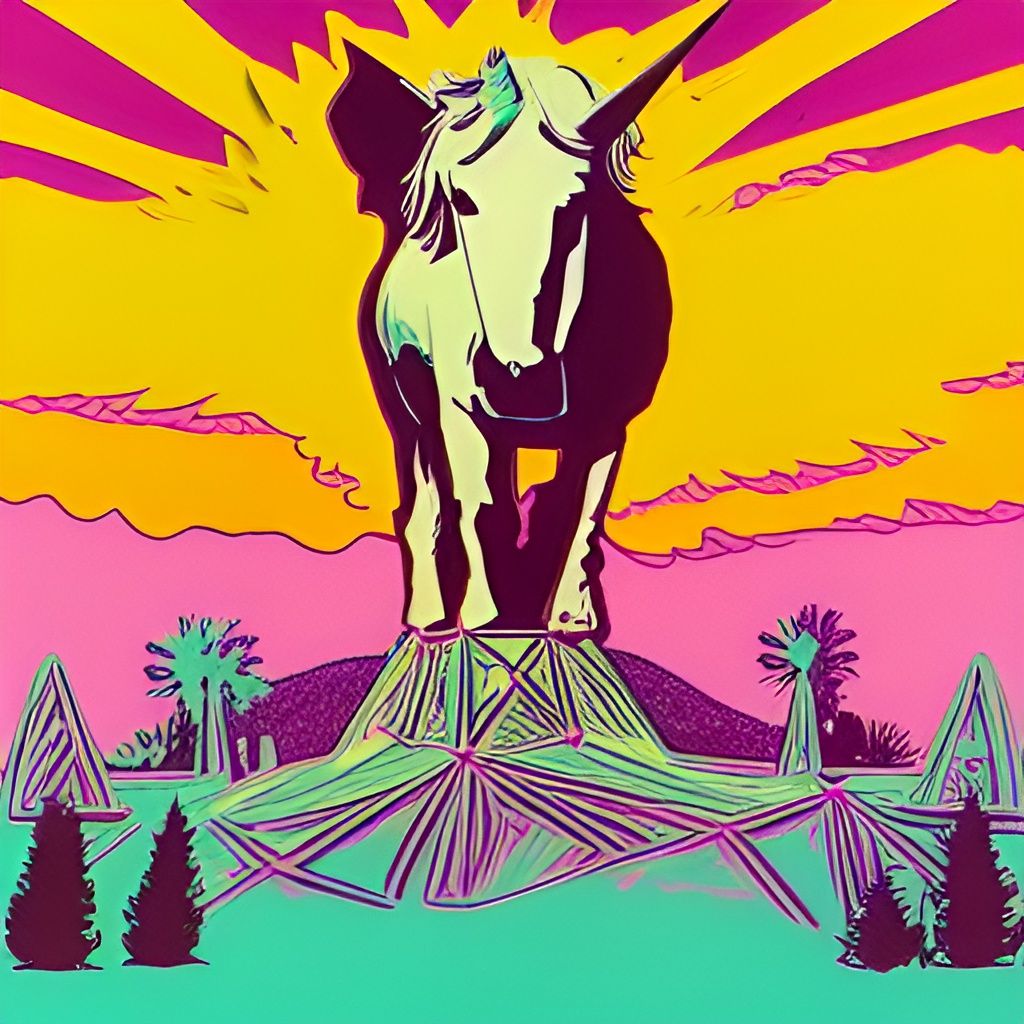 Calm is another top-rated meditation app. It offers a wide range of features to help you relax and de-stress. In addition to guided meditations, Calm also offers sleep stories. These are bedtime stories designed to help you drift off to sleep. There are also breathing exercises and relaxation techniques.  
Highlights: Calm has a beautiful interface and offers guided meditations as well as calming nature sounds.

Smiling Mind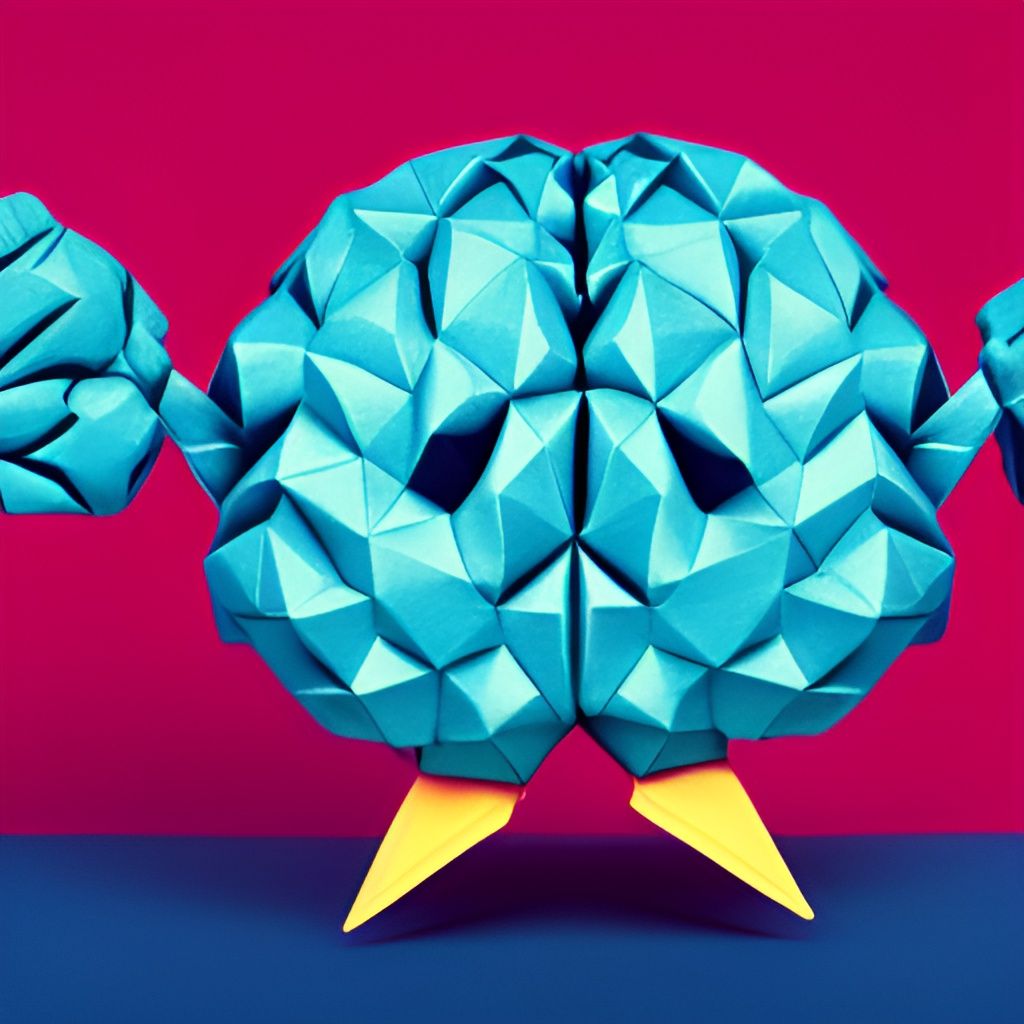 Based out of Australia, Smiling Mind is a meditation app that's specifically designed for kids and teens. But adults can benefit from it as well. With age-specific programs available, Smiling Mind can help kids and teens learn how to deal with stress, anxiety, and other challenges in a healthy way.
Highlights: with a free basic membership, it's easy to get started.
Simple Habit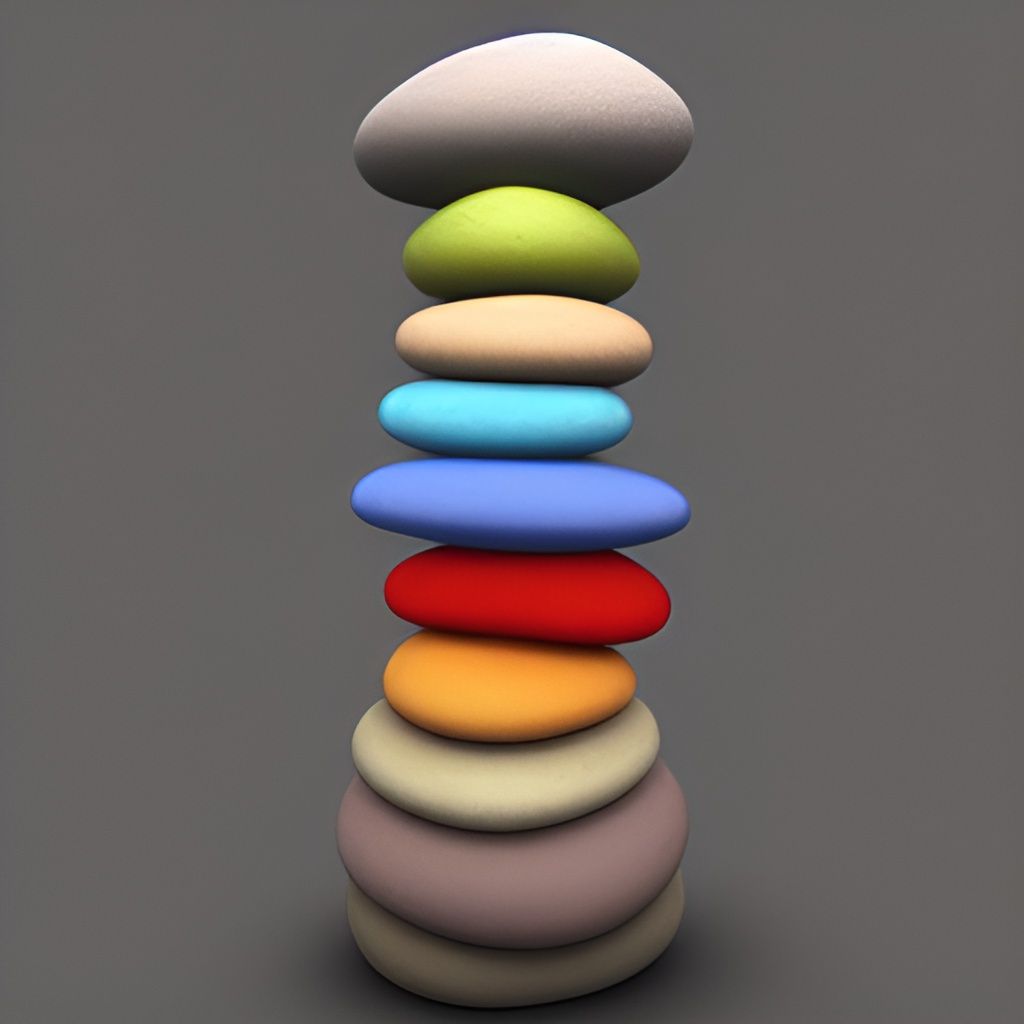 Meditation has been shown to be an effective way to reduce stress and promote overall wellness. However, many people find meditation to be difficult or boring. The Simple Habit meditation app was designed with busy men in mind. The app offers a range of meditation exercises, each of which can be completed in just a few minutes.
Highlights: the app provides guidance on how to meditate, offering tips and tricks for getting the most out of the experience.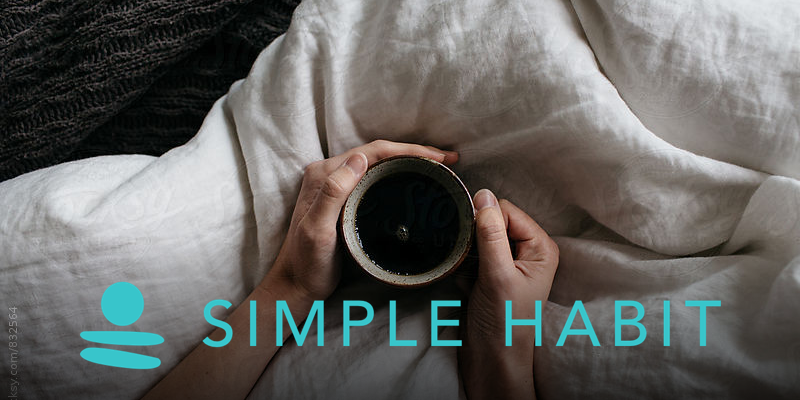 Aura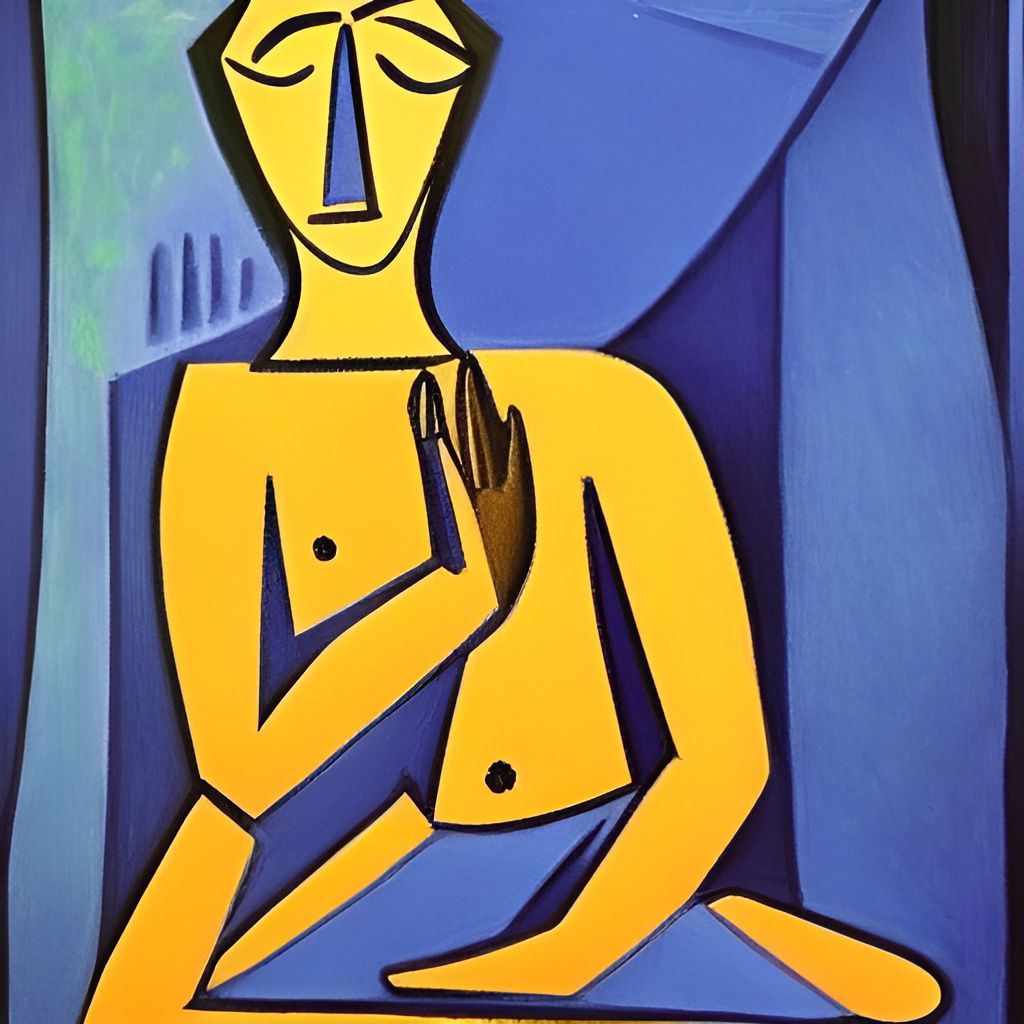 Meditating is an excellent way to focus the mind and find inner peace, but it can be tricky to get started. The Aura meditation app is designed to make meditation easy and accessible for everyone. The app offers a wide range of guided meditations, each tailored to specific needs and goals. For example, there are meditations for relaxation, stress relief, and better sleep.
Highlights: The app includes a section called "Meditation for Men" .
Breathing Space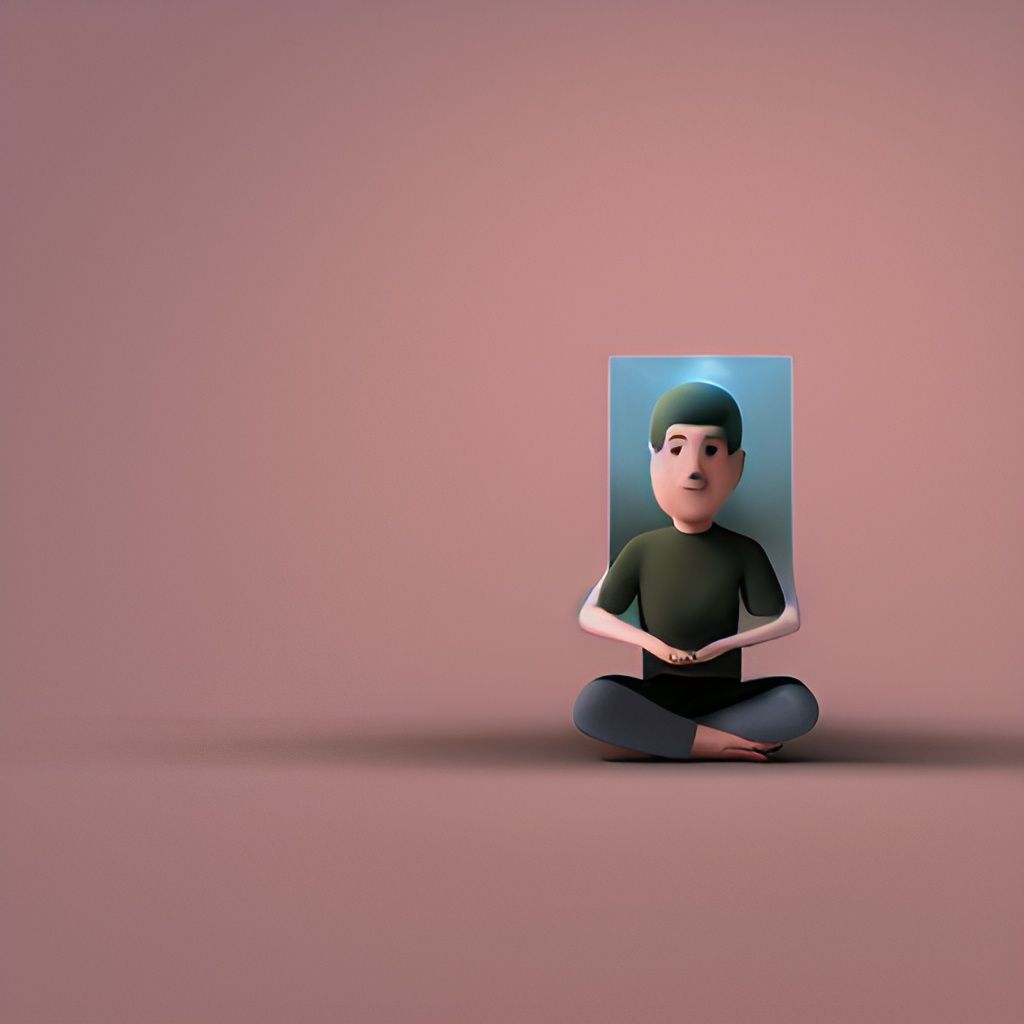 Breathing Space is a great meditation app for a personalized experience. With one-on-one coaching available, as well as custom meditation plans, Breathing Space can help you learn how to meditate in a way that works for you.
Highlights: Free trial available
Insight Timer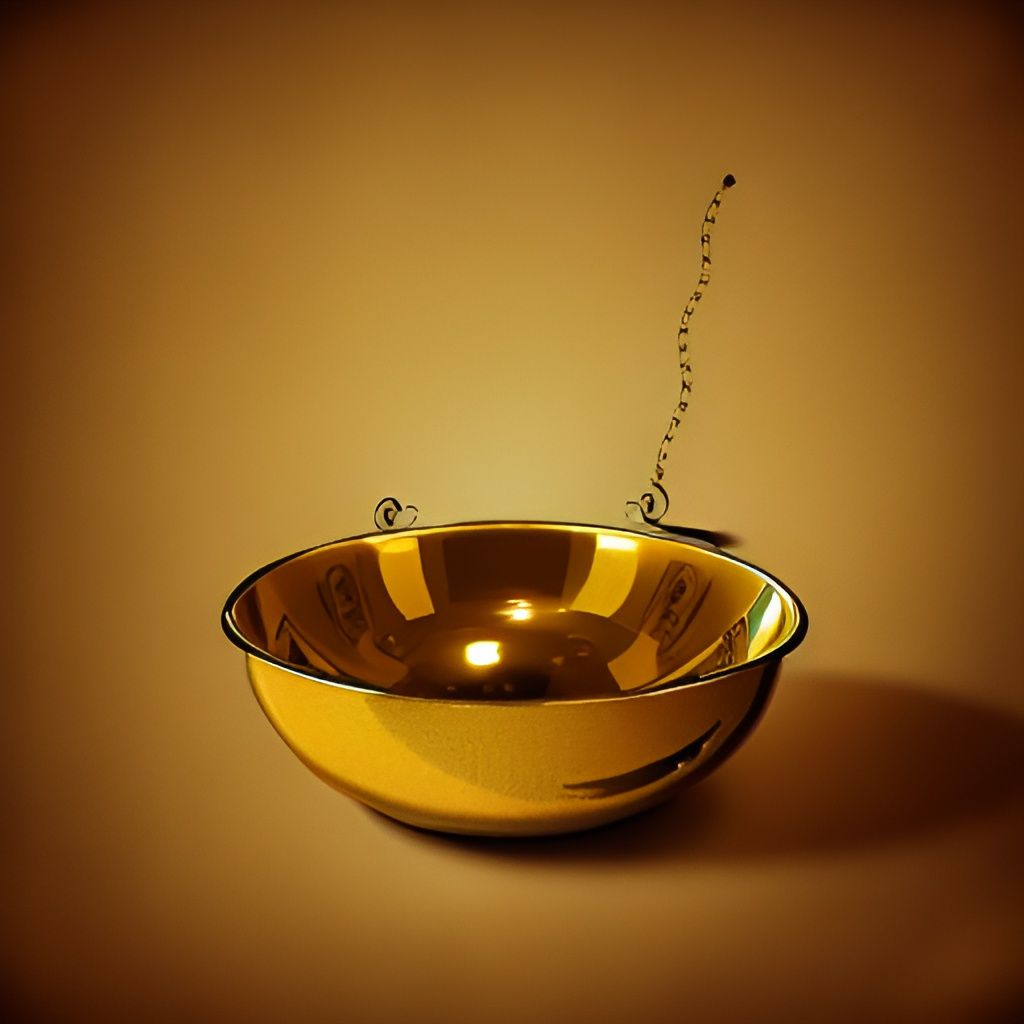 Insight Timer is one of the most popular meditation apps on the market, with over 10 million users. And it's no surprise why. With over 11,000 guided meditations to choose from, as well as the ability to set up a custom meditation practice, Insight Timer has something for everyone. And it's completely free to use, so there's no reason not to give it a try.
Highlights: Insight Timer has a huge database of guided meditations and calming sounds, along with the ability to track your meditation progress over time.
1 Giant Mind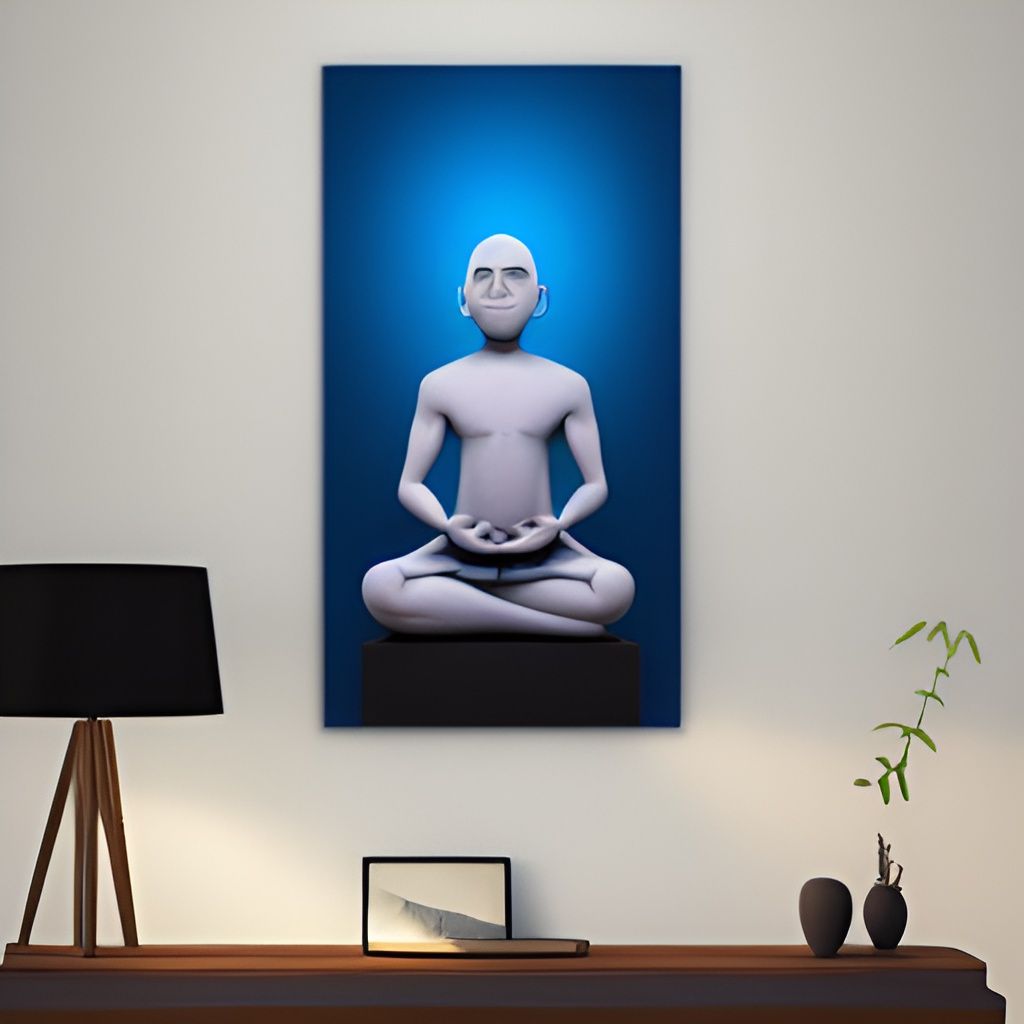 1 Giant Mind is a great meditation app for those who are looking for a simple, straightforward approach to meditation. With just three 10-minute guided meditations to choose from, 1 Giant Mind makes it easy to get started with meditation.  And it's completely free to use.
Highlights: The app also includes a progress tracker so users can see how their meditation practice is improving over time.
State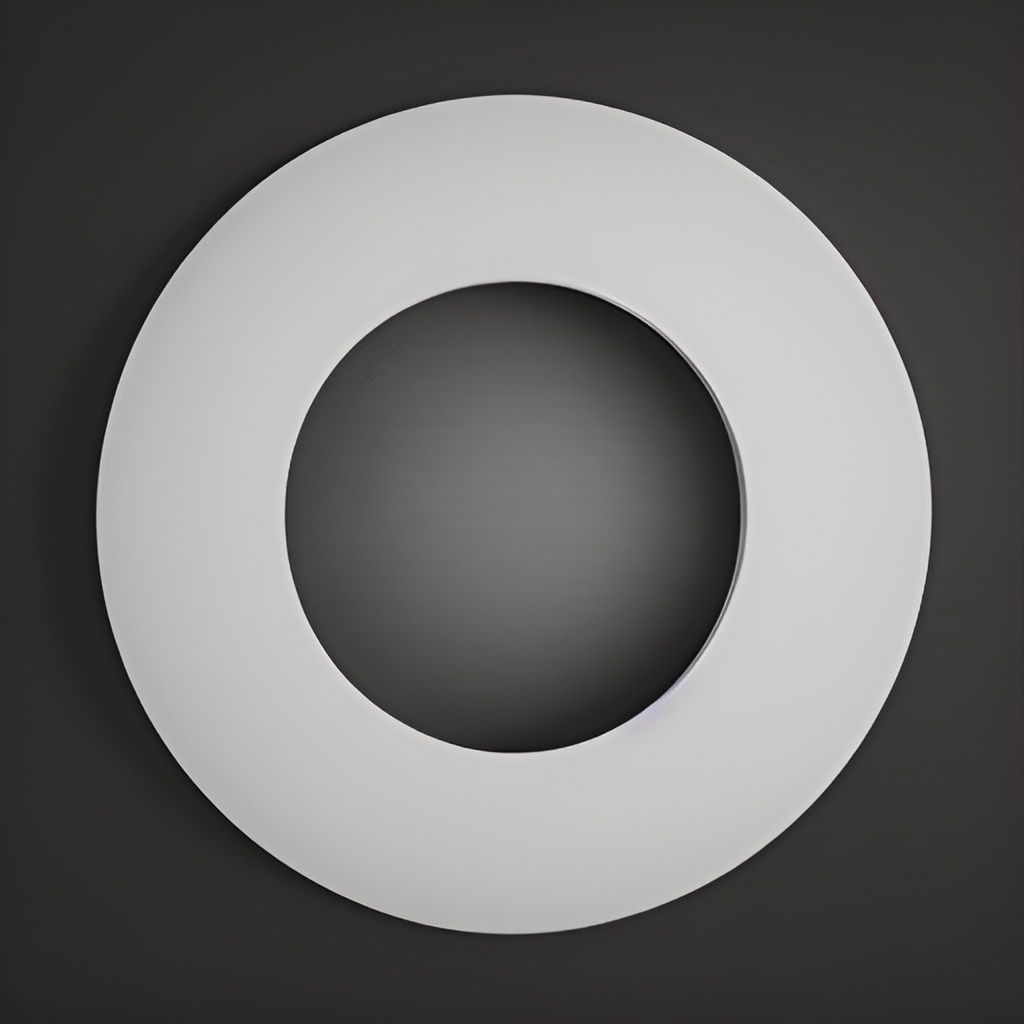 State is probably my favorite meditation app, because it's just so darn simple. With a hyper-minimalist interface, State features a handful of simple breathing exercises meant to help you go to sleep, relax, or energize yourself.
Highlights: Using proven breathing techniques, State is beyond easy to use and is an effective app to start using the breath to take control of your health.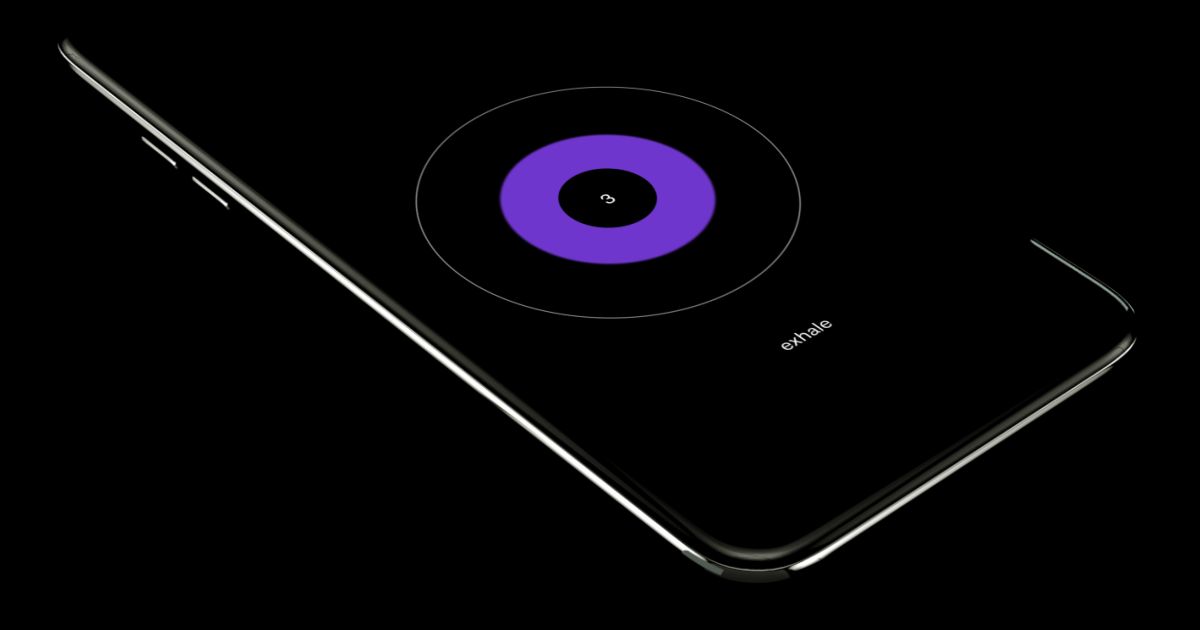 Meditating is good for you, so try these apps.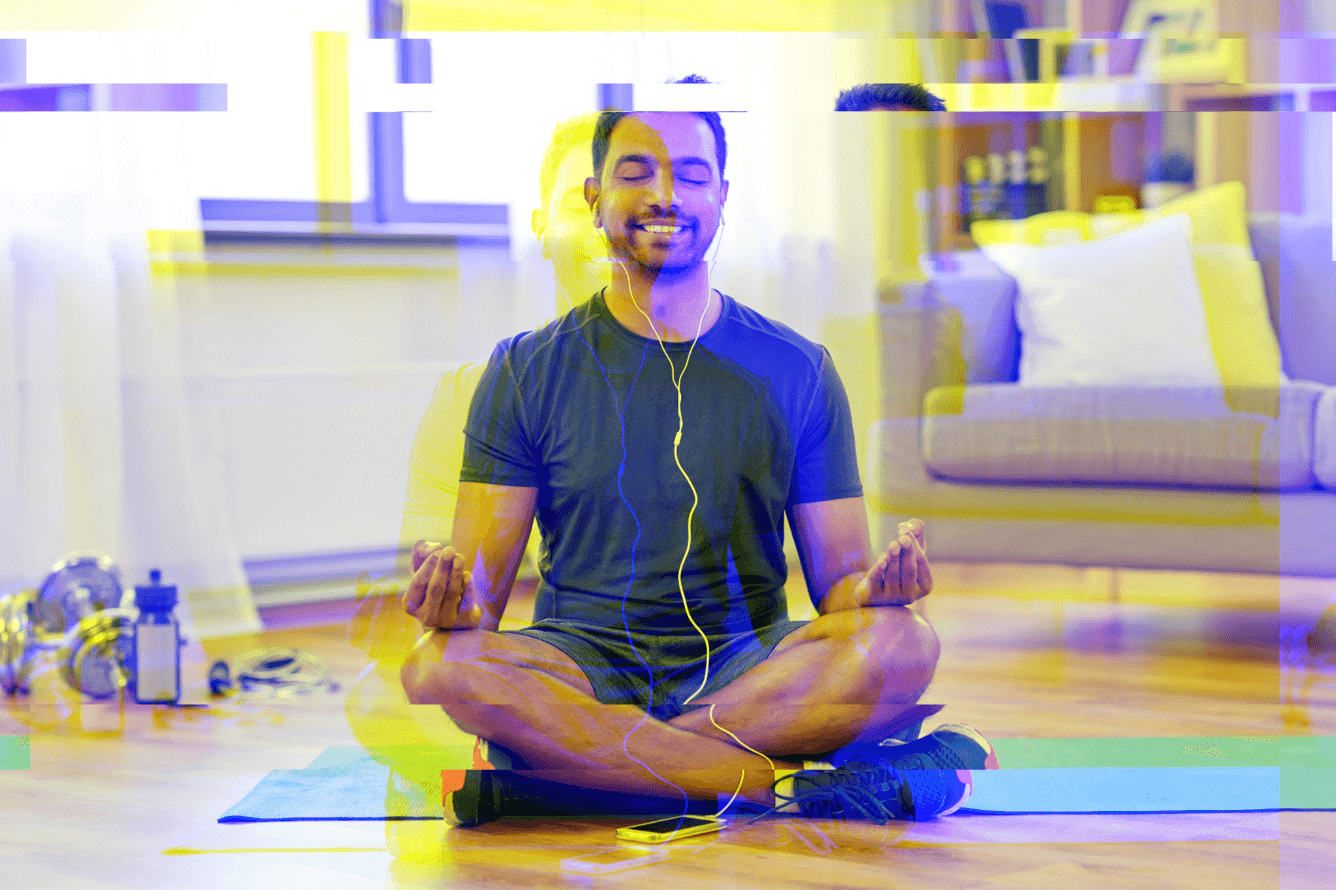 Meditation has many benefits. It can help to improve mental well-being, and physical health, and reduce stress levels. Meditation can also help to increase self-awareness and boost concentration.
It's not surprising that more and more men are turning to meditation as a way to improve their health. While there are many different ways to meditate, the most important thing is to find a method that works for you and allows to keep a consistent practice.
With consistency, you will be able to reap the full benefits of meditation. Hopefully, these apps will help you access your meditation practice more effectively.