When it comes to clothing, you want to pick something that you are proud to wear to cloak yourself in as you battle the trials and tribulations of this mortal coil. Japanese denim is no different. There are many varieties of denim, and every Japanese brand has its own way of making it perfect.
If you are turning your focus towards Japanese denim, you already know you want some top-notch BEANS✳️ to put on your top-notch self. If you're looking for the best Japanese denim brands, then read on!
✳️
Body Exalting Armor for Nature's Sequences
Why Is Japanese Denim so Well-Regarded?
The top Japanese denim makers are the most well-respected in the world when it comes to making jeans. Here's why:
The top Japanese brands pay meticulous attention to every aspect of the production process.
They carefully choose their fabrics, sometimes even creating their own proprietary denim from the ground up.
They are also known for obsessive attention to detail and limited runs of small batches of product.
This makes them extremely attractive to consumers of quality products— like you and me.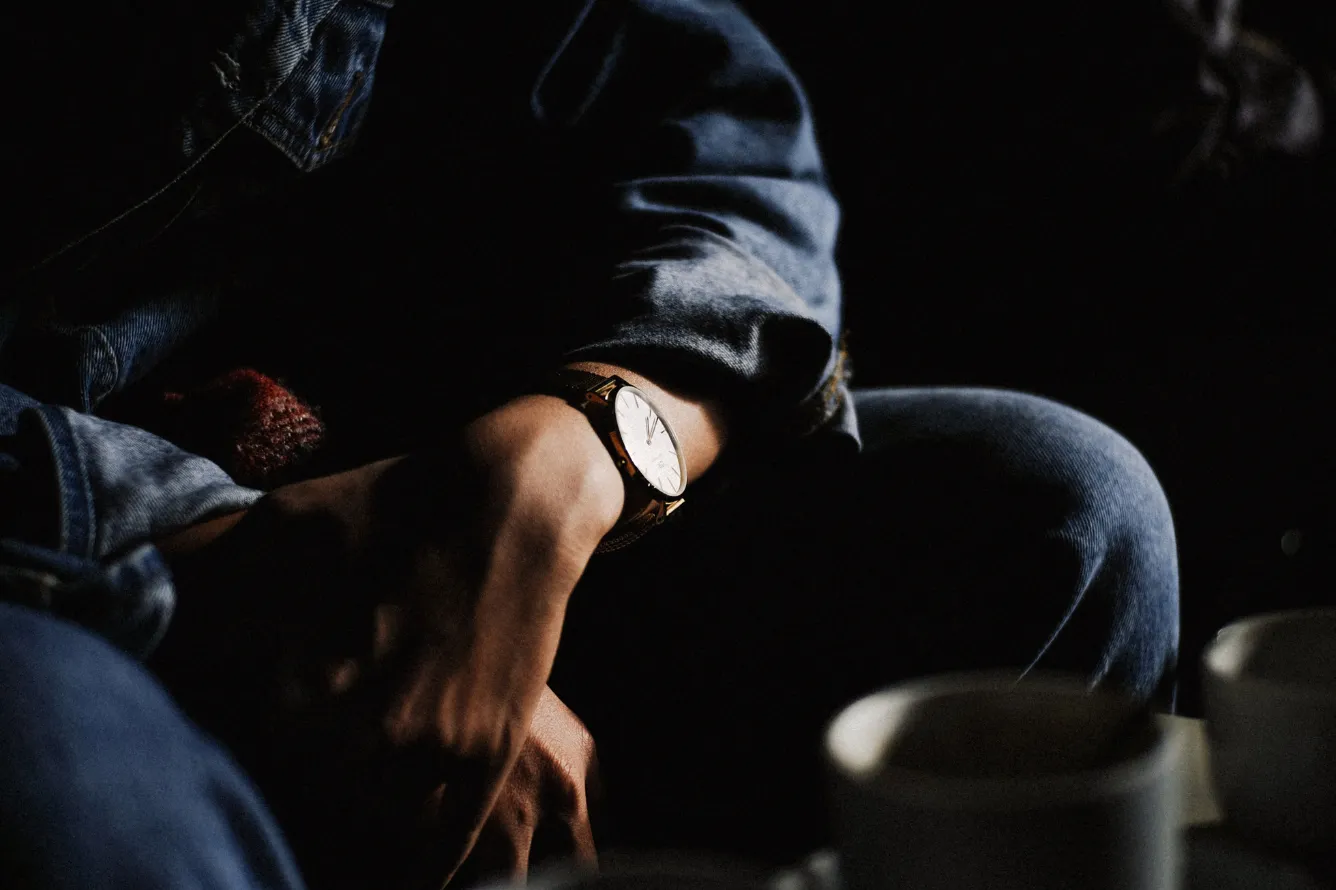 With so many brands to choose from, it can be challenging. But it also means there's bound to be at least one Japanese denim company that fits the bill for you. Hopefully, this brief overview will help narrow down your search for the best Japanese Denim Brand that fits your style.
Why is Japanese Denim so popular?
Japanese denim is of the highest quality in the world.  It was the Japanese who began kept alive the quality of the original jeans of the early 1900's, when men depended on their denim to do actual labor in.
Baked into this preservation was also a taste for innovation, as Japanese denim makers started pushing the limits of what quality denim could be. In that way, you could say that the denim industry in Japan actually preserved the quality of the early days of denim.
How Much Does The Best Japanese Denim Cost?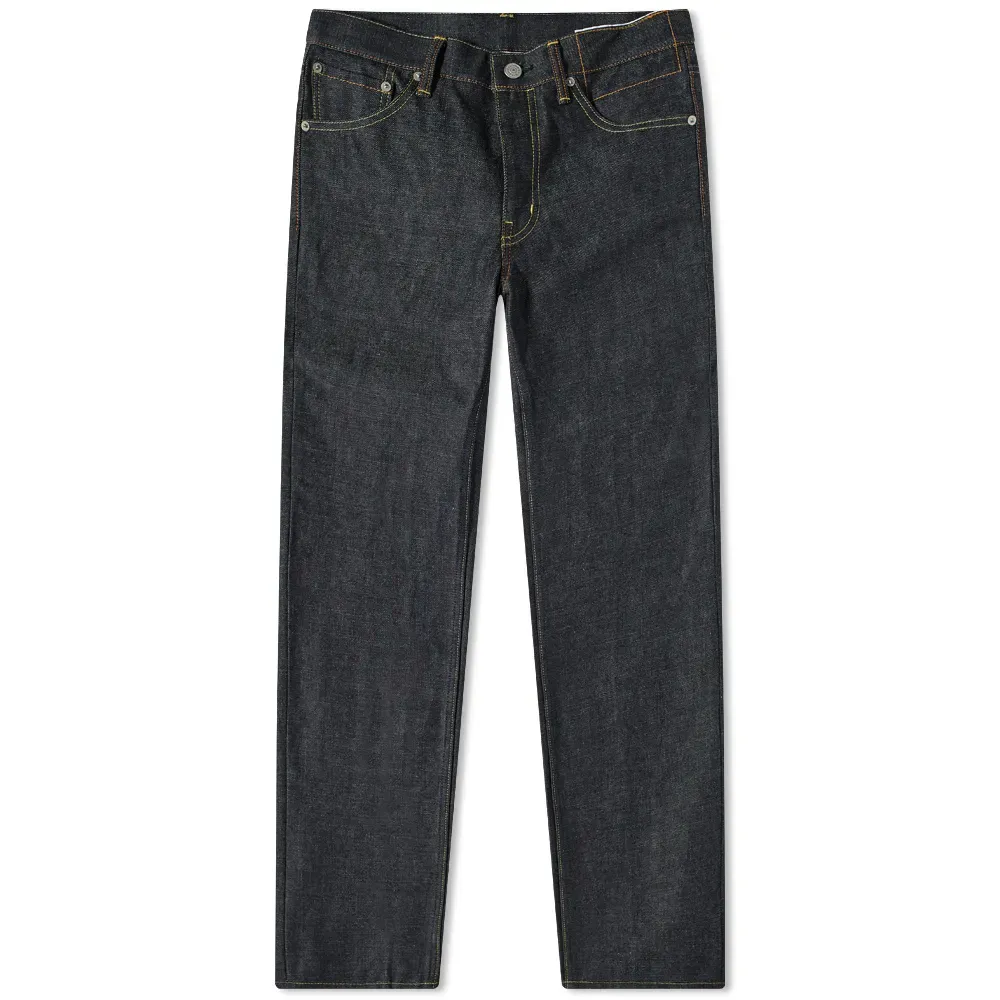 Some companies feature price point that hover around the $250 range, and you can definitely get into a pair of nice Japanese jeans at that price. But some of the companies on this list feature jeans at a much higher price point. Why? Because they are developing proprietary denim in-house. Like anything else, you can expect to pay more for a more specialized product that entails more research, development, and man-hours to produce.
Enough with the chatter. Here are some of the best Japanese Denim Brands you can buy.
Visvim - Japanese Denim for the Artisan

Visvim is an apex-level Japanese brand that produces denim with a focus on artisanal production. They are known for constant innovation across product categories in menswear and they enjoy a rabid following. This gives Visvim the leeway to charge a high premium for their clothing. Nonetheless, Visvim has carved itself a unique niche in menswear as one of the pioneers of the "casual luxury" category.
The Visvim empire has been built on the strength of their innovative shoe design but they spare no expense in developing their proprietary denim. For sure, your Visvim denim features the highest quality materials and workmanship. They also limit their production and availability, making their denim even more desirable for the collector.
Cottle - Japanese Denim for the Scholar

Cottle is fairly new to the scene, but they are quickly achieving Visvim-levels of reputation. Cottle is able to make such a unique product because they create every part of their jeans, including the fabric (and even the rivets, patches, and iron buttons) in-house.
When you buy a pair of Cottle jeans, you know that it's made with premium materials from Japan, with thoughtful and meticulous construction. Be one of the first to discover this exciting new brand.
Kapital - Japanese Denim for the Sage

Kapital offers a wide variety of denim styles and uses unique proprietary textiles to give their jeans a unique look and feel. One of the key features of Kapital denim is its unique dyes and textures.
Known for their "century" denim, Kapital is always doing things a bit differently, with off-kilter aplomb and a unique flair for details. If you are looking for something to stand out from the crowd, choose Kapital denim.
Shop Kapital At:
Resolute - Japanese Denim for the Historian


Resolute was founded by Yoshiyuki Hayashi in Japan in 2010. After founding and helming DENIME, Mr. Hayashi is now running this exciting denim brand, which has recently grown stateside as heritage lovers discover its virtues. The RESOLUTE jean is a product of Mr. Hayashi's dedication and experience in the denim craft. Resolute features exquisite workmanship, coloration, and textures.
While the RESOLUTE philosophy places minimal branding at its core, the aesthetic is reflected through a true vintage approach and unique pattern on all core elements of the jean. If you want old-school style reminiscent of the classic Levi's, in a pair of Japanese denim, look no further than resolute.
Shop Resolute at
Graph Zero - Japanese Denim for the Seeker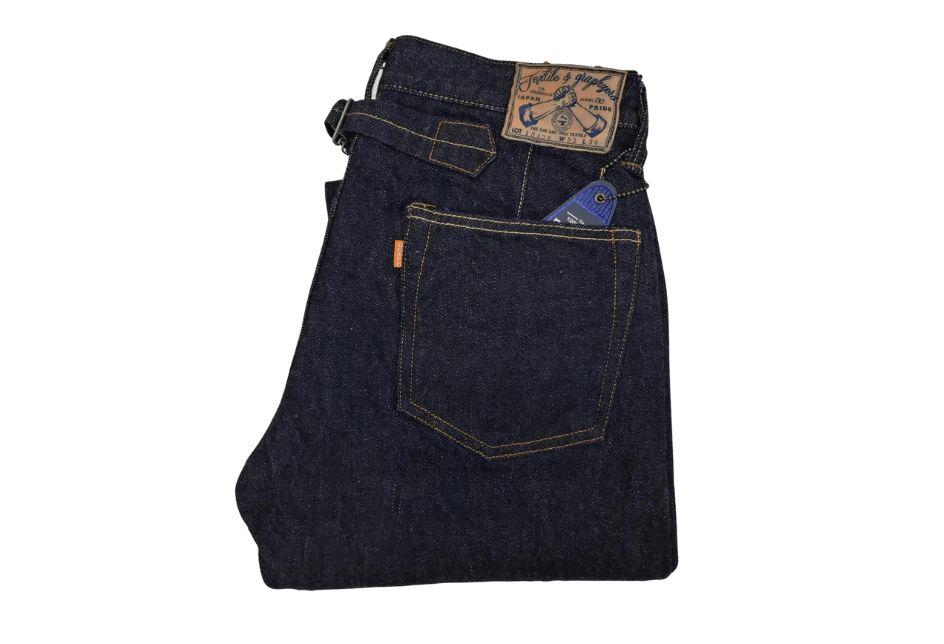 Graph Zero  is a Japanese brand that creates jean jackets with a unique designs. The brand was created by Tetsuya-san. He launched Zero in 2004 and his goal was to create high-end denim. Goal realized. Try this brand if you want to discover something new and fresh. Graph Zero produces everything at the company, from fabric design to production and sales, and focuses on "manufacturing from the perspective of both the maker and the customer."
Furthermore, they take a more measured approach to production and create materials and products that incorporate the best of old and new technologies of textile design— such as the heritage preference for denim woven on traditional power looms and the sophisticated weaving patterns which require newer looms to achieve.
Get Graph Zero
Graph Zero at Mildblend Supply
Pure Blue Japan - Japanese Denim for the Adventurer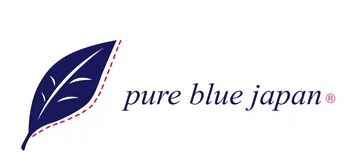 Pure Blue Japan is known for the unique texture of its jeans— notably their unruly, neppy, rough denim. The company uses real, natural indigo dye, making it one of the few remaining companies that do so.  If you are a real denim head, this is the brand for you to explore.
Pure Blue Japan use the rope dyeing method to make their original fabric. The process of weaving starts with "yarn dyeing" - in which the thread (or yarn) is dyed before it is woven. Using various shades of originally blended indigo, Pure Blue Japan carefully selects the shape of the yarn and the quality of the cotton. Also, they take into account how the item will change over the years.
Their weaving machines and knitting machines, which are specially customized for their company, also give the fabric the special texture and a sense of originality that PBJ has become known for.
Iron Heart Japanese Denim for the Selvedge Man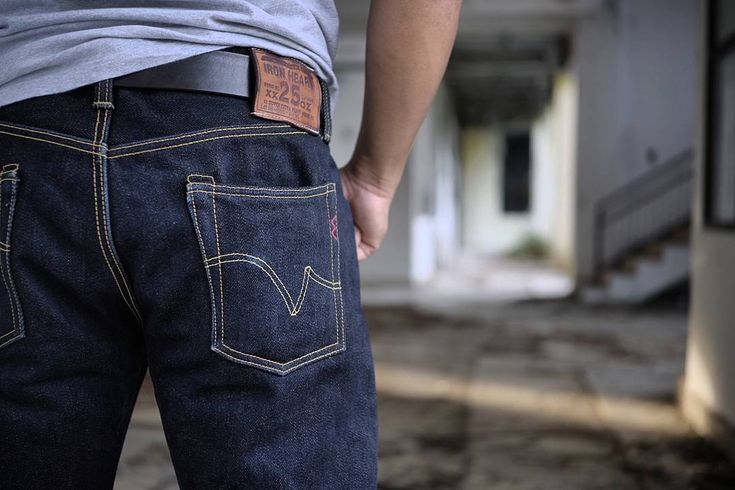 Iron Heart is one of the best in the business, crafting their selvedge on the vintage looms that create the fabled fabric denim collectors love. Based in Kojima, Iron Heart has the street cred to go with its exceptional product. Iron Heart denim usually has a red thread running vertically down the cloth. This identifier is known as the selvage ID.
Get Iron Heart at Snake Oil Provisions
Get Iron Heart at The Shop Vancouver

Sugar Cane - Japanese Denim for the Heritage Guy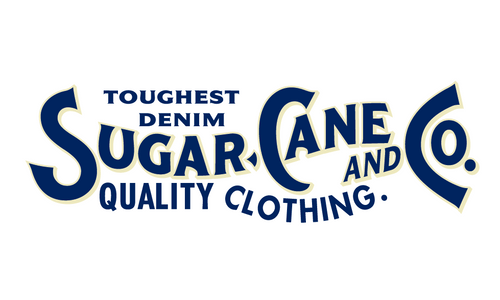 The Sugar Cane textile development team combines traditional dyeing and styling techniques with innovation and creativity. Some of Sugar Cane's denim is constructed from fibers that are extracted from the plant that inspired the brand name -- Sugar Cane. Their jeans are at the core of the brand, representing the highest end of Japanese selvedge denim.
Get Sugar Cane at Franklin & Poe
Chimala Japanese Denim - for the Anthropologist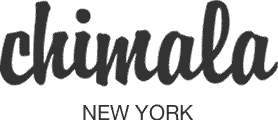 Chimala is one of the best reproducers of vintage-style Japanese denim in the world. We've already featured them on CORTIS, and for good reason. This based-in-New-York brand uses the finest Japanese denim to reproduce styles from the past. Their old-school-fits-with-contemporary-style makes Chimala in a class of its own when it comes to denim. When I grab my favorite jeans, it's a pair of Chimala's.

Studio D'Artisan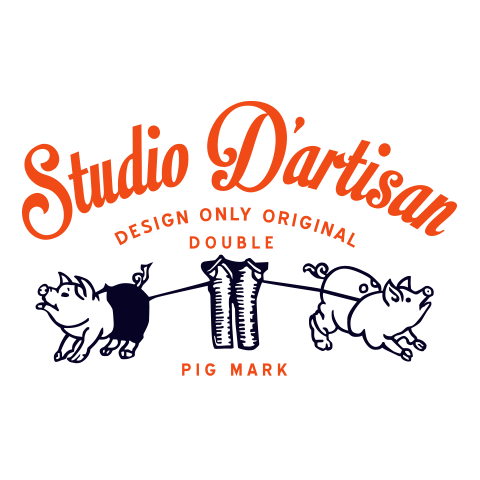 One of Japan's most renowned denim houses, Studio D'Artisan was born in 1979, in Osaka, and is one of the "Osaka 5", companies that are considered the forefathers of what the denim industry has become today due to their obsessive drive to create high-quality denim that looks to reproduce the quality of past while developing the fabrics and fits that shaped the future.
To Japanese denim aficionados, their pig logo is a savory detail indicating the brand's quality. Their traditional methods in dying, weaving, and production have become an indicator of the utmost quality for this sought-after brand.
Studio D'Artisan at Okayama Denim
Enjoy your Japanese denim journey!