We live in a world where everything is at our fingertips. But with all that info, it can be hard to focus on what's good. Inspiration is a commodity, bought and sold by everybody who has an opinion to share.
That said, when it comes to dressing, sampling the vibe of others is one of the best ways to figure it out. Take our celebrity men. Dialed-in celebrity guys have access to the most stylish gear available. And they have no problem dressing unconventionally. Also, many have stylists who help them look their best. All this is a bonus for us: we can see what works and what doesn't.
But you have more important shizzle to do than flailing around the internet seeing who's cool. So let's give you a little help. Here's a list of the celebrity guys to inspire your look. Google these stylish men, or follow them on Instagram. See what they are wearing and how they are wearing it, and apply it to yourself.
John Mayer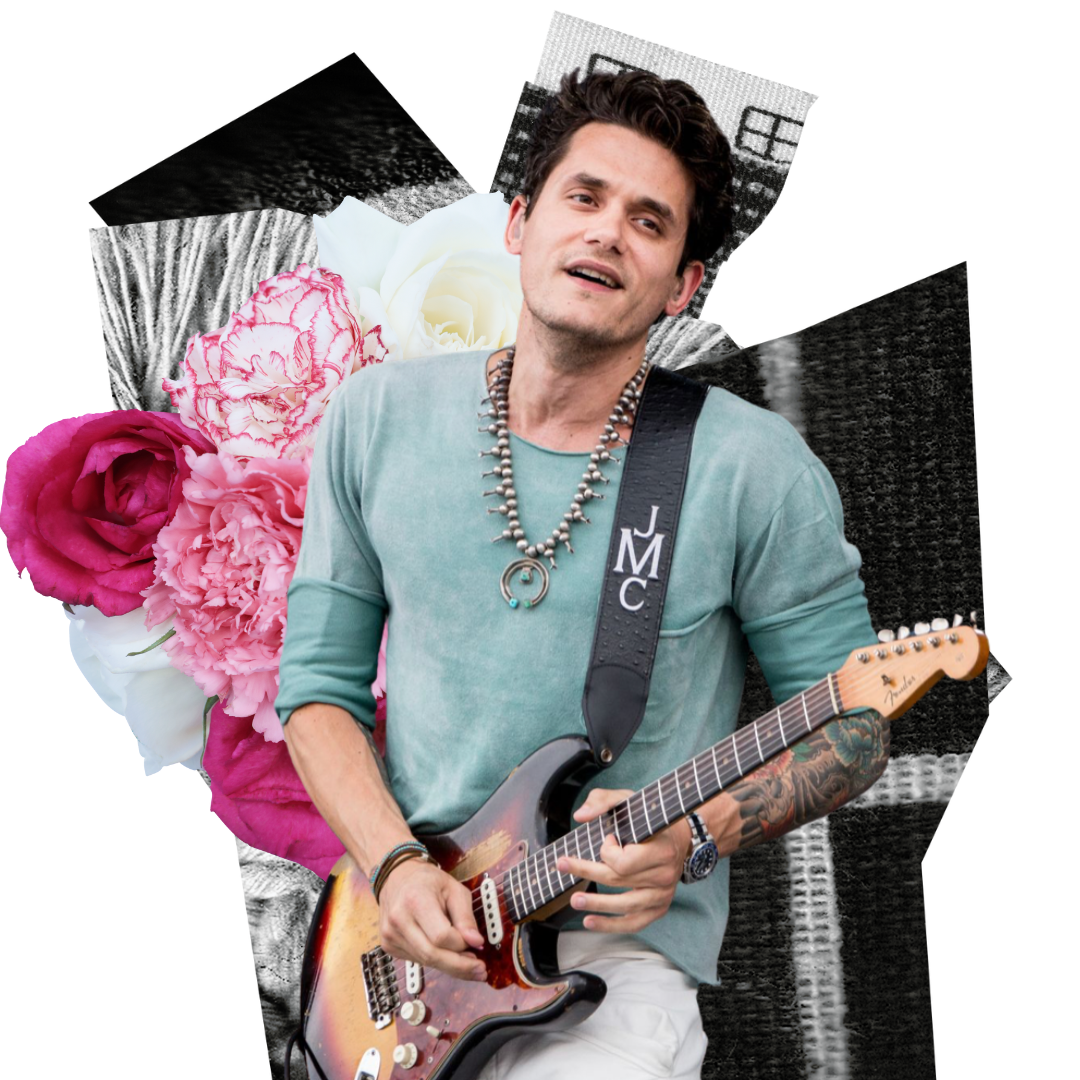 "Anybody, at any time, should be allowed to wear whatever they like. Whether it works or not will be for their future self to make peace with."
Mayer is the most obvious, so we'll put him first. JM is the patron saint of casual luxury and a good gauge of what's popping. He's always kitted out dopely. (Even though the style layman may not recognize the full insanity of his outfits). From Visvim to Acronym to the dopest Rolexes, John wears something drool-worthy, constantly.
How to borrow John Mayer's style: Don't take yourself too seriously. Wear whatever you want, whenever you want. Especially these brands:
Visvim
Kapital
Camp High
Acronym
Fear of God
Rick Owens
Want some style inspiration from Mayer? Just google him, there are plenty of pics of him out there.
Follow John Mayer on Instagram.
Ben Gorham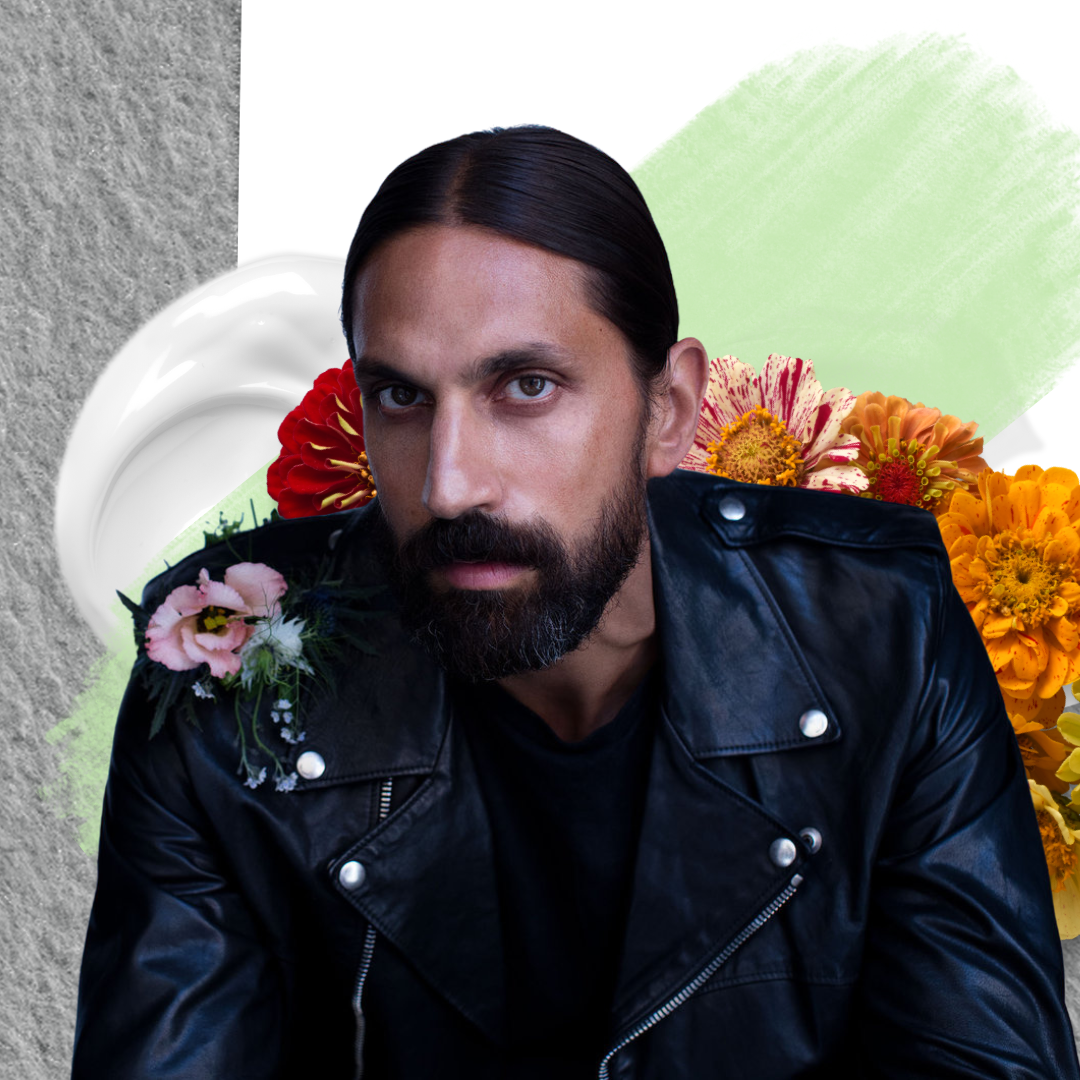 Ben Gorham is the founder of BAREDO, one of the nicest makers of scents there is.  
You might not know who this dude is offhand, so let us introduce him. Ben Gorham is the founder of BYREDO, a dope brand that makes cologne for men.
He's also one of the most stylish dudes in the world. Ben is also tuned into some of the best brands, and he keeps it consistent. So, cop whatever you see him wearing and feel good about your choices. Gorham has that very relaxed,  Japanese/European streetwear thing on lock.
How to borrow Ben Gorham's style: Keep it casual like Mayer. But a little more "edgy" and mix in some streetwear, long coats, and biker jackets. Here are the brands to zero in on.
Follow Ben Gorham on Instagram
Lebron James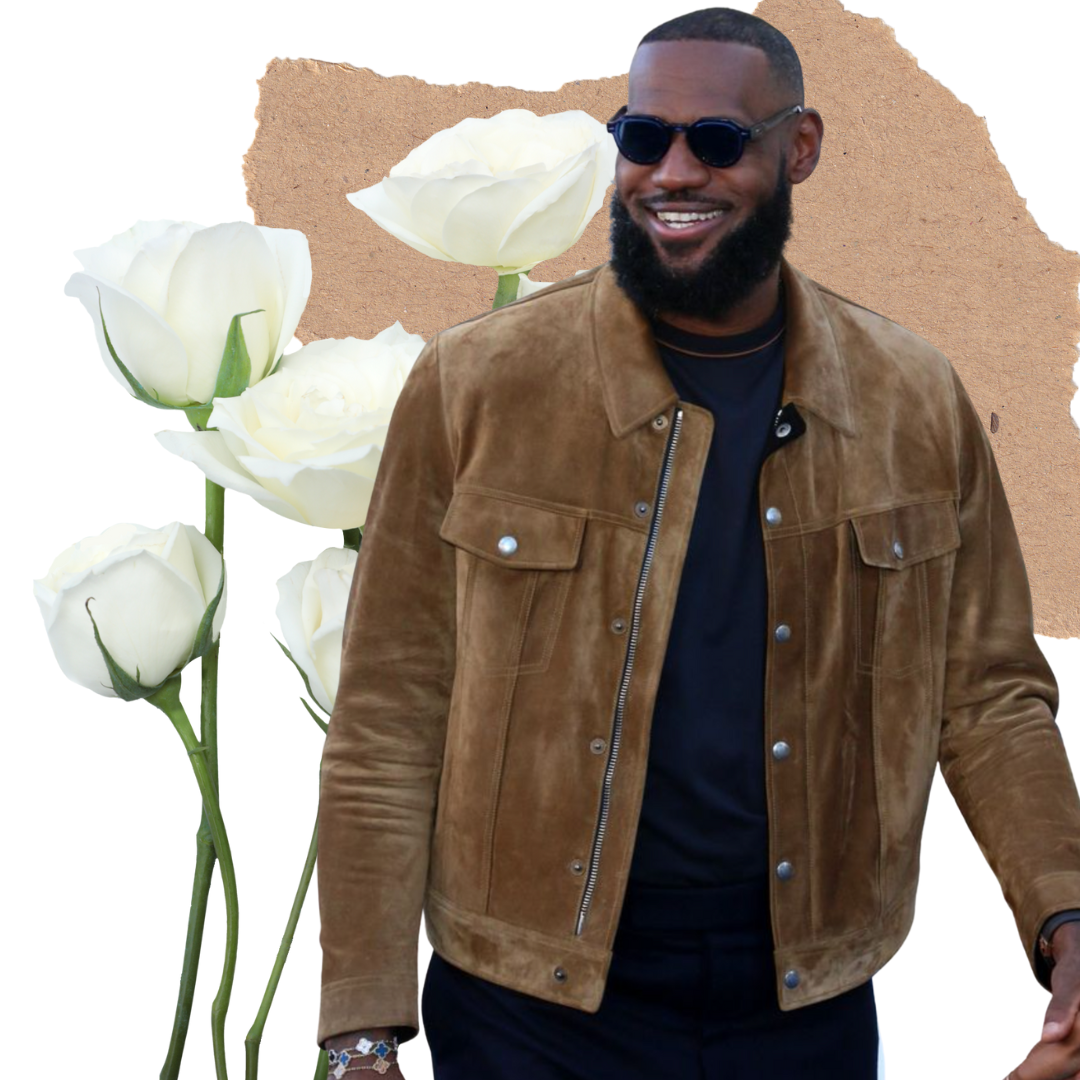 Among the legions of stylish NBA men, Lebron is one of the most consistently well-dressed.
Hard to think that Lebron James doesn't get enough credit for something. But I actually think he's underrated in the style department. Other NBA players like P.J. Tucker, Jordan Crawford, and Russell Westbrook get a ton of cred for their style. But Lebron keeps it a little less adventurous with his game-day outfits. The results: fits that most everybody can wear and look good in, even if they aren't a superhuman athlete.
Lebron is a known contributor with LA-based designer John Elliot. This relationship has been beneficial for both, as James can always go to the JE well for sick pieces.
How to Borrow Lebron's Style: Pick a designer and rock it consistently.
John Elliot
Nike
Givenchy & other obvious luxury brands
Follow Lebron James on Instagram
Adam Goldberg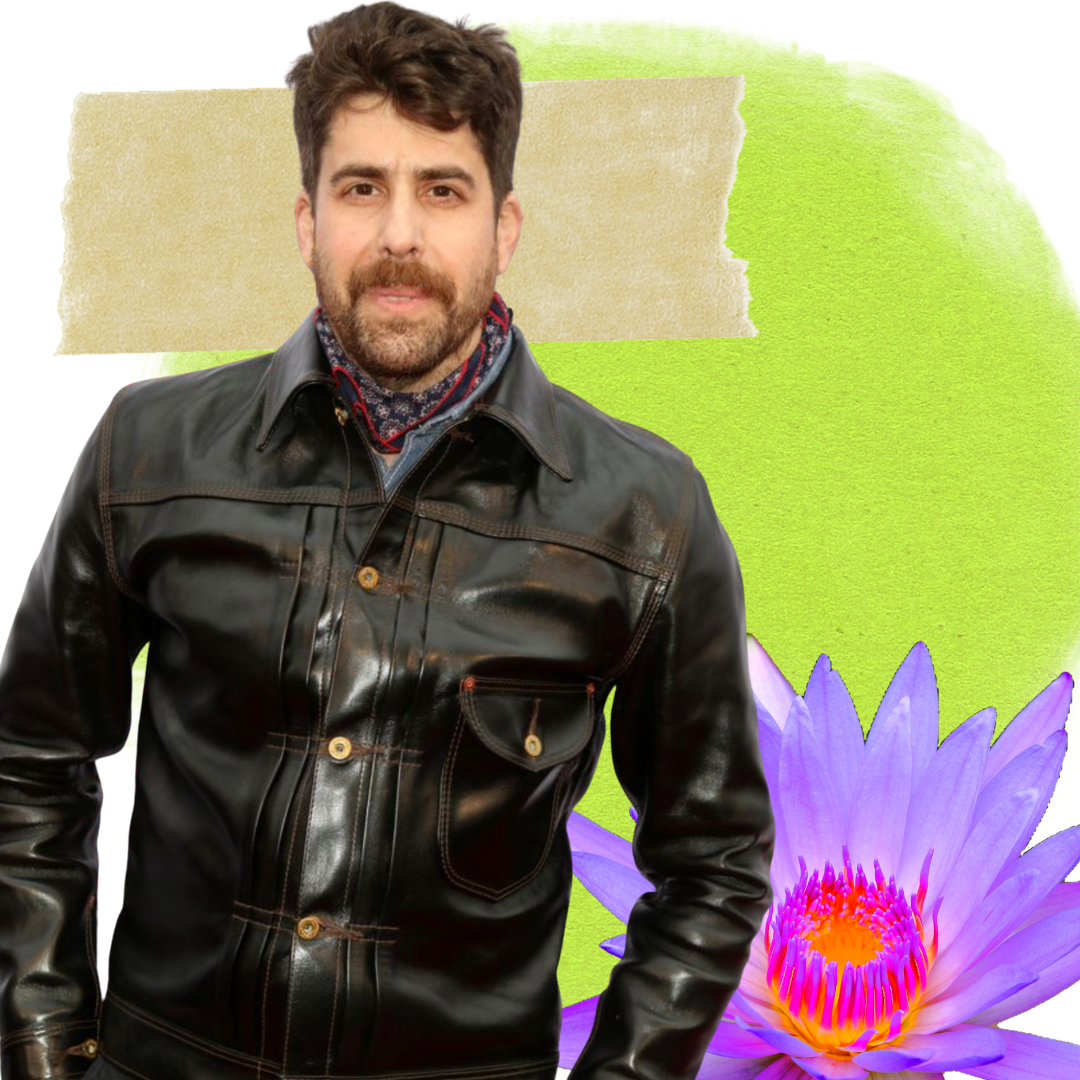 Goldberg is a sneaky style icon. He's got the high-quality heritage thing mastered.
Adam Goldberg is a sneaky style icon. Sneaky because he's not as out there as John Mayer as "the style guy". But when it comes to raw denim, leather jackets, and pulling off the Cali-new-heritage vibe, he's got it nailed! Dig through his Instagram feed, find out what he wears, and get some.
Follow Adam Goldberg on Instagram
Justin Theroux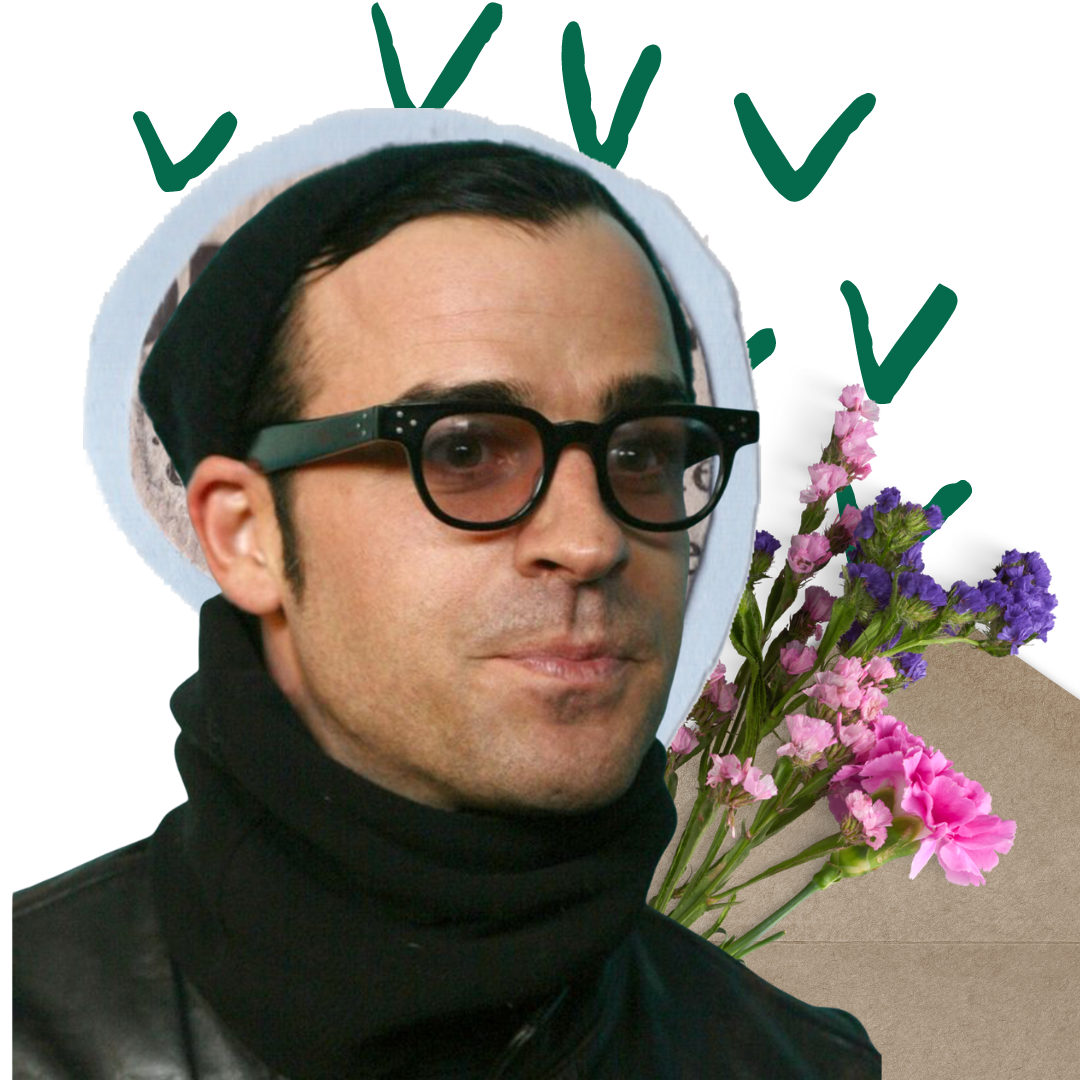 "I wear boots. I wear jeans and usually just sort of a beat-up T-shirt and a leather jacket. If I bring more leather jackets home, my wife will kill me."
Theroux is quietly one of the most stylish celebs. He doesn't get as much attention as guys like Jonah Hill and Shia Labeouf, two dudes who are known more for their adventurously weird fashion choices. But that's cool because Theroux sticks to a pretty consistent look that's easy for you to emulate. If you want minimalist inspiration, look no further than this guy.
If you want to pull off the Theroux look, go for the following:
Visvim (or vintage) liner jackets
Vintage T Shirts
Black denim
Chelsea boots
Biker Jackets
Harry Styles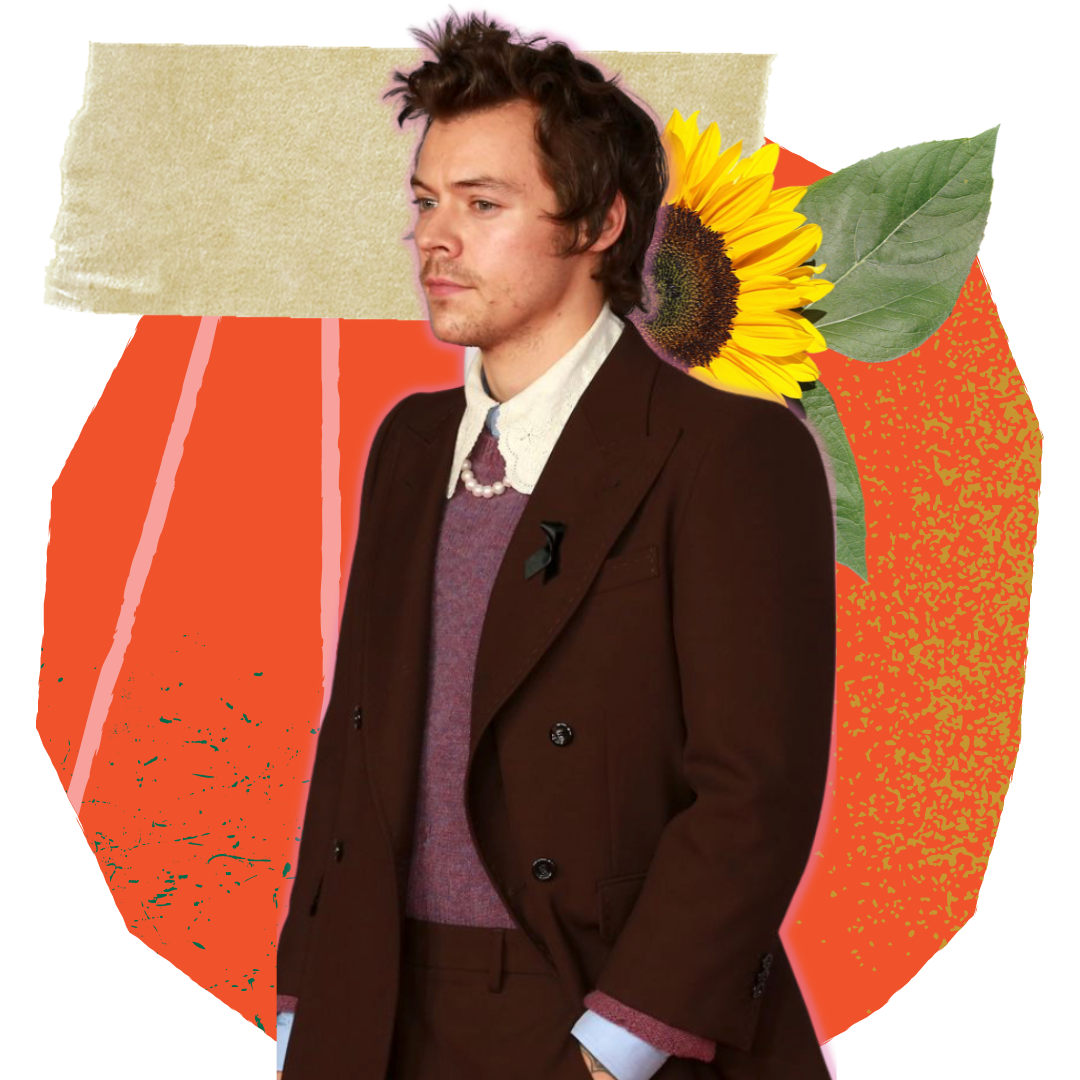 "Anytime you're putting barriers up in your own life, you're just limiting yourself. There's so much joy to be had in playing with clothes."
One of the more famous people on the planet, Styles was initially known for his well-documented YSL habit. And not a bad habit to have at all. But he has become Mr. Gucci and is currently known for pulling off daring looks that challenge gender boundaries, as many a rock star is wont to do.
Good for you, Harry Styles. Here are the brands that Harry Styles wears:
Gucci
Bode
J.W. Anderson
SS Daley
Jeff Goldblum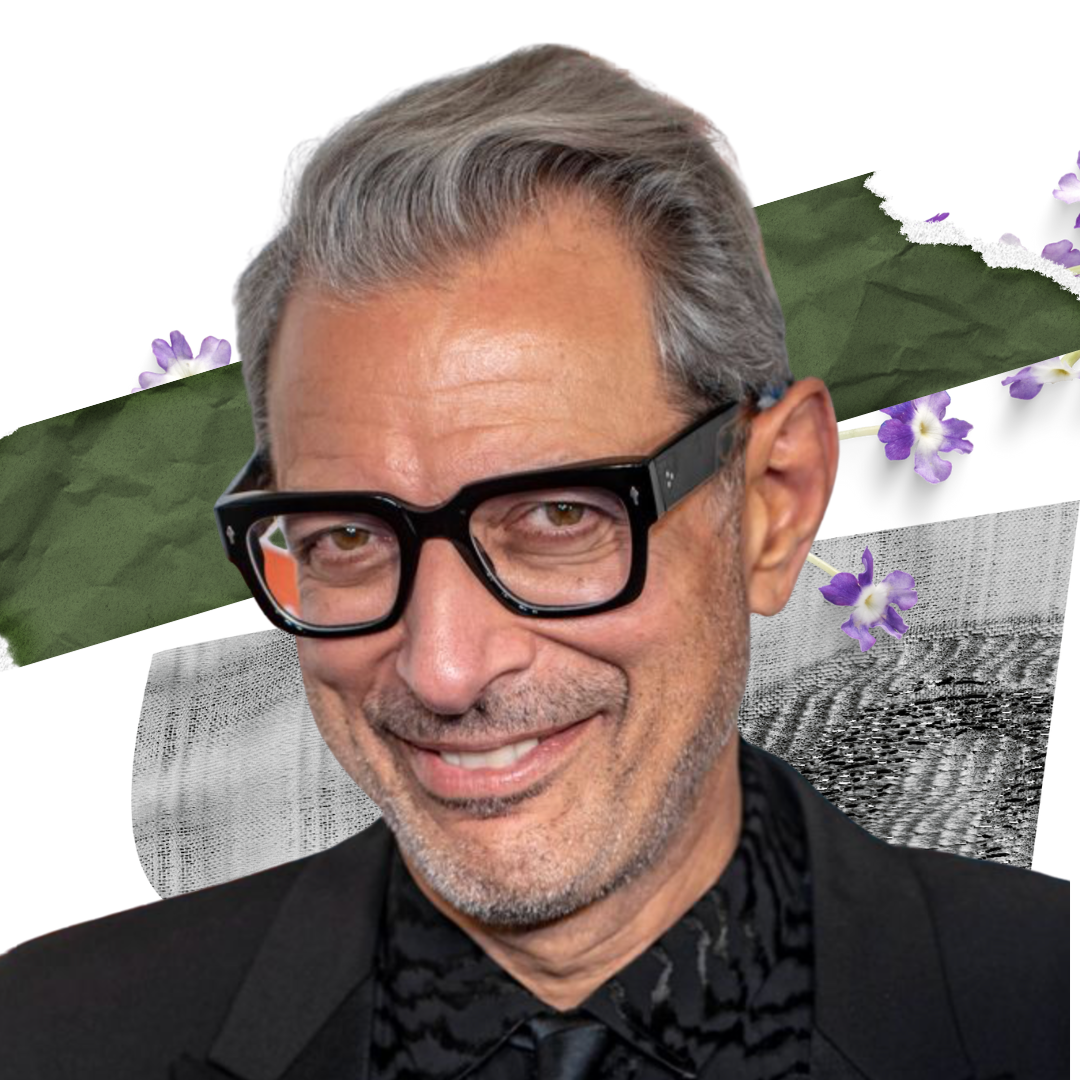 "What's unique and individual about you – that's style."
Another famous badass dresser here who became well-known for his hearty embrace of YSL and subsequent transition to other designers is Jeff Goldblum. Pretty much everything this guy touches turns to gold, including what he wears. He's got the attitude and flair to match his adventurous-yet-consistent style choices, even parlaying his reputation as a tastemaker into his own tv show.
Dress like Jeff Goldblum:
YSL
Prada
Jacques Marie Mage
Tyler The Creator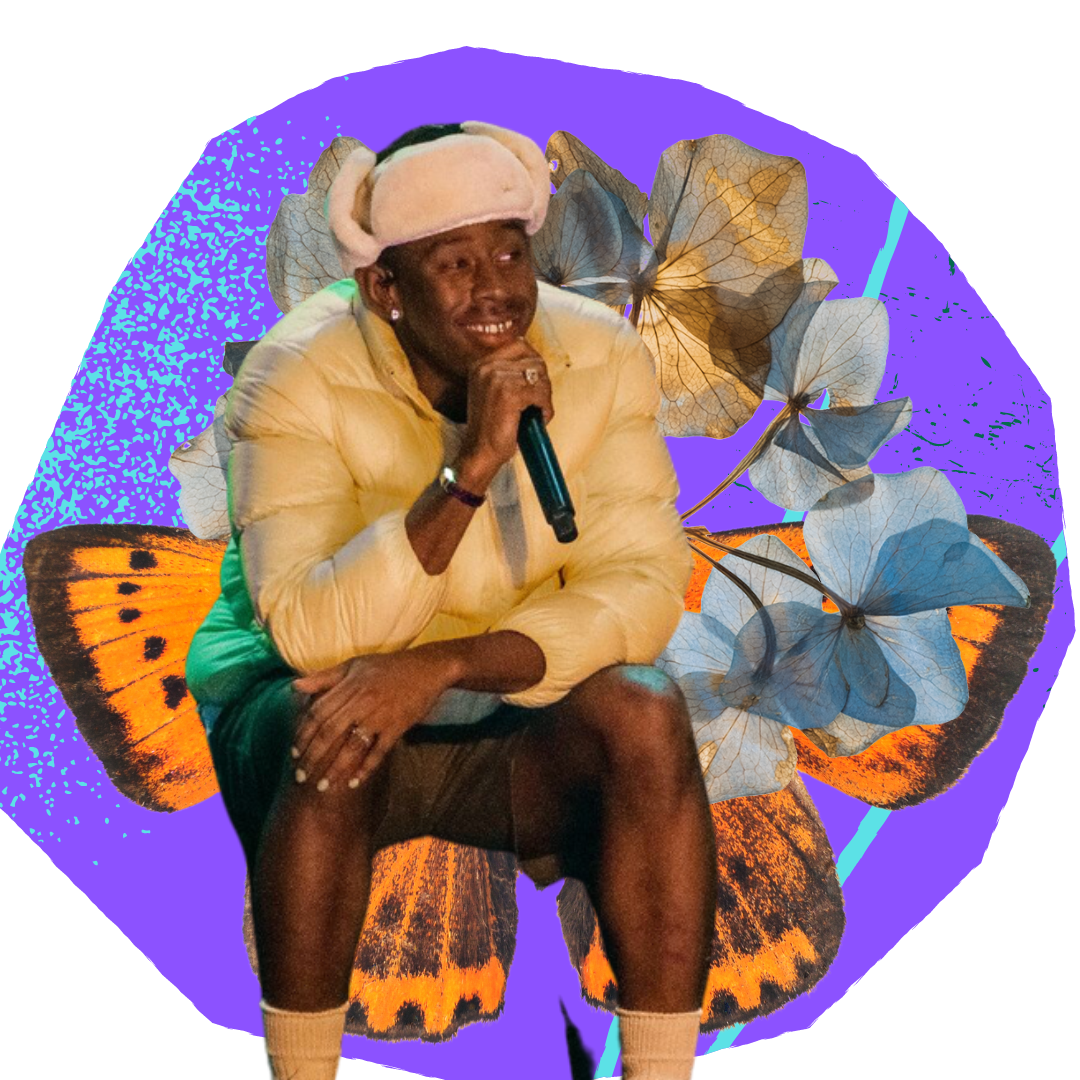 "I think I'm cool. That's all that matters."
Tyler is about as dapper as they come. He's not afraid to mix and match colors or experiment with style elements from multiple schools of fashion. When it comes to off-kilter prep, he's the man. If you are daring and you want to get some inspiration, take your cue from Tyler the Creator.
Dress like Tyler: Golf Wang, his own clothing brand.
Jonah Hill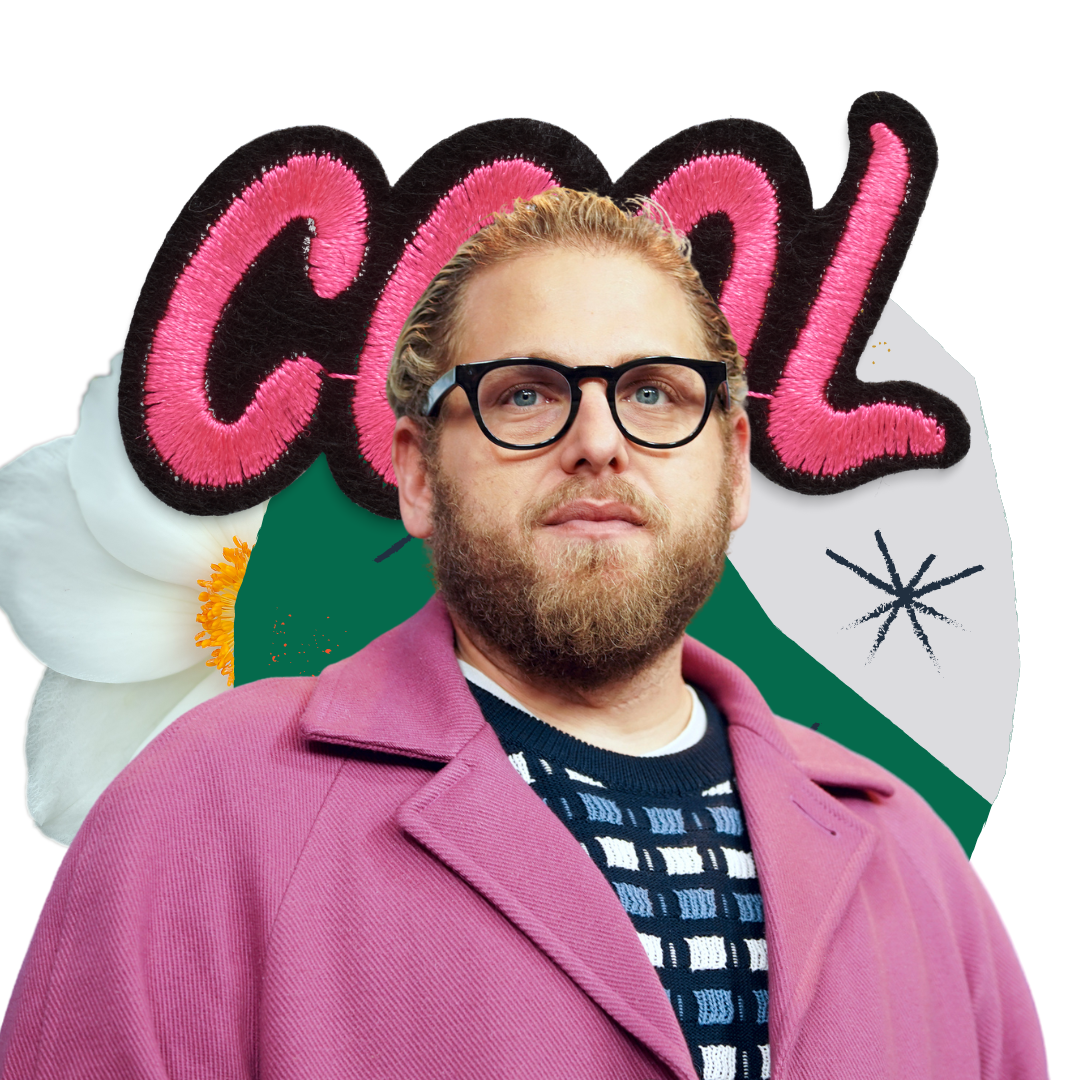 "If you're really interested in fashion then you should be, don't push that away. Lean into it."
Jonah Hill is another actor who rocks his own style to great effect. Hill wears things you might find in vintage stores, mixed in with dope luxury brands. Let's just say he keeps it agile with his drip selections and likes to test the limits once in a while. If you want to see how to create your own look, this is the guy to lean on for inspiration.
Dress like Jonah:
Dries Van Noten
Prada
Our Legacy
Gucci
Adidas
Bonus: More Fashionable men to keep an eye on:
Most Fashionable Men - Musicians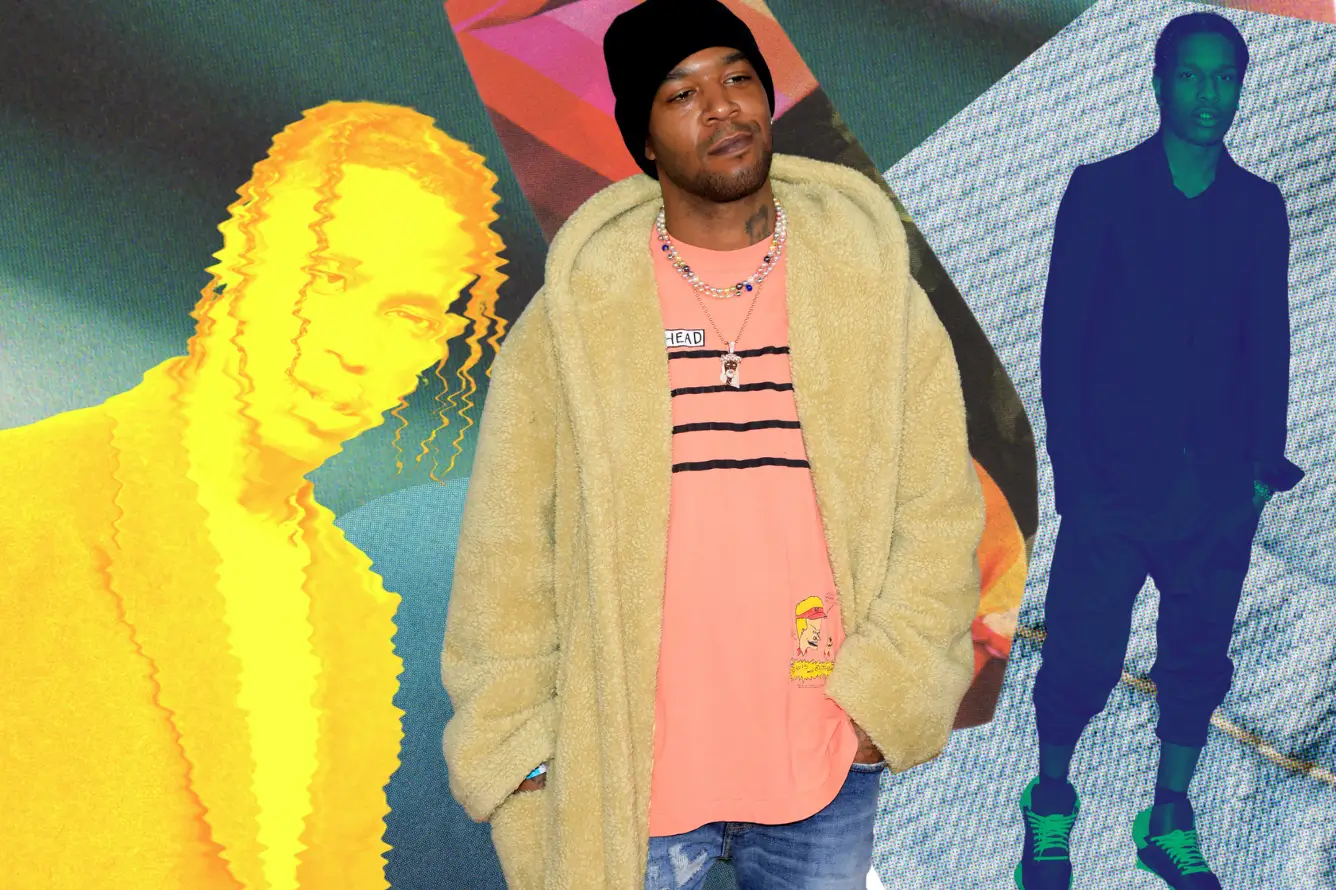 Kayne West
Kid Cudi
Travis Scott
Bad Bunny
Moses Sumney
A$AP Rocky
Most Fashionable Men - Actors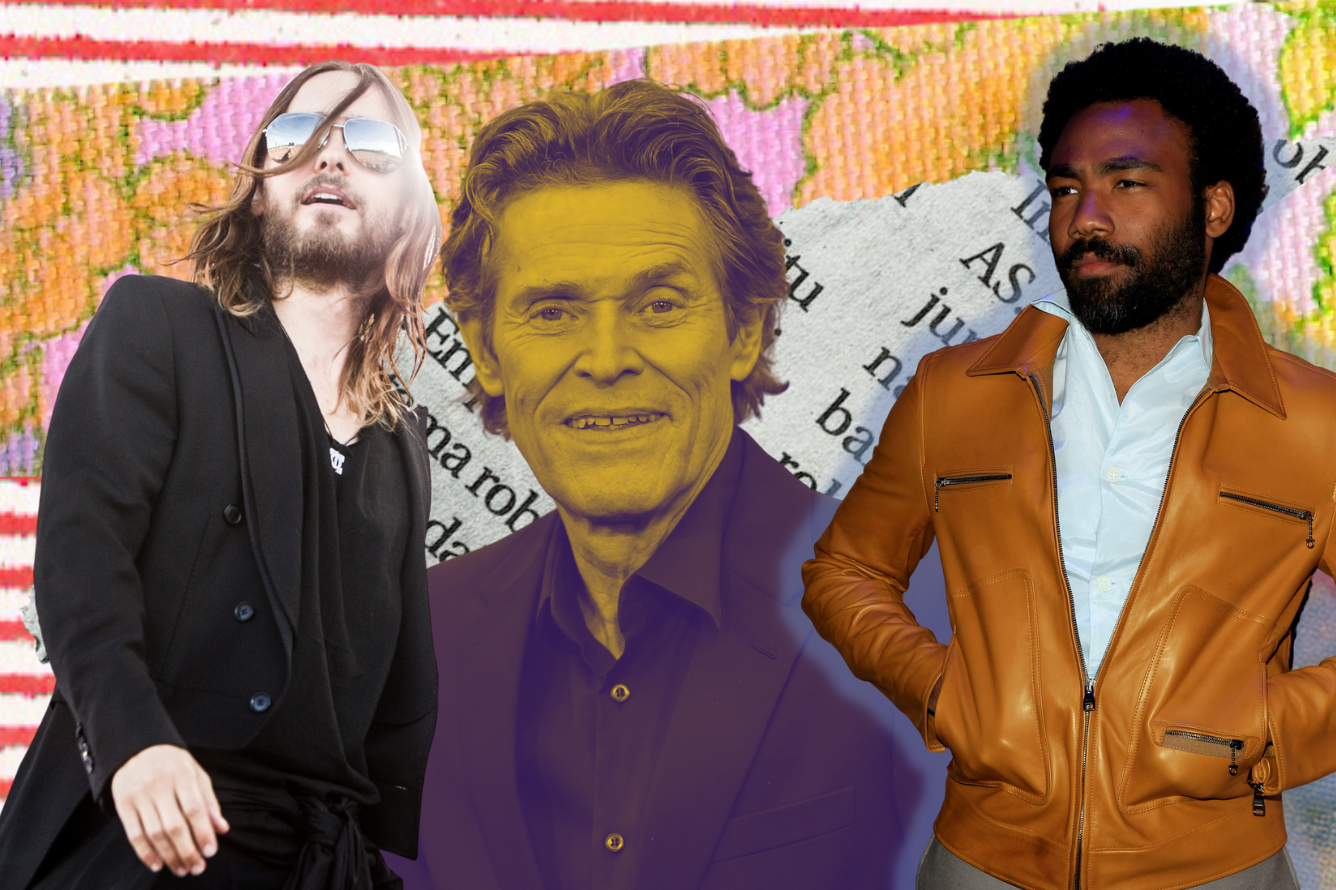 Timothy Chamelet
Donald Glover
Eddie Redmayne
Idris Elba
John Malkovich
Willem Dafoe
Jared Leto
Most Fashionable Men - NBA Players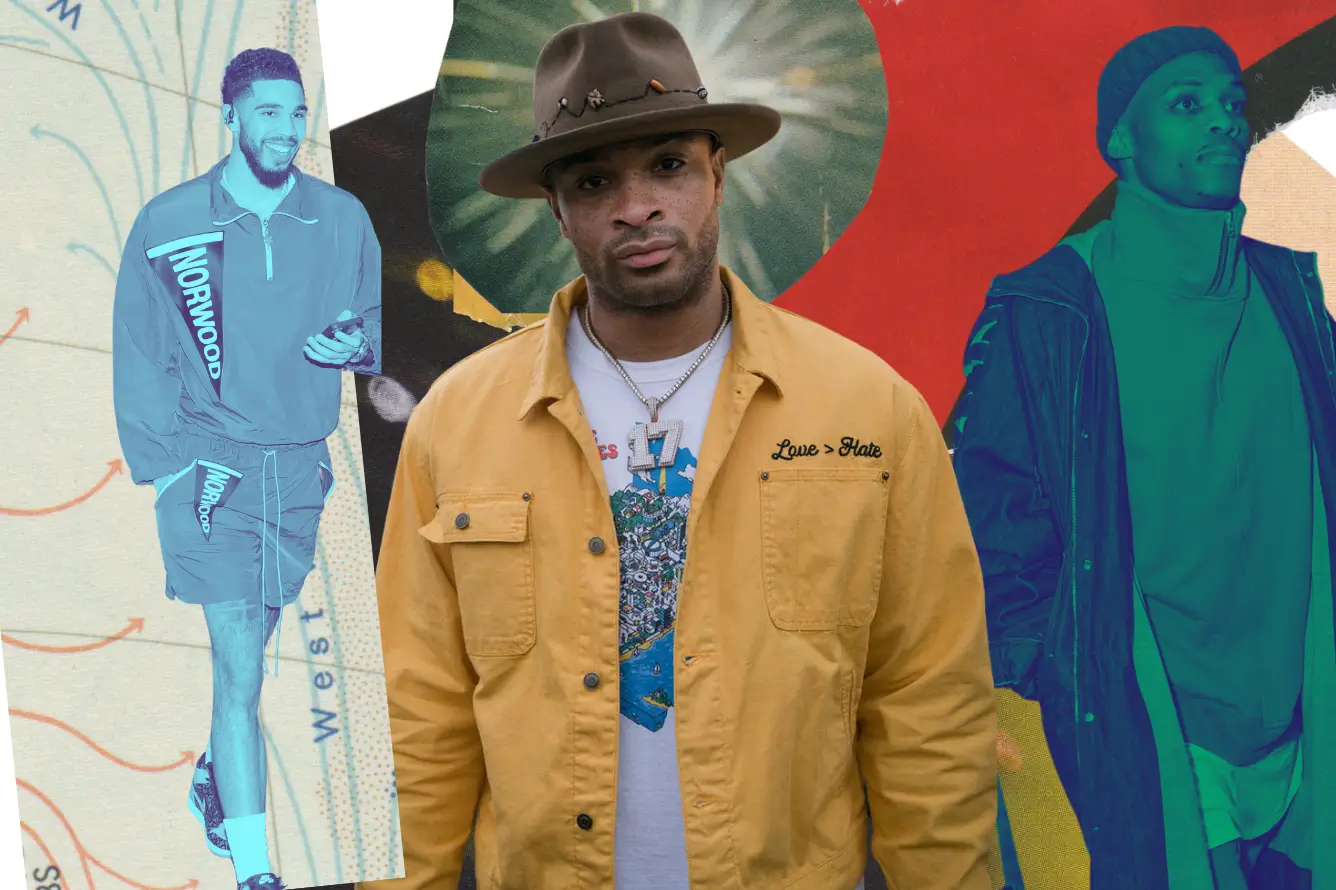 Jordan Crawford
P.J. Tucker
Jayson Tatum
Russel Westbrook
Shai Gilgeous-Alexander
Have Fun out there finding inspiration from famous dudes!