Just last week, I strolled on a brisk but sunny day in the city, on the way to watch some late-season NBA hoops, when I wandered upon a parkside jazz performance. A talented trio of musicians had set up their instruments beneath a tree, filling the air with upbeat melodies of saxophone, drums, and upright bass. Though I was in a rush, I couldn't help but be drawn in by the magnetic energy that flowed between them, mellow grooves perfectly encapsulating the slow signs of renewal on the fringes of the city's nature. This serendipitous encounter gave me a quick life zest boost— I'm ready to embrace the incoming season with open arms.
As spring gets into full swing, I can't help but notice how my favorite menswear shops are also embracing rejuvenation, like that jazz band. From vibrant patterns to crafty fabrics, the industry is ready for warmer things. Some stores are now carrying lightweight cotton and linen shirts that are perfect for those sunny, but not quite scorching, days.
As usual, some of the stuff on here is high ticket, cause your boy loves to bring you the most premium quality. However,if you do a bit of scouring you can find similar styles at a more accessible price point.
Spring style guide 2023, baby!
Blossoms awaken, Joyful whispers on the breeze, Spring's warm embrace found.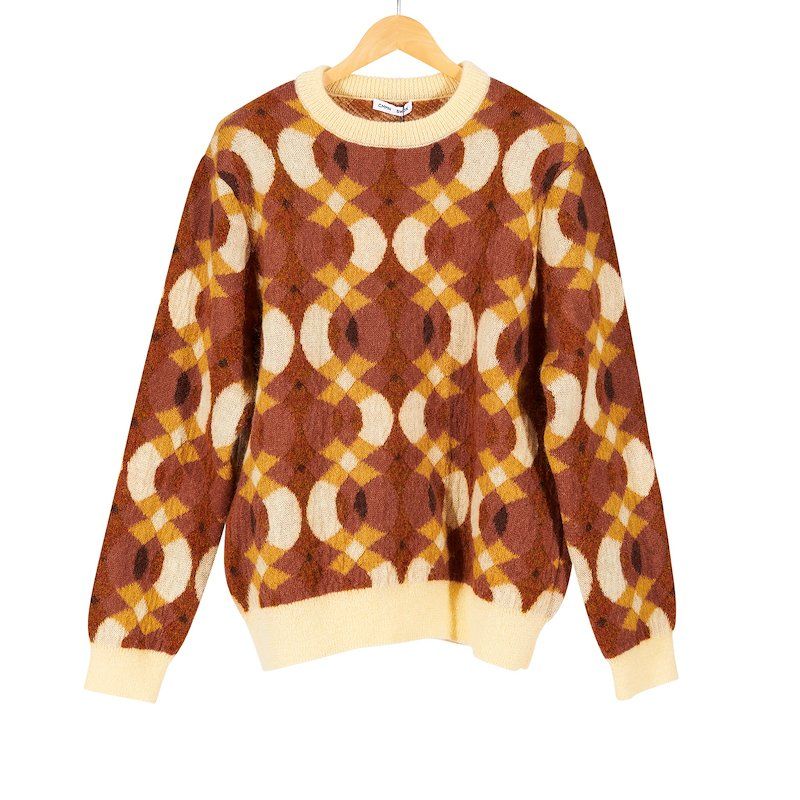 🏙️
Featuring the following brands: 4s Designs, CMMN SWDN, DE BONNE FACTURE, OUR LEGACY, BARENA, NN07
---
Milwaukee, spring blooms, Lake Michigan's crisp winds dance, City life renews.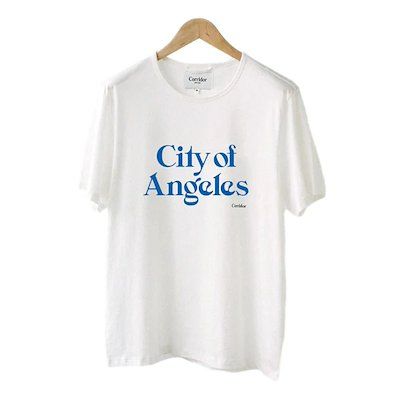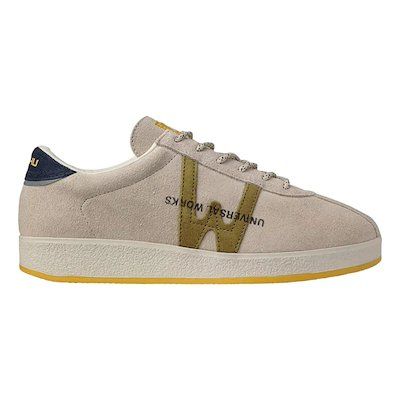 🇺🇸
Featuring the following brands: Outerknown, Univeral Works, Anonymous Ism, Corridor, Astorflex, White Sands, Revolution X Stitch, RRL
---
Mountain peaks unveil, Spring thrives in alpine meadows, Colorado's charm.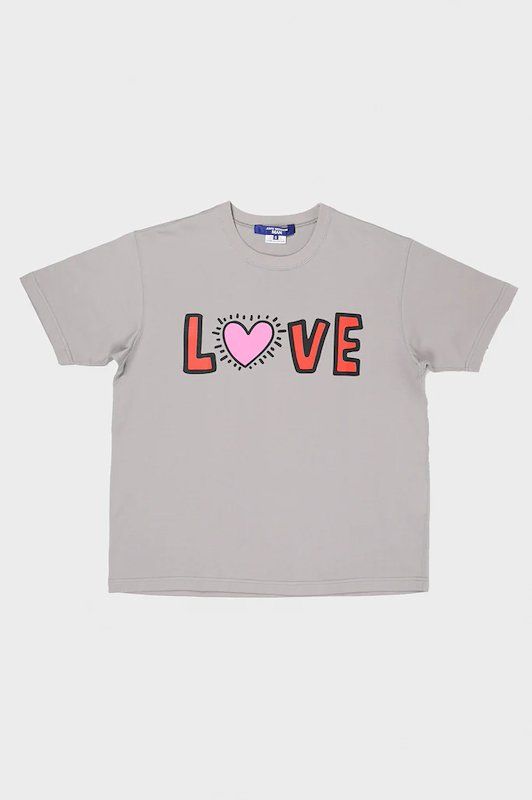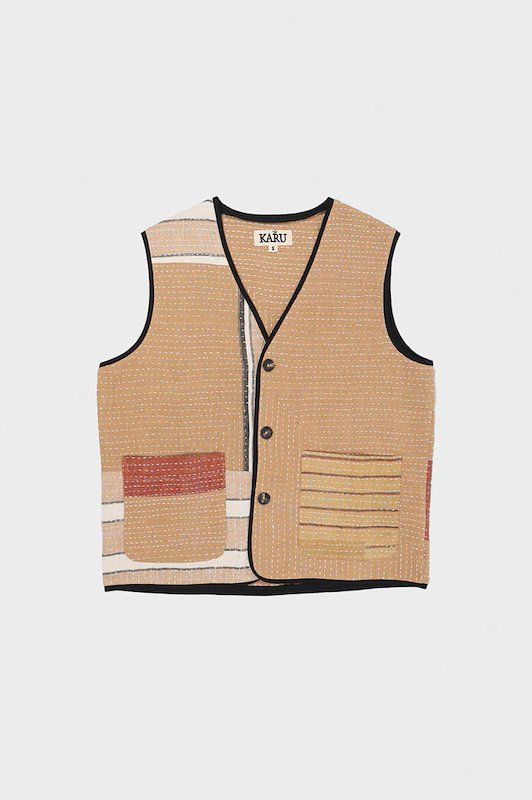 🏔️
Featuring the following brands: Karu Research, Nanamica, Doc Martens, New Balance, Story MFG, Junya Watanabe, J. Press, RRL
---
Avant-Garde Spring Style from Hues-Fukuoka.
Fukuoka's grace, Verdant hills meet azure sea, Spring's style thrives.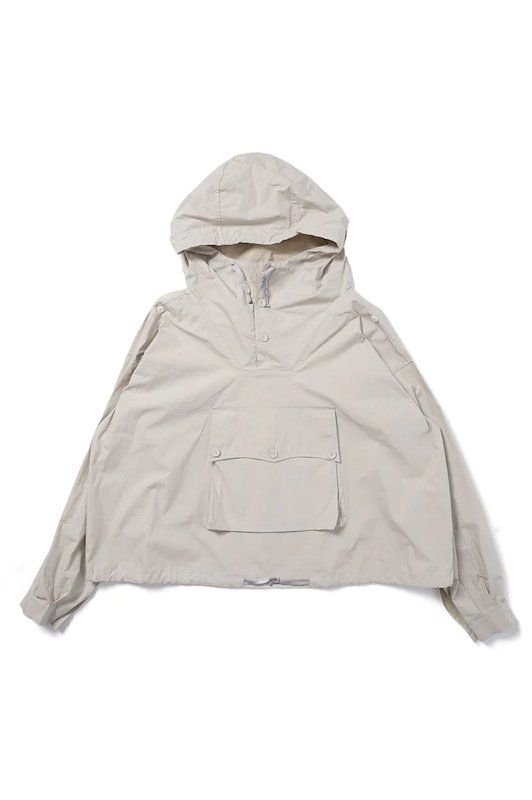 🗾
Featuring: Maison Margiela, Cottle, Yohji Yamamoto
---
Azaleas blush, Southern spring in gentle sway, Magnolias scent.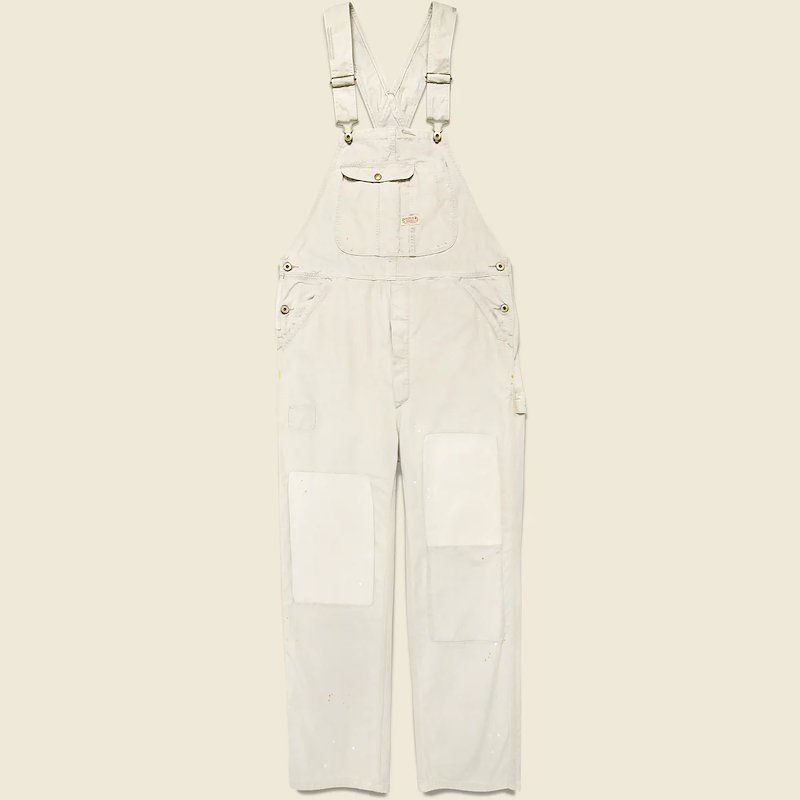 ⭐
Featured Brands: RRL, Ralph Lauren, Corridor, Beams+, Chamula, Kardo
---
Soho streets reborn, Springtime whispers in the air, Bustling life anew.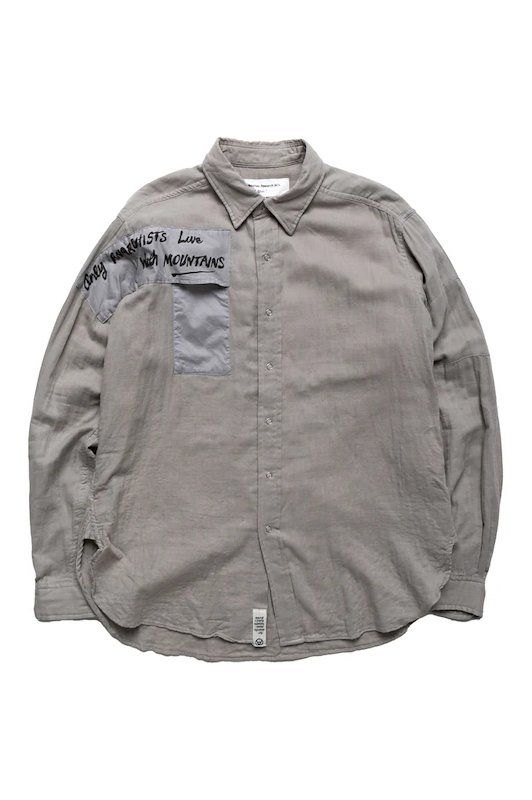 ⭐
Featured Brands: Kapital, Mountain Research, 810S, Blue in Green
Spring Style Guide From Tabor
Winking fireflies dance, Carolina's springtime gig, Pine-scent lullabies.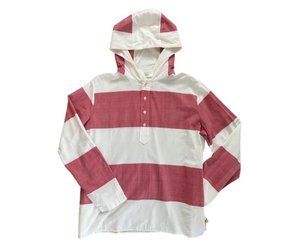 👣
Featured Brands: Common Projects, Whythe, OMTC, Norse Projects, Mister Freedom