My everyday definition of athletic streetwear is this: something I can wear to either the gym or wear doing my sport of choice, and then immediately go do regular non-gym stuff like errands and coffee, and still feel great about wearing. Things that are multi-functional.
If you are looking for that kind of thing, here are some "athletic streetwear" brand options that you might dig.  
Visvim Sport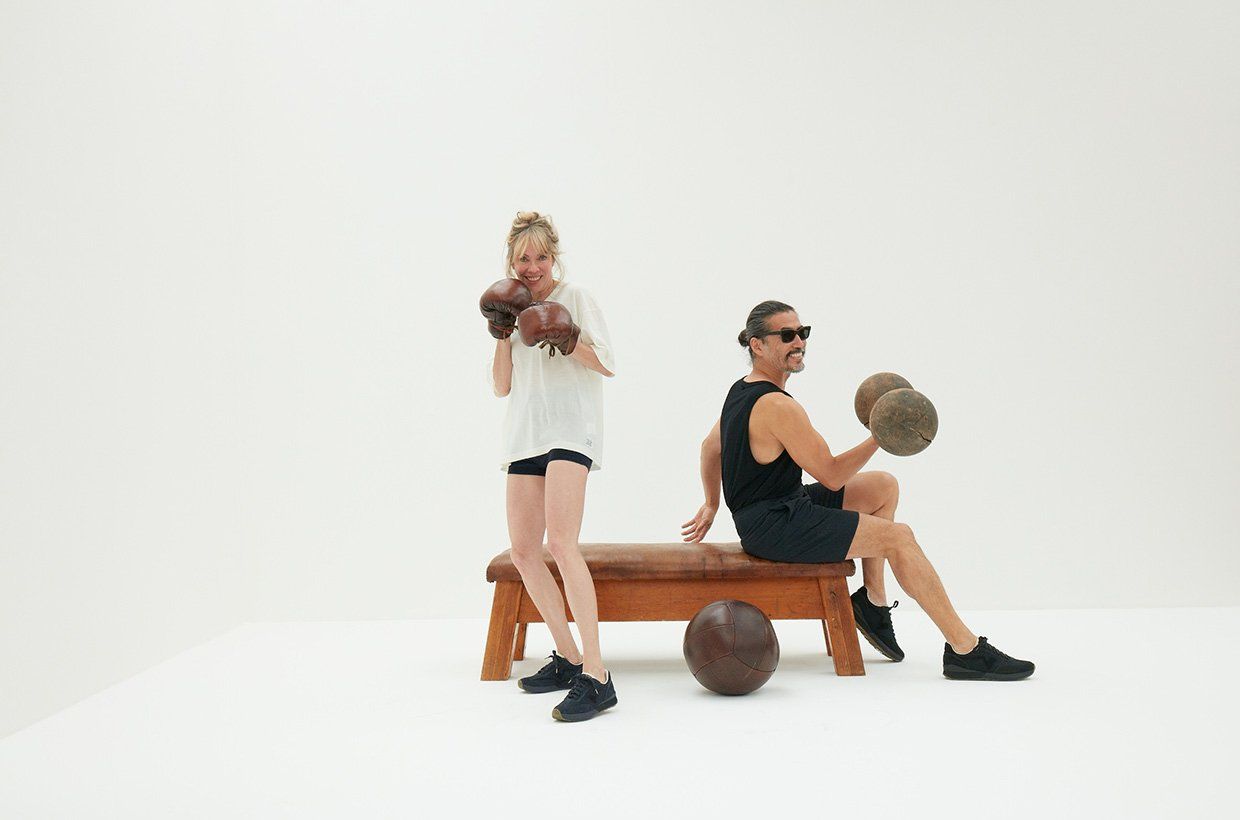 Oldschool Athletic Streewear from a bygone era.
Visvim recently released a new line called Visvim Sport. It's much more muted than the regular Visvim line, and probably best suited for walking, running, lifting weights, or doing mellow activities.
You could certainly do activities in this gear, especially if you want to time-warp back to the 50's. Just kidding, I dig it. If you have money to burn and you love old-school gym styles from waaaaaay back (I'm looking at my getting-a-little-long-in-the-tooth West Point buds here), give Visvim Sport first billing for your athletic streetwear needs.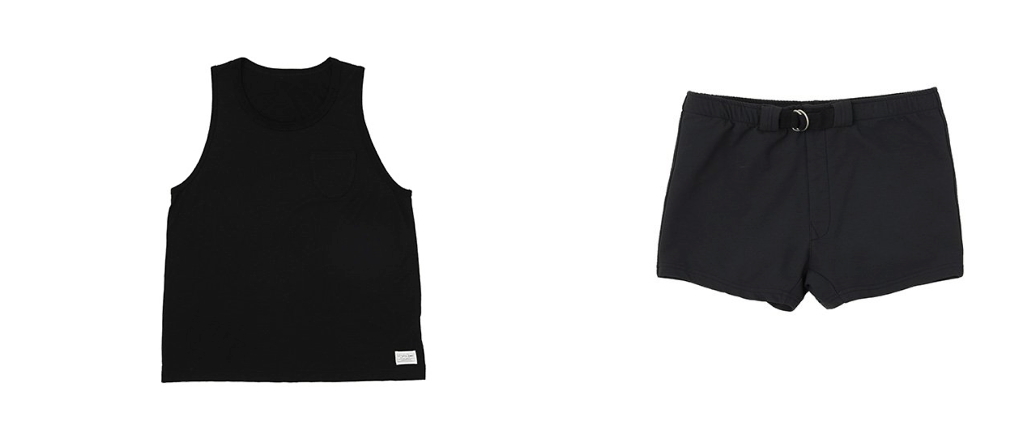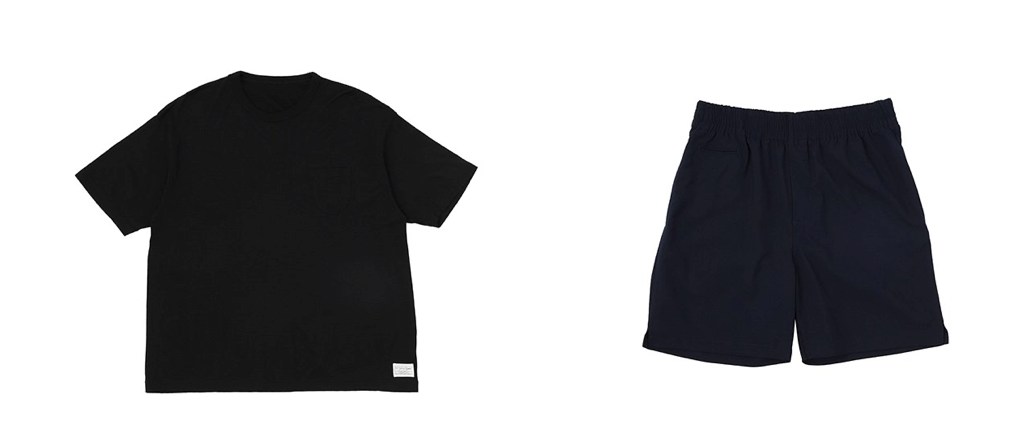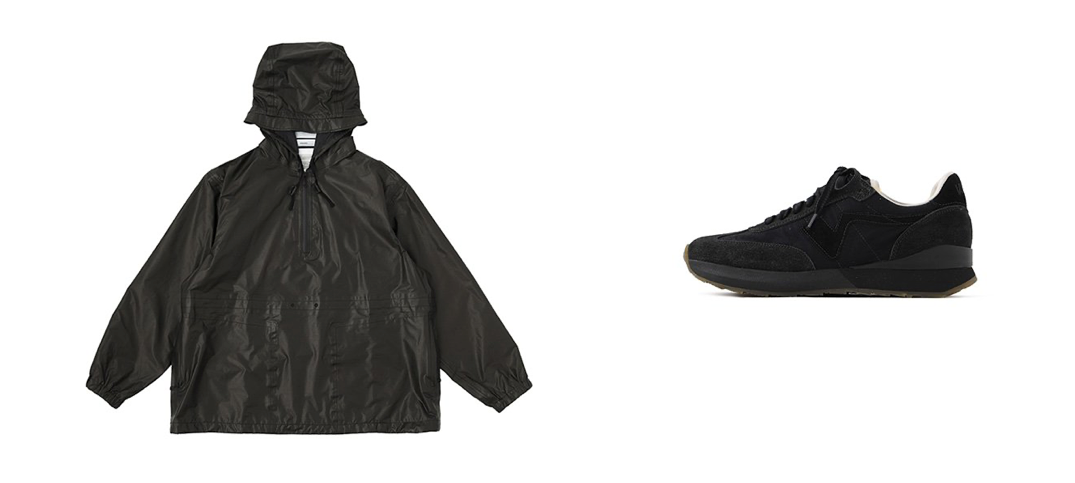 Advisory Board Crystals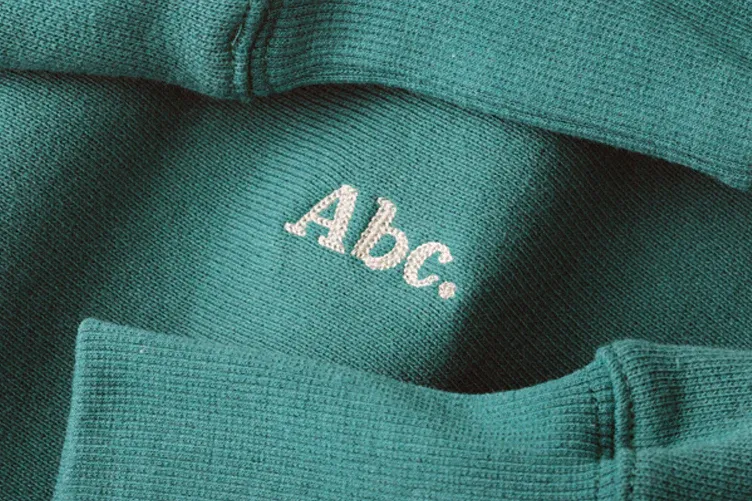 Athletic streetwear with a colorful new-age vibe
Advisory Board Crystals, otherwise known as Abc, was introduced to the fashion world by Remington Guest and Heather Haber in 2015. They created Advisory Board Crystals after meeting in an Uber and driving to a crystal shop on a first date.
Originally, the store was a contemporary crystal/home goods store, which the duo combined with their love of fashion and eccentric subcultures. In addition to offering enigmatic typography and creative dying techniques, Advisory Board Crystals also showcase detail-oriented wellness-inspired streetwear apparel like hoodies and t-shirts.
Radiation-blocking pulse pockets are commonly incorporated throughout apparel by Advisory Board Crystals. ABC is the brand's sublabel. January 2021 marked the launch of 123. Abc.
With subtle branding, 123 creates seasonally appropriate basics. You can wear this athletic streetwear to the gym and still feel like you can step out for a coffee at the hippest café in town, without even the subtlest glitch in the matrix.



Fear of God Essentials
Muted athletic streetwear with maximum versatility.
Fear of God Essentials offers a unique take on athletic wear, blending urban style with a touch of luxury. The result is a line of clothing that is both stylish and comfortable, perfect for any active lifestyle.
The Fear of God Essentials brand was created by designer Jerry Lorenzo, who has a background in both fashion and athletics. This unique perspective allows him to create clothing that is both functional and fashionable. The line includes a variety of items such as hoodies, sweatpants, and t-shirts, all of which are designed with the active lifestyle in mind.
Whether you're looking for something to wear to the gym or just want a comfortable and stylish outfit for everyday wear, the Fear of God Essentials brand is a good way to go.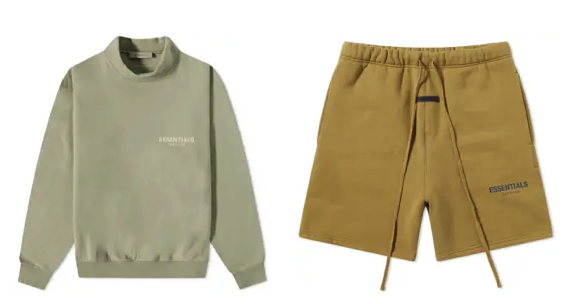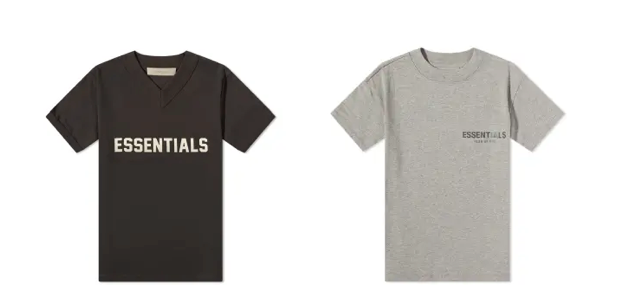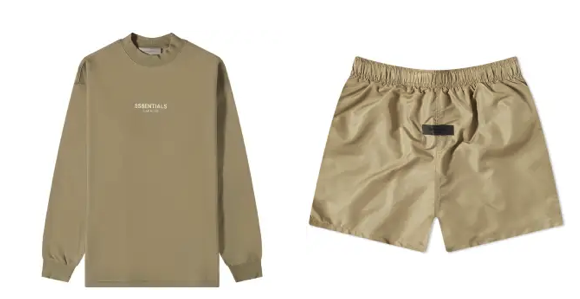 Pleasures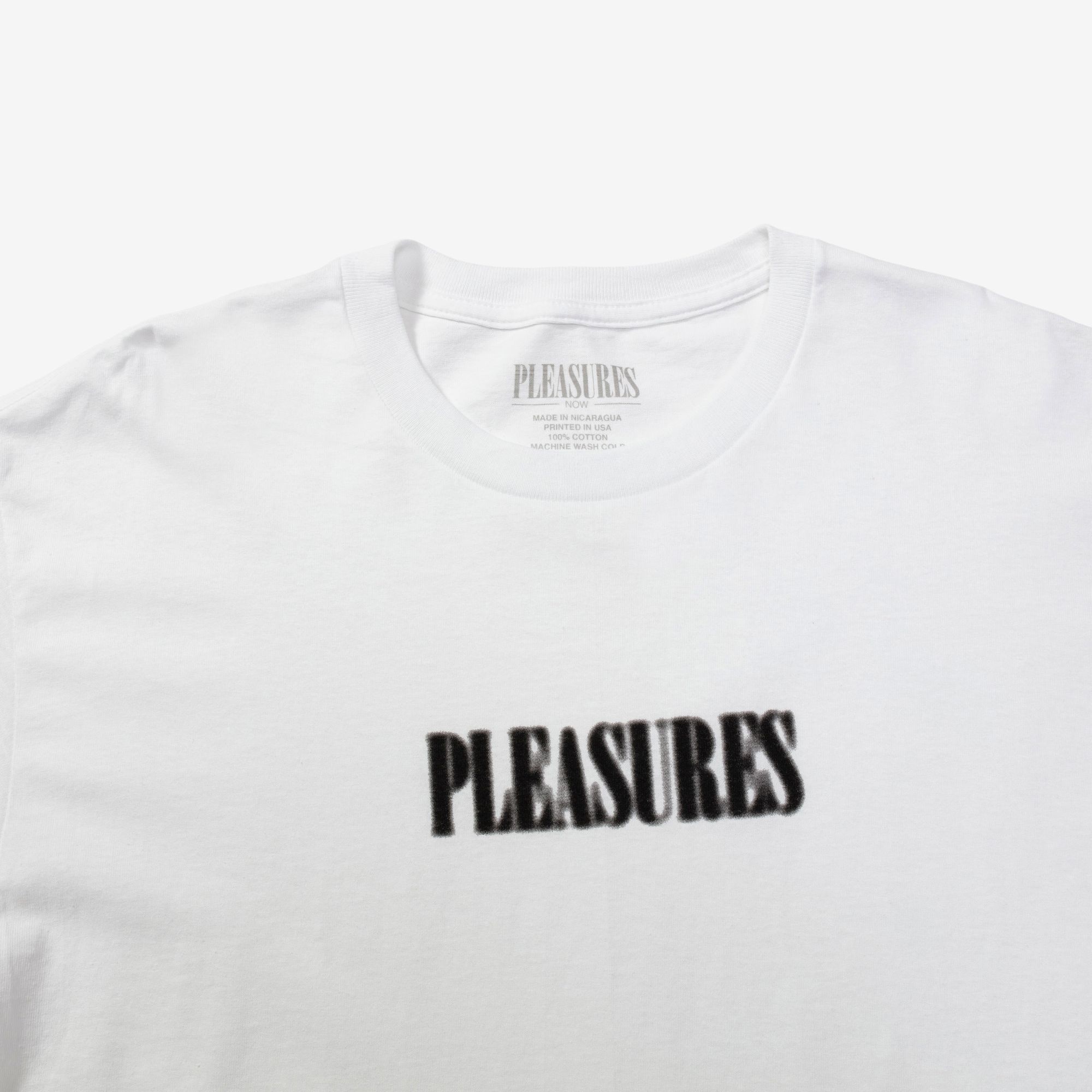 Fun, colorful athletic streetwear.
In 2015, Alex James founded Los Angeles-based streetwear label PLEASURES. Rock-n-roll, punk, and grunge aesthetics are hallmarks of the brand.
Clothing is the beginning of real pleasure, according to the brand. The brand creates a variety of graphic-based streetwear apparel, including sweatshirts, crewnecks, and t-shirts, as well as headwear and accessories.
As a result of inspiration from alternative '90s subcultures and DIY lifestyles, PLEASURES creates clothing that evokes the nostalgia of the era. And you can wear it to the gym to work out, and then straight out to the movies or wherever you want to go and still look cool.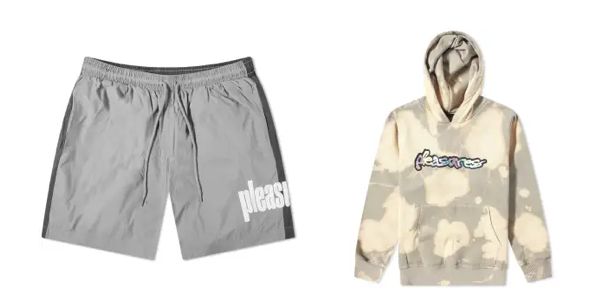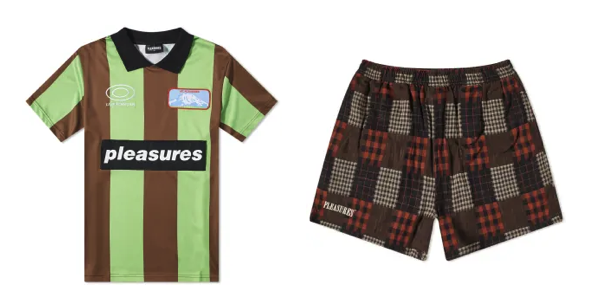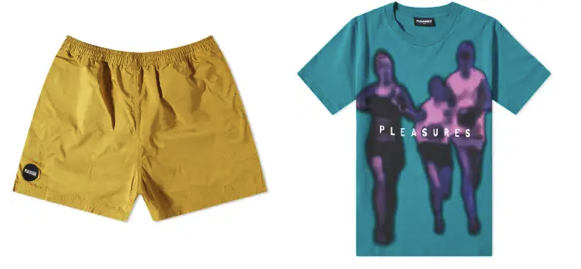 F.C. REAL BRISTOL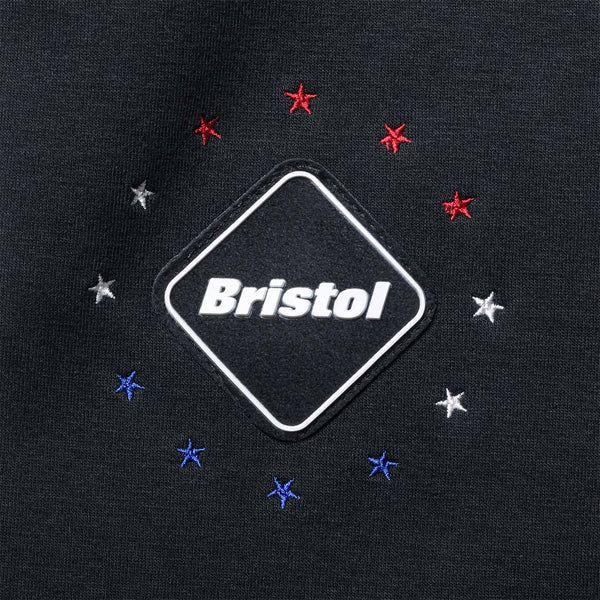 Football-focused athletic streetwear.
FC Real Bristol was founded in 2014 by former professional soccer player turned fashion designer, Fraser Cooke. The brand takes its name from the city of Bristol, England where Cooke grew up.
The brand's signature style is a fusion of sportswear and streetwear, which makes it perfect for those who want to look good while being comfortable and active. FC Real Bristol's clothes are made from high-quality materials and are designed to be durable and long-lasting.
Cooke's experience as a professional athlete has helped him create clothing that is not only stylish but also practical.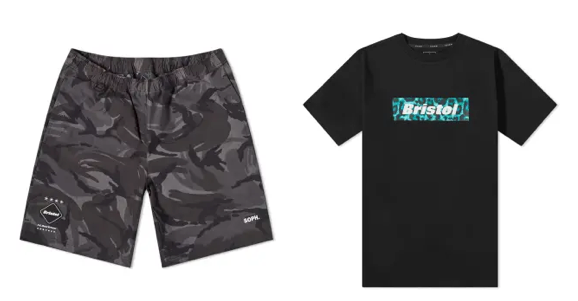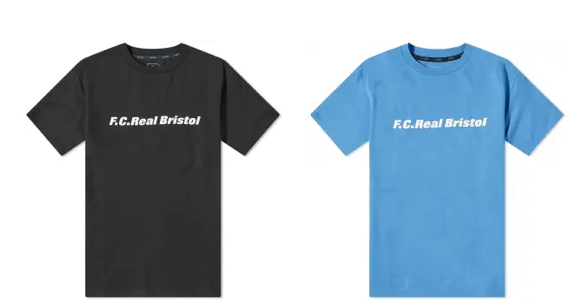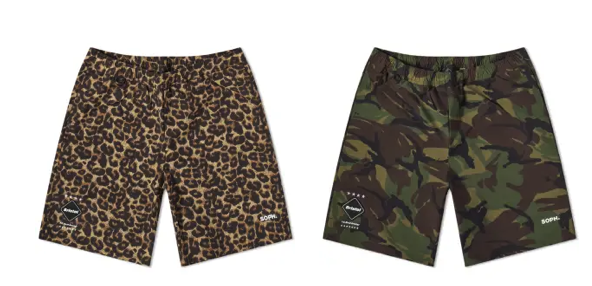 Enjoy!