These kind-of-out-there, 100% fun brands will bring you an inordinate level of enjoyment. Perfect for, dare I say it, the new normal. 😬☮️
STORY MFG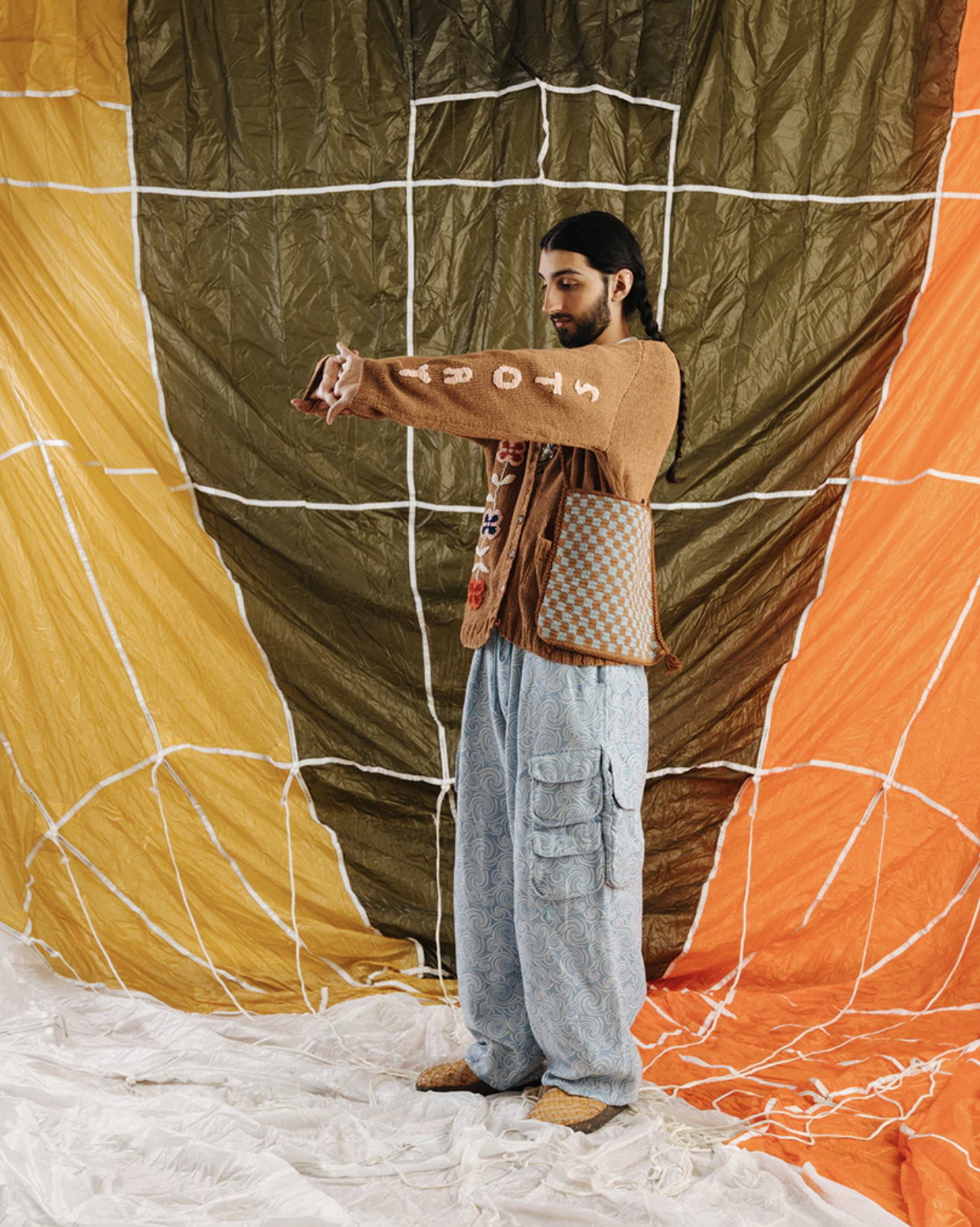 Story MFG is one of the most REAL little brands going right now. They use natural dyes and organic materials in their hand-knit clothing, fusing thoughtfully unique designs and really lovely energy so you can be sure that your story is sending out GOOD VIBES to help wake this earth up to the coming age of peace, prosperity, and goodwill among men.
---
CAMP HIGH 🍄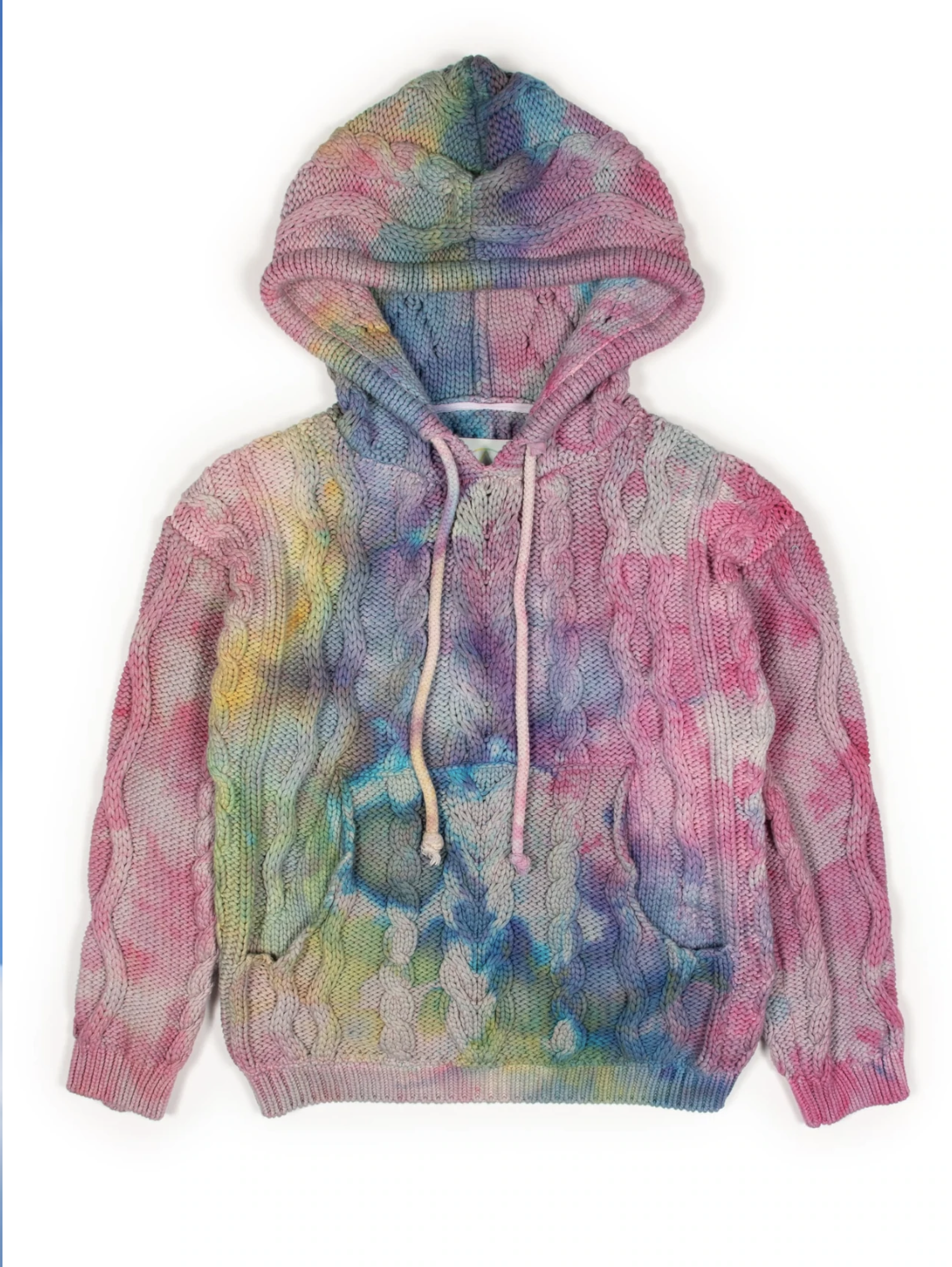 Camp high is a stoner brand for the current moment, but really, anybody can enjoy their designs. Their comfy tie-dye sweaters and pants are so darn comfy.  Camp High's acid-chic creations are on a serious roll, having been recently seen on style stars from sports, music, and movies.  Aren't we all just high on life, anyway.
Did I say comfy?
---
Dr. Collectors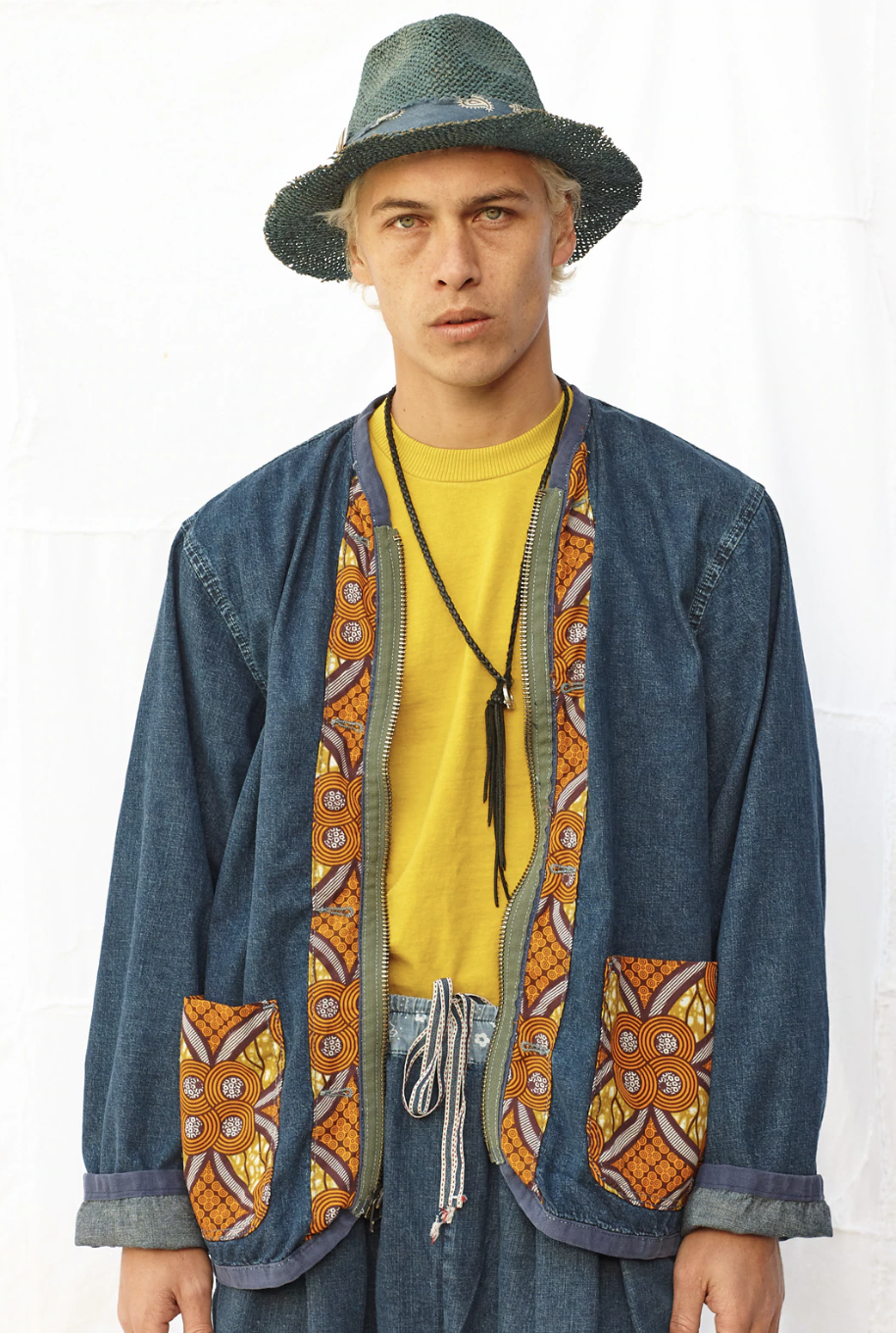 Dr. Collectors is an LA-based brand with European 🇫🇷 boho sensibilities, producing hyper-wearable clothing for the modern man. While an entire head-to-toe might be a bit adventurous for the average guy who doesn't live in Topanga Canyon, who doesn't want to be adventurous once in a while?
Any of their beautiful jackets, shirts, or pants will give you the I'm-mastering-life-here look.
---
Bode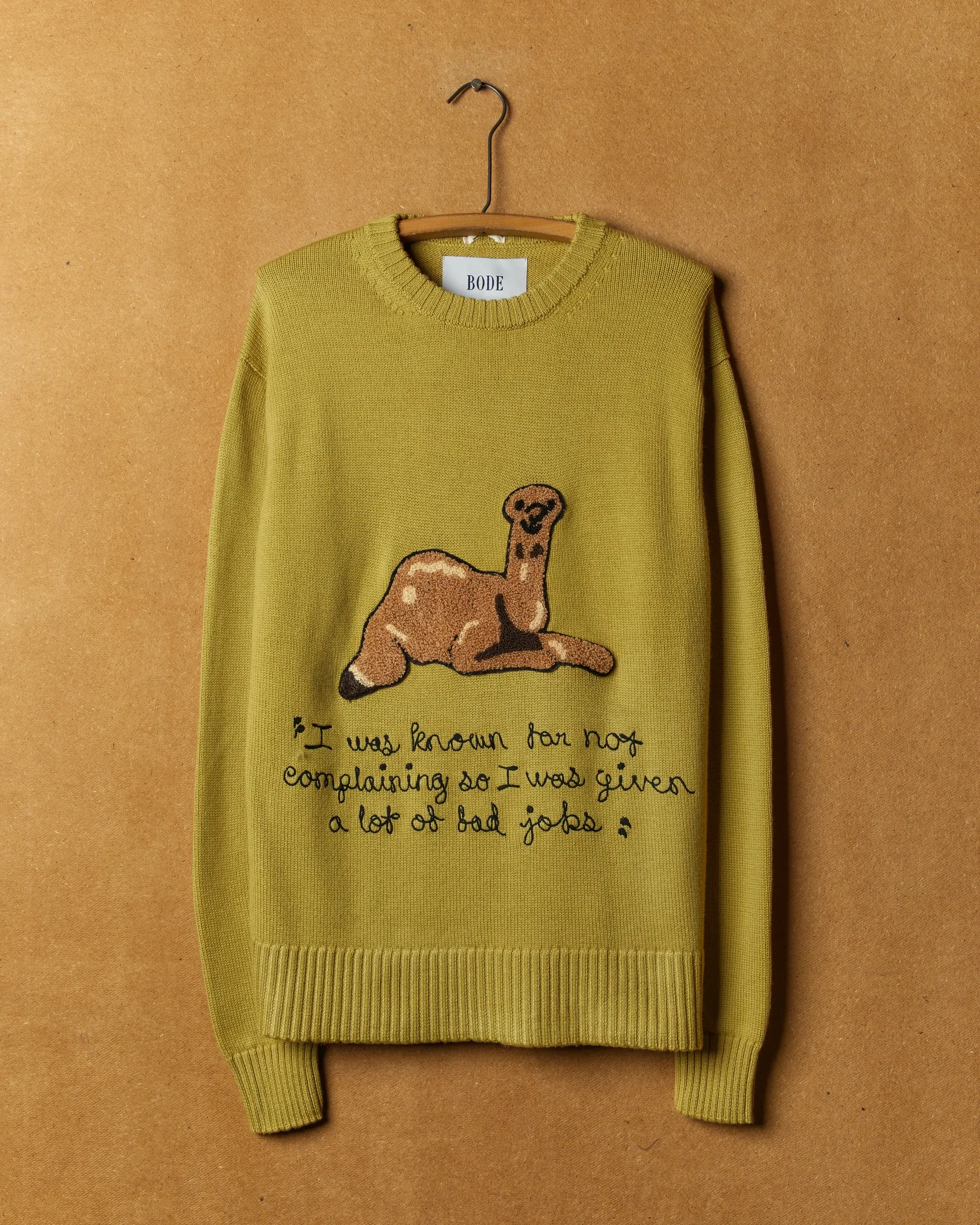 New York-based Bode is one of the hottest brands going, and their arts-and-crafty creations are top of mind who want to add a true one-of-a-kind look to the style repertoire. If you have the ways and means to get some, by all ways and means get some.
Have fun out there! ✌🏻
Comments