Chimala is said to be an indigenous word meaning "beauty". A noble jumping-off point for the outstanding denim brand Chimala, which seeks to infuse this spirit into jeans.
The results are indeed quite nice to observe, and to wear, as Designer Norika Machida creates jeans that feel like the perfect vintage find with authentic vintage fits. Bigger cuts and perfectly distressed with a UNIQUENESS that is evident.
Doing baggy jeans right, from the beginning
Using Japanese denim, Machida has opted for looser fits from the beginning (since 2005). This commitment to baggier styles makes Chimala the perfect brand for you if your goal is to indulge in the looser fit of jeans
Although Machida focuses primarily on women's cuts, some of the fits are unisex And there are men's-specifics fits.
Here are some of our favorite Chimala fits from New York City's fantastic 180 The Store. Chimala is a brand with limited (men's) offerings every year, so if you can get a pair, snap 'em right up!
CHIMALA SELVEDGE DENIM NARROW TAPERED CUT (L) MEDIUM DISTRESS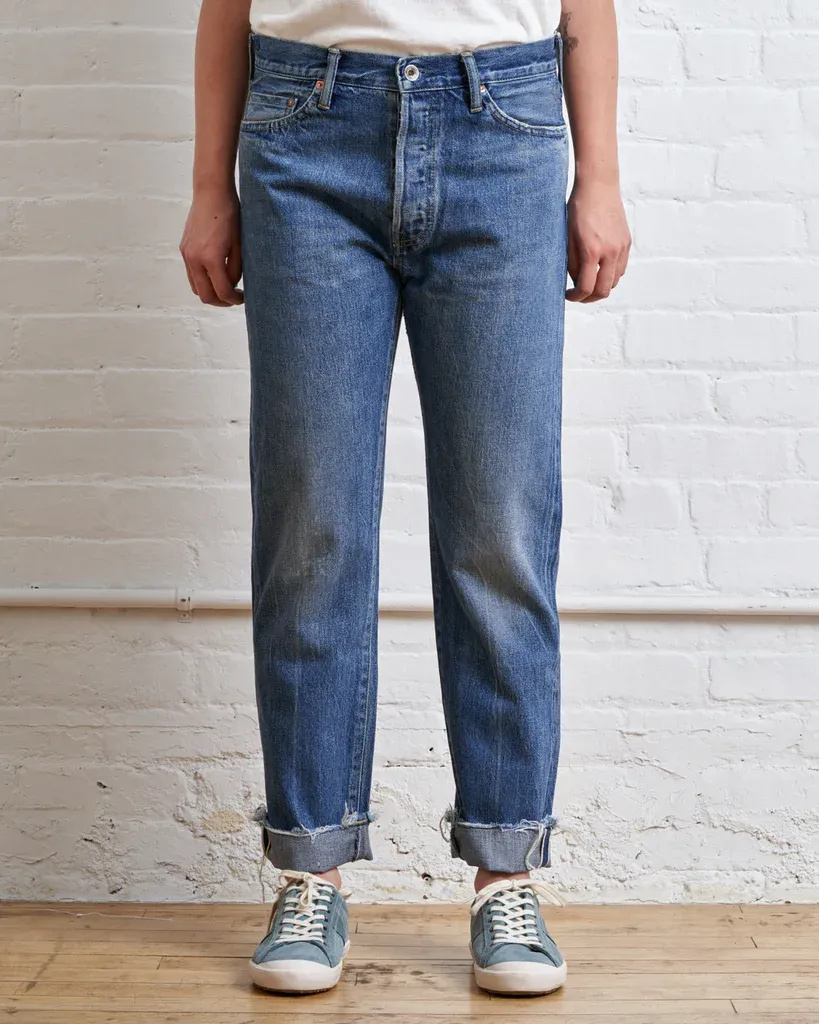 CHIMALA SELVEDGE DENIM NARROW TAPERED CUT MEDIUM DISTRESS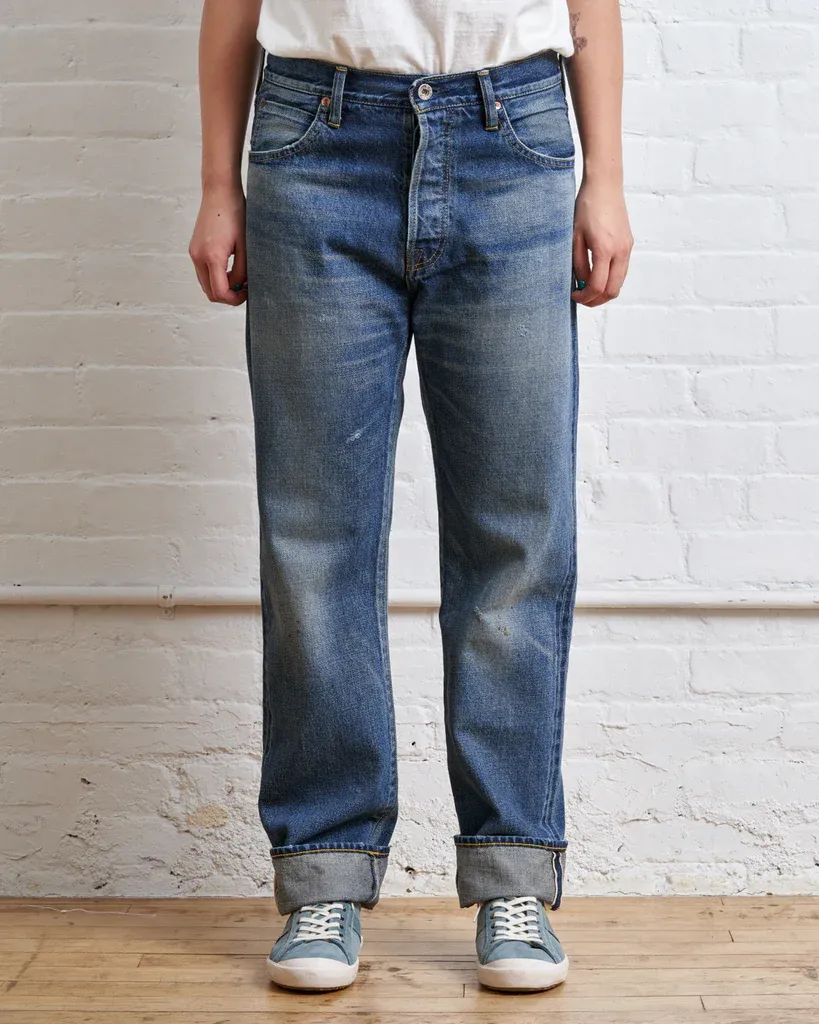 Chimala UNISEX 13.5OZ SELVEDGE DENIM STRAIGHT CUT