What Is A Henley Shirt?

A henley shirt is a collarless shirt with a placket that buttons down the front. The shirt takes its distinctive name from the town of Henley-on-Thames in England, where rowing teams first wore it as a uniform. Later on, the Henley became a versatile garment for layering, mostly because of the comfort factor.
These days, things are more casual. Henleys are often worn as the primary layer in the style of a sweatshirt or even as a t-shirt. Henley shirts are typically made from cotton or wool and can be either long or short-sleeved. They are often seen in solid colors but are also made in stripes or other patterns. I prefer the long sleeves, worn as a layer under a flannel button-up shirt.
The Henley shirt has enjoyed a resurgence as of late. And brands are making them in a variety of weights and lengths to satisfy a bevy of tastes.
How Should A Henley Shirt Fit?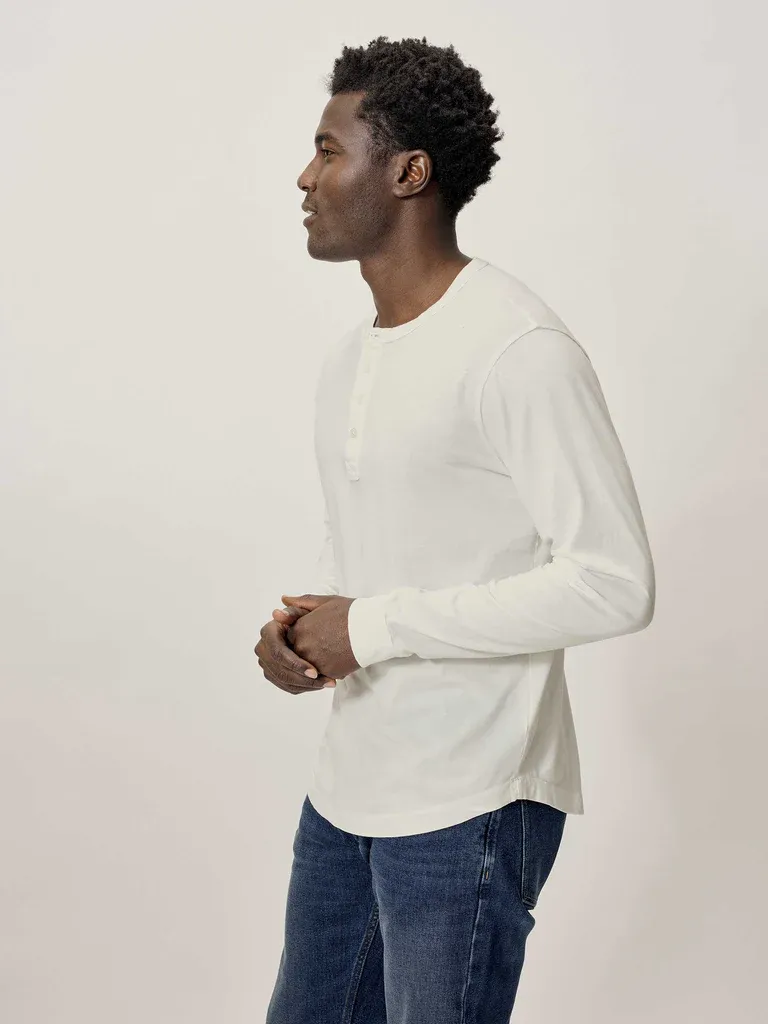 A henley shirt should have a close fit in the body, with the sleeves being snug but not tight.
The length of the shirt should be long enough to tuck into pants, but not so long that it looks like a dress.
The buttons on a henley shirt should also be functional.
This way, you can adjust the amount of 'ventilation' as needed. By, you know, unbuttoning the shirt.
Now let's get to some of the most-asked henley shirt questions.
What Should You Wear with a Henley Shirt?

For a casual look, pair your henley shirt with jeans and sneakers. This is a great option for running errands or grabbing coffee. If you want to dress up your look, swap out the light jeans for a darker pair, and add an unstructured blazer. Perfect for a date night or dinner with family.
And if you're looking for something to bridge the gap between casual and upscale, try pairing your henley with khakis and sandals, Birkenstock clogs, or even Crocs or Yeezy slides. This look is ideal for a summer BBQ or a day at the beach.
Are Henley Shirts Attractive?
So, are henley shirts attractive? Sure they are. Many people find them to be stylish and flattering. The buttons add interest and visual interest to the shirt and the thicker weights are a stylish substitute for a regular t-shirt.
Should You Unbutton a Henley?
One burning question: should you unbutton the shirt? There's no right or wrong answer. It's all about personal preference and what you're shooting for with your look.
If you're going for a more casual look, then unbuttoning the shirt can give off that relaxed vibe.
But if you're trying to achieve a more polished look, then keeping the shirt buttoned up is the way to go.
If you're unsure, experiment with both looks and see which one you prefer.
In the end, it's up to you.
Need a great awesome Henley Shirt? Here you go.
Here are some picks for awesome henleys as we get ready for autumn/winter 2022/2023.
Henley Shirts from Self Edge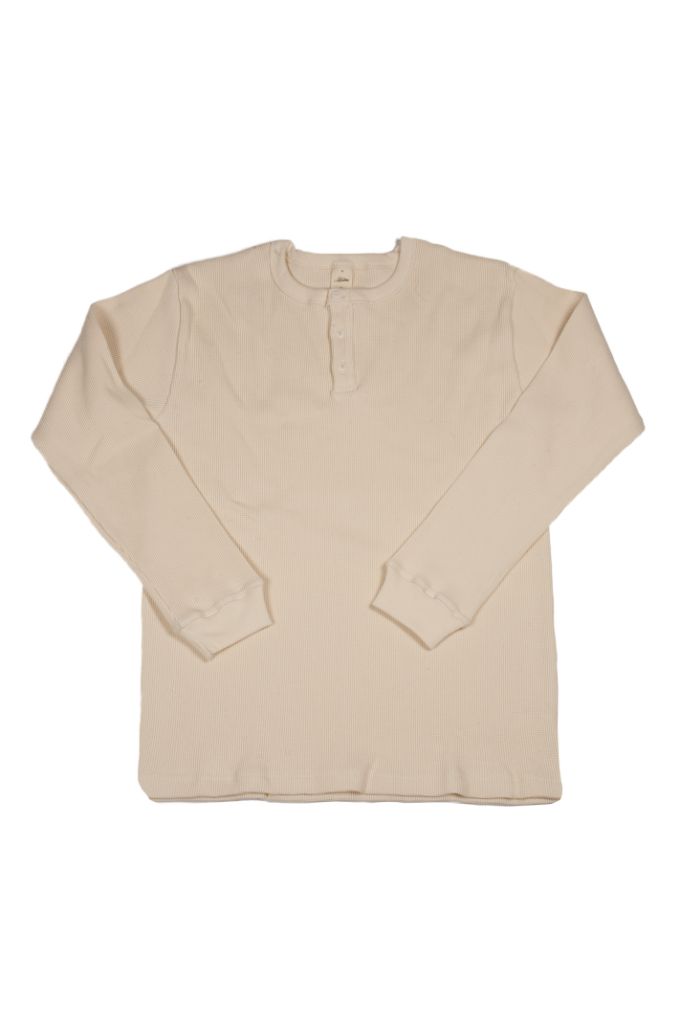 Henley Shirts from Save Khaki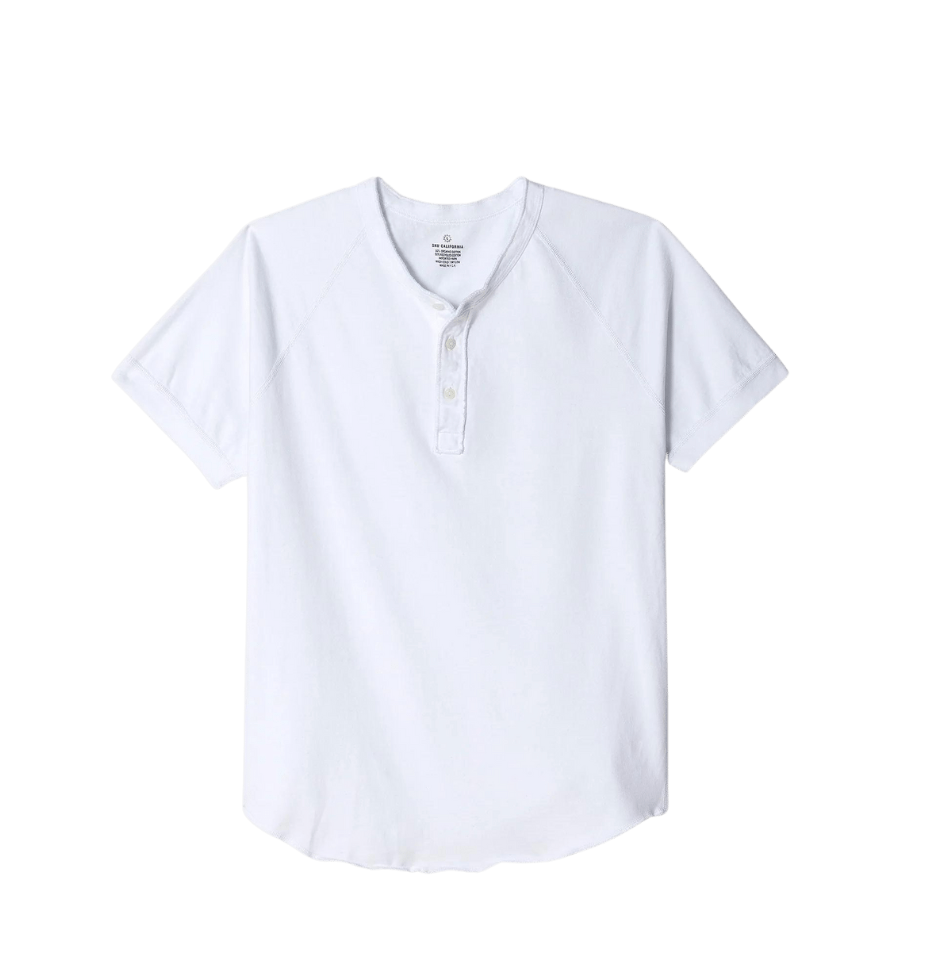 Henley Shirts from Standard & Strange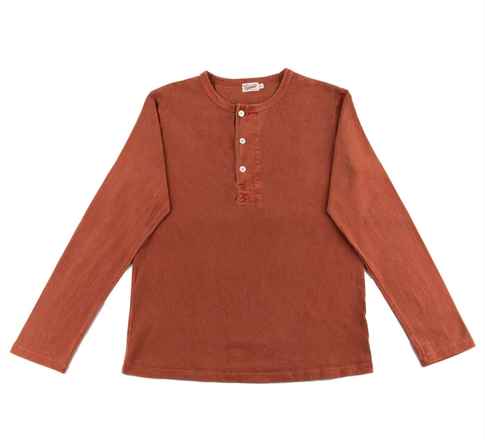 Henley Shirts from Diesel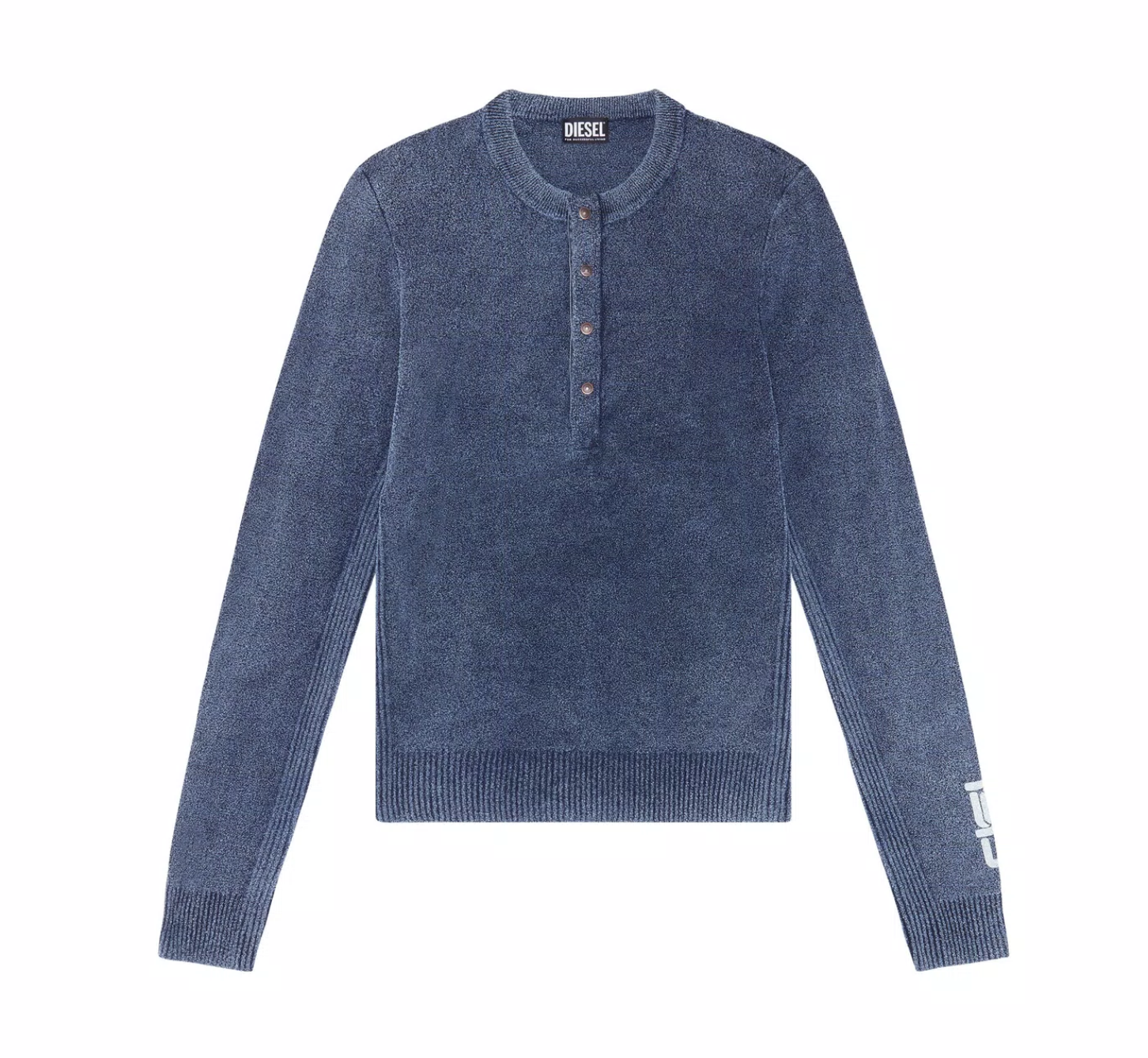 Henley Shirts from Milworks Milwaukee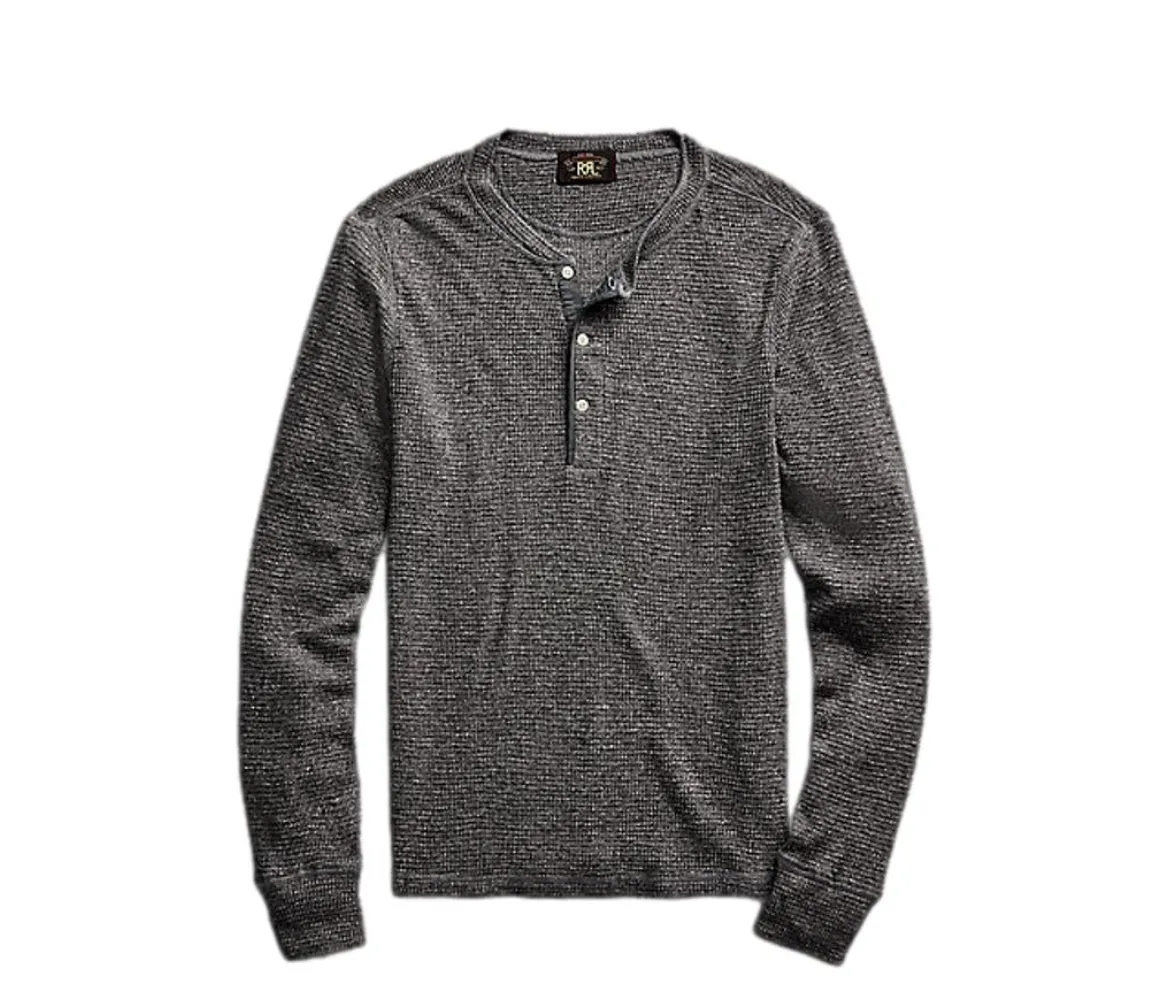 Henley Shirts from BlackBlue St. Paul