Danielle Haim is a Haim sister. And a woman. That doesn't mean that, when in doubt, you shouldn't dress like her, yo. Come on, man, this is 2023. Let's reverse it. Dress like Danielle. She so fly.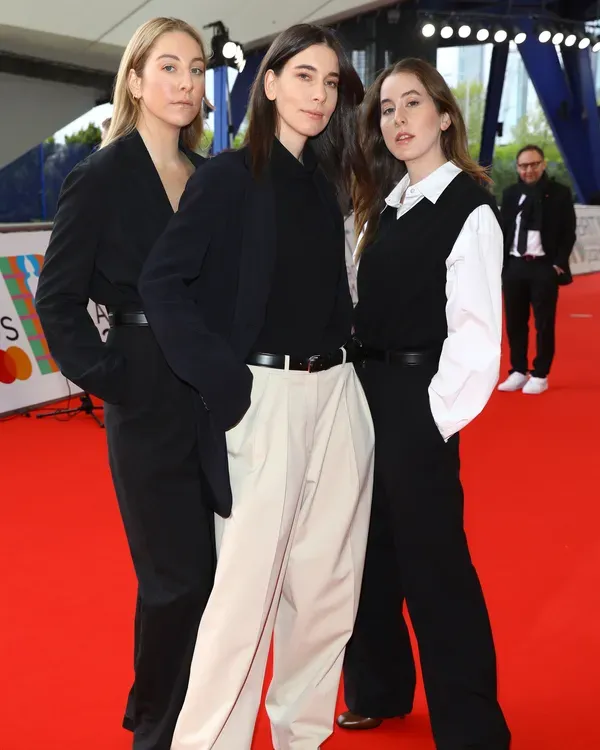 Dressing Like Danielle Haim: Not a Sin, Fellas
If you are fashion illiterate, just take our word for it. Dressing like Danielle Haim is not a sin. In fact, it's a blessing. Those jeans, that jacket. They would look almost as good on you as they do on Danielle Haim. Find a jacket like this, a shirt like this, some denim just like this, and just... wear them like Danielle. You won't look as pretty, but you just might look handsome.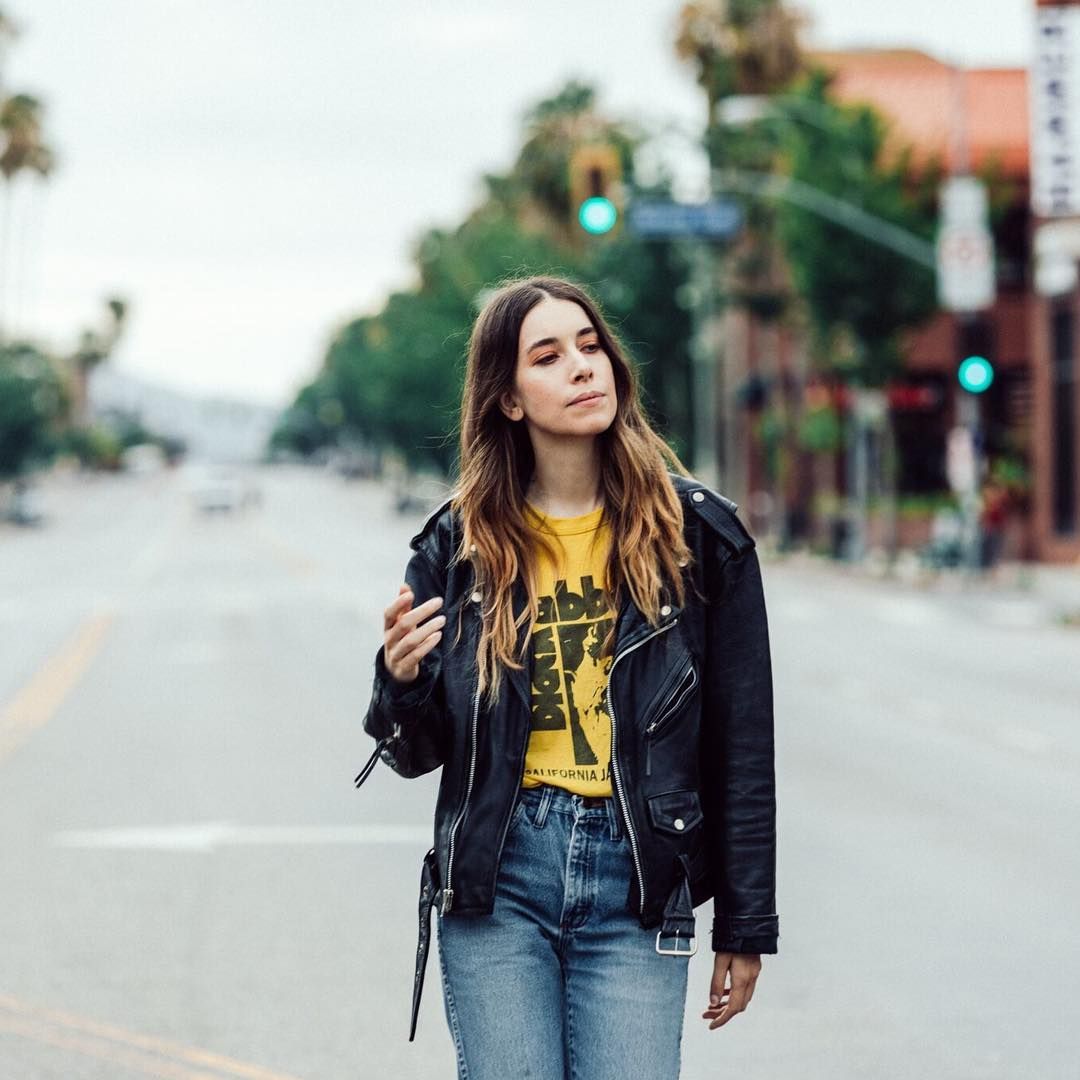 Danielle Brings It.
*Some text about Danielle Haim bringing it in the style dept, long coats, etc.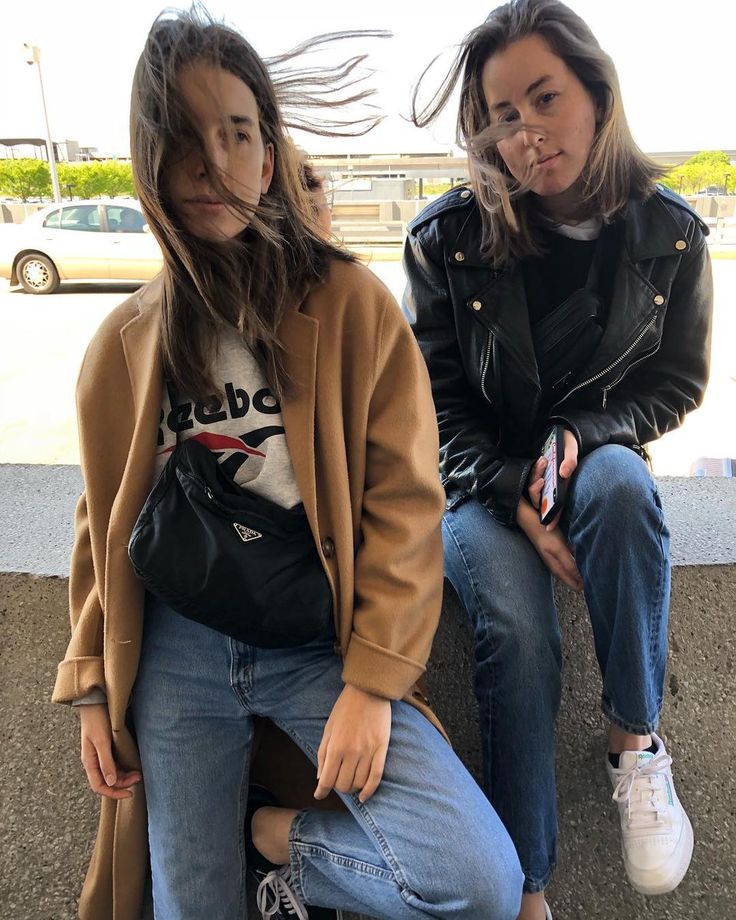 Danielle Haim. She is L.A.
I mean, come on. Danielle Haim is L.A. And so are you. Age of Aquarius...we are ALL L.A., baby.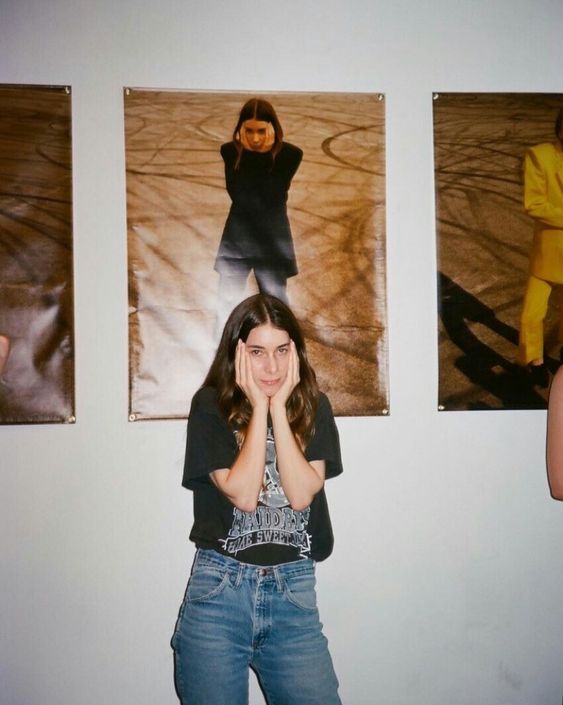 Danielle Haim, lead guitarist and vocalist of the band Haim, has carved a distinctive niche in the music industry. Born into a musical family in Los Angeles, Danielle's early experiences range from playing with family groups like Rockinhaim to touring with prominent artists like Jenny Lewis and Julian Casablancas.
Her musical style reflects a unique blend of rock, pop, and R&B, as evident in Haim's albums, from Days Are Gone to Women In Music Pt. III. Key to this uniqueness is her spontaneity and raw passion for creating compelling tracks, exemplified in the song The Steps, where her adept use of GarageBand and Voice Memos catalyzed the song's creation.
Danielle, with her sisters, has defied the typical girl band stereotypes by interweaving emotional resonance, depth, and authenticity into their music. This has also led them to challenge biases and norms in the music industry. Their journey, filled with both struggles against industry biases and triumphs like Grammy nominations, reflects their commitment to empowerment, diversity, and creative independence. Danielle's style, influenced by personal struggles and collaborations, has contributed immensely to Haim's unique brand, fusing a vintage vibe with contemporary sensibilities.
Aren't we all Danielle?
Guys, it's ok to get style inspiration from a lady.