One of the most famous dressing styles, The "Preppy" look came from a sincere effort to capture the "American Ivy League" vibe in the 1900s. Later on, IVY famously went global, gaining notable traction after being adopted by young rebellious Japanese men railing against the norms of Japan's unspoken adherence to stuffy dress codes.
Later still, the boomerang swung back to America. And the prep look has enjoyed a resurgence in every decade, with J. Crew becoming the definitive preppy brand in the United States, along with brands like Polo and Tommy Hilfiger.
But what exactly is preppy?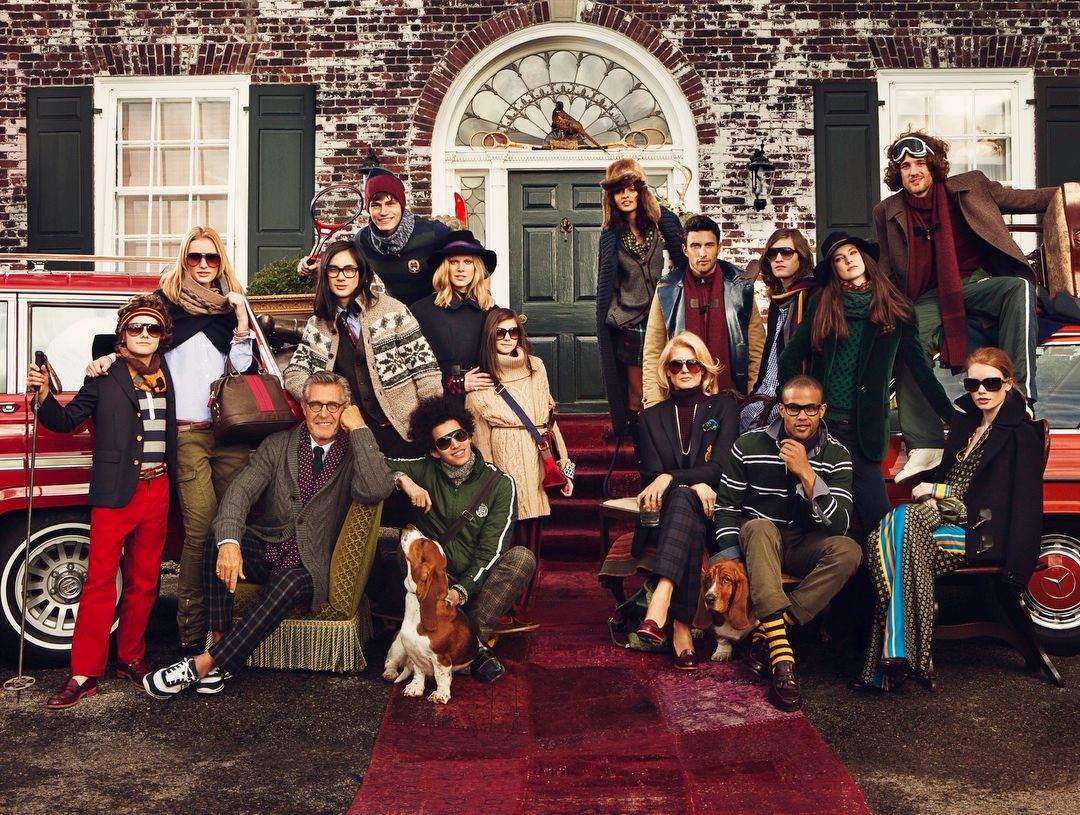 Really, you can't go wrong dressing like a preppy.  It can include a blend of:
Sporty elements (think rugby shirts, varsity patches, tennis, and boat shoes)
Formal pieces (blazers, khakis, pants with pleats, crisp denim.)
Rugged pieces: (LL Bean type gear)
Layering
Bright colors mixed with traditional neutrals
Aspirational preppy looks conjure up fantasies of sails in sailboats. Drives in Saab convertibles. Lounging in Jeep Wagoneers. Eating clams upon Pendleton blankets while fireworks light up some coastal enclave. Or some variation of all that which includes tennis courts or polo fields.
How Has The Preppy Look Changed?
These days, styles are more interwoven as creative peeps like you blur traditional boundaries. High-performance materials have worked their way into everyday wear. Preppy isn't as overtly aspirational as it used to be. It's more of a mood, not an in-your-face, Bradley-Cooper-in-Wedding-Crashers affair. Let's call this the "new preppie" style.
Hallmarks of the New Preppy Style
Mixes in high-tech outerwear elements
You can wear black and be preppy, too
Embraces and mixes heritage styles
J. Crew and Preppy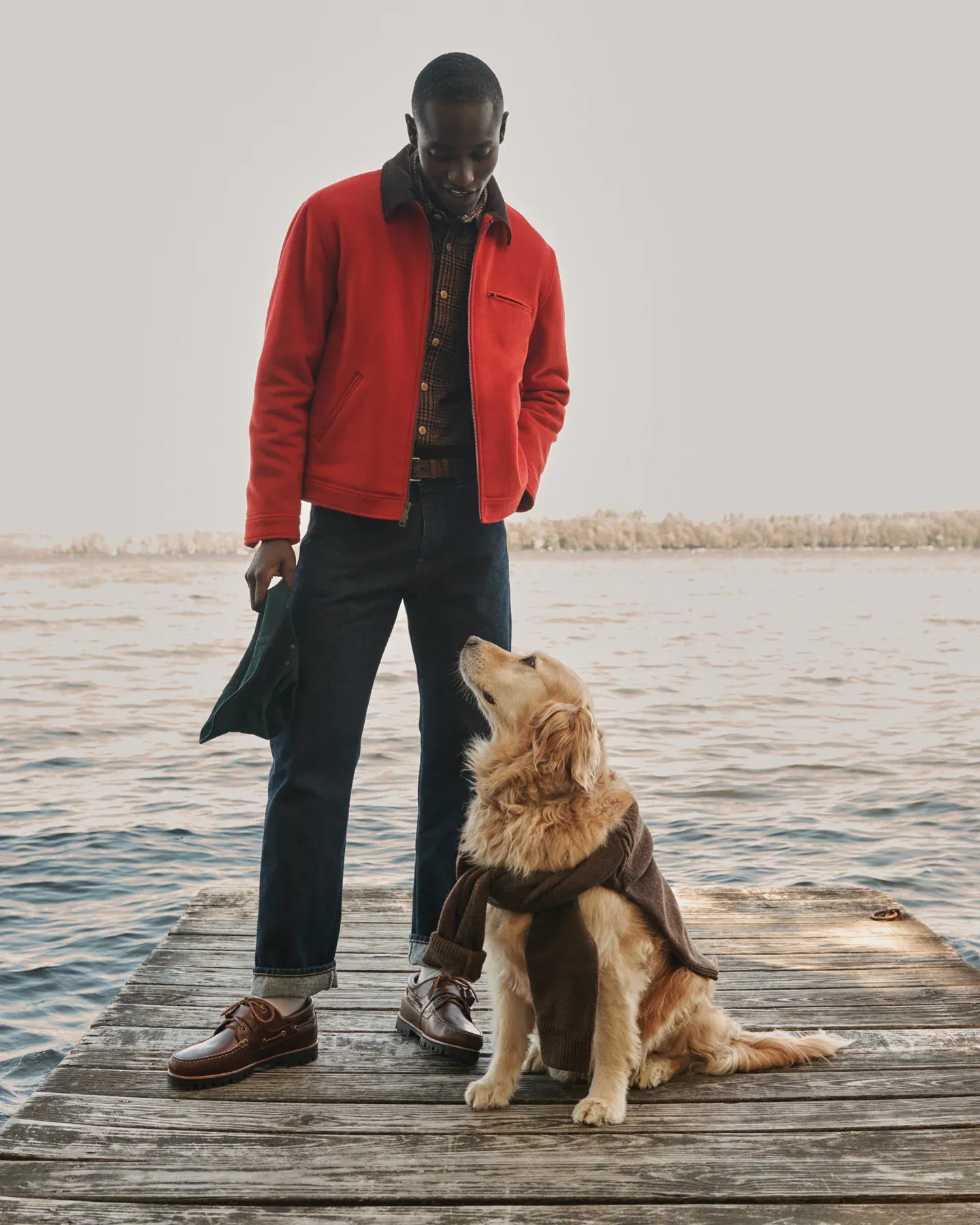 A modern-day juggernaut of Prep, J. Crew is an American retail company that was founded in 1983 by Emily Scott and her husband, Arthur Cinader. The company started as catalog-based, offering classic, preppy apparel and accessories for men, women, and children. In 1989, J. Crew opened its first retail store in New York City, and expanded to operate hundreds of stores across the United States.
In recent years, J. Crew has faced financial difficulties and has undergone several changes in ownership and management. Along the way, their stuff became, well, kind of uncool.
Although J. Crew has fallen out of favor in recent years, it is attempting a renaissance, with Libby Wadle, who previously led Madewell, taking over as CEO. The brand has also brought on Brendon Babenzien, a former Supreme executive and Noah founder, to work on men's apparel, giving the brand a much-needed creative infusion that has many menswear aficionados cautiously bullish about a possible return to glory for the brand.
Brands that are similar to J. Crew, but better.
Let's talk about some non- J. Crew brands we recommend. While these awesome brands might not be "true prep", they have elements of the newer preppy style. Look through what they have to offer, and try them if you want to do the preppy thing, but with a twist.
Although much of this stuff might give you sticker shock compared to J. Crew prices, the "fast fashion" aspect of J. Crew is what sank the brand to begin with. With these brands, you'll get the highest quality for your elevated preppy look.
Engineered Garments.  
Preppy for The Adventurous.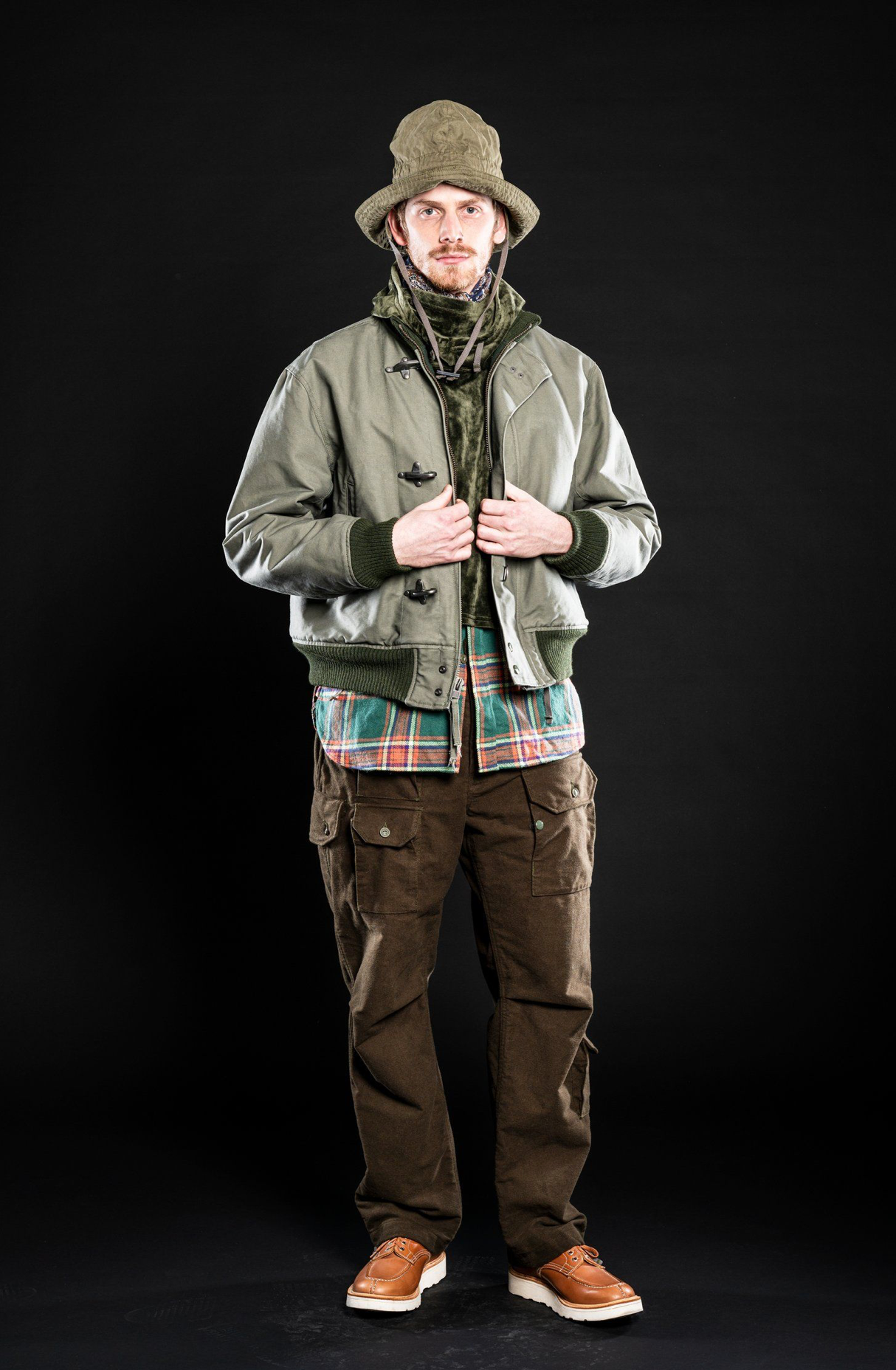 Engineered Garments
This USA-made brand excels if you want to pull off the preppy look, with a twist. Shirts of unique proportions, innovative vests, and versatile coats. Engineered Garments often try new things, for your enjoyment.
If you want to dress prep and look creative Engineered Garments is the brand for you. Start layering up and get your prep on.
Stone Island.  
Modernized Preppy.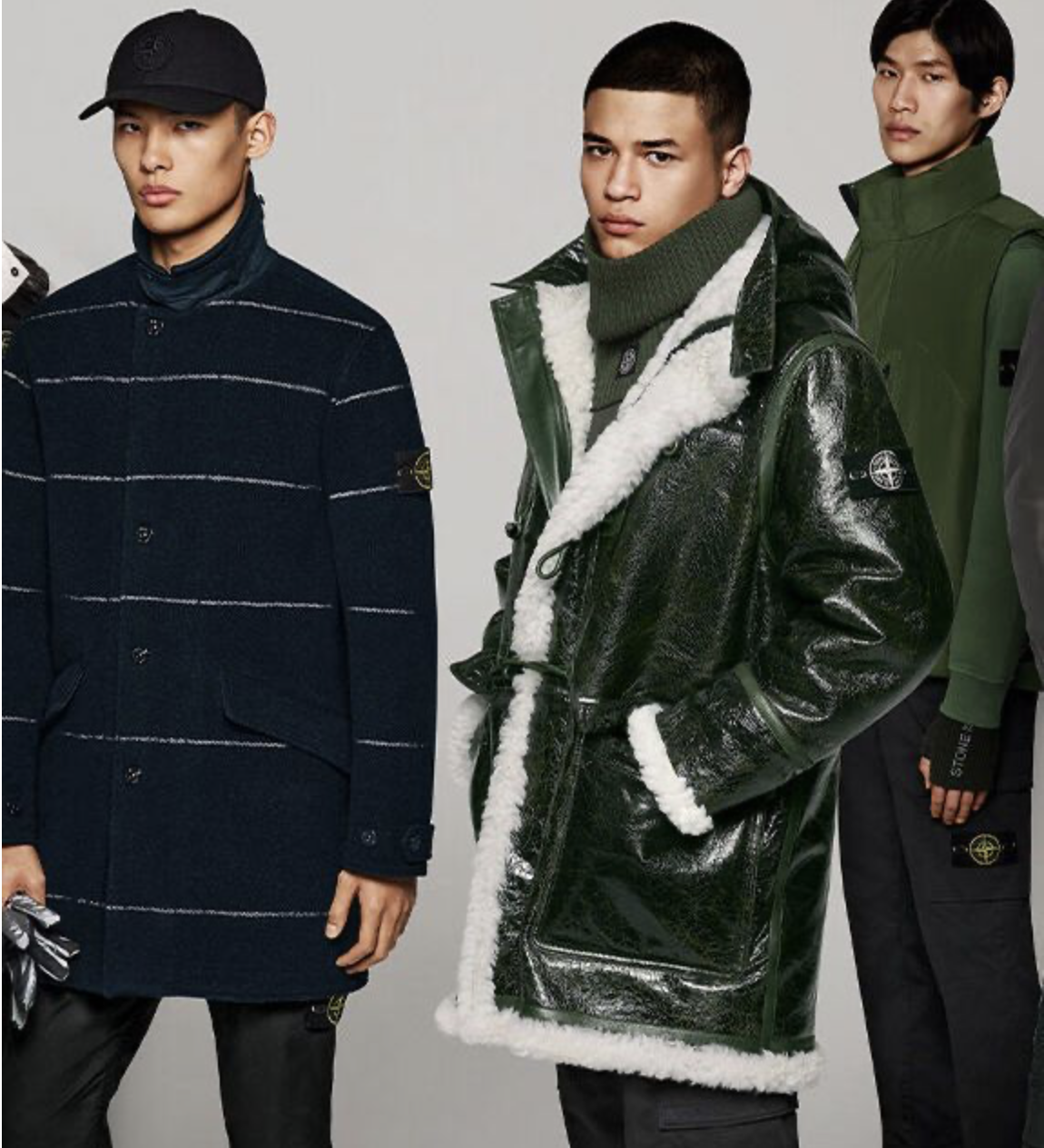 Stone Island
Stone Island has gained a lot of attention in recent years. For good reason. What sets it apart is its technical properties and proprietary dyes and fabrics. Stone Island gives you a unique edge in the world of prep, by not being overtly prep. If that makes sense.
Try a pair of Stone Island cargo pants, a corduroy shirt, or a next-level jacket.  Layer your Stone Island over your rugby shirts and khakis to get a sporty preppy style that's all your own.
The Row.
For The Preppy who wants to wear black.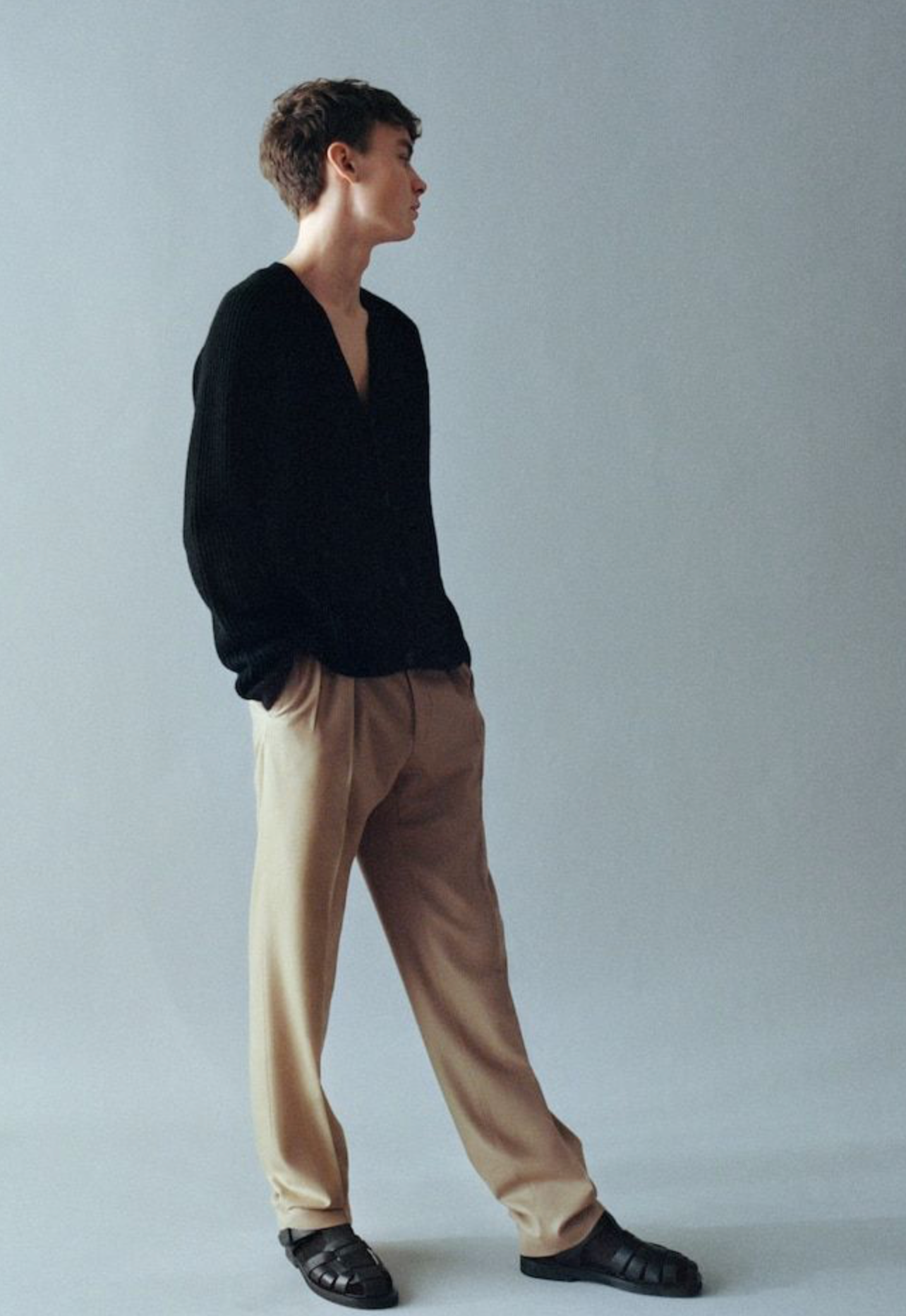 The Row
You want preppy, but you love the color black. Try The Row. Sure, this brand will strain your wallet like a pocketful of granite. But The Row is tops if you want to rock the city-preppy look. You are confident, you are going places, and you are the preppy in black.
RRL.
For Southwestern Preppy Vibes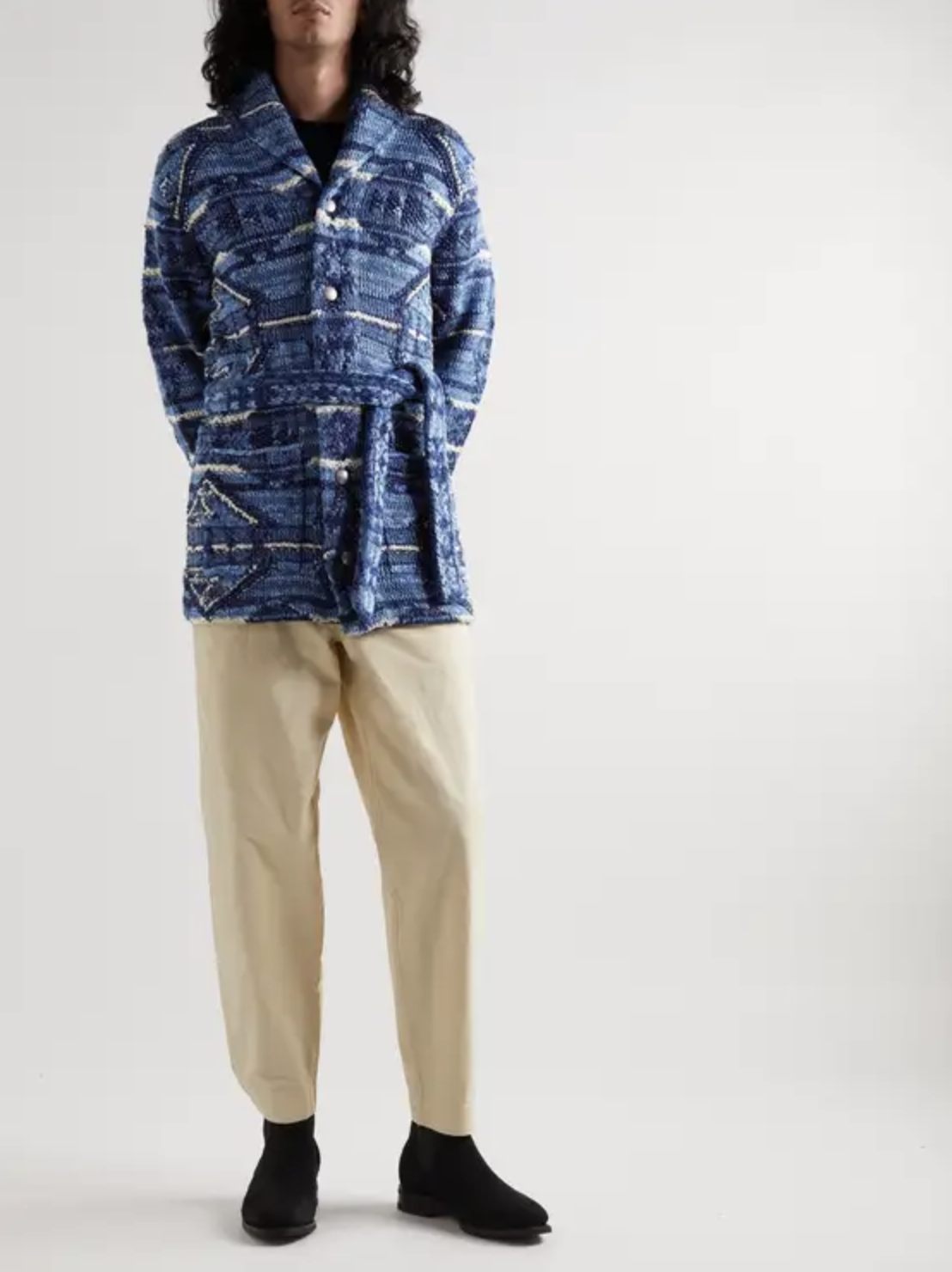 RRL
Achieve the coveted "Southwestern Preppy" look with RRL.  While Polo and many of its subbrands have gone out in and out of favor in recent years, RRL has retained its swagger.
Beams +.
Possibly the Best Neo-Preppy Brand in the World?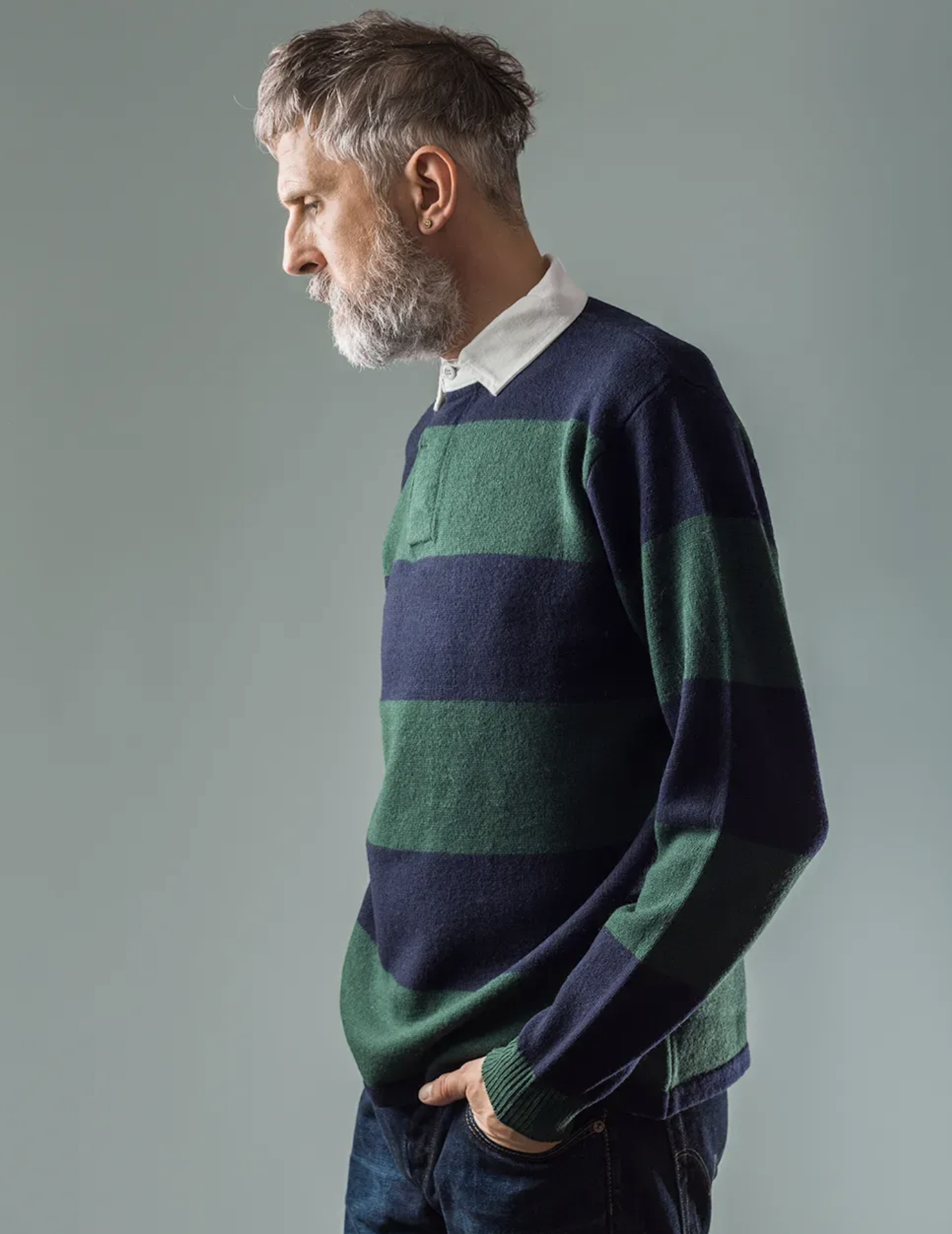 Beams Plus
Beams Plus has the preppy game on lockdown. Think Japanese design sensibilities fused with good old preppy style. Focusing on the classics, Beams always delivers. If you want a brand that will give you quality and style, keep your eyes open for Beam's offerings.
CDG Play.
A Preppy Brand to Get Fully Uniformed Out In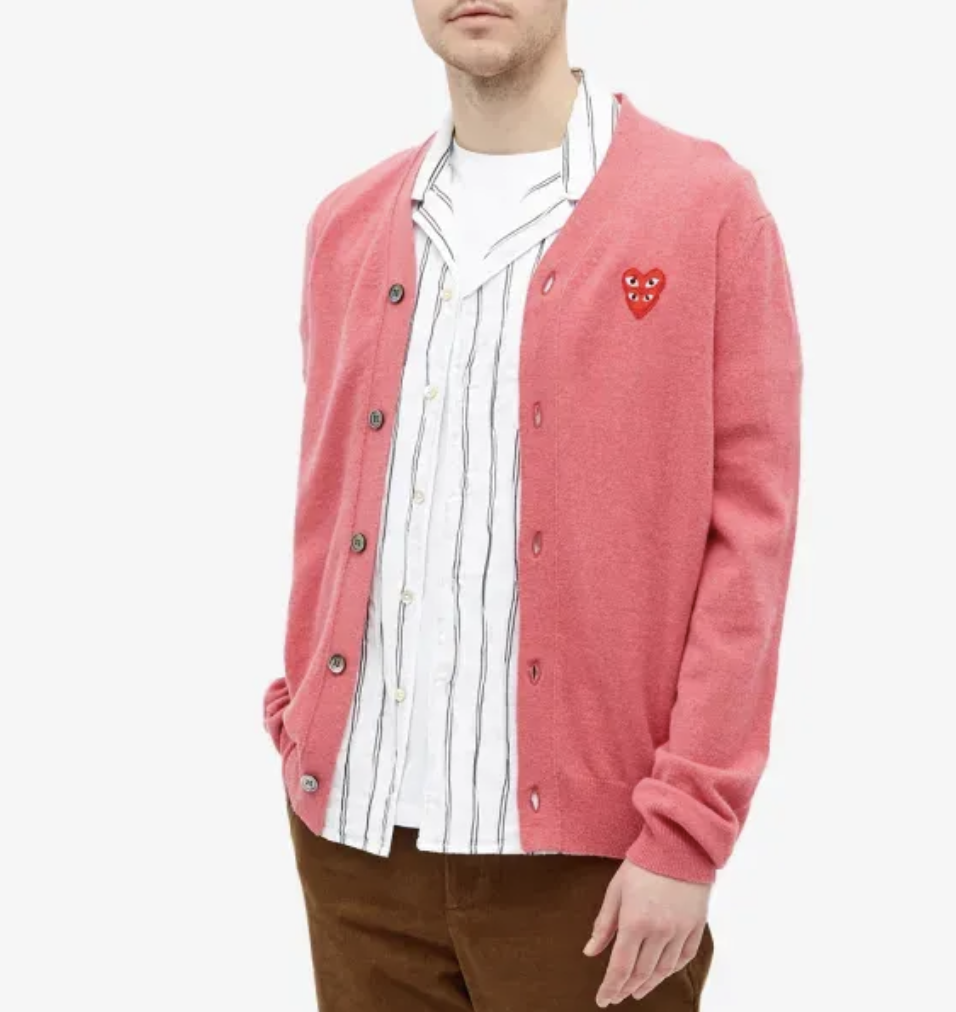 CDG Play
An alternative to preppy clothing brands like Ralph Lauren, COMME des GARÇONS Play rocks. With a focus on classic, timeless pieces, CDG Play is the perfect brand to get uniformed out in. When you rock the peeping heart you'll stand out in all the right ways.
Freckenburger.
A Preppy Brand For Those Who Love Cashmere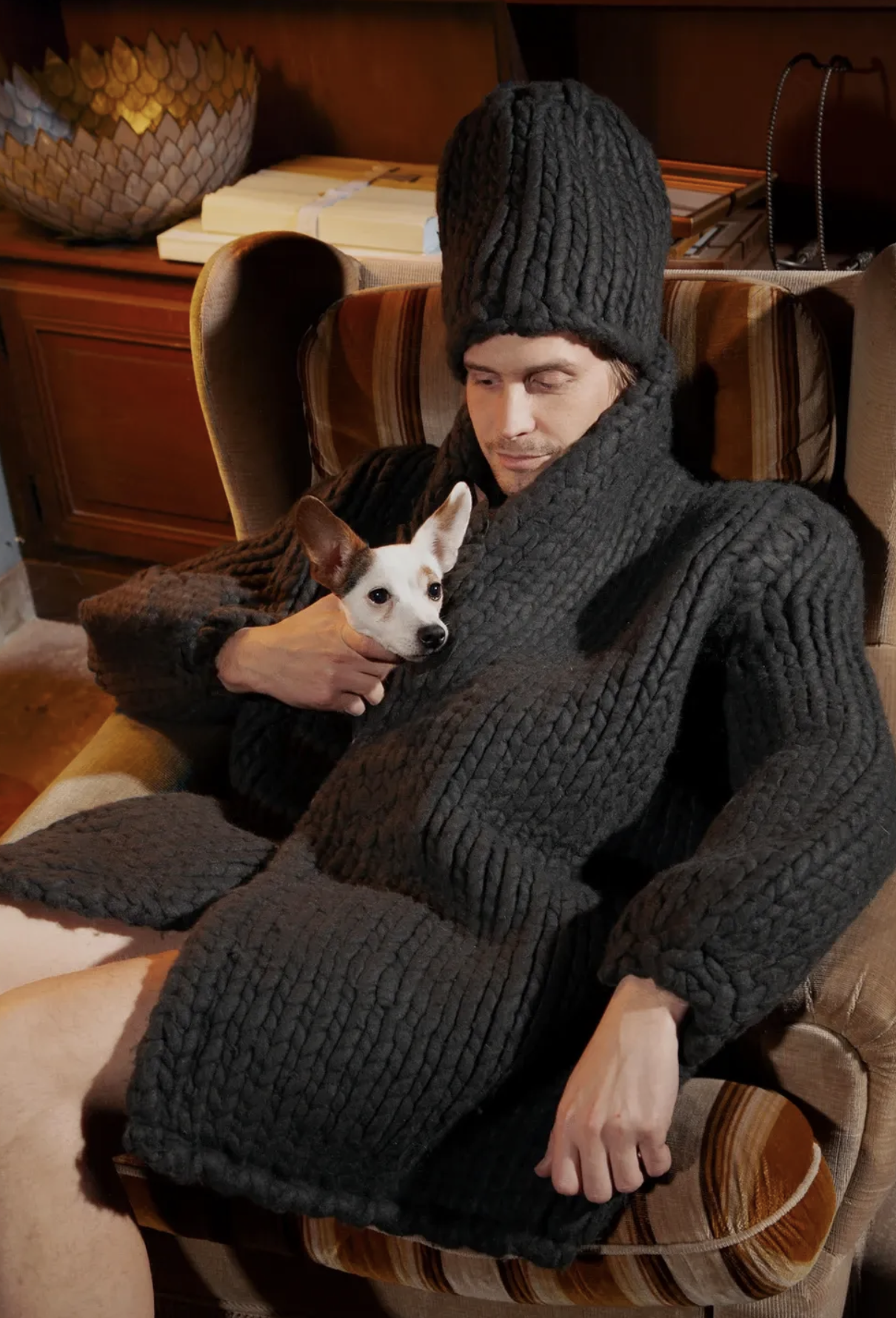 Freckenburger
Cashmere is still one of the loveliest things you can wear. And one of the loveliest brands making cashmere things is Frenckenburger, a Swiss brand with a flair for the ultra-comfy. This stuff is maximal-comfy without veering into the "loungewear pajama" departments.  When you're upgrading your preppy style to luxury preppy style, choose Freckenburger.
4S Designs.
Preppy for the Next Level
This brand is "next level" preppy. 4S uses Euro-quality materials and good old American construction with a new vision of prep. Great for people who want to continue to push the boundaries of what preppy clothing can be. Keep an eye on this brand!
J.W. Anderson.
Colorful Elevated Preppy.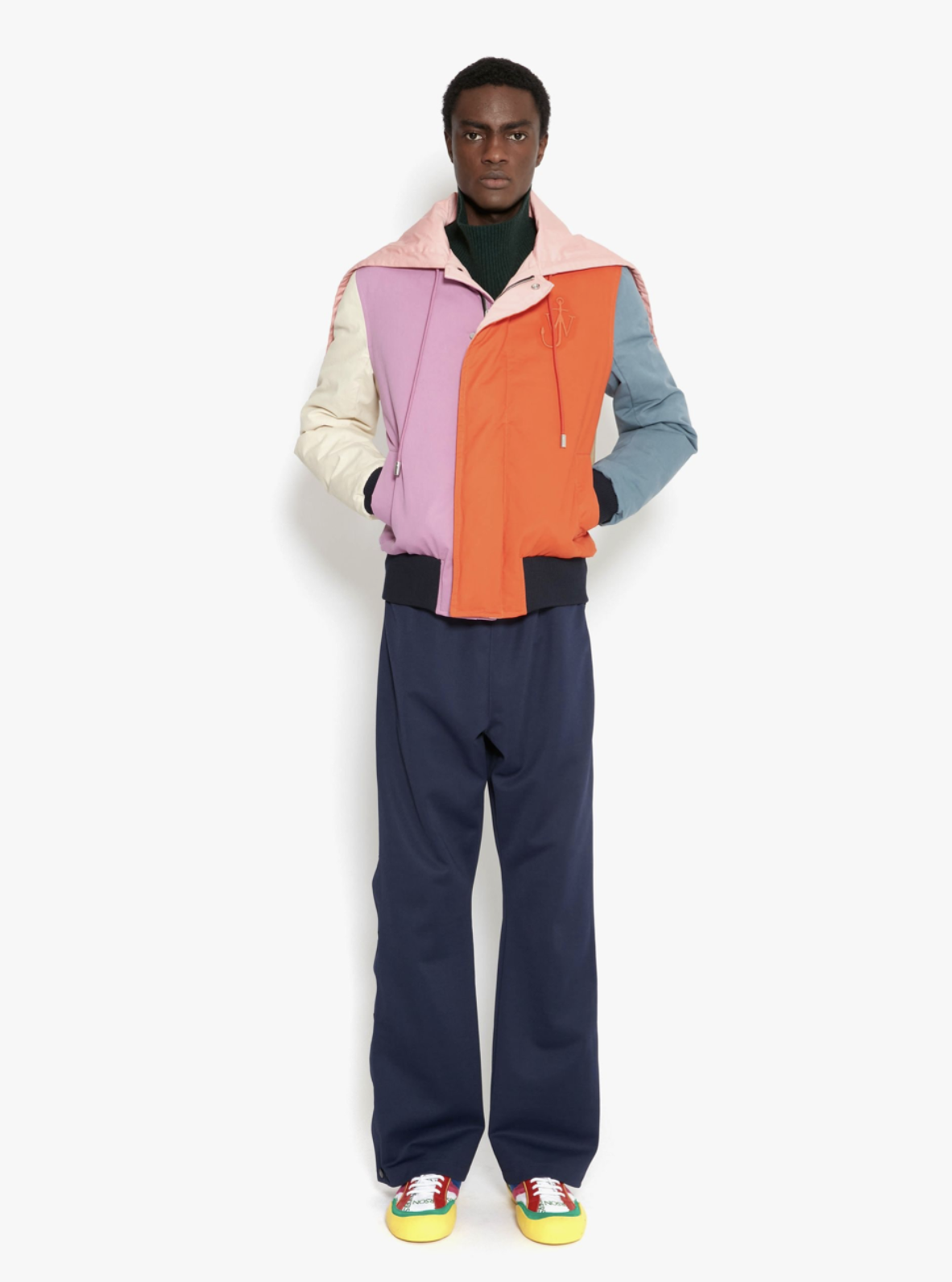 J.W. Anderson
Anderson is the Creative Director at Loewe, which should tell you something. He got there on the strength of his eponymous brand, which is innovative and fresh to this day.  His designs are full of color and feature Nautical motifs and 90's preppy influences. You know, like Tommy Hilfiger before it became outlet fodder.
Have Fun with Your Preppy Self
Maybe these brands aren't all Ivy, all the time, but dig through their collections and develop your own preppy style! And most of all, have fun. ✌🏻