---
What once was is no more
The old is gone, the new has come
This is a new era, a new time
A time of change, a time of growth
A time for new beginnings, a time for hope
A time for vibes to shift and flow
---
KNIT BIG SWT (BIG KOUNTRY) - Kapital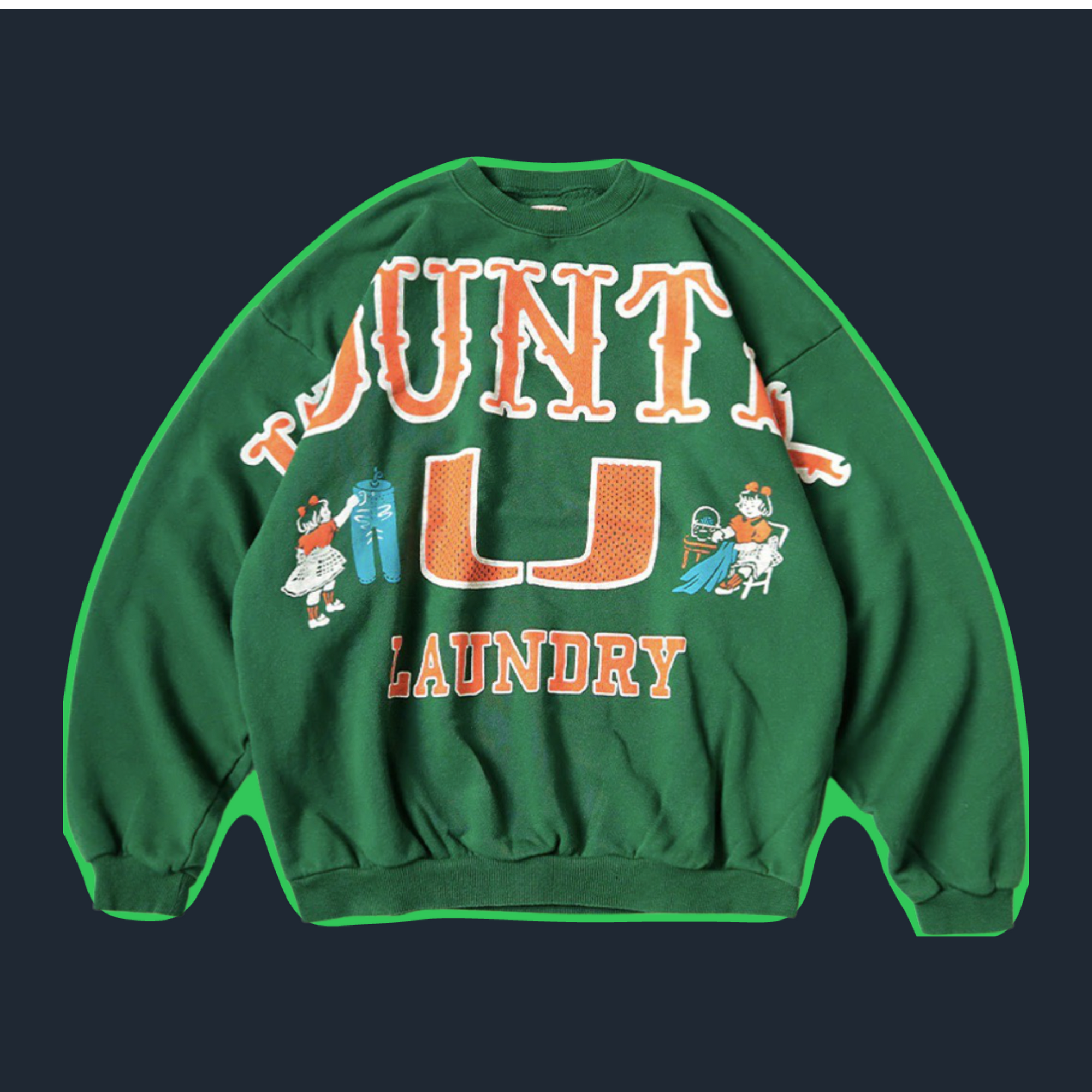 This design imitates an old University of Miami sweatshirt, but amps up the dopeness 1000%, courtesy of some little cartoon ladies making indigo stuff and the giant KOUNTRY logo.
---
FAST-DRY TAFFETA PEACE CAMO EASY SHORTS - GREEN/KHAKI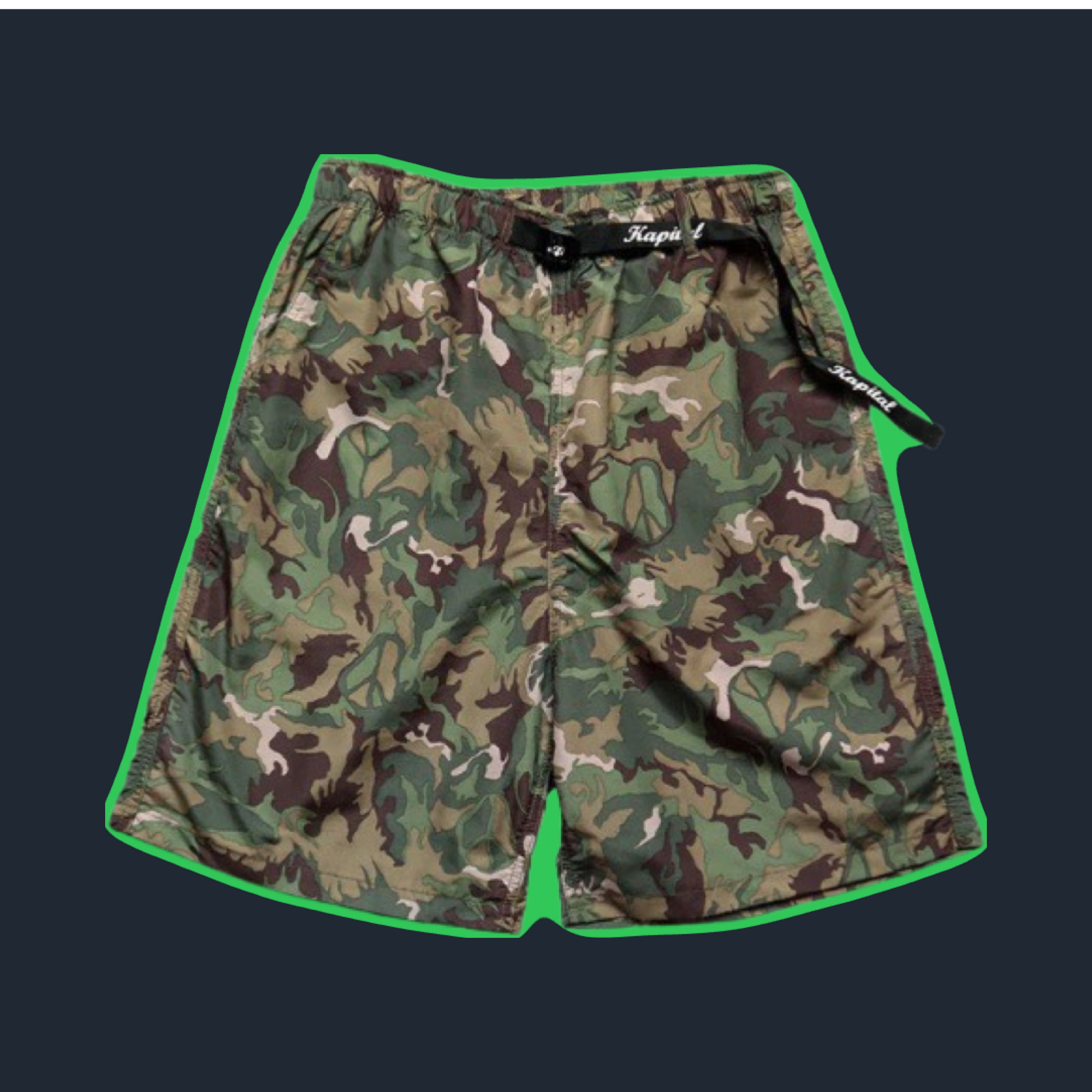 These are some of the neatest camo shorts I've seen in a bit. Made in Japan (it's Kapital, duh), and ready for urban strolls or mountain hikes.
---
OX CAMO KAKASHI SHIRT - FEATHER CAMO - Kapital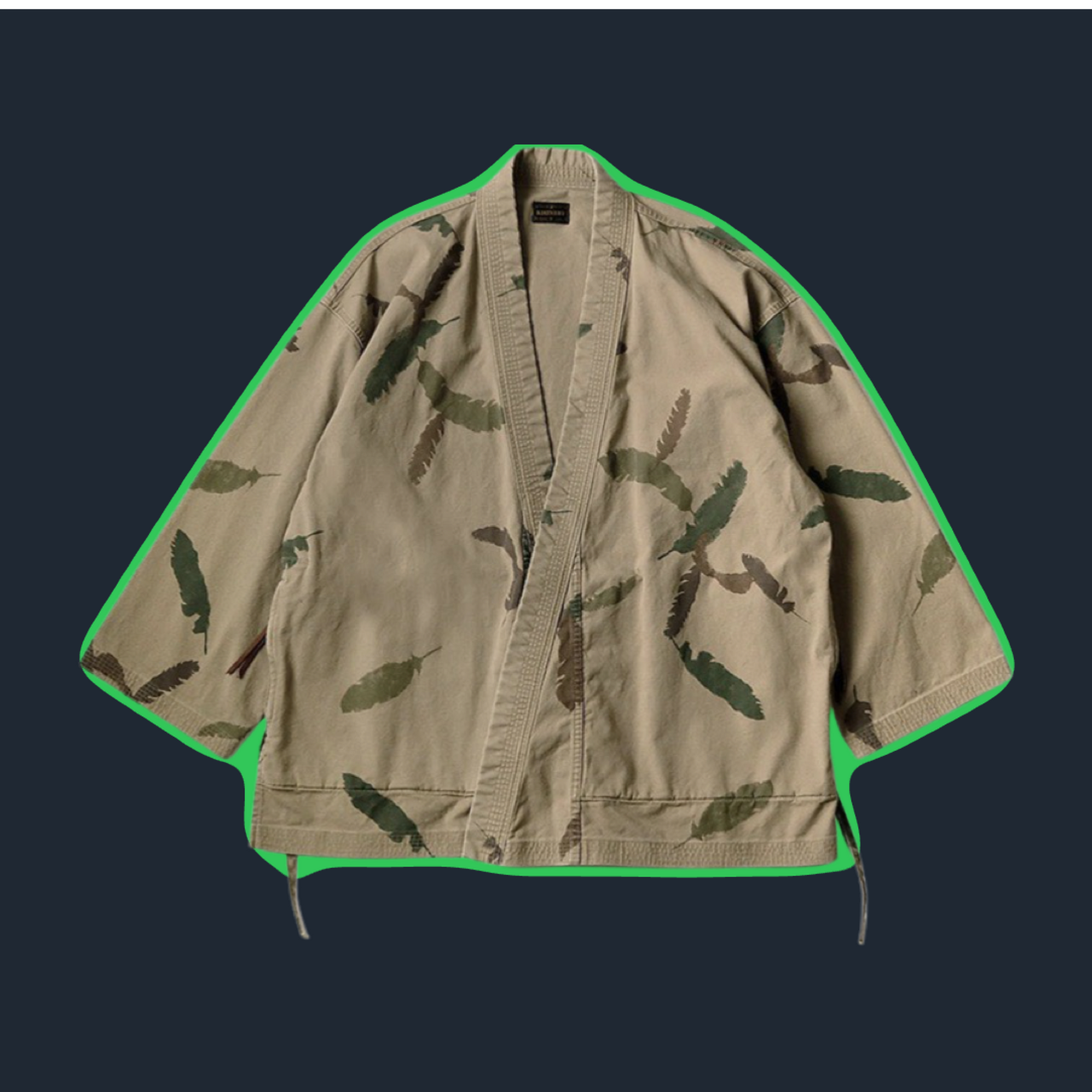 You will feel so so one with nature when you go on a walk with this easy-to-layer style slayer. Actually, I feel like it'd be dope to wear while watching some kind of game on tv, or live in person.
Dudes with courtside tickets, I'm talking to you.
---
DENIM REPAIR SERVICE DENIM RE-CONSTRUCT TRUCKER CAP - Kapital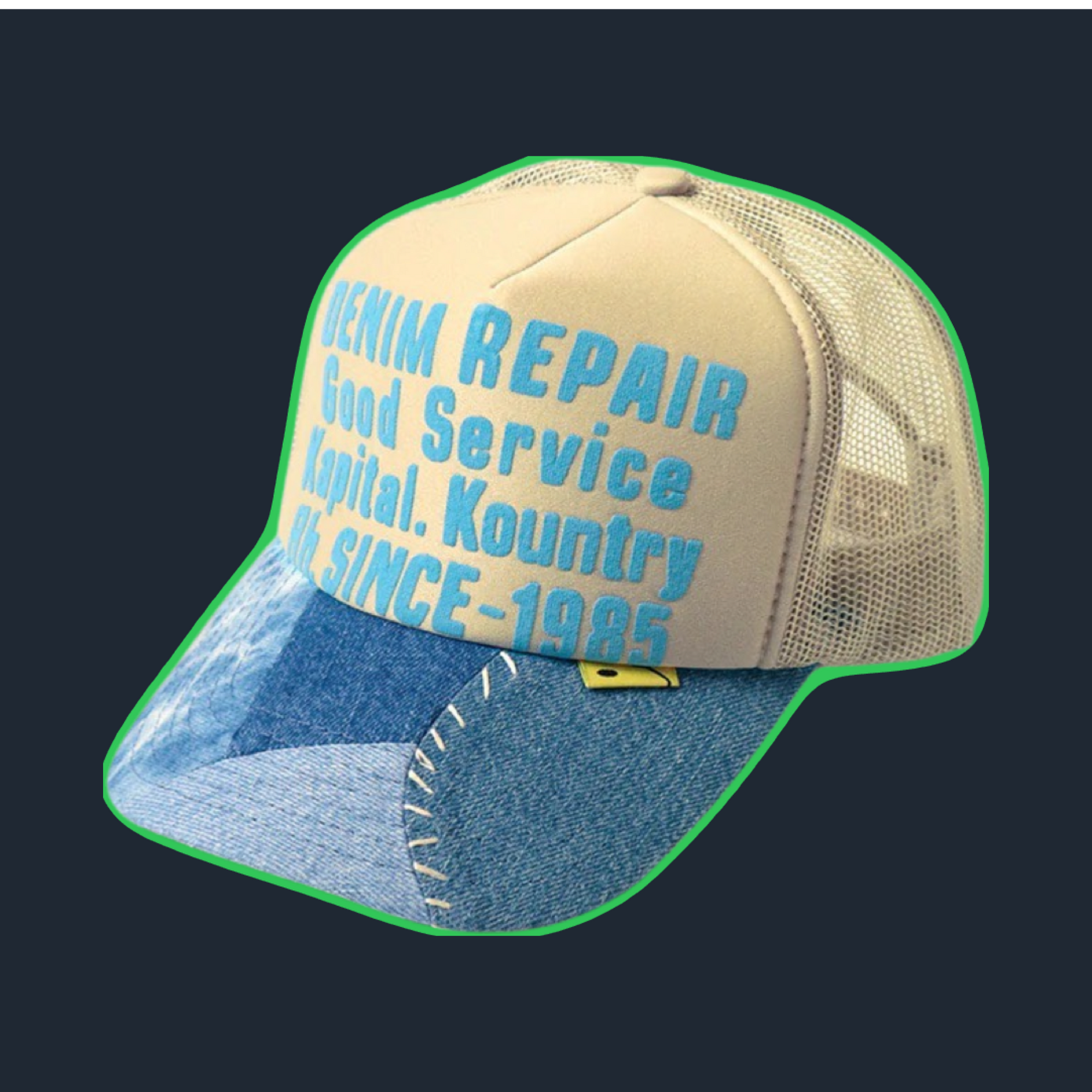 These Kapital Trucker caps are some of the hottest going— but don't worry, they won't slip into Von-Dutchness as time goes on...they will remain.
Have a great day! 🫀
Shop it all at Canoe Club
#menswear #mensstyle #mensclothing #cortis