---
The clothing brand Visvim, A symbol of Japanese Zen. Crafted with care and attention, Its garments are a true perfection.
From denim to outerwear, Visvim's clothing is top-tier. With unique details and intricate design, Each piece is a work of art divine.
With a focus on sustainability, Visvim is a brand for the modern man. Its commitment to quality is clear, In every stitch, every seam, every tear.
So if you seek clothing that's rare, And made with love and care, Look no further than Visvim, A brand that truly stands out from the rim.
---
Visvim has proven to be a brand not only with legs, but with freakin' wings. Year after year, collectors of this revered, Pegasus-like Japanese brand line up to pay top dollar for the latest, illest innovations and reinventions cooked up by Hiroki Nakamura and his crew of future-vintage-crafting artisans.
Visvim shirts are exquisite, from the baseball-inspired (and aptly named) dugout shirt to the shredded "crash" shirts to the always-solid flannels. And although a Visvim shirt isn't an obvious statement piece like their jackets or shoes, you can be sure that the quality and detail is second to none.
Here are some Visvim shirts we love for 2022-2023.
Visvim Crash Flannel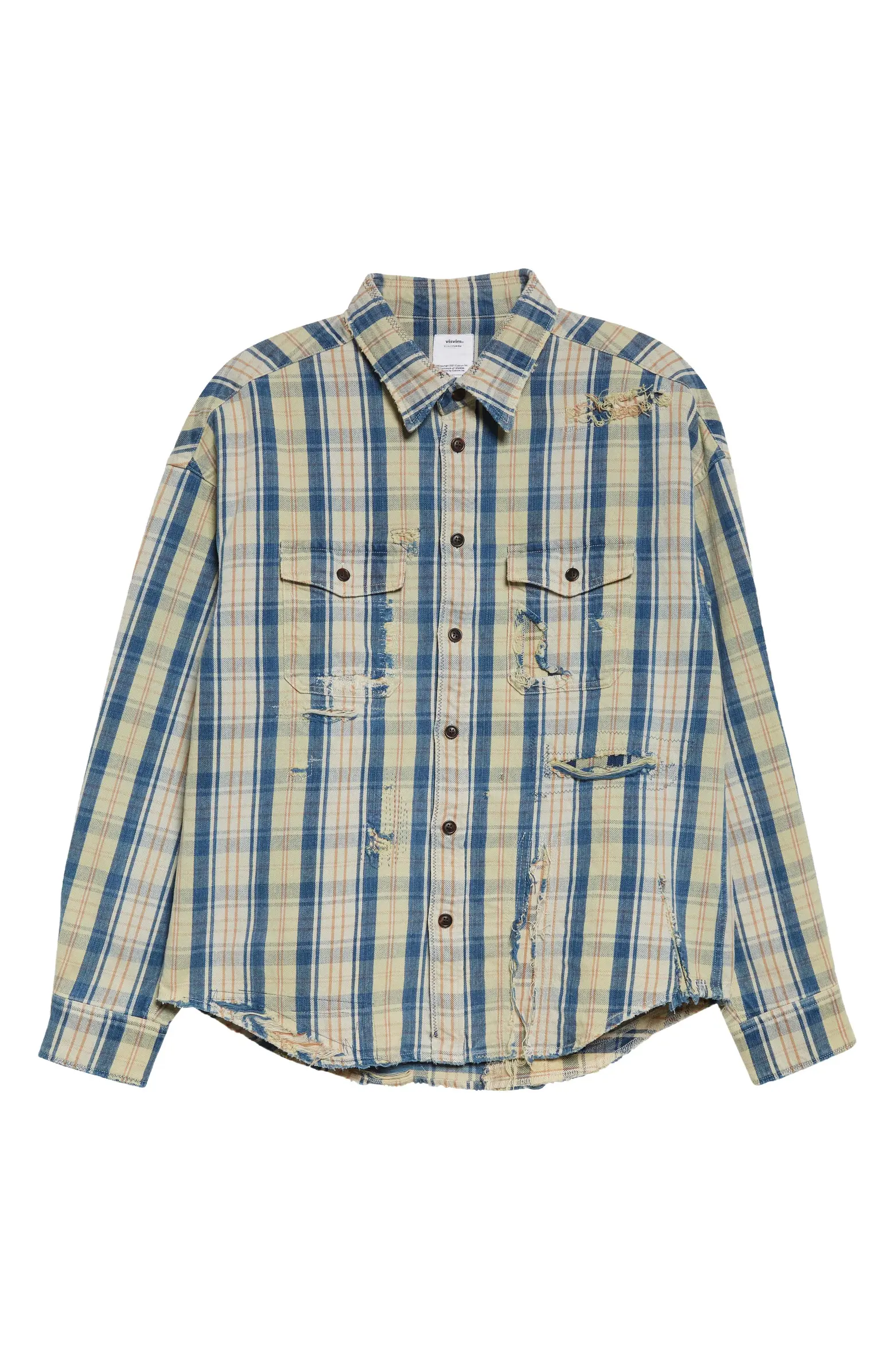 I get it, some of you don't like the distressed look. But to me, it's hard to find something more thoughtful than a shirt that's been painstakingly manipulated to look like it's the costar of a Nic Cage movie.
Visvim DEAD-BALL ERA SHIRT P.O.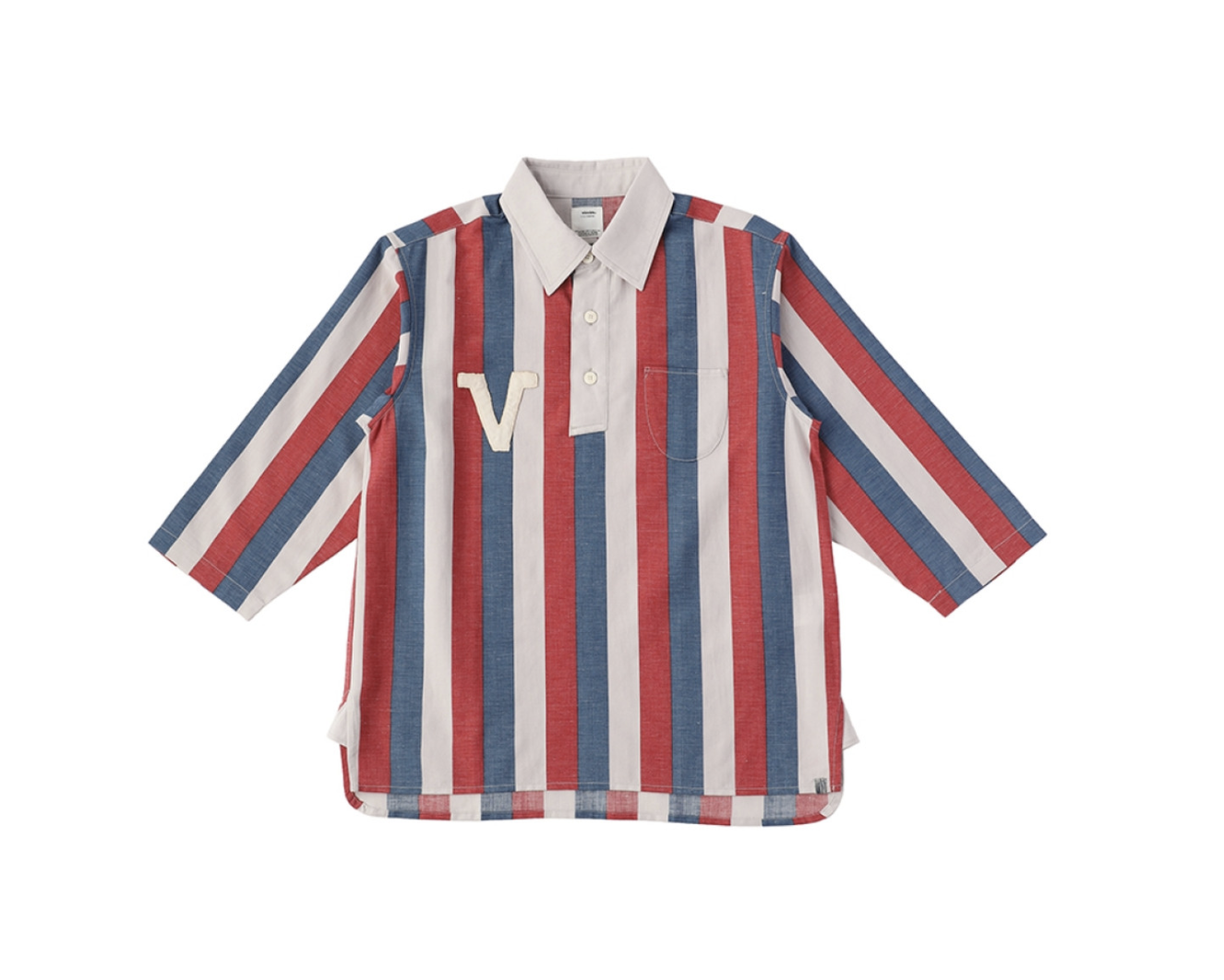 This shirt is old school, but perfect for new-school layering over a nice waffle shirt in the winter, and just by itself when spring hits. The best thing: you won't have to pick team red or team blue— you can represent both at the same time with this gem.
Velvet-Trimmed Floral-Print Wool and Linen-Blend Shirt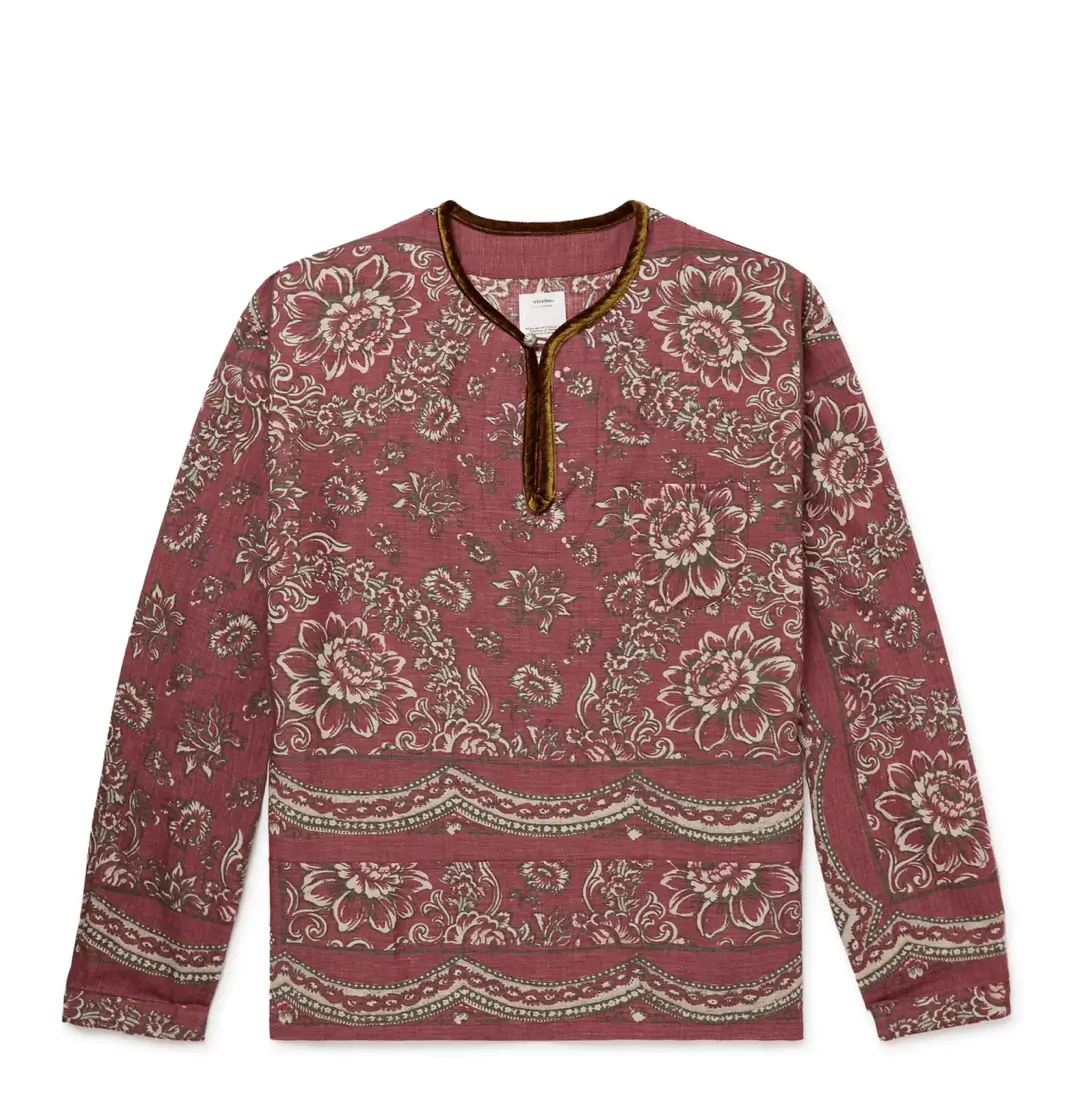 I think these boho-style shirts are quite fun, and nobody does them like Visvim. Past versions have featured bandana prints, but this one uses a floral motif to make its statement. And its statement is in the (no doubt beautiful) eye of the beholder.
Visvim LUMBER CHECK L/S GREEN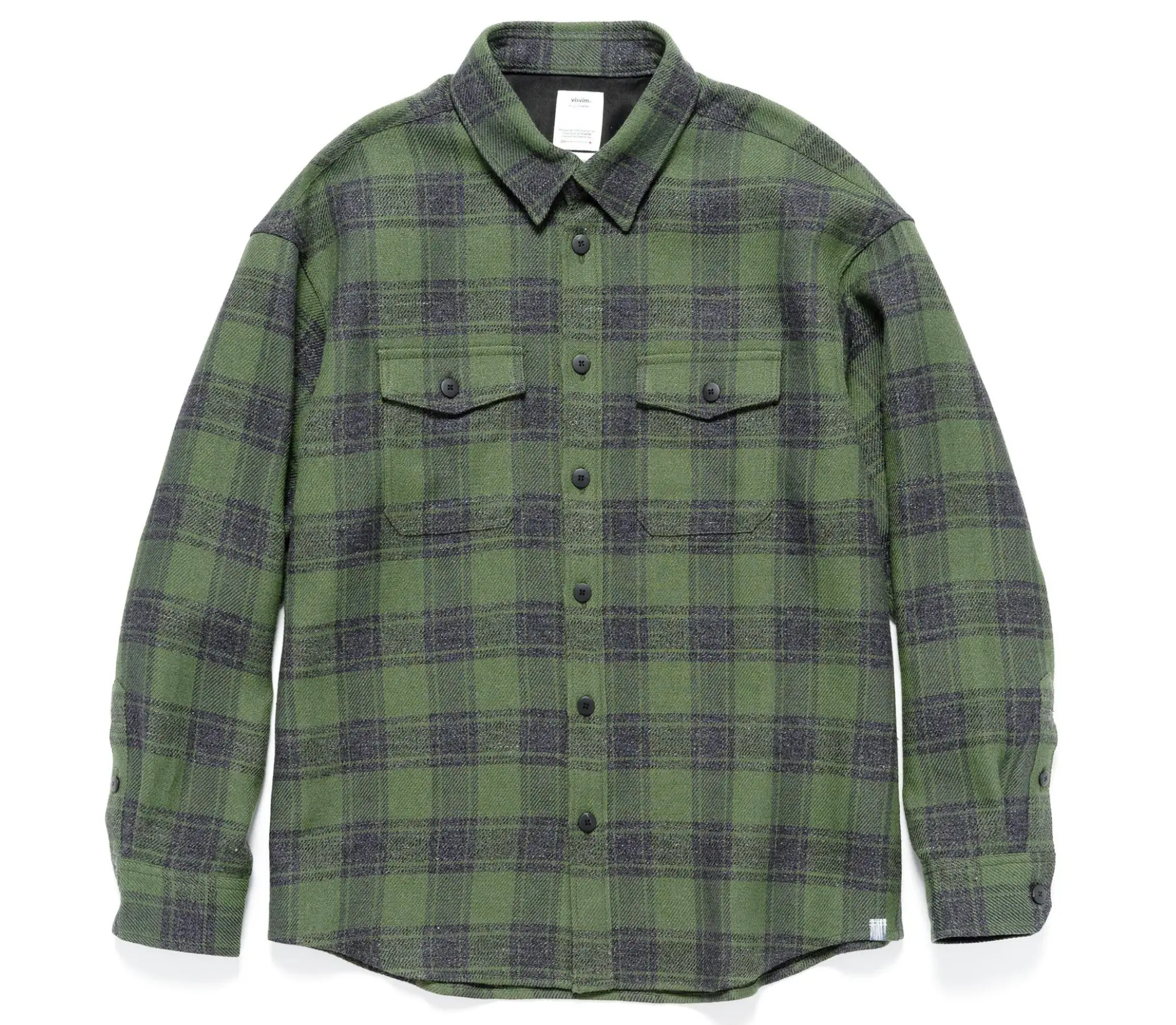 An example of what Visvim does best: at first glance, it's an ordinary flannel. But look closer and your eyeballs will melt with an appreciation for the sulfur-dyed treatment.
VISVIM CARDWELL SHIRT JACKET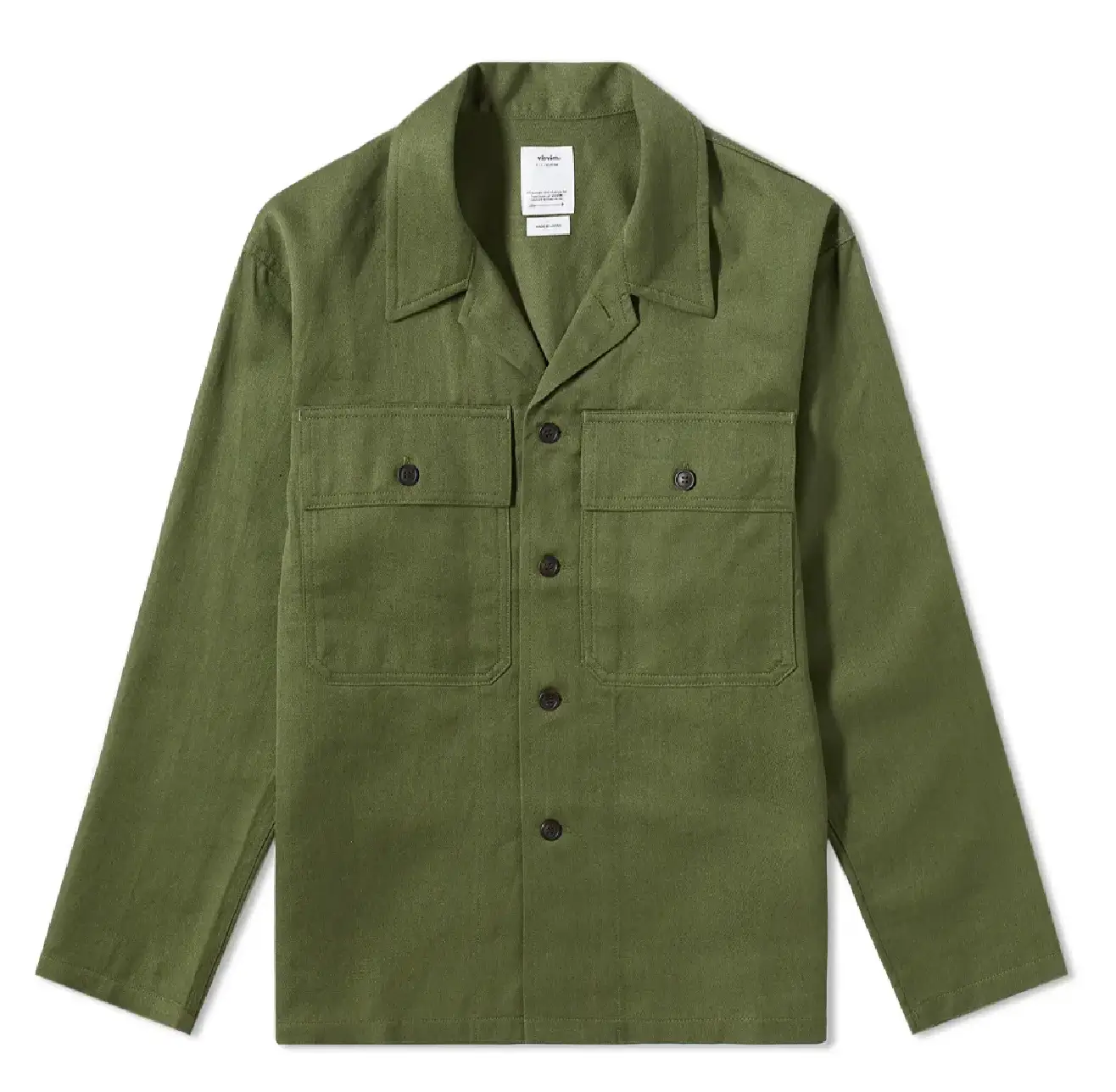 You know I like the Visvim crash shirts, but nonetheless, I think this overshirt is my favorite out of this bunch. With a relaxed fit and vintage styling, this made-in-Japan piece is brilliantly understated and exceptionally versatile. And quite expensive, but whatever, it's Visvim.