I'm always on the lookout for unique coffee experiences, and Color Coffee from Eagle, Colorado is a good one. This small-batch roastery a few miles down the road from Vail in the Eagle Valley up some of the most flavorful and complex coffees you can find in Colorado, especially on the Western Slope.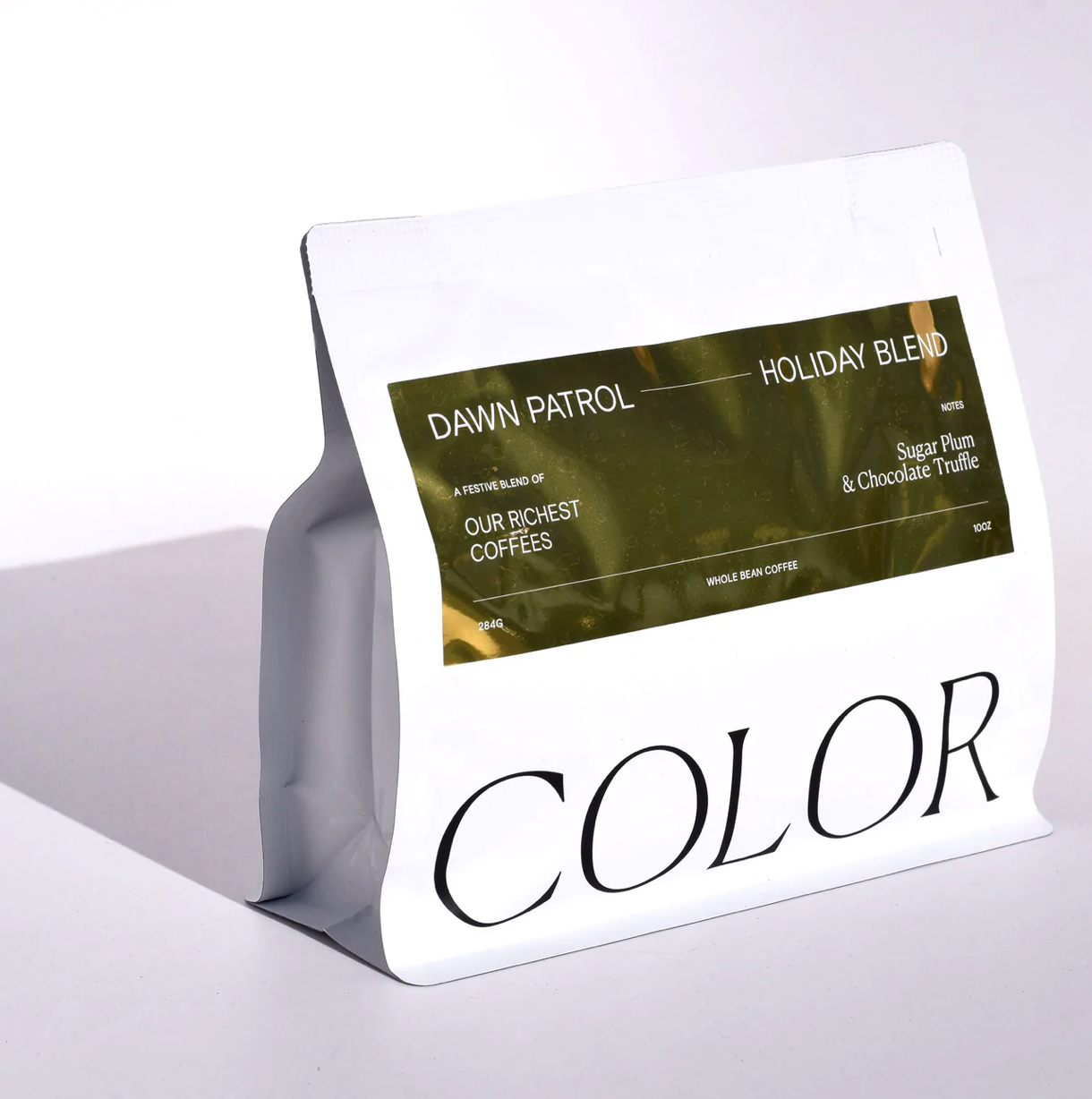 Color's small-batch roasting process is done in a way that really brings out the nuances of the beans, resulting in an incredibly well-balanced flavor profile. From the complexity of Ethiopia to the dense, flavorful Zenith, each cup of Color Coffee has a unique and nuanced flavor.
The team at Color Coffee are into sustainability, and I'm impressed by the lengths they go to ensure their coffee is responsibly sourced. They prioritize relationships with farmers and strive to ensure that each cup is made with the highest-quality beans.
The Cafe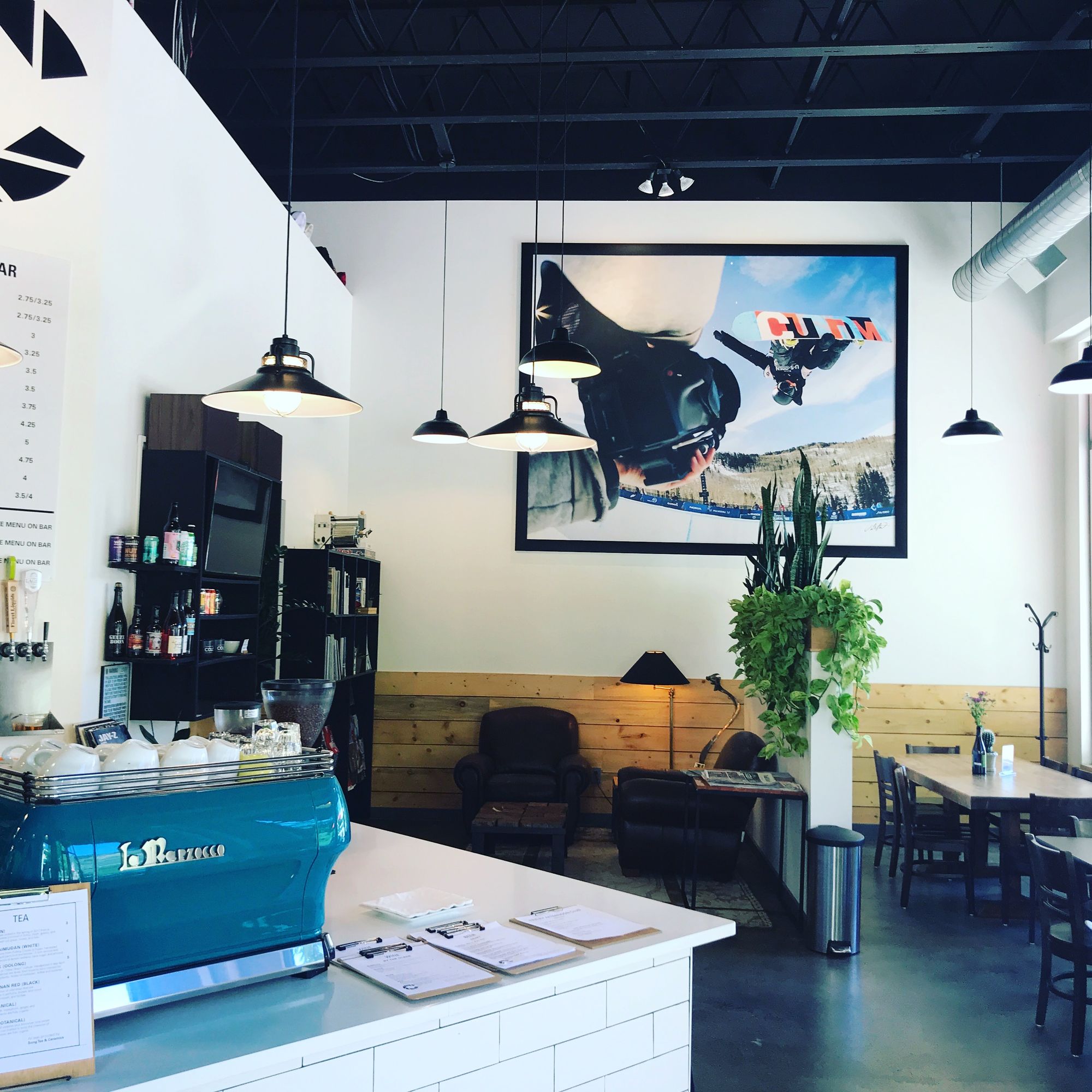 The food selection is also top-notch. Their pastries were freshly baked and delicious, and their sandwiches were made with the freshest ingredients. The cafe also offered a wide selection of teas, hot chocolate, and other non-coffee beverages.
Their baristas have a keen eye for the craft, and each cup of coffee is crafted with impressive attention to detail. From the grind size and temperature of the water, to the time and pressure of the extraction, every step of the process is done with a passion for perfection.
Overall, my experience at Color Coffee Company was exceptional. The atmosphere was inviting, the service was friendly, and the food and drinks (I see you, avo toast.) were delicious. I highly recommend this cafe to anyone looking for a great cup of coffee on their way through the Eagle Valley to and from Denver.
Try a bag of Colour Coffee for yourself. You won't be disappointed!