Currently, the West is the best when it comes to coffee roasting, with some of the most high-quality and consistent roasters calling the Western United States (and Canada) home.  Here are some of the industry-leading West coast coffee roasters you should know about. Order some online (or visit them in person for the full experience) and get jazzed on that delicious cup.
1. ELM COFFEE ROASTERS (SEATTLE, WA)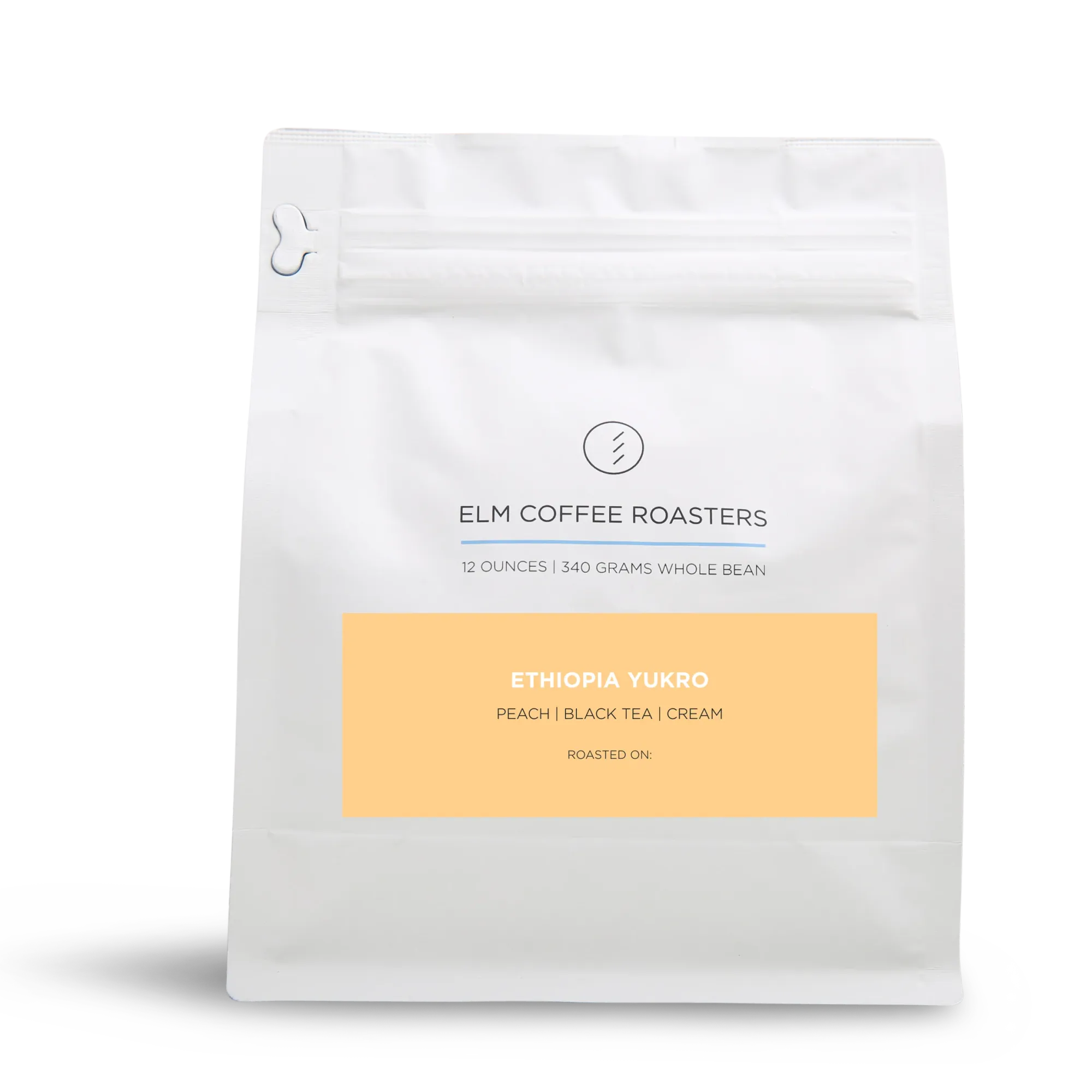 Let's be honest, when it comes to consistent coffee, even the greats have their bad days. That said, I have never once had anything off-tasting from Elm— either whole bean or in the cafe.
If you are looking for the upper echelon of coffee roasting, look no further. I had followed John (Head Roaster) in his roasting career around the northwest for quite a while and was stoked to learn he was helping open Elm while he was roasting for Stumptown in Seattle. From day one, this crew has been putting out the best Seattle had to offer, with minimal competition.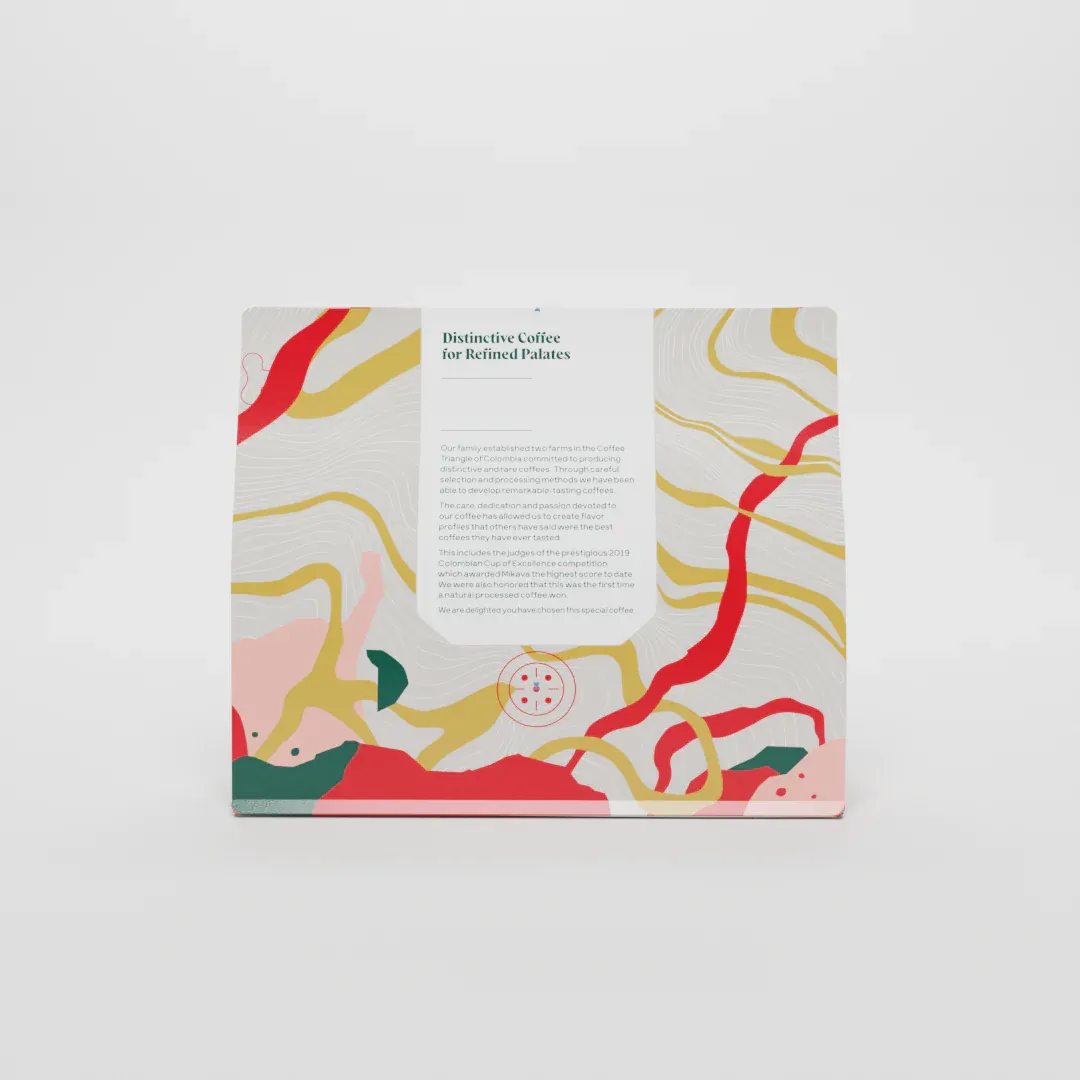 Mikava was founded by Paul and Kevin Doyle. They began by buying and regenerating coffee farms in Colombia. In a relatively short time, they moved into using their growing and processing expertise to significantly raise the cup quality of the coffee they were able to produce.
In 2019 they won the Colombian cup of excellence, a prestigious prize for such "young" farm owners! Now you can find their coffee at Mikava. Coffee and taste the best Colombia has to offer!
Another online-only coffee operation for you, but you can be happy about the easy access. Mason and Lexus at Luminous are taking the phrase "going the extra mile" — and actually doing it.
Luminous does everything to max quality, beginning with the biggies of sourcing and roasting. Mason is one of the most consistent roasters we've seen yet and it shows in the coffee.
The folks at Luminous are extremely transparent with how they got their product from farm to your cup, including information about the coffee that extends to how much they paid per pound for green coffee and the full details of who produced the coffee.
They even provide the roast profile for any coffee they offer, which is amazing follow-through on the promise to keep it transparent.
If you want to feel great about your coffee consumption on all levels, order a box from luminous and prepare to be impressed.
💡
Want To Make Better Coffee? Visit Our Sponsor,
Perfect Coffee Water,
and start experiencing the difference— it's a real thing.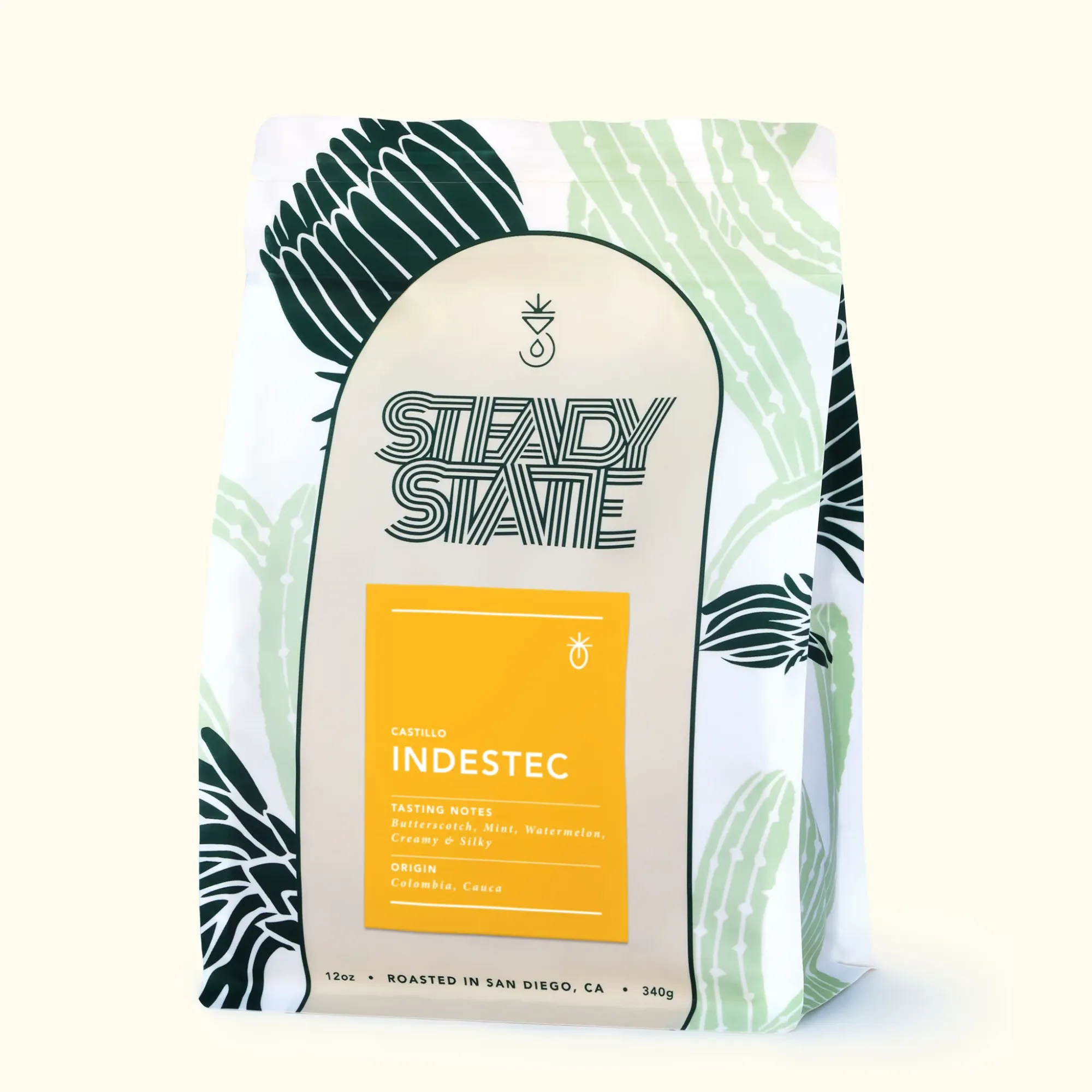 Elliot Reinecke and the team at Steady State are doing great things in the San Diego area. Elliot runs a phenomenal coffee company— Steady State has its roasting game on point.
Elliot also founded the California Roasting Collective which is a roasting facility and lab where folks can rent space as up-and-coming coffee roasters. Many burgeoning coffee companies have been launched out of the California Roasting Collective or joined the spaced to navigate their growth. So cool.
Steady State is the real deal, and they are leading the charge to bring awareness and support the specialty coffee scene in Southern California. Try some of their fantastic coffee today.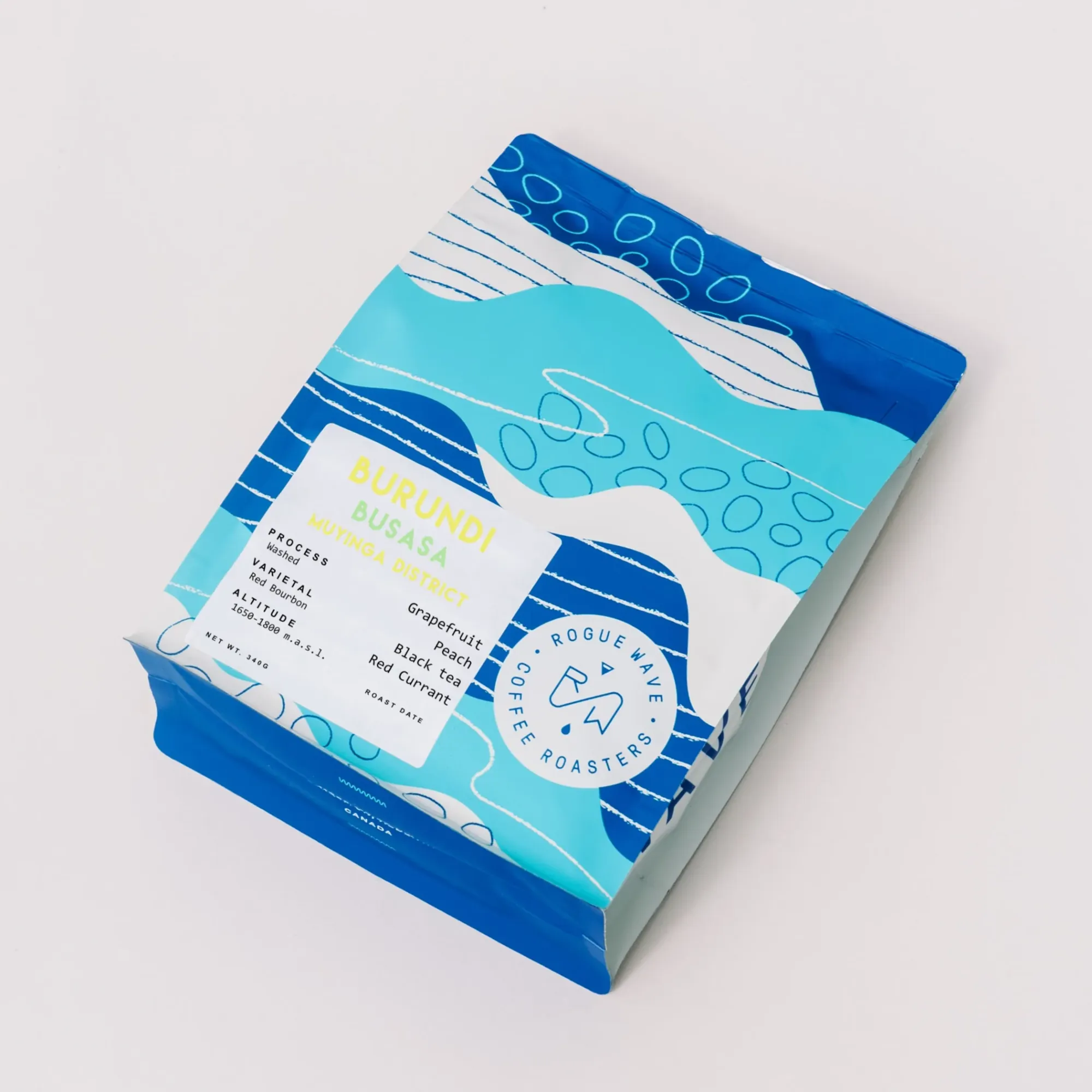 You may have to order a few extra bags to land that free shipping since it is coming from our good neighbors up in Canada. However, you will not be disappointed! Whether you're looking for smooth, chocolatey, and sweet coffees found in Central America or some of those bright fruity and floral coffees that have been done in a natural or anaerobic process, Rogue Wave Coffee has you covered.
Rogue Wave's team is so on point, having supplied the 2019 Canadian Brewers Cup Champion as well as the AeroPress Champion for 2019. Quality shows in everything their team does. Any coffee you order will be roasted to perfection.
Not to mention they carry a long list of the best coffee gear so do yourself a favor and grab a bag of coffee from Rogue Wave, and a fun new brewing device to brew it on.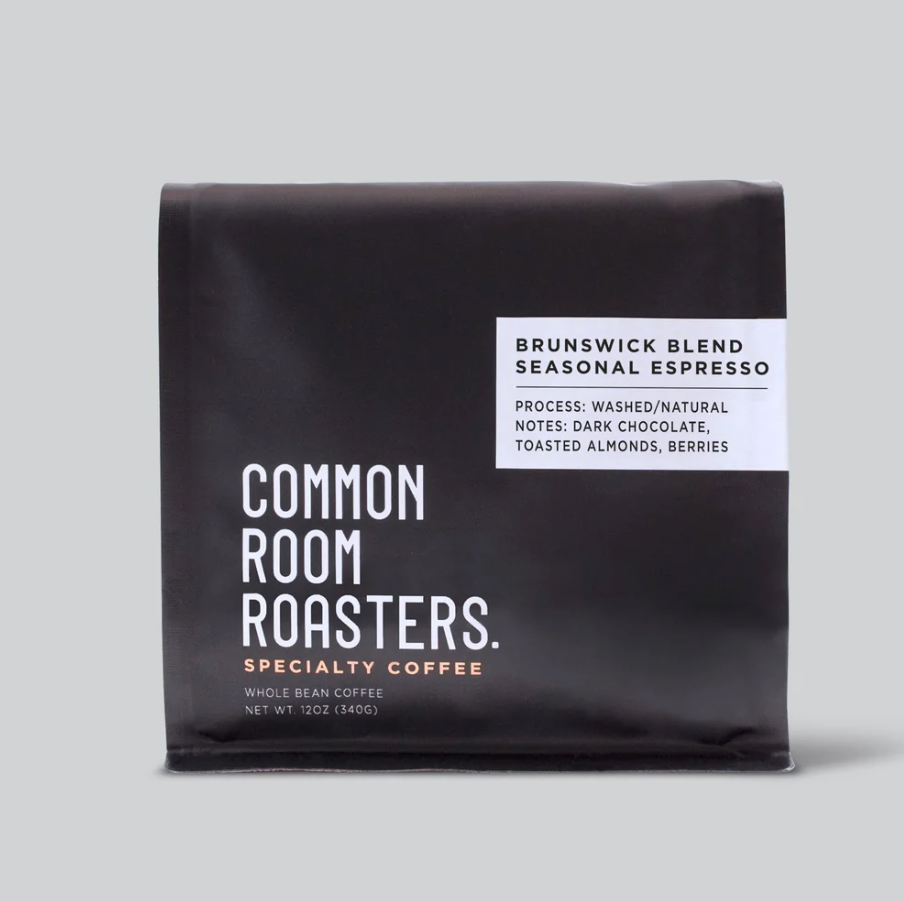 Common Room Roasters was founded by Ed Moffatt, who was raised in Melbourne, Australia. DYK some consider Melbourne to be the capital of the globe's specialty coffee movement? No doubt Common Room has exported some of that Aussie quality. In fact, as a simultaneous nod to both their roots and their growth, Common room's motto is "Raised in Melbourne, Roasted in California." Hard to argue with that!
Often featured by other professionals in the industry, the team Ed has put together exhibits blue ribbon quality. They always seem to succeed in their quest for coffee perfection, and they take pride in catering to folks of all shapes, sizes, and tastes in coffee.
Whether you need the less expensive "daily drinker" or you're looking for something to wow your palate, Common Room Roasters has exactly what you need for a wonderful coffee experience, at home or at their cafe.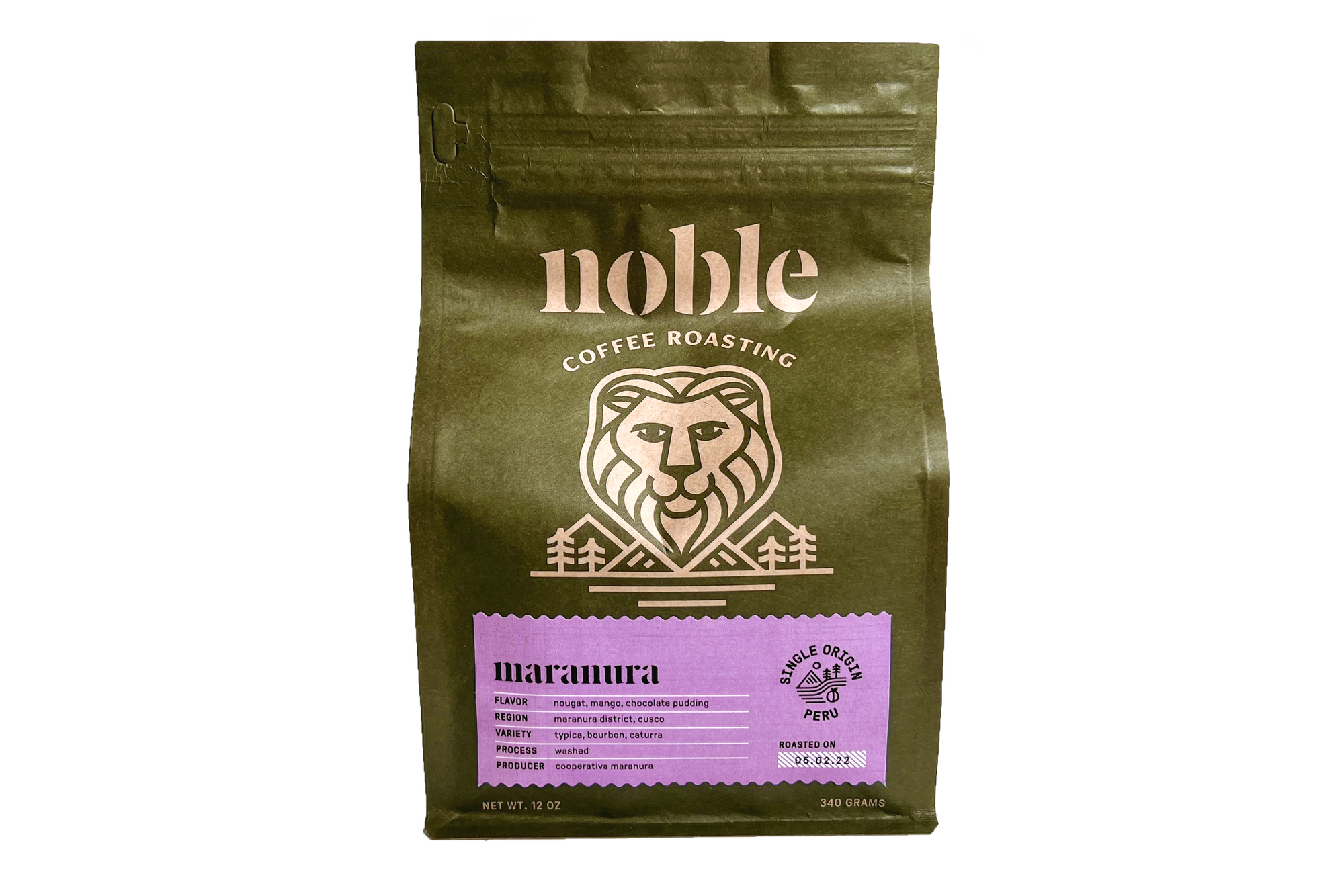 Noble is playing the long game in the best of ways. Garrett and I first saw them around Seattle at multi-roaster cafes back around 2012 or even earlier. They have never tried to grow beyond their means as we have seen so many other coffee companies do.
They stick to what they know, pushing wholesale in a way that they can manage that delectable roast every day of every week.
To this day Noble sticks to the small-yet-mighty ethos with a single cafe and roasting facility— even though they are served around the nation. The folks at Noble Coffee Roasters give their best all year round, year after year. Definitely check them out.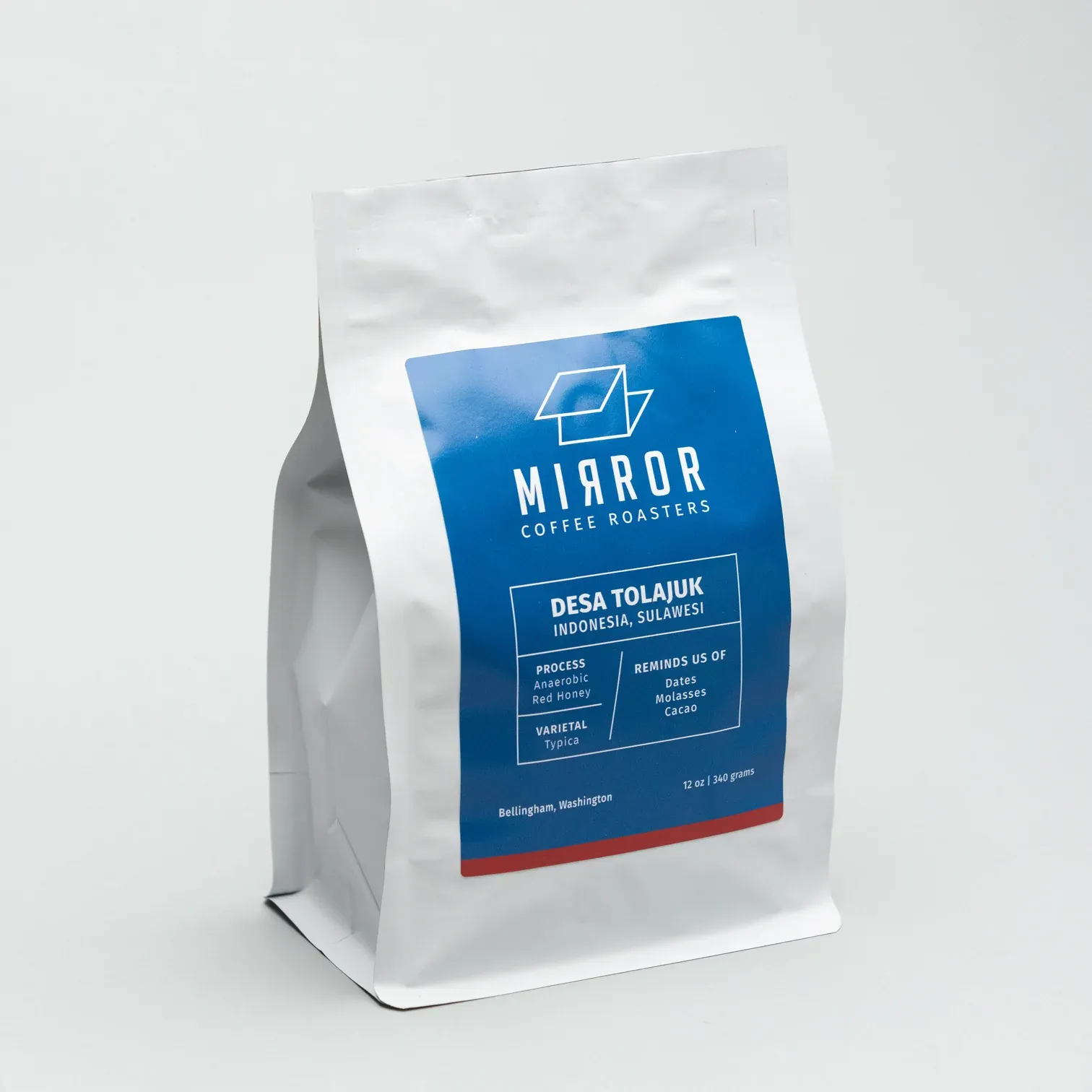 Bellingham has been known for producing great coffee. Remember the guys at the top of the list, Elm? We first saw their head roaster in Bellingham in the mid-2000s. Mirror is a much younger entry into the coffee scene but they bring a fresh perspective to awesome coffee in the Northwest. Brothers often make an epic team and these two are showing their brotherly love through their coffee. Head into their cafe or pick up a bag online and you're guaranteed a nice crowd-pleaser coffee.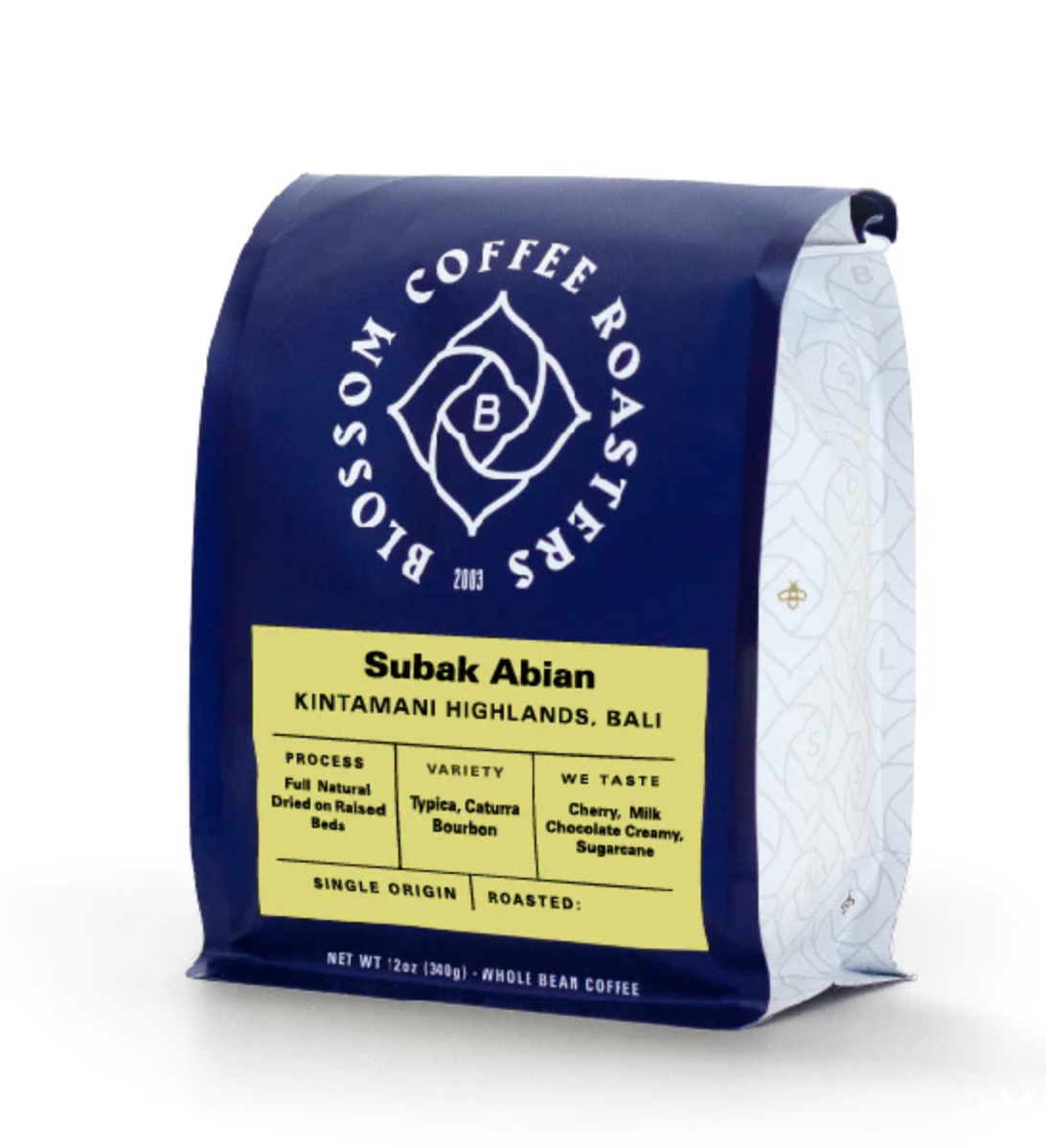 Blossom Coffee Roasters has been through many evolutions. They did not always hit that "specialty" grade when it comes to coffee, but to their credit they have followed after great coffee as best as they can while changing with the times. So much so that in more recent years they landed a Good Food Award for their roasted coffee which many try for and few obtain!
Blossom can be found at many cafes around the northwest and even other states outside of Washington, or you can order their coffee online. If you want that sweet, smooth, and perfect cup of coffee check out their line-up before your next get-together with friends and family.
💡
Want To Make Better Coffee? Visit Courtland at
Perfect Coffee Water,
and start experiencing the difference— it's a real thing.