So you've got your ultimate prep outfit put together. You've got your crisp button-up, your Stone Island windbreaker, and your RRL Khakis all ready. But don't forget about the shoes, ya'll— they are the staple of the preppy look.
In 2022, the preppy look is back and even better than ever, with some new brands ready to help you take your look to the next level.
Here are some excellent shoes to wear with your preppy outfit.
New Balance Made in the UK 991
New Balance is a classic preppy staple that can easily crossover to all walks of life. In some ways, this is the ultimate preppy shoe brand, from it's New England roots down to the Steve Jobs thing.
These ones are constructed in the UK, adding a layer of awesomeness.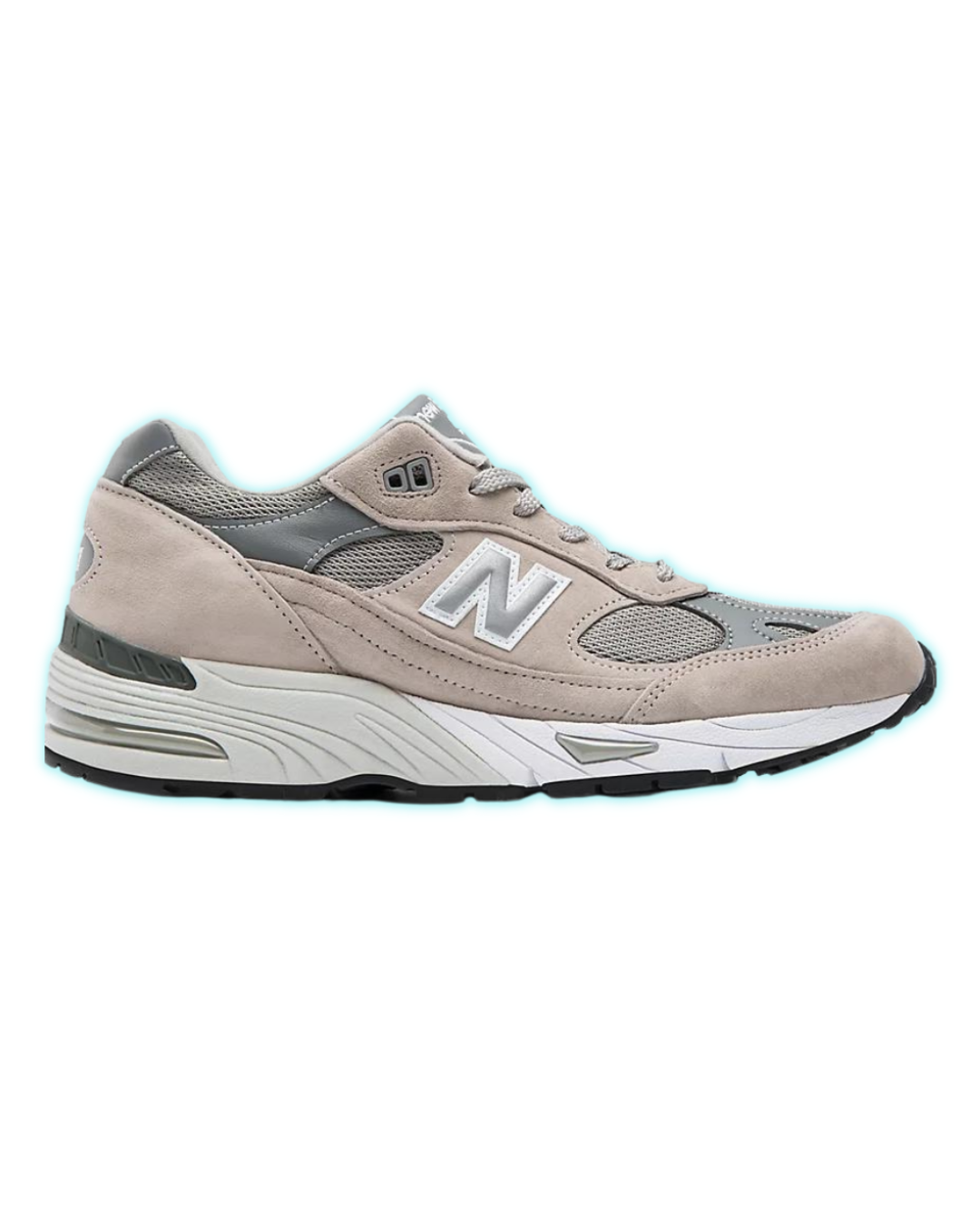 Veja RECIFE CHROME FREE LEATHER WHITE BLACK
Veja has become a favorite for the guy who wants to put a new spin on the preppy look by wearing a progressive, sustainable brand. Veja shoes will give you that sleek, not-trying-too-hard look.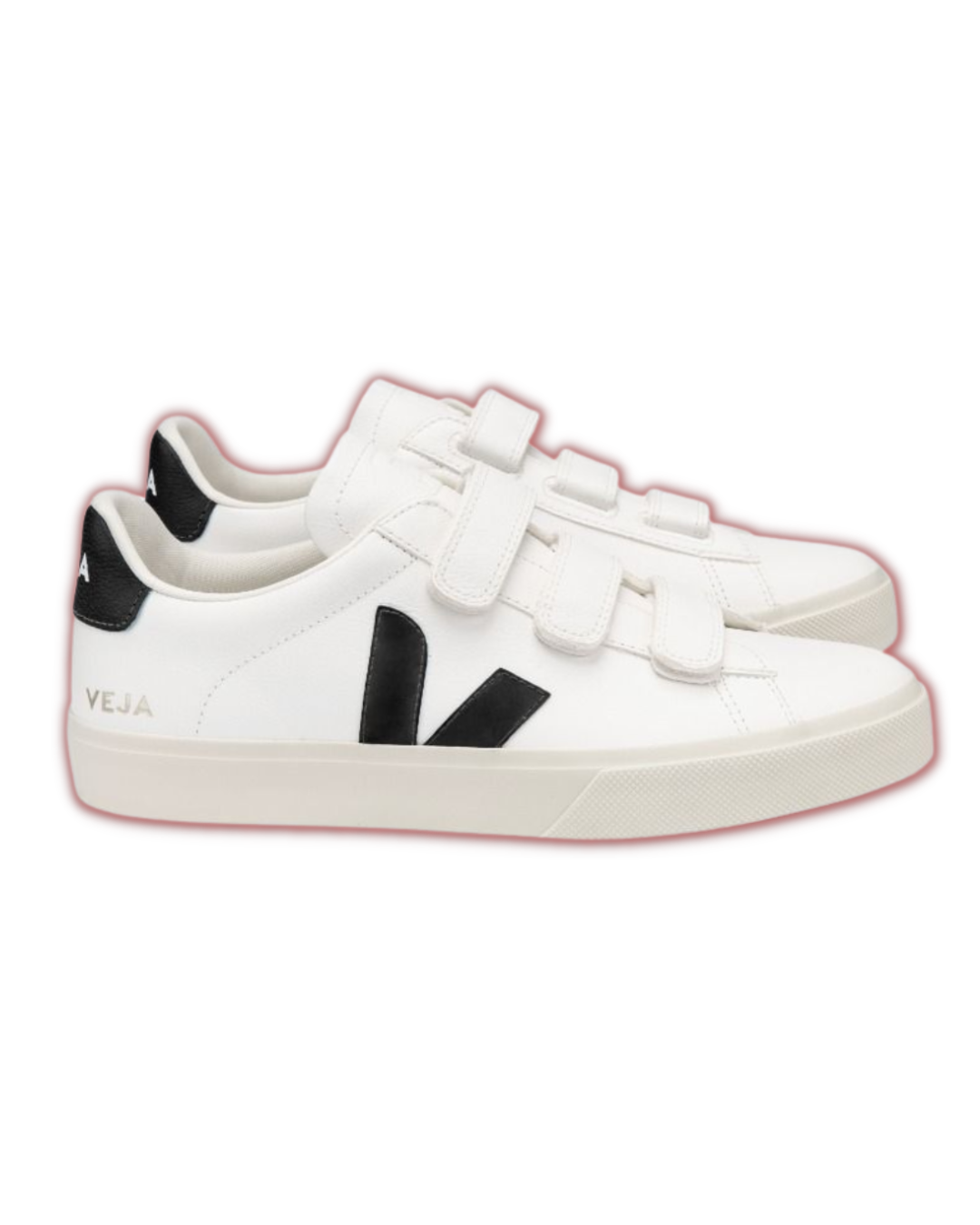 NikeCraft Tom Sachs General Purpose Shoe
Nike Tom Sach's General Purpose might just be the coolest shoe you can buy, period. And it works great with your preppy outfit, as well. You will see me wearing this shoe at some point, I promise. Lucky for you, while the Mars Yard was borderline unobtainable, this will be restocked regularly, according to Sachs and Nike.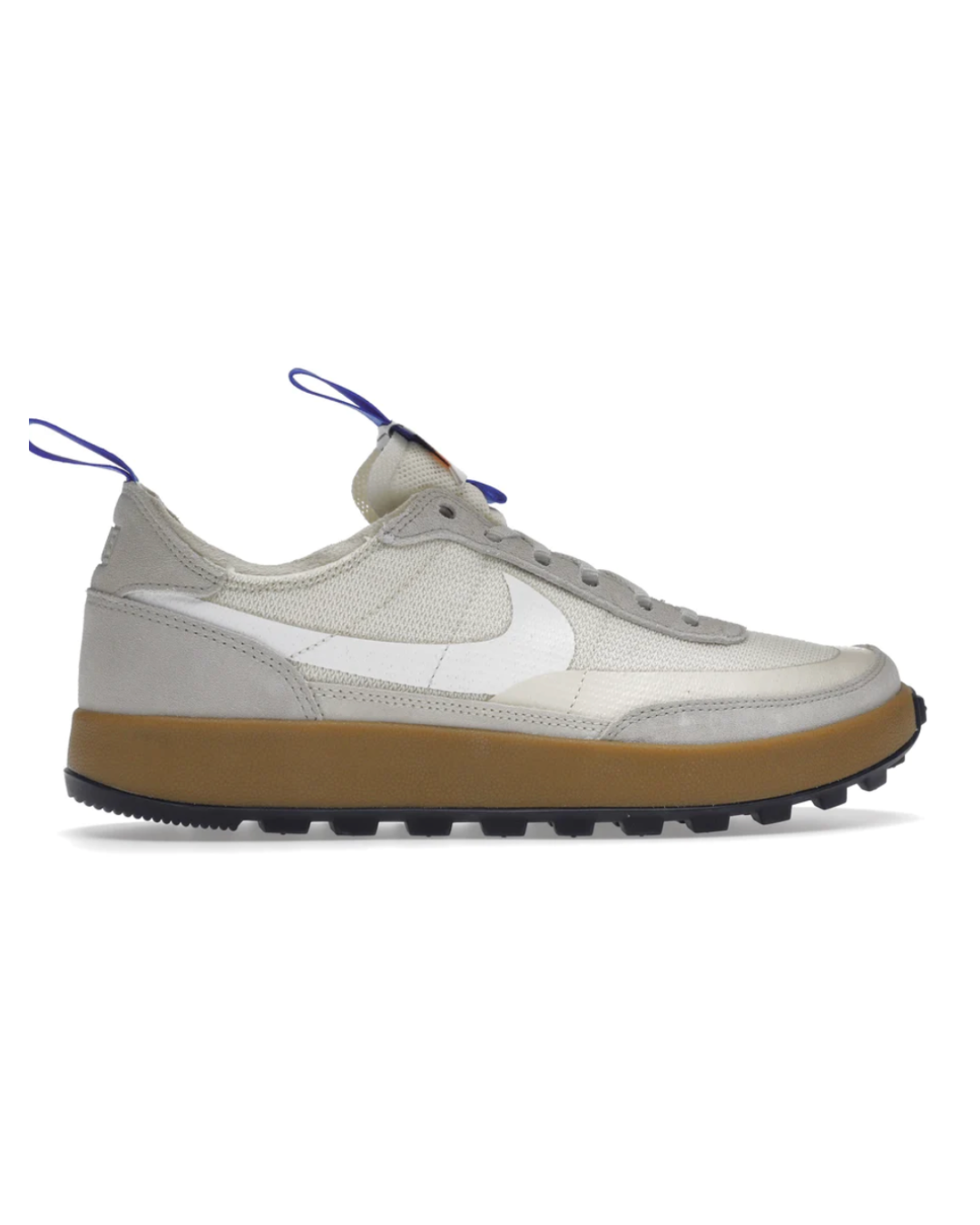 OFFICINE GÉNÉRALE -Brown Suede Mika Penny Loafers
The penny loafer is a preppy shoe staple for men, and it is currently having another big moment. Pair it with your crisp selvedge denim to get an elevated preppy look. Officine GÉNÉRALE makes fantastic shoes, these included.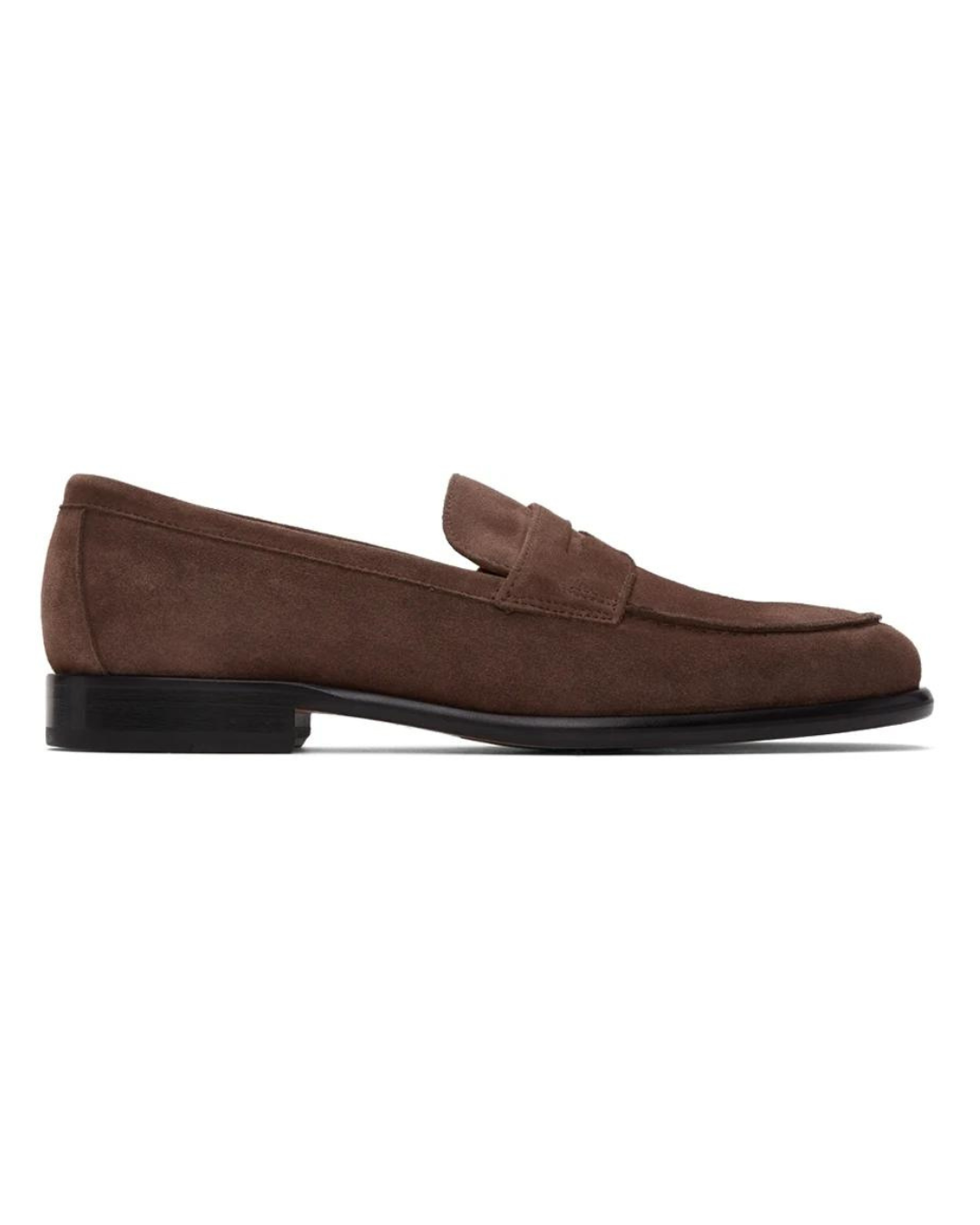 Common Projects Track
Common Projects are some of our favorite shoemakers, for good reason, and these sporty runners feature the minimalist Common Projects aesthetic in a highly-functional runner.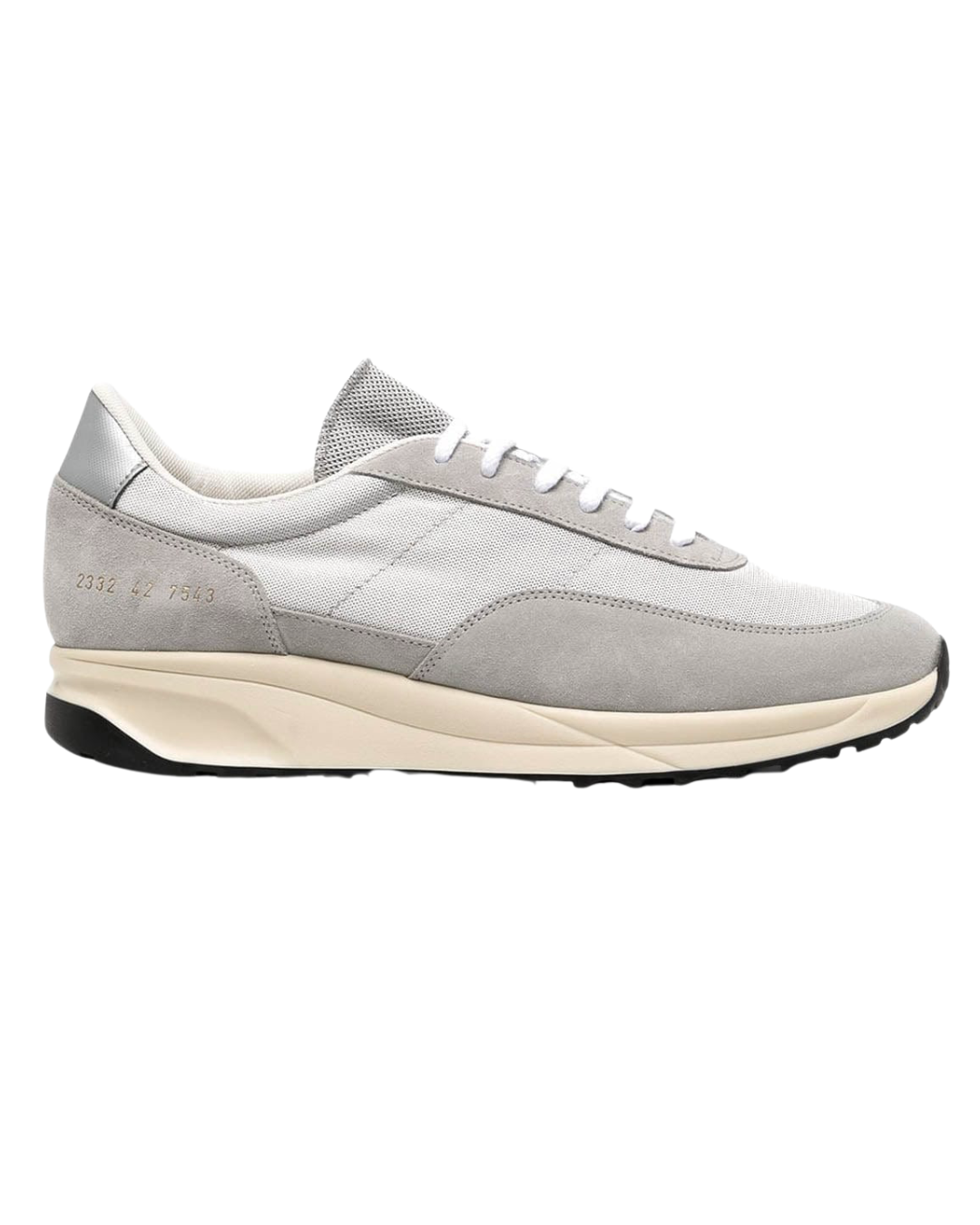 YUKETEN Full-Grain Leather Boat Shoes
Yuketen is hand-making many of their shoes in Maine, harkening back to the glory days of the craft in places like Skowhegen and Dexter. These full-grain leather boat shoes can be your absolute go-to kicks for preppy situations.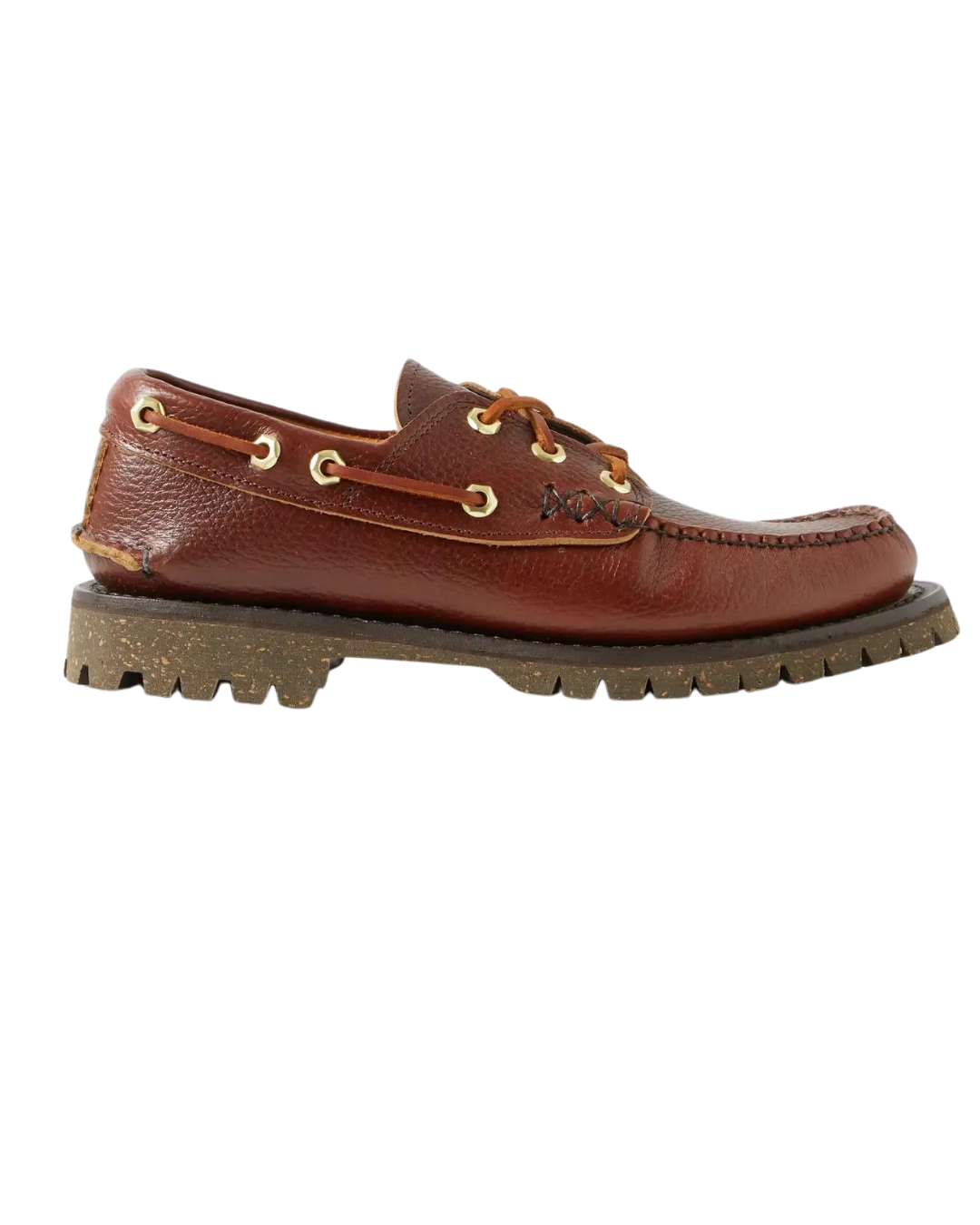 Saye Modelo '89 Vegan
Beautiful sustainable shoes here from Saye, pull these out to get the maximum laid-back preppy style. I really like these shoes.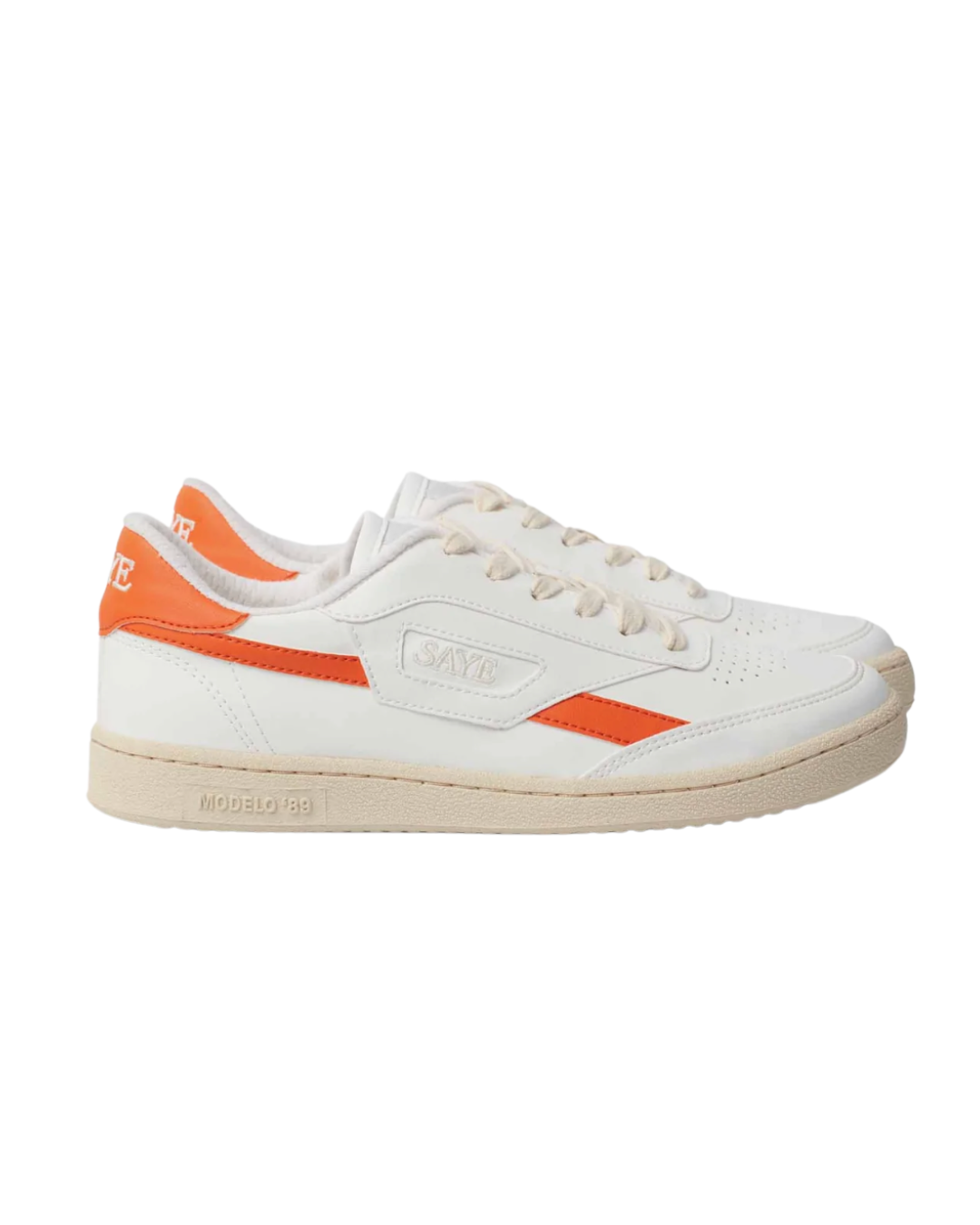 Birkenstock Clogs
Birkenstock clogs, are some of the most versatile shoes going, as they go with any style of dress. Preppy is no different— these will elevate any preppy look. These green ones will certainly help you own the day with an extra splash of color, in suede.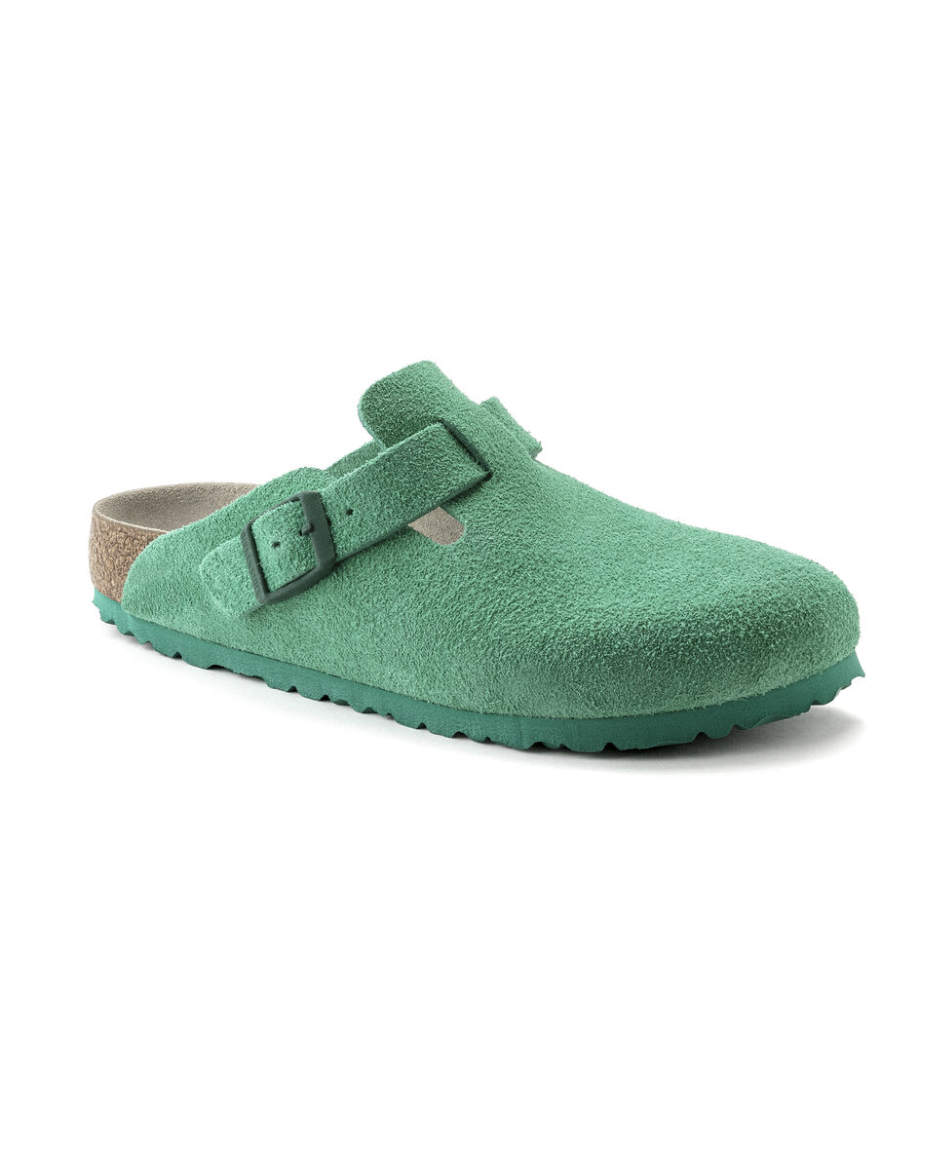 Enjoy putting together your preppy look. I hope one of these shoes can help you tie it all together.