Dressing with style doesn't have to be expensive. Sure, many of the brands that we feature here are on the pricier side. That's because, in many cases, superior things cost more.
A mud-dyed Visvim sweatshirt, hand-dipped by a guy who hand-dips sweatshirts for a living? That'll be more $ than a Gildan blank sweatshirt.  
A Yuketen shoe made of carefully-tanned leather made in Maine by an honest-to-goodness Mainer? That'll be more $ than a Nike made in an overseas factory.
A cashmere hat made by...you get my point.
Although one of the goals of this site is to find good things to spend your money on, I'll be the first to say it: you don't need to spend tons of cash to look dope and feel fly.
Here are some tips on how to dress nicely on a budget.
Identify Your Grails
Enter the research phase of your style journey. Hit the internet or visit your local shop to identify the things you REALLY want. Imagine buying a car. Would you buy a whole bunch of vehicles, even if you had the means? No. You'd find the one car that checks all the boxes, and zero in on that. Do the same for your clothes. Find your own grails— the stuff you really covet.
I've used this method often to deter myself from buying unnecessary gear. Heck, I even dedicated a section on this site to remind myself. (Click Hall of Fame to check those out).
If I know my #1 sweater is a Kapital cardigan, I gather the mental energy that comes with that certainty, and pass on the other 7 cardigan sweaters I might see. I will not be deterred by cool-yet-lesser-ranked-in-my-book items as I pursue my most wanted shizzle.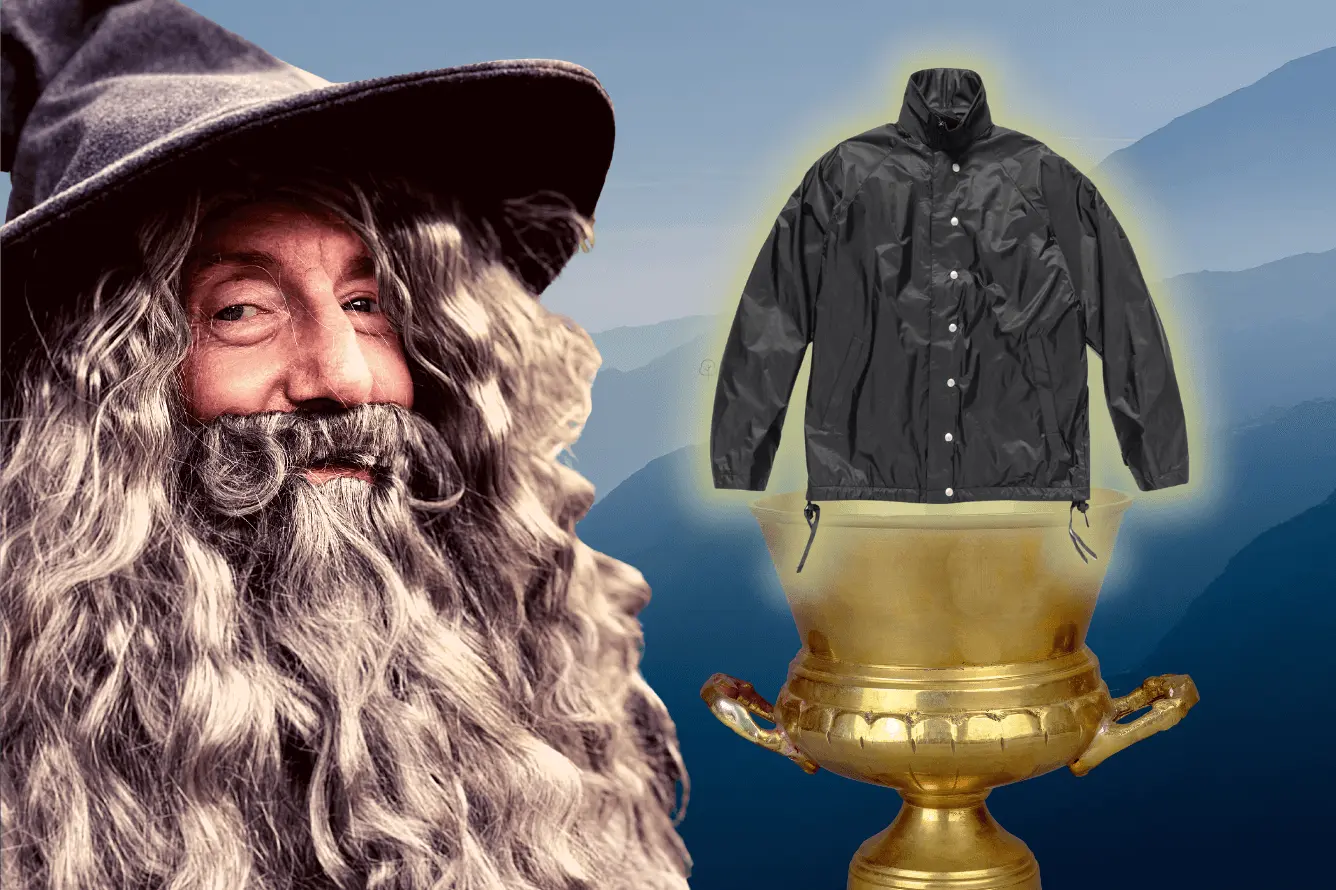 Stalk Your Prey 🦁
Now that you know your grail, you can wait for it to go on sale, or buy it on a resale site such as the aptly-named Grailed.
For example, there was a $2,000 sweater I wanted badly. I just couldn't get its rat-eaten splendor out of my mind. But it would be mad speculative bordering on ridiculous to spend that kind of money on that sweater, especially when the thing made me look like an extra from the Mugatu Derilicté collection.
Like a Harkonnen assassin hidden in a wall, I kept an eye on it, and when the time was right, I pounced! Your boy was able to cop it for 200 bucks, brand new. Was it a couple of seasons after release before I got it? Sure! Did I care? Hell no. Personal grails are seasonless!  
Stalk your prey like a big game hunter. You might have to wait to get the kill, but it'll be worth it when you are rocking the fruits of your hunt.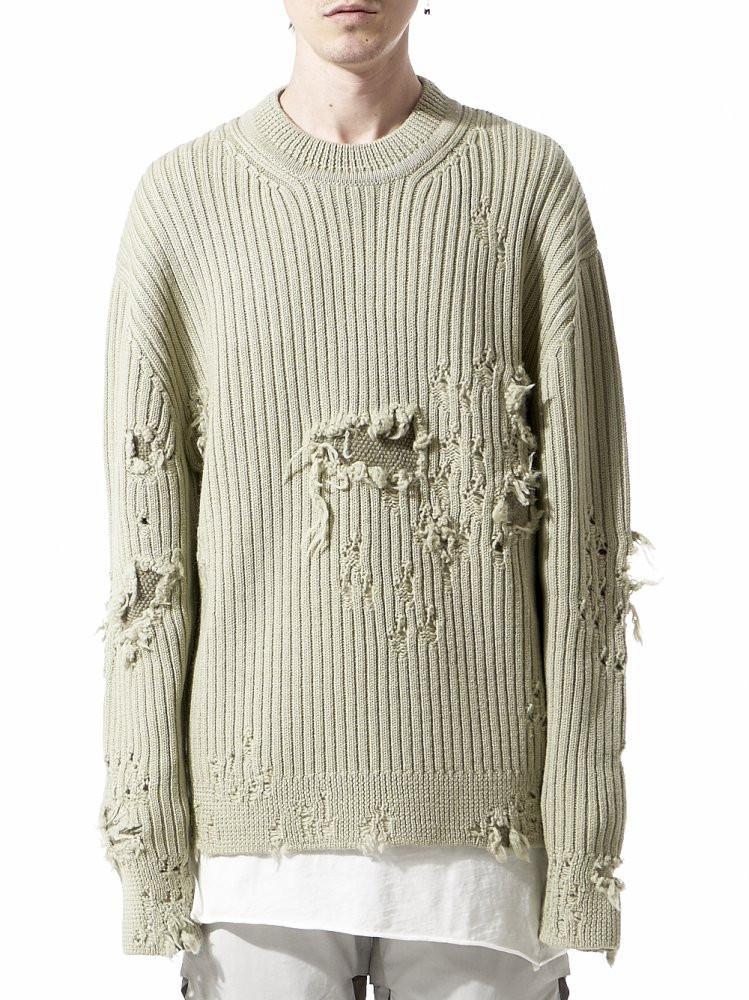 Watch Quality Sources 👀
Speaking of sales, many of the top men's websites and shops  have exceptional seasonal sales. I know, you're eager to take my advice and focus on your grails with laser-like intensity. But when it's time to branch out a bit or grab essentials, try visiting these quality shops, online or in person.  
If you don't know what I mean by quality, check out the list below. These are the places to score premium stuff, sometimes at a discount. Why buy a $20 crap t-shirt at Old Navy? Wait for a sale and buy an $80 quality t-shirt from a specialty store like Milworks or SSENSE, for the same price on sale. It just takes patience, young Jedi.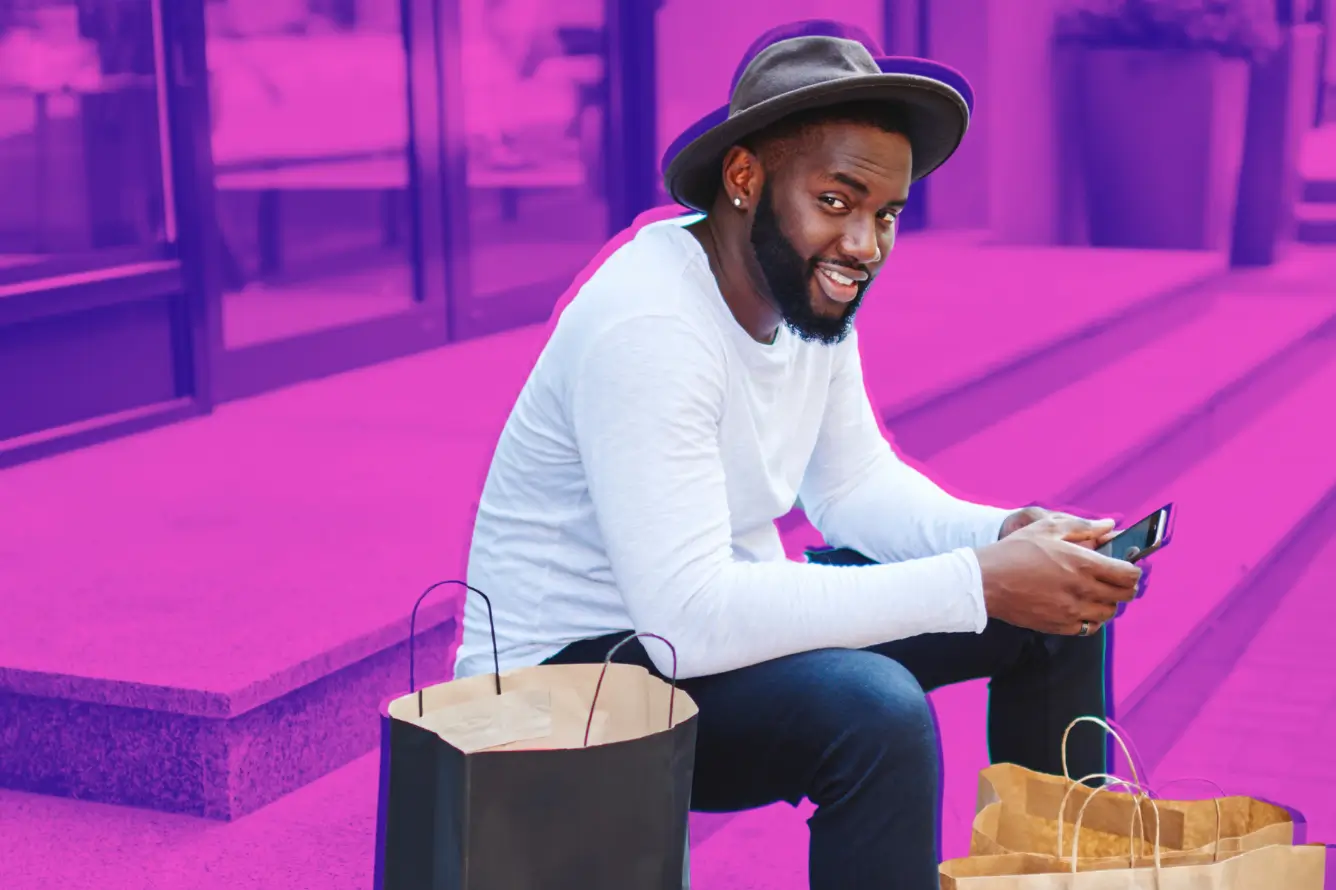 Boss move: The noblest version of this is finding a local shop, locating some type of grail there, and keeping an eye on it. Focus your considerable psychic powers, and you might get it on sale at the end of the season. Sometimes it works, and if it doesn't, it'll pop up down the line at resale.
Get Cool Stuff That's Not Expensive
You can also buy stylish stuff that's initially priced a little lower. It may not be hand-dipped in mud or made in Maine, but that's not always what you need. This is the time when knowing your own personal preferences comes in.
Ever hear of Converse All-Stars? Perhaps the coolest shoe ever made. Not expensive!
Levi's jeans? Classic and cool. Also not expensive.
Casio watches? Rad as f*&k. Not expensive!
You get my drift. There are plenty of appealing brands out there that are affordable. If you like it, don't hesitate to buy it.
Go Vintage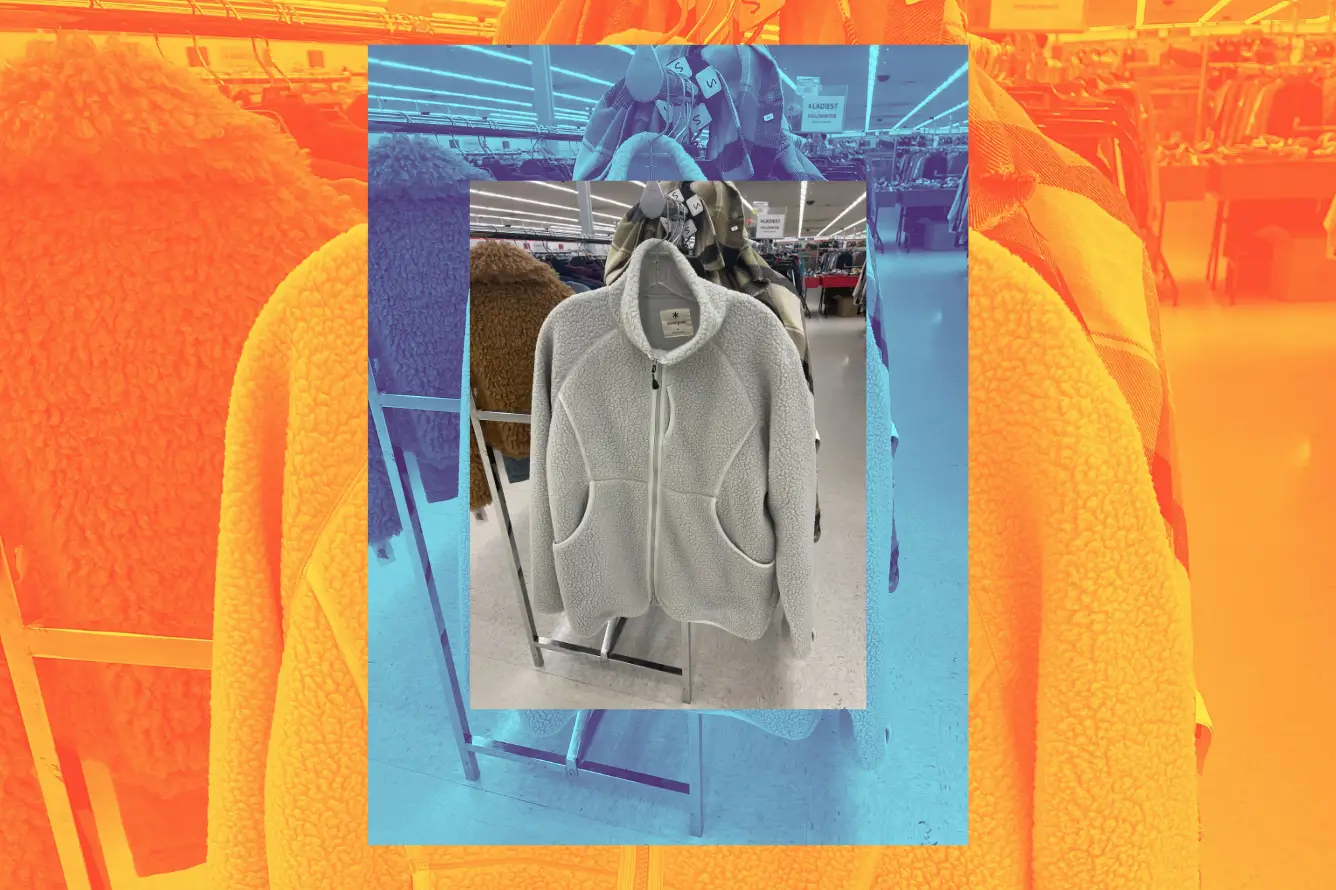 If you are a boots-on-the-ground kind of guy, shopping for vintage items can be fun. So don't sweat shopping at places like Goodwill, The Salvation Army, or even the world-famous Marden's.  
I'm not telling you to buy crap. But you never know what gems you might unearth at secondhand, thrift, or vintage places. Last week I scored a shiny new pair of Bass loafers at the thrift shop, saving 180 bucks.  True story.
With Focus, Patience, and Restraint, You Can Dress Like a Champ
The growth of online shopping and the proliferation of stylish, quality brands has created a nice sweet spot for thoughtful dressers. In this day and age, you can dress well without spending mad cash. And you can wear expensive things without paying tons for them by finding grails and waiting for sales.
Know thyself, go for grails, and have patience. Go forth and find swag!