In this recurring series, I'll go through some of my favorite pieces of clothing that I want to acquire— my personal grails. Feel free to buy these pieces yourself, you lucky SOB.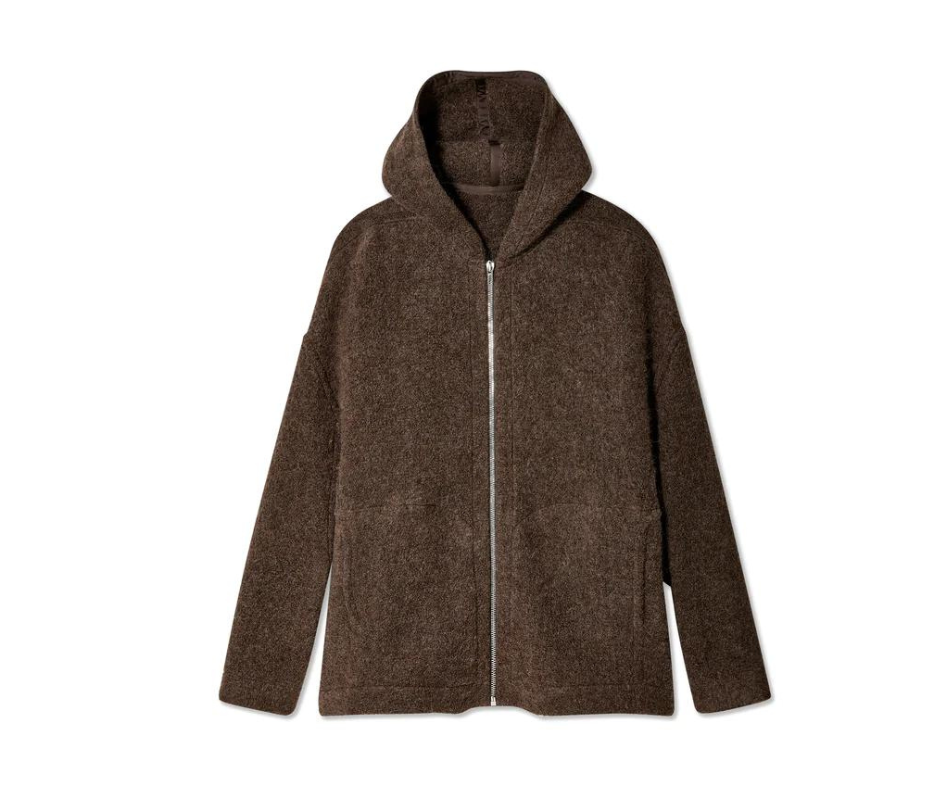 Rick Owens Peter Jacket
This is a fairly new silhouette from Grandmaster Rick, but oh is it a doozy! This unisex bean is an incredible casual piece that will make you (and me when I buy it) stand out in all the right ways. I am on record as continually longing for my long-gone-but-not-forgotten West Point Cadet Wool Parka, and this conjures up memories of that banger for me.
If you are a fan of Rick or a fan of just looking good in general, get your hands on this soon-to-be grail clothing jacket.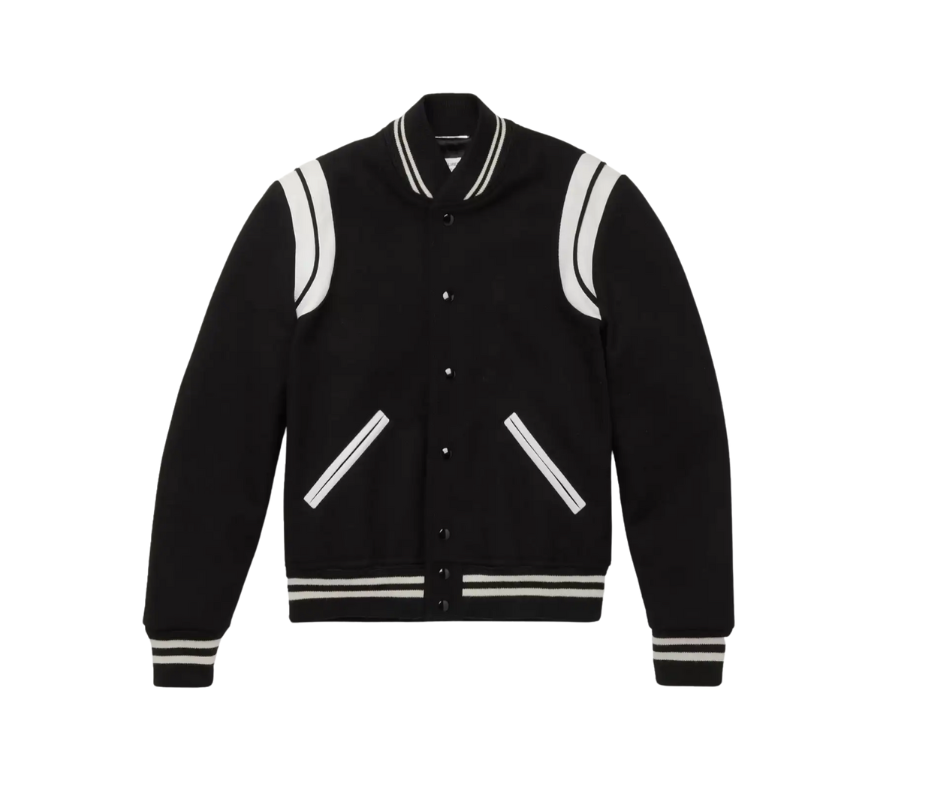 YSL Teddy Jacket
The YSL Teddy jacket is only ten years old, but it's already a classic on par with Ray-Ban Wayfarers and Common Projects Achilles sneakers. In fact, style all those things with a white t-shirt and a pair of slim black jeans, and you've got yourself an everyday slayer of an outfit.
With an unassailable blend of varsity-jock meets guitar hero and designed by the legendary Hedi Slimane, these jackets are recognizable upon impact. Gansta Jeff Goldblum is often seen wearing YSL, and he rocks the Teddy better than anyone. Although he ain't the only one. The unisex Teddy is beloved by actors, musicians, and other famous people with taste and means.
This jacket is high on my list of grail clothing, so you'll see me wearing this one day, too.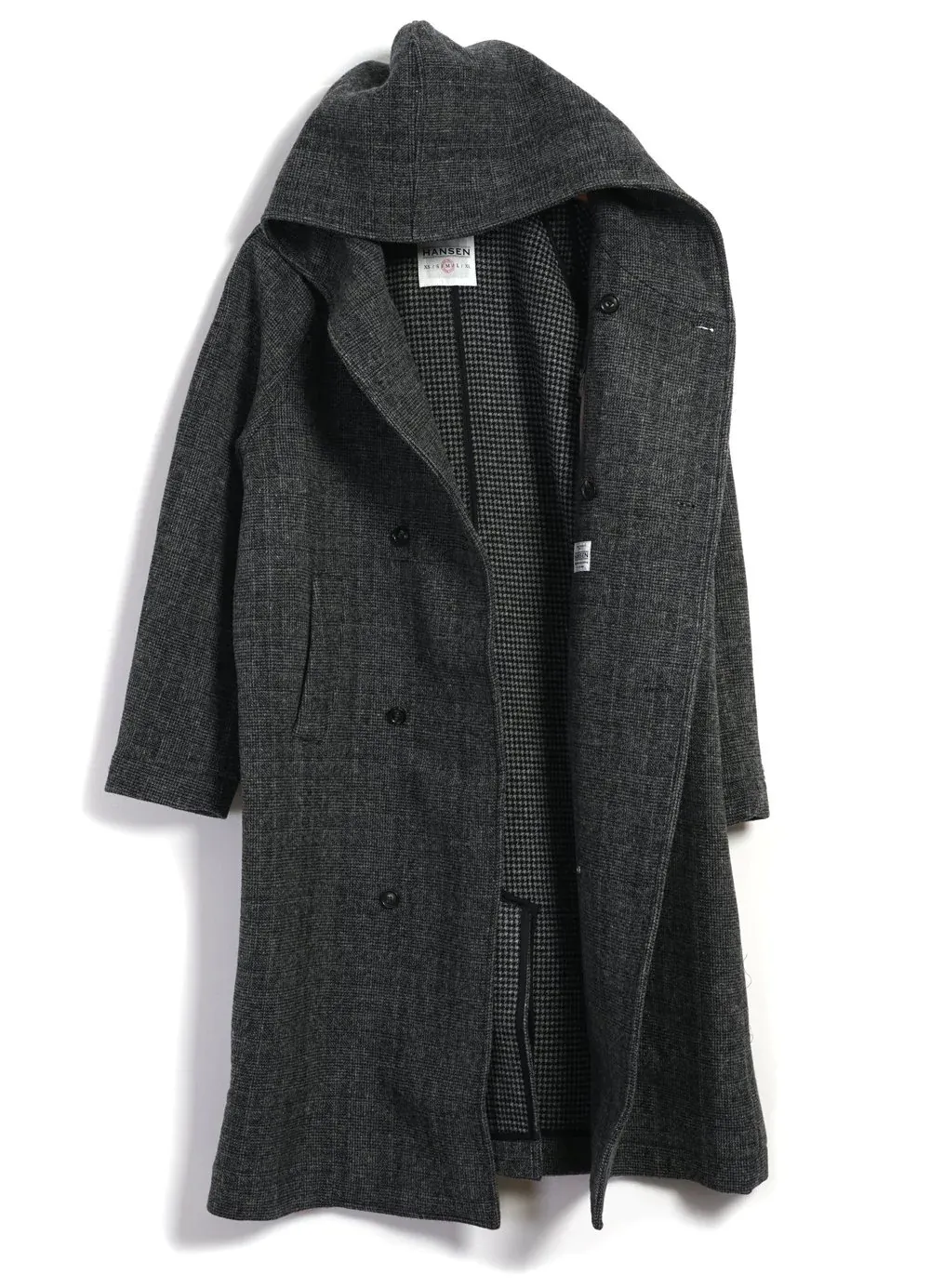 The Hansen Viktor Coat
Hansen garments are one of my favorite under-the-radar brands. Let me be the one to introduce you to Hansen, and to the Viktor Long Jacket. This is just one of the uber-cool jackets Hansen is making right now, but in my opinion, it shines very very brightly.
How can I sum up the Viktor? It's like a that Rick Owens parka meets a Kapital Ring Jacket, basically, in a double-faced weave made of Portuguese Wool. This jacket is truly incredible with its Jedi Gandalf look, so much so that the moment I saw it (thank you, Portland Dry Goods) I went ahead and just bought it. So yes, this is a grail clothing piece I already own, and I want to encourage you to own it to.
How dope is this coat? The first time I rocked it, my brother (my actual brother) told me I looked "like Edward Gorey or something." I mean, it doesn't get much better than that.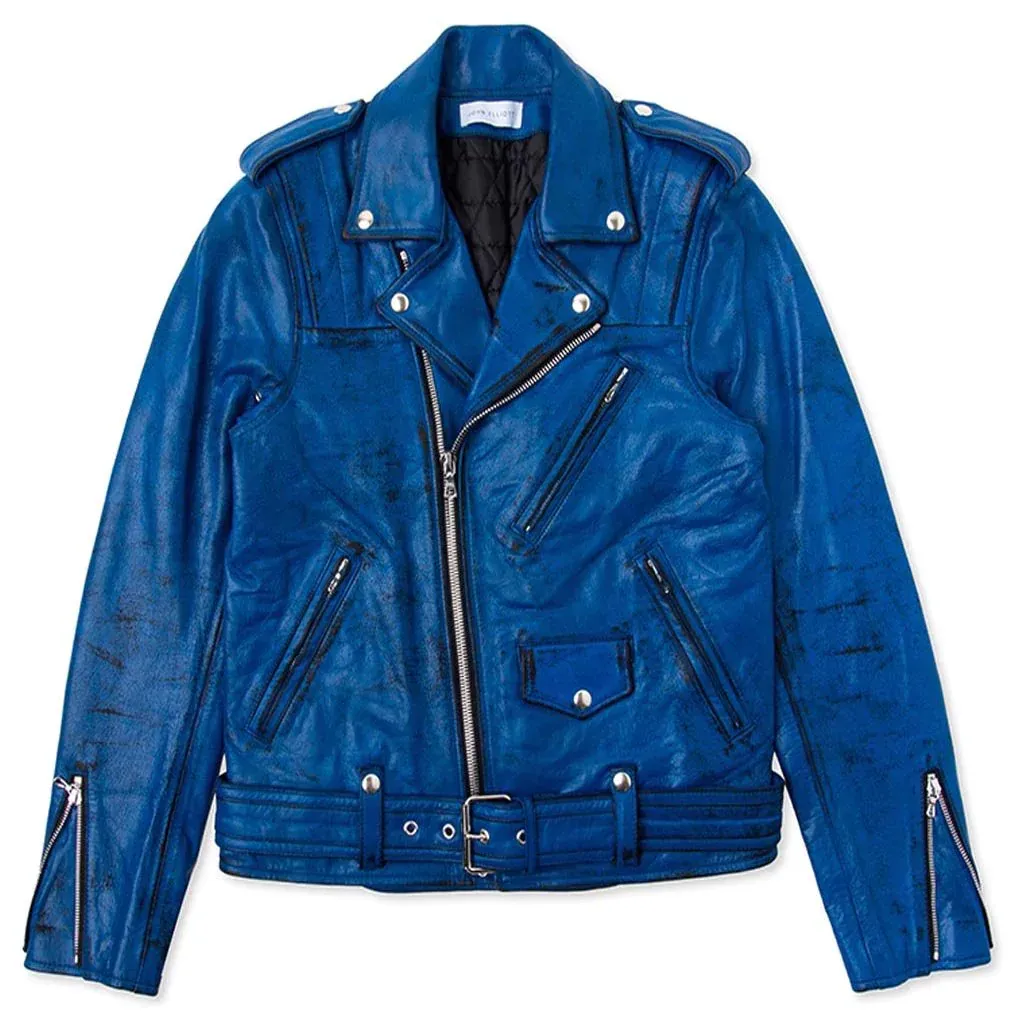 Blackmeans Leather Jacket
There are a lot of really amazing brands doing biker jackets out there, and some of them concentrate exclusively on leather. Brands like Toys McCoy, Double Helix, The Flat Head, and of course Schott make jackets we would all love to have.
But my personal favorite comes from Japanese brand Blackmeans, a company that is truly embodying the biker ethos while making insane leather goods. Like this faded blue collab with American stalwart John Elliot from a couple of years back, truly one of the dopest jackets I've seen. If you are a size medium, grab this one from FEATURE and just bask in the glory of yourself.
Shine on, you crazy diamond.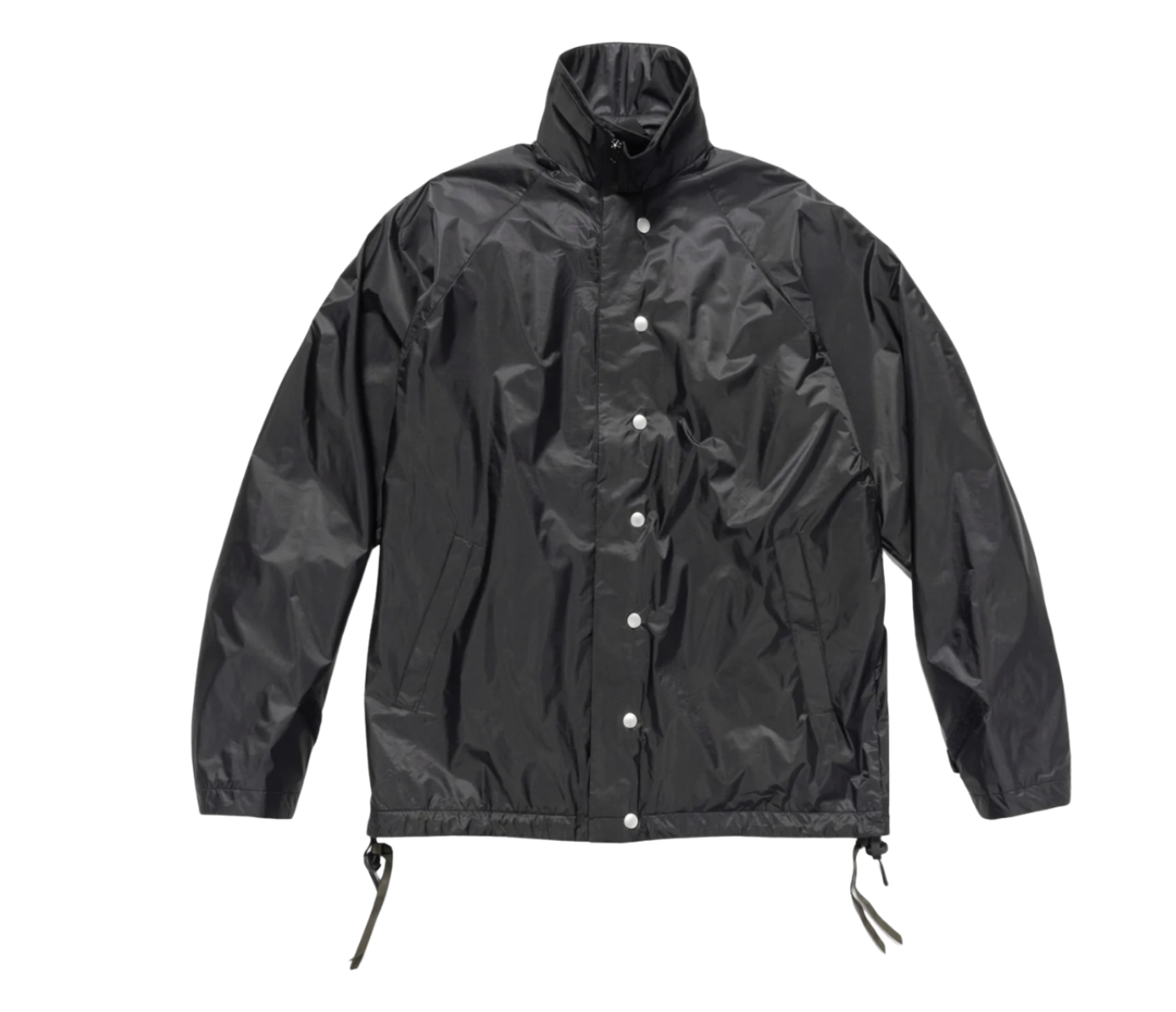 ACRONYM – J95-WS Jacket
Acronym pieces are a maximalist-minimalist's dream, but they can make the wearer look like they come from a future where three-layer Gore-tex is an essential part of everyday life. While this piece has all the bells and whistles you of course expect from a 1k coaches jacket, the maximalist look takes a backseat to the minimalist aesthetic with this incredible piece.
Of course, as this is Acronym and not the uniform supplier for your local high school's coaching staff, you get double-layer Gore-Tex Infinium™ Windstopper® shell fabric for a wicked soft feel and dope-arse protection in inclement conditions, along with features like little neck-loops to stick your AirPods onto, making it perfect for all your microtrips around the world.  
Go get you some grails!