Our quest to bring you the 20% of coffee that will bring you 80% of the enjoyment continues!
Today let's head down south, South Carolina specifically, to highlight Junto Coffee and this double anaerobic…hear it from them:
Take a walk on the wild side with this unique experimental coffee! Brought to us by the good folks of Cafe Tio Conejo, this Tabi varietal comes from a special VIP lot.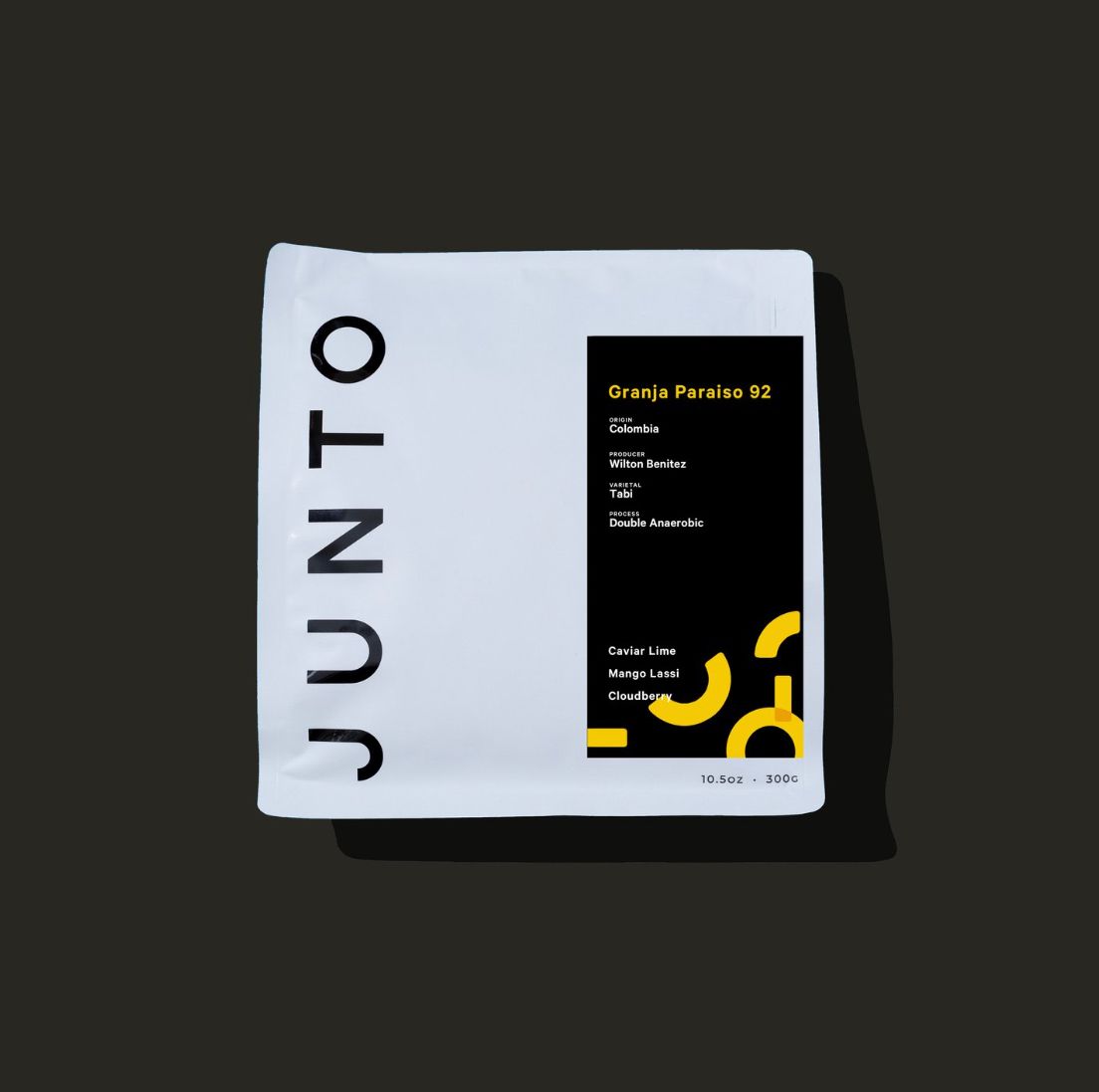 Herbal notes of sage and rosemary mingle with tart passionfruit, finish with a silky body. This coffee will leave you saying "wow".
Full cherries are fermented for 50 hrs in sealed grainpro bags, then de-pulped and left to ferment in mucilage for 100hrs.