As you prepare to traverse the boulevards and byways of the world, remember the words of the Style Hierophant: Fashion is but a cyclical journey, and as we draw from the annals of the past, we create the chronicles of tomorrow.
Embrace the return of the Y2K meshy sneaks, the priestly majesty of the long sweater, and the timeless allure of the clog, with a twist. Go forth, and let your style be the beacon in the approaching crisp twilight of Fall.
Corduroy Birks
I just can't get enough of these, and autumn is prime time.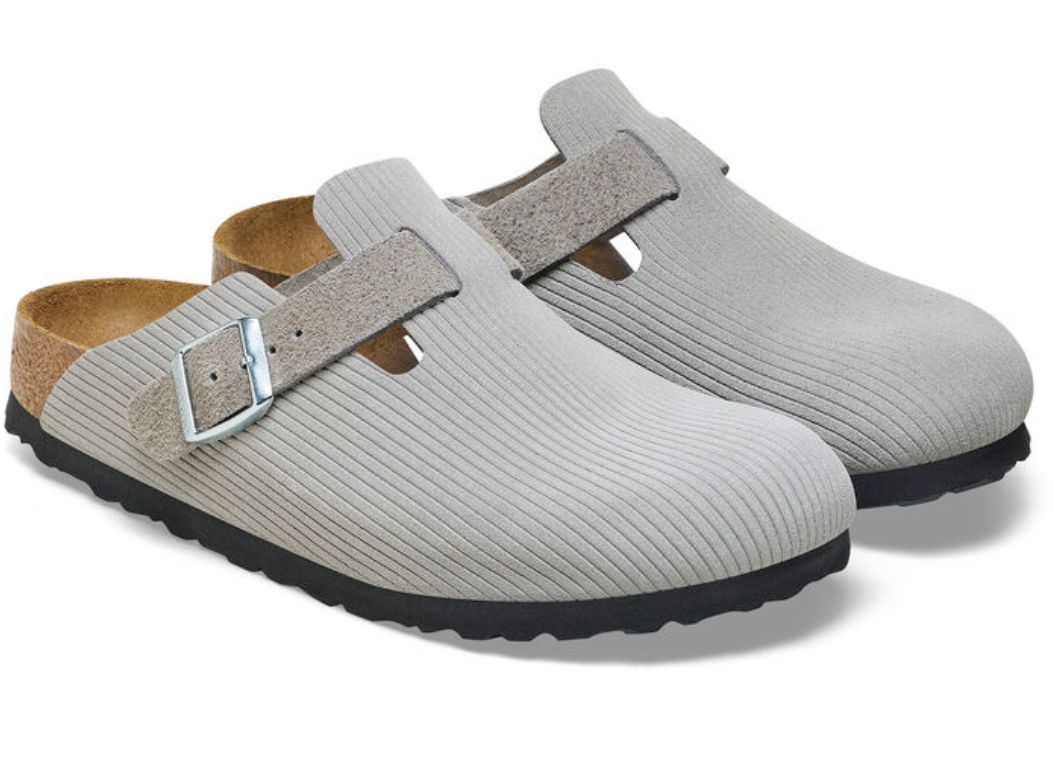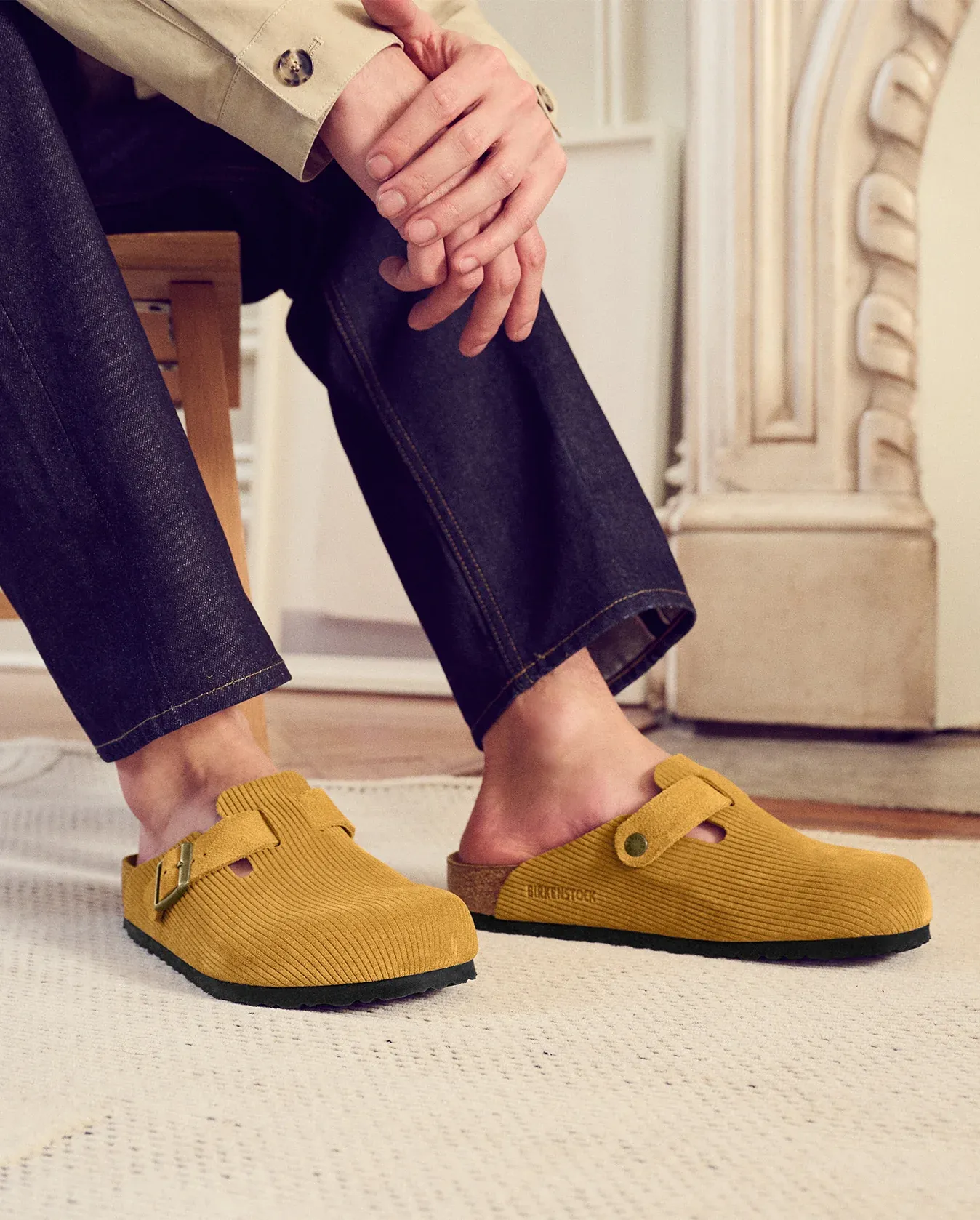 Kapital Socks
The happy fun time socks to go with the clogs.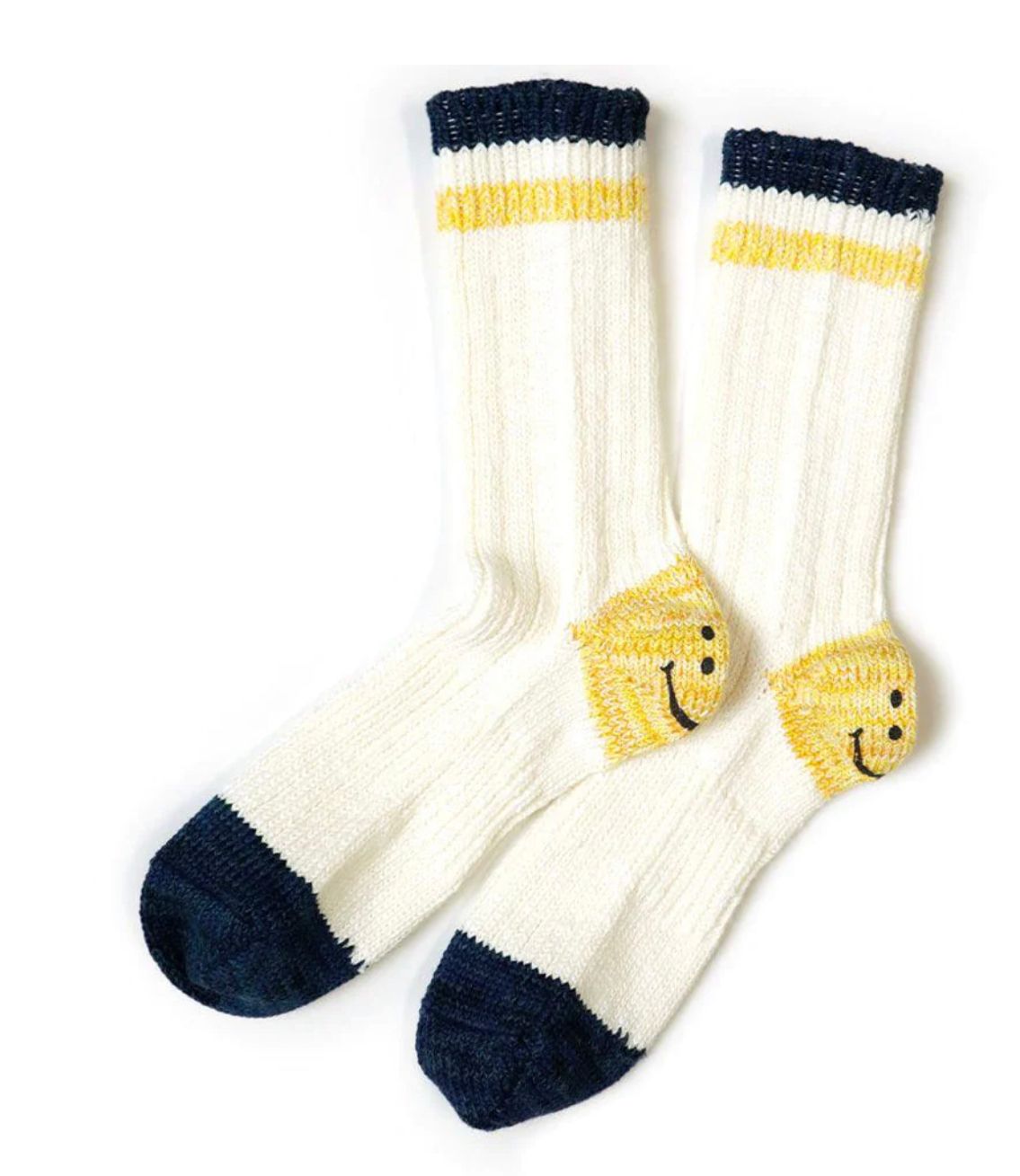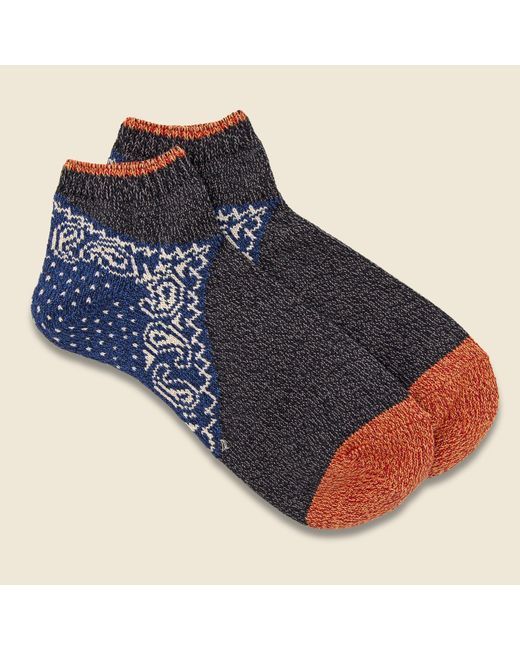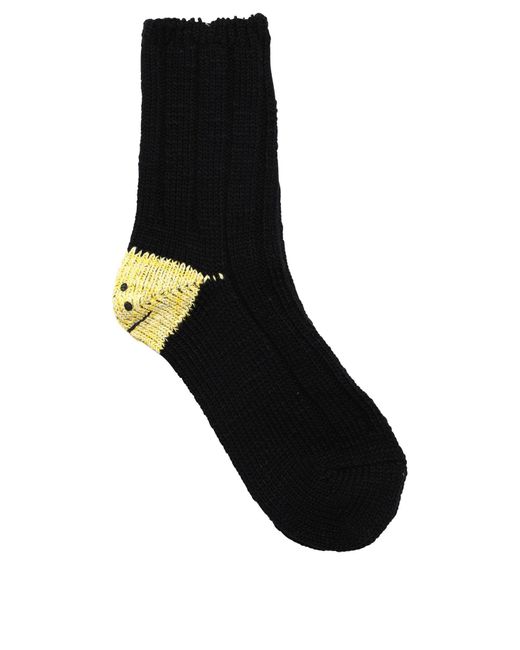 Long Arse sweaters
Own the length to go with your sweater game.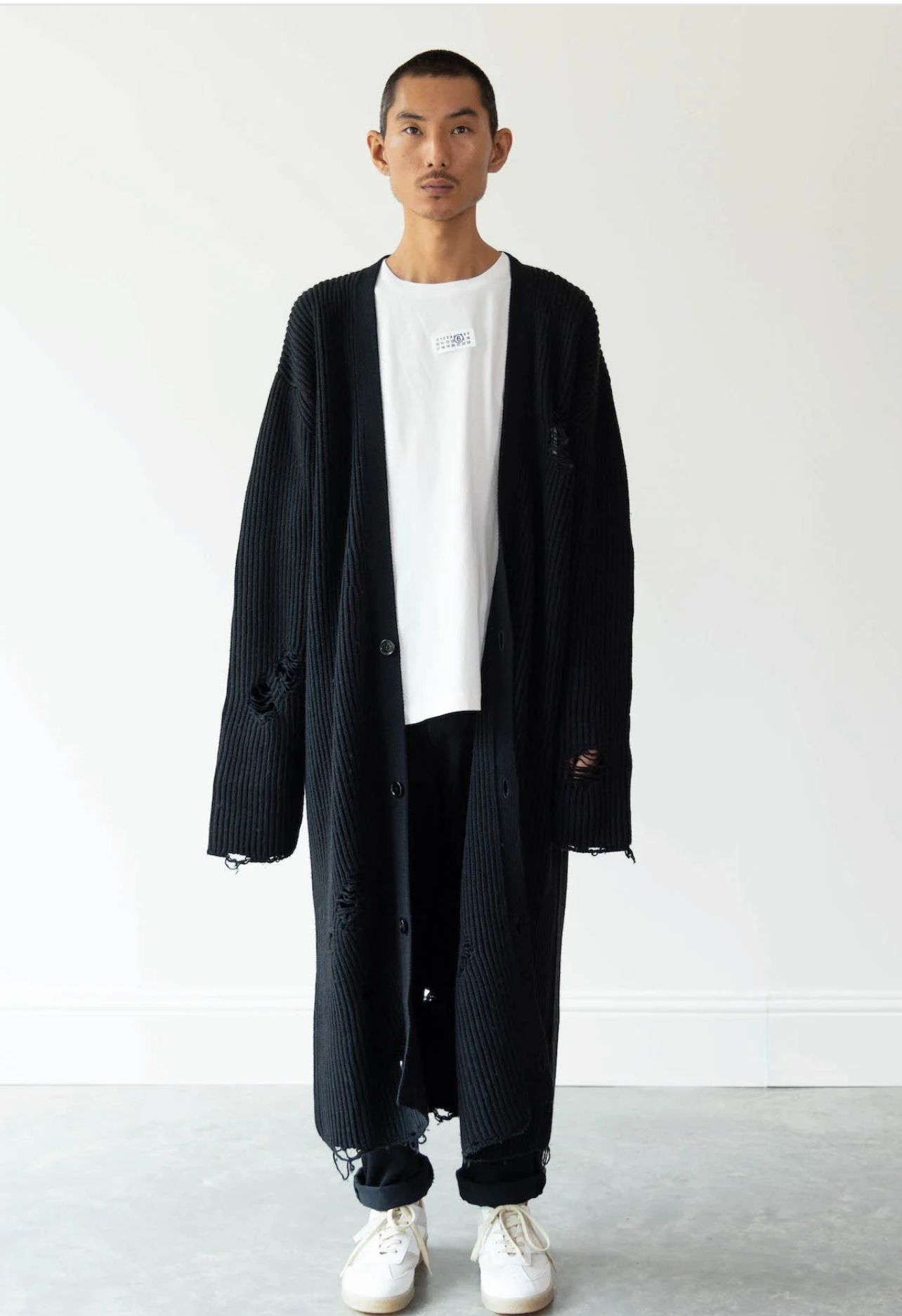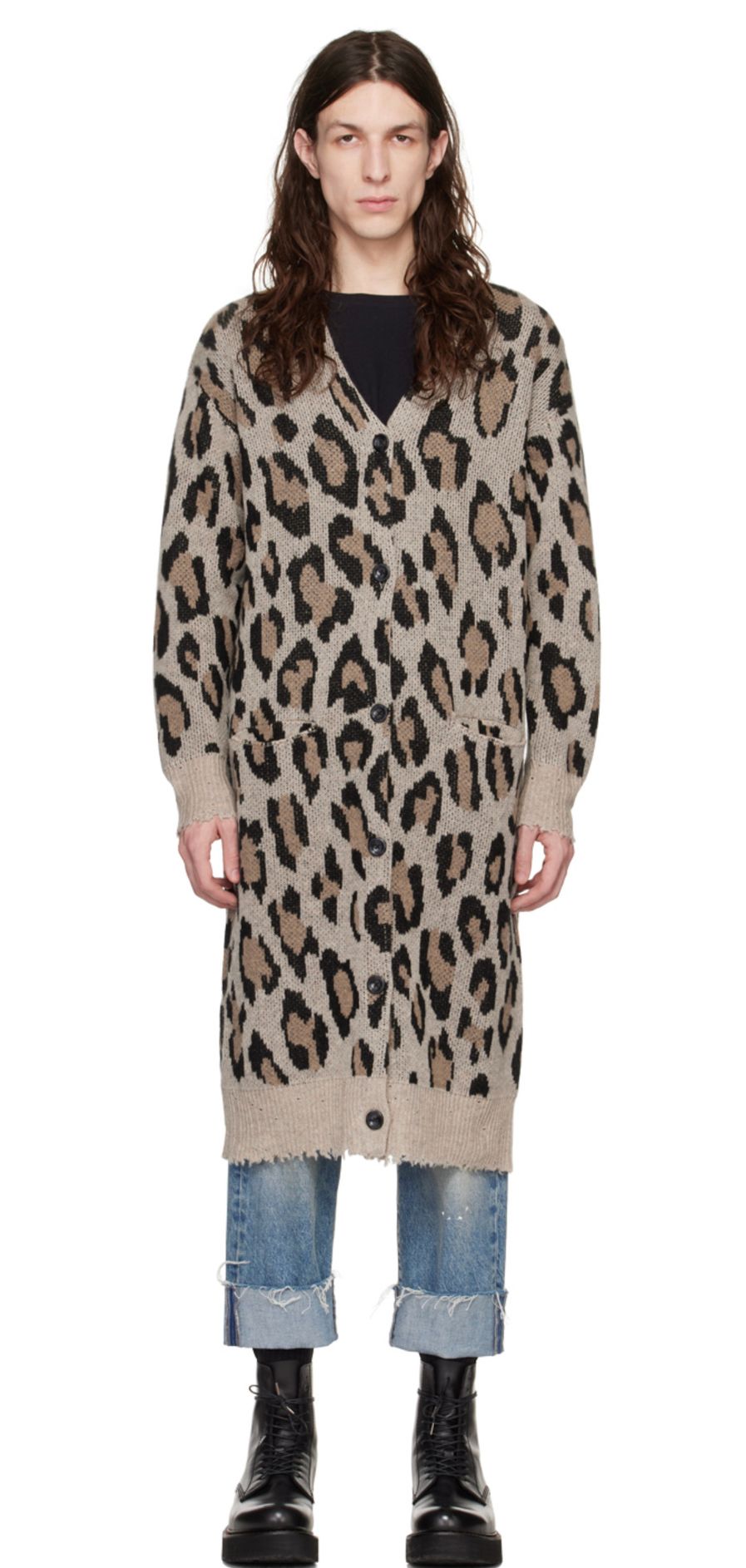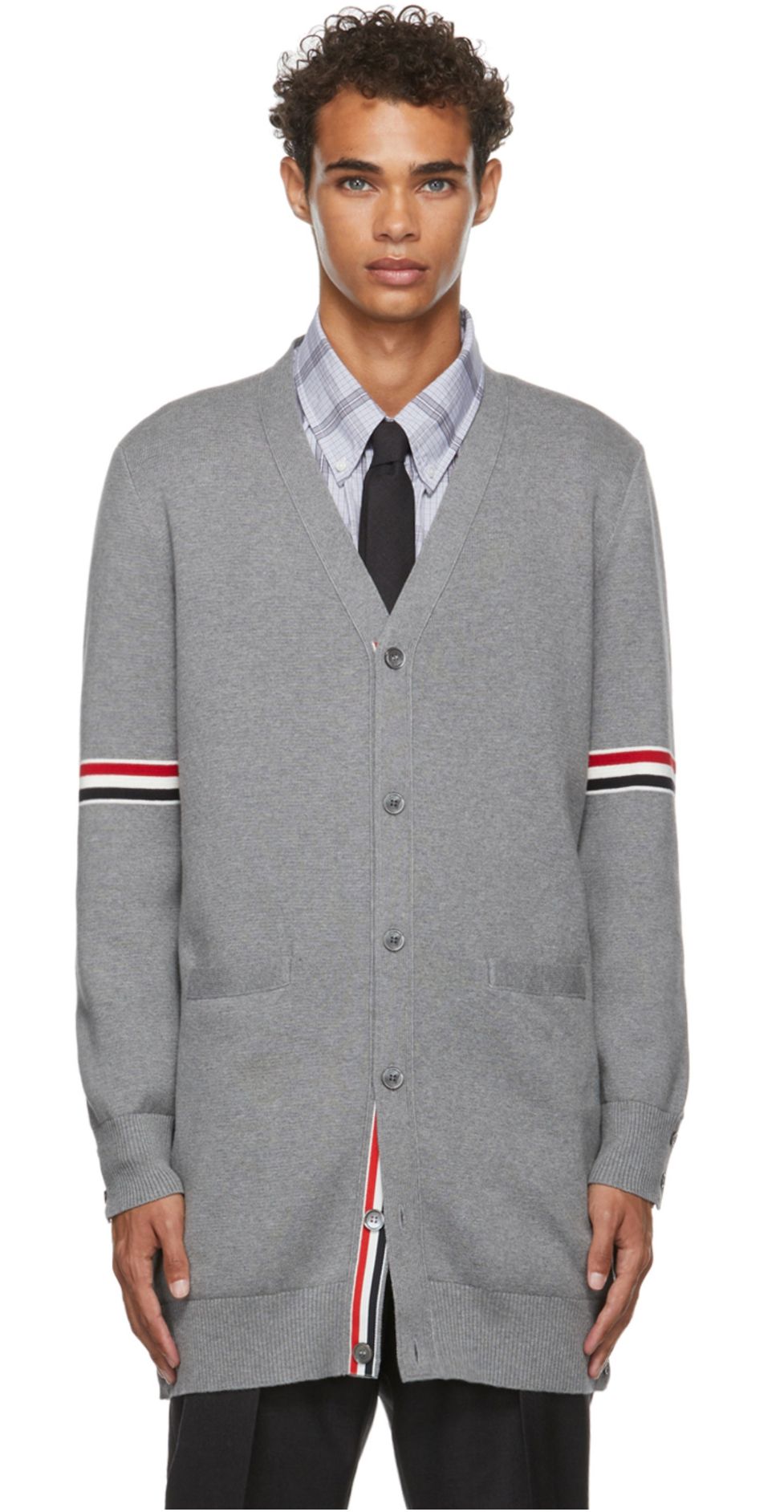 Work coats/chore jackets
Always a good fall staple, even more so this year, cause I said so.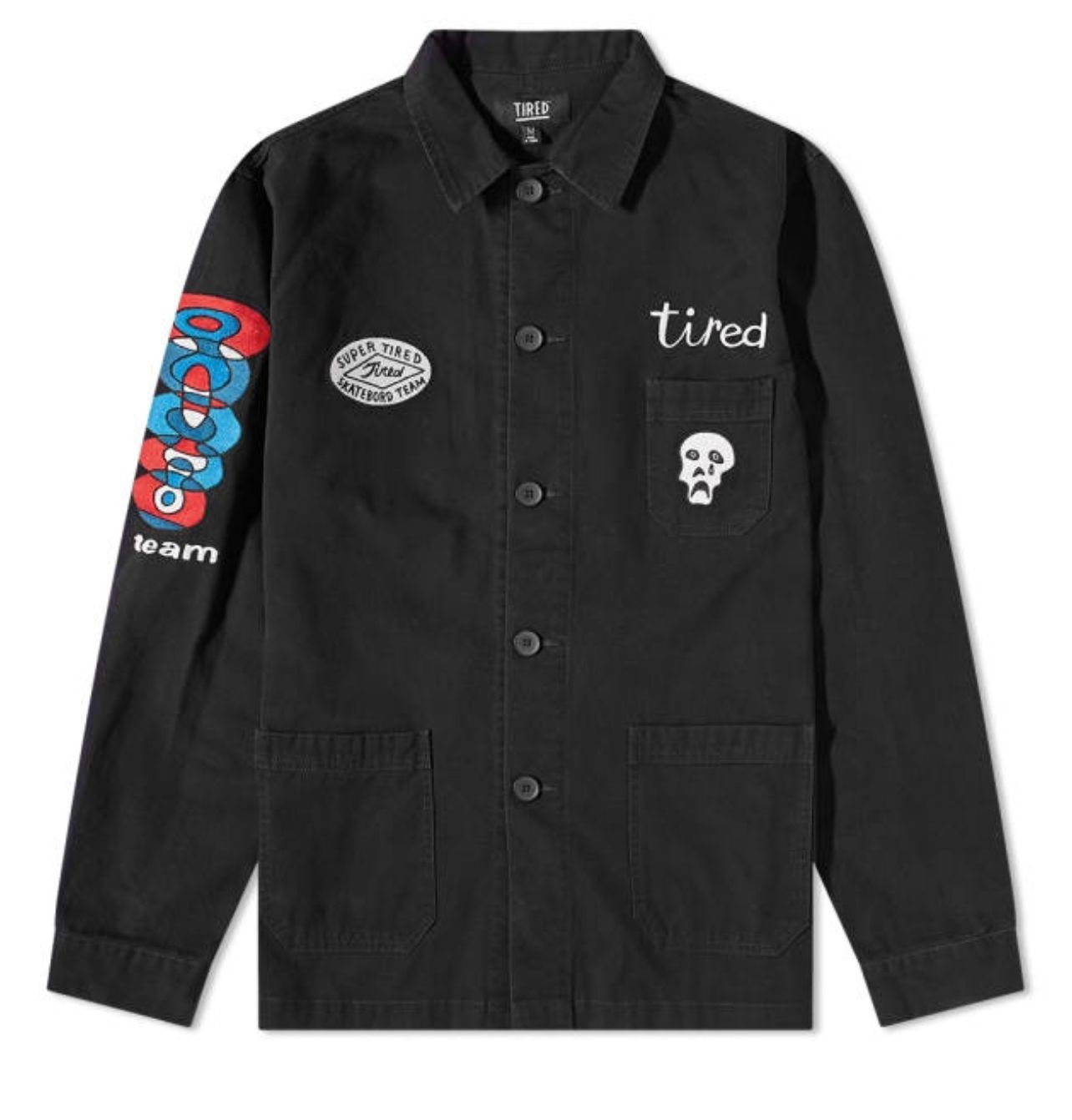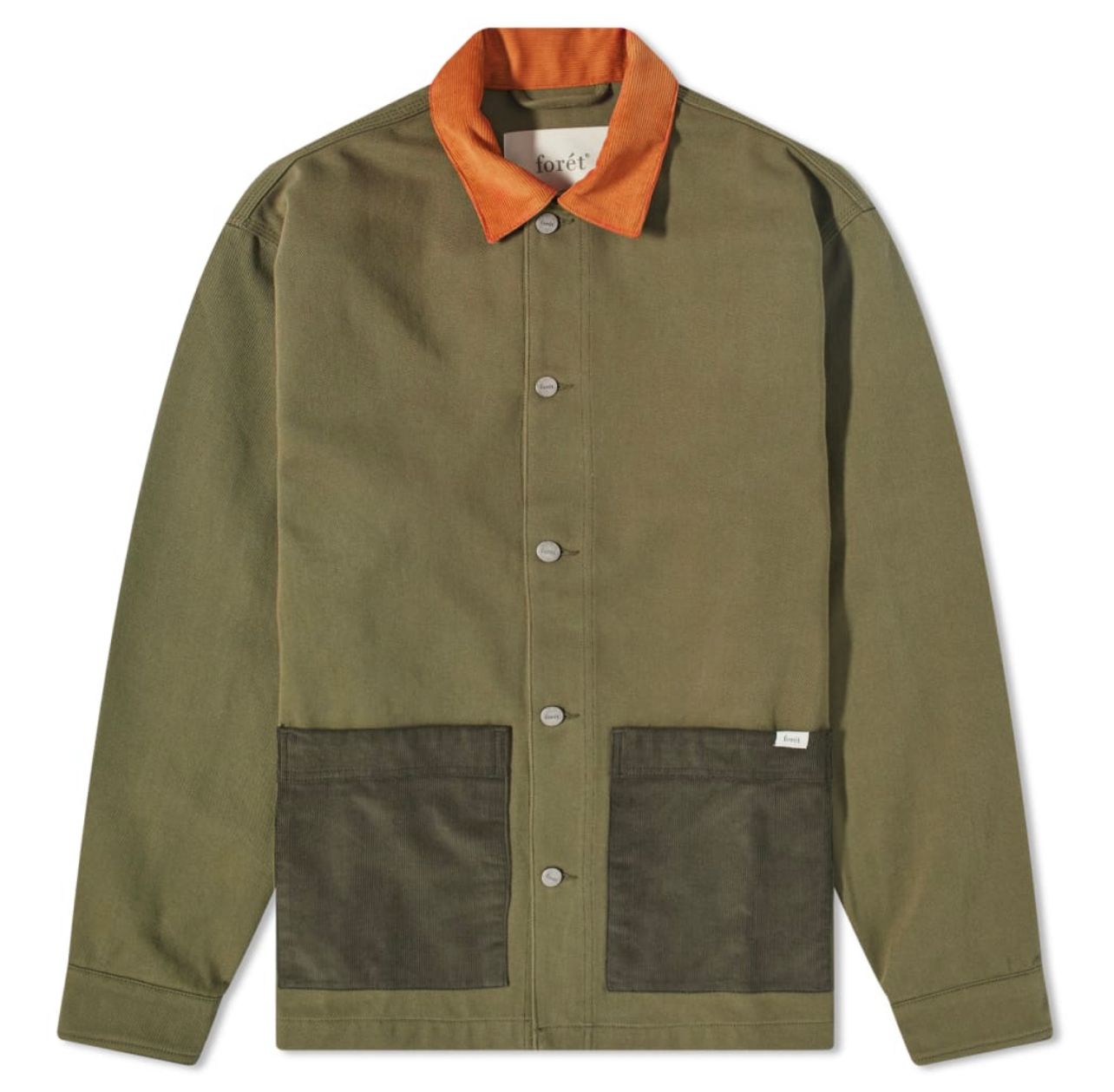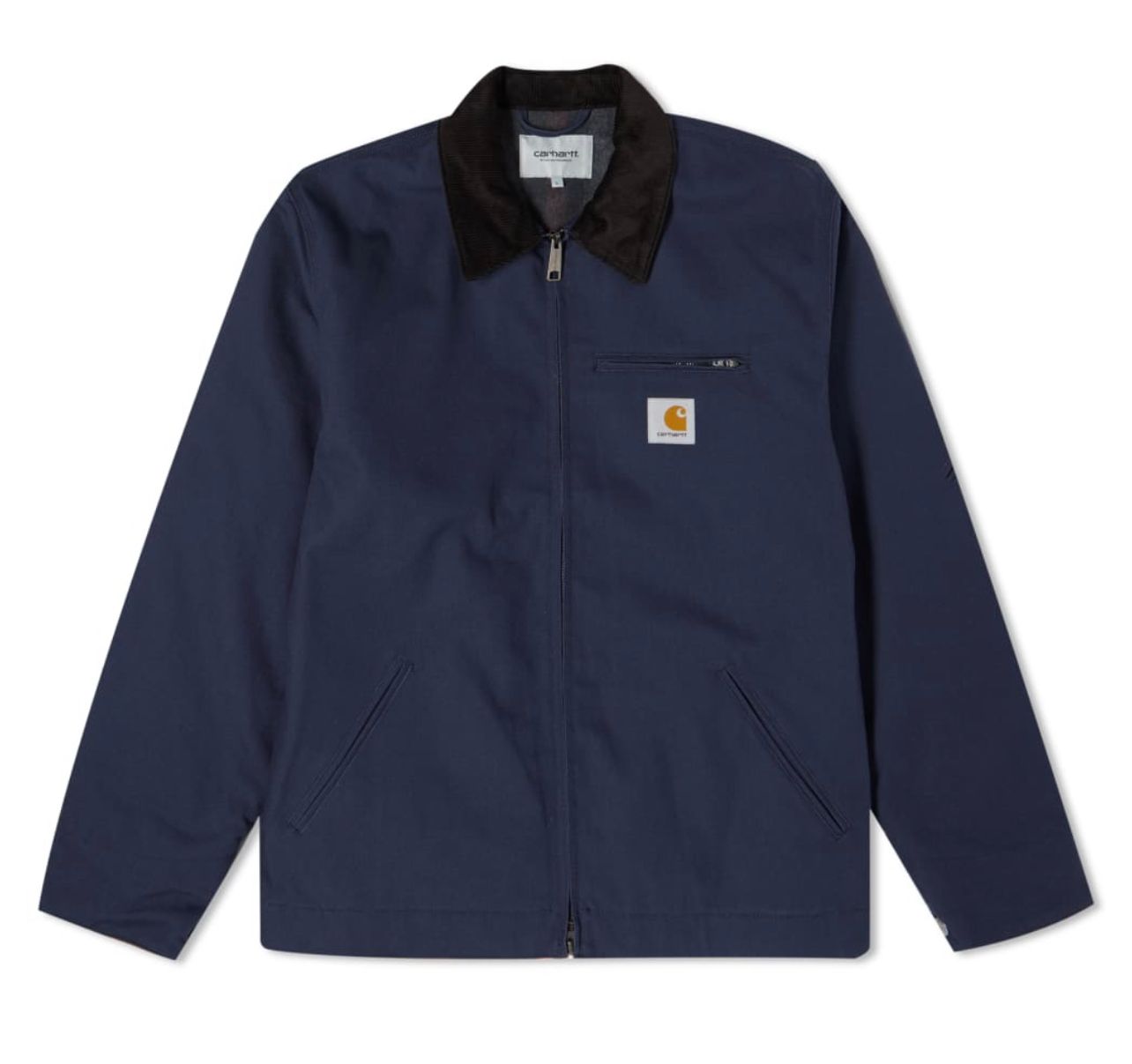 Y2K-Era Sneakers
The trend continues, but it's still fresh enough not to be played— the very soles of nostalgia tread upon the Earth once again. These retro sneakers, harking back to the early millennia, will find their way to your feet.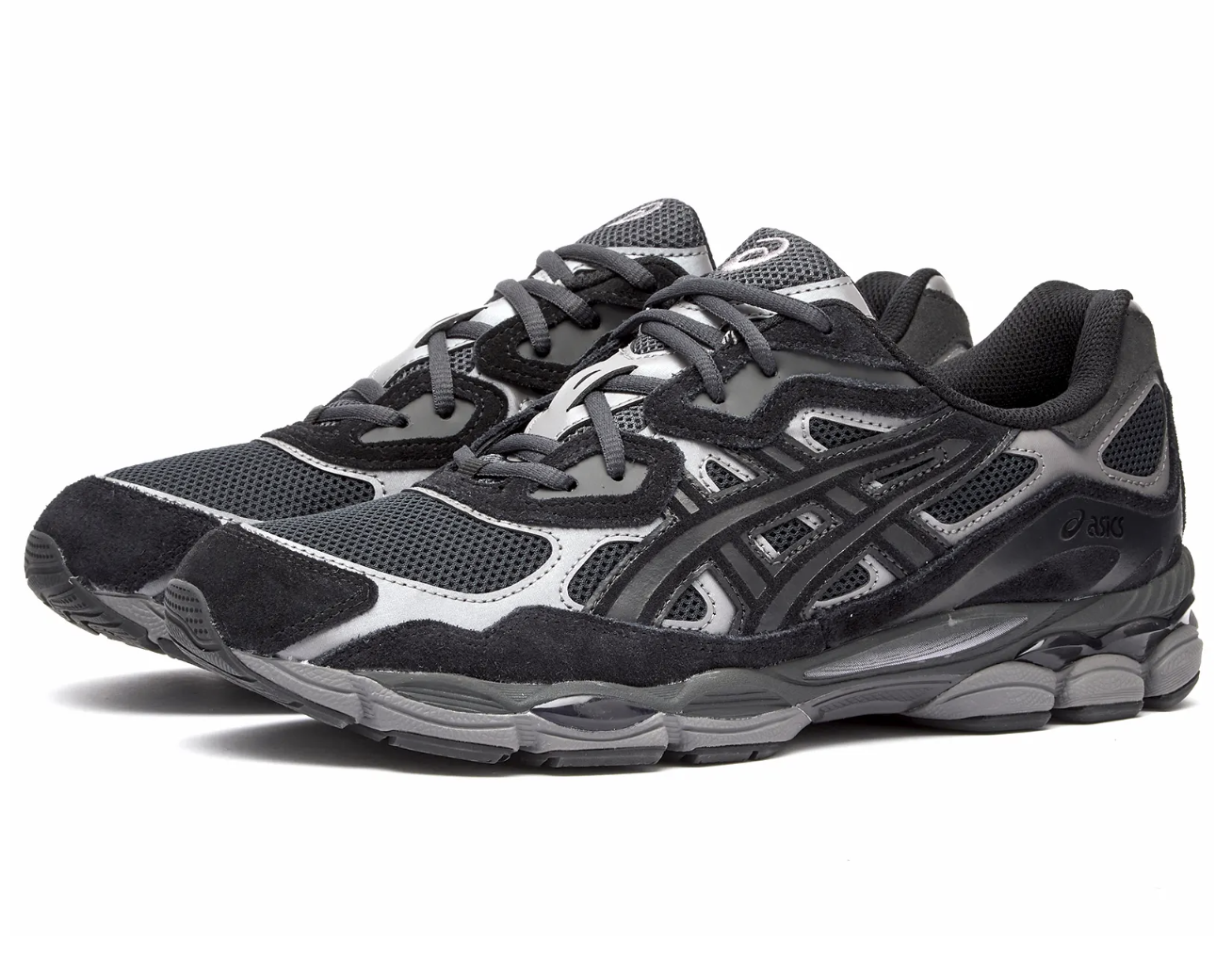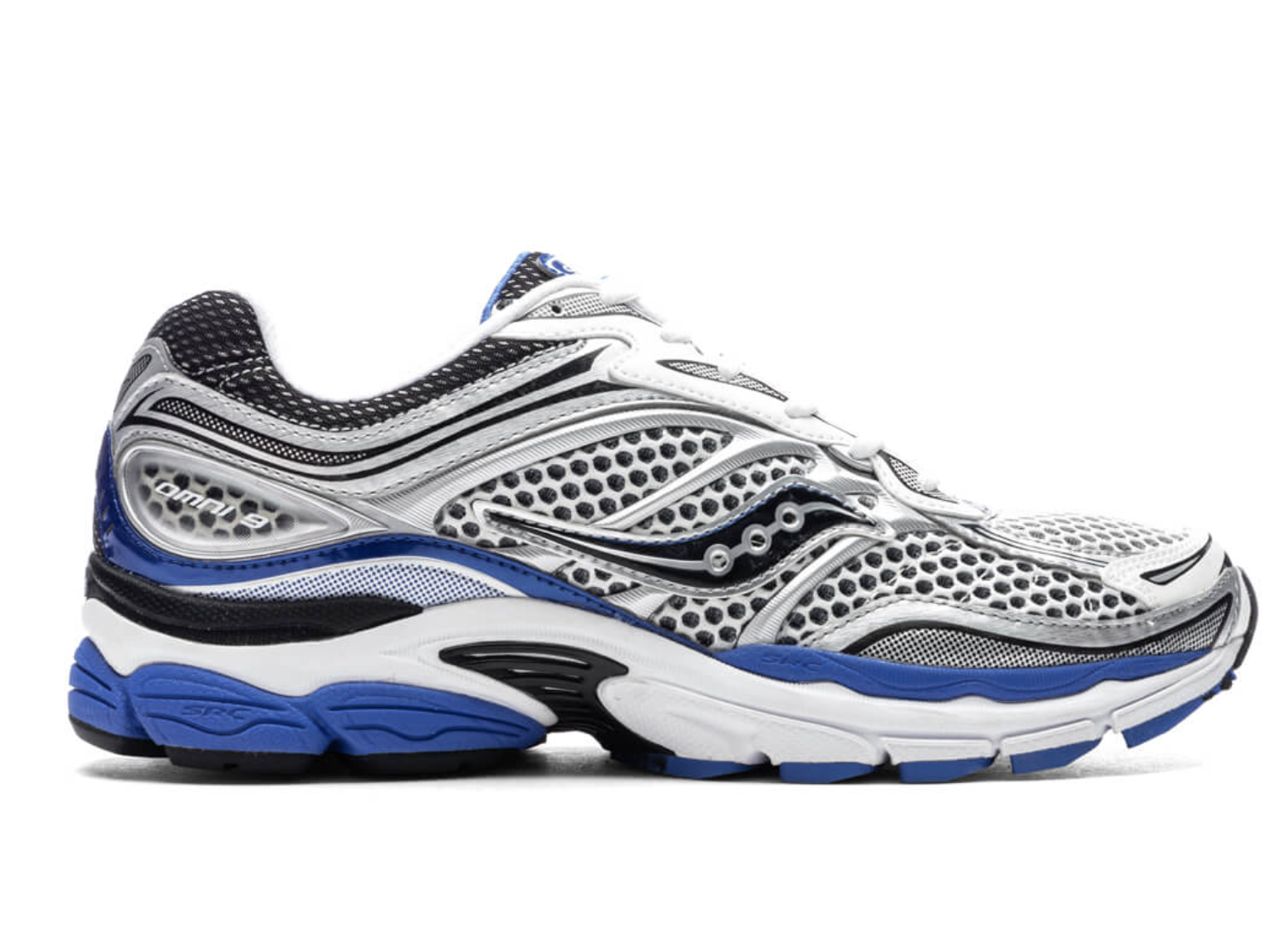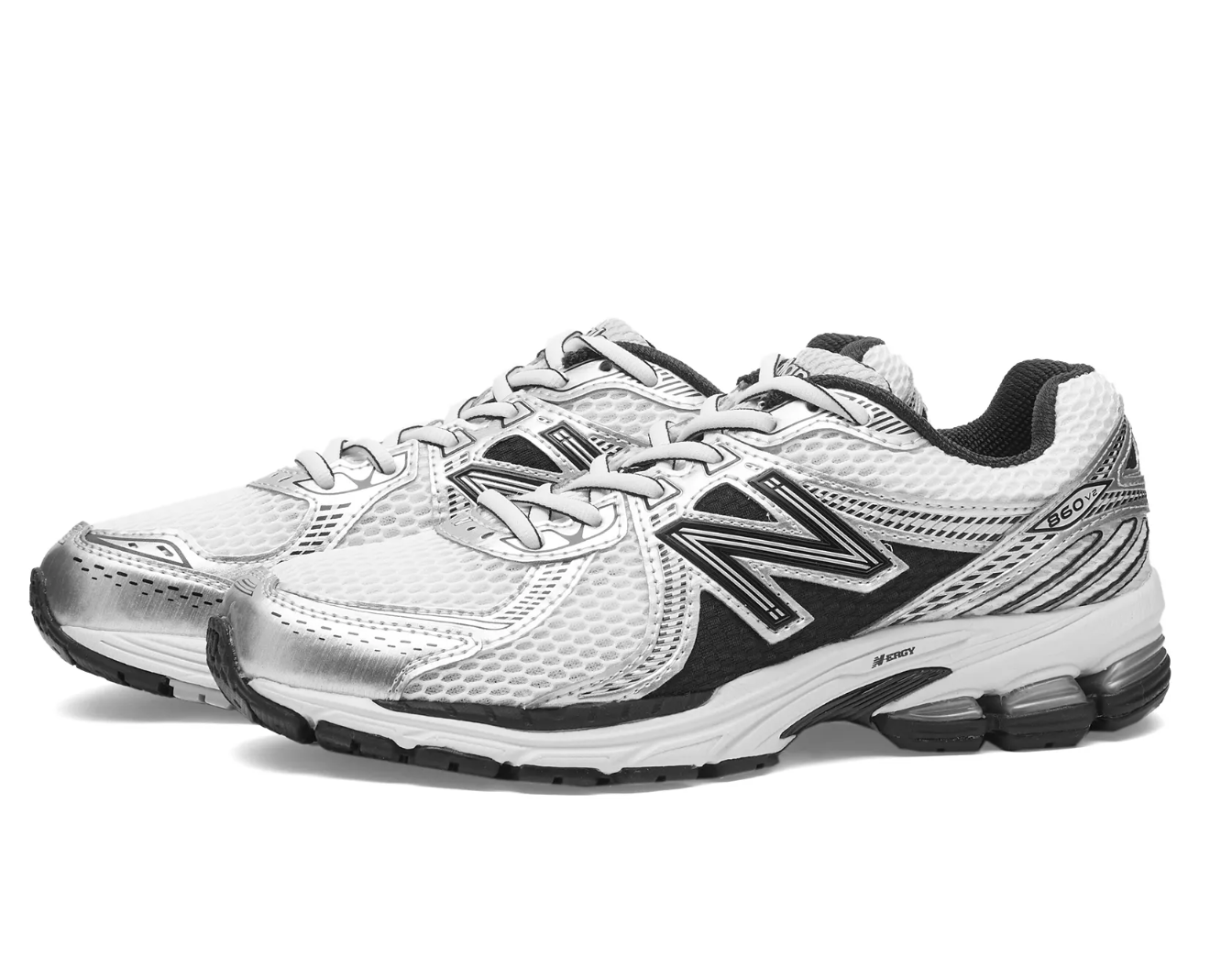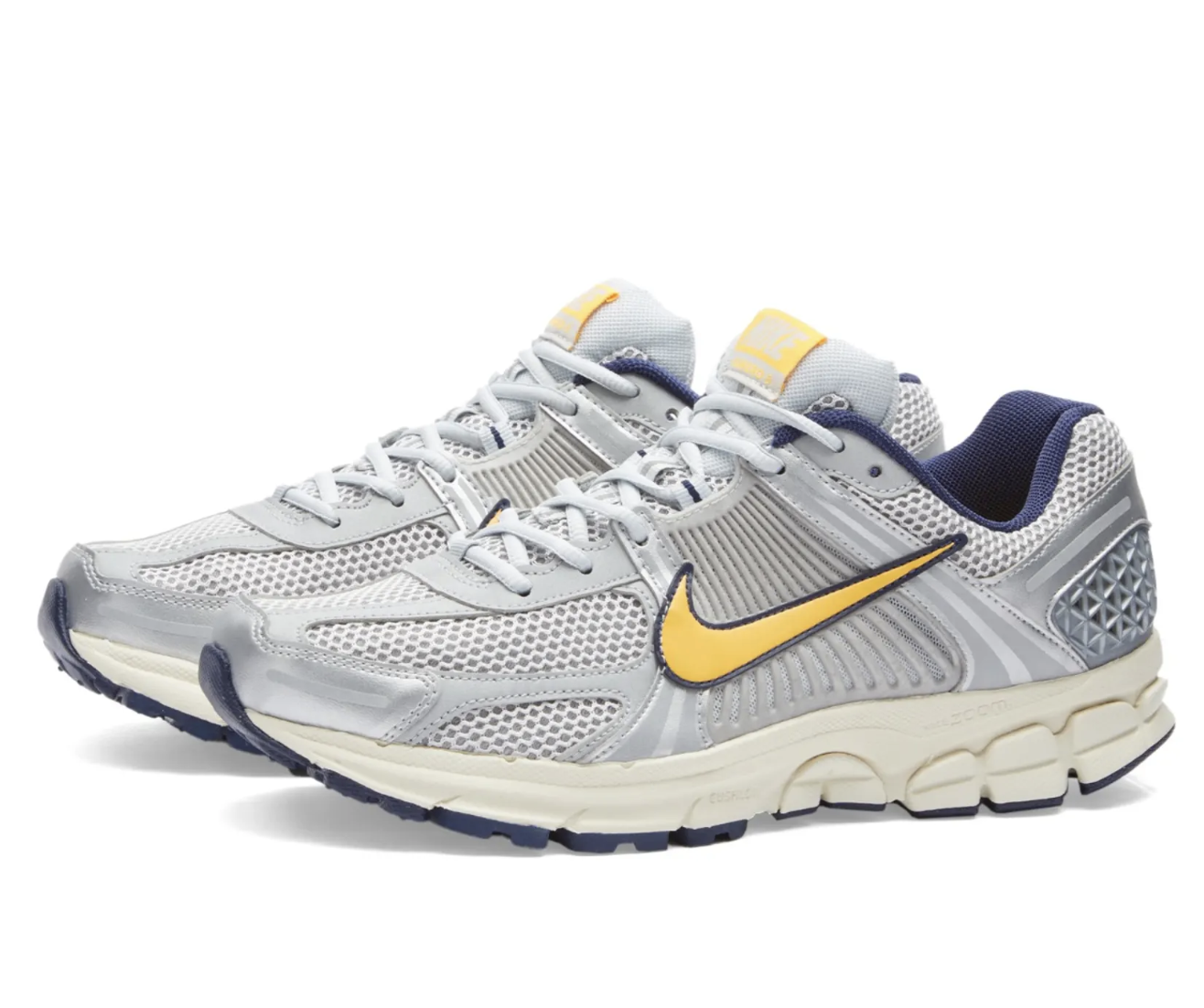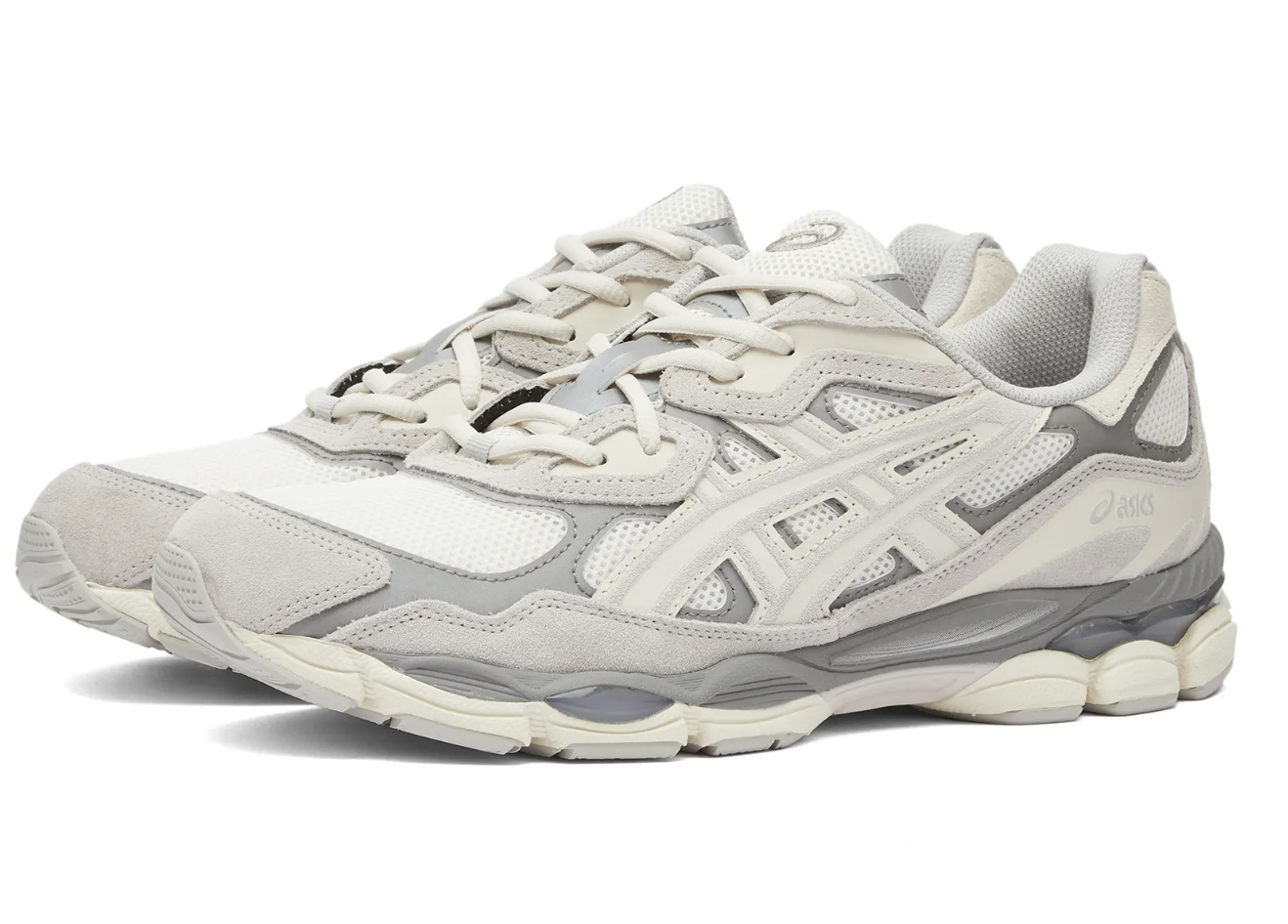 Waffle Knit Thermals
It's not a Henley...it's a waffle knit.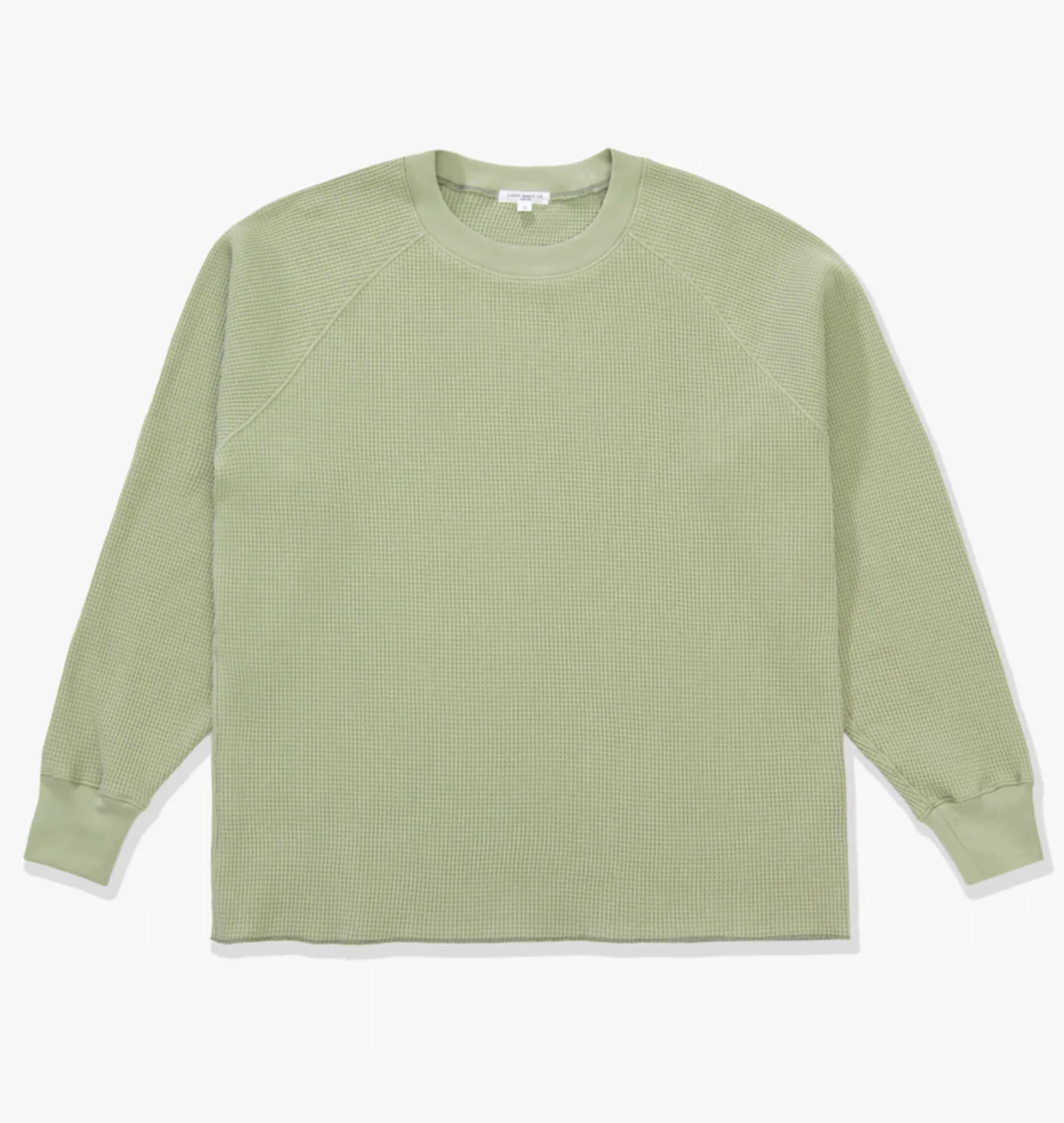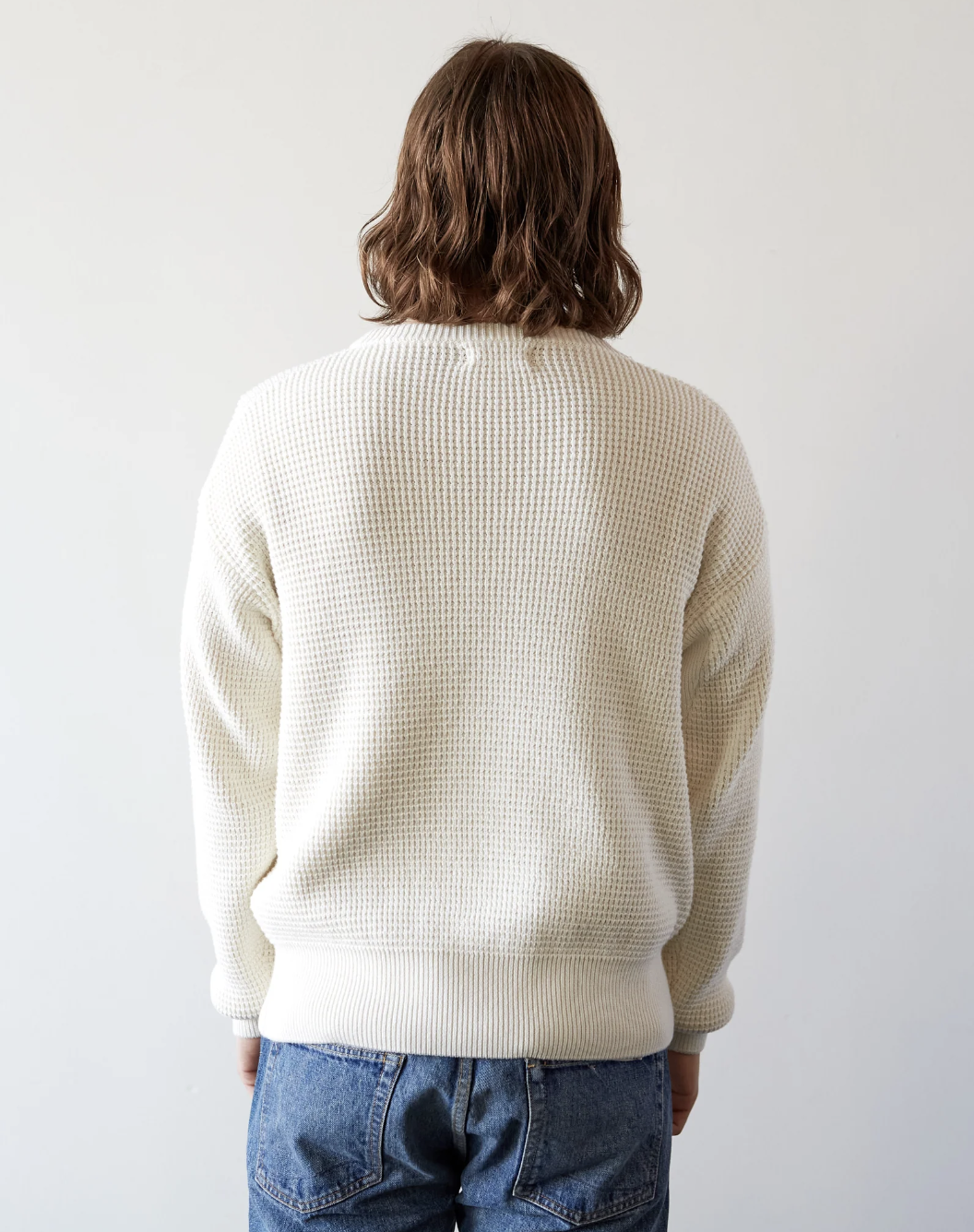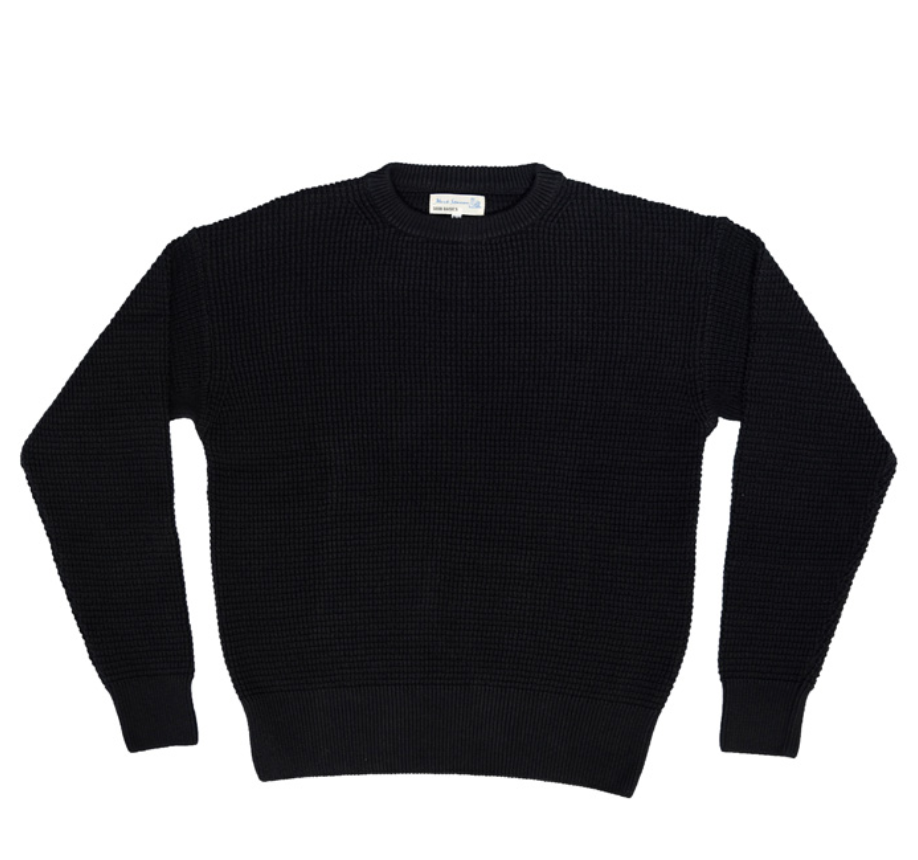 Enjoy some early fall vibes!