Yes, linseed oil. I used to use poppy oil, but I have heard that poppy oil is given to cracking pigment too, so I use it no longer. -Edward Hopper
Today's style of the day features looking-good-but-not-trying-too-hard gear from Still By Hand, offered via the find folks at Tempest Works. Tempest Works is a Netherlands-based menswear shop focusing on casual/technical luxury. You can visit them online here.
COTTON HOODED COAT - Still By Hand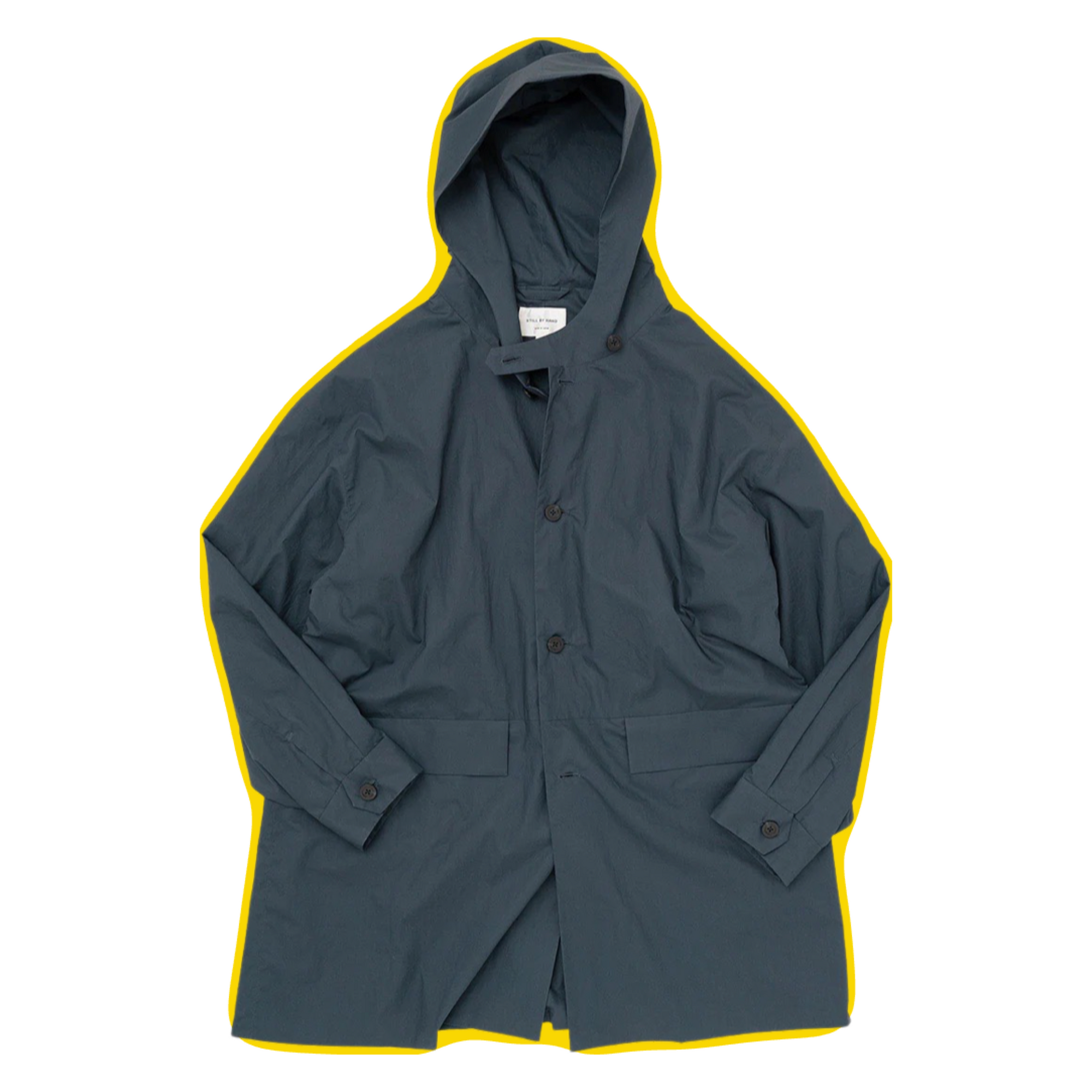 "This super lightweight piece from Still by Hand is an ideal spring/summer coat. Made with densely-woven cotton "typewriter" fabric, it is sturdy yet smooth to the touch. It's a clean, minimalist design with a boxy, roomy fit and a slightly short length, and its button-up front and chin strap allow for a variety of styling options."
BAND COLLAR COTTON RAMIE PULLOVER SHIRT - Still By Hand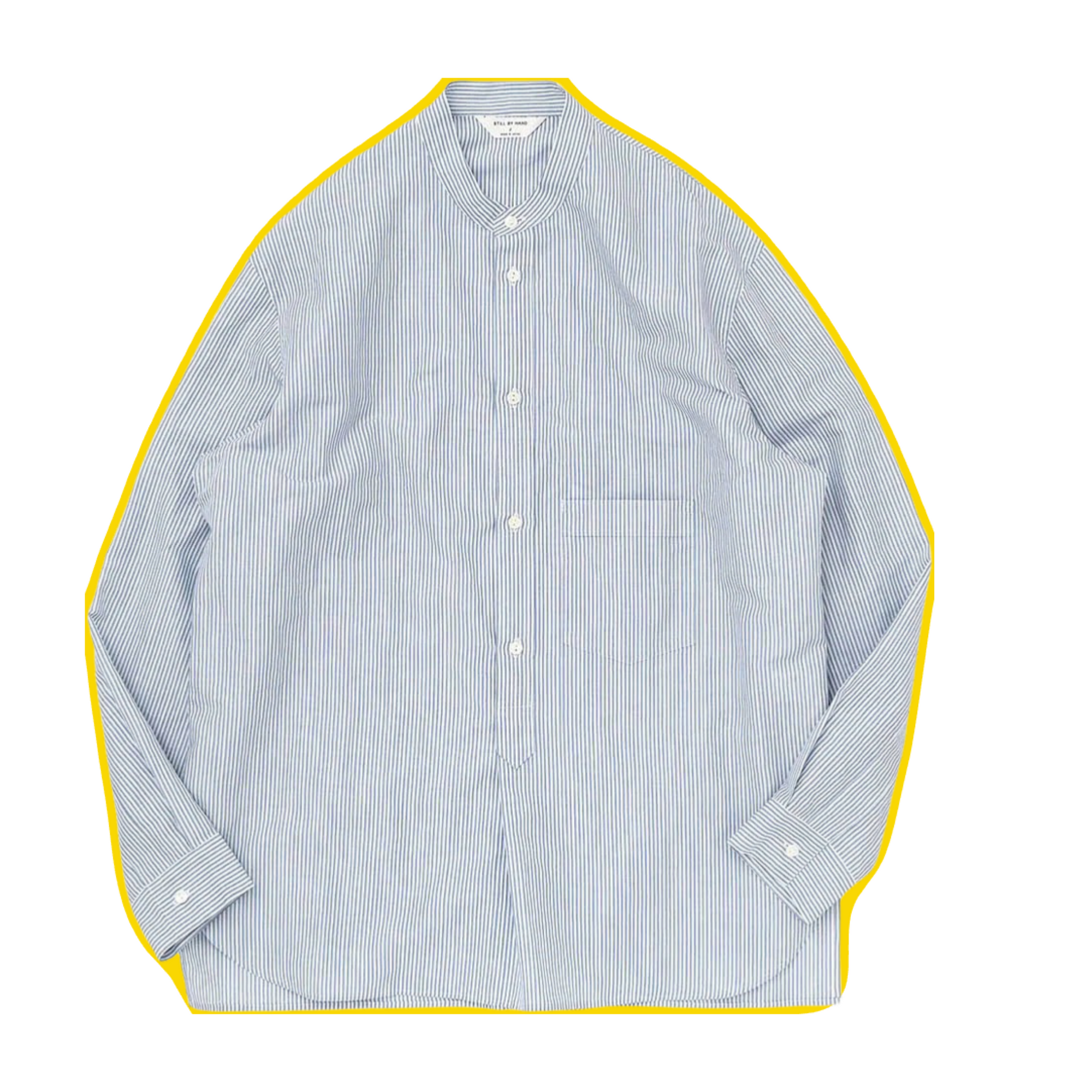 "A mid-weight stand collar shirt for the shoulder season (pun partially intended). Made with Still by Hand's signature cotton/ramie blend, this pullover makes a comfortable layer on cooler summer nights, and has the right drape to be worn on its own."
HIGH TWIST COTTON PANTS - Still By Hand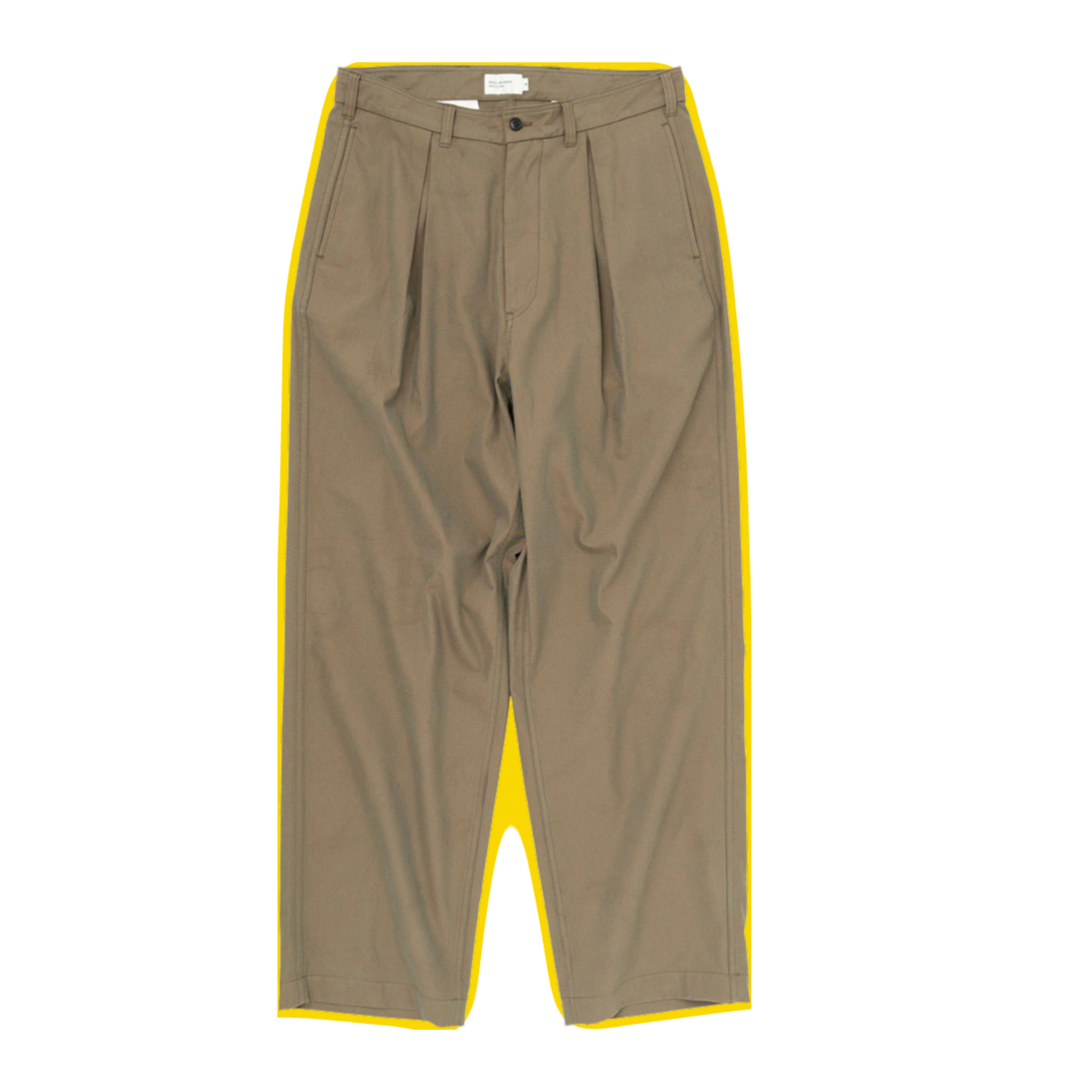 "These cotton trousers are made from a "corkscrew" style yarn, created by twisting together two plies of different sizes. The fabric has a rigid, dry touch that provides a clean look and will age nicely. But a loose, tapered fit and elasticated waist balance out this structured fabric with comfort."
HIGH TWIST COTTON JACKET -Still By Hand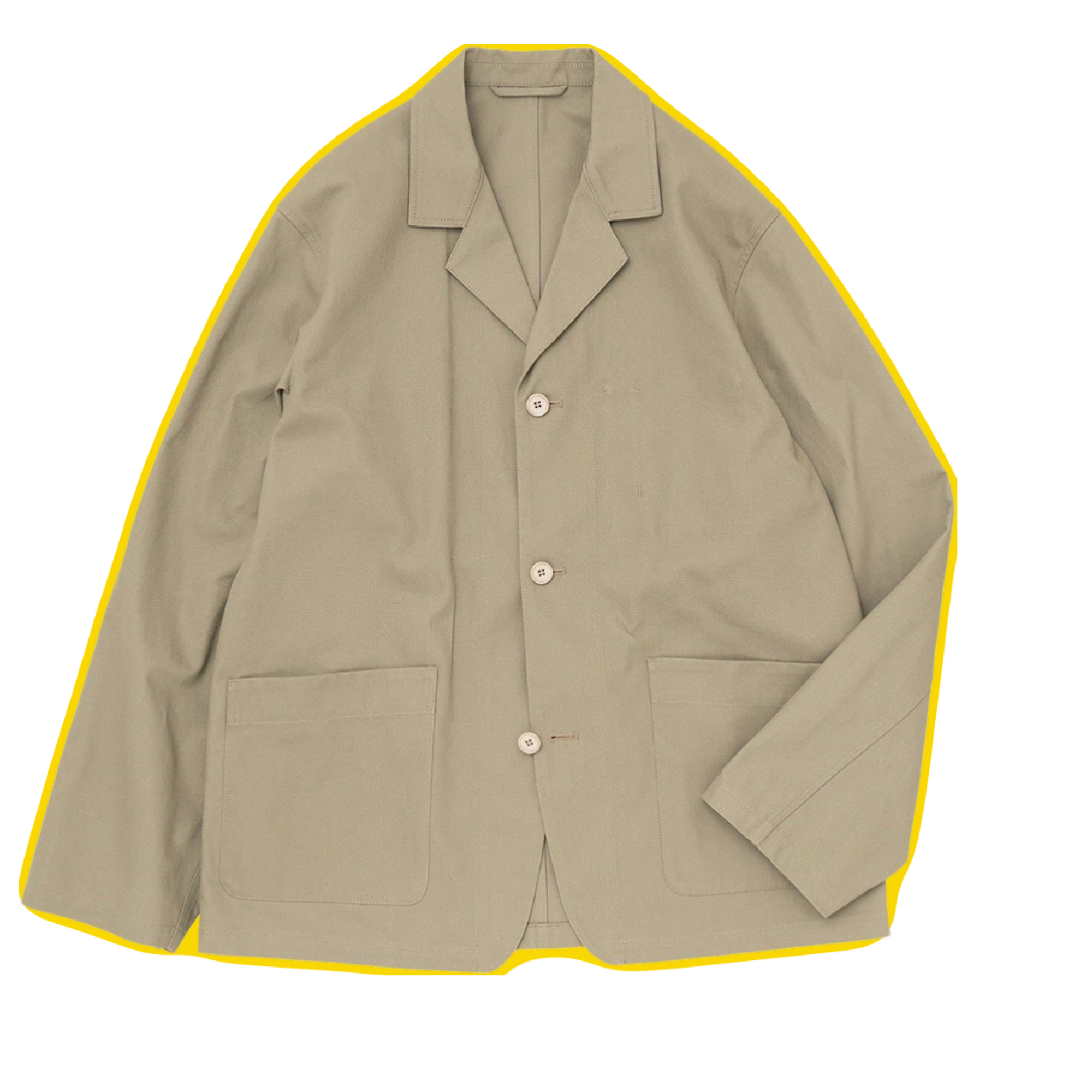 "This jacket's yarn, made from twisting together two different sized plies in a "corkscrew" style, gives it a rigid and dry feel and will help it age beautifully. It's a suit jacket reminiscent of a work jacket and is ideally paired with casual pieces, even sweats. Pop the collar if you please for extra structure."
💡
Want to get the style of the day first? Sign up for our free membership and get it straight to yon inbox.
ARAN CABLE INDIGO WATCH CAP - Rototo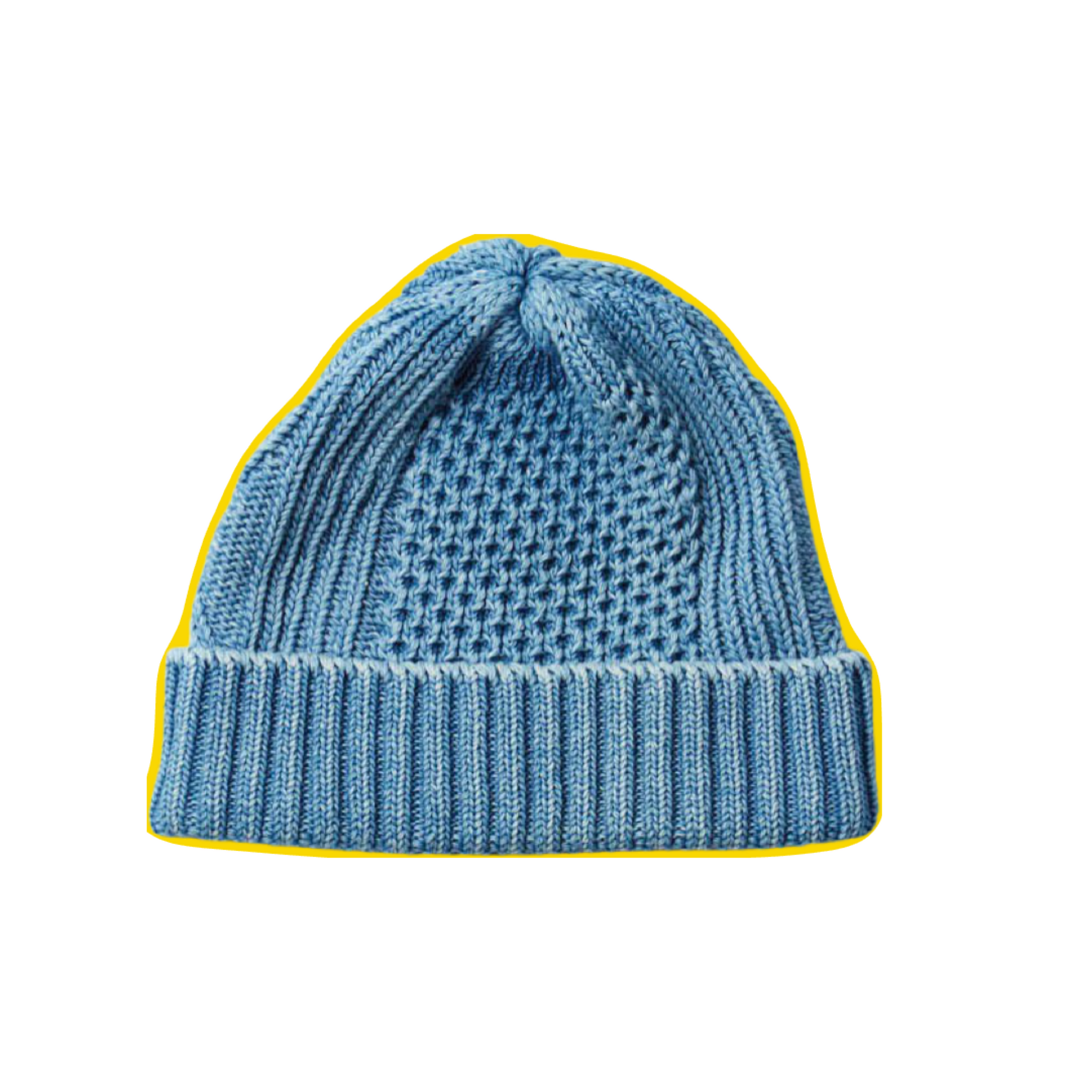 "Named after the knitting pattern style it pays homage to the Aran cable knits. This indigo watch cap combines the 1000 year tradition of the Aran islands of Ireland with the indigo tradition of Japan to create this beanie. As with all indigo dyed items, this will change over time and develop a unique character to its wearer as it is worn and washed."
ITOH VELCRO LEATHER SNEAKER - Novesta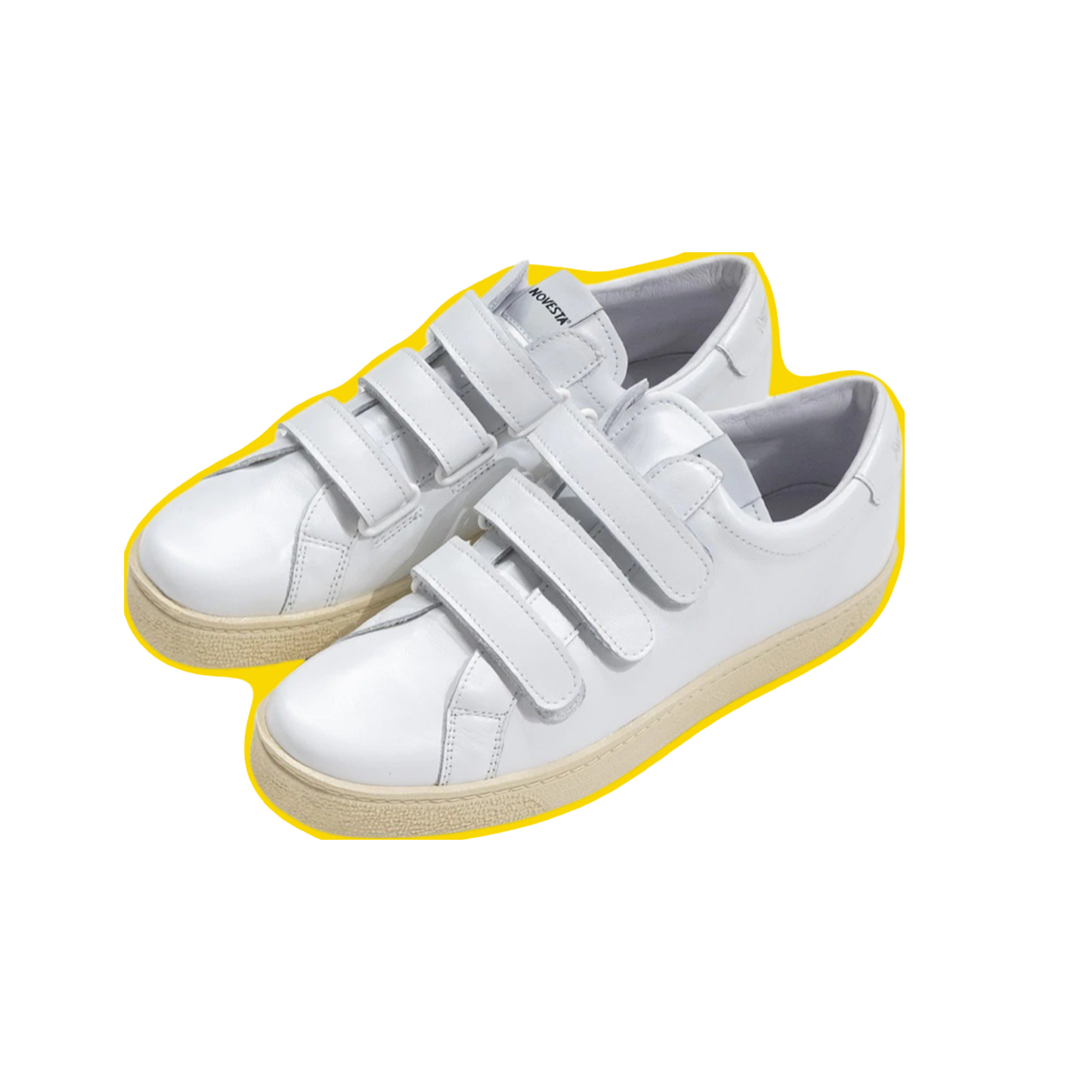 "Completing your 'fit with these velcro sneakers from Novesta couldn't be easier. Their fresh white leather upper gives a tidy look, while their ecru textured rubber sole offers color contrast and grip. Adjust these sneaks to your precise comfort with three velcro straps in place of fiddly laces. Two subtle metal grommets on each instep improve ventilation to keep your feet cool and dry. Clean and simple."
Have a great day. ☀️
💡
This Style of the Day brought to you by
Bonito Coffee
. Try it. You won't be disappointed.