"Tame birds sing of freedom. Wild birds fly." - John Lennon.
Our friends at Milworks have some really nice recent additions, so let's check out some of my favorites today!
---
JT Surf Club Tee Orange - TSPTR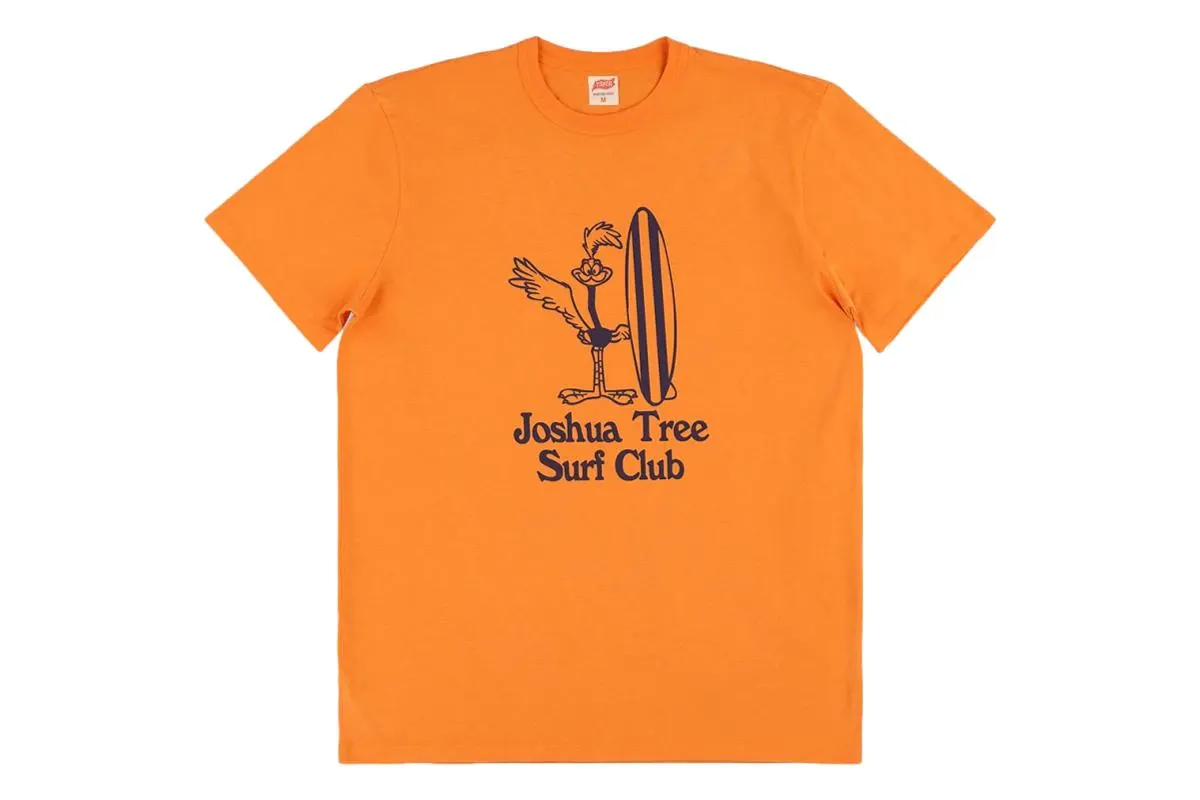 This is a funny tongue-in-cheek shirt. Perfect for you guys who don't usually wear graphic t-shirts and want to break out something unique, fun, and playfully ironic on the weekend.
Ballcap Boulder Tie Dye Olive Corduroy - TSPTR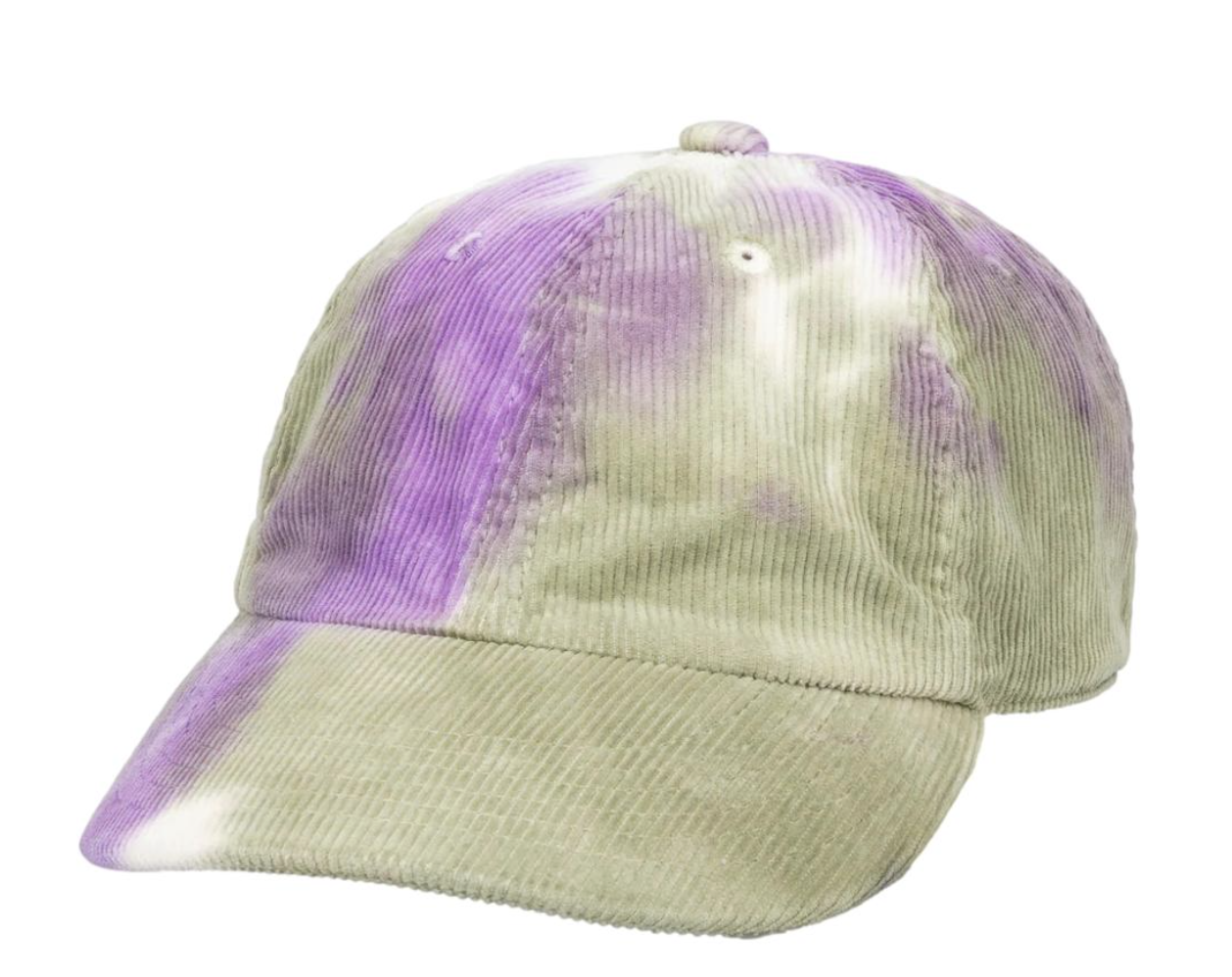 An epic dad hat for dads or guys who will be dads someday. Perfectly tye-died for a little bit of flair, this will be on heavy rotation for you this summer.
710 Slim Straight Once Washed -Resolute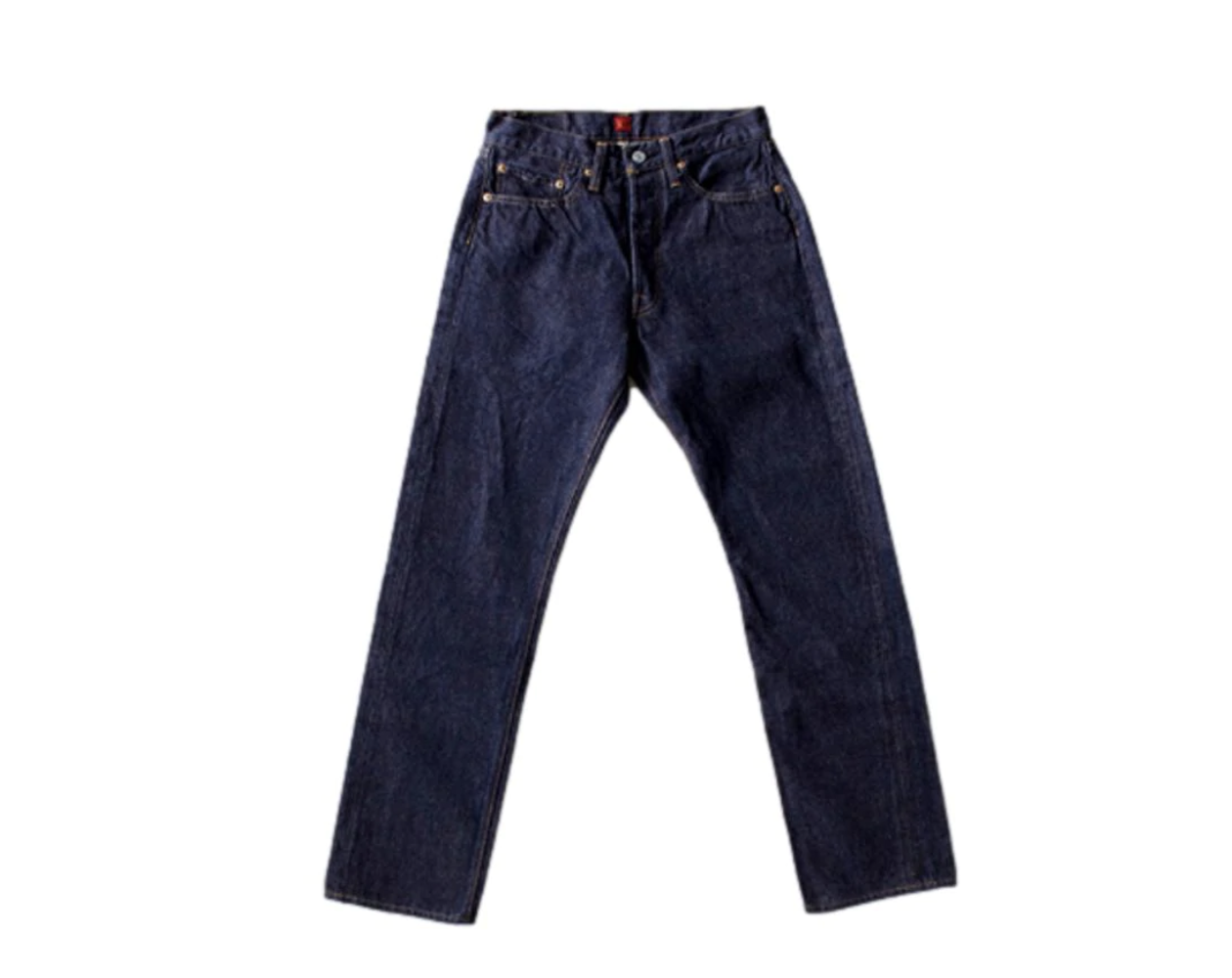 Resolute makes gorgeous denim out of Okayama, which is the promised land of Japanese denim. Crafted on the vintage shuttle looms that have become legendary, Resolute can be hard to get your hands on in the States. If you are in the Midwest and can zip into Milworks or just snatch it up online, do it!
Great article here from Japanalogue about Resolute.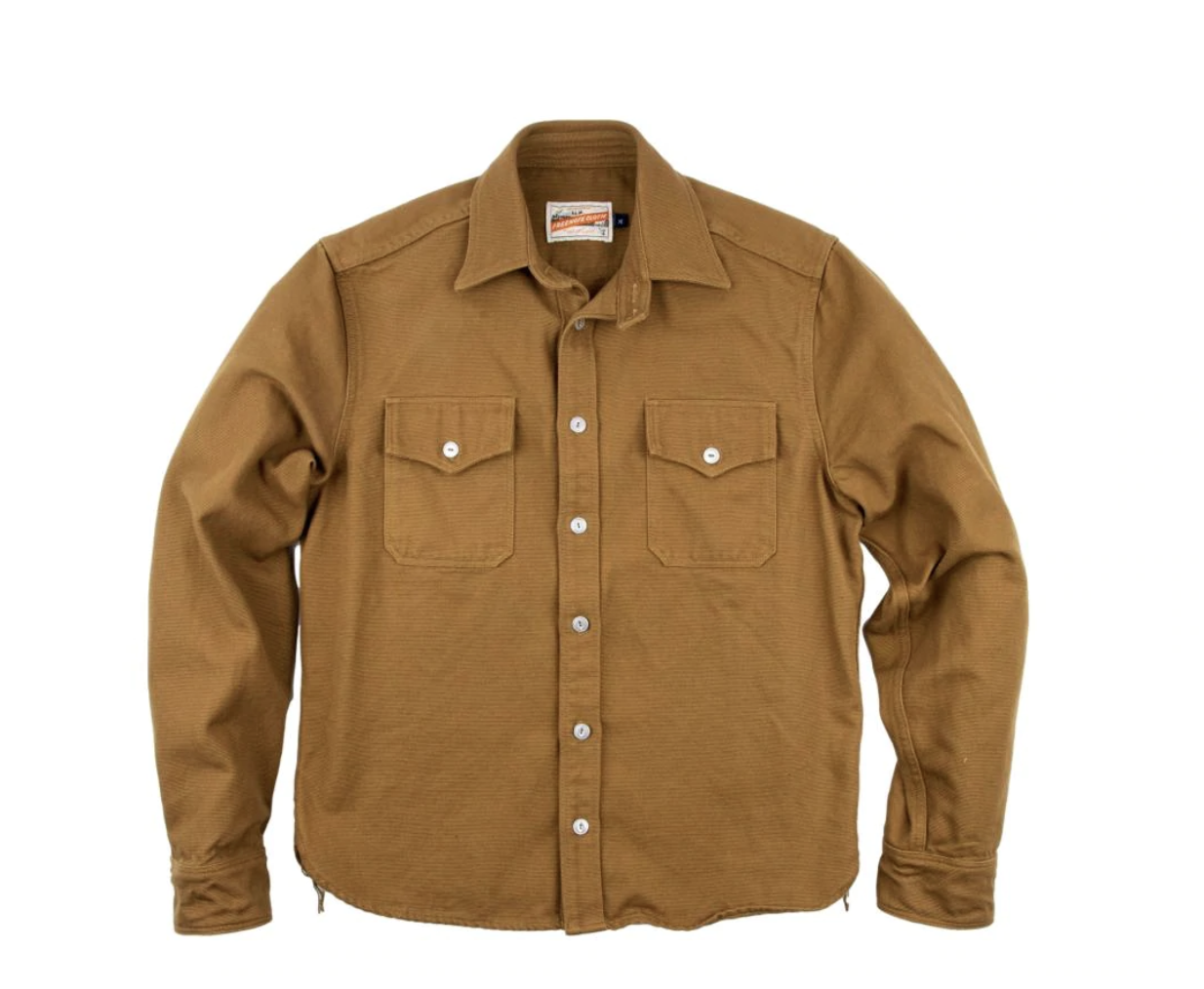 Beautiful fabric here from Freenote cloth, snatch this up cause it is sure to go fast.
coffee of the day
Rogue Wave - Costa Rica - Hacienda Sonora | Centroamericana Piramide Natural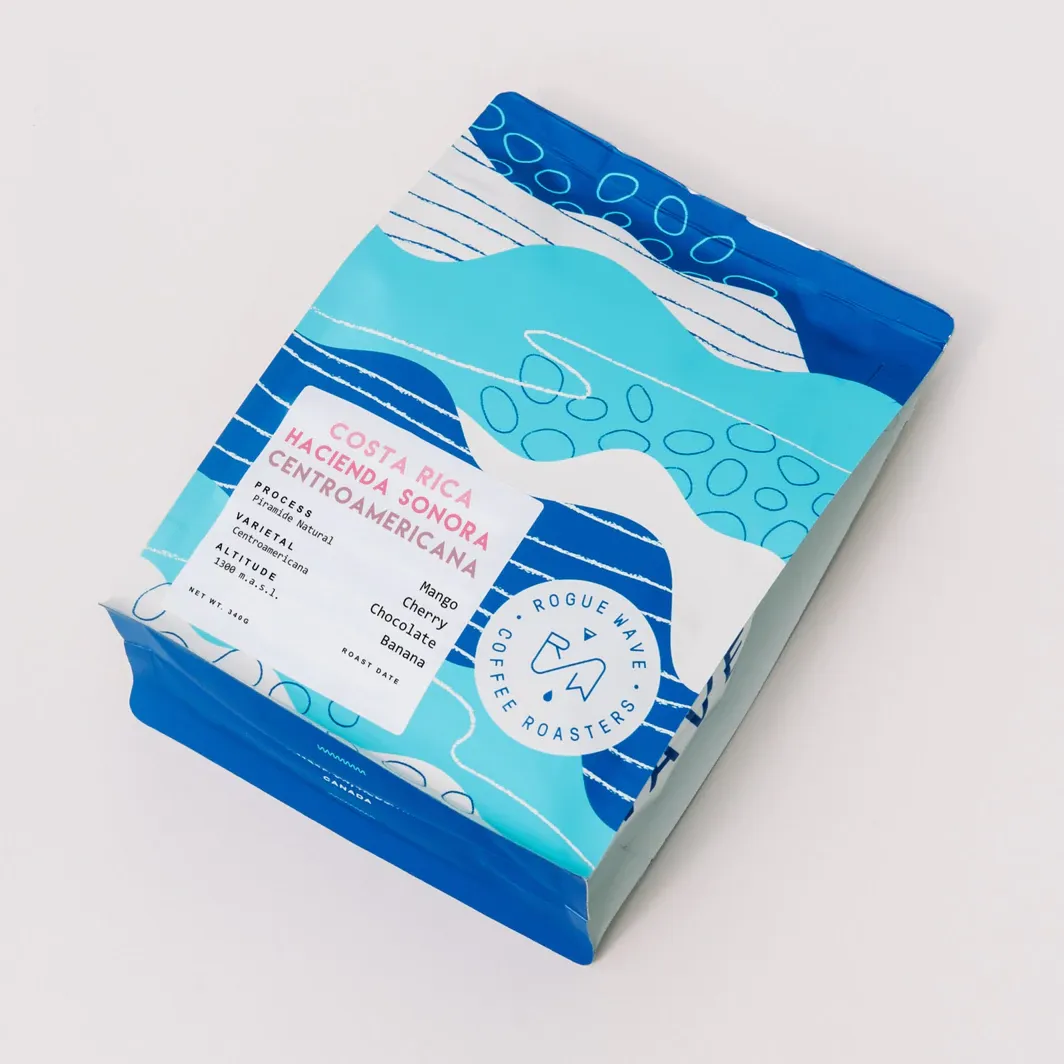 Have a great day!