So you've heard of earthing shoes, but you aren't sure exactly what they are. Here's a guide for you.
I've already got shoes...what is earthing?
Earthing is the physical manifestation of the concept that posits humans can experience direct electrical contact with the Earth. In said concept, said contact occurs through a current of energy flowing through the soles of your feet.
Examples of earthing include:
Walking barefoot in the grass
Strolling barefoot across the sand
Walking barefoot in the dirt.
You get my point.
Basically, walking barefoot on anything "natural" is considered earthing. Anecdotally, earthing has been found to help people sleep better, protect against back pain, lower blood pressure, and improve mood. If you are looking for a natural way to deal with health issues or just feel like you want to try tuning into the energy field of the earth give earthing a try.
While I can't necessarily speak for the veracity of the health claims of earthing, I can say with certainty this: at the very least, enjoying the feel of the soil, sand, or mud on your feet is a meditative practice that can help you relax.
Just watch where you step.
What are earthing shoes and what do they do?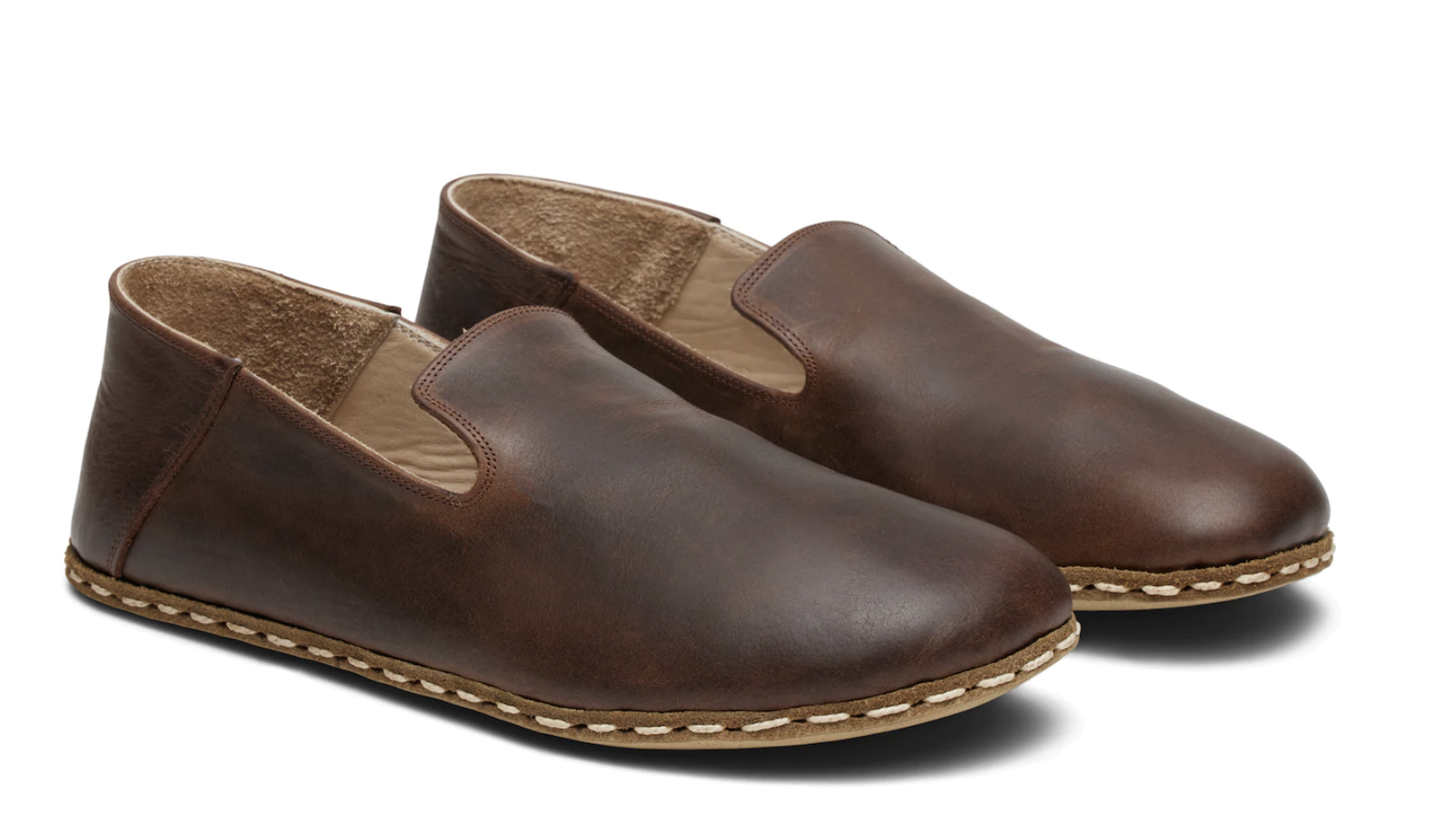 Earthing shoes are meant to create and maximize connections with the earth's electric field. You know, cause you can't be barefoot all of the time. These connections are believed to detoxify free radicals. 🤔  According to manufacturers, Earthing shoes can be used to ground your body and promote electrical flow. The shoes are constructed with conductive threads that connect with the Earth and induce a current of energy into the human body.
The theory behind Earthing Shoes is this: If this current "Earth current" that we can all tap into is interrupted, your mental and physical performance will suffer. Earthing shoes help "maintain the flow" and allow for a natural connection between our bodies and the Earth. Kind of like walking barefoot would do.
Evidently, Scientists working in 1990s Poland and the United States unearthed evidence that Earthing creates a "positive and effective" shift in the "electrical state" and blood flow of the of the human body. So go with it, you openminded person.
Who Can Wear Earthing Shoes
If you live a carefree lifestyle or work at home or in a (very) casual office situation that includes outdoor time, earthing shoes may be for you. They are definitely more suited to the "warmer climate" lifestyle though, so if you live in a place that has four seasons, you might want to put them away for the winter if you don't want your feet to freeze.
A healthy grounding connection can't be bad for you, and studies show that grounding can have many health benefits.
Possible Benefits of Earthing Shoes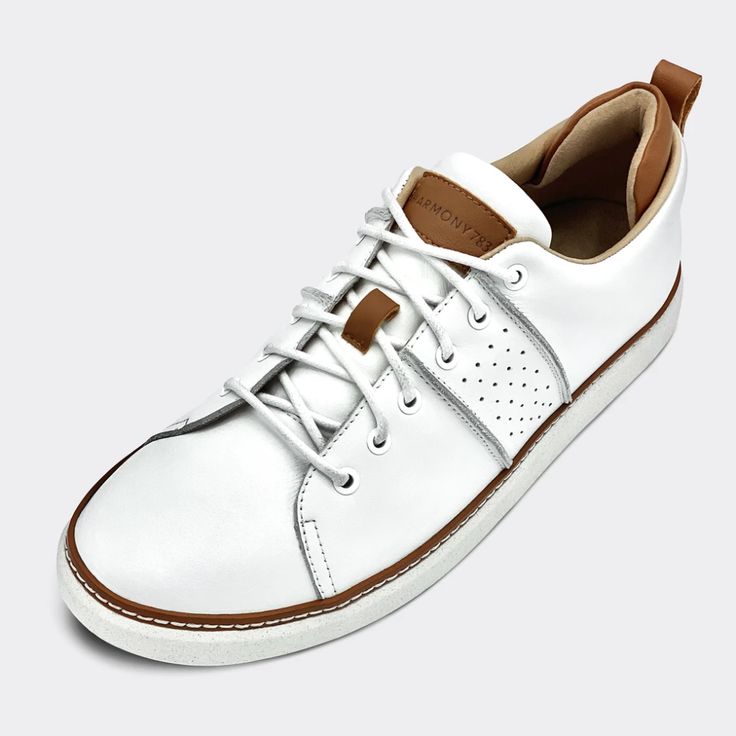 Increase sleep quality. Research shows that grounding can help with the quality of sleep. The theory is that grounding reduces stress levels, allowing the body to relax and not overwork itself.
Improve concentration. Grounding can help you focus. It can improve concentration by reducing the number of neurotransmitters in the brain.
Improve mood. Grounding boosts mood by reducing stress. It has been posited that when morale is low, grounding can lift mood.
Increase immunity. Grounding can help boost the immune system. When the body is grounded, it has a way to cleanse itself. It is believed that when the body has a better ability to clean itself, it is able to fight off illness and infection.
Keep your circulation healthy. Grounding can have a positive influence on the heart and circulation. It is believed that when the body is grounded, it is able to help keep the heart fitter and healthier.
Enhance overall mental health. Research shows that grounding can improve mental health.
Interested in Earthing Shoes? Try These Brands for Your Earthing Shoe Needs
Raum Goods
Harmony 783
Birkenstock