Cottle is one of the coolest brands going right now.  
In terms of "denim street cred", Cottle undeniably comes from the core of the casual style universe: they make their products in a renovated textile factory from the famed denim capital of Japan, Kojima, Kurashiki City, Okayama Prefecture, the proverbial home of Japanese denim.
The more adventurous of collectors might recognize that name from experience with another, more well-known Japanese brand, Kapital.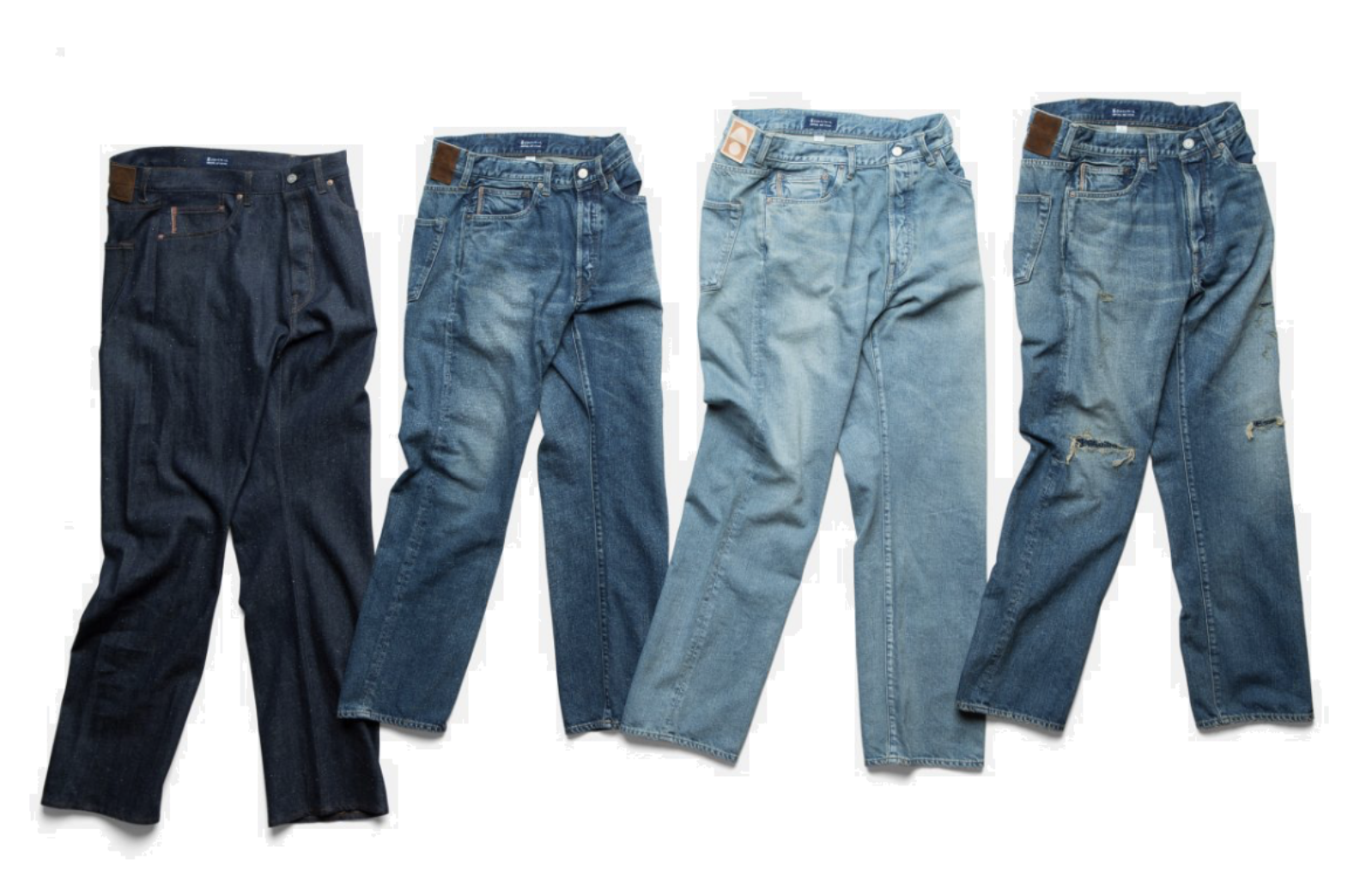 Browse Cottle's website, and you'll quickly be mesmerized by their  "uniform for living" philosophy and craft. They channel the light side of the force on the daily, using natural chemical-free dyes, in-house construction, and old-schooly craftsmanship that would make the most USA-heritage-centric of us consider this Japanese brand unassailable even as it becomes more popular and attainable.
Finding Cottle Clothing in the USA
After being fairly misty in the U.S. since launching in 2016, Cottle is starting to become more readily available as specialty menswear shops get hip to its Jedi-Esque virtues of power, grace, and propensity to deflect any and all negative energy.
And while the actual bulletproofness of the garments shouldn't be tested, the timeproofness of their fits and designs beckons you to make this your uniform for living, indeed.
I first encountered this delightful brand at the wonderful early adopter 180 The Store out of New York City, and another shoutout should be made to Denimio— the online denim powerhouse was another early adopter of Cottle. But now that Mr. Porter has managed to get their hands on Cottle and it's been featured by the green-beret-level-recon-skills of Blackbird Spyplane, you can definitely expect more peeps like us to discover this ascendant brand.  
Top 5 Things I want from Cottle
You will notice fairly quickly that Cottle is one of those brands that require a significant investment. As with many of the wares we feature here, quality comes at a premium. But fear not, I'm going to give you a quick rundown of my favorite Cottle clothing items so you can have a good jumping-off point to assembling your own uniform for living.  But be warned, it's pretty much all dope, so prepare for a potential rabbithole situation, Alice.
Cottle DENIM JACKET -ASAGI INDIGO (AQUA BLUE) / WASHED ECRU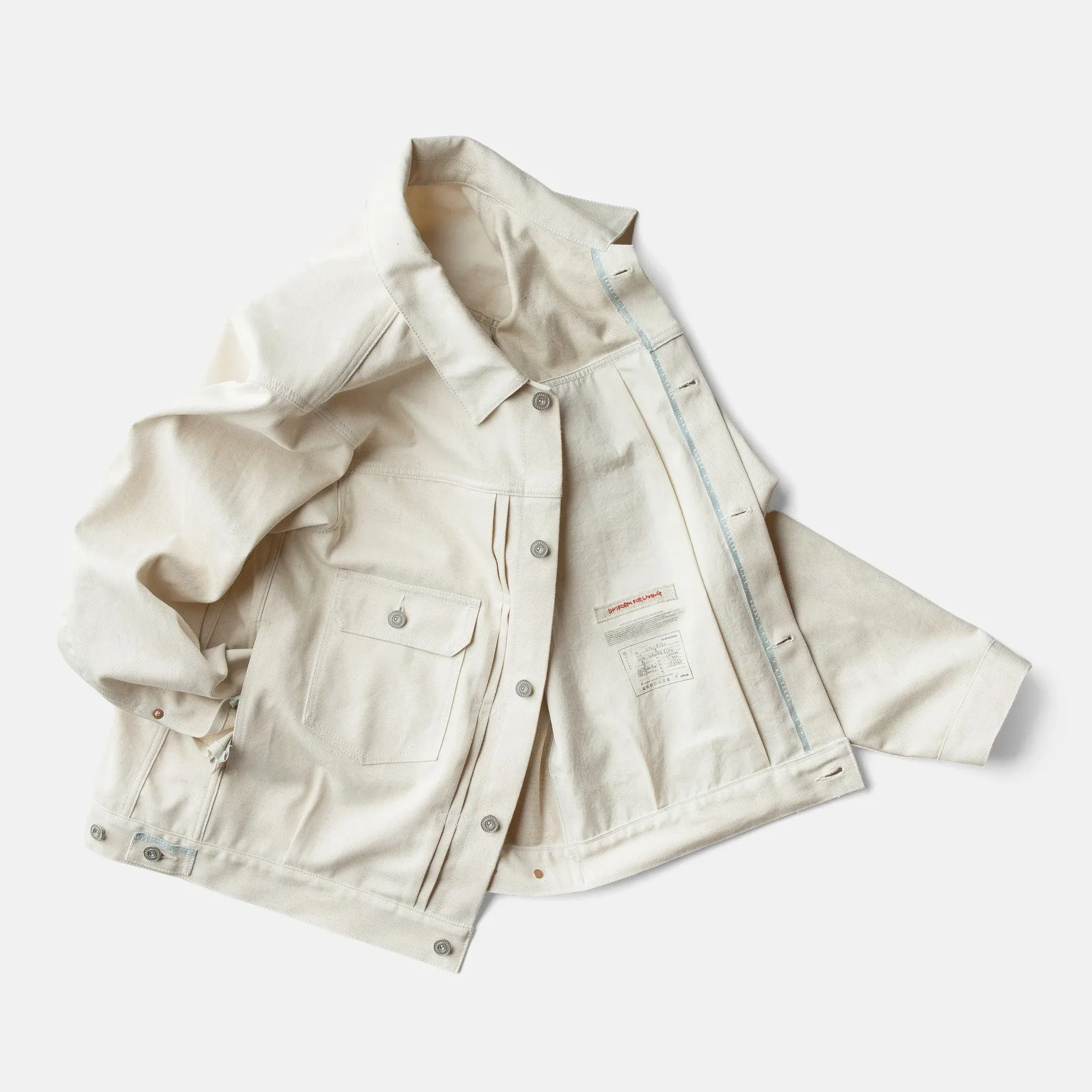 Is there anything more underrated than the white denim or chore jacket? While I ponder that, you can check this one out.
Cottle ATELIER SMOCK SHIRT/ VINTAGE KOMAKA PROCESSING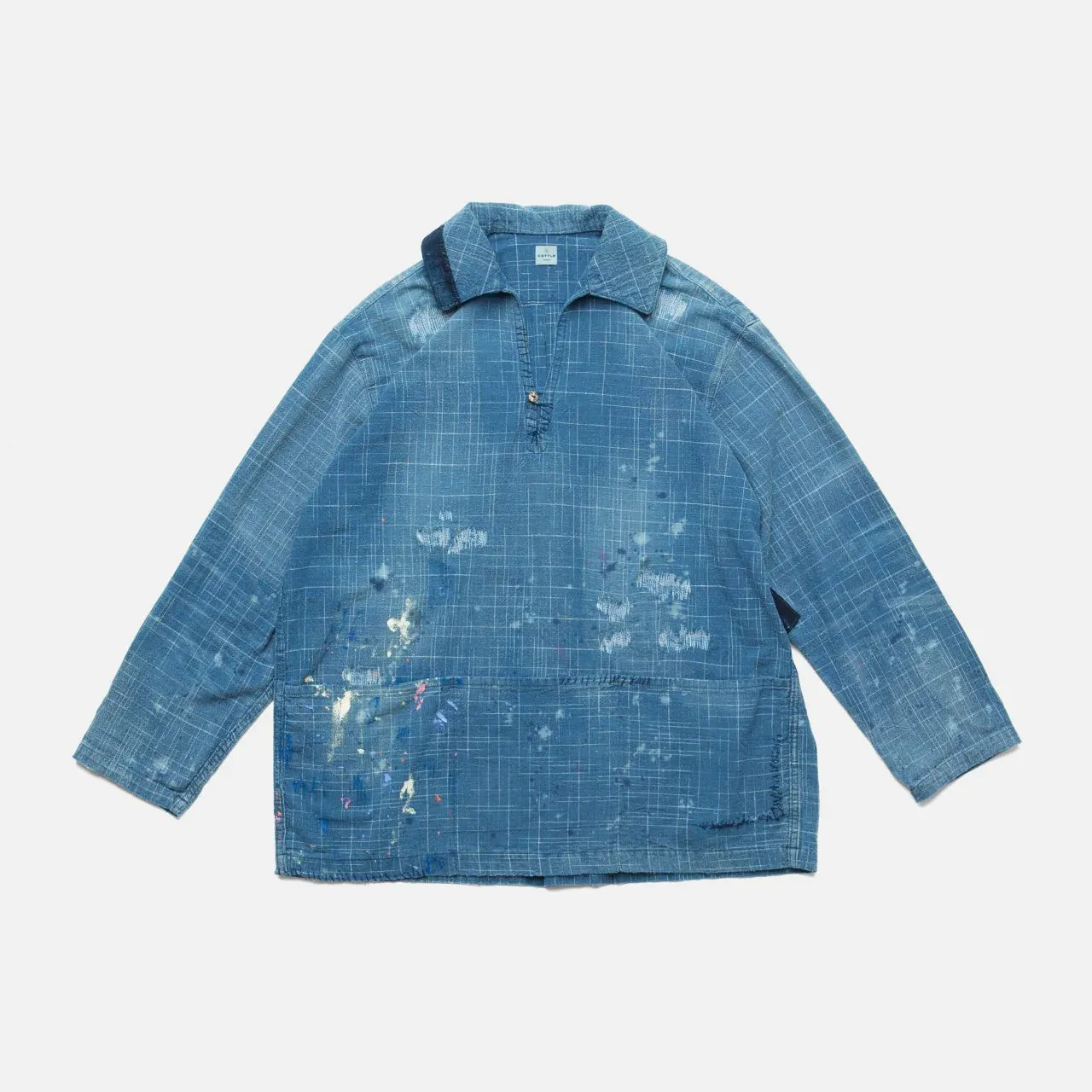 Oh good lord look at this thing.
Cottle Zen Loan Shirt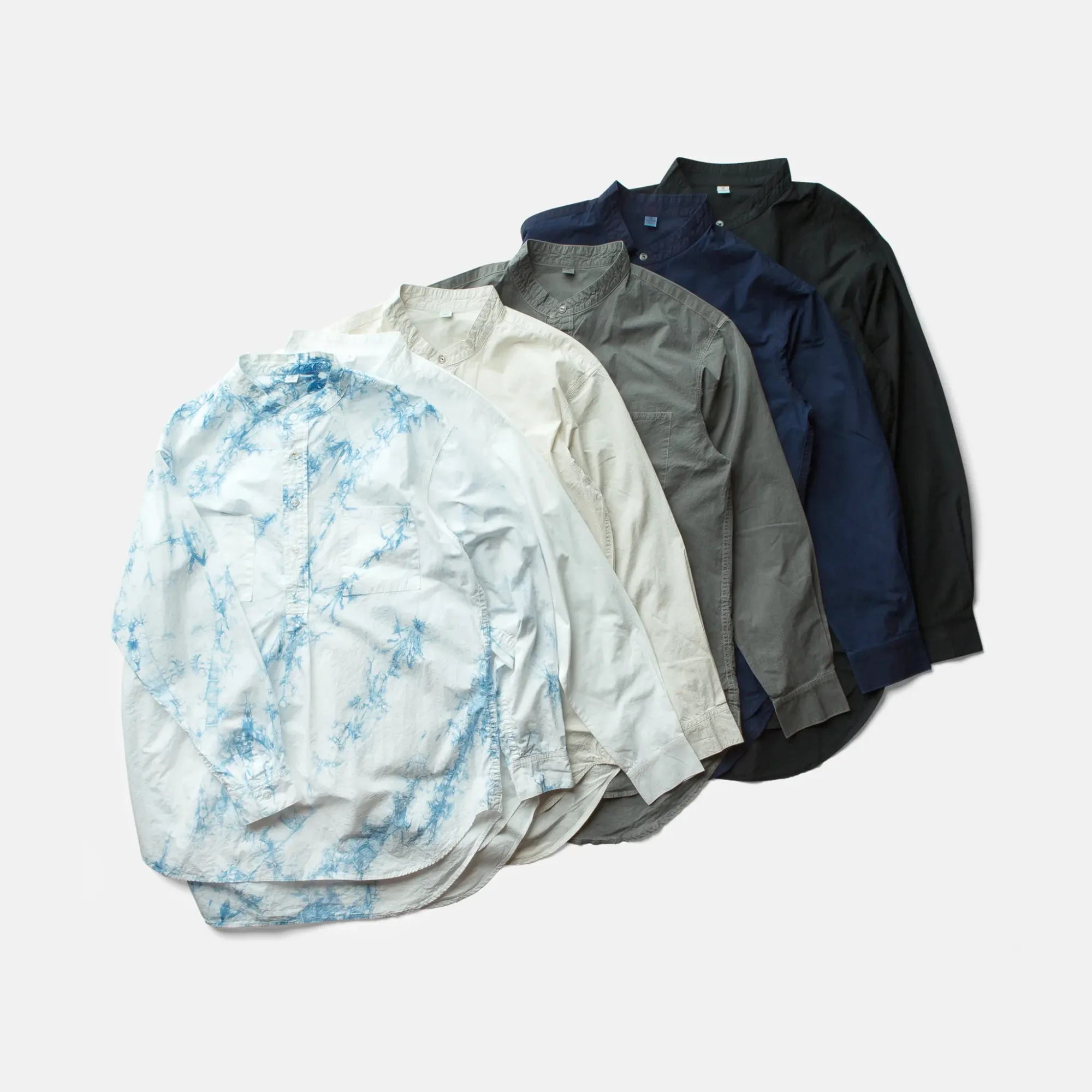 The Zen Loan Shirt is definitely one of Cottle's signature styles, and for good reason. This thing is mad versatile, full of lyrical flow, and like the Wu, can rock hard solo or cooperatively.
Cottle Coffee-Dyed Merry Go Round T-Shirt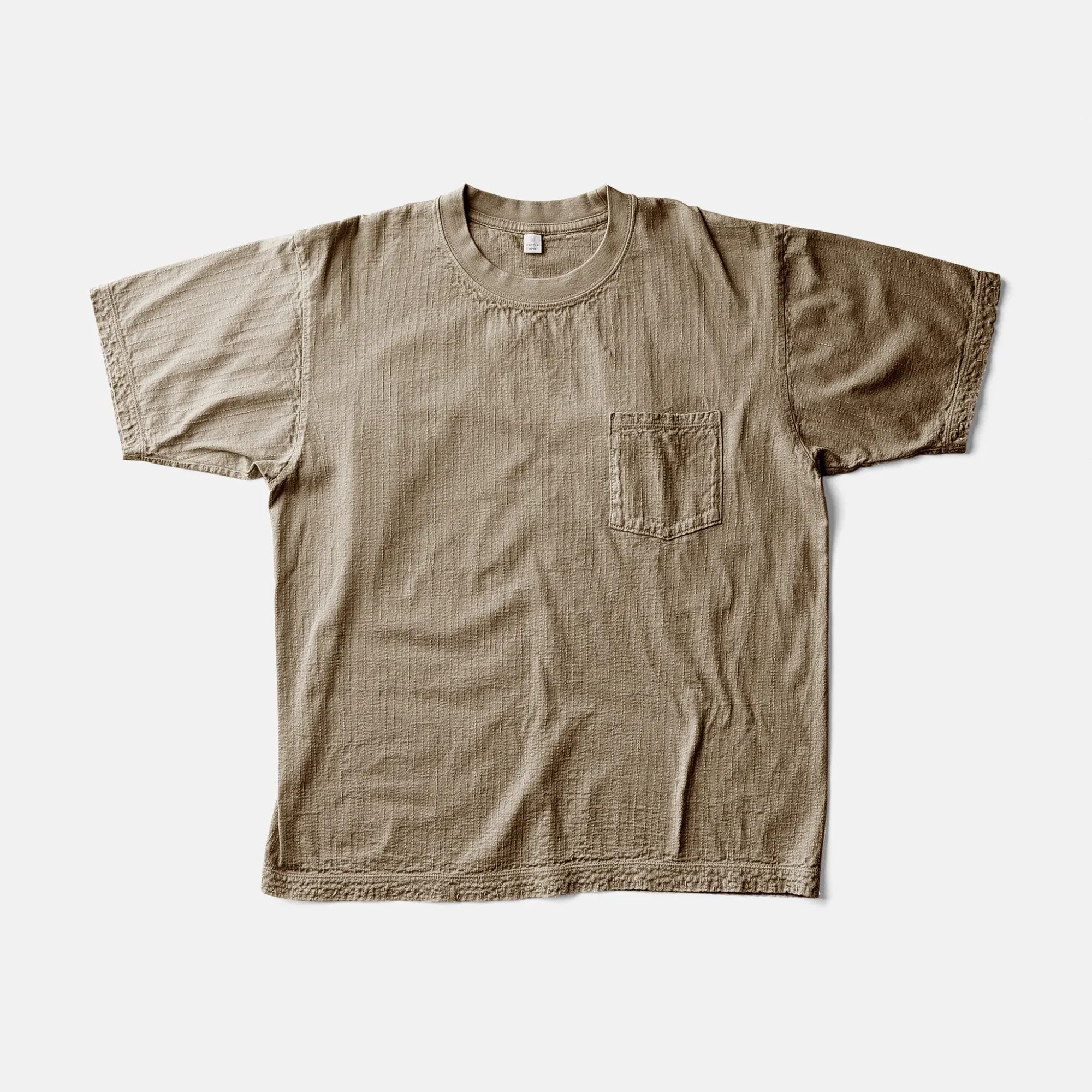 This is dyed with coffee. I feel fulfilled on so many levels just looking at it.
Cottle C.T.L COMFORT LINEN DENIM CARGO PANTS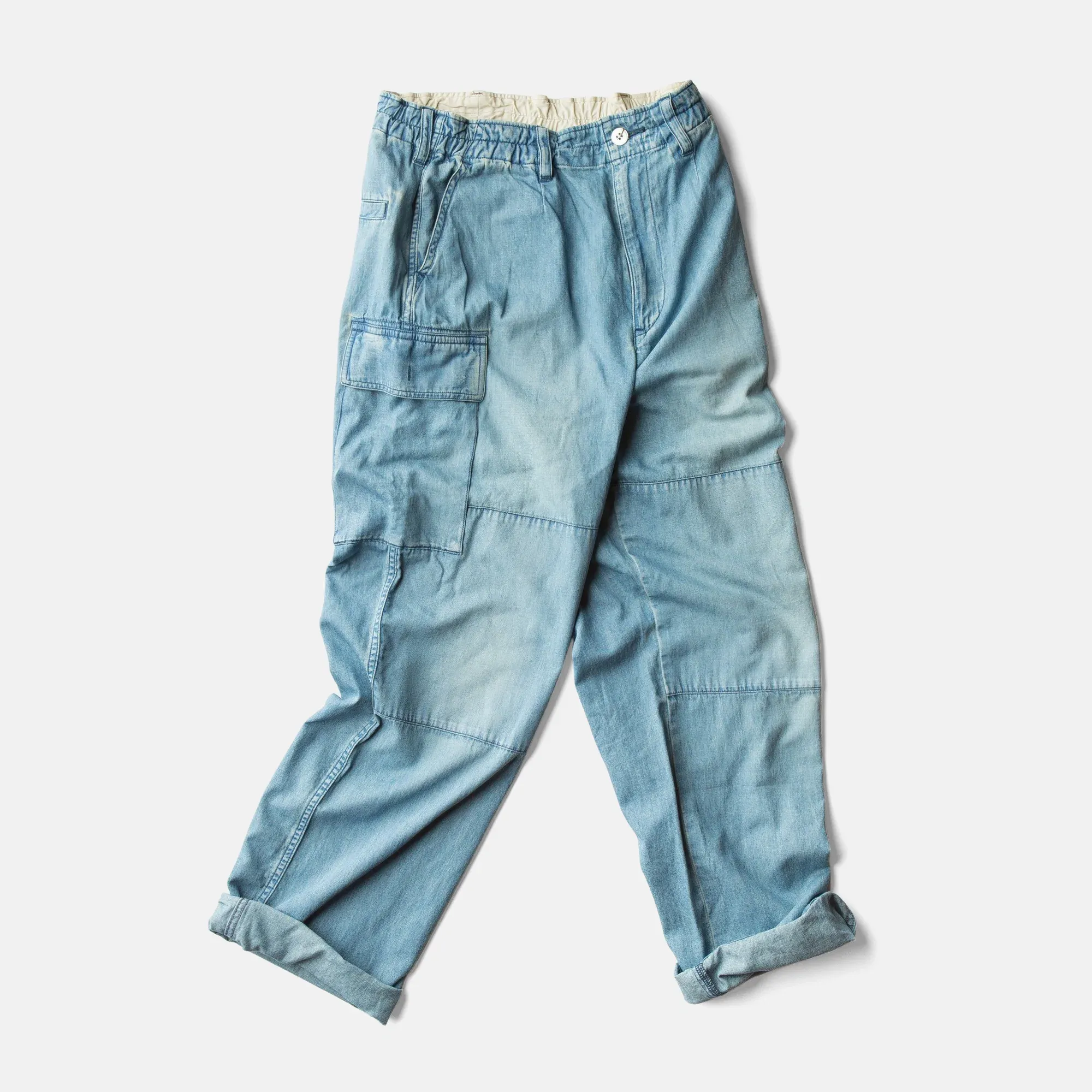 I love all of their jeans, but these are dopus Maximus, and must be attained.
I hope you get a chance to get some COTTLE. Additional portals to the joys of Cottle are everybody's favorite Canoe Club out of Boulder and the amazing Tempo Design Store out of San Francisco. And of course, their own website is getting tagged with traffic lately, since you can buy it all directly from the source.