In my world, cold brew is a must. Here are the brands of cold brew I turn to when it's time to take a road trip.
This list is completely unsponsored, so enjoy with confidence.
Blue Bottle Bright Cold Brew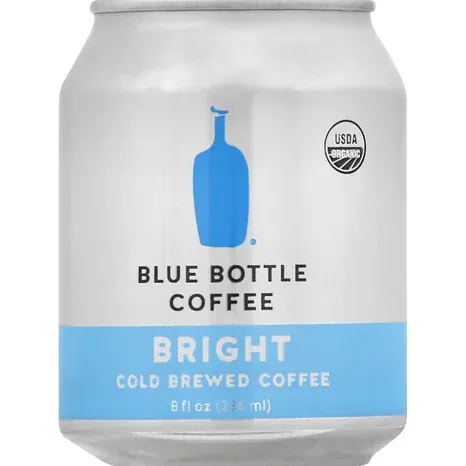 Don't let its diminutive size fool you—shooting stars appear tiny, too. Bright Cold Brew shines with radiant fruit and luminous clarity.
Later Days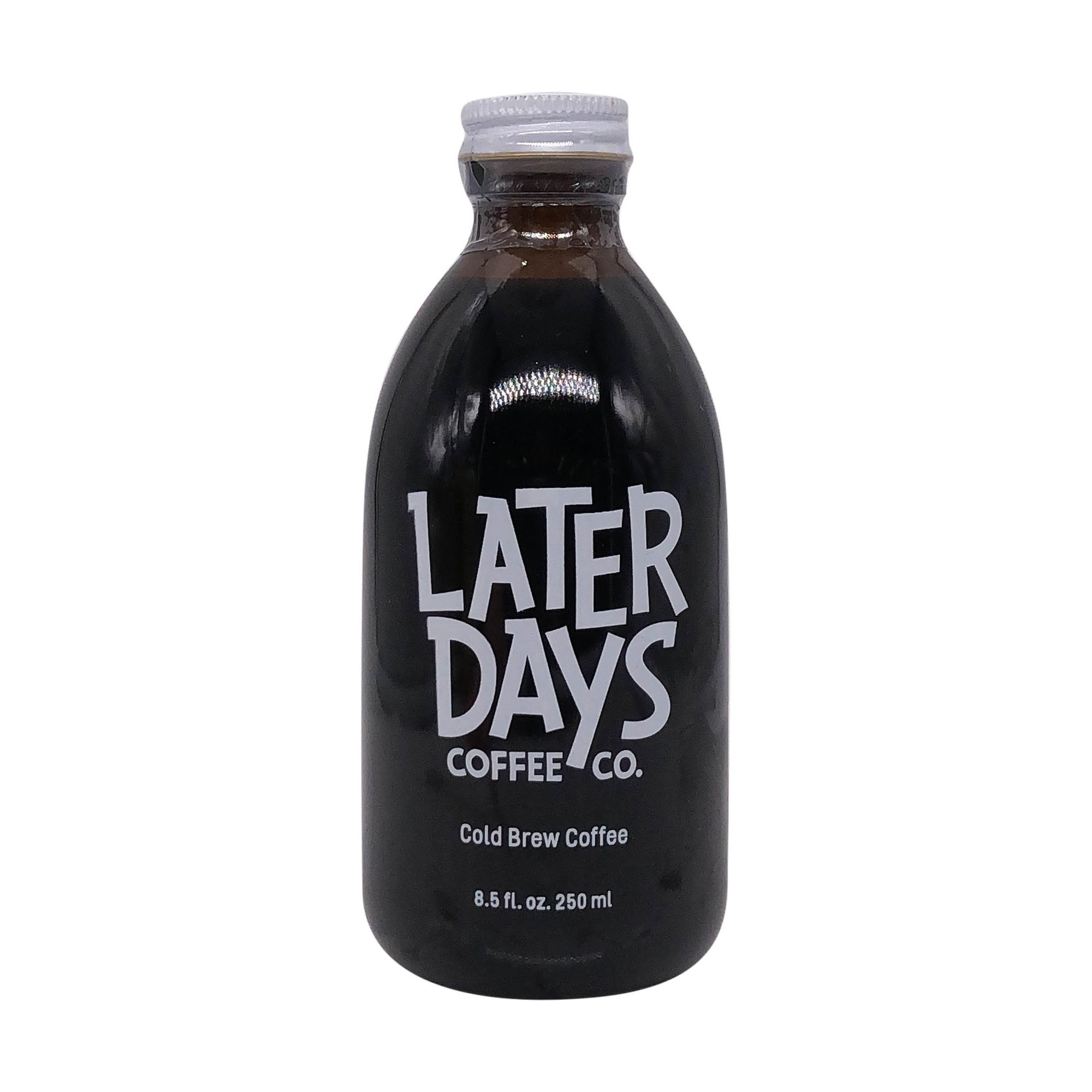 This is a current favorite of mine. 100% recommended. Later days operates out of Redondo Beach, California, but you can order their delicious cold brew online.
Stumptown Cold Brew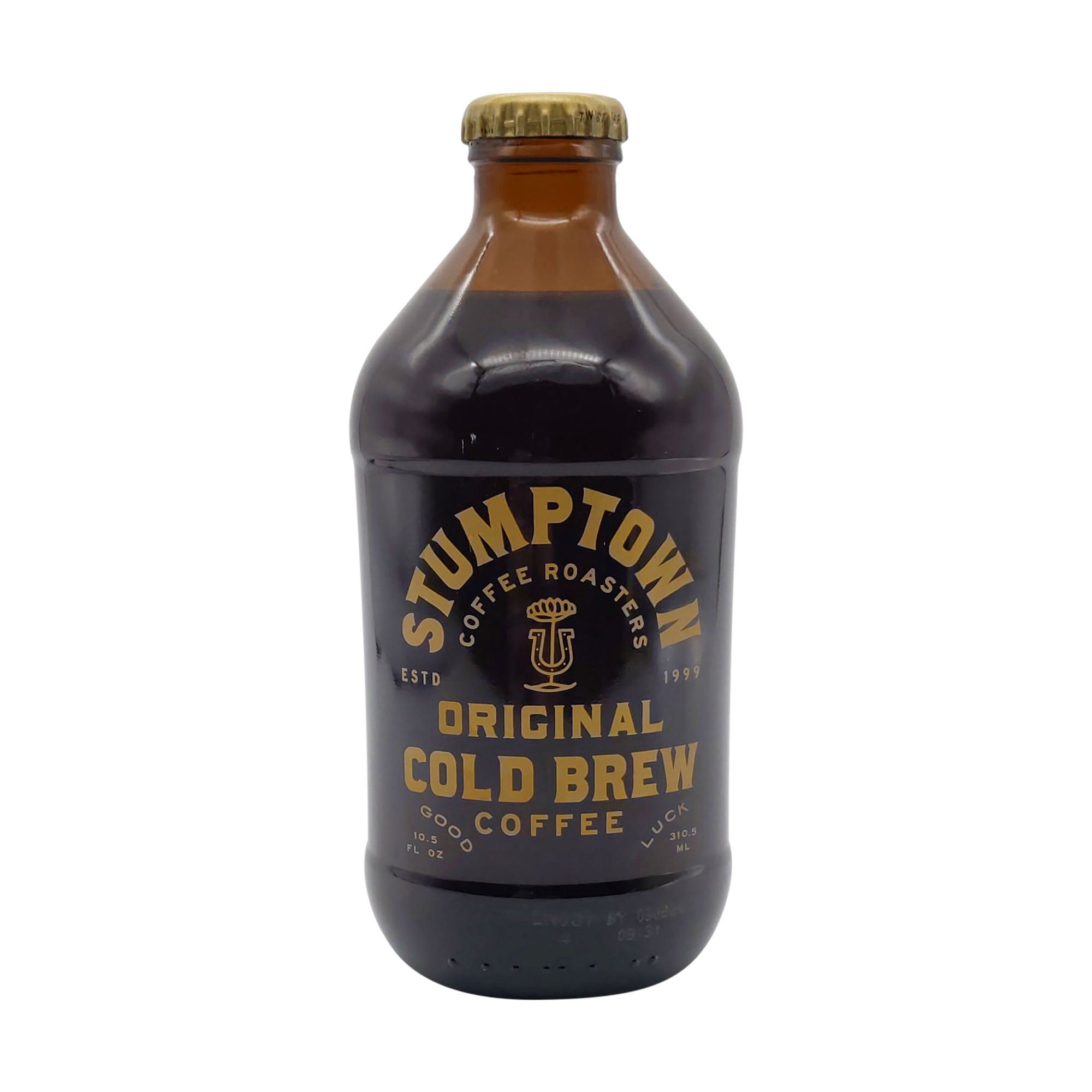 You just really can't go wrong with Stumptown, and their to-go cold brew in a bottle is one of the best. Stumptown was an early entry into the game, and the consistency never fails to disappoint.
Lucky Jack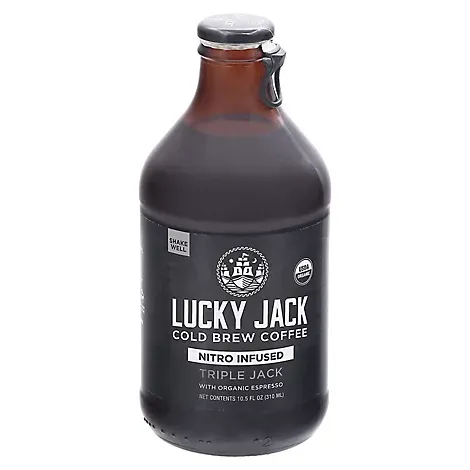 This is strong and delicious. Lucky Jack always seems to deliver in a pinch.
Groundwork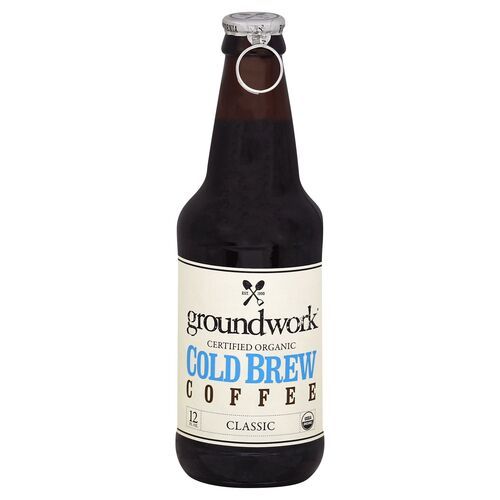 Delicious!
Enjoy your cold brew.