Parajumpers is an Italian outerwear brand that was founded in 2006. The brand is known for its high-quality, technical outerwear and accessories, which are designed to withstand extreme weather conditions and provide maximum comfort and protection.
Parajumpers clothing has a very unique, distinct look, a "modern streamlined military" vibe that is ongoingly fresh.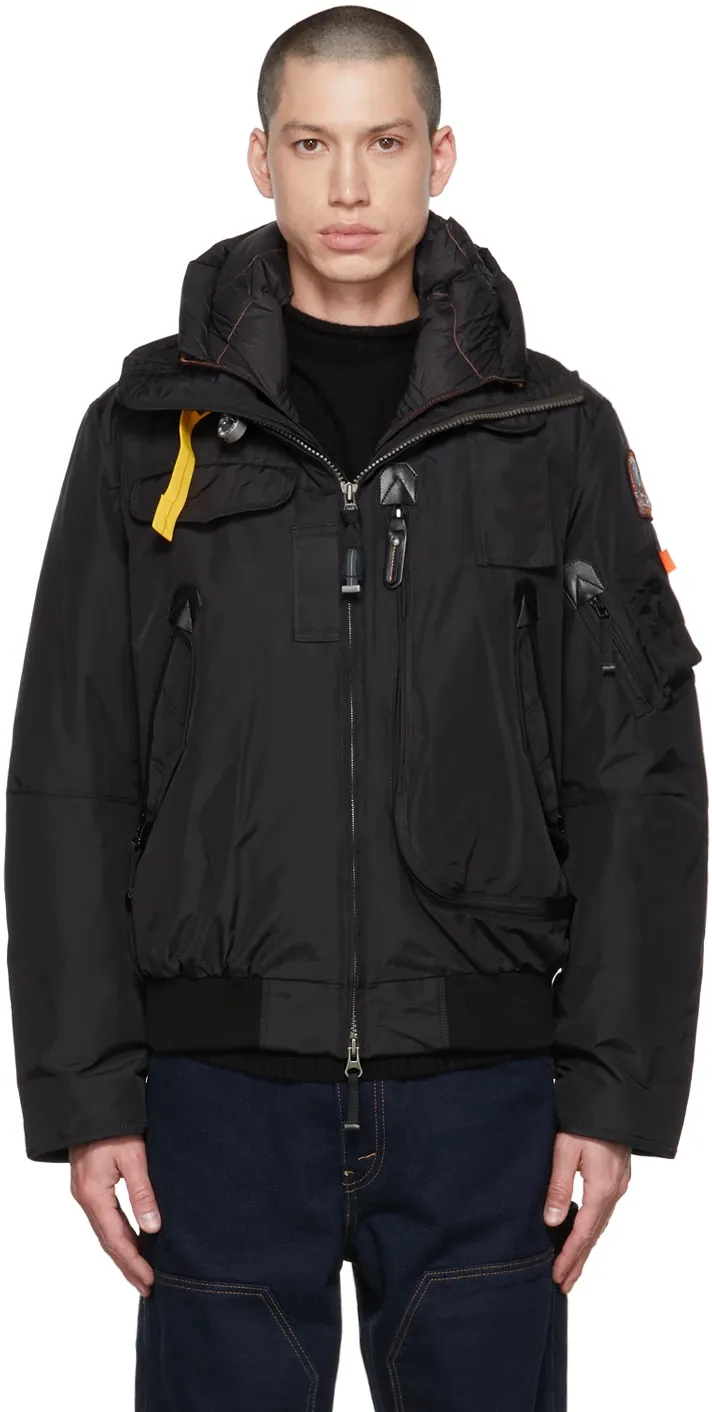 Parajumpers is inspired by the rescuers.
Parajumper's story pays homage to the US 210th Rescue Squadron, a team of elite rescue specialists who are trained to perform lifesaving missions in extreme environments.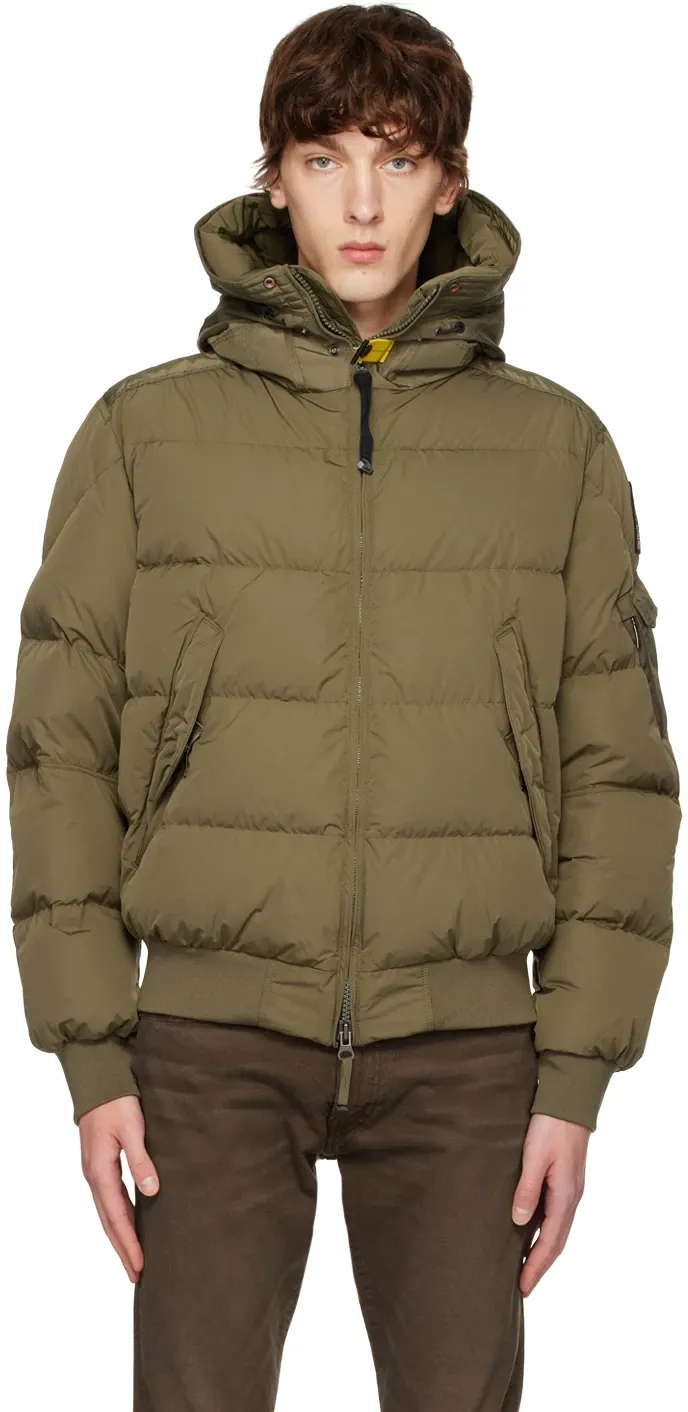 The brand's products are designed to meet the needs of these rescue specialists and are built to withstand the challenges of harsh weather and rugged terrain. As well as looking dope on the subway or at your kid's basketball game, when you make your way into the stands.
💡
Insider tip: Parajumpers USA distribution is based in Minturn, Colorado. They have a twice-per-year sale where you can grab a Parajumpers coat at a fraction of the original price. Vail locals have been vibing on these sales for years.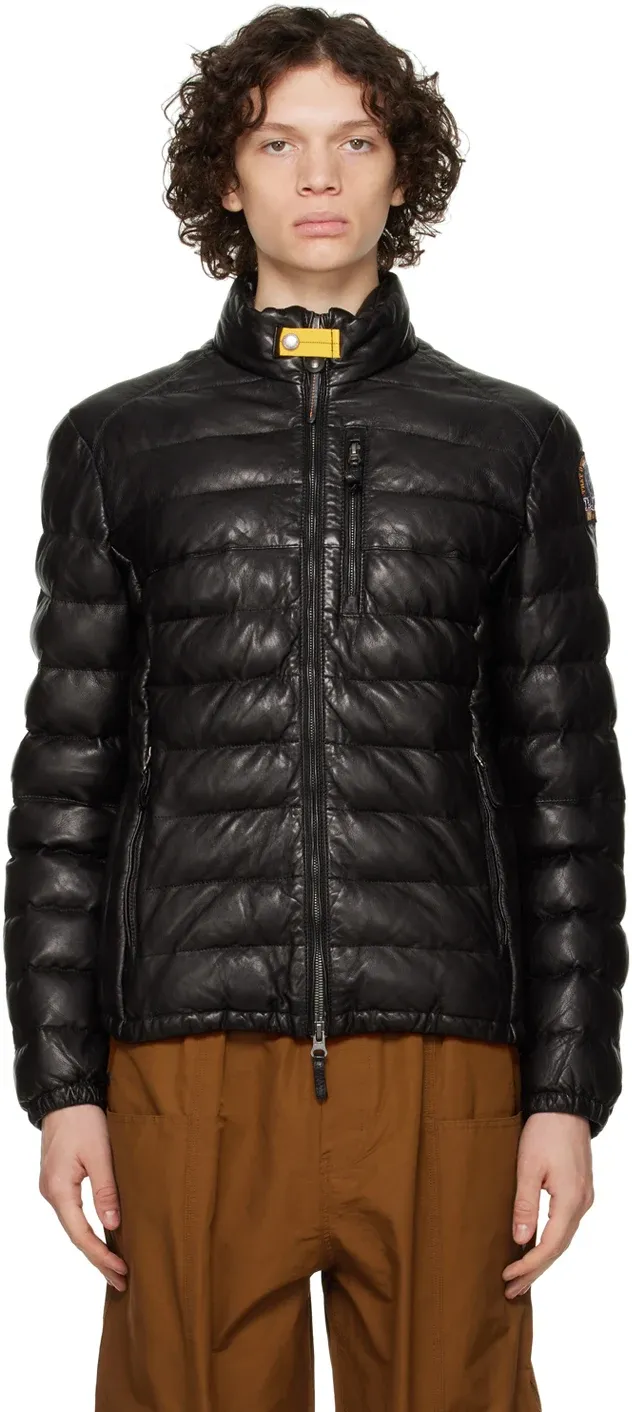 In addition to its technical outerwear, Parajumpers also offers a range of accessories, including hats and bags. All of the brand's products are made with premium materials and are constructed to the highest standards of quality.
More About "The Parajumpers"
The 210th Rescue Squadron is a unit of the Alaska Air National Guard that is based in Anchorage, Alaska. The unit is a component of the 176th Wing, which is responsible for providing rescue and recovery support to the state of Alaska and the surrounding region.
The 210th Rescue Squadron was formed in 1952 as the 210th Air Rescue Squadron, and its primary mission was to provide rescue and recovery support to military aircraft and personnel operating in the state of Alaska. The unit was equipped with a variety of aircraft, including fixed-wing planes and helicopters, which were used to locate and rescue personnel in distress.
Over the years, the 210th Rescue Squadron has evolved and adapted to meet the changing needs of its mission. Today, the unit is equipped with a range of advanced aircraft and equipment, including HH-60 Pave Hawk helicopters and HC-130J Combat King II aircraft, which are used to perform a wide range of rescue and recovery missions, including search and rescue, medical evacuation, and disaster response.
In addition to its rescue and recovery missions, the 210th Rescue Squadron also plays a vital role in the state of Alaska's emergency response efforts. The unit works closely with local, state, and federal agencies to provide support during natural disasters and other emergencies.
Parajumpers is a dope alternative to Stone Island and Moncler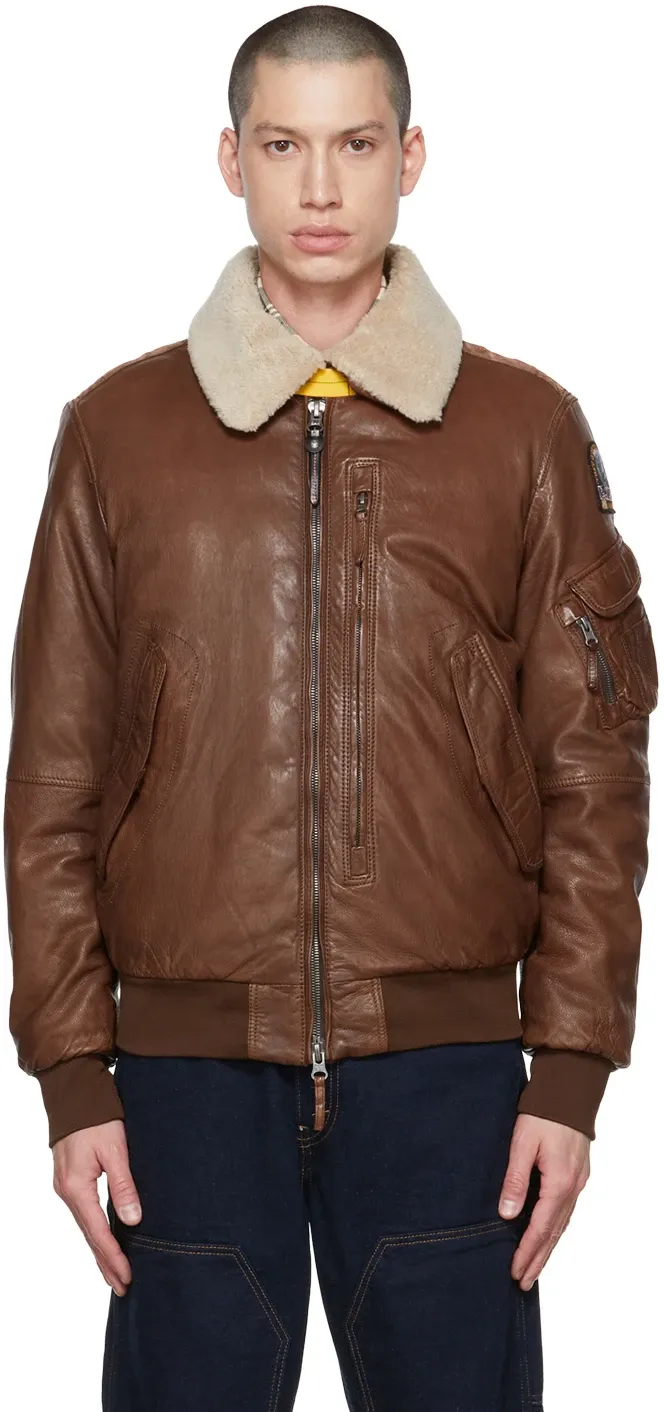 If you want an alternative to Stone Island and Moncler, Parajumpers is a great way to go.
Click below to peep the goods at SSENSE or at Parajumpers official website.