Must haves today from RRL! RRL is Ralph Lauren's most coveted menswear brand, featuring casual staples with a Southwestern-rancy twist. The brand is named after Laurens's famed RRL ranch and has a cult following. Standout RRL pieces always include their sweaters, shirts, and denim, but today I'm going to give you my RRL must-haves, so when it's time to go to the piggy bank to grab something new, your focus is on point.
RRL Logo Sweatshirt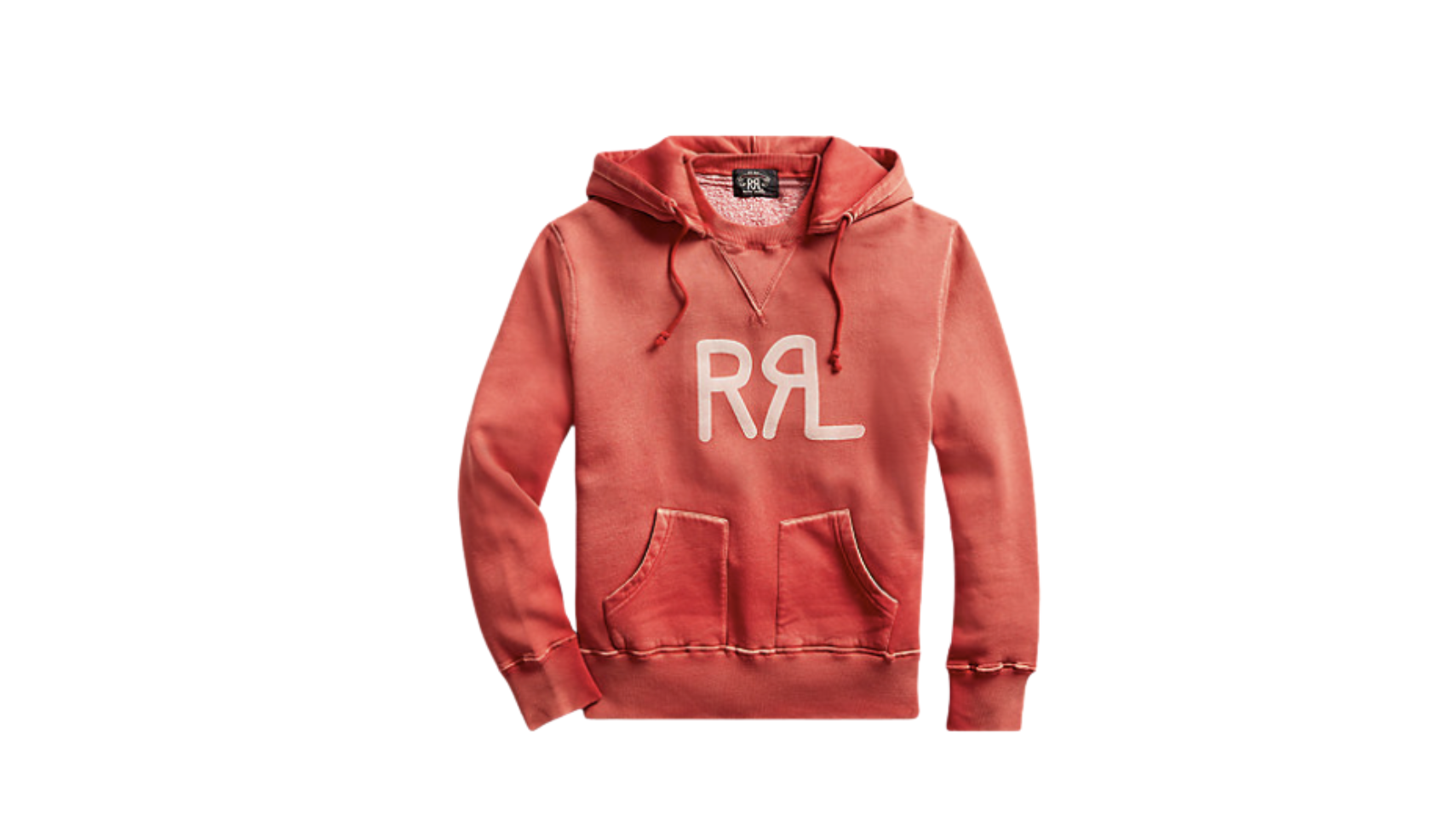 This is a heavily-branded sweatshirt, and I don't always agree with the logic of slapping big logos onto things, but this one is just wonderful.
RRL Shawl Sweater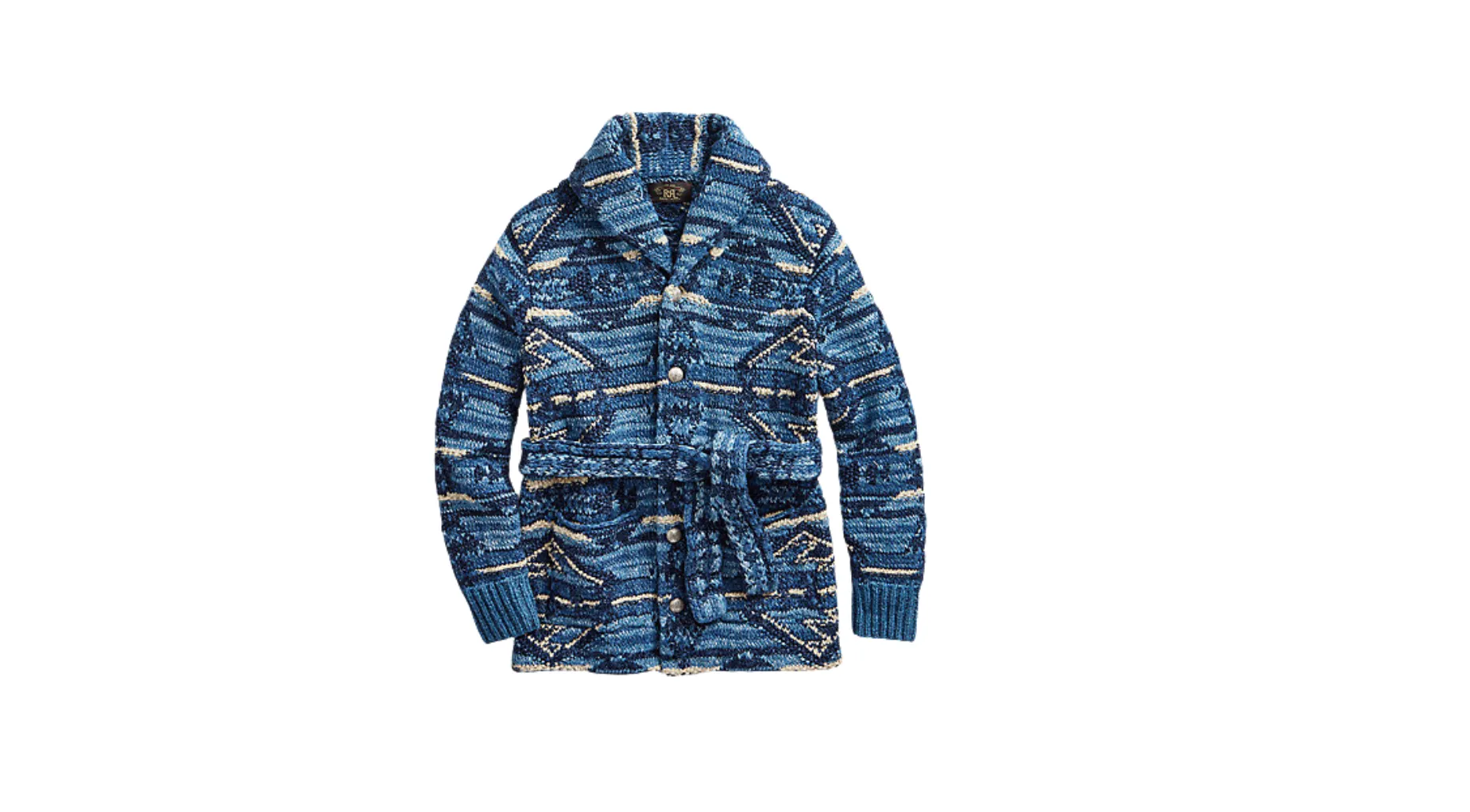 Sweaters are really one of the highlights of this brand, and every year they seem to release eye-poppingly-gorgeous iterations of these sweaters. But this year they have outdone themselves with this indigo version.
RRL Denim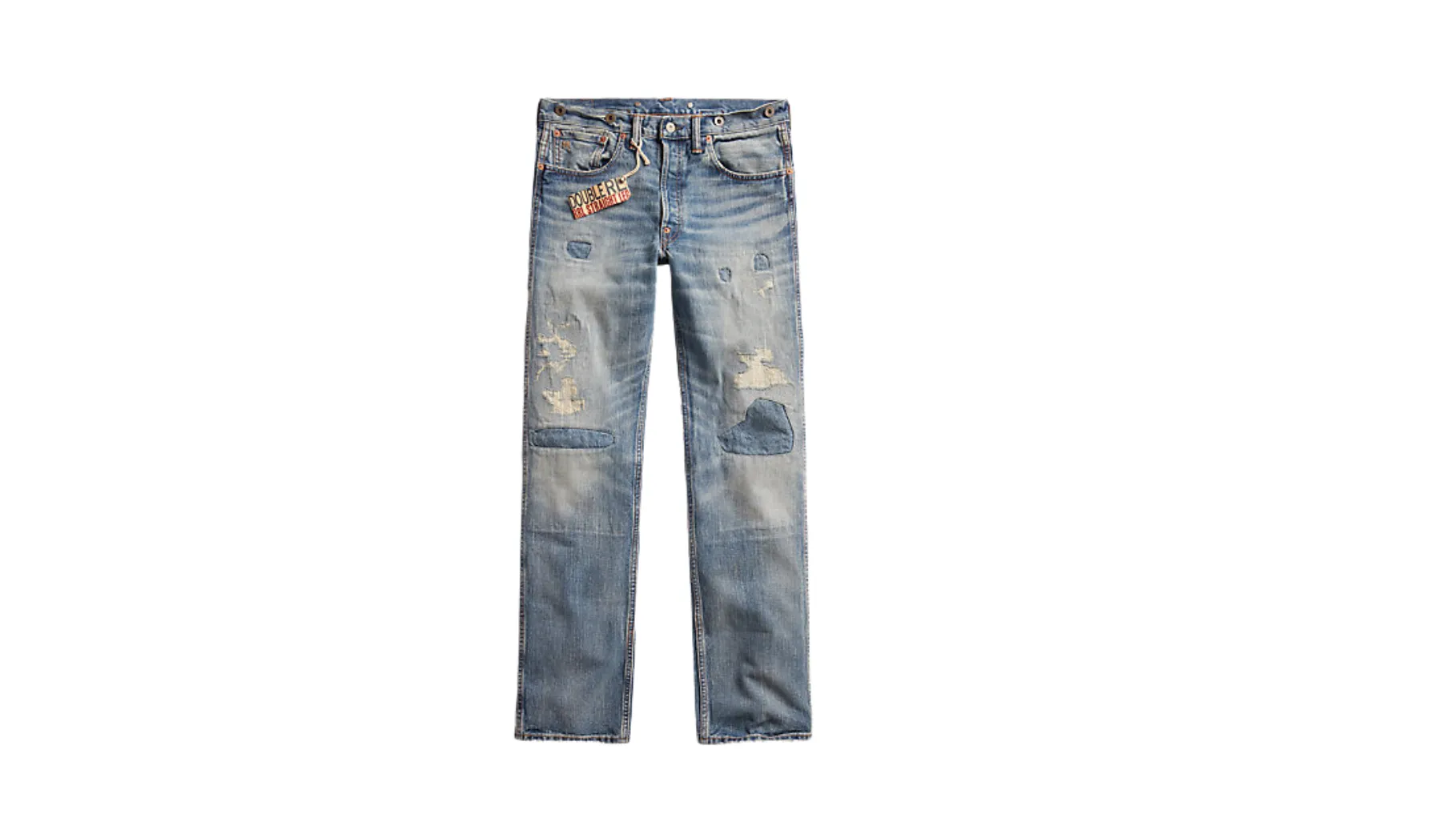 RRL, always crafting beautiful denim. You know I love the ripped-and-patched look, and this pair features some made-in-the-USA hardware.
RRL Leather Jacket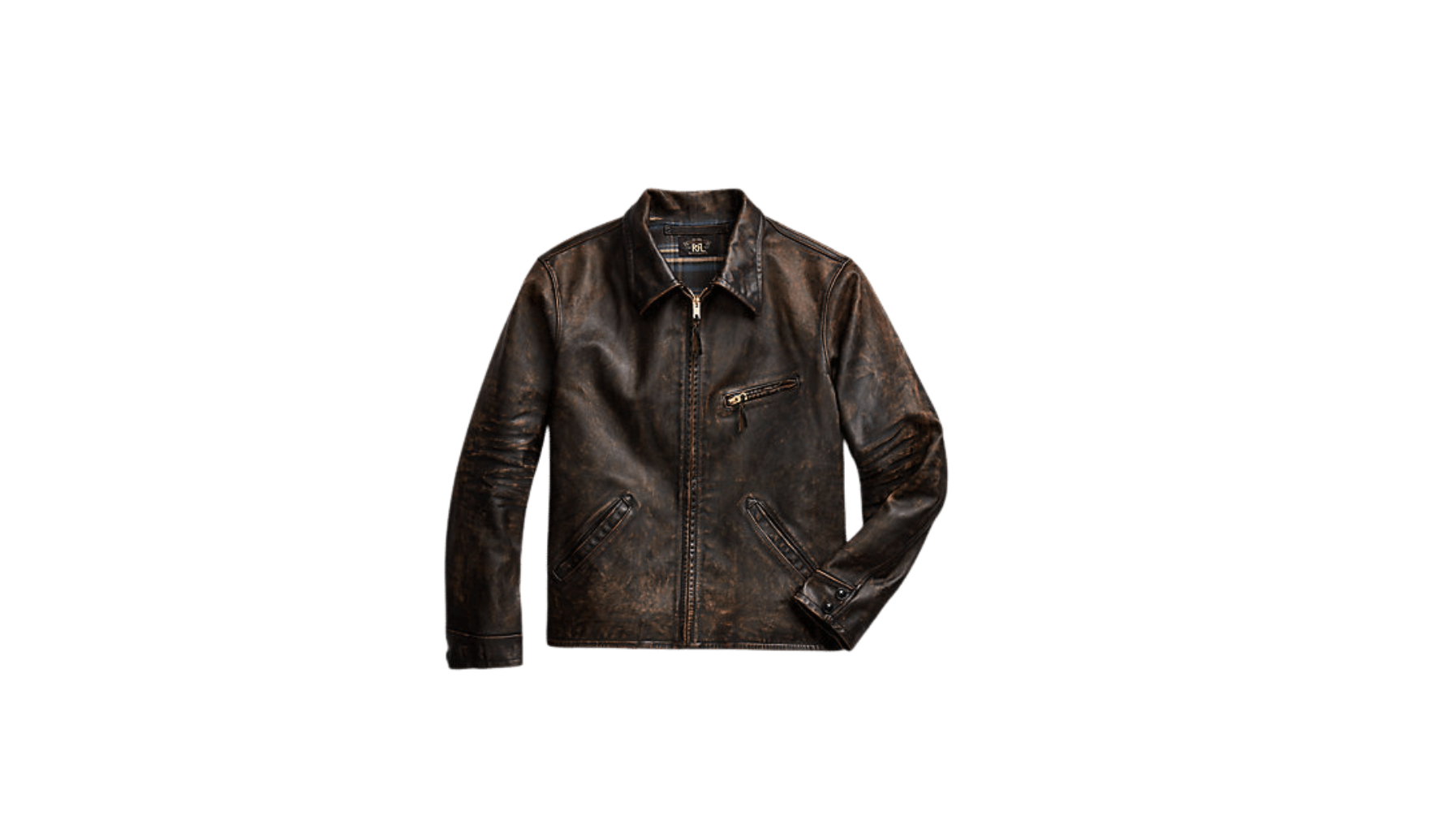 RRL is responsible for some of the coolest leather jackets on the planet, and this classic Einsteiny version is amazing like some amazing mathematical formula.
RRL Cowboy Boots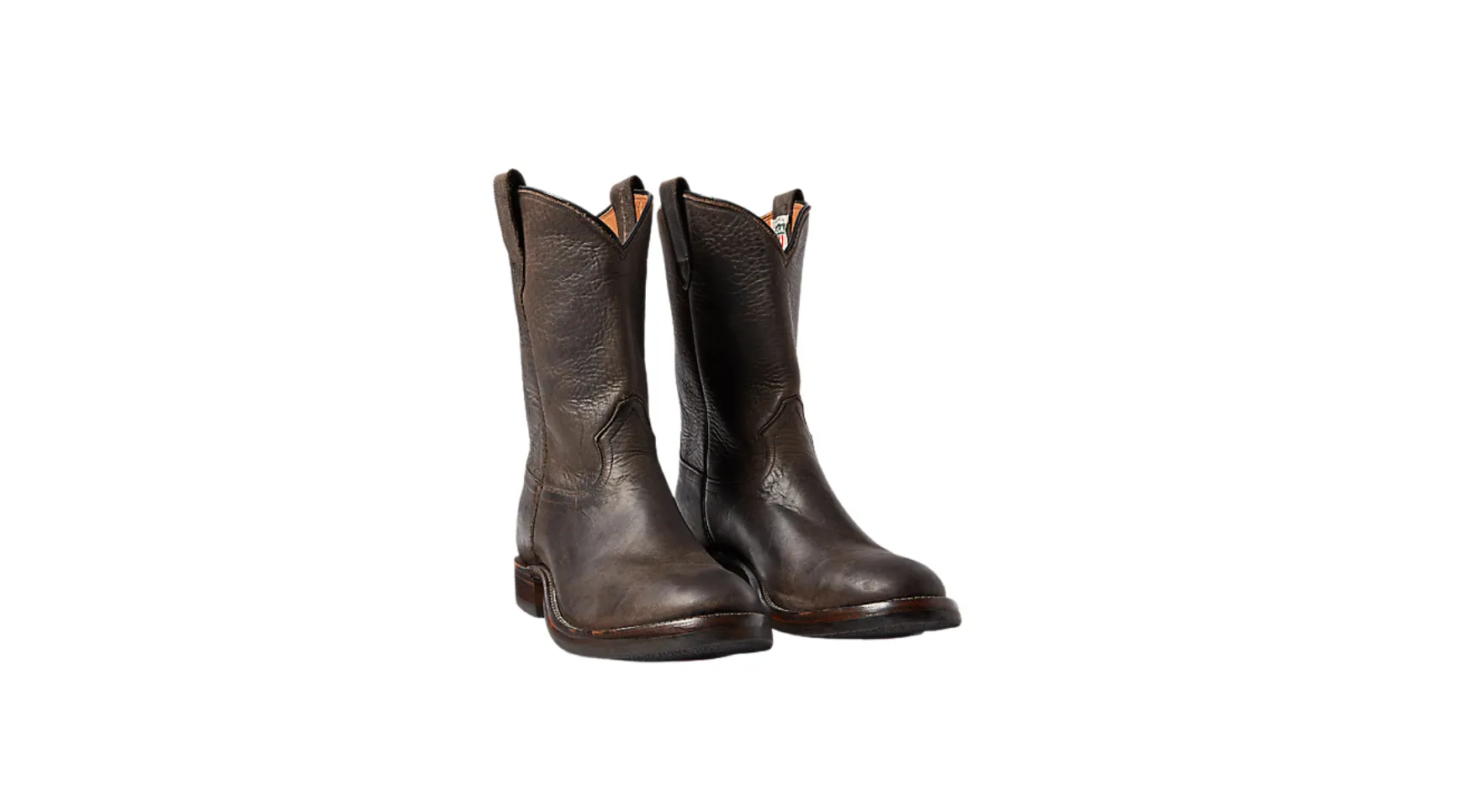 I wouldn't tell a man what boots to wear, but these are pretty nice. Ok, maybe I would tell a man what boots to wear. Wear these boots, man.
Have a great weekend!