With two locations within the city of D.C., we recently uncovered a new favorite on the speciality menswear scene: SOMEWHERE®. This gem of a shop proudly carries misty brands such as Kapital, Rick Owens, Needles, and CDG Plus.
Hard-to-find sneaker drops from brands like New Balance and Nike  helped put the shop on the radar as a prime destination for streetwear enthusiasts, and they are living up to expectations by offering gear you'd have a hard time finding other places.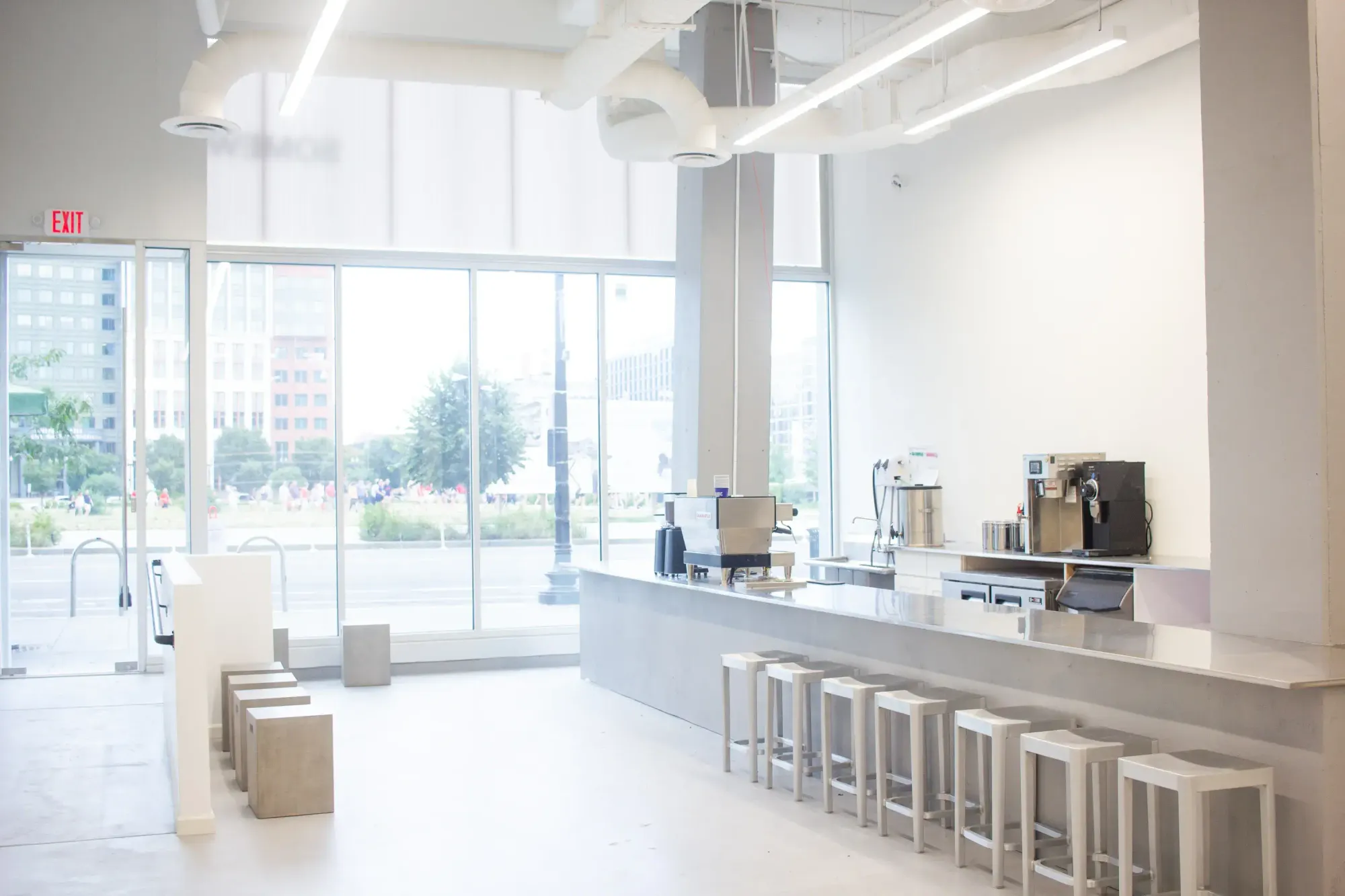 SOMEWHERE® offers two locations in the city, including a Café in the Navy Yard section of the city, close to the Washington Nationals (baseball) stadium. It's a killer spot to have a cold brew and put your hands on some of the dopest brands going.
Of particular note is the exceptionally welcoming vibe of the place, which is staffed by an exceptionally hip-yet-inviting crew of peeps.
Here's a handpicked selection of some of the latest gear coming out of this fantastic shop, including a pull from their eponymous brand of wearables.
Acronym at SOMEWHERE®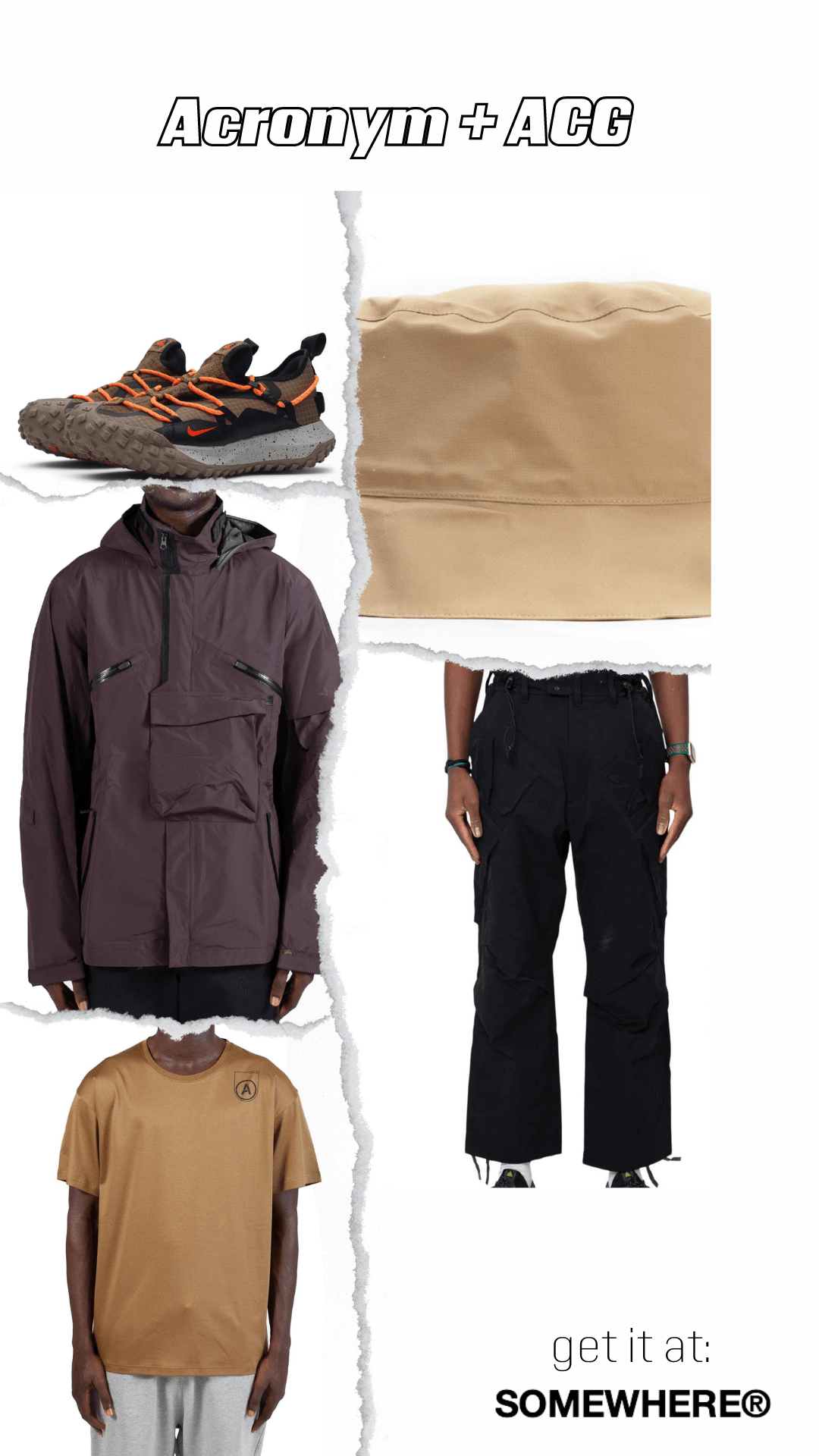 CDG Play SOMEWHERE®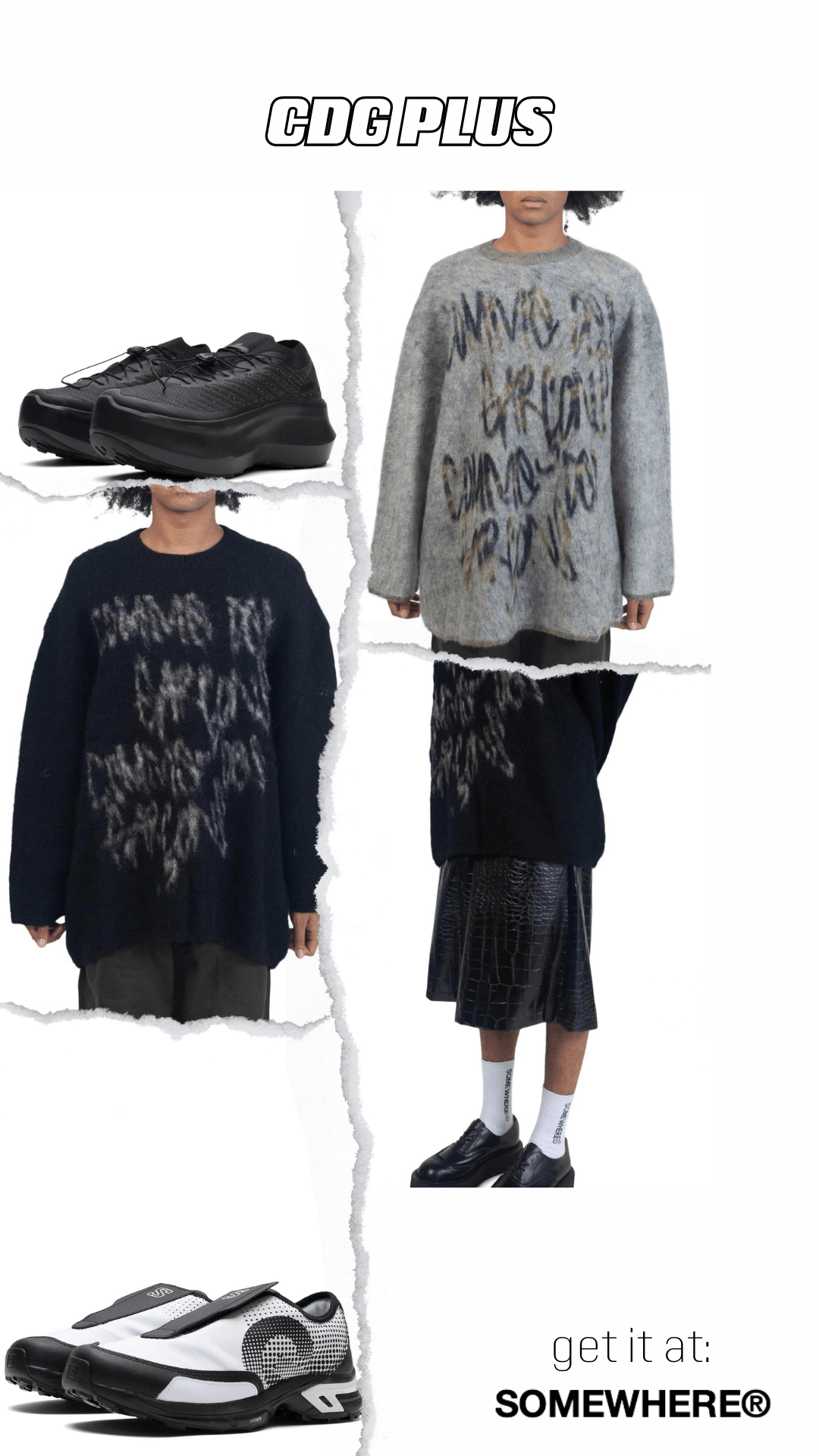 Kapital at SOMEWHERE®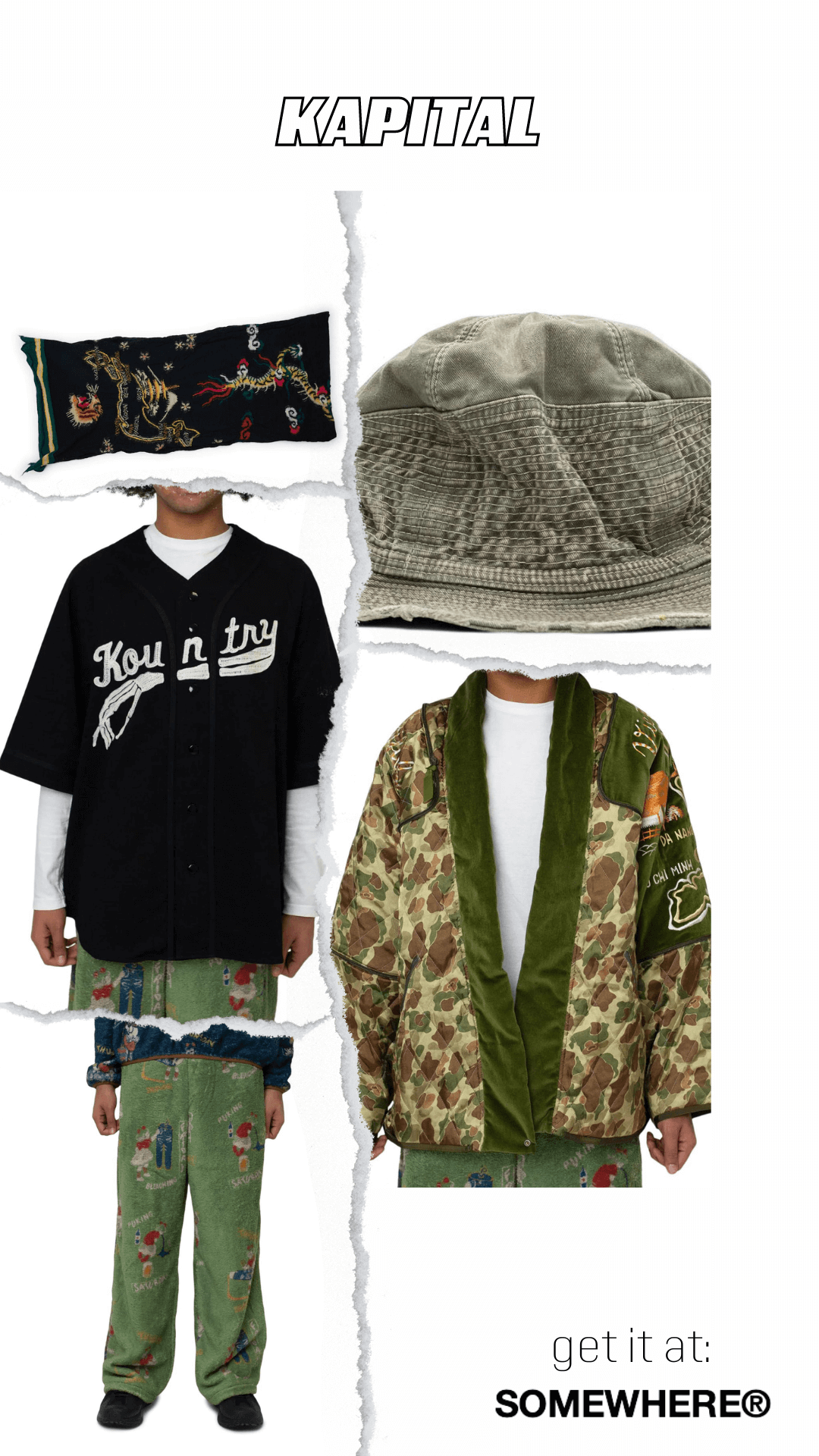 Rick Owens at SOMEWHERE®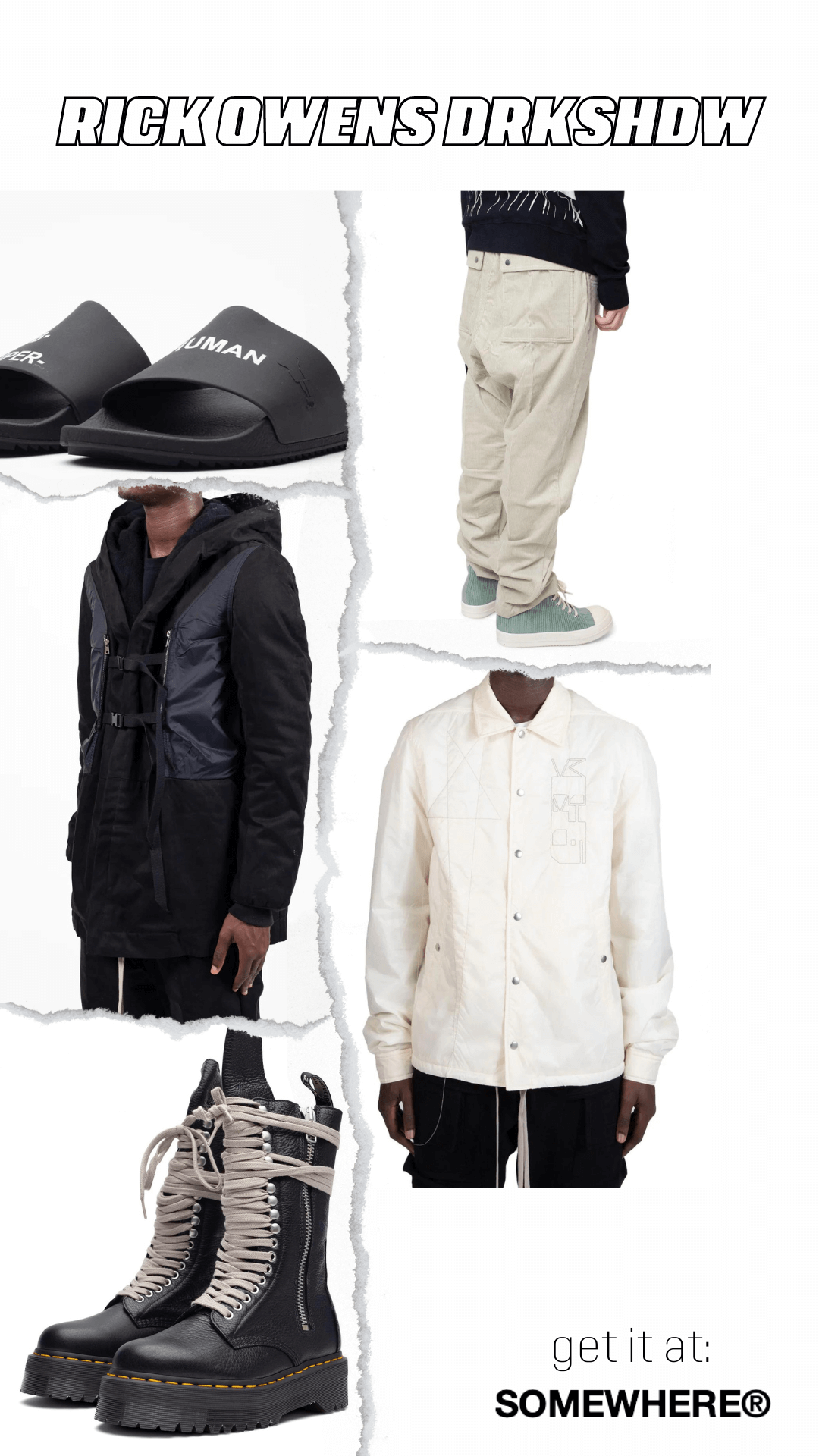 Somewhere at SOMEWHERE®