Are you interested in the most creative (high-profile) Japanese brands like Kapital and Visvim? Do you get inspiration from Instagram, Pinterest, and from Googling "cool street style?"
Well then, you've probably fallen down the rabbit hole leading to John Mayer or some other hyper-stylish celeb wearing feather or eagle-themed rings, necklaces, and pendants.
You ask yourself, "Hey, who makes those feather necklaces that all the cool guys are wearing?" Well, when it comes to these style gods who have money to burn on whatever they want to wear, you are most likely looking at jewelry from Goro's. But there are similar brands out there that offer the quality and look of this famous Native American-style jewelry.
Brands Featured in This Article
What's the story with feather jewelry?
---
The Eagle is a totem of humanity's most noble qualities. And Japanese craftsmen are keeping the tradition of high-quality native jewelry alive.
---
The Native tribes of what is now considered the U.S., Canada, and Mexico revered the eagle as the Great Spirit's earthly totem of honesty, wisdom, and courage. This is why some of their most compelling jewelry makes use of feather symbology.
Unfortunately, the disgraceful cultural and economic hardships forced upon the tribes of the Americas all but wiped out the viability of their crafts, making high-quality indigenous jewelry less accessible for all.
But as we have come to find out, Japanese artisans have a penchant for preservation. Mirroring the well-chronicled conservation of traditional denim techniques, a handful of Japanese craftsmen kept the tradition of fine Native American jewelry alive. In this category, first and foremost in reputation and name recognition is Goro's.
Who is Goro's and why is it so expensive?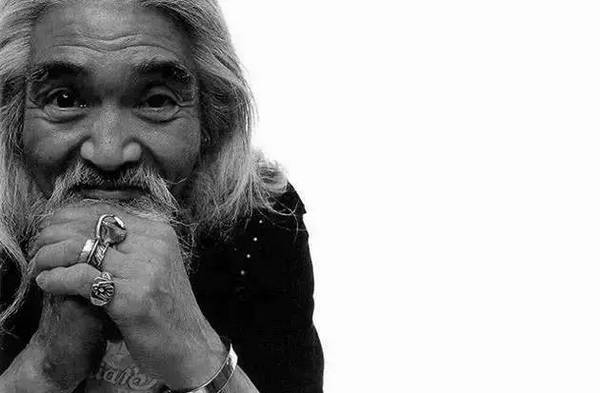 Goro Takahashi is considered the proverbial godfather of fine, Japanese-made native-style jewelry. And though he passed away in 2013, the legend and stature of his work only grow.
Takahashi was revered for his skill and precision in crafting the eagle feathers in question, with a quality second to none. Adding to the street cred of Gor's designs, he learned his considerable skill directly from the Sioux tribe in the manner of the old school, undergoing a several-years-long apprenticeship.
This is why Goro's jewelry is so coveted, by both rock stars and collectors alike.
How do you get Goro's feather jewelry?
---
Goro's jewelry is uniquely difficult to obtain.
---
Although Takahashi has passed on, his children continue their father's work, making traditional jewelry from their Tokyo studio.
Goro himself was known for his unique style of proprietorship, a tradition that has also carried on after his death. To get your Goro's, you have to travel to their single store in Tokyo. When you get there, pick a number in a lottery, and stand around outside until they call your number.
If you make it into the shop, you get a "chance" to buy a piece of jewelry that the proprietors pick for you. There have been times when people have been denied the chance to buy something, due to their "energy" being off.
So, make sure you meditate before you go. 😌
You can also spend thousands on Grailed or another resale site to buy Goro's, but that seems like flies against the idea of making the pilgrimage, and you are rolling the dice on authenticity.
What if you can't get to Japan to buy Goro's feathers?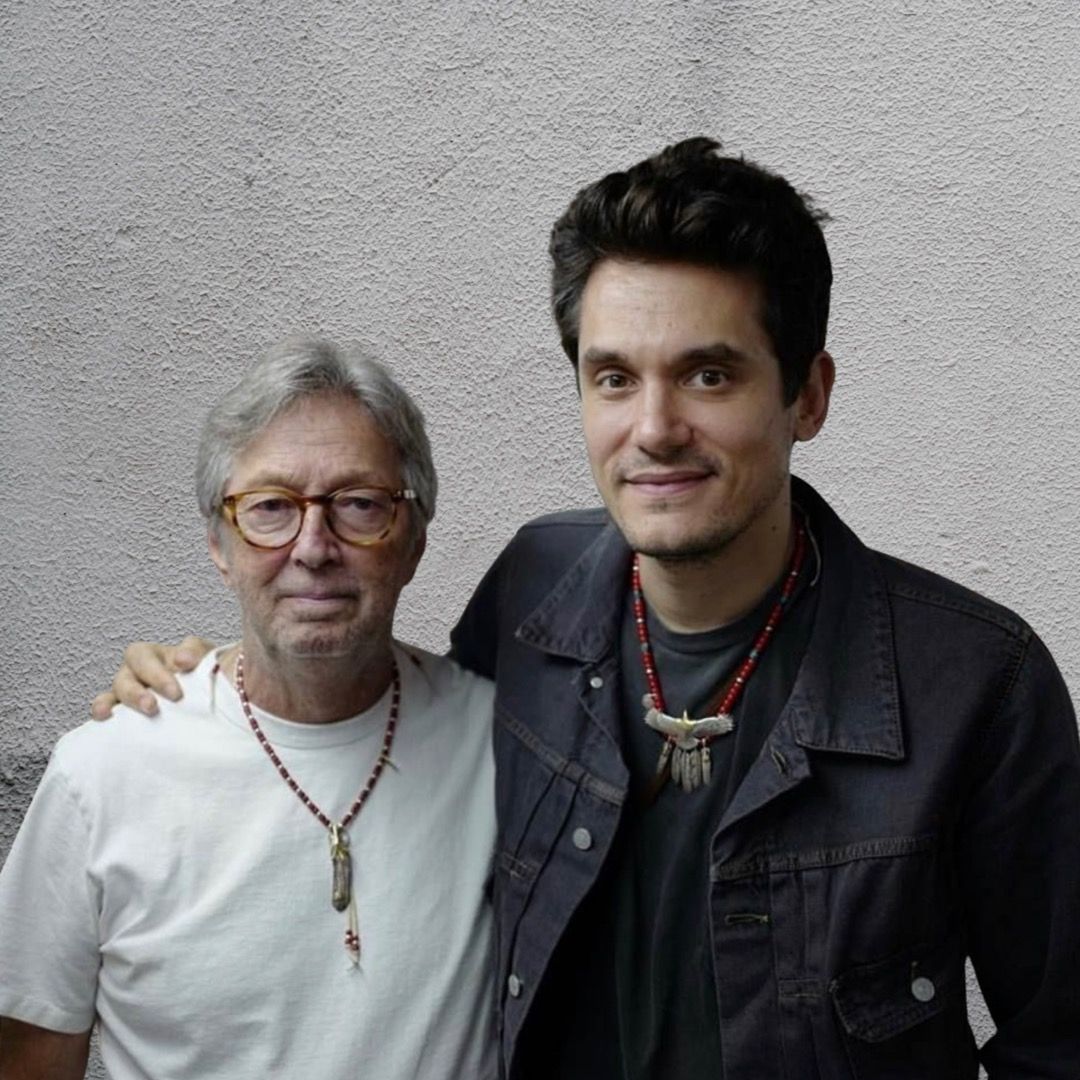 ---
Luckily, several Japanese jewelry designers are keeping the tradition alive.
---
Lucky for you, you don't really have to travel to Japan or sell your firstborn to some dude on the internet to get dope jewelry designed by skilled Japanese artisans who respect and revere the Native American way of life— and have dedicated themselves to the craft of these traditional pieces.
In the spirit of Goro's, there are other incredible artisans making this style of jewelry at approachable prices. And you can order them from the comfort of your own home.
Here are a few!
Wing Rock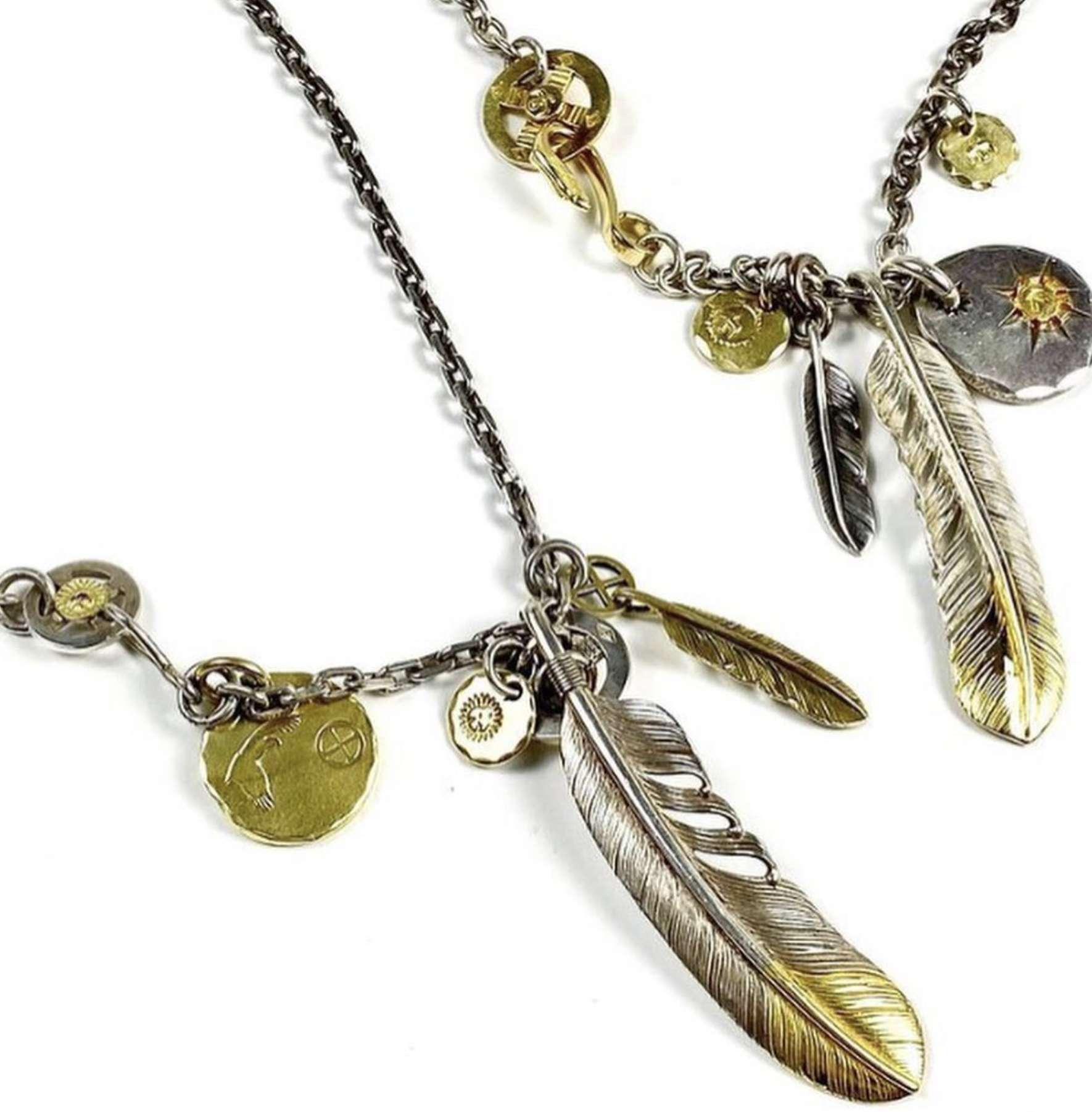 Riki "Wing Rock" learned from Goro Takahashi himself, and the master taught him well. So you can be sure his Native jewelry is the shit.
Take a look and get Wing Rock here, but make sure you use your google translate to navigate the site.
Masato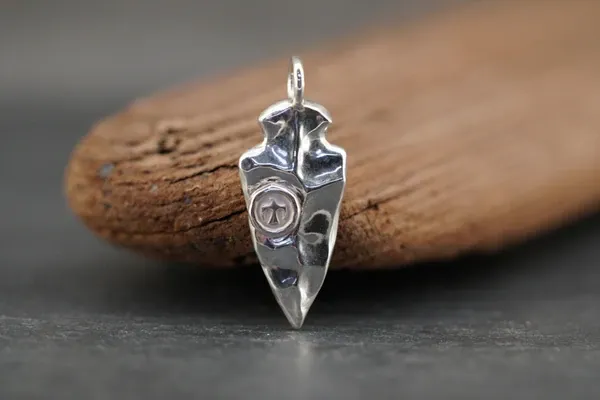 Cotton Sheep is a wonderful shop in San Francisco where you can purchase feathers, pendants, and rings in this style.
At one point Riki was displaying his Wing Rock jewelry at Cotton Sheep, but more recently the shop begin using beautiful designs from Masato (Aizu, Japan) to construct this pristine silverwork.
Cotton Sheep is a must-visit if you are on the west coast and are looking for this style of jewelry.
Larry Smith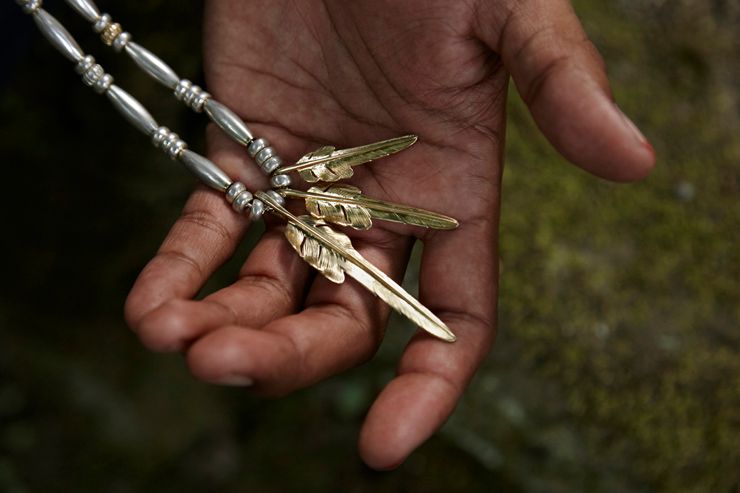 Larry Smith was founded by Hasashida Yoshifumi, who dedicated himself to crafting the traditional jewelry after an artist-in-residency program and years of honing his craft.
Like the other craftsmen who make these pieces, his love of Native American culture can be seen in the intricate details of his pieces.
First Arrows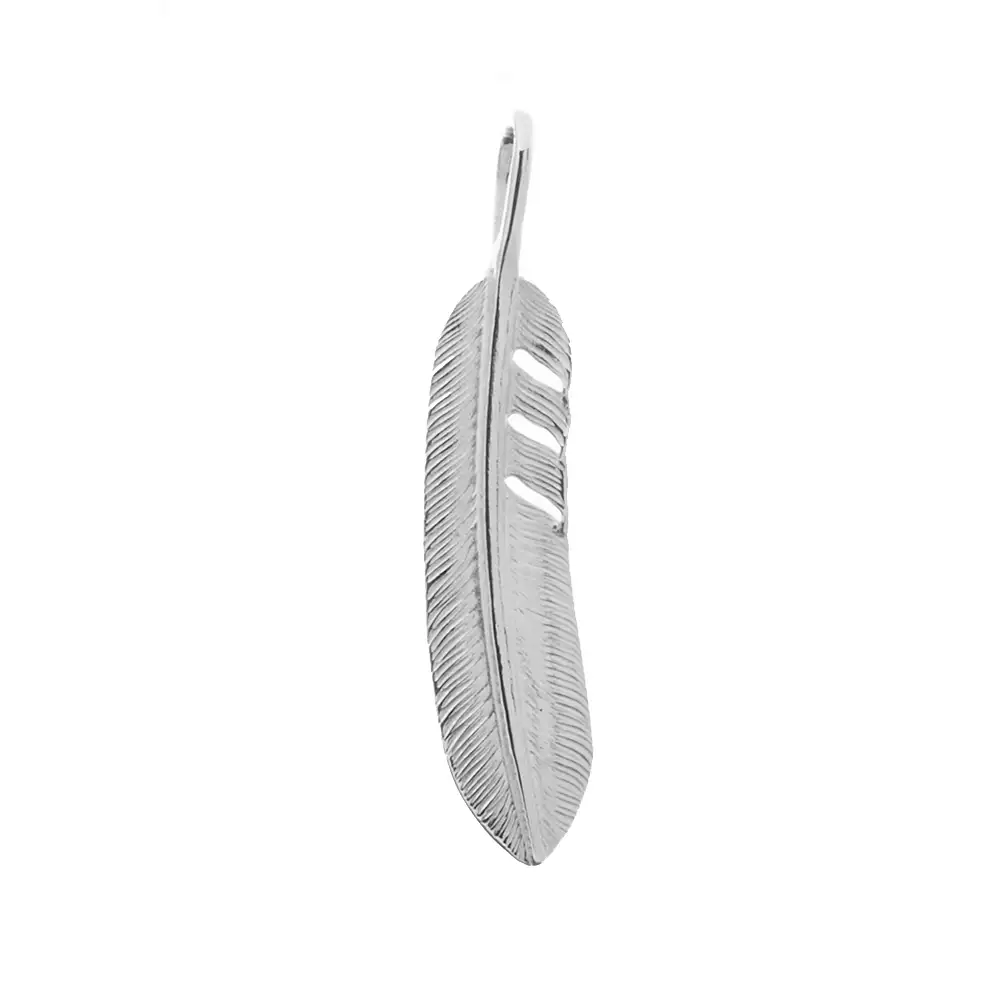 Tokyo-based First Arrows is another first-rate maker of traditional feather jewelry. Founded in 1996 by silversmith Kazuya Ito, First Arrows can be found online at the irrepressible Clutch Cafe and END.
Check out their rings, pendants, feathers, and even custom-made watch straps for your vintage Rolex or Seiko.
Taro Washimi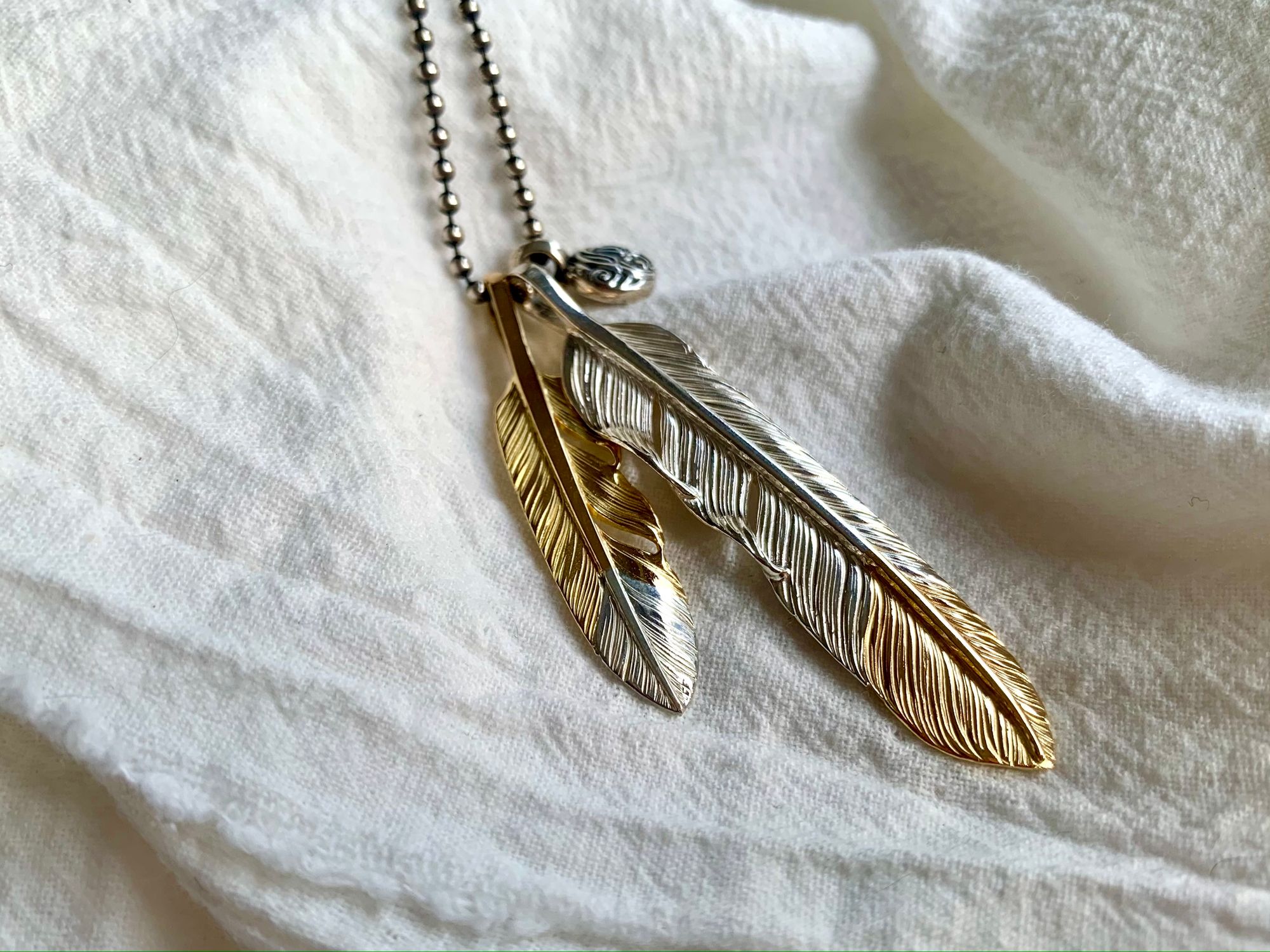 Tokyo-based Taro Washimi puts a contemporary spin on his silver jewelry, subtly branching out a bit from the traditional Goros style while still staying true to the overall design ethos of the genre.
With Washimi, the devil is in the details— he is quickly becoming known as an ascendant star in the world of Native Jewelry creation.
Mt. Hill Silver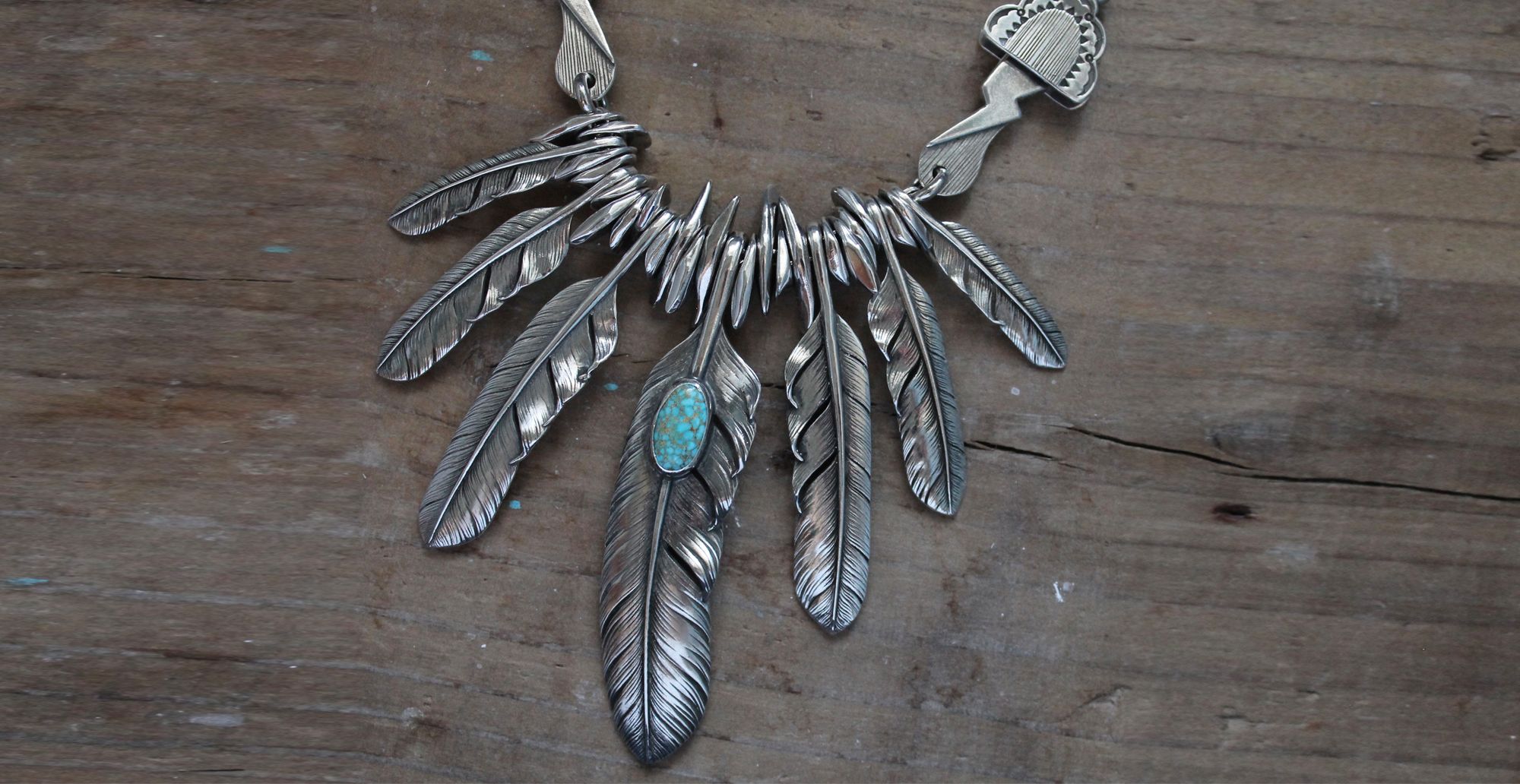 Take, the owner, operator, designer, and silversmith of Mt. Hill Silver, founded the independently owned jewelry brand in Kawagoe, Japan. Taking inspiration from the American South West's landscape and culture, Take reimagines traditional artisan jewelry through his own unique lens.
His handmade items, such as rings, necklaces, pins, and cuffs, are crafted using sterling silver and genuine American-mined turquoise, as well as traditional jewelry-making techniques he has learned through years of apprenticeship.
Mt. Hill has an incredible variety of feather necklaces, rings, and bracelets, all available on their website. Take a look at the feather necklace sets– so dope!
---
Here are some other places to buy Goro's-alternative jewelry from the brands we mentioned.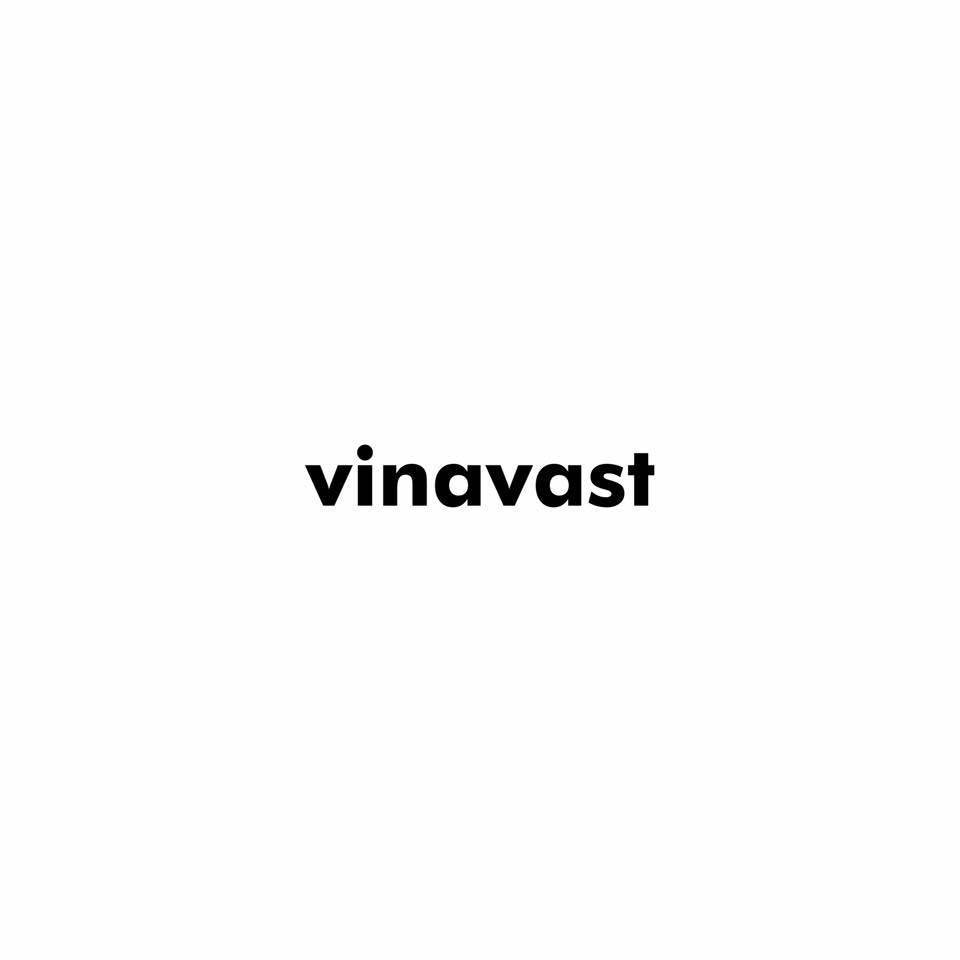 Really need Goro's? Get it here.
Have fun and enjoy your traditional jewelry search! 🦅