Sasquatchfabrix was founded in 2003 by Daisuke Yokoyama and Katsuki Araki. This Japanese clothing brand draws inspiration from traditional motifs and combines it with modern streetwear styles.
Sasquatchfabrix was founded in 2003 and is closely tied to the art collective Wonder Worker Guerilla Brand (WWGB). The brand's unique take on traditional contemporary broke onto the scene in a big way in 2007 and was quickly gobbled up by collectors, vaulting the brand into cult status.
Sasquatchfabrix is solid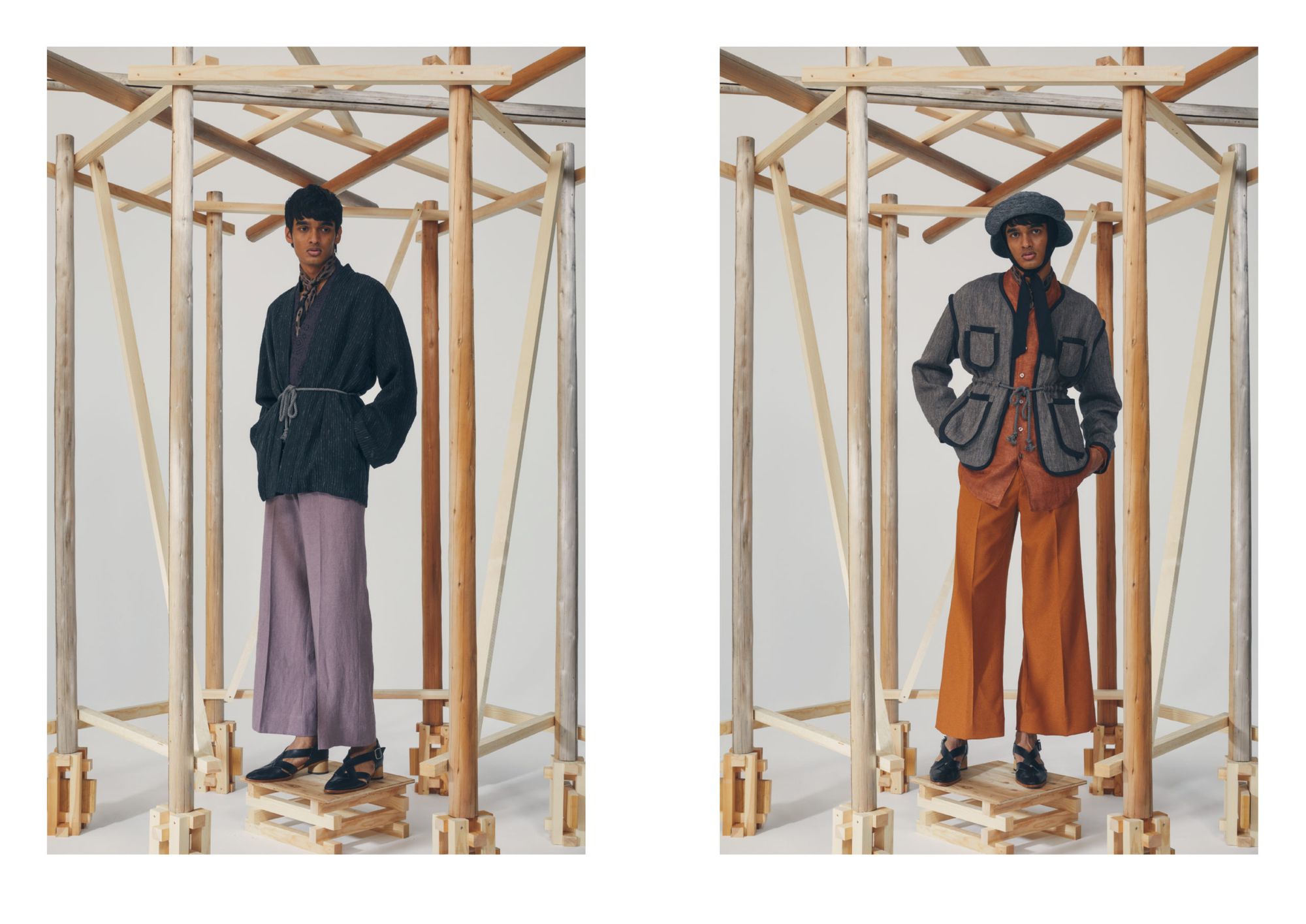 Since then, Sasquatchfabrix has stayed under the radar of fashion writ large and thrived, gaining a solid following around the globe. The brand's collections often feature bold graphics, intricate patterns, and progressive cuts and silhouettes. They use high-quality materials such as silk, cotton, and wool, and many of their pieces are handmade in Japan. It's definitely a brand for people with adventurous style.
Sasquatchfabrix has collaborated with several other brands and designers. The brand has also expanded beyond clothing and has released a range of lifestyle products, including furniture, incense, and accessories.
Daisuke Yokoyama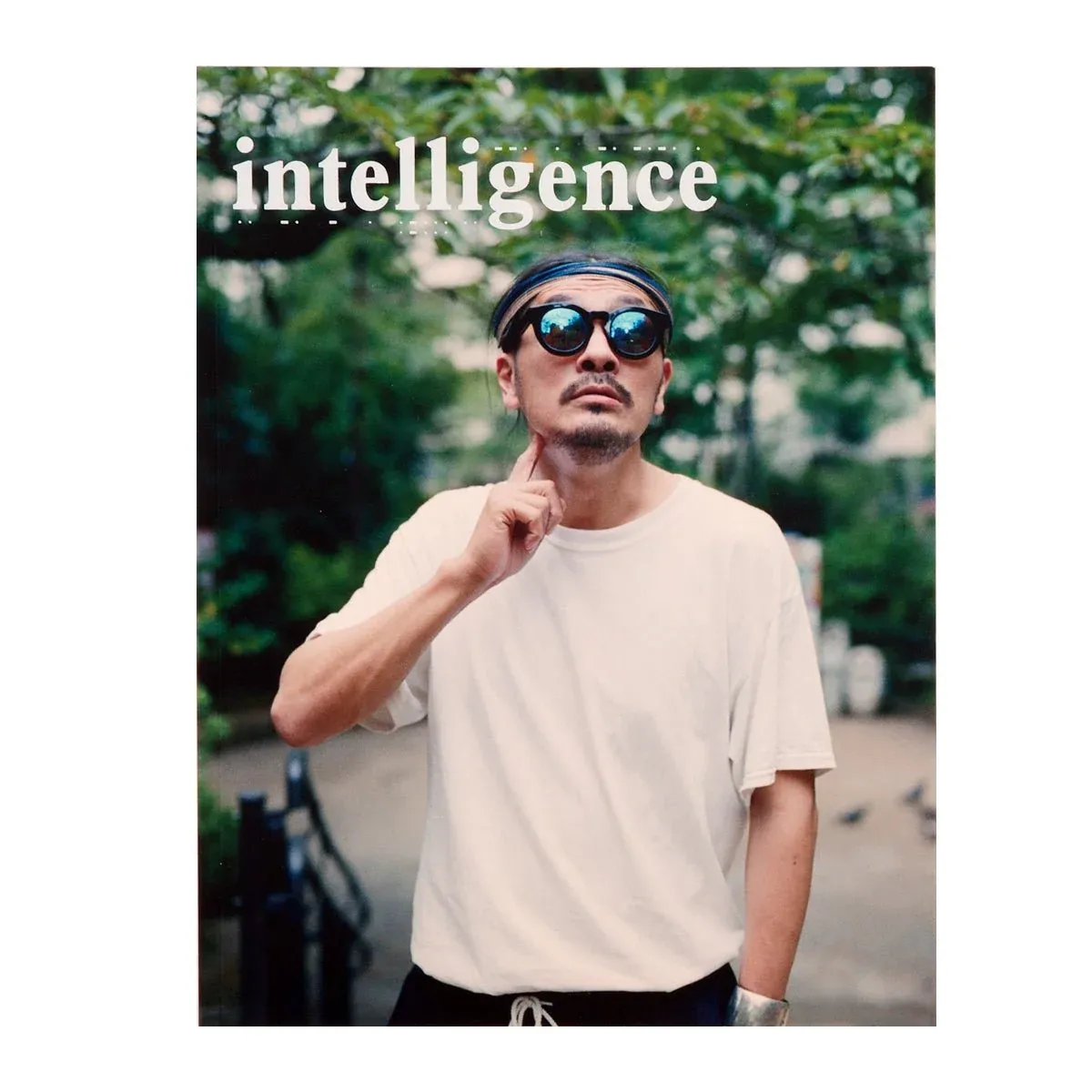 Daisuke Yokoyama is the co-founder and lead designer of Sasquatchfabrix. He was born in Hiroshima, Japan, and his study of spatial design and landscape later influenced his clothing design.
He often incorporates architectural-type details such as sharp lines and geometric shapes into his pieces, drawing inspiration from Japanese art and culture. He is also influenced by punk and skate culture, and his designs often feature bold graphics and unexpected color combinations.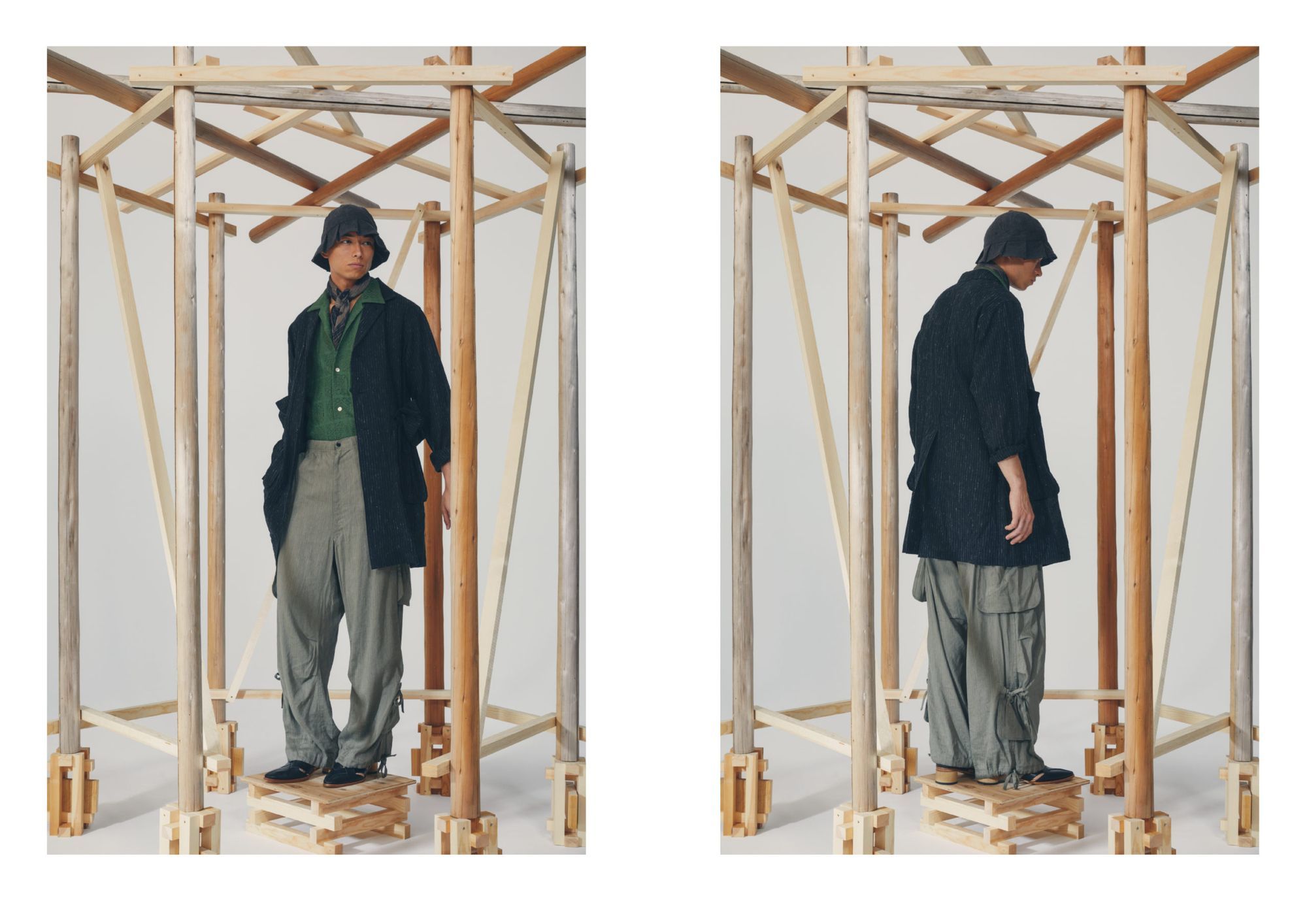 In addition to his work with Sasquatchfabrix, Yokoyama has collaborated with other brands and designers, including Hender Scheme and Porter. He has also been involved in other creative projects, such as designing furniture and interior spaces.
Yokoyama's unique perspective and innovative approach to fashion design have helped establish Sasquatchfabrix as  one of the most respected and influential brands in the Japanese fashion scene, even as it continues to fly under the proverbial radar.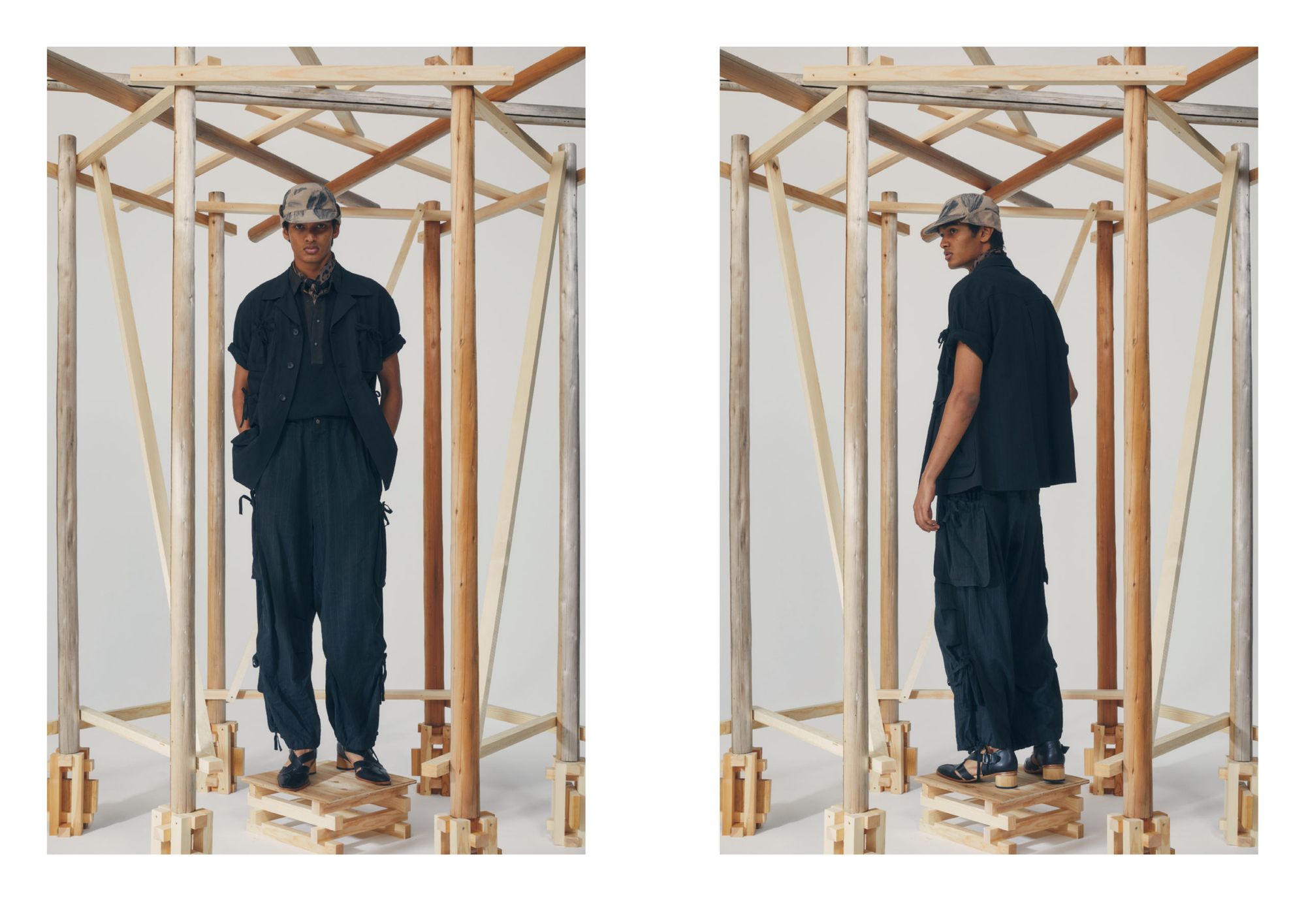 Shop Sasquatchfabrix: