It has been more than three decades since the world lost a music icon, but the spirit of Kurt Cobain, the enigmatic frontman of Nirvana, still lives on. Often regarded as the godfather of grunge, Cobain's influence reverberates not only through the music we listen to today but also through the fashion choices of both the young and young-at-heart.
When it comes to discussing Cobain's style, he famously combined casual dishevelment with an edgy, subversive vibe—a look that seemed to announce, "I don't care, but look at me anyway."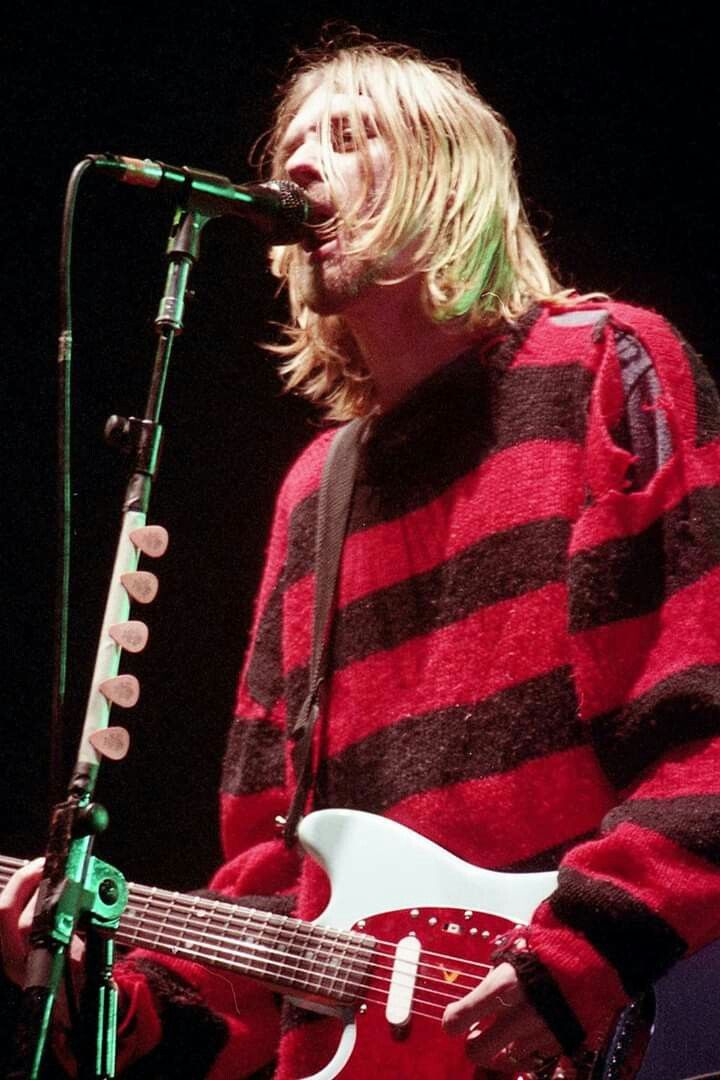 Kurt Cobain's Iconic Outfits
Kurt Cobain's sartorial choices were a delightful mix of the unpretentious and the rule-breaking. At the heart of his look was the flannel shirt, which has since become synonymous with grunge fashion. In a world of high fashion, where elegance and sophistication reign, Cobain's flannel shirts were the ultimate act of rebellion—a nod to the working class, a reminder of his humble roots, and a statement against consumerism. Layered over a vintage t-shirt, the flannel shirt became Cobain's trademark, inspiring legions of fans and fashionistas to embrace a style that celebrated the ruffled beauty of imperfection.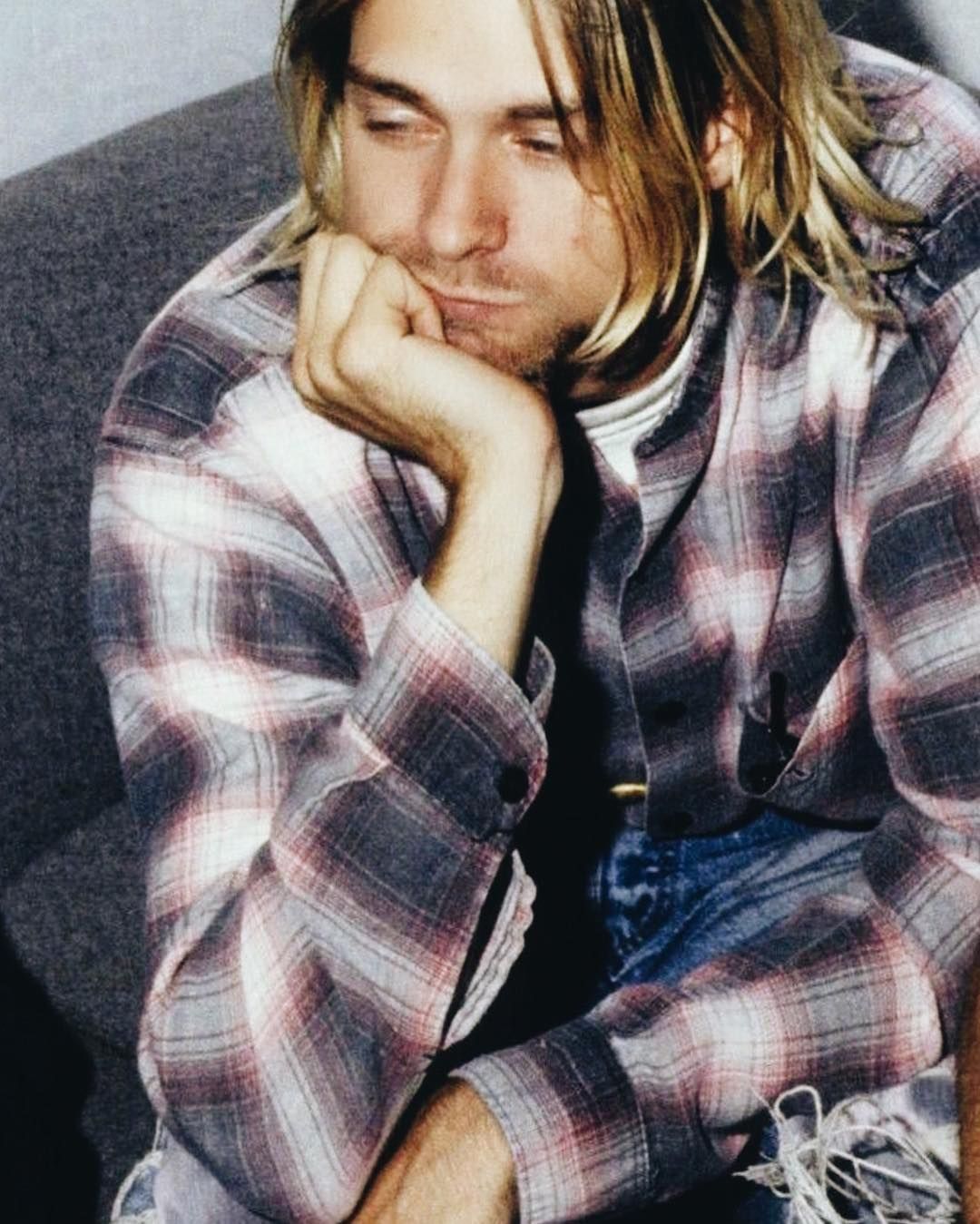 His penchant for oversized cardigans added another dimension to his look, further cementing Cobain as an anti-establishment fashion icon. These cardigans, often found in thrift stores, were Cobain's go-to choice for keeping warm, but their true significance lay in their ability to evoke a sense of vulnerability, a quality that was as much a part of his persona as his music. When Cobain donned a cardigan, it was as if he was wrapping himself in a cocoon of safety and comfort, a shield against the harsh world that seemed to press upon him when he left the stage.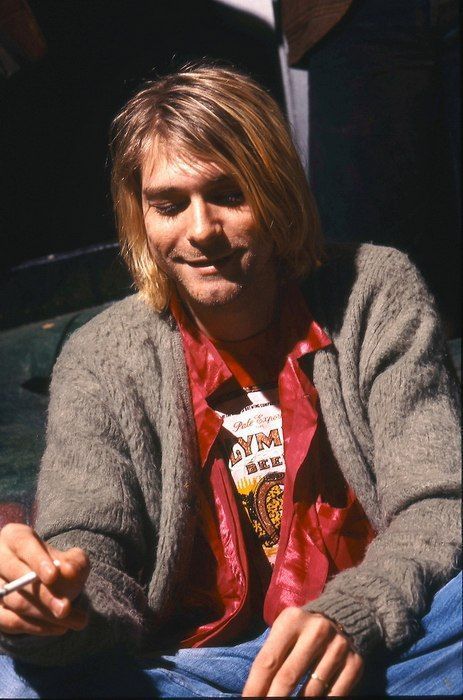 And then there were his jeans. Cobain's torn, faded, and patched denim was an unsdaid expression of his disdain for societal norms. In a time when tailored clothes were the order of the day, his ripped jeans were an act of defiance, a symbol of his refusal to conform. It was as if Cobain was tearing apart the fabric of society itself, exposing the frayed edges and fraying the sensibilities of the status quo.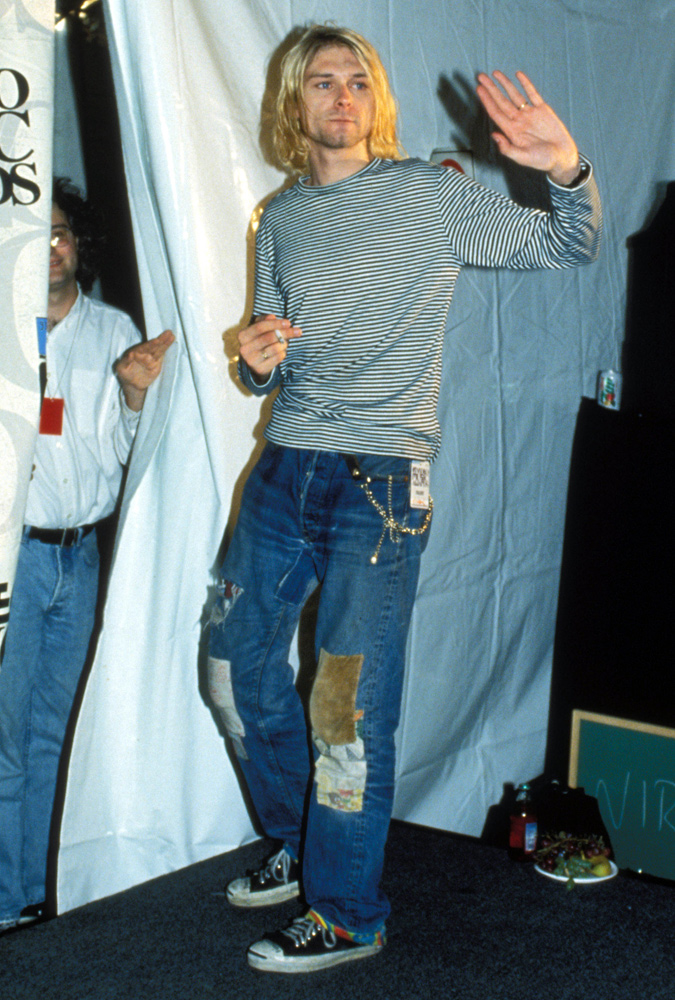 Cobain's choice of footwear was no less significant. His Converse Chuck Taylor All-Stars were a staple of his wardrobe, and the fact that they were often worn out and dirty only added to their appeal. These sneakers were transformed into a symbol of anti-establishment cool, their scuffed exteriors a testament to the miles walked in Cobain's shoes.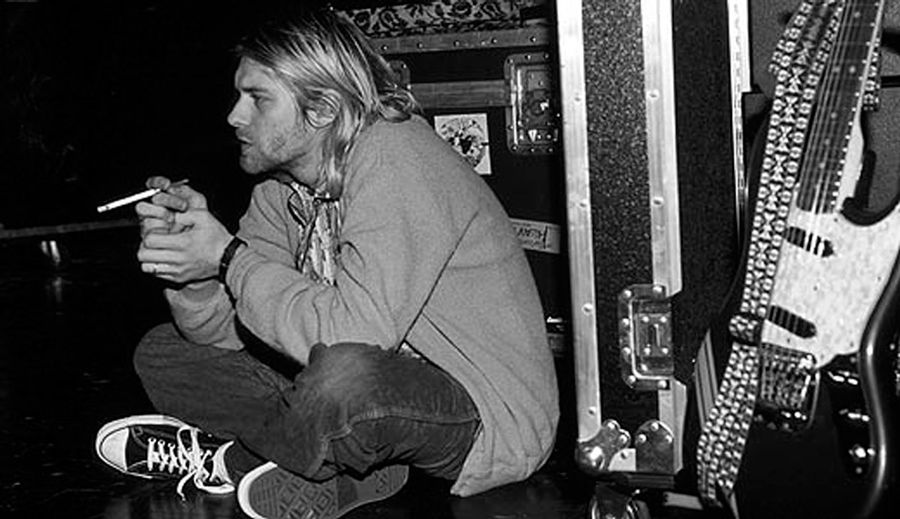 His accessories, too, were anything but ordinary. Cobain's penchant for wearing oversized sunglasses, even indoors, lent an air of mystery to his persona, while his collection of beanies and knit caps kept his unruly blond hair in check. And who can forget the iconic white-framed sunglasses that graced his face on the cover of Rolling Stone? Each of these elements served to enhance Cobain's image as an outsider, a rebel who dared to challenge the status quo.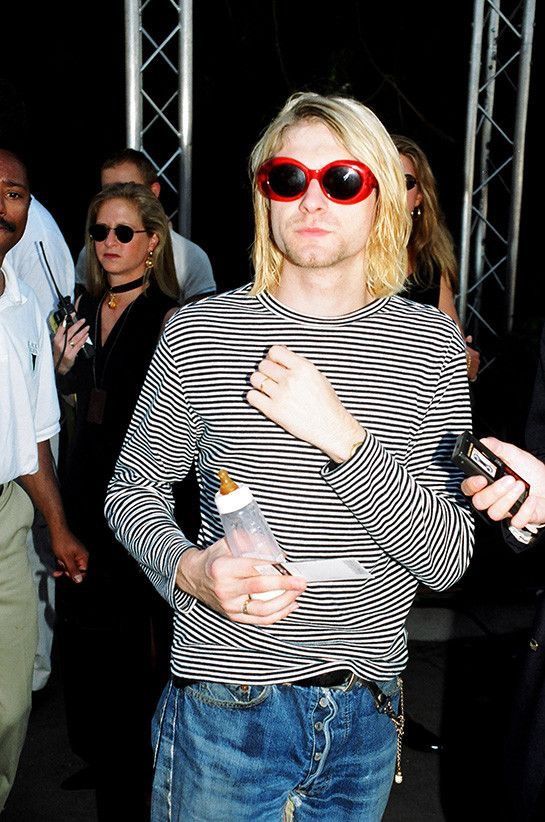 Looking back, Kurt Cobain's style was as much a part of his identity as his music. His unapologetically disheveled look was a window into his soul, a reflection of his inner turmoil, and a statement of his rebellion against convention.
Today, as we remember Cobain's legacy, we can't help but smile at the way his style continues to inspire, to challenge, and to remind us that beauty can be found in the most unexpected places.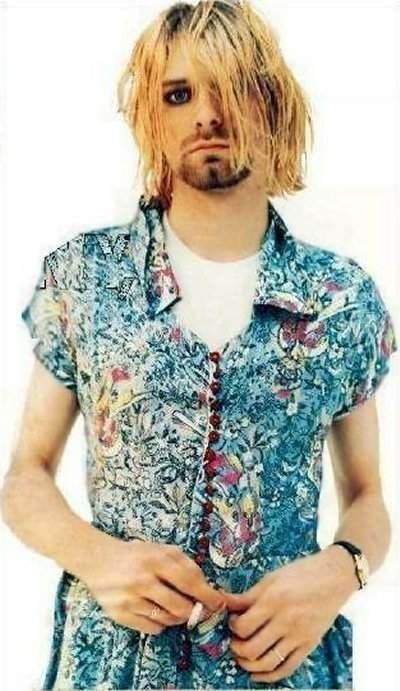 So, grab our flannel shirts and ripped jeans, lace up your Converse, and embrace the spirit of the grunge god who taught us that fashion is more than just clothes—it's an expression of who we are and what we stand for.