"Please everyone and you will please no one." - Aesop
Welcome to ForTheTwenty! Finding you the 20% of dope things that offer 80% of the quality and style, and thus will contribute to your ethos of better living.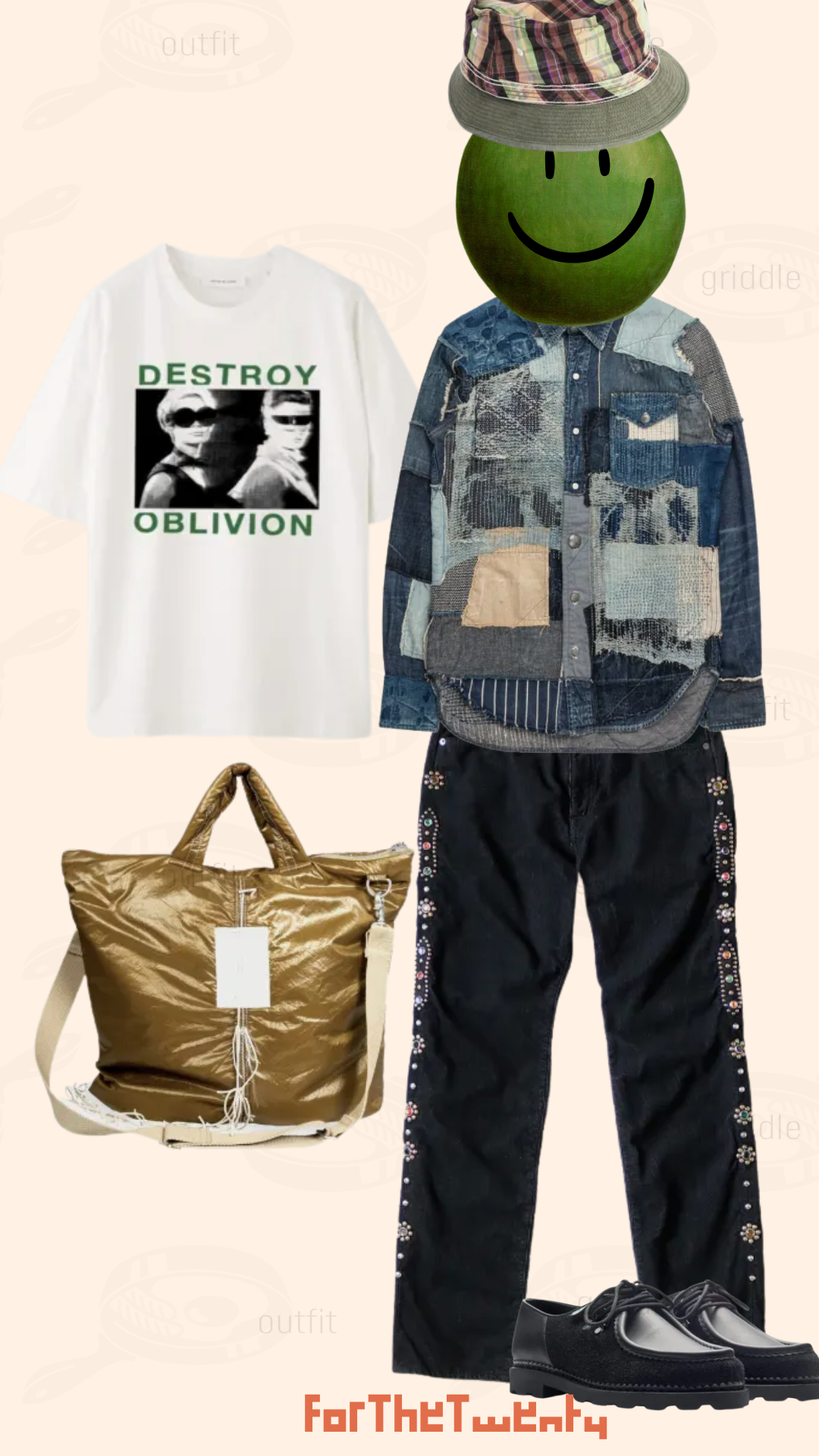 This week we're featuring Roma's Sota on our outfit griddle. You know you want to visit Rome for some pizza, and when you are satiated, stroll over to Sota to satiate your desire for recent favorite-of-mine Applied Art Forms and the always on Kapital and Paraboot.
Sota Rome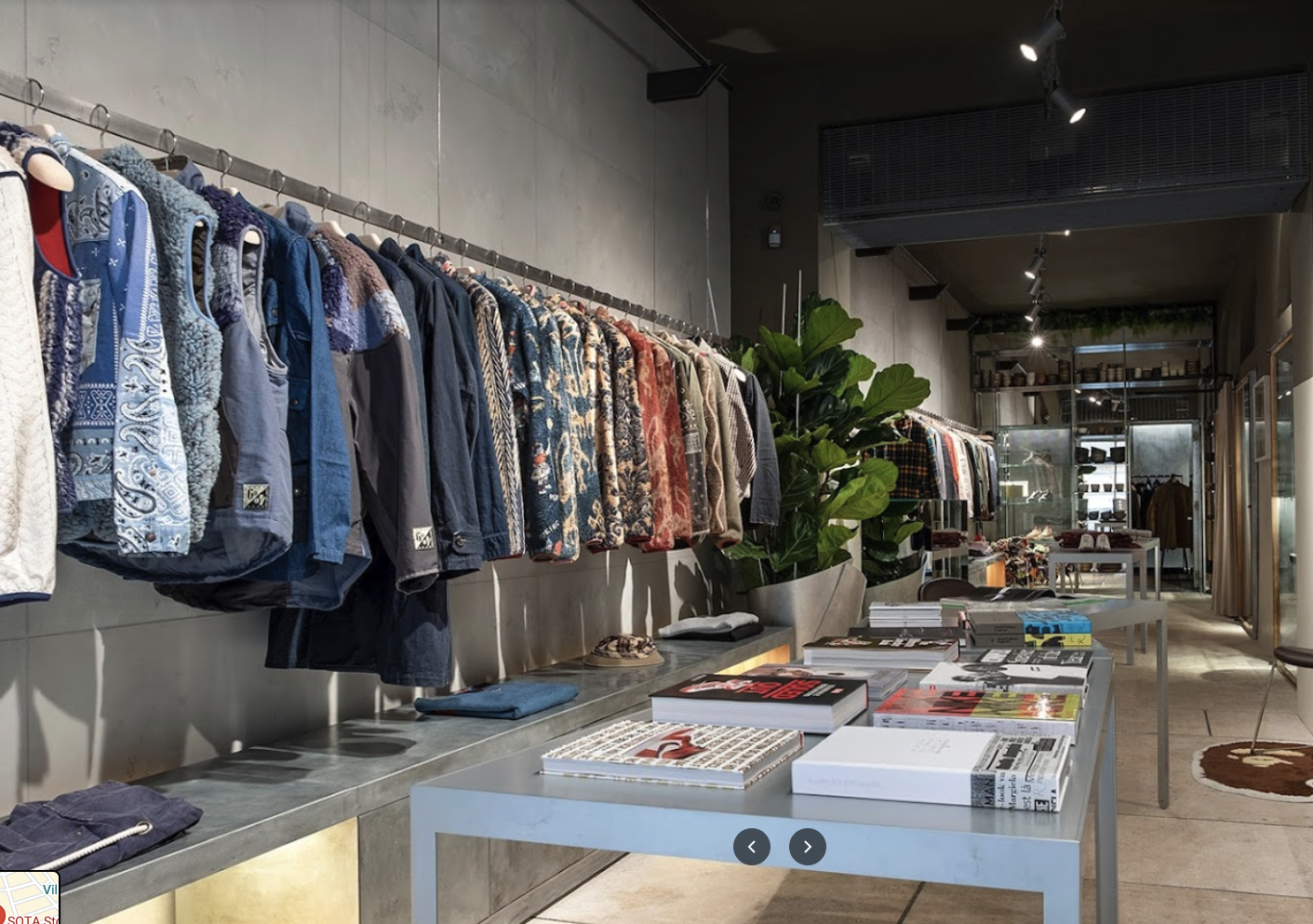 SOTA is a retail space showcasing rare vintage, designers goods, and beautifully-crafted objects under one roof.
Here's where you can get the items on the outfit griddle!
Have a great week!