No matter where you live, doing outdoorsy stuff is cool. And no matter where and what you are doing outdoors, having solid gear is a must.
As for Gorpcore, it's a total flip from the constraints of traditional fashion, with a focus on utility without some of the more pretentious accoutrements of modern minimalist styles.
Brands like Solomon and The North Face are really killin' it with their gorpcore gear, built to withstand all sorts of outdoor adventures. Even high fashion brands are boosting gorpcore, with designers like Prada and Gucci designing outdoorsy pieces that are finding a place on the runway.
But let's not forget the sustainability angle, with gorpcore pieces built to last and reduce the need for frequent replacements. If you want a style that's both practical and stylish, gorpcore just might be where it's at.
Traditional American Gorpcore Brands Are Still Rad
In the United States, L.L. Bean, Patagonia, and The North Face made their names by capitalizing upon this truth.
Patagonia started with rock climbing essentials, expanding into skiing and even surfing. Along the way, they became the standard for a company tackling environmental issues.
Legendary L.L. Bean went from catalog outfitters to outfitters of everything outdoors. They became the do-everything for everybody.
And The North Face treads its own path.  Their high-end gear ebbed and flowed in popularity, diluted for a while by ubiquity in so many middling sporting goods stores.  But TNF has recently pushed outdoor style in an enviable direction, with thoughtfully-executed collaborations (including with one of the brands we'll mention here today) and sub-lines breathing new life into their outerwear.
But let's set those American brands aside for a minute. Because, if you are ready to explore life outside outerwear's main drag you'll find rewards. The side roads offer some of the coolest outdoor gear you'll find, and as usual, some outstanding Japanese brands are leading the way.
Here are 5 Japanese outdoor (GorpCore) brands you should know about.
And Wander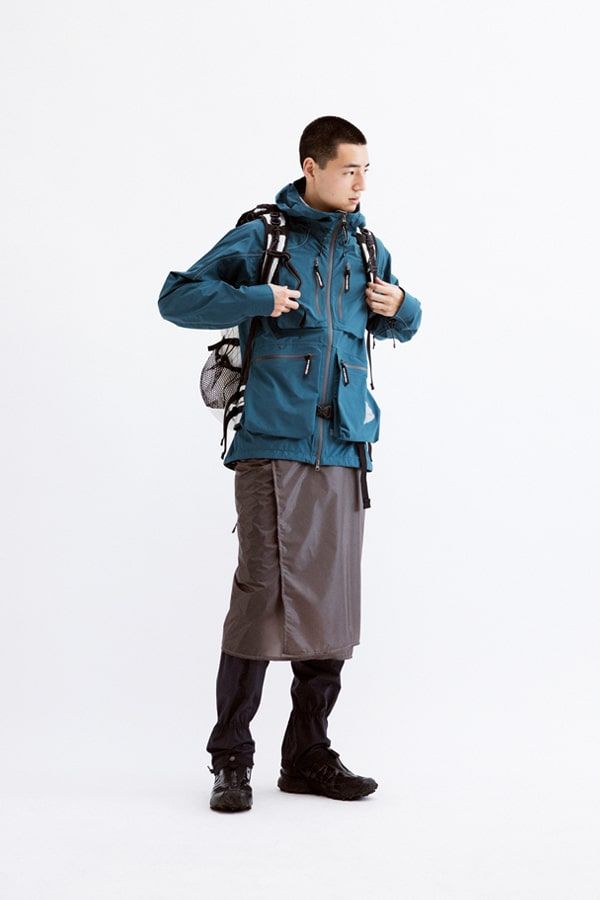 And wander is a Japanese clothing brand that was established in 2011 by Keita Ikeuchi and Mihoko Mori, two experienced outdoor enthusiasts who wanted to create a label that combined style and function for the modern adventurer.  The brand name itself, "and wander," evokes the pure spirit of exploration and the idea of wandering freely through the world.
The brand's aesthetic is a blend of contemporary fashion and technical outdoor gear, with a focus on high-quality materials and functional designs. And wander offers a wide range of clothing and accessories for both men and women, including jackets, pants, shorts, shirts, backpacks, hats, and more. It's definitely a personal favorite at the moment.
Nanamica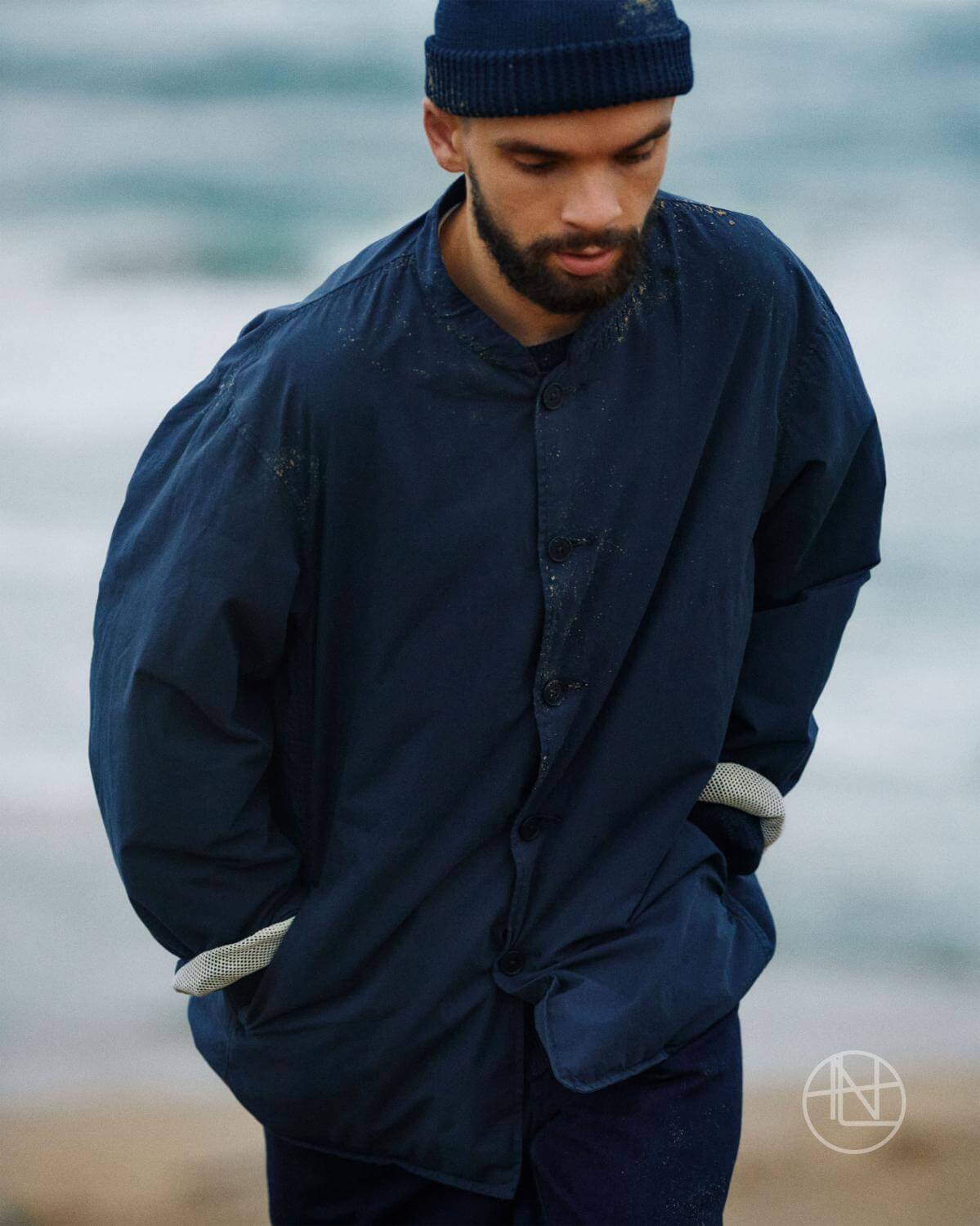 Nanamica is a Japanese clothing brand that was founded in 2003 by Eiichiro Homma. The brand's name is a combination of two Japanese words: "nana," which means seven, and "mika," which means three. This name was chosen to represent the idea of perfection and balance, which is reflected in the brand's relaxed, high-functioning aesthetic.
Nanamica's aesthetic is a blend of classic Americana fused with Japanese design, resulting in a unique and timeless style that is both practical and stylish. This is a great brand to indulge in if you are looking for functional gear that will take you from the city to the mountains in no time.
One of the brand's signature pieces is the Gore-Tex Soutien Collar Coat, made from waterproof and breathable Gore-Tex fabric and features a high collar for added protection from the elements. Nanamica also offers a range of other Gore-Tex jackets, as well as technical fabrics like Cordura and Coolmax, which are used in their bags and accessories.
Goldwin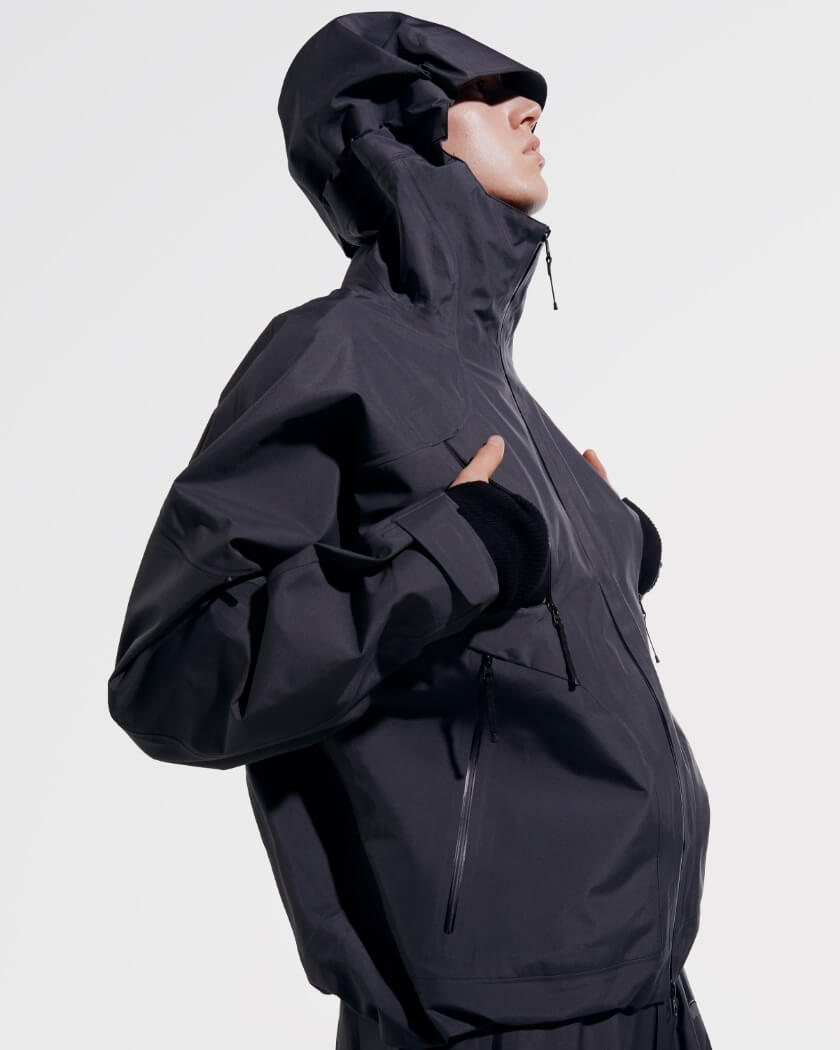 Goldwin has been around for a while in Japan, but you might not know that they have also been suppliers to some of the big boys, including the North Face. Goldwin's puffy jackets are a real standout, and their entire line has a very streamlined, minimalist look that is ideal for a bevy of practical uses.
Goldwin has recently expanded to the U.S., setting up a retail location in San Francisco while also being offered at a small, select group of shops.
norbit by Hiroshi Nozawa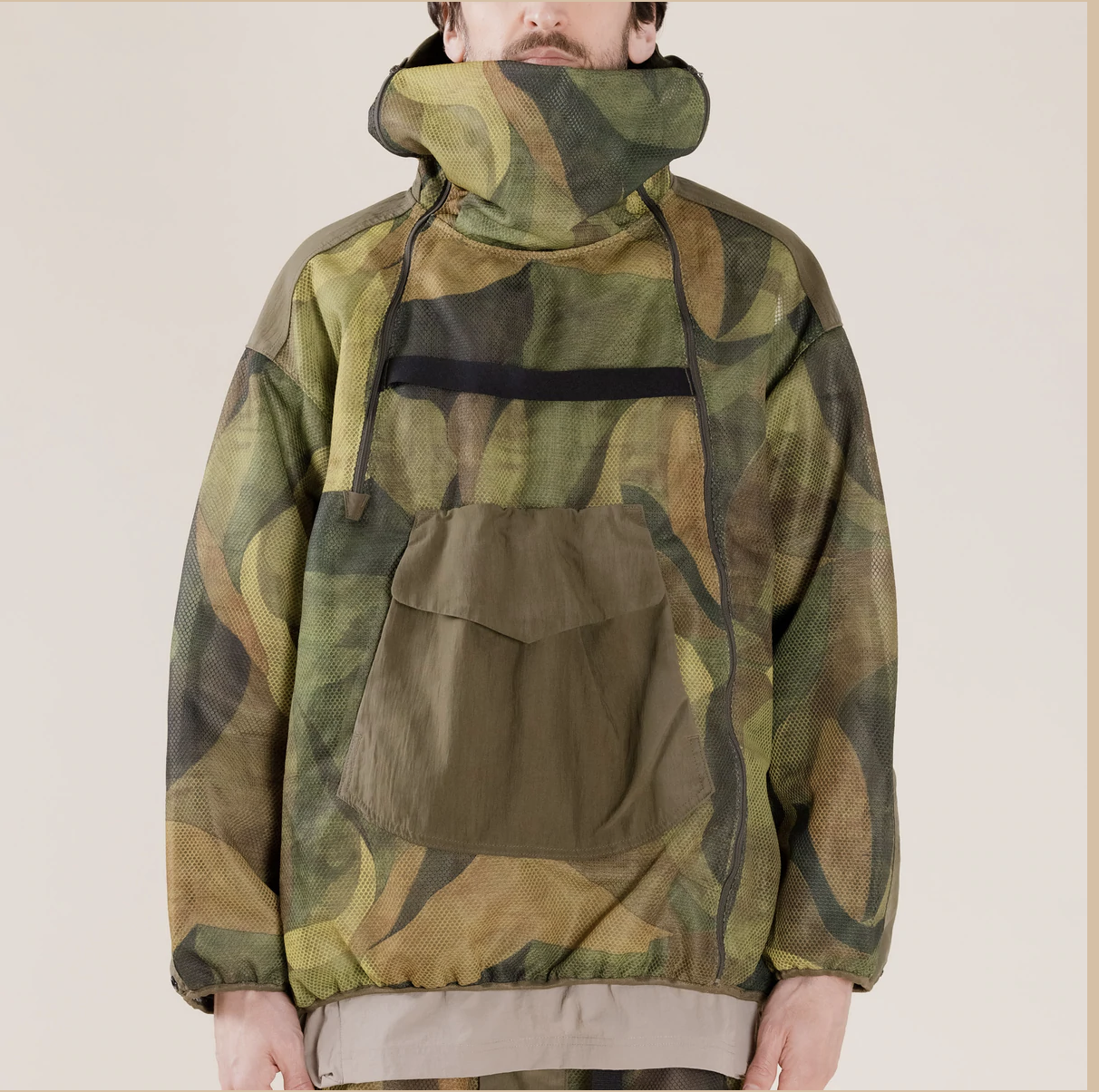 Norbit designer Hiroshi Nozawa is an industry vet who has done work for many of the biggies in the outdoor apparel world, and recently he launched his own brand with a unique take on outdoor wear.
Some of his designs harken to vintage military gear, but clearly adapted to the realm of technical outerwear. Keep this brand on your radar and snatch some up if you want to stand out from the crowd.
Snow Peak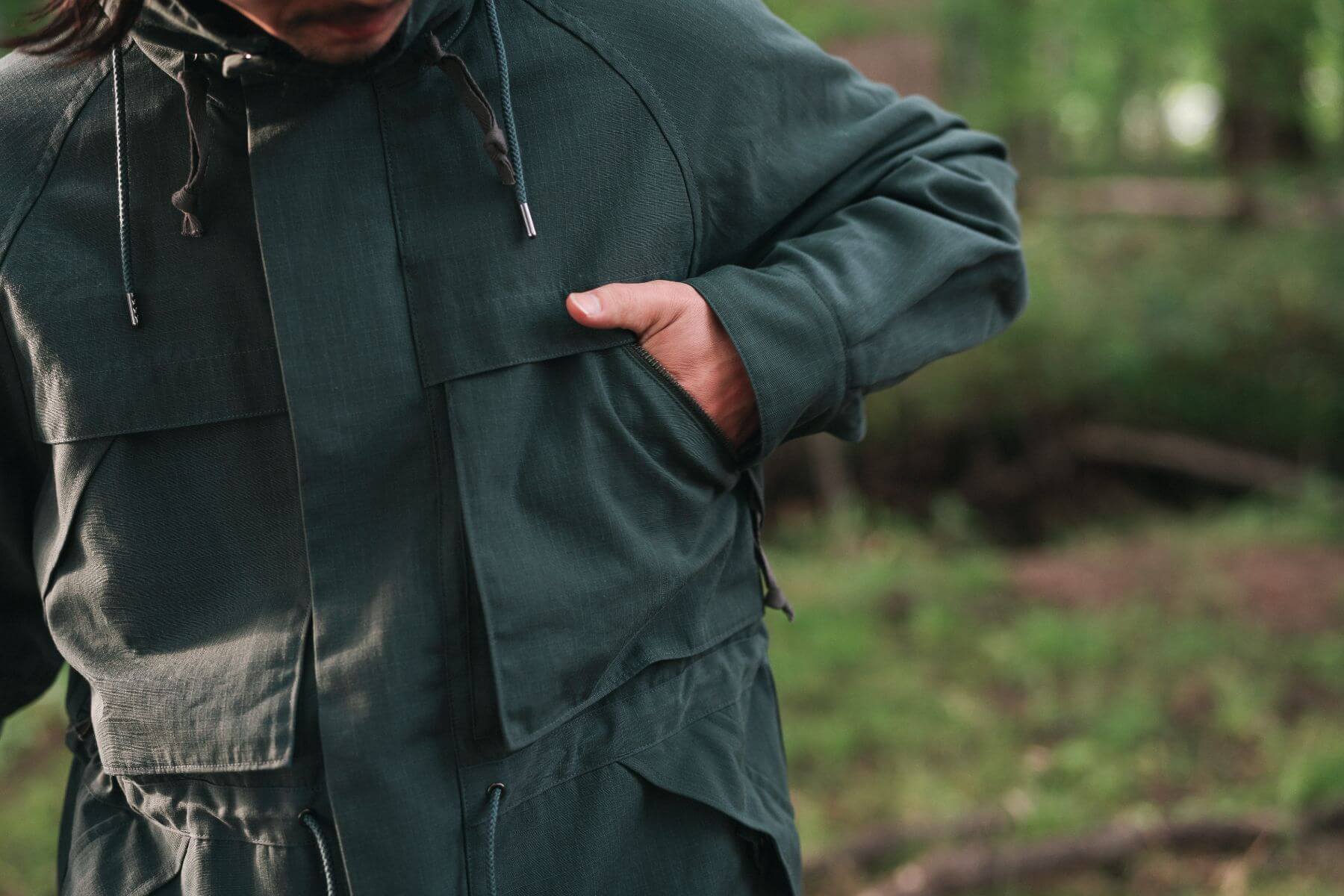 Snow Peak doesn't just make outerwear— they have gear for every aspect of camping. In fact, they have been making a variety of outdoor, from stoves to tents, since 1958. After a brief decline in the popularity of camping gear in general, Snow Peak rebounded and added an outstanding outerwear brand in 2014.
Comments