If you are in the fashion world, you already know this. But if you are a normal person, let's introduce you to Rick Owens, a world-renowned fashion designer who exists in his own universe, creating signature clothing that is both otherworldly and enduringly cool.
His eponymous label (and sublabel, DRKSHDW) is known for its signature draped silhouettes, stark black color palette, and edgy aesthetic. If you are into the dark, luxe-minimalist aesthetic, Rick Owens is the man for you.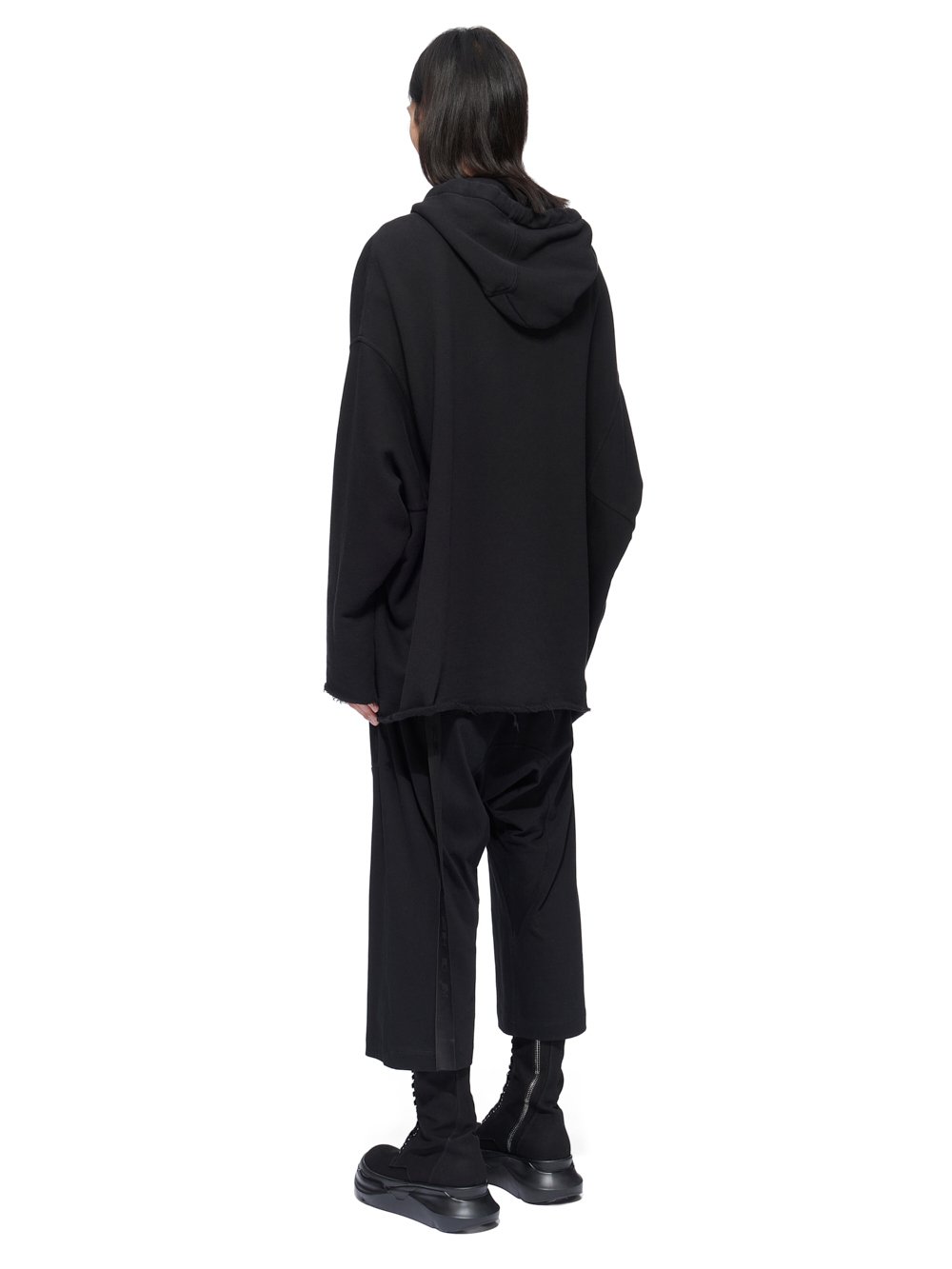 Owens' clothing sometimes feels like it's been plucked straight from the wardrobe of a post-apocalyptic computer hacker. Signature elements are the never-overdone asymmetrical cuts, raw hems, and distressed leather adding to the dark and moody vibe.
But while his designs are undeniably badass in their simplicity, efficiency, and comfort, there's also a sense of vulnerability and sensitivity that comes through in the soft, flowing fabrics and unexpected touches of gender-neutrality.
One of the most fascinating aspects of Rick Owens' work is his ability to blur the lines between fashion and art. His runway shows are often more like immersive performances, with models stomping down the catwalk to a pulsing soundtrack and avant-garde visuals.

Owens' runway designs can be more like wearable sculptures, draping in a sort of mesmerizing way. Of course, he leaves the more practical designs for us non-runway-models to wear, including perennial favorites like the Gimp sweatshirt, Ramones sneakers, and signature bombers.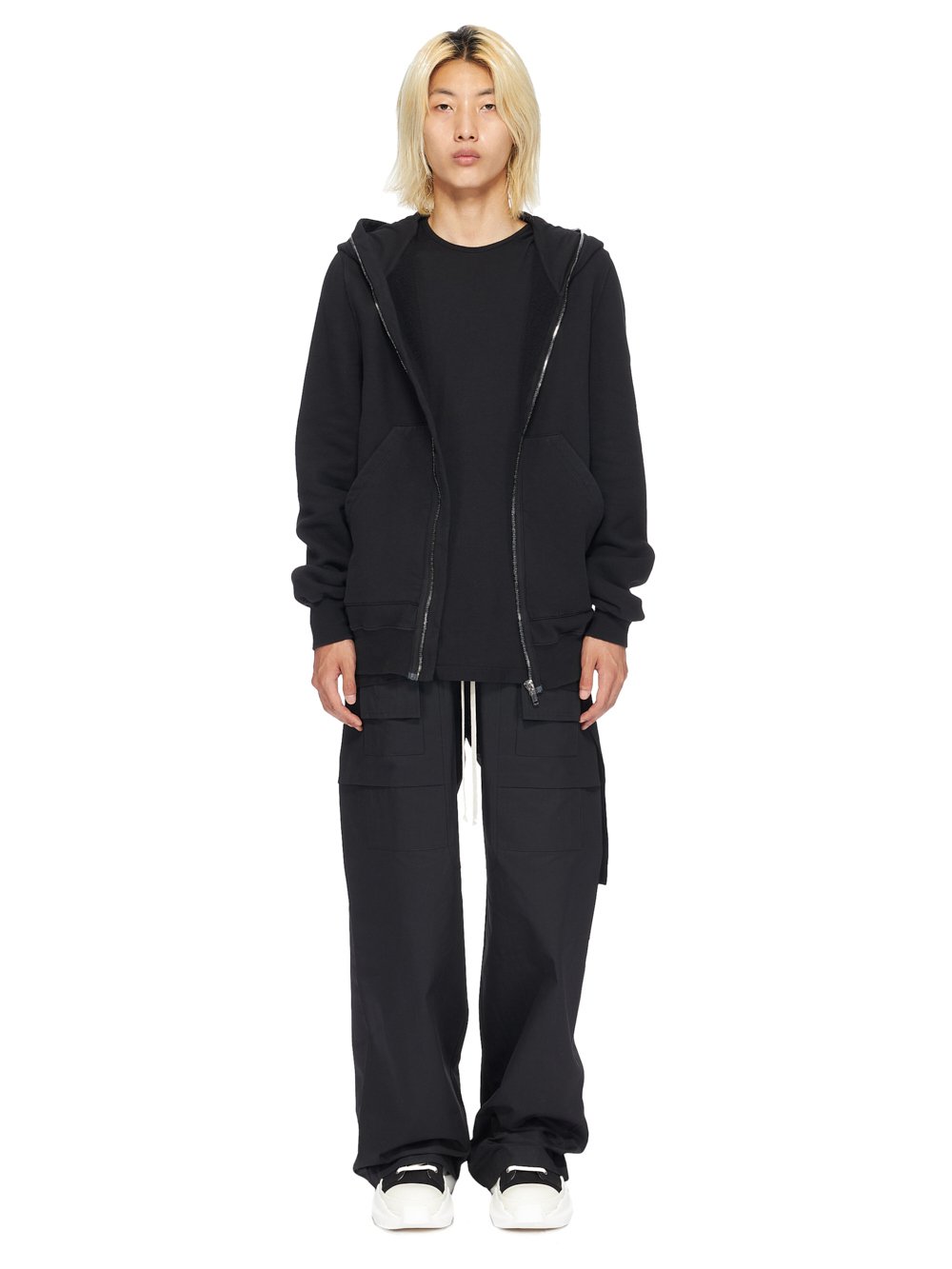 Beyond the surface-level coolness of Rick Owens' clothing, there's a deeper philosophy at play. Owens has spoken about his desire to create clothing that is both protective and empowering, imbuing the wearer with a sense of strength and confidence. It's a noble sentiment, and we buy into it with no hesitation.
His designs are a celebration of individuality and non-conformity, encouraging people to embrace their own unique identities and express themselves through fashion.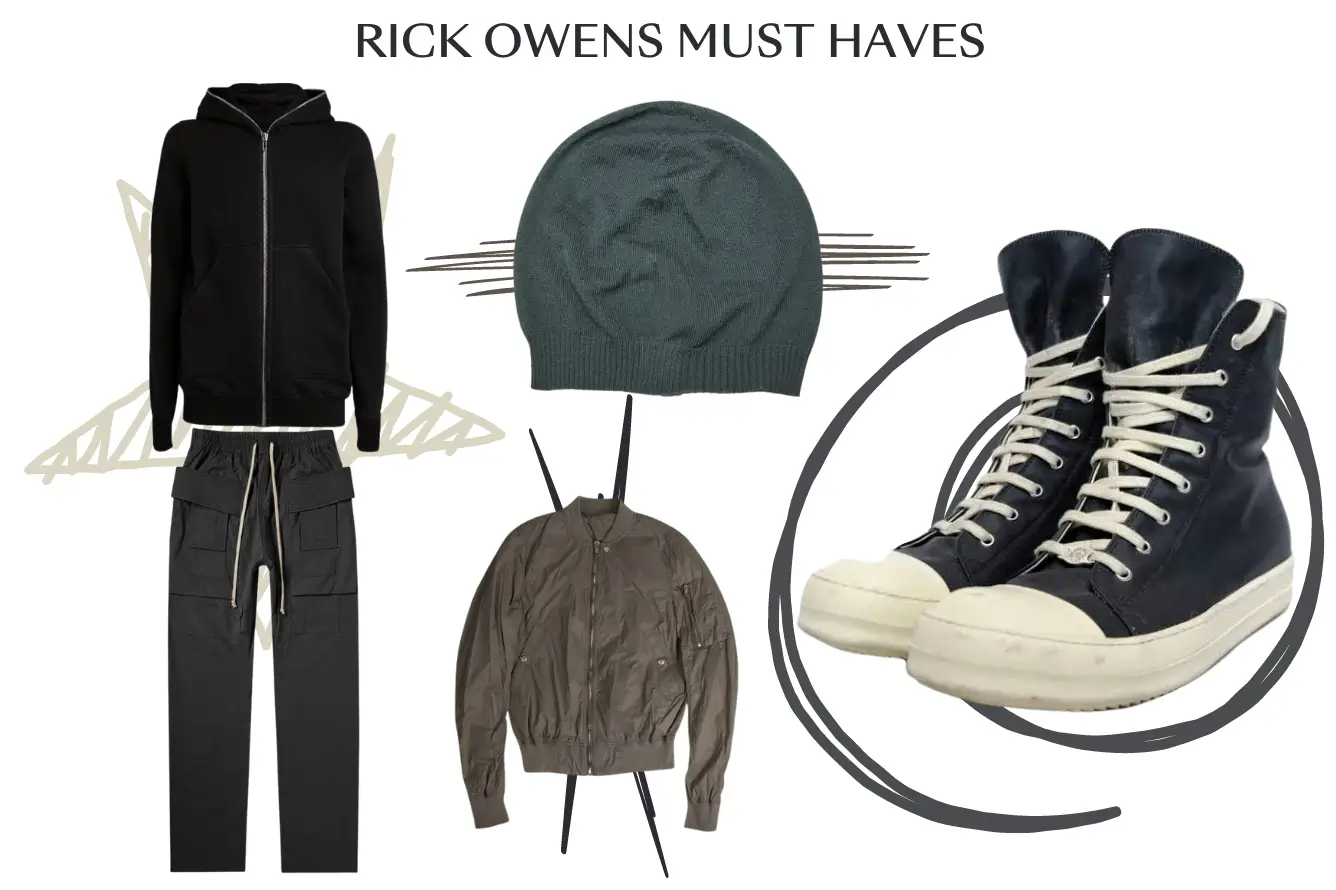 In a world where trend-chasing often feels like the norm, Rick Owens' clothing occupies it's own category, consistent yet continually innovative, a breath of fresh air among brands trying to shock us into caring about retreads.
His slightly brooding aesthetic might not be for everyone, but for those drawn to it, it's a way of asserting their own personal power and forging their own path in life. In a sense, Rick Owens is the dark lord of fashion, beckoning us to follow him down the rabbit hole, into a world of creative possibility.