Salutations, fellow worker drones! Congrats on living in the modern world, where the office casual dress code can be a wicked blessing or a wickeder curse— depending on what mood you are in.
On the one hand, a casual dress code gives you a bit more freedom to express yourself and showcase your personal style. On the other hand, the lack of strict rules can lead to indecision, confusion, and coffee overconsumption. Annnnd you never want to go overboard and go too casual, lest ye be risking looking like a slob.
So, how can you make the most of a casual work environment and still look sharp and stylish? Here are a few tips to getcha started.
KEY SUGGESTIONS FOR OFFICE CASUAL
Be Creative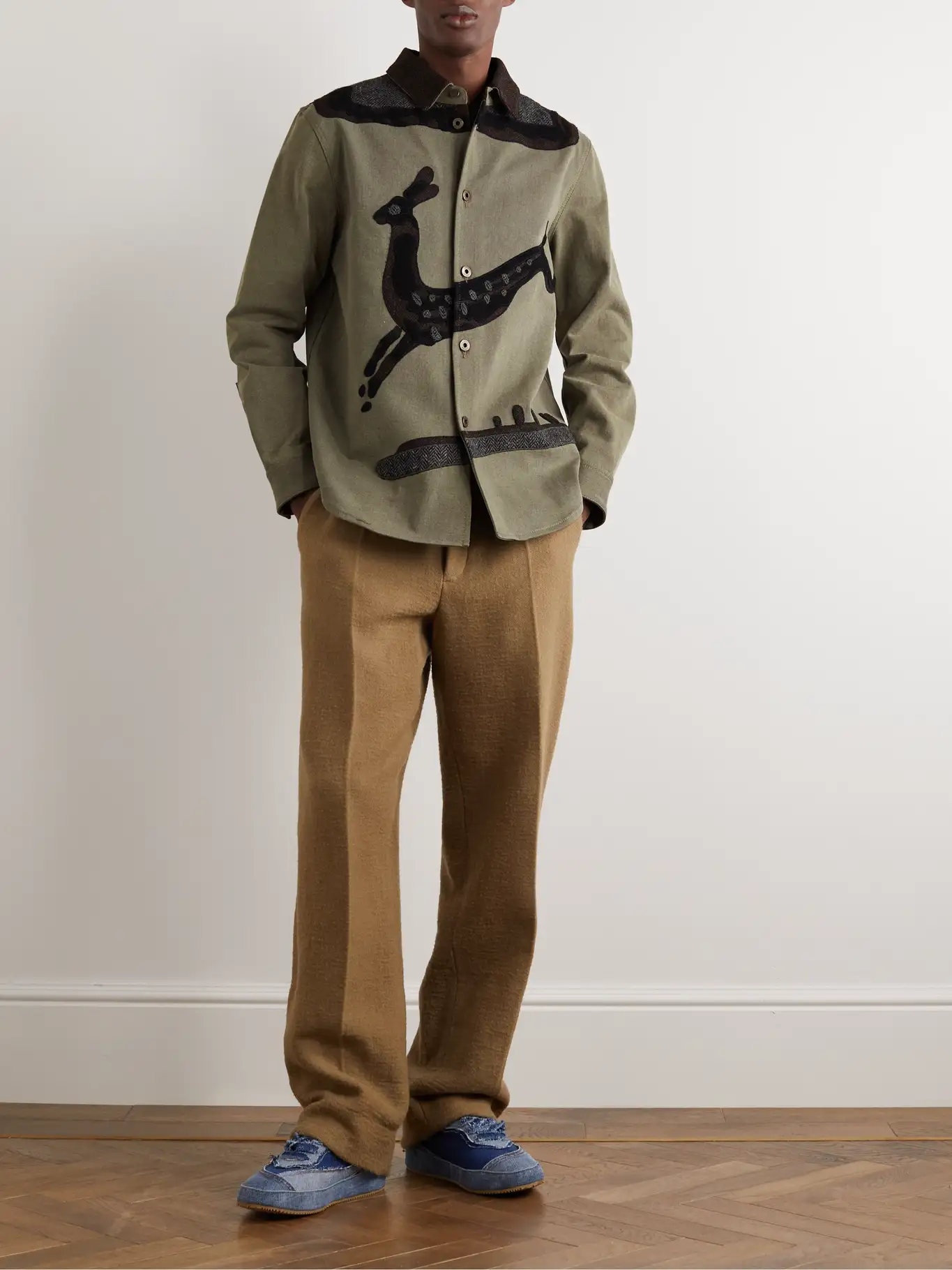 First and foremost, don't be afraid to be creative. Yes, you still need to look professional and put-together, but that doesn't mean you have to stick to boring, generic outfits.
Experiment with colors, textures, and patterns that suit your personality and mood. Maybe you're a fan of bold prints or bright hues, or perhaps you prefer a monochromatic look with subtle accents. Maybe you just like wild socks.
Whatever your style may be, embrace it and let it shine.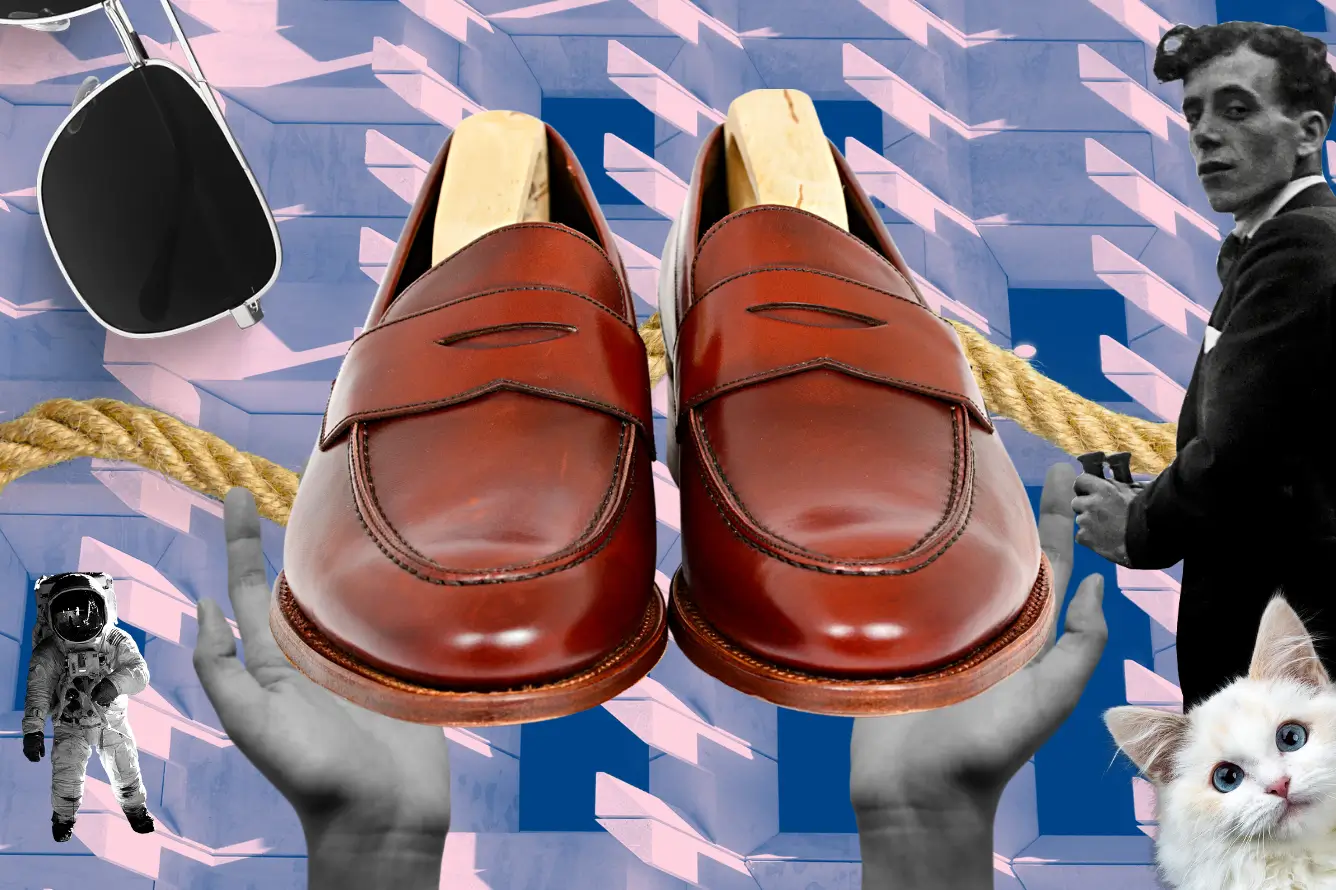 Find Signature Pieces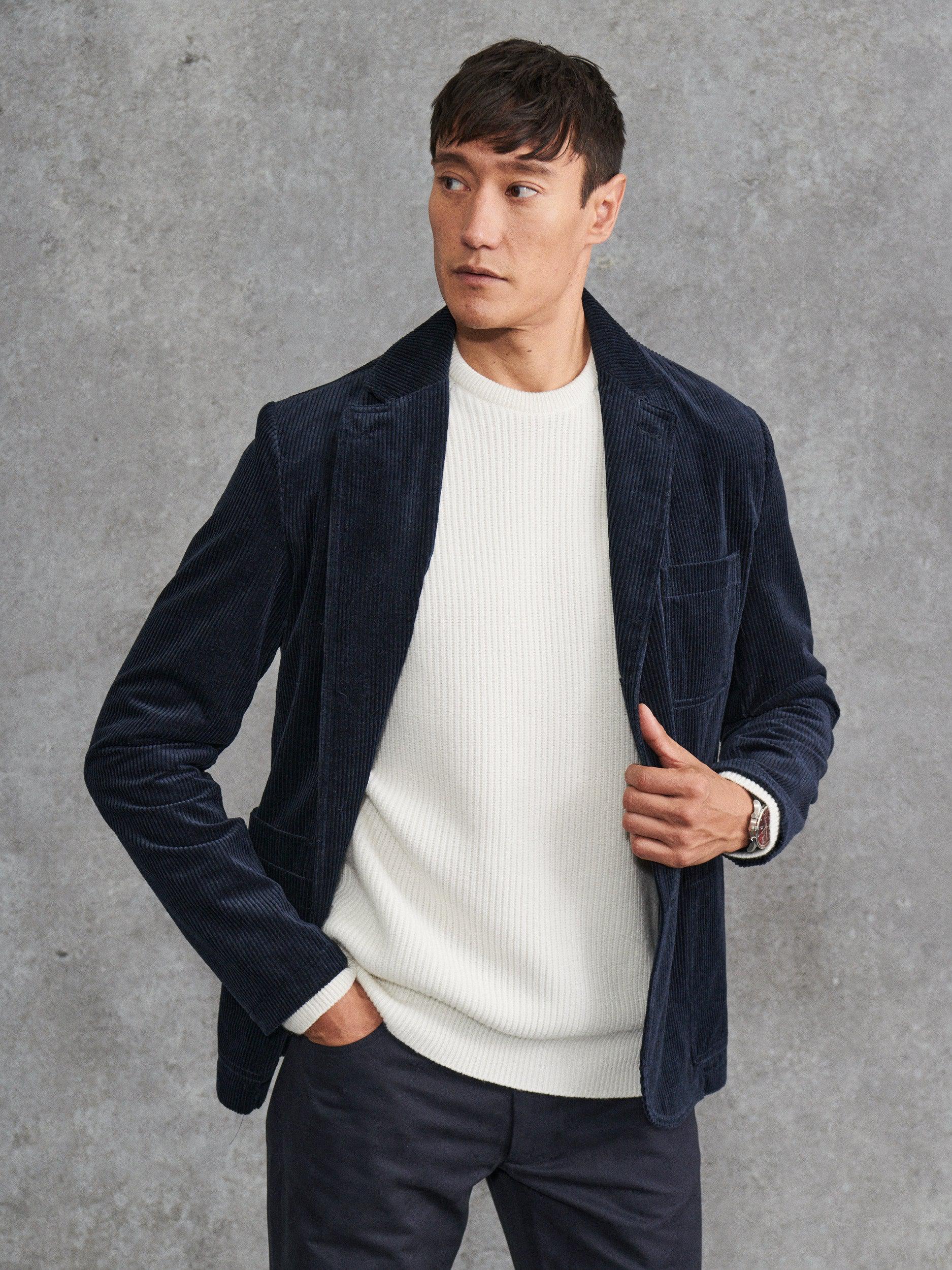 Secondly, search for signature pieces that you can wear on repeat and build your outfits around. These could be a perfectly fitted blazer, a well-crafted chore jacket, or a unique pair of shoes that become your signature style at the office.
Having a few go-to pieces in your wardrobe will not only save you time in the morning but also establish your personal look and make you stand out from the crowd.
And when it comes to your signature pieces, don't be afraid to experiment until you nail it.
SUPERCOOL ADVENTUROUS BRANDS FOR OFFICE CASUAL
Get Your Basics Dialed In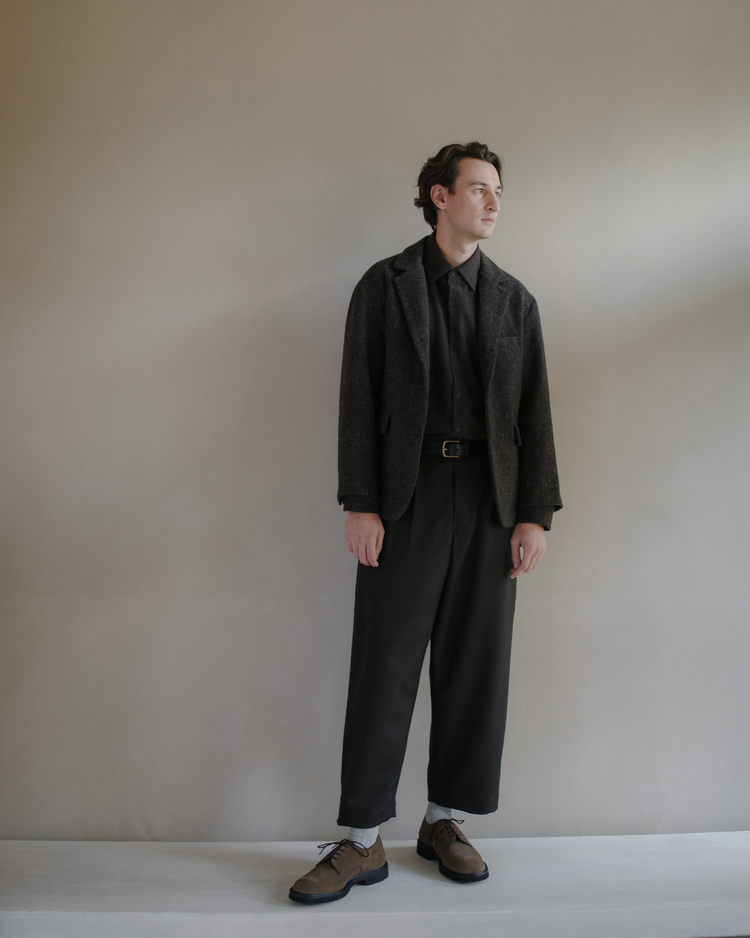 Don't worry about buying an outfit for every day of the month. Instead, we recommend investing in well-tailored and versatile pieces and mixing and matching all that goodness on repeat.
Dark-wash jeans or chinos serve as a solid foundation, particularly when paired with a sharp button-up shirt, a refined blazer, or a tasteful sweater. The latter, in particular, adds a touch of sophistication when worn over a collared shirt or even (gasp) with a tie.
Accessorize Well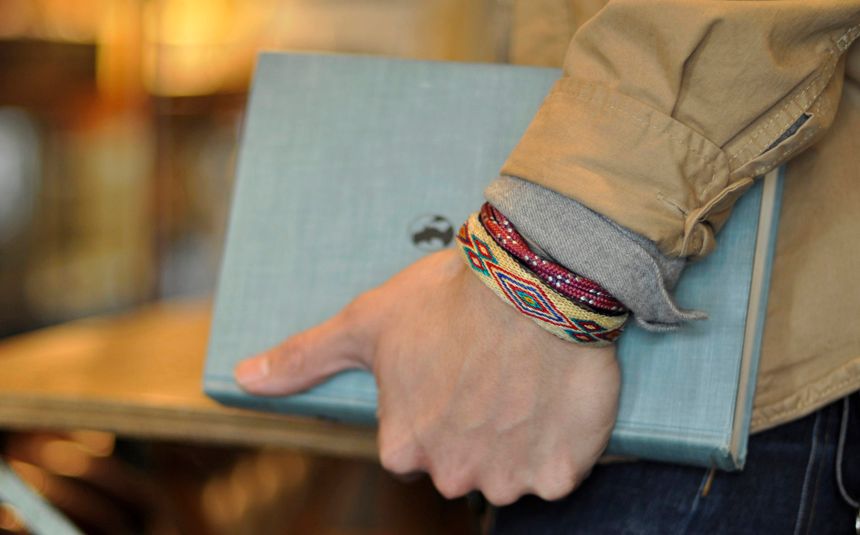 Lastly, accessorize well. A great watch, a stylish scarf, a sleek messenger bag - these are all details that can take your outfit from basic to brilliant. Accessories are also an excellent way to express your individuality and add a touch of personality to your look.
Just be mindful of not going overboard. Choose a few high-quality accessories that complement your outfit and avoid anything too flashy or distracting. We don't recommend wearing an armful of beads. Find one or two fantastic pieces and go from there.
Embrace your the unorthodox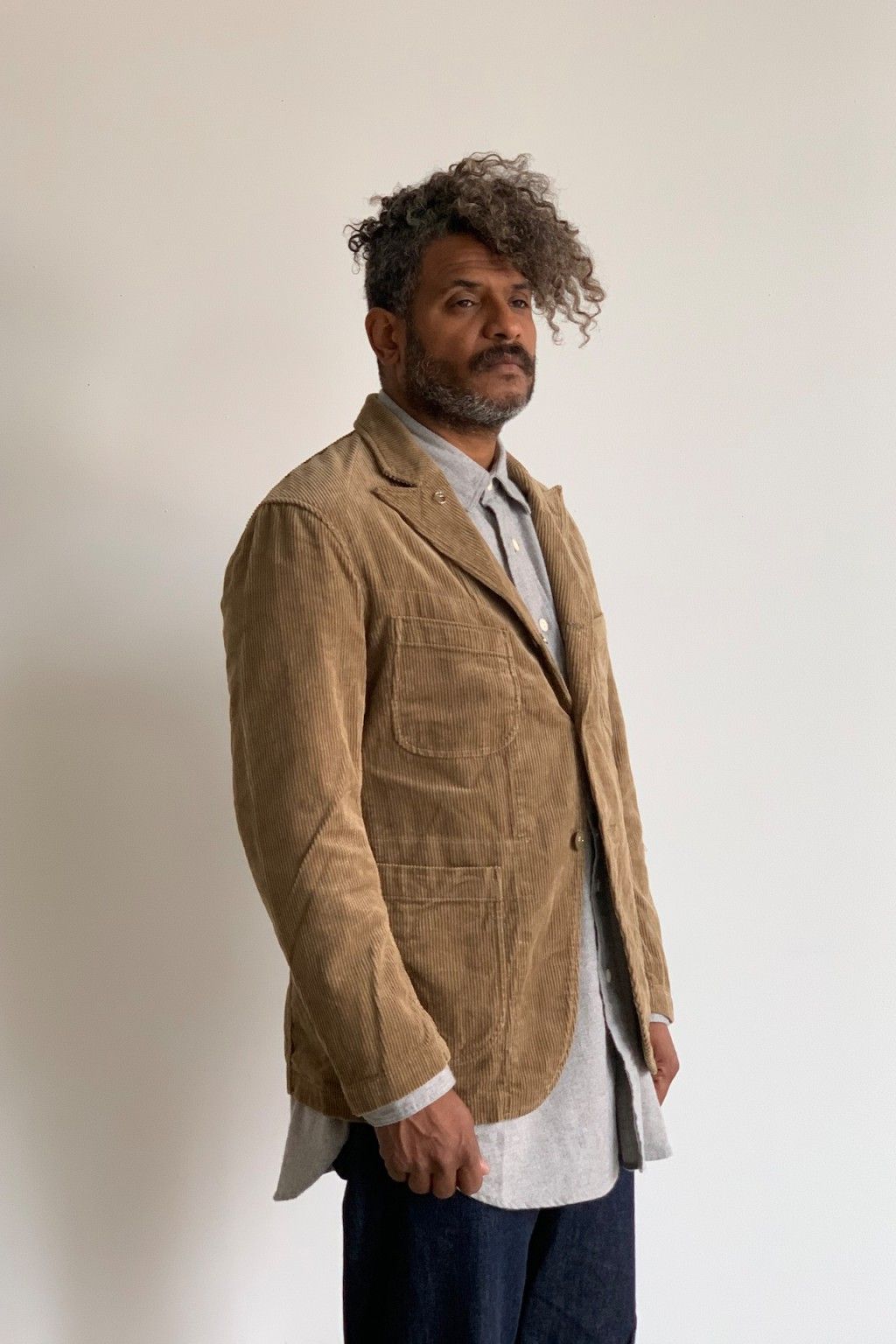 Embrace freedom! An office casual environment gives you the freedom to express yourself and enjoy the perks of a relaxed dress code! Don't be afraid to experiment.  With a bit of creativity, some signature pieces, and well-chosen accessories, you can showcase your personal style and make a memorable impression at work.